Residence / Merano
Close to home
A life's worth of travelling informs this South Tyrolean haunt – but it finds inspiration on its doorstep too.
Summer still felt months away, despite it being very late spring, when our residents rolled towards Merano some seven years ago. But dipping down from the snowy Engadine, past the peaks above Vinschgau and into a sun-soaked patch of Italy's high north alive with palms and evergreen pines, things took a turn for the better. Some real-estate window-shopping soon led them to what was then a small, pastel-pink apartment block of three units set back from the main town and the Passer River, which gushes through Merano.
A perfect location, strong modernist bones – the building is a brick, stone, concrete and marble 1960s gem – and the right kind of renovation challenge coaxed its owners into the purchase. Their vision for a sensitive transformation was realised in less than six months by a cast of builders that only this Austro-cultured corner of northern Italy – known for its crafts, carpentry and smart alpine architecture – can provide. "The builders went above and beyond," says one of the owners about the process that saw chief builder Martin Mitterer commission sliding timber screens to divide the home more effectively, transform upstairs kitchens into sunny living spaces and smarten the exterior with a new coat of cool-grey paint.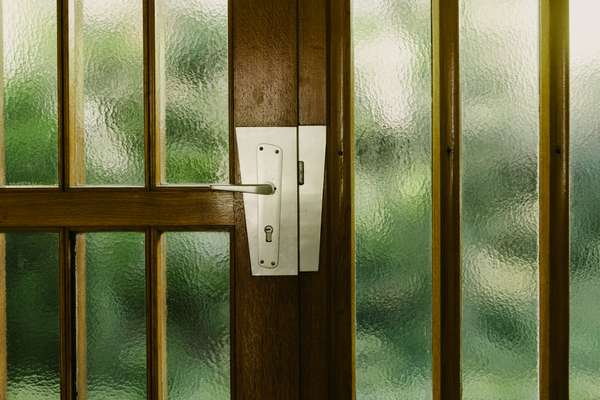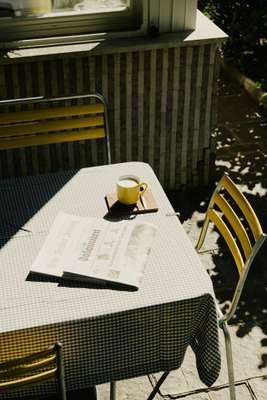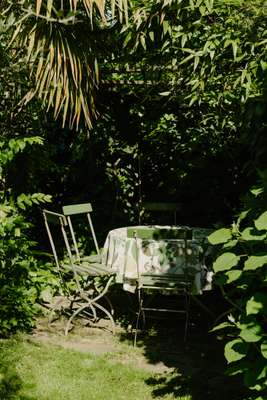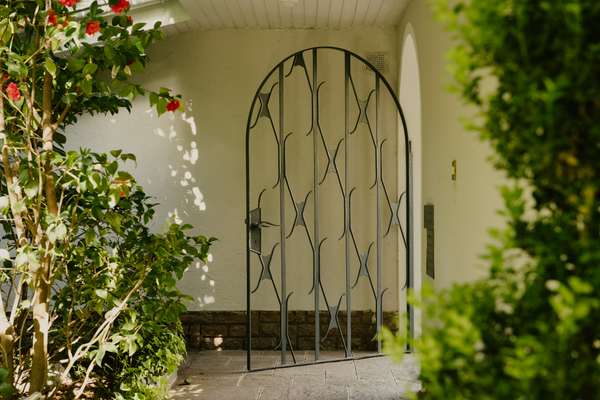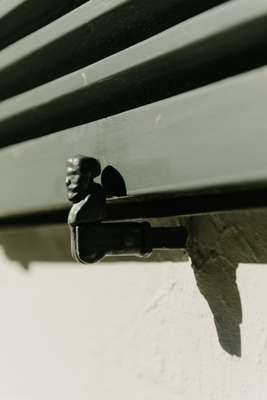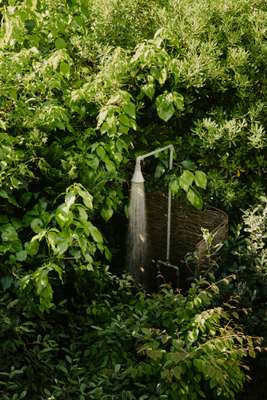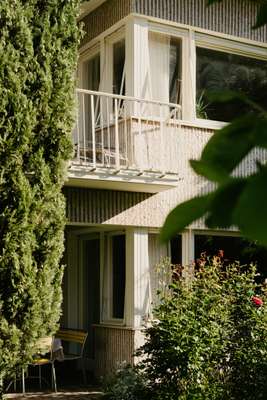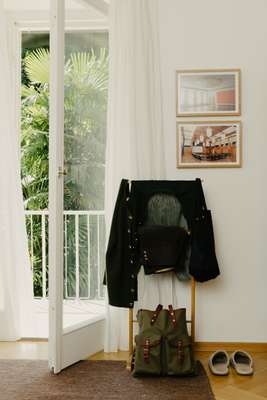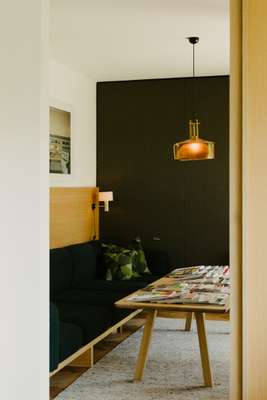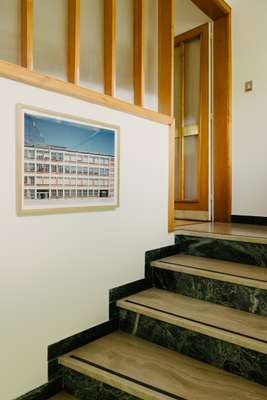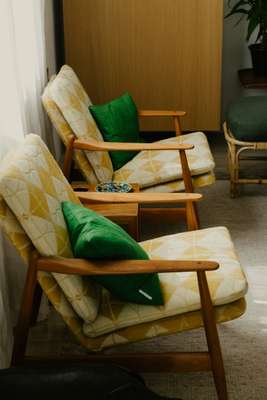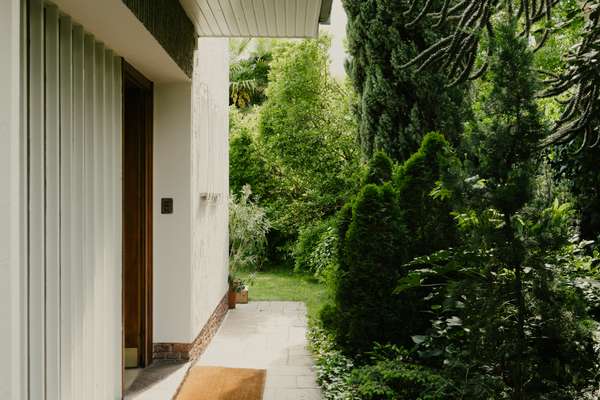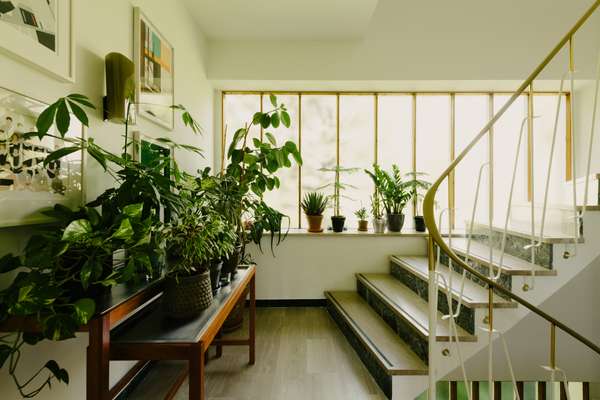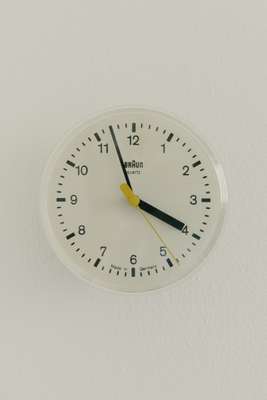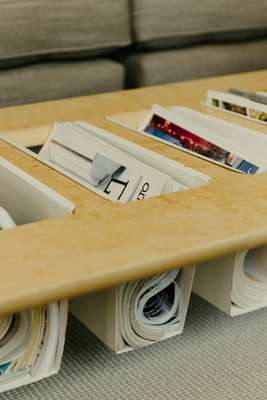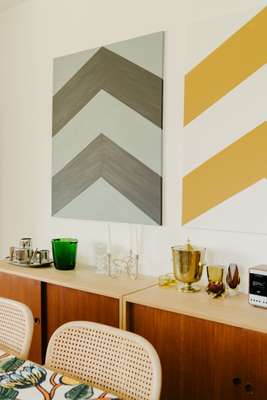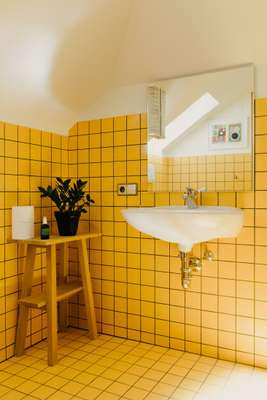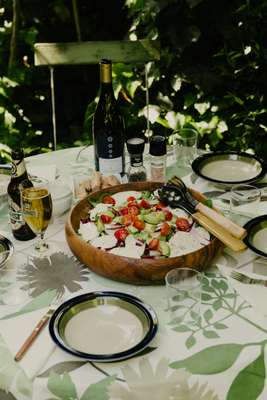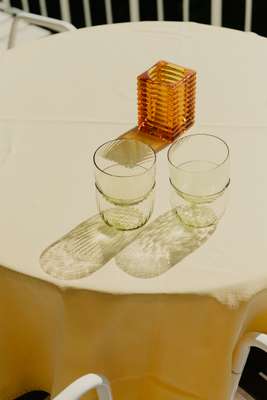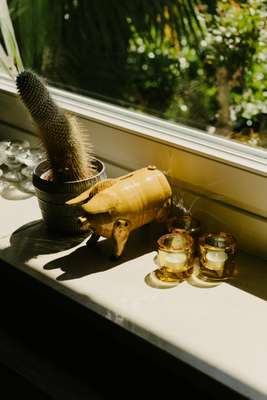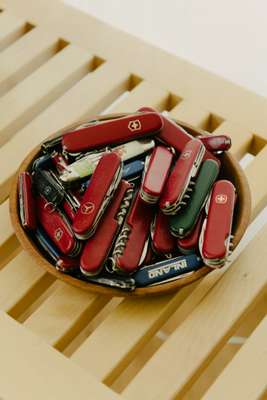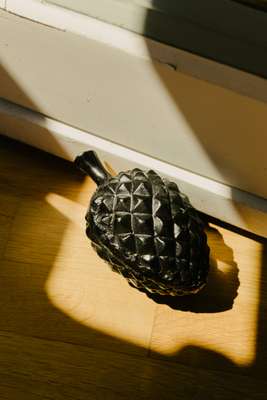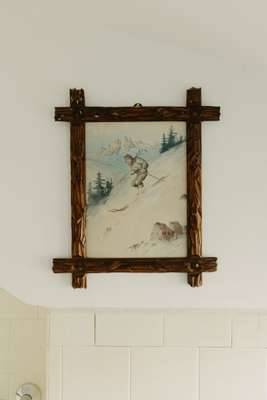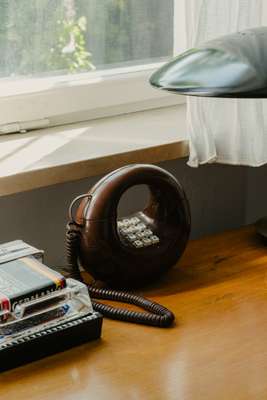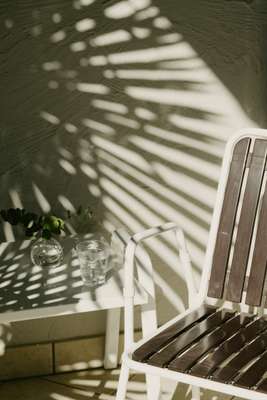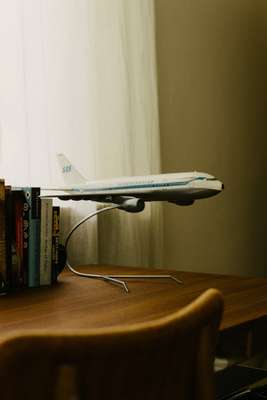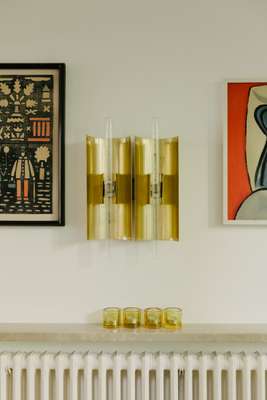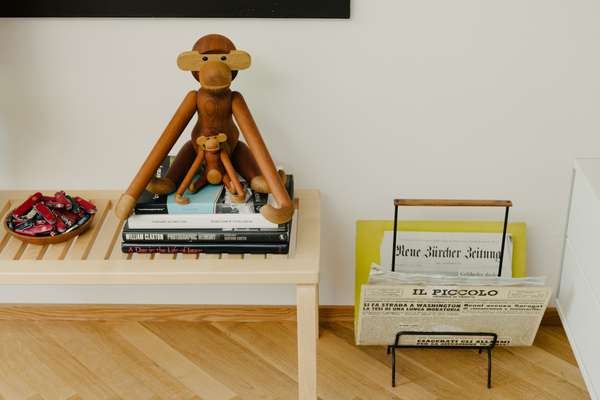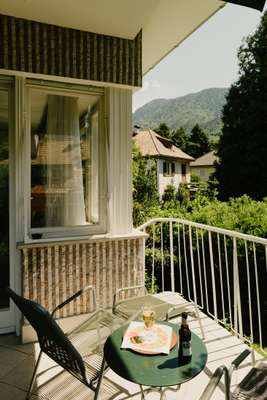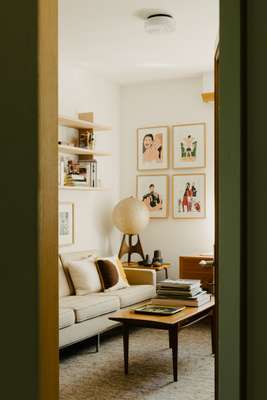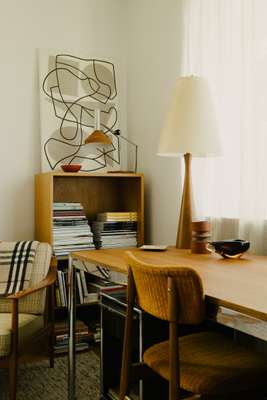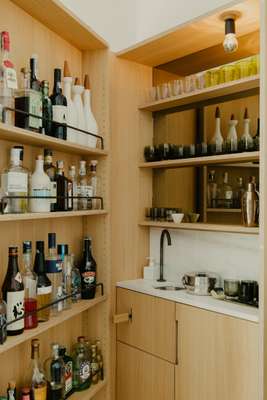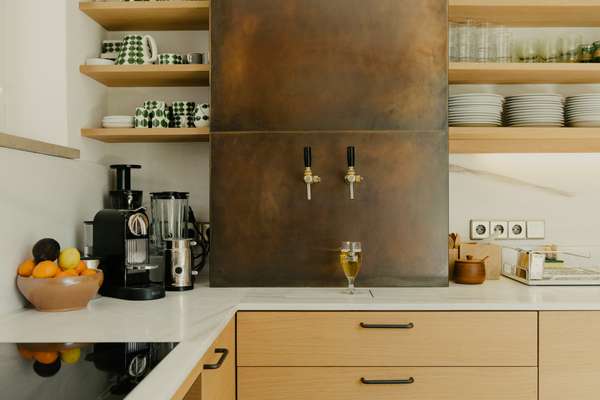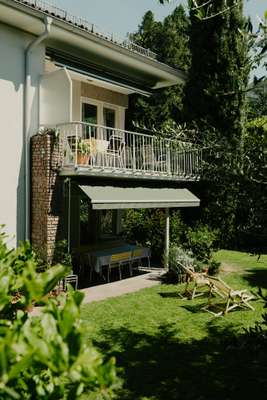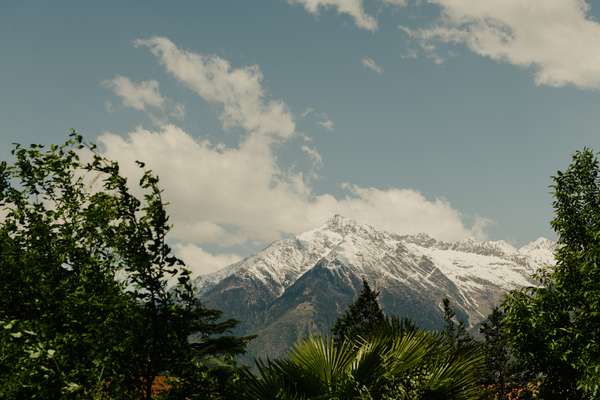 Today, on another brilliant spring day, it's difficult to imagine this place being anything other than the handsome, balcony-blessed, three-storey home it is today. Swinging open a decorative 1960s wrought-iron entrance gate, you're greeted by a neat, enchanting garden that runs the length of the house. It's Japanese in spirit but its verdant subtropical nature – alive with floppy native ferns and tall imported monkey puzzle trees – reflects the comfortable living that this warm corner of the Dolomites offers.
Onward and onto a bright tiered lawn garden, where colourful Swiss café outdoor seating and a vine-ceilinged "grotto" provide two alfresco options (one sunny, one shady). A favourite feature of the residents is out here too: an outdoor shower. The smart shower screen that offers privacy was crafted by a young Tyrolean maker who, to the homeowners' surprise, arrived one day with damp willow branches and a metal frame and wove the screen on site. It was commissioned by Merano's Harry Thaler, a designer who became a close confidant in the renovation process, collaborating on many clever additions.
It's on the second – and busiest – floor where this mix of South Tyrolean handiwork and the residents' international taste blurs best. A large balcony opens up to a sunroom sporting handsome modernist Svenskt Tenn furniture by Josef Frank and a side table by US designer TH Robsjohn Gibbings. There's Japanese woodblock art aplenty inside too but the focal point is a massive and magnificent illustrated world map drawn in Sweden, circa 1935. Here, as the evening light upon summer parties dims, guests find themselves mulling over its depictions while enjoying a tipple from the room's built-in drinks cabinet. This is a magnificent thing; made in the workshop of South Tyrolean carpenter Gufler from oak, marble and cast metal, it opens smartly to reveal an Aladdin's cave of alcohol.
But despite all the local help this is a residence reflective of its owners – a house for finds from a life's worth of travelling. From a "Made in Melbourne" Angelucci couch to a vintage Bell Canada telephone, to a hand-drawn sketch from Oscar Niemeyer, to Murano glass lamps secured at the second-hand shop down the road, a world of good design has its place here. More recent furniture additions come from closer to home. "Our aim is to keep it roughly within the old Austrian empire, either Swiss, Austrian, German or Italian," says one of the residents. "I think we have come pretty good on that."