A line-up of beautifully crafted toys and games for some light-hearted respite.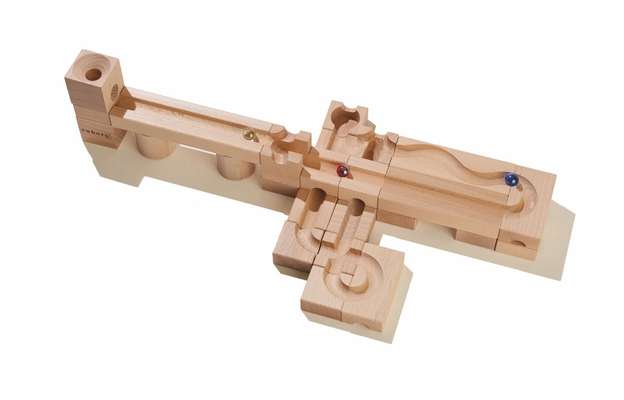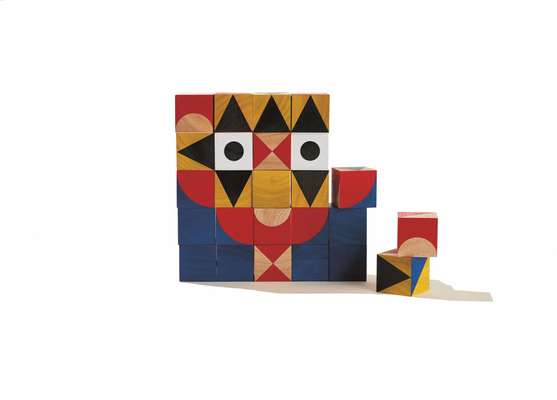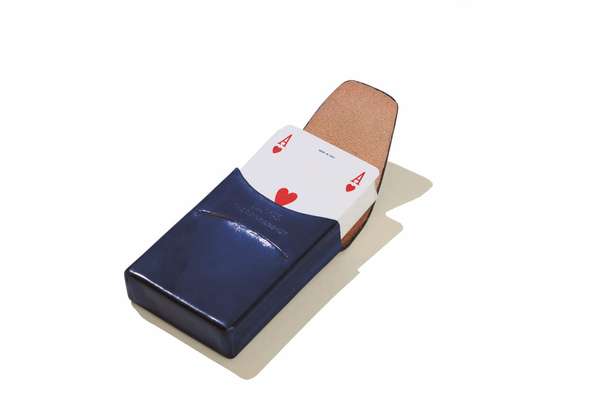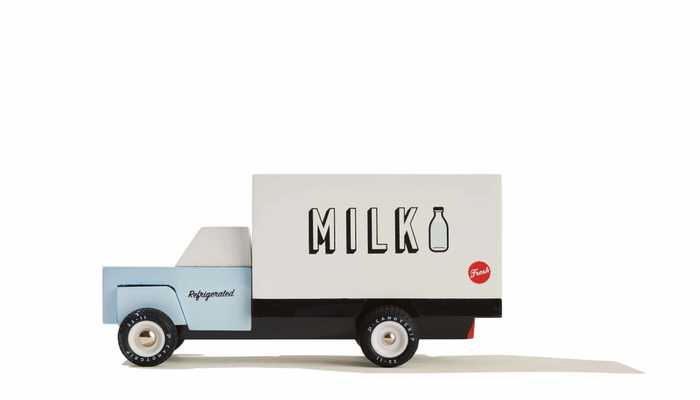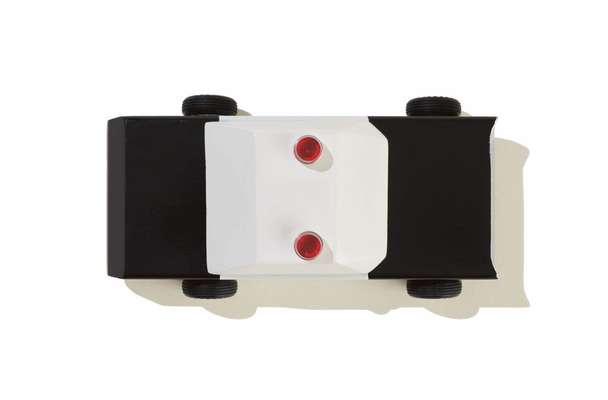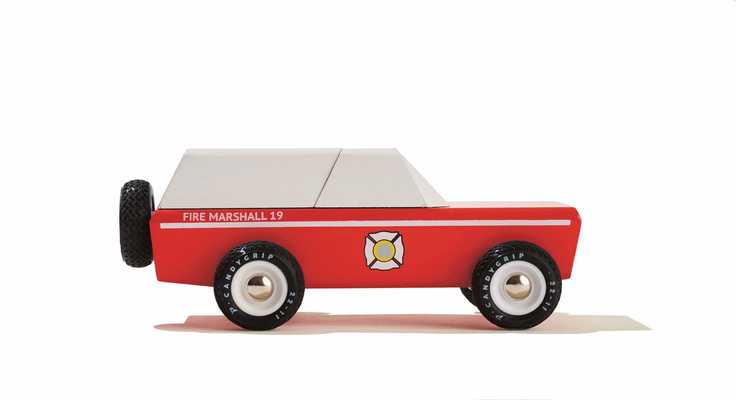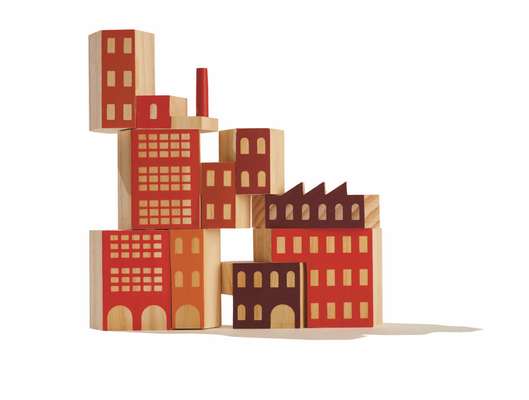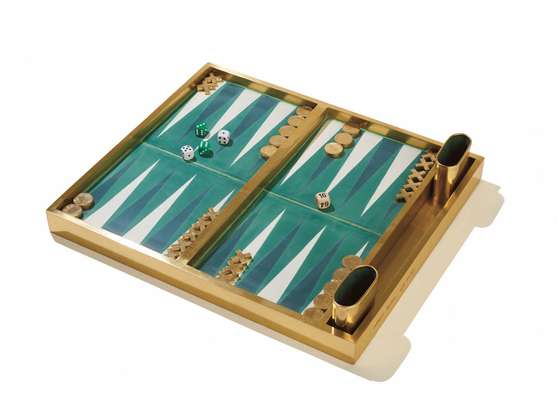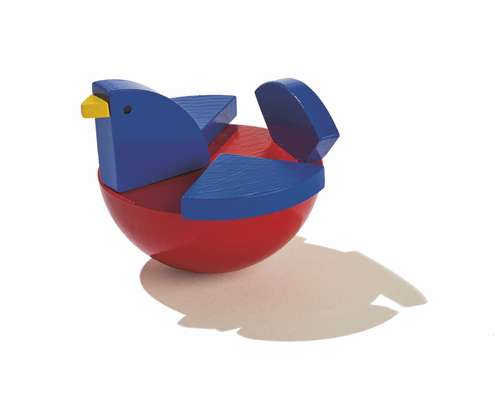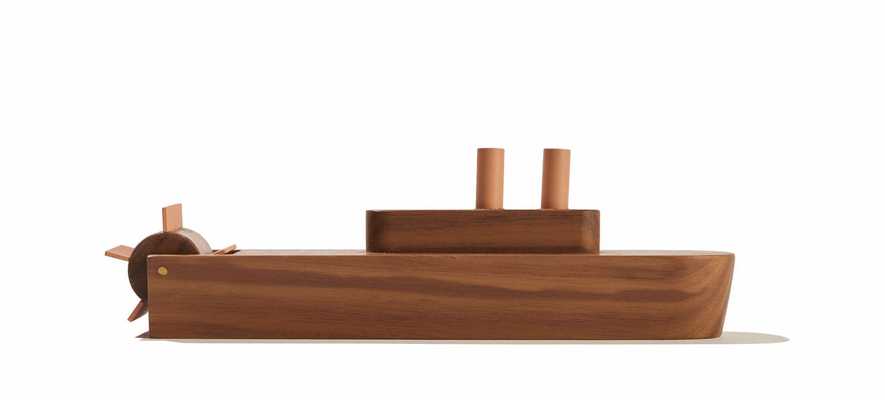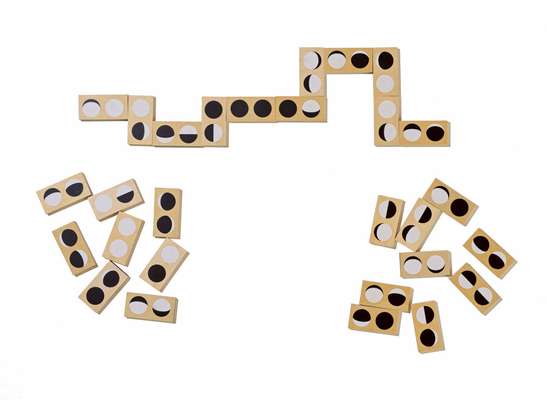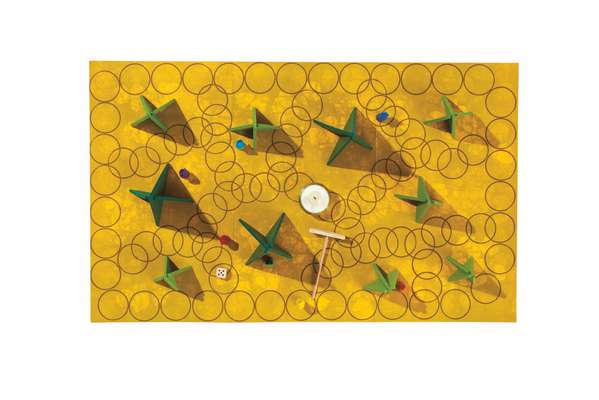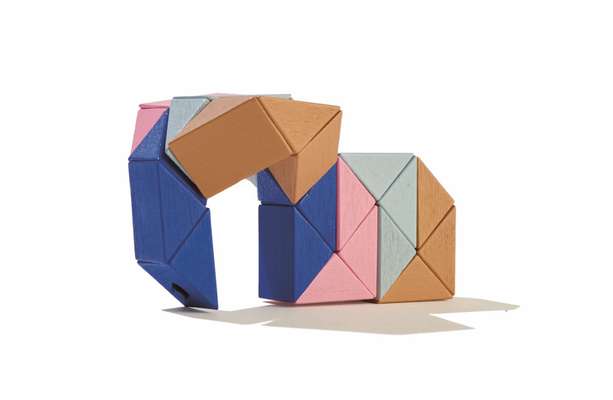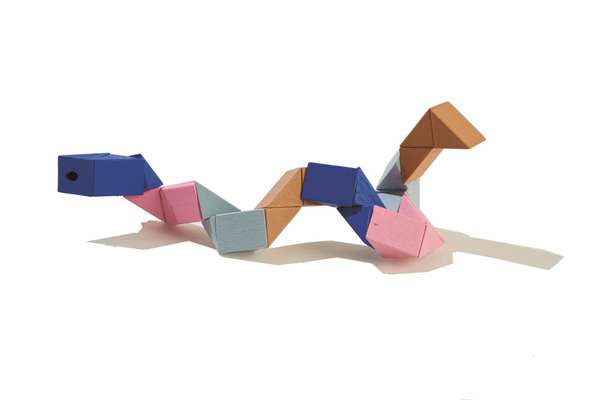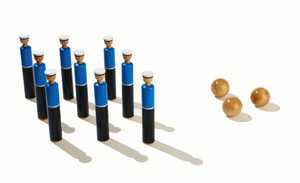 These wooden pins resemble sailors. If you knock them all over at once, we recommend shouting "mutiny!" rather than "strike!" Your friends will talk about it for years to come.
jaqueslondon.co.uk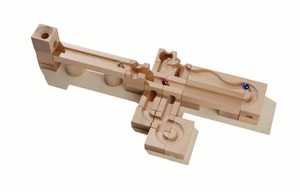 What would you rather do: play Candy Crush for hours on end or build an elaborate track through which to chase marbles? Thought so. Don't let your children anywhere near it because they'll mess it up.
cuboro.ch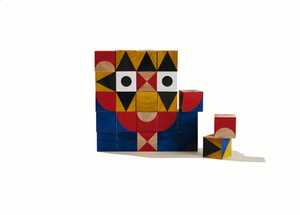 3.
Shapemaker blocks
Miller Goodman
Colourful blocks that allow you to create your own designs. Resist the temptation to do anything too rude. Or maybe don't?
millergoodman.com; conranshop.co.uk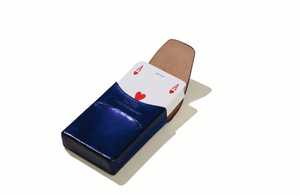 4.
Playing cards
Conran Shop
A pack of premium playing cards inside a smart leather case. The sort of thing James Bond would carry around (only his would also feature a small, cleverly disguised firearm).
conranshop.co.uk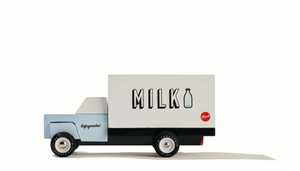 5.
Wooden cars
Candylab Toys
These dinky timber vehicles are based on US classics. Make them into a convoy and say things like, "10-4, good buddy!"
candylabtoys.com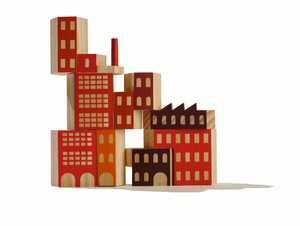 6.
Building blocks
Areaware
Colourful and stackable cityscapes made from New Zealand pine. The example to the left may or may not be a rendering of Auckland.
areaware.com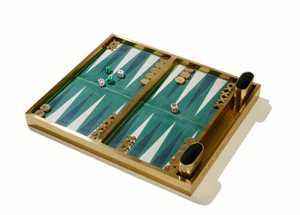 This brass-framed board is adorned with Moroccan tiles but don't use it as a kitchen floor.
pophamdesign.com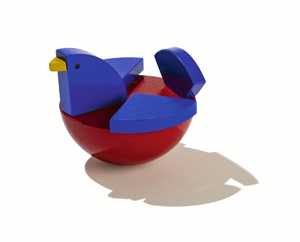 This Czech-designed toy rolls around on a spherical base. It looks good on a shelf, even when static.
kutulu.cz
9.
Motormood steamboat
Mad Lab
This old-school vessel was created by architect Borja García. Wait, is that Mickey Mouse at the wheel?
mad-lab.com; conranshop.co.uk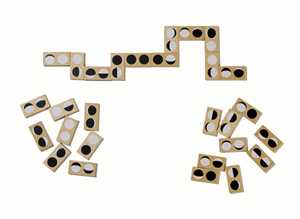 10.
Dominoes
Fredericks and Mae
A wooden set that features the phases of the moon; the aim of the game is to eclipse your opponent.
fredericksandmae.com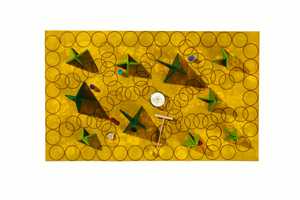 11.
Waldschattenspiel
Kraul
A candle casts shadows across a miniature forest in this German-made board game. (No, we're not sure how you play it either but there are instructions so don't worry.)
spielzeug-kraul.de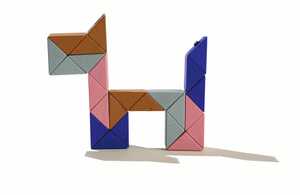 Twist and turn this string of wooden blocks to create various animal shapes. And before you ask, the below are a snake, a dog and an elephant (which is obvious so don't be facetious).
areaware.com