10 steps to success / Singapore
Striking a balance
Beauty and hospitality entrepreneur Cynthia Chua practises what she preaches.
Cynthia Chua eats, sleeps and breathes her lifestyle empire. A day with the Singaporean entrepreneur starts with a croissant at Tiong Bahru Bakery, followed by a gluten-free lunch at The Butcher's Wife and dinner at Southeast Asian restaurant Ding Dong. Between meals there's a massage at Spa Esprit and a visit to one of her grooming chains, Strip and Browhaus. All are part of her Spa Esprit Group.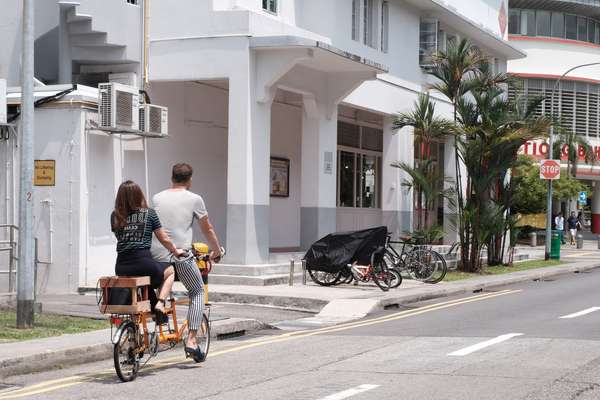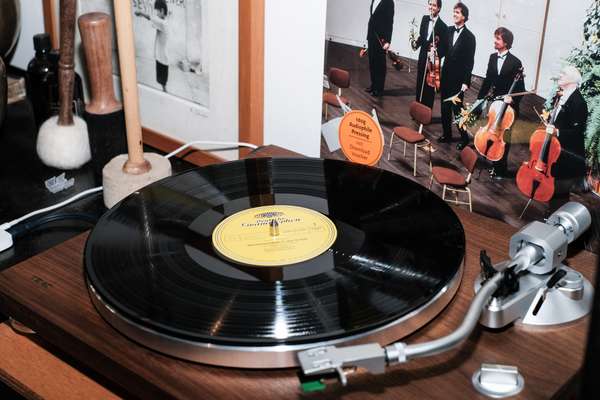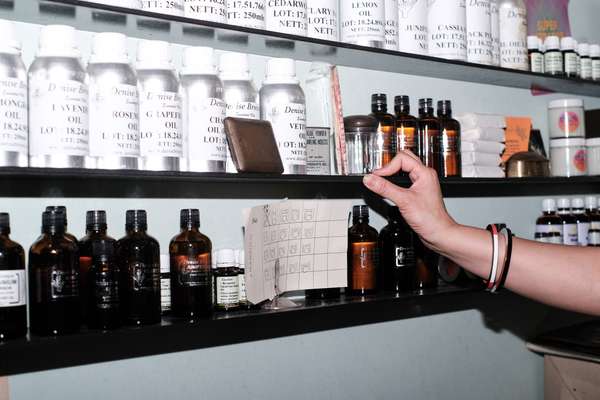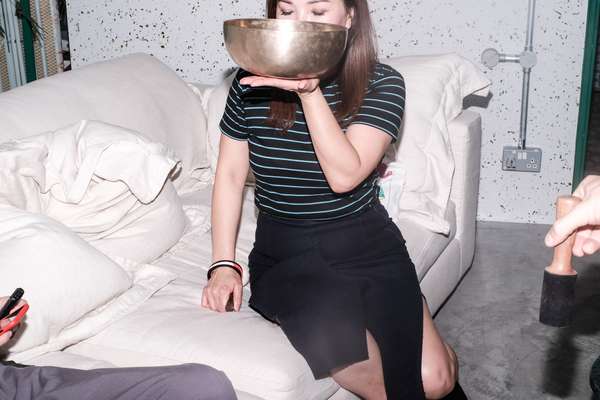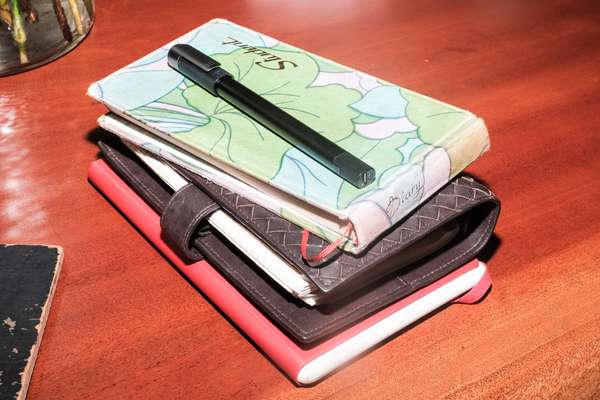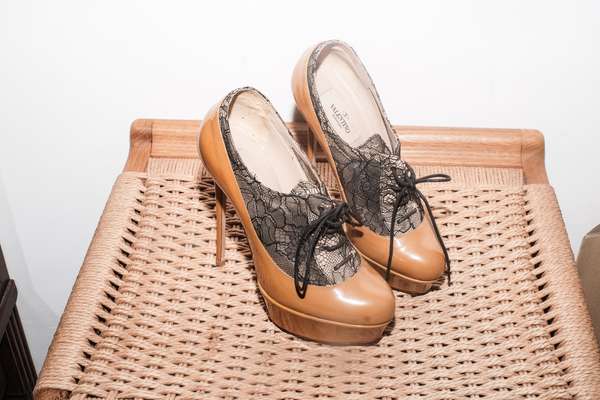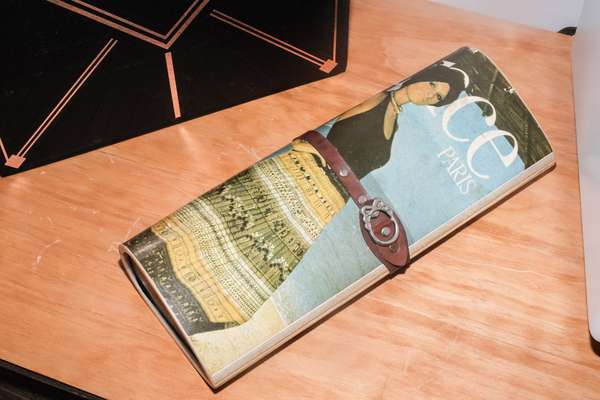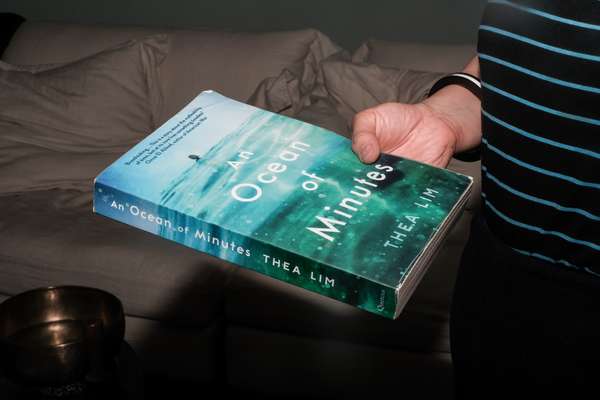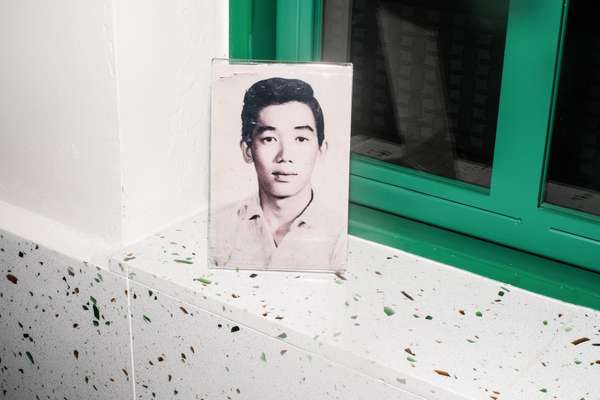 Chua is a blend of hectic and harmonious. The 47-year-old CEO is an economics graduate who oversees 19 brands and more than 100 global outlets. She's also a slow-cooking enthusiast who likes spending time with her French partner Ben in her sleepy Tiong Bahru neighbourhood listening to Neil Young LPs. "Perhaps there are two people inside me," she says.
Chua entered the spa business in 1996, moved into grooming, then diversified into cafés and restaurants. Beauty is the cash cow but she can see her food business being equally valuable within two years. "When we moved into food, everyone said there was no way we could make it," she says. She refused to listen. "Not everyone will need a Brazilian but every auntie or uncle will eat a croissant."
Her life in Singapore is work-focused (she's carved her conglomerate in two ahead of floating the beauty business on the Hong Kong Stock Exchange) so to strike a better work-life balance she spends half the year in Paris. Prospective investors will have to buy into this mix of business and bohemia. "It's good to say no," says Chua, who recently turned down an offer to open 100 franchises in India because of concerns about quality control and her own schedule. Still, leaning back is not in her lexicon: "I am not into retirement; I'm about discovering life."
Founded: 1996
Headquarters: Singapore
Employees: 400
Cities present in: 13
Revenue (2018): S$75m in total; beauty S$50m, F&B S$25m