Hotel: Japan / Japan
Bring a friend
Playtime takes on a whole new meaning at Tokyo holiday home Trunk House.
In 2017, Trunk Hotel opened its doors in Tokyo's cultural centre, Shibuya. Two years on its founder, Yoshitaka Nojiri, has turned a 70-year-old former geisha house into a rental holiday home: Trunk House. "Our plan is to open 10 hotels in 10 years," says Masayuki Kinoshita, Trunk's planning director. "Each hotel has a different concept. Here we wanted to create a modern Tokyo salon where people from the creative and cultural scene gather. A new place for the grown-ups to 'play'."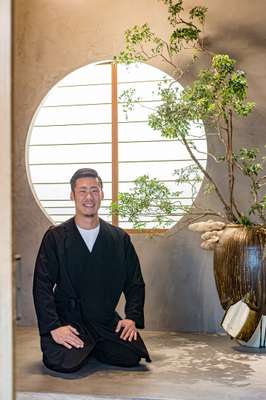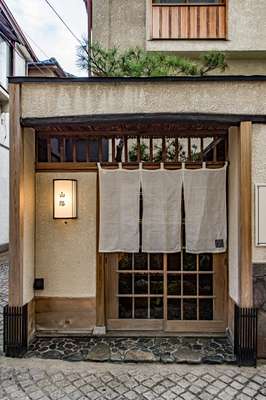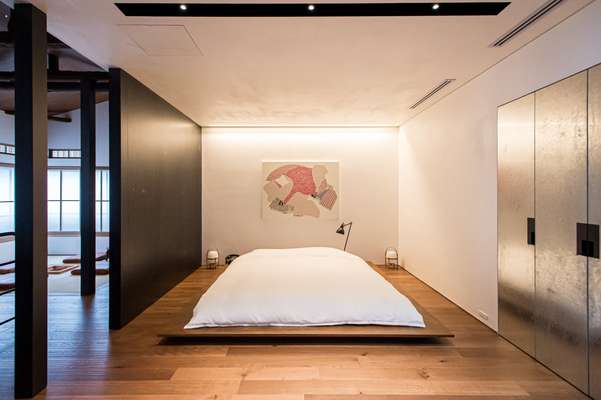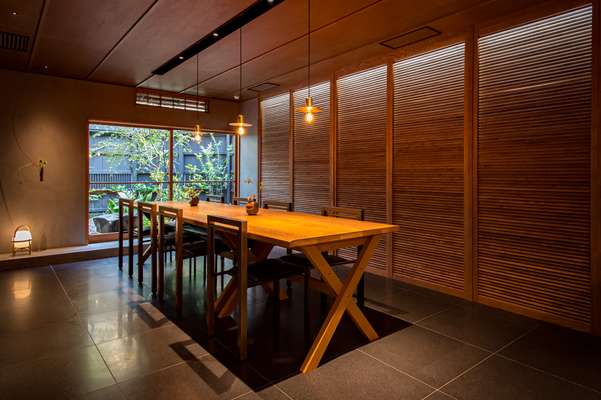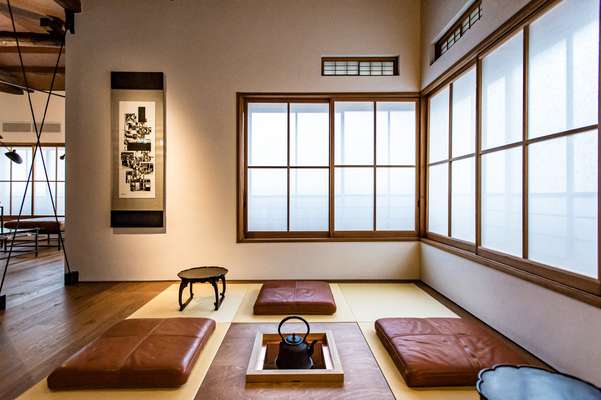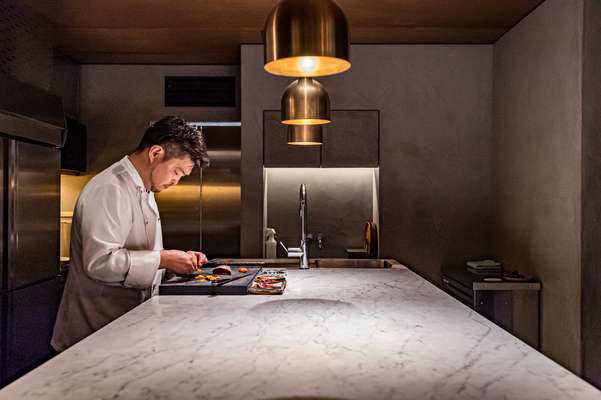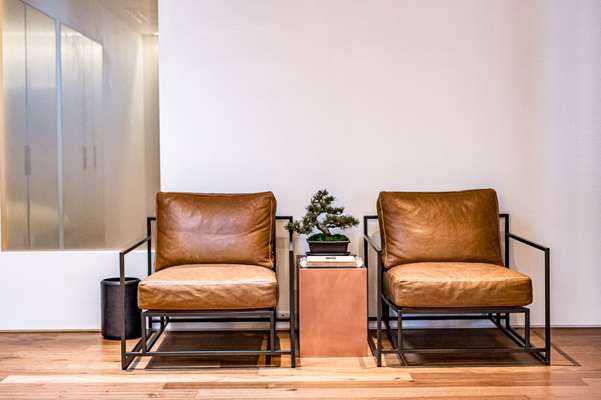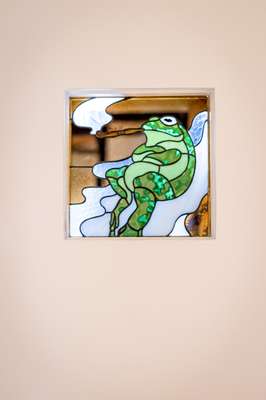 On a car-free cobbled alleyway in the city's Kagurazaka district, Trunk House is a unique addition to the capital's hotel landscape. "Rather than spreading across other cities such as Kyoto and Osaka, we chose to focus on the territory we excel at: Tokyo," says Kinoshita. Kagurazaka may not be the go-to neck of the woods for hoteliers but this famous gourmet quarter has long attracted politicians and business executives. "Like Kyoto, there is a geisha culture here and unlike other parts of the city, such as Roppongi and Shibuya, a traditional Japanese ambience remains. We were lucky to find this property."
The two-storey wooden structure underwent a sensitive exterior restoration and an interior makeover by Tokyo design studio Tripster. "There was a traditional Japanese restaurant on the ground floor and a training room for geisha upstairs," says Kinoshita, as he takes us around the property with its dark terrazzo floors, grey mortar walls and paper screens. The Trunk Atelier team created an open kitchen with marble counters where private chefs prepare fresh, seasonal dishes. "We want our guests to invite their friends for dinner. We can host up to 14 people at the dining-room table," says Kinoshita.
The inn sleeps up to four guests and features a tranquil courtyard landscaped by Tokyo-based design firm Oryza. There's a cosy corner furnished with tatami mats and an irori fireplace; there's artwork by Chiaki Hirano and Tom Sachs near the entrance. Another highlight is the hinoki cypress bathtub to soak in, while amenities for the house include the likes of L'Officine Universelle Buly and Hender Scheme. The timber ceiling beams, paired with minimalist light fixtures by Jean Prouvé and Serge Mouille, create a warm atmosphere in which guests can put their feet up on leather couches by Los Angeles furniture designer Stephen Kenn.
"We want people looking for new experiences to come here," says Kinoshita. And Trunk House isn't your standard holiday home. The house comes with a dedicated team of butlers, who take care of their guests' needs around the clock, assisting with everything from making drinks to booking tickets. Fancy an authentic tea ceremony? They'll call a tea master. Invite a geisha or two for dinner? No problem. Jetlagged? Sing the night away in the soundproofed private karaoke and disco den; butler Youn Hee Lee will join in – and he can sing.
trunk-house.com