10 steps to success / Seoul
Driving force
Manfred Fitzgerald, head of Hyundai's upscale Genesis brand, on life in the fast lane.
Founded: 2015
Employees: More than 150 at Genesis HQ
Annual revenue: Not disclosed
Car sales: 100,000 vehicles per year
Hyundai's dominance of South Korea's car market is evident to anyone in Seoul. One notable exception is the luxury segment, where the Germans – BMW, Porsche and Mercedes – are in the driving seat. Genesis is Hyundai's attempt to break into this motoring elite and Manfred Fitzgerald is the man at the wheel.
"As a luxury brand, you have to have an attitude. Good or bad, it doesn't matter, but you have to stand for something," says Fitzgerald, a German-American who was brought up in both countries. Speed is in his blood. A former race driver, he originally wanted to follow his father into the US airforce and become a fighter pilot. Instead he now spends his time as a passenger jetting between Asia, the US and his family home in Ibiza.
The 55-year-old, who spent 12 years as director of brand and design at Lamborghini, was finished with the industry until a former colleague convinced him to join the Genesis team not long after it was founded at the end of 2015. Three years later Genesis's winged badge can be seen amid the traffic driving past the company's flagship showroom in the Korean capital's Gangnam district. Domestic customers accounted for two thirds of its annual car sales in 2018, which are currently hovering at about 90,000. The US picked up the rest.


Sales have shifted up a gear after Genesis's G70 won North American car of the year at January's Detroit motorshow. "Winning that award has provided us with plenty of confidence," says Fitzgerald. Car companies are facing a bumpy future but the Genesis boss is full of vim. "When I grew up we had posters of our dream cars on our bedroom walls. We as manufacturers have to create more excitement around our product."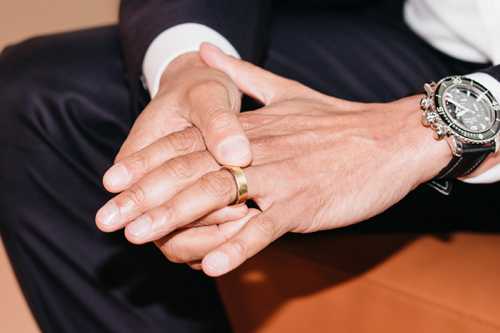 "Getting married and starting a family is definitely the most important thing I have accomplished in life so far. Without this foundation I would not be capable of doing what I'm doing today."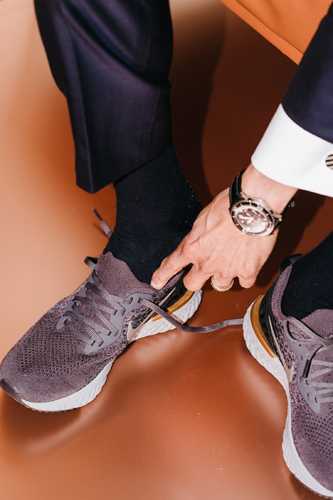 "These shoes remind me of what [Hyundai] vice-chairman always tells me: 'Manfred, look: this is not a sprint – this is a marathon.' I'm not the most patient person but I'm getting better."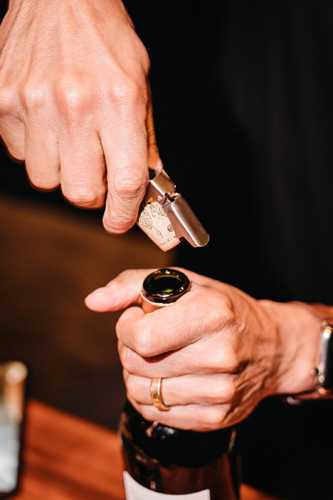 "I'm a passionate cook so the best way to unwind is having dinner with friends, sharing a great bottle of red wine and just indulging in that moment in time."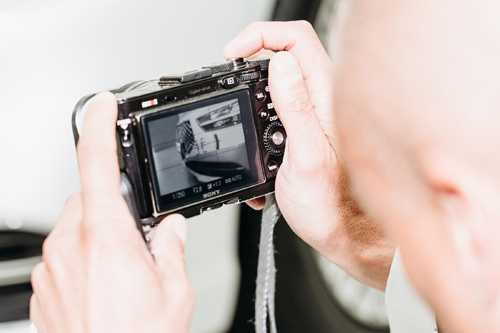 "This references my creative streak. I like to see the emotions of people and for me, black and white is the optimum means of achieving that. All of our Genesis TV commercials and films are monochrome. It's our signature and I would like to keep it that way because it's very expressive."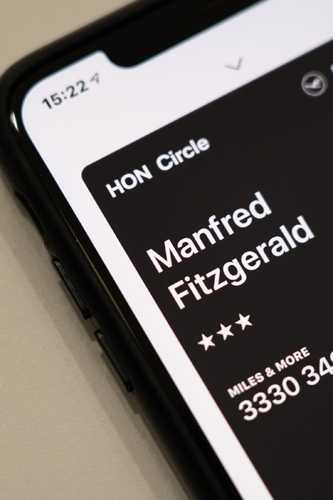 5.
Lufthansa HON Circle card
"Getting to know different places, shades of life and flavours enriches your perspective and propels a lot of ideas."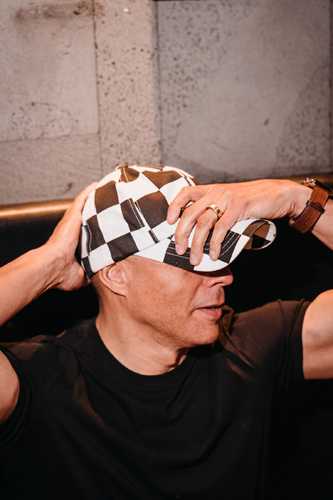 "I thrive on competition so seeing the finish line is very, very important to me. I think that's due to my first 10 years in the US. Americans are definitely all about competition but also respecting everyone who competes. We don't have that in Europe. As we say in Germany, second is the first loser."
"Korean barbecue places have this firepit in the middle of the table. Everybody hovers around the fire, grabbing bits and pieces off the grill. That's such a lovely idea and it just has this atmosphere of cosiness. It's one of my favourite symbols of Korea."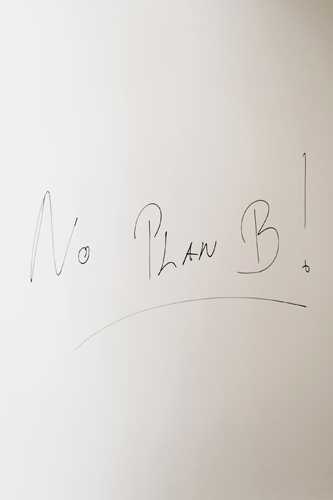 "I never work with a safety net. You can only dilute your initial concept by drawing up a plan B and it can never be as good as a plan A."
"I love the intensity of the game. I'm an individual sports person and I'm not afraid of carrying responsibility – I don't like to put the blame on anybody else. That definitely translates into business."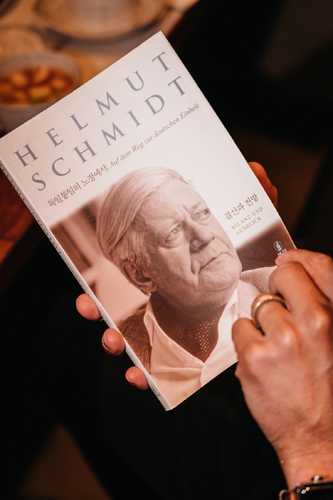 "He spoke to enemies in a very distinct and respectful way. Kudos to him. I would have liked to have sat down with him at least once."