Wine / Global
Roll out the barrels
Let's start with some advice: don't drink a light wine with heavy food, a burgundy goes great with roast lamb and make sure your dessert wine is sweeter than the pudding you serve (or your mouth will pucker). Above all, experiment and explore. Here are a few more tips.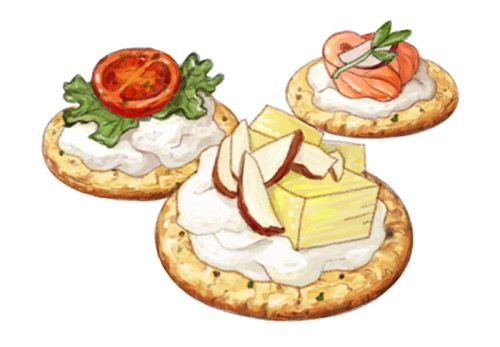 Wiston Estate Blanc de Blancs NV, England
Something to start 
Forego champagne for this superb English sparkling wine instead. It goes well with smoked salmon, toasted almonds or olives.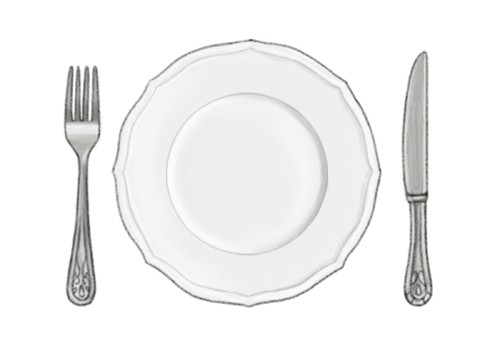 Trimbach pinot gris reserve 2016, Alsace
For most occasions 
Pinot gris goes with almost any food; here the wine and cheese mingle admirably and embellish one another.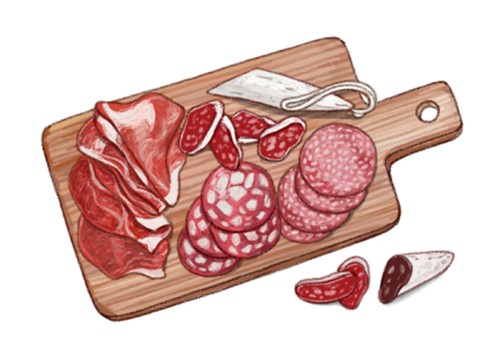 Ponte Del Diavolo refosco 2016, Italy
For cured meat
A fruity, quaffable wine from the Friuli region. It has enough acidity to stand up to the most saline of salumi.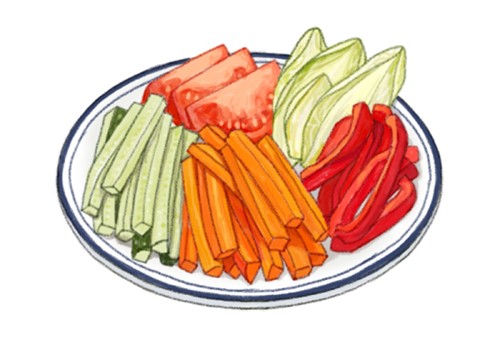 Villa Wolf pinot gris 2017, Germany
For vegetables 
Easy-drinking and excellent with potatoes, squashes, sweet carrot soup – you name it.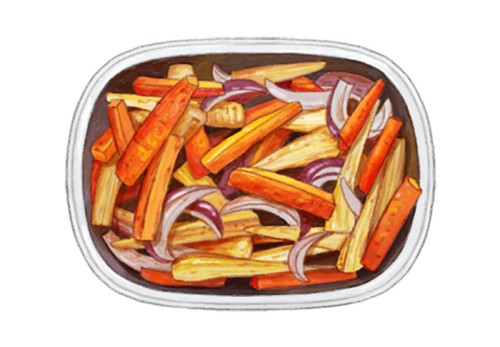 Domaines Ott By Ott rosé 2018, France
For roasted vegetables 
A weighty dry rosé that will win over the crowds whether served with meat, fish or cheese. This is a super summer standby.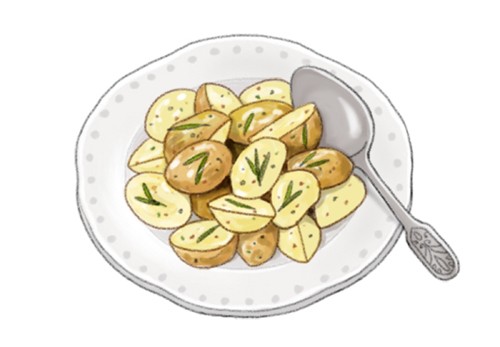 Chianti Classico 2016, Italy
FOR STARCHES (PASTA OR POTATOES)
Rich but not too heavy, this Castello di Volpaia red wine has the strength to meet big flavours head on.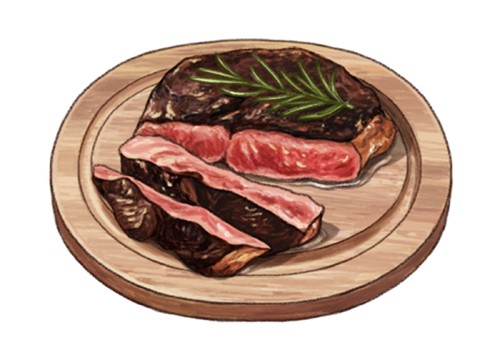 Ravenswood Lodi zinfandel 2014, California
For red meat 
A big, rollicking, fruity, alcoholic affair (14.5 per cent) for kebabs, meatballs, barbecues and even roast beef. Go easy on this one.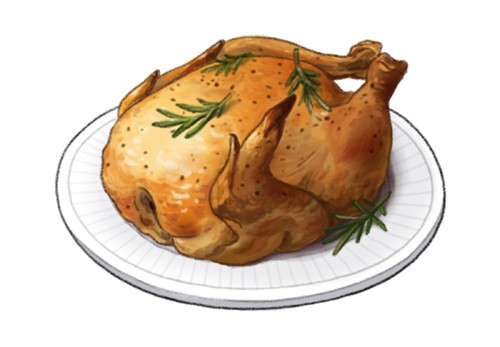 Rudolf Fürst Bürgstadter Centgrafenberg spätburgunder GG 2013, Germany
For poultry 
A stunning pinot noir; match with chicken, guinea fowl or duck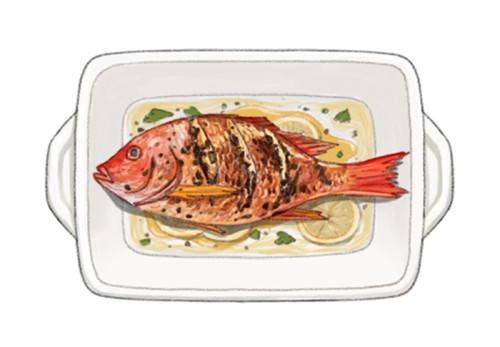 Mullineux Quartz chenin blanc 2016, South Africa
For fish
Swartland is a great place for winemaking but still a largely unknown area to the buying public. This is one of the best.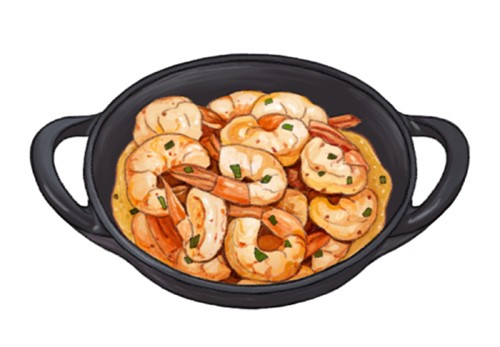 Gaia Estate wild ferment Assyrtiko, Greece
For shellfish 
Incredible with prawns (cold or bathed in garlic butter). This Santorini white has soul, sharpness and bite aplenty.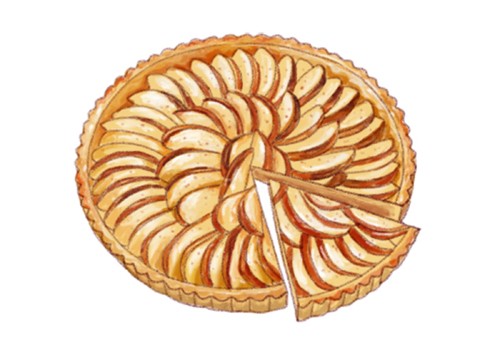 Chanton Wein Heida Mario Beerenauslese 2007, Switzerland
For fruit and nut puddings 
A complex and rich half-bottle ideal for apple tart, nut mousse, chestnut soufflé or almond cake.
Dow's 20-year-old tawny port, Portugal
For rich spicy puddings 
Try with sticky toffee pudding or Christmas cake, with hard and blue cheeses or even by itself. Sublime, sweet and versatile.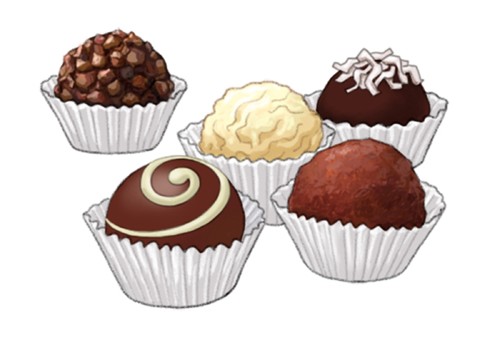 Recioto della Valpolicella 2016, Italy
For chocolate puddings 
A half-bottle from Brigaldara; rich, sweet, cherry-chocolate notes. Perfect with truffles, cake or profiteroles.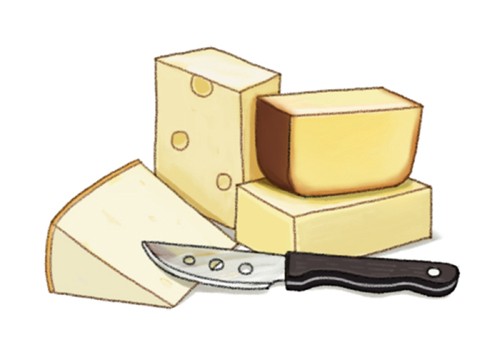 Qupé Bien Nacido Roussanne 2015, California
For hard cheese
A big white Rhône valley wine is always worthwhile. This Californian version hits all the right notes.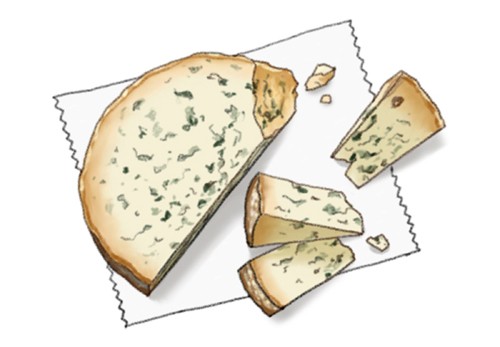 Graham's vintage port 1983, Portugal
For soft cheese
An incredibly delicious classic for Stilton and other blue cheese. The year sounds impressive and such generosity will undoubtedly stun your companions.