Entertaining / Global
Step up to the plate
Welcome to Monocle's very first survey on hosting at home (don't worry about wiping your feet on the way in). Over the coming pages you'll learn about everything from diplomacy in the dining room to a few fail-safe recipes and tips from the food folk we admire.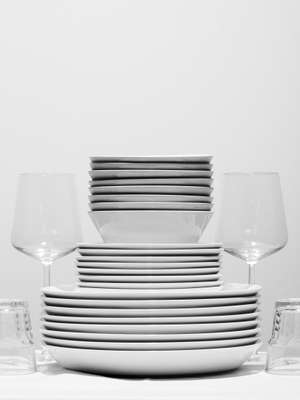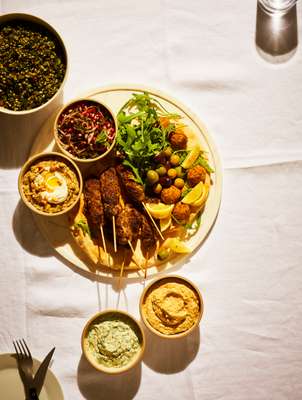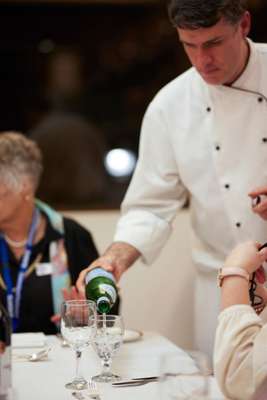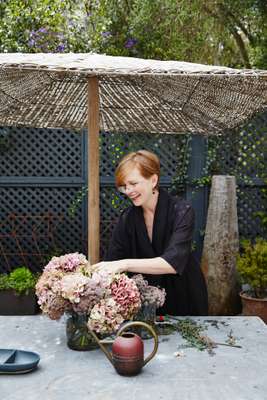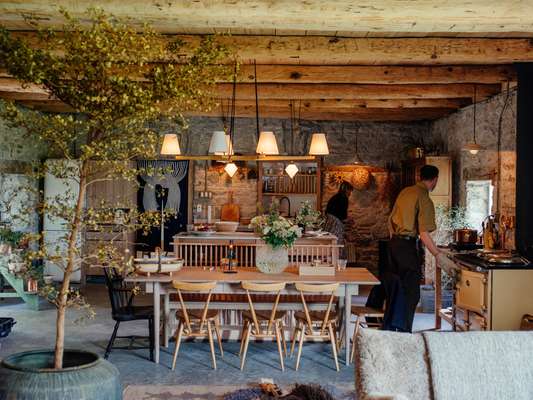 Being a good host shouldn't be limited to how you behave around the dining room table. Whether you're meeting a contact in a far-flung city, tucking into a team lunch with colleagues or just buttering a slice of toast for your terrier, Trevor, the generosity and care should be the same. Ask any ambassador. A diplomat worth their salty canapés will assure you that entertaining isn't just something you do after work or to unwind (not least because it can be rather stressful).
As such, MONOCLE's definition of hospitality is a broad-ish one. We've championed honest and interesting producers, and the role of restaurants in city-making. We've also pushed an unfussy approach to food that's at odds with other publications, particularly those that insist on meals being a chance to show off – people who think that evenings out should be punctuated by pushy waiters explaining "the concept" behind their wildly overthought menu. No smoke, emulsions or splatters on our plates, please.

With this in mind we decided to cook up and commission a few telling tales about the art of hosting (and it is an art, not a science). We tried to fathom a rough formula to follow, to distil ideas to help with the alchemy of entertaining. That moment a good meal becomes a great one. The result? A few good-natured rules of thumb and plenty to inspire, cajole and pique your curiosity. The wine to match the main? Check. Should saucy Susan sit next to rowdy Robert? Certainly. What's the ideal recipe for dinner à deux? Pasta. Entertaining, remember, isn't about the hors d'oeuvres, hock or how big your house is. It's bigger than that. It's a way of behaving; a mindset. To misquote Shakespeare, all the world's a dining room: now get out of the kitchen and let us introduce you to a few of our guests.