Rural design / Hokkaido
The real deal
The world's best timber is forged in northern Japan's freezing winters. Furniture maker Time & Style does it justice; its mission is to keep the craft alive.
The first signs of autumn are stirring in an old-growth forest in Hokkaido, northern Japan, as brothers Ryutaro and Yasushi Yoshida, co-founders of Time & Style, carry out an inspection. The leaves of beech and oak trees have darkened; some are falling to the ground, dancing on the breeze that blows through the evergreen spruces. Soon snow will come and temperatures will drop signficantly, slowing tree growth. This makes the timber harvested here particularly dense – and perfect for use in furniture.
It takes five years for a spruce here to grow to the height of a hand; a harvestable oak is about 150 years old. The language of this forest has been written over centuries. Working here requires patience and sensitivity – and this demand has had a magnetic pull on the Yoshida brothers. The products that their company creates are influenced as much by history as they are by the hands of those who shape them. From transforming the designs of bells made for Zen temples into homeware to helping to revive a lost textile-weaving method for furniture upholstery, Time & Style goes to painstaking lengths to imbue its products with authenticity. Its timber furniture is no exception.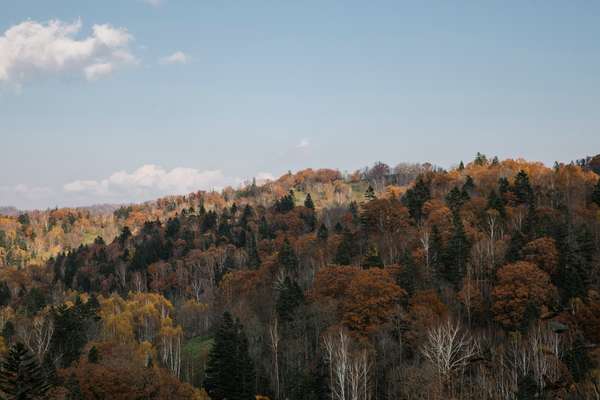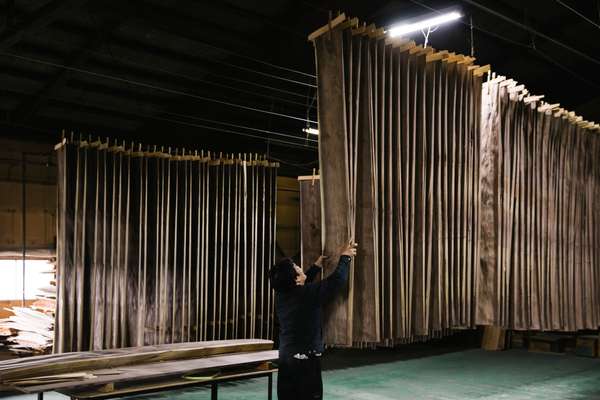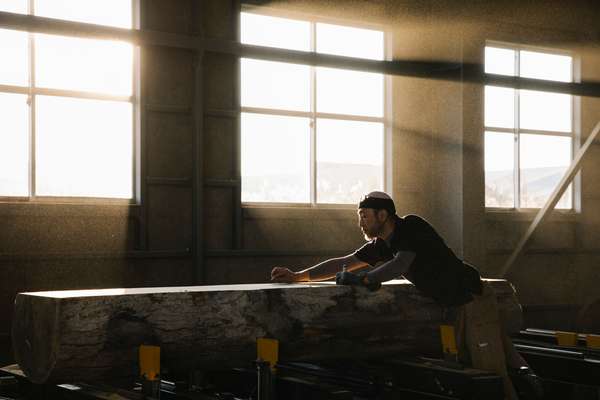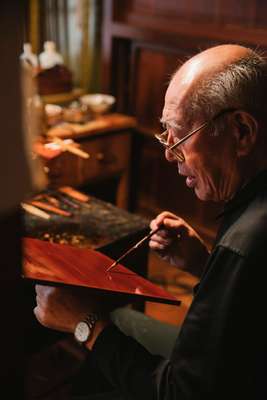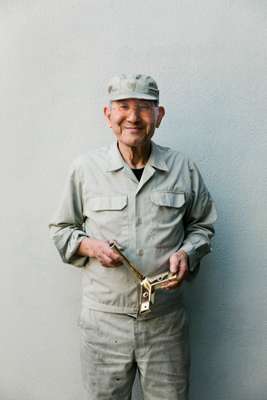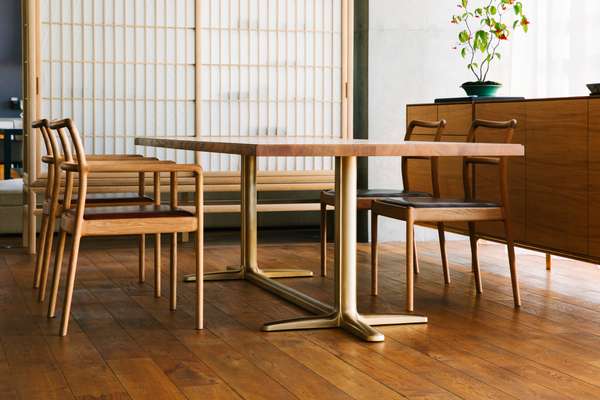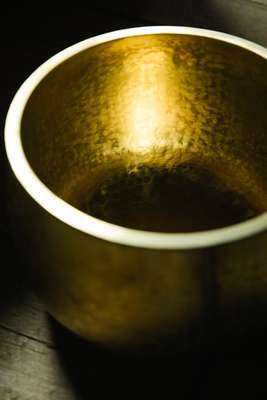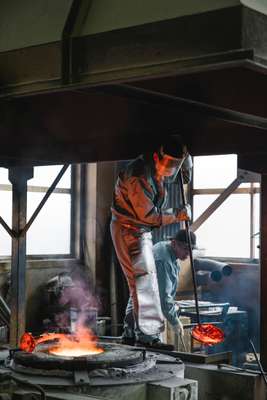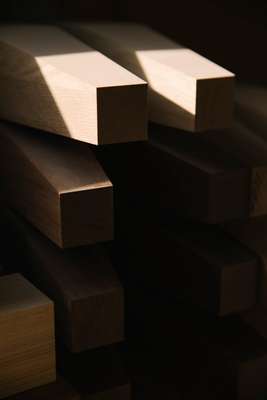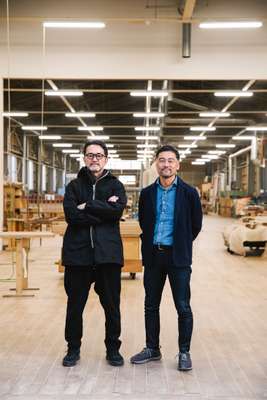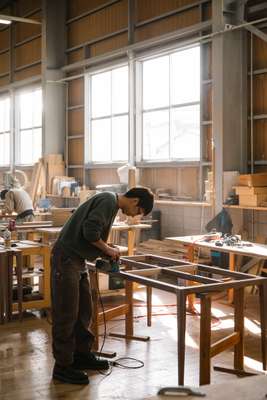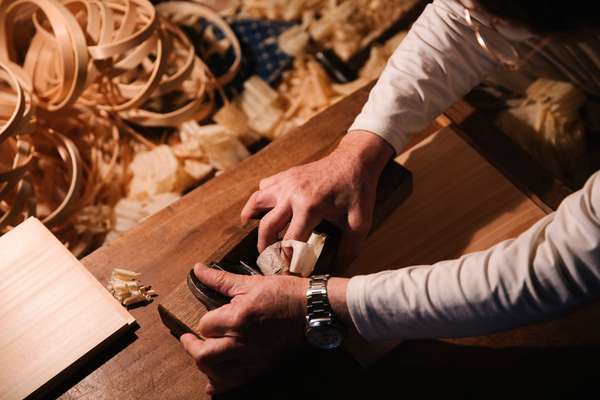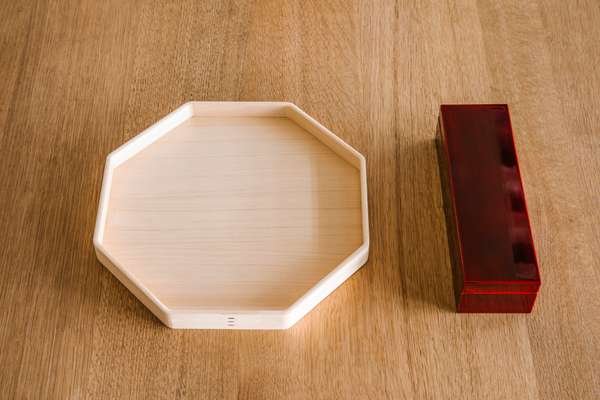 "It's not unusual to see Scottish whisky-makers and French wine-makers buying oak for their barrels at the timber market in [nearby] Asahikawa," says Yasushi, driving back from the woods to the furniture factory where he oversees about a third of Time & Style's 90 staff. Here the brand's cabinets and tables are manufactured from handsome oak, beech and wild cherry, while hardwood from the forest is dried and prepared over a two-year period.
Japan is about 70 per cent woodland but some 90 per cent of the timber used in the country comes from abroad. Why? Because it's cheaper. But, as the enterprising Scots at the Asahikawa market will attest, the wood from Hokkaido might just be the world's best. For Ryutaro, Time & Style's mission is to promote that belief. "When I started the company 29 years ago my generation wasn't interested in real materials and tradition," he says. "The designers I worked with were interested in plastic, stainless steel, injection moulding and building an industry around machines. They were leaving Japan behind and following the western standard. My feelings were that we never reached the full potential of Japanese design so, about 20 years ago, I shifted my approach to focus on what we have here."
Japan's craft tradition is perhaps richer and more well preserved than anywhere else in the world. Beyond the Asahikawa factory, Time & Style works with about 200 artisans to produce hundreds of high-end products, from furniture and ceramics to mirrors and lamps. "Japanese culture is not responsible for all of our traditions," says Ryutaro. "It is mixed with Chinese, Korean and European culture. Not enough people know this."
Any appreciation of Ryutaro's brand's products should be as much about understanding their origins as enjoying their aesthetic beauty, he adds. The porcelain tradition of Japan's Arita region, for instance, comes from the styles brought by Korean craftsmen who arrived there 400 years ago. "It's nice that an international audience is interested in Japanese craft," says Ryutaro. "But as Japanese we need to be better at telling a broader story about our craft tradition."
Thankfully Time & Style's views are reaching a significant audience. The time that the Yoshida brothers have spent on the road – meeting artisans, collaborating with rural manufacturers and introducing their work to the market – has paid off. The same design personalities that, 30 years ago, were interested in western methods are returning to Japanese tradition. For example, architect Kengo Kuma – who commissions custom furniture from Time & Style – found global success when he started to use natural materials rather than concrete in the 2000s.
Today 30 per cent of Time & Style's output is custom orders for the biggest names in Japanese architecture and design; the brand's sprawling showroom in Amsterdam is helping with a major push into the European market too. But as interest in Japan's craft heritage increases, Time & Style's next challenge begins. "Our master craftsmen are getting older," says Ryutaro. "They want to keep working but that can't go on forever. We've helped them find a new audience so it's time for them to get busy training the next generation."