Briefing / Global
Politics
Briefing
Austria's new "super ministry", a pledge to protect the Arctic and a newly oil-rich nation holds elections.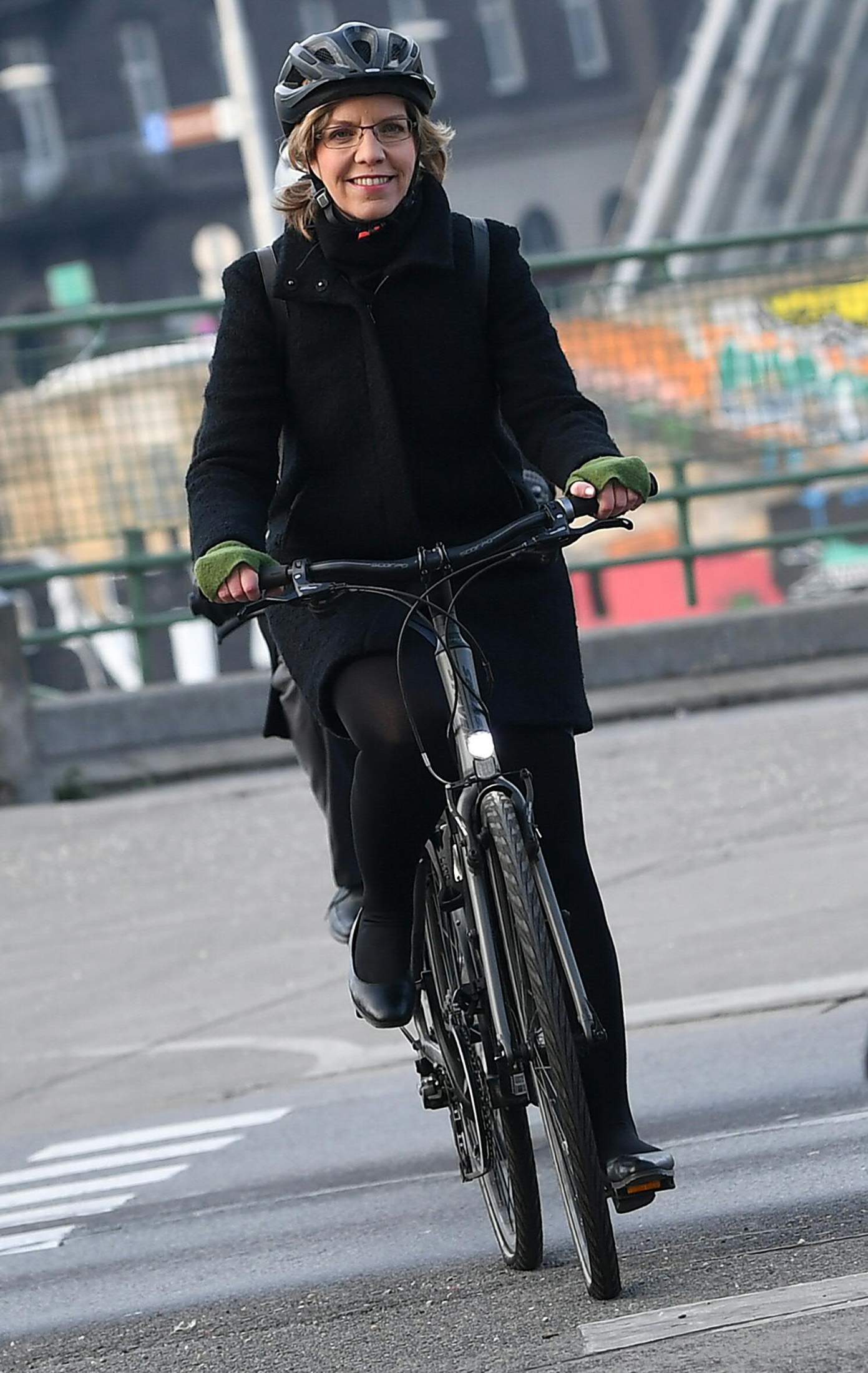 Climate concern
AUSTRIA —
POLITICS
As Austria's Green party debated whether to back a coalition pact with the conservative People's party in January (it overwhelmingly did – 93 per cent of delegates voted in favour), one of the most inspiring speeches of the night was given by Leonore Gewessler. "Oaur programme has weight," she says. "We want to lead the way on climate change in Europe."

One of four Green ministers in the new government, Gewessler is at the heart of the party's ambitious plans to decarbonise Austria's economy and make it climate-neutral by 2040 (a decade earlier than the official EU target). And she has the resources for the job: her "super ministry" oversees not just the environment but energy policy, transport, innovation and technology as well – the first such configuration in Austrian history. This new entity undoubtedly represents a big win for the Greens and comes on the back of a remarkable turnaround. It's quite staggering to think that as recently as 2017, the party failed to secure enough votes to clear the 4 per cent threshold for entering parliament.
Multifaceted ministries are nothing new to Austria, however. Back in the 1970s, the ministry of social affairs combined health and the environment and, in the following decade, transport minister Ferdinand Lacina added nationalised industries to his portfolio in what was also described as a super ministry at the time. In a somewhat less super way, culture has often been thrown together with the civil service and sport over the years, and this still remains the case today.
Even so, Gewessler's super ministry is quite the behemoth by any standard, wide enough to cut unnecessary red tape and tackle climate issues head-on. "It resolves the problem of the division of competences to a large extent," says professor Wolfgang Müller, head of the Department of Government at the University of Vienna. "In that respect, it is well-placed to become a trendsetter," he says.
But, according to Müller, ministries can't function on their own. "Ministers are not dictators. They require the co-operation of other cabinet members." Put simply, it is clear that the Greens' costly environmental agenda won't fully work without the say-so of the conservative-controlled finance ministry – and that of chancellor Sebastian Kurz himself.
---
Big (oil) dreams
GUYANA —
POLITICS
Guyana's March election turns on which candidate is best placed to turn a country with no history of oil production into an energy hotspot. It began exporting crude oil in January following a "world class" deep-water discovery in 2015. The opposition People's Progressive party (ppp) accuses president David Granger's government of signing an overly generous deal with foreign oil companies. Profits from oil are expected to bring in nearly $2bn (€1.8bn) by 2024. The party that will deliver those benefits to the Guyanese (whose average income per capita is just €4,000 a year) will be decided by voters.
---
Thin ice
ARCTIC —
SHIPPING
Global warming is melting sea ice in the Arctic, giving way to possible new shipping routes that are enticing logistics firms. But there's a catch for those excited by the commercial possibilities: an influx of vessels travelling through these lanes threatens the future of the Arctic's waters and its marine life. Fortunately, a growing group of companies has committed to avoiding the controversial routes.

Recently, Nike and Ocean Conservancy, an environmental advocacy group based in Washington, teamed up to launch the Arctic Shipping Pledge. To date, 21 consumer goods firms including Puma and Ralph Lauren – as well as shipping giants Kuehne & Nagel and Hapag-Lloyd – have signed on, promising to leave the routes untouched and adhere to climate-friendly Arctic shipping practices (such as limiting the use and carriage of heavy oil to avoid spills). "This isn't to say that the Arctic isn't a place of business," says Dan Hubbell, Ocean Conservancy's shipping emissions campaign manager. "But the Arctic is a destination, not a shortcut."