Briefing / Global
Home truths
There's a long way to go before this is all over but already there is much that we have learnt in the past few weeks – and many of the lessons are actually good things.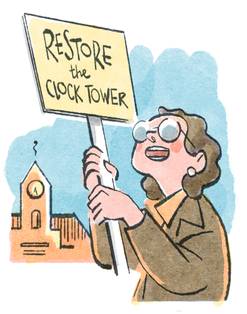 1
Material comforts
Home sweet home
It's good to have a home where you like to spend your time. A place designed and furnished not to broadcast your taste or status but to make you feel safe, cocooned and at ease. A place that puts cosy to the fore and is fitted out with simple materials that soften the day and encourage you to unwind.
---
2
Don't forget your neighbours
Helping hand
We need to look out for neighbours and take care of older people in our communities. Luckily it turns out that for every supermarket loo-roll snatcher there's a decent person who will step up to this challenge.
---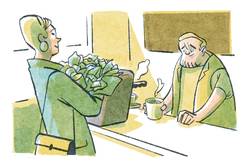 3
More mindful menus
Food for thought
We need to reassess our relationship with nature and leave wild animals off the world's dinner plates. If the pangolin and bat are now going to be left alone, that's good news for them – and us.
---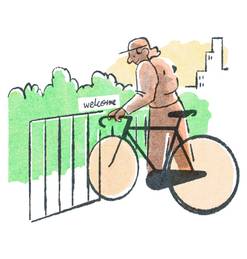 4
A little space goes a long way
Crowd control
The vanishing tourists have allowed us to see what our cities look and feel like without extreme crowds. Could we begin to find a happier balance?
---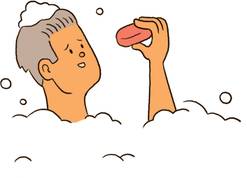 5
Banish the germs
Clean up your act
Soap is wonderful thing – and hot water too. The simple act of washing your hands has been the best defence against the wretched virus. Let's keep the habit up when all of this has passed.
---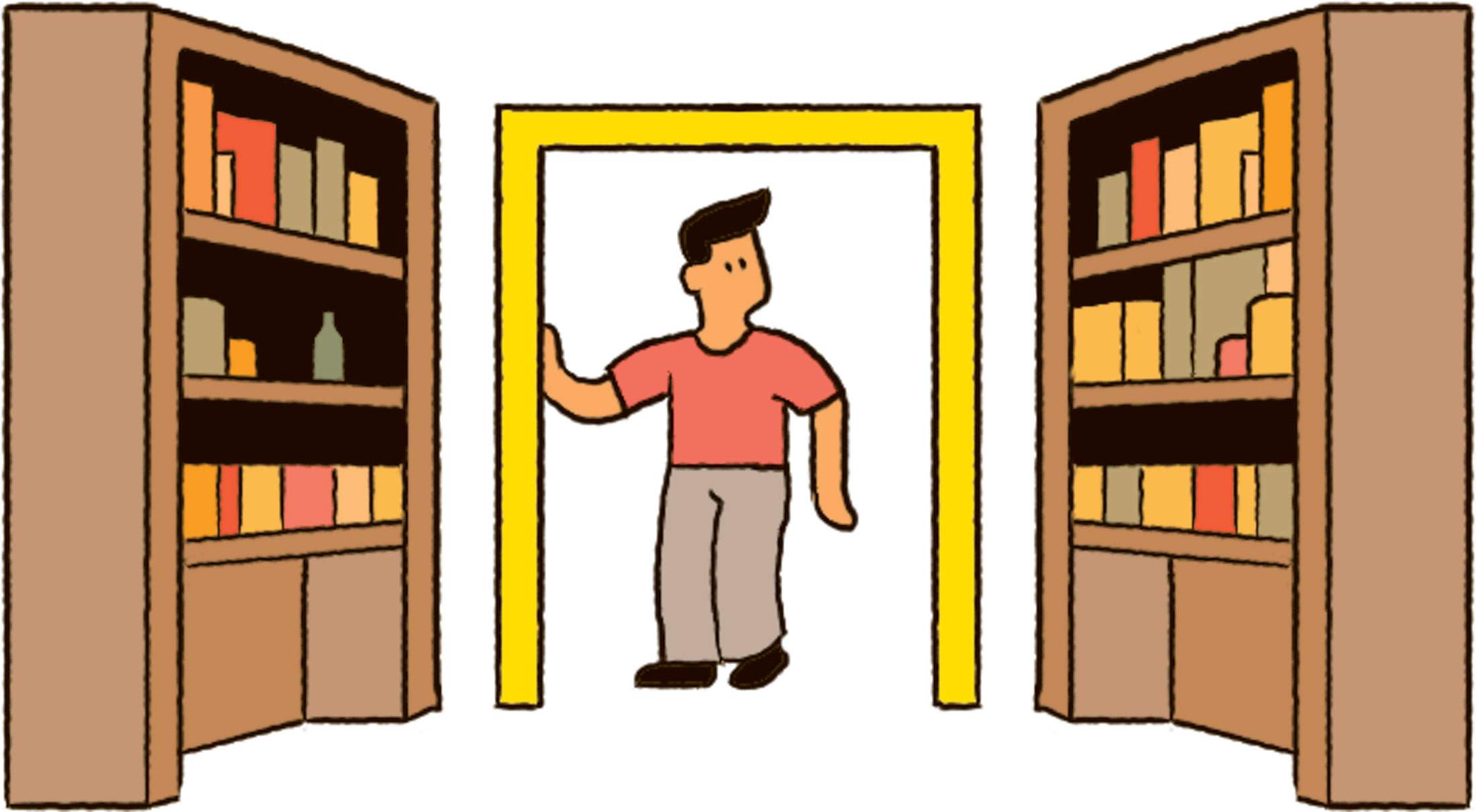 6
Keep your shelves stocked
Cupboard essentials
Panic-buying is madness. Perhaps we should just be better at always keeping some basics supplies in our cupboards. The fetishising of "fresh and seasonal" is all very well but dry, pickled, cured and evergreen products are also pretty useful.
---
7
Time to switch off
Break the news cycle
Rolling news can be bad for you. It feeds anxiety. You need to step back and find the commentators who can give you context. Look back at history. Remind yourself that this is going to pass. And then put on some music and have a dance with the dog. See, better already.
---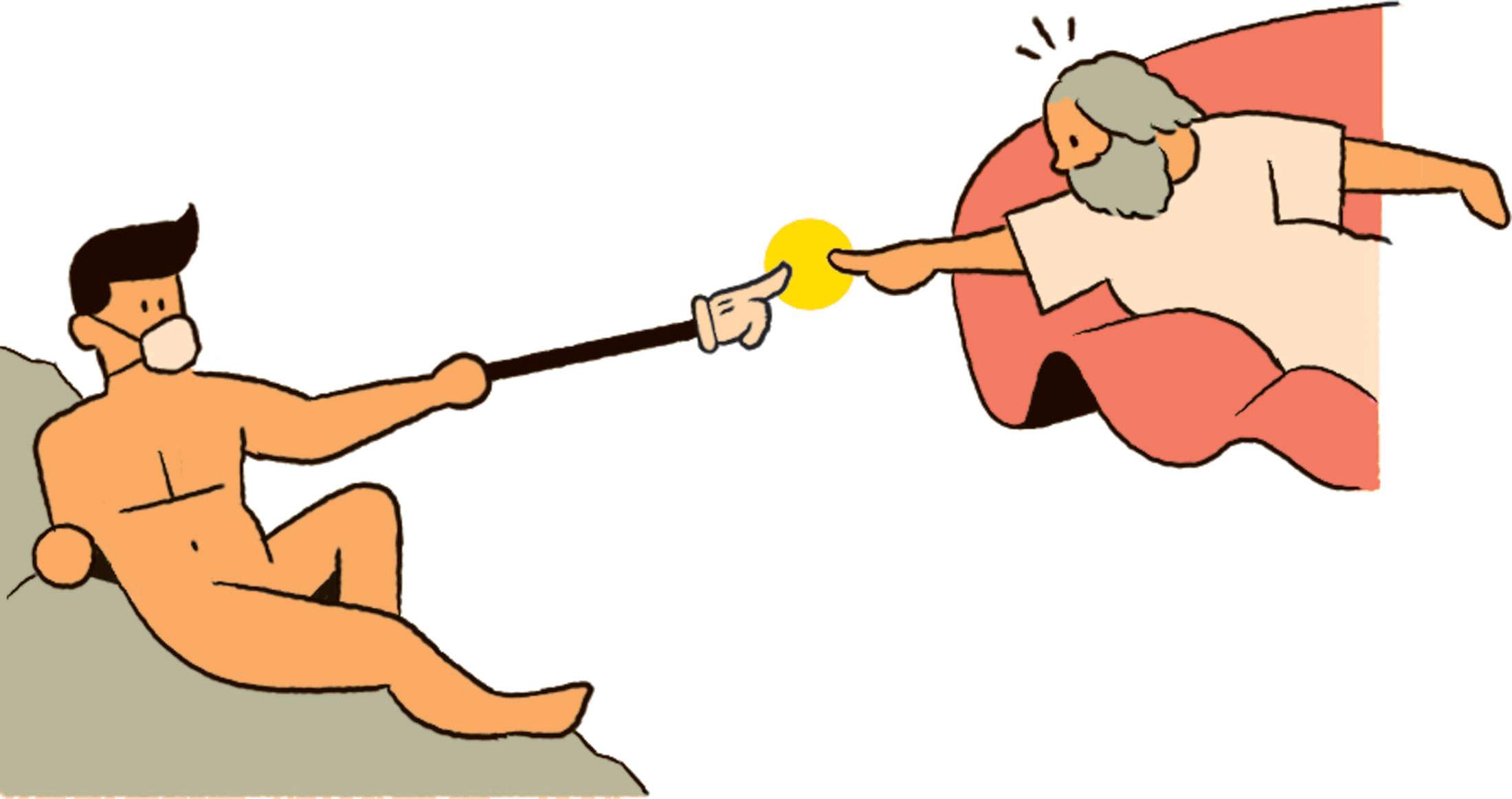 8
The power of touch
Body talk
Not touching, shaking hands or kissing is hard. Touch is powerful and we'll be pleased when palms can be pressed and hugs given without worrying. We need to live in a tactile world.