Politics / Global
22. Speech, marked
Citizens the world over have been looking to their leaders to offer clear, rational guidance more than ever before. So who has conveyed the message well and who has failed to meet the most basic of requirements?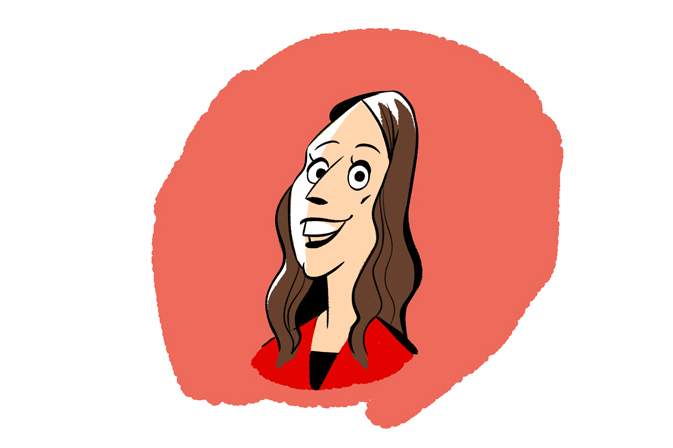 Jacinda Ardern
New Zealand
"I understand that all of this rapid change creates anxiety and uncertainty. Especially when it means changing how we live. That's why today I am going to set out for you as clearly as possible what you can expect as we continue to fight the virus together."
be compassionate: New Zealand's prime minister has a talent for showing empathy and compassion that cannot be learnt. Whereas other leaders say the right words, Ardern sounds as though she really means them and shares the pain. But she knows that it's not enough to put an arm around the nation's shoulders. She must guide them – firmly if necessary.
---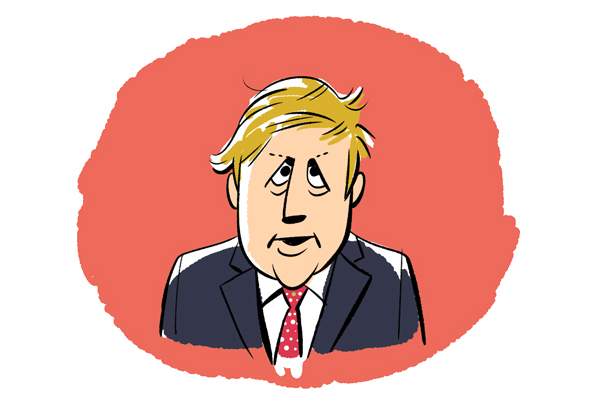 Boris Johnson
UK
"From this evening I must give the British people a very simple instruction: you must stay at home. If you don't follow the rules the police will have the powers to enforce them, including through fines and dispersing gatherings."
be co-ordinated: The UK's ministers say that they have always been guided by scientific advice but the resulting strategy has not always been consistent or well explained. Questions over exactly what the physical-distancing rules meant in practice, and in particular over what powers the police had to enforce them, should have been resolved before the guidance was made public.
---
Angela Merkel
Germany
"This is part of an open democracy; that we make political decisions transparent and explain them; that we justify and communicate our actions as best we can, so that people are able to understand them."
be transparent: Germany's chancellor combines calm authority with an ability to connect that doesn't come across as preaching or patronising. She faces challenges co-ordinating her message with the country's powerful regional governments but has been a unifying figure in a way that other leaders struggle to achieve. Her readiness to share the difficult judgements in formulating the government's advice makes the German people far more ready to follow it.
---
Emmanuel Macron
France
"Like you, I too have felt disappointment at the failures, frustratingly slow progress, red tape, ineffective processes, logistical weaknesses. There will be a time when we will take stock of all this so that we might be better organised in the future."
be humble: The French president made misjudgements at the start of the pandemic but responded with a degree of contrition and humility that took most French people by surprise. In doing so he gained a hearing among sections of the population who hadn't, until then, believed he understood their concerns. That might have bought him some valuable time.
---
Donald Trump
USA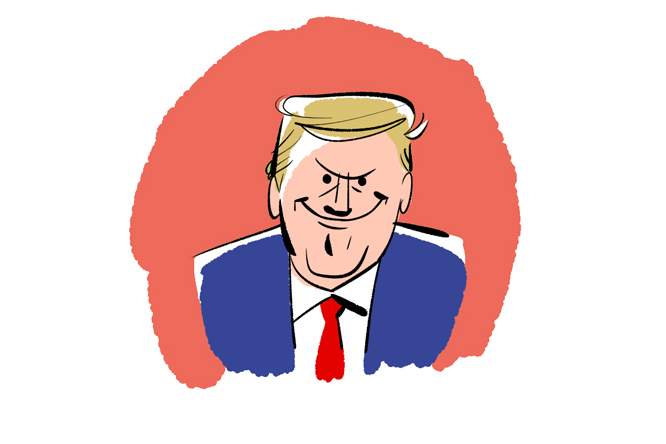 "I think you're going to see quite a few states starting to open.When it's all done, it's going to be, I think, a very beautiful picture."
be consistent: The US president's erratic and contradictory response to the pandemic is a textbook example of how not to handle a crisis. By calling for strict physical distancing but applauding those who demand the right to do the opposite, Trump failed the biggest test: the need for consistent messaging.
---
About the author: Price is a former communications director for Tony Blair and the Labour party. He works as a writer, broadcaster and political commentator.