Interview / Sydney
27. Core values
The mayor of Sydney, Clover Moore, tells us why we're all better served by inner-city living and that Australians should embrace holidaying at home.
While locked-down in her inner-city apartment, Sydney's long-serving and colourful mayor, Clover Moore, tells monocle how Australian tourism will change moving forward and what other cities could learn from Sydney's pandemic response.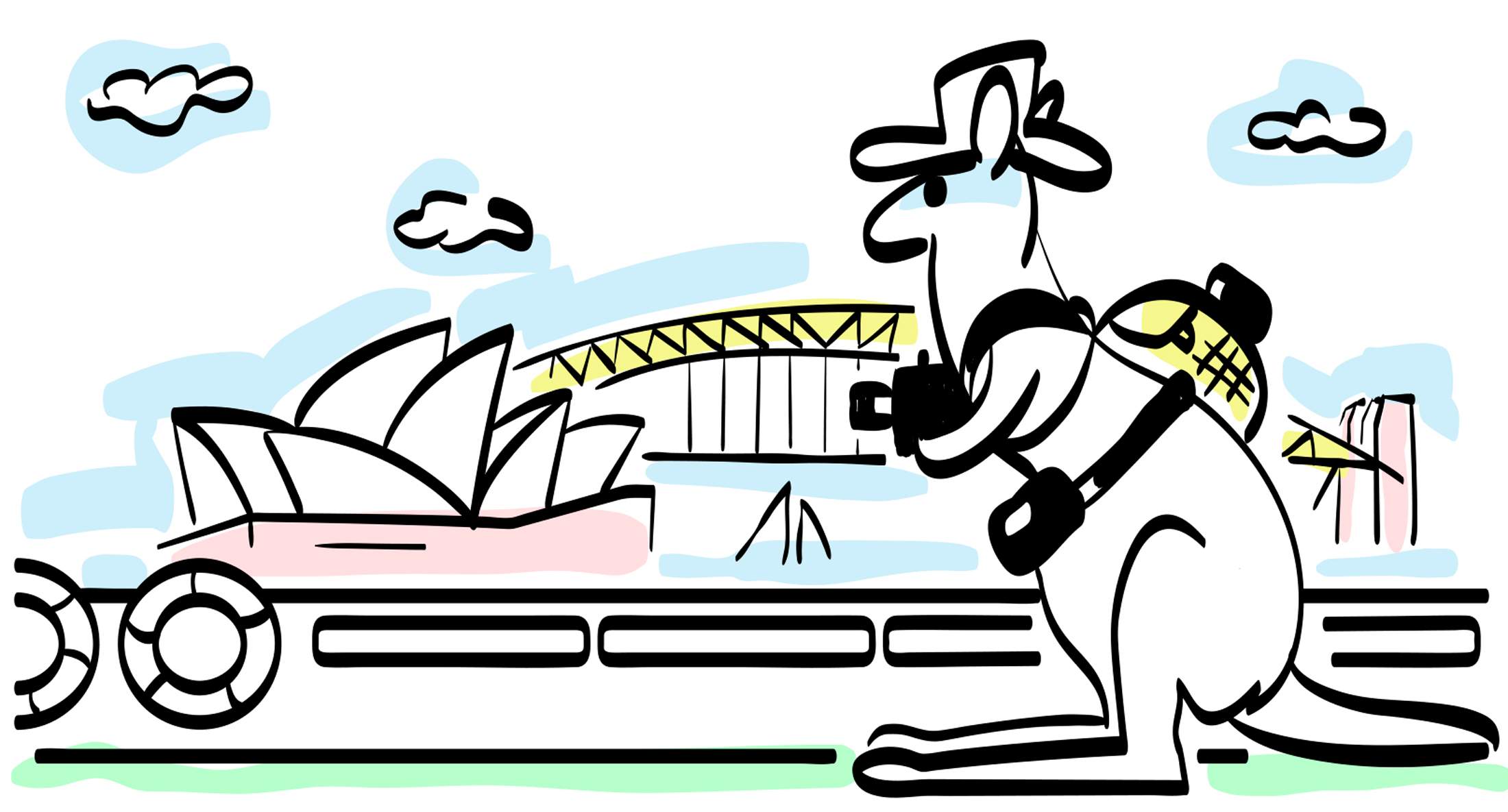 Firstly, have Sydneysiders been able to maintain their healthy flat-white intake?
We can still get takeaways but we can't use "keep cups"; we have to get disposable cups, which is not good but we are still getting fabulous coffees.
How was the experience in Sydney when going into lockdown?
We first heard about it just before February, our Mardi Gras month, when lots of us get together at the most amazing parade. We were all there greeting each other and being close. Gradually everything changed – and then rapidly everything changed. One Thursday in March our prime minster told us he was going to the football on Saturday – and by the Saturday was saying, "No more sports events."
Sydney imported the virus via international tourism, which is key to its economy. How will you navigate this problem now?
In April I spoke to one of our leading health experts and he said that the borders won't open for a while. Tourism will have to become domestic, which has its own challenges. Australians have travelled more overseas then they have in their own country in recent years and international tourists love coming here, particularly to Sydney. These ways of travelling will have to reverse. For Australians, views from overseas are important. To be endorsed in anything you do at home it seems that you have to go overseas to get approval first. So we're going to have to get over that, create our own identity and start valuing views from Australia more.
How is the pandemic likely to reshape Sydney?
We're going to have to follow physical distancing but we do have open spaces, big walkable streets and a cycling network, so more people will be walking and cycling to work. But the workplace will have to change. We know that city offices can't accommodate the numbers of people who work in them if physical distancing is enforced, so working from home will become common. This will help to reduce congestion but comes with its own challenges.
It will place emphasis on where people live, and Australia is pretty suburban. What needs to change in its city models?
In Sydney we love urban living. In my inner-city district of Redfern there's a real community and people walk everywhere rather than drive. I've campaigned on a platform of turning all of our residential precincts into villages that can thrive independently. That has taken off and set an example to other cities. As cities increase in population, while having to reduce their ecological footprint, traditional suburban models are not part of a long-term future. The leafy suburbs can be beautiful – but city living is more human.
---
Monocle comment: Will this pandemic be a wake-up call for petrol-powered Australia? Moore has made strides in the city but the suburbs require a rethink.
About the interviewee: The longest-serving mayor of Sydney, Moore took office in 2004.