F&B / Italy
36. Next on the menu
Italian chef Massimo Bottura – holder of three Michelin stars, founder of Food for Soul charity dining halls and host of the 'Kitchen Quarantine' cookalong – concocts a recipe for how restaurants can adapt to survive the pandemic.
"It's going to be tough to restart but I'm hopeful. Our behaviour will have to change because of new restrictions, just like after September 11. But masks, handwashing and physical distancing are really just simple things that we'll get used to easily.
Very upscale restaurants used to be booked months in advance by people from all over the world; at Osteria Francescana [my restaurant in Modena, Italy], we won't have the guests that we had before without international travel, but we already have more Italians making reservations. Italians will rediscover Italy first.
Unfortunately the lower and mid-level restaurants are going to really suffer now. The most immediate crisis is going to be liquidity to pay the suppliers, the bills and above all, the employees. In the long-term, quality will be key to survival. Guests recognise quality and, though there's going to be less money to pay for that, the main factor in running costs is really the cost of employees. A group of Italian chefs, including me, sent a letter to our prime minister: the country needs to help restaurants with labour taxes, cash flow and reopening. Restaurants are a major pillar of Italian culture and one of the primary reasons that tourists travel to Italy.
Chefs are people who are born to give so, especially in a moment like this, they need to get involved. We created a humanistic revolution with our Food for Soul project, using food that would have gone to waste to feed the homeless in eight cities with help from great chefs and artists. Even with "Kitchen Quarantine", we're teaching how to make use of every scrap of food and not waste anything. When you apply this kind of ethical attitude in your everyday life, you really make a difference. All our young cooks at the restaurants might leave someday and they'll open restaurants in Montréal, Cape Town or Tokyo – but with a different attitude. They learned the lesson: human beings are the ones who can really make a difference.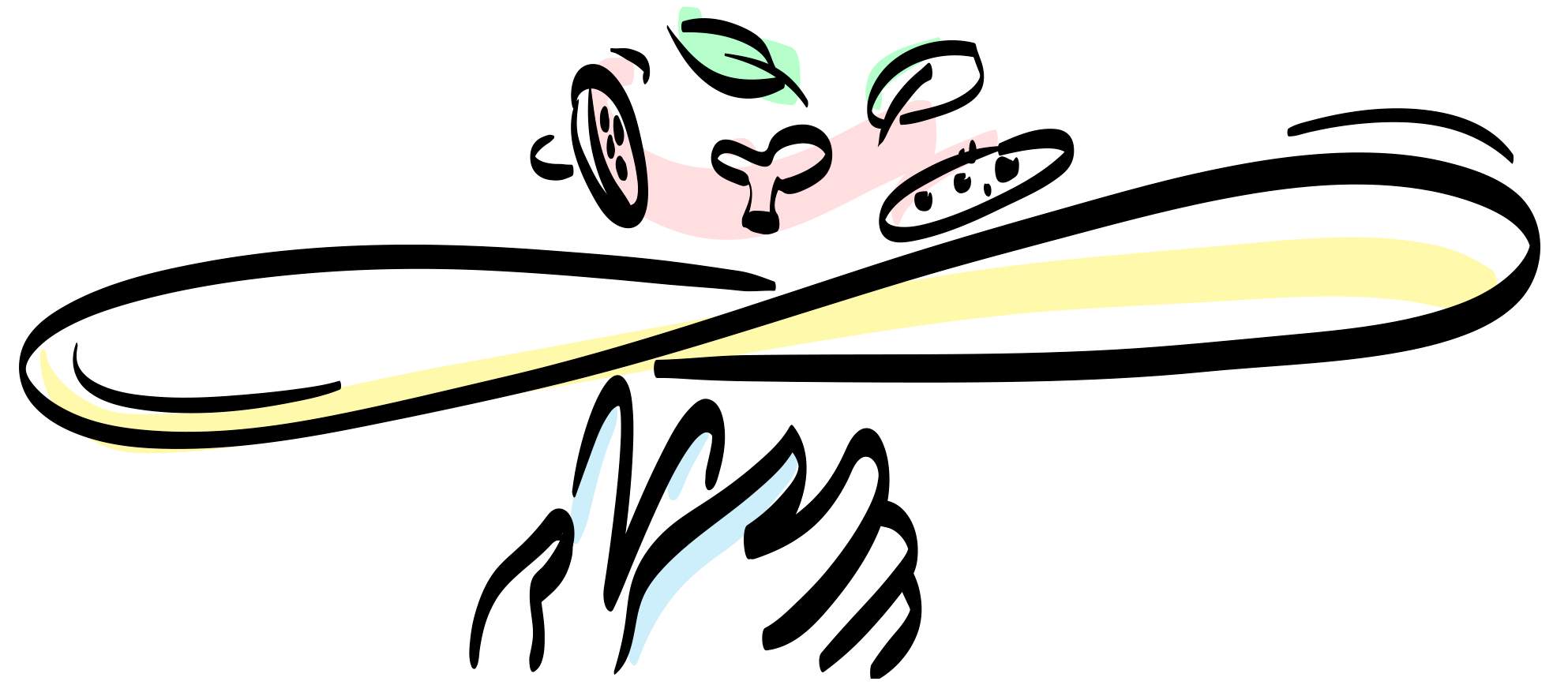 For us, every single thing will have to be rethought. Perhaps instead of our tasting menu [at Osteria Francescana], we could offer a shorter one and do two sittings per meal. Maybe we'll set up summertime tables in the garden at Maria Luigia [my inn], since outdoor seating will be important for giving diners space and peace of mind. This first period will be a new experience and we'll need to experiment with everything.
At Franceschetta 58 [my bistro], like all small restaurants, we'll have to eliminate half of the seats. How can you make up for that loss? We could open more locations or we have to do more deliveries, so we've rethought delivery to elevate the quality of the experience, with special packaging to keep ingredients separate. You just do the final preparation at home. The response has been great, even though we're just in a small town.
When chefs ask me for advice, I always say the approach has to be very local – it has to support local farmers, fishermen and cheese-makers. We are their ambassadors and we promote them by name at my restaurants: Barlotti mozzarella, Villa Manodori balsamic vinegar, our local parmigiano reggiano cheese and others. Producers are the real heroes – they make it very easy for us with these amazing ingredients."
---
About the interviewee: Bottura is a food campaigner and chef with three restaurants in Modena, Italy, including three-Michelin-star Osteria Francescana.