Fashion / Global
48. Not just lip service
Fashion is often dismissed as an industry that 'doesn't save lives'. But now it has – and we should take notice.
Fashion is an industry built on conjuring fantasies. It makes lovely things and creates a seductive world around them via shoots, runway shows and nice packaging. It celebrates – and is premised on selling – stuff. Lots of it. It can be elitist and superficial. To outsiders, it can seem as though there is a halo above the industry, demarcating it as a world enamoured with beauty and unconcerned with the hard, messy realities of everyday life. Fashion has always been an easy target for sneers and jibes. "It's not like it's saving lives," is a common – and, usually, perfectly correct – refrain levelled against the industry.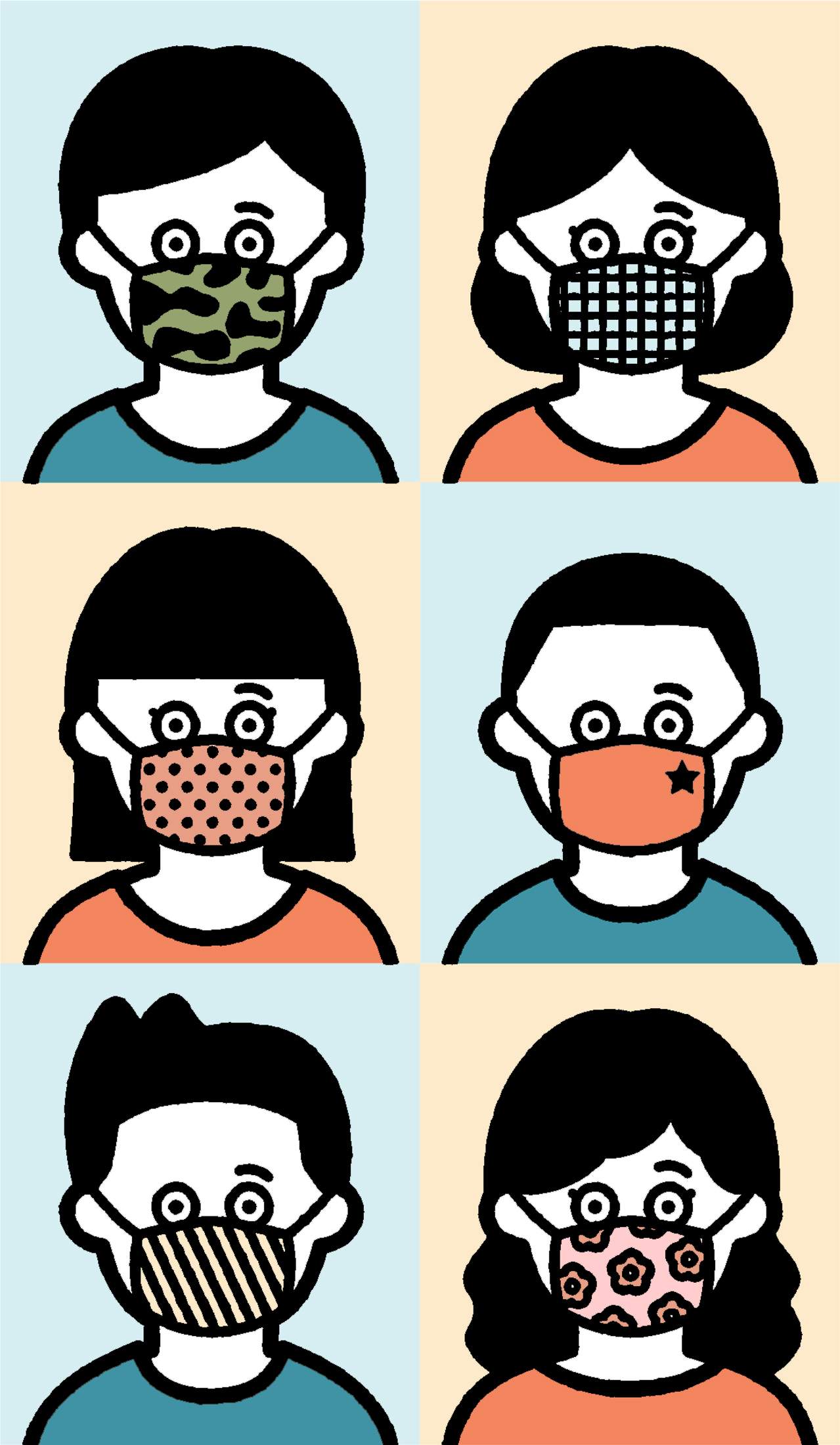 So what happens when fashion does actually save lives? In recent months brands big and small, luxury and high street, have responded to the pandemic by pivoting to make millions of surgical masks, medical gowns and other protective equipment. Fashion has demonstrated its power, the vastness of its supply chains and the agility of its workers, whose deftness has been honed over years of hitting tight seasonal deadlines.
It has delivered when governments and other sectors could not. The contrast between the pretty collections sitting in shuttered shops and the basic medical products being shipped from factories to hospitals is stark. This is not the first time that fashion has helped with humanitarian aid: brands have donated generously to disaster relief for hurricanes, earthquakes and fires, and to causes such as Aids. But never has the industry had such a unified response to a crisis; and brands' actions are all the more striking given that they're doing this at a time when retail is dead so no money is coming in.
Is this a mea culpa moment for the general public? Might they think: maybe we got fashion people wrong? Maybe they can get their hands dirty and do serious, life-saving work?
"I think the general public often forgets that fashion is a business, that clothes are a product just like any other and that the folks who work in the industry are not some alien breed," says Robin Givhan, fashion critic for the Washington Post. "Fashion is very good at creating a mystique. And that has included the idea that the so-called petites mains of the industry are rarefied creatures who can craft elaborate embroidery but wouldn't deign to sew on a button. I think that the industry response [to the pandemic] has allowed the human face of fashion to shine through the stagecraft."
This moment, of course, does not change the intrinsic nature of the fashion business. When the pandemic is over and the world has picked itself up, brands (those that have survived, anyway) will go back to selling dreams. "The industry's response has added another entry in the dictionary definition of fashion," says Givhan. "But I don't think it's erased the ones that were already there. Multiple things can be true at once, right? Fashion is imperious and aspirational. It can also be charitable and big-hearted."
There are other prominent issues that fashion needs to address if it is to live up to this reputation. It produces far too many clothes and an enormous amount of waste. Its factories exploit underpaid workers in developing countries such as Bangladesh and Vietnam. In recent years it has made significant strides in improving sustainability and the transparency of its supply chains; its commitment to continuing to tackle these problems will colour whether it is viewed as compassionate. "For me, the question is: do we have a short memory or do we commit to these values that we're standing for today?" says Hali Borenstein, president of womenswear label Reformation, which has partnered with the city of Los Angeles to organise factories to produce protective equipment.
When people read about runway shows or red-carpet events in the future, perhaps they will think not of a snide quip but of the workers who once sewed millions of masks or of the brand owners who mobilised their fragrance workshops to make hand sanitiser. Because even if it was brief, and during a time that we would all like to forget, the world glimpsed another side to an industry that's not always glittery but is always human.
---
Monocle comment: The industry's response to the pandemic has been remarkable. Now it needs to continue tackling issues surrounding waste, sustainability and fair labour practices.