Economics / Global
7. Plus point
It's not all doom and gloom. We should ensure that enforced behaviours can bring about positive changes to the ways we interact.
"Finally, the clocks turn the way we feel," reads a headline in a Swiss newspaper. Indeed, time has slowed down and daily routines have changed, forcing us to ask more fundamental questions than usual. Perhaps this gentle rethink can give us ideas for how to make us stronger as communities and better equipped to tackle unsustainable trends, such as social inequality or climate change. Here are a few positives.
Acting agile
Since March a vast number of businesses and initiatives have proven that the courant normal can evolve fast. My local flower shop came up with a custom-built self-service vending machine for blooms. That always-empty Chinese restaurant morphed into an efficient takeaway counter for countless competing delivery services. Facing hardship, we are able to change habits surprisingly quickly.
Living local
International supply chains have been disrupted and just-in-time production is becoming a serious threat to continued operations; the reign of economic efficiency is showing a dent. As people discover the beauty of local food markets, mainstream management consultancies recommend localising supply chains. And national governments realise that it might have been unwise to dismantle emergency stocks (the Swiss government maintained an ethanol reserve for the production of disinfectant until the agency was privatised in 2018), there is a shift from global to local and from a model of efficiency to resilience.
Doing digital
In March the Swiss parliament stopped working. Continuing digitally was impossible; the tools weren't available. At the same time, digital services are being used without democratic controls to monitor people's movements and the spread of information in some parts of the world. Fortunately, Switzerland and western Europe sustain world-class research institutions to develop alternatives. For example, a transparent technology (dp-3t) that doesn't appear to sacrifice civil liberties for safety and inspired Apple and Google in their joint effort to bring contact-tracing to smartphones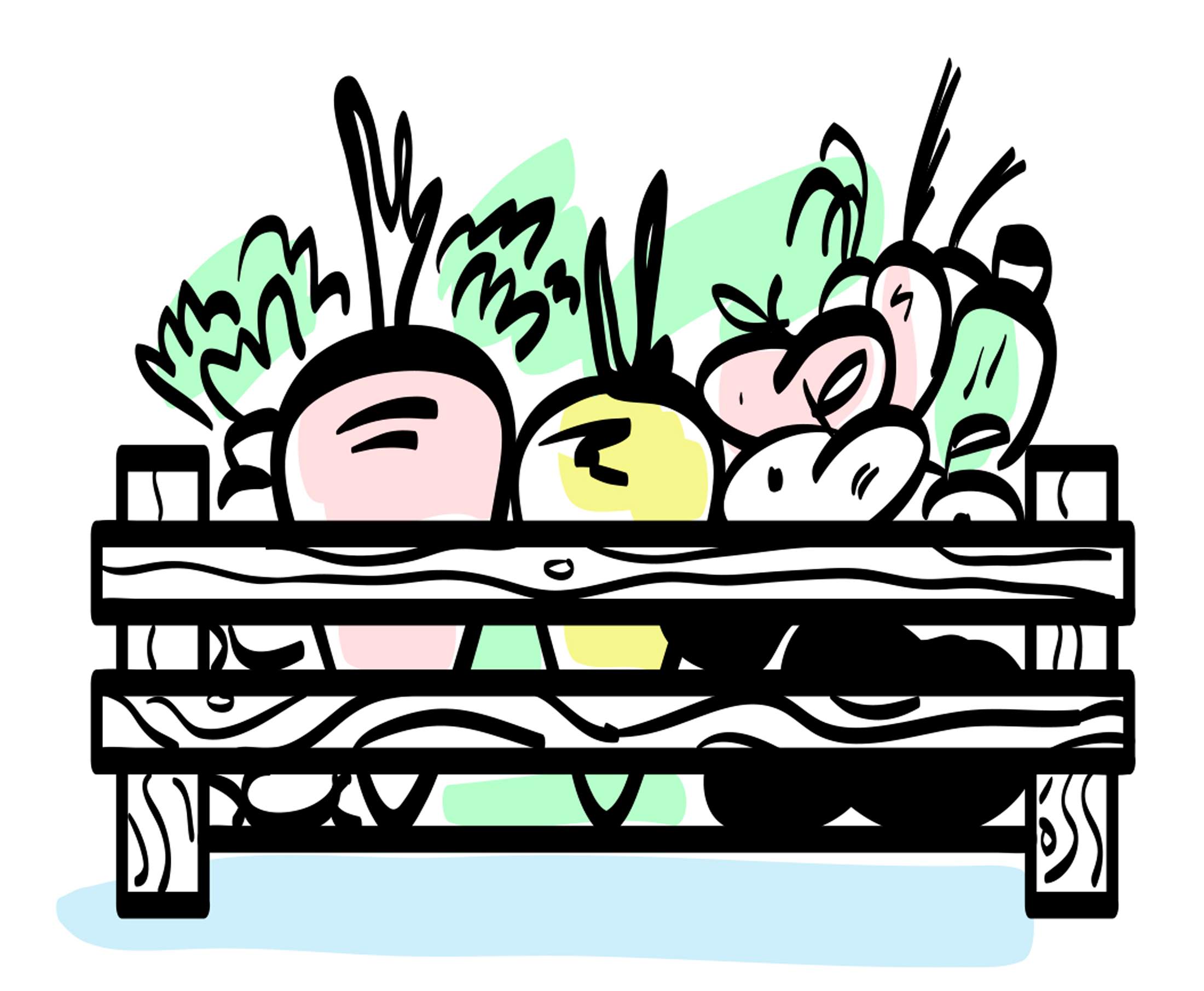 Taken as a trio these shifts offer some silver linings to the current situation. Changing routines can be liberating, releasing our creativity and dismantling the "there is no alternative" fallback. As part of the change, we can act, buy and move more locally, enabling us to live more sustainably. Businesses too can build in more resilience in systems and reduce the globalisation of the supply chain.
While this might come at an economic cost, it might enable people to debate and decide more locally. As Harvard economist Dani Rodrik puts it, it could free us from the "golden straitjacket" of deep economic integration. Finally, we have the means to ensure that this all happens in a digitalised yet democratic world by developing transparent alternatives to centralised digital platforms put forward by authoritarian regimes.
As we are revisiting our old routines, questioning our habits and discovering the beauty of living slowly, we should summon the courage to take a few radical steps to build a creative, sustainable and democratic society. A gentle rethink is all well and good but it might not be enough.
---
About the writer: Egli is a researcher at eth university Zürich and an associate at Foraus, the Swiss Forum on Foreign Policy. He's also a regular contributor to Monocle 24.