Inventory / Global
Message in a bottle
We recommend a few tipples to try plus top cellars with which we think you should be know, from Old World classics to must-trys from Lebanon and Uruguay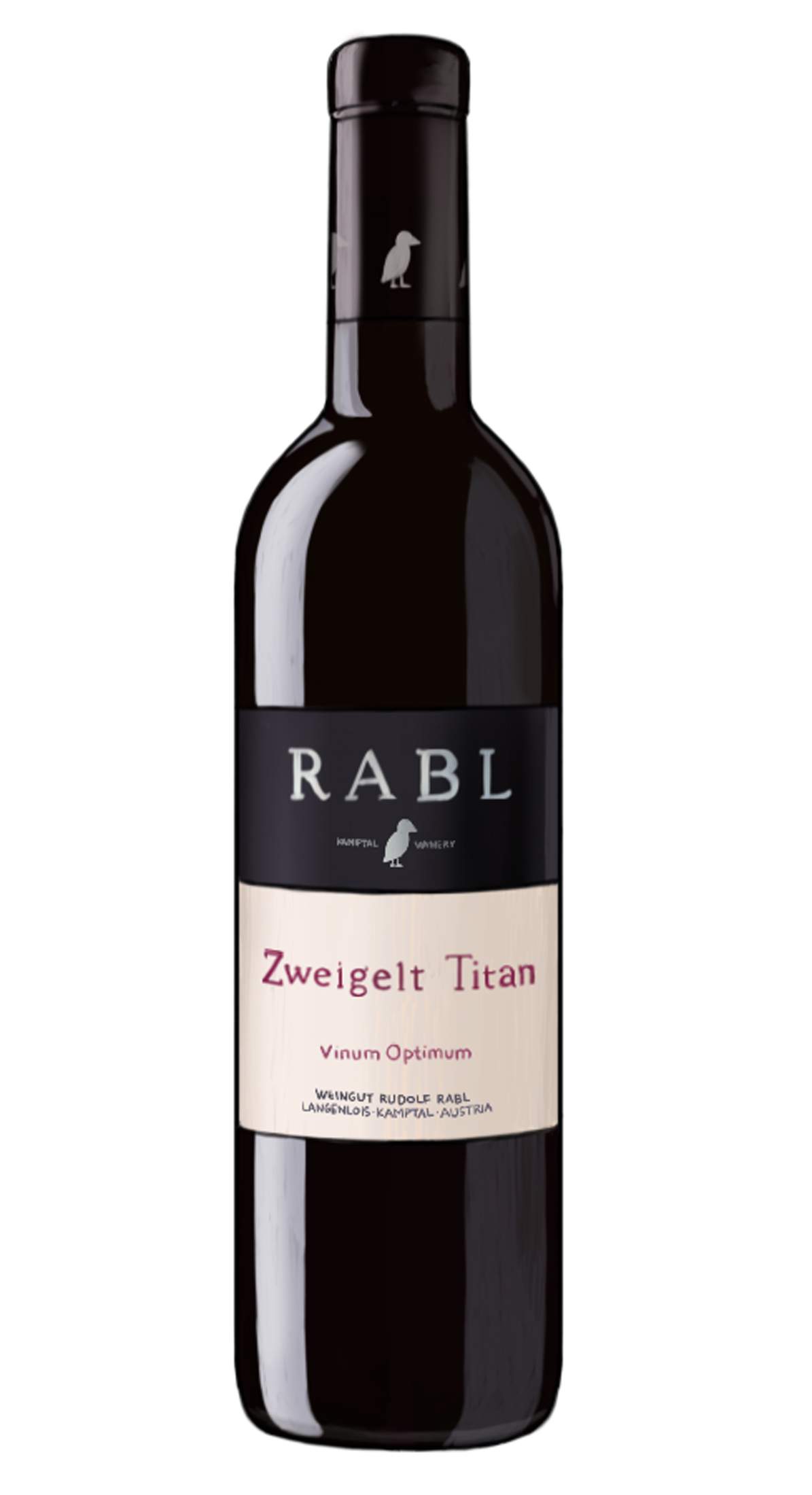 Rabl Zweigelt Titan (2015)
Austria
This is a big, fruity, dark and velvety red wine crying out for a hamburger or something hearty to accompany it. Ideal if you're in a corner of the world that hasn't warmed up yet or for slipping into winter in the southern hemisphere.
---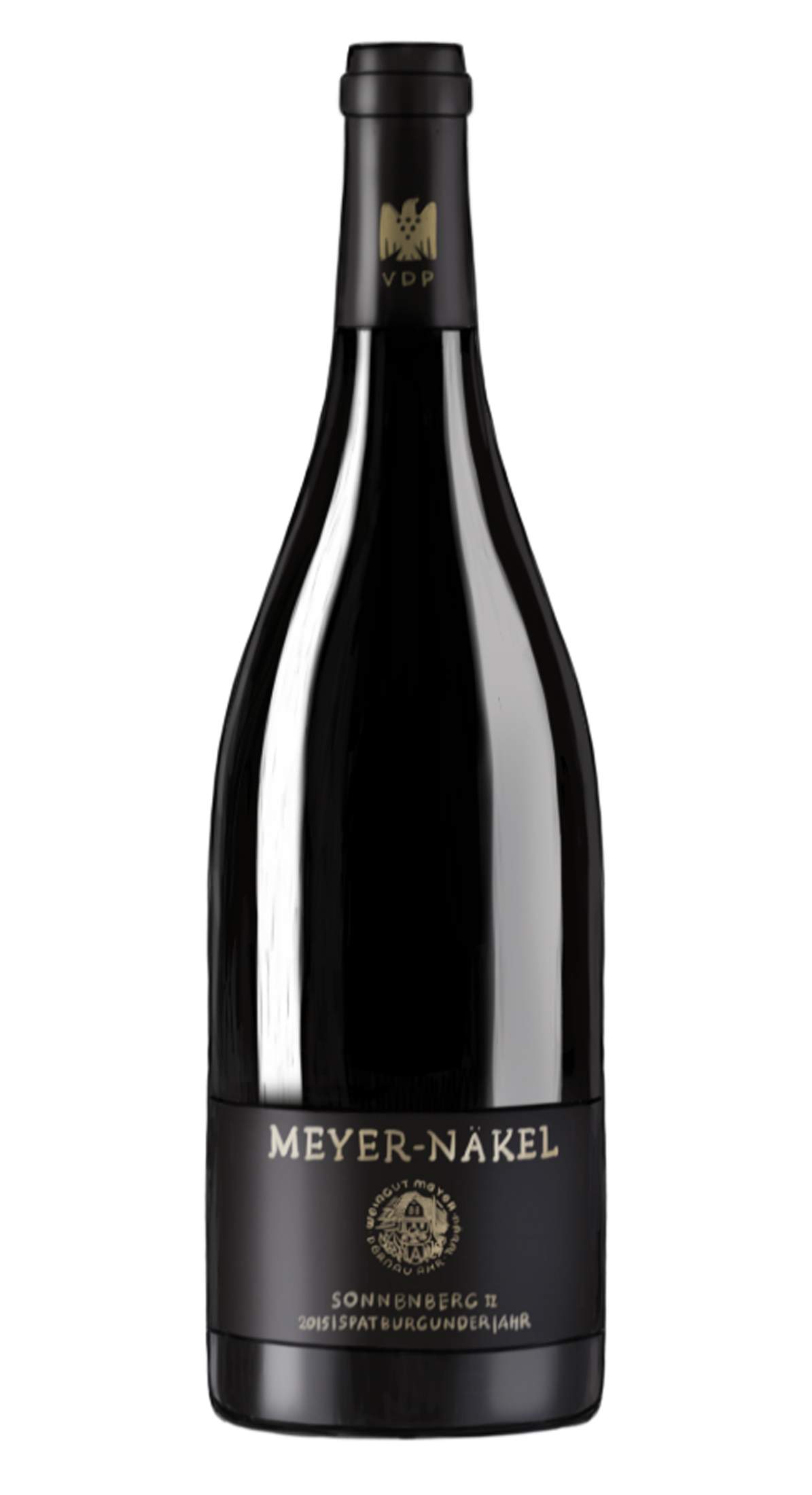 Meyer-Näkel  Walporzheimer Kräutenberg GG Spätburgunder (2015)
Out of cool northern Germany comes this incredibly sophisticated pinot noir. This is simply a delightful wine.
---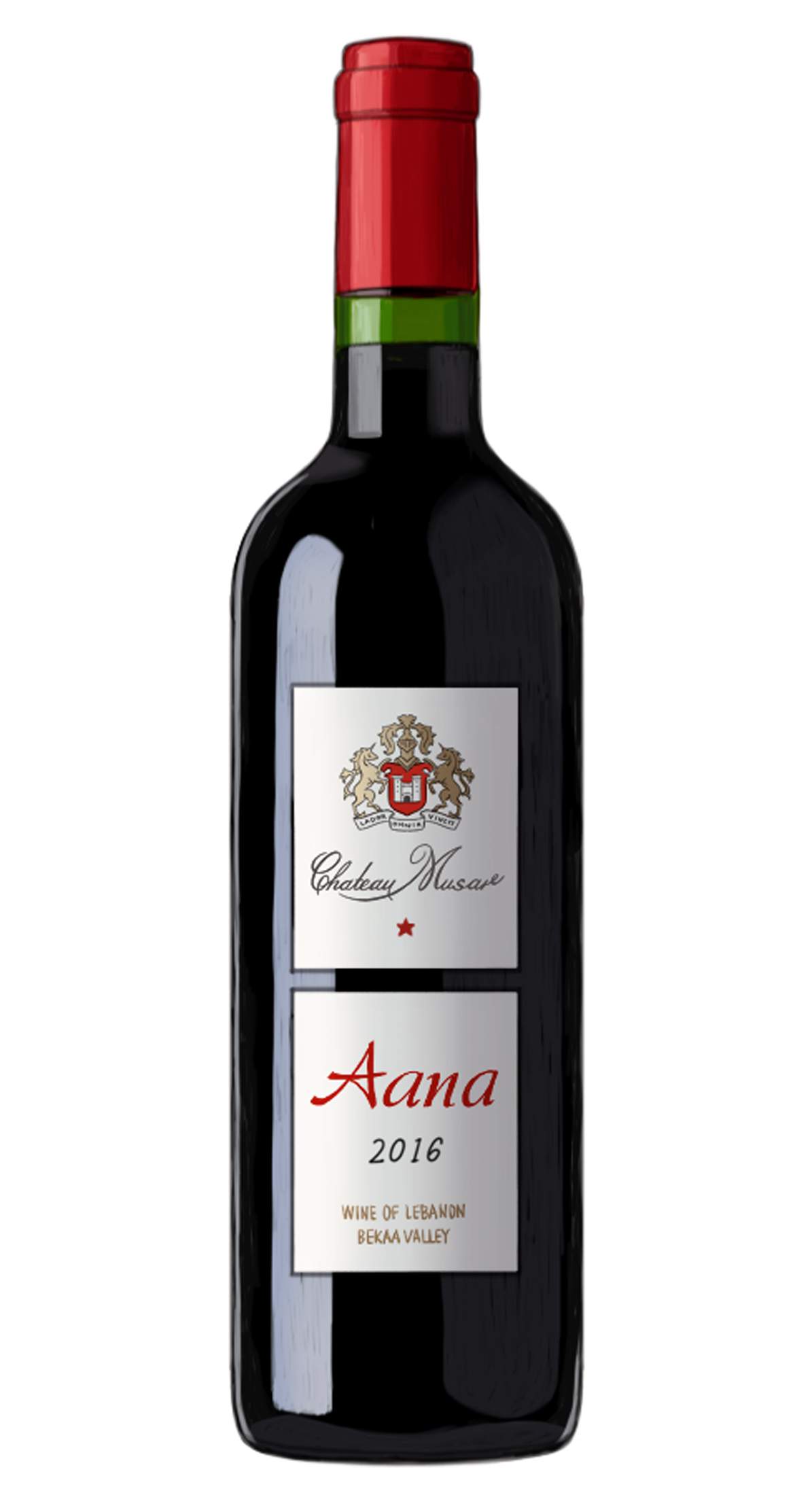 Chateau Musar Aana (2016)
Lebanon
Made by the son of the legendary winemaker at Chateau Musar in the bullet-ridden Bekaa Valley. "Big, fruity, looking for ratatouille" is what this wine would say if it had a personal ad in the paper.
---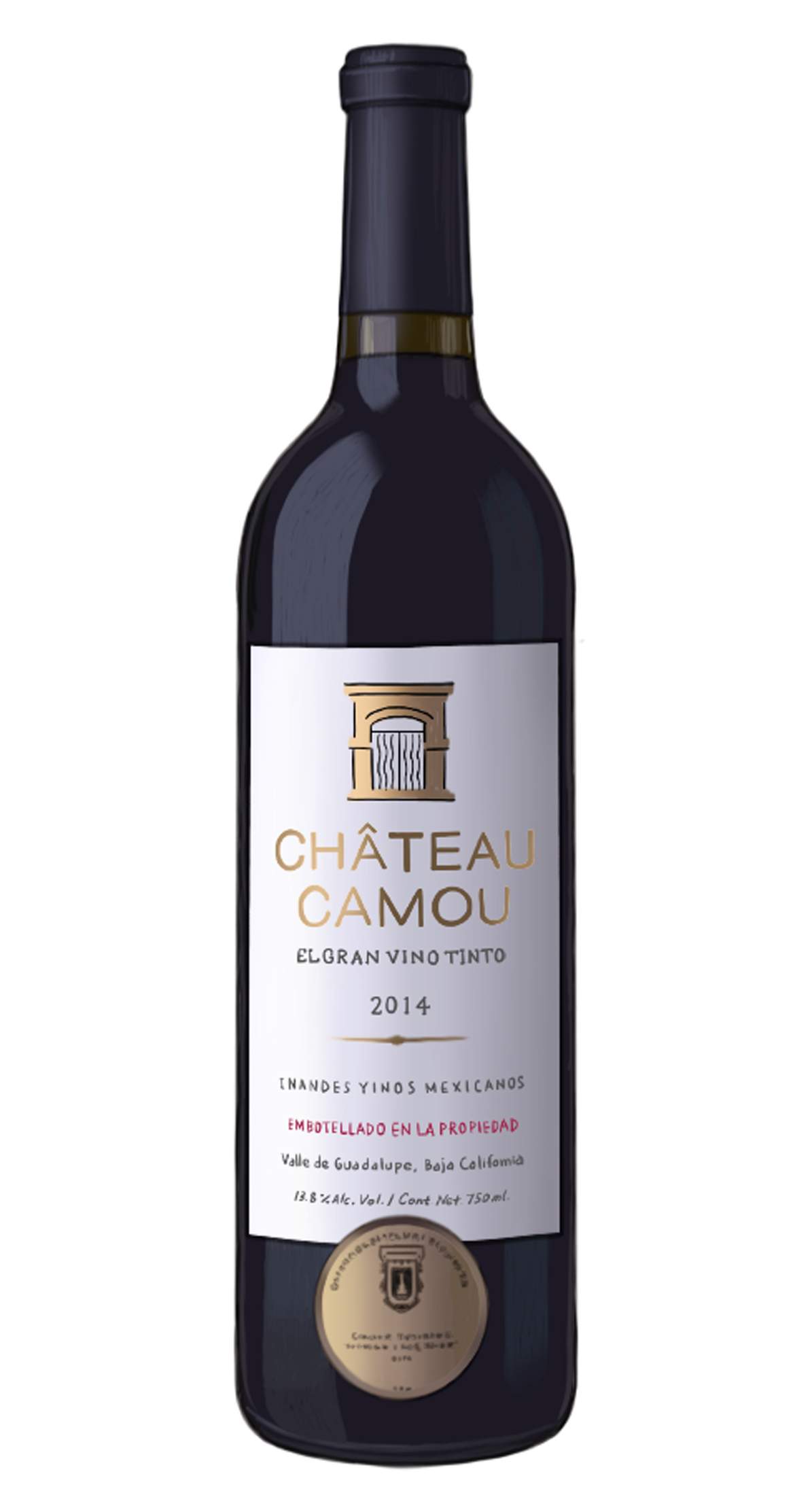 Château Camou El Gran Vino Tinto (2014)
Mexico
Never sure what bottle might taste good with tacos or ease alongside those enchiladas? Start your exploration with this red.
---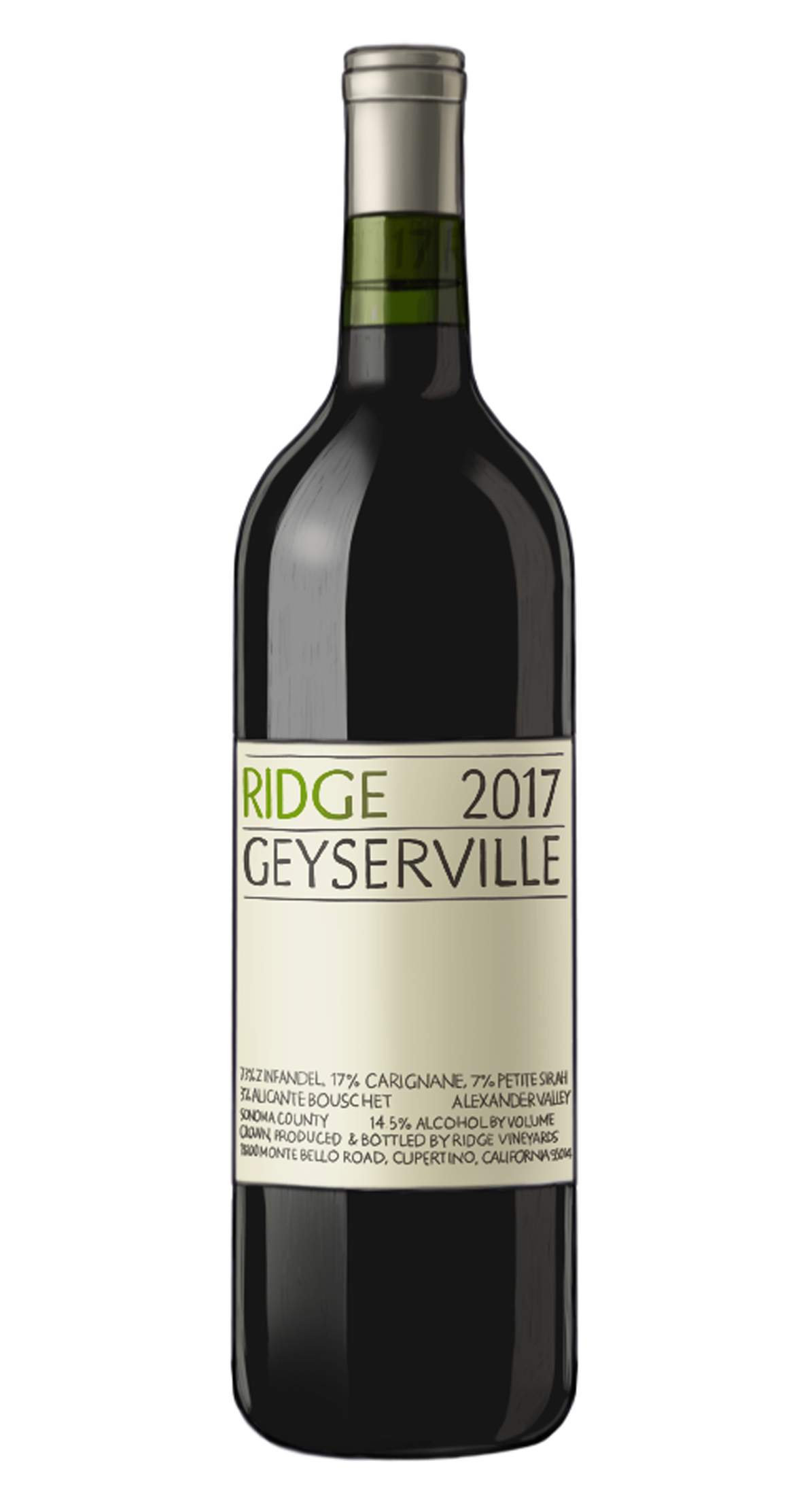 Ridge Geyserville (2017)
USA
One of the great zinfandels from a producer whose wines are beloved by connoisseurs (and this one in particular).
---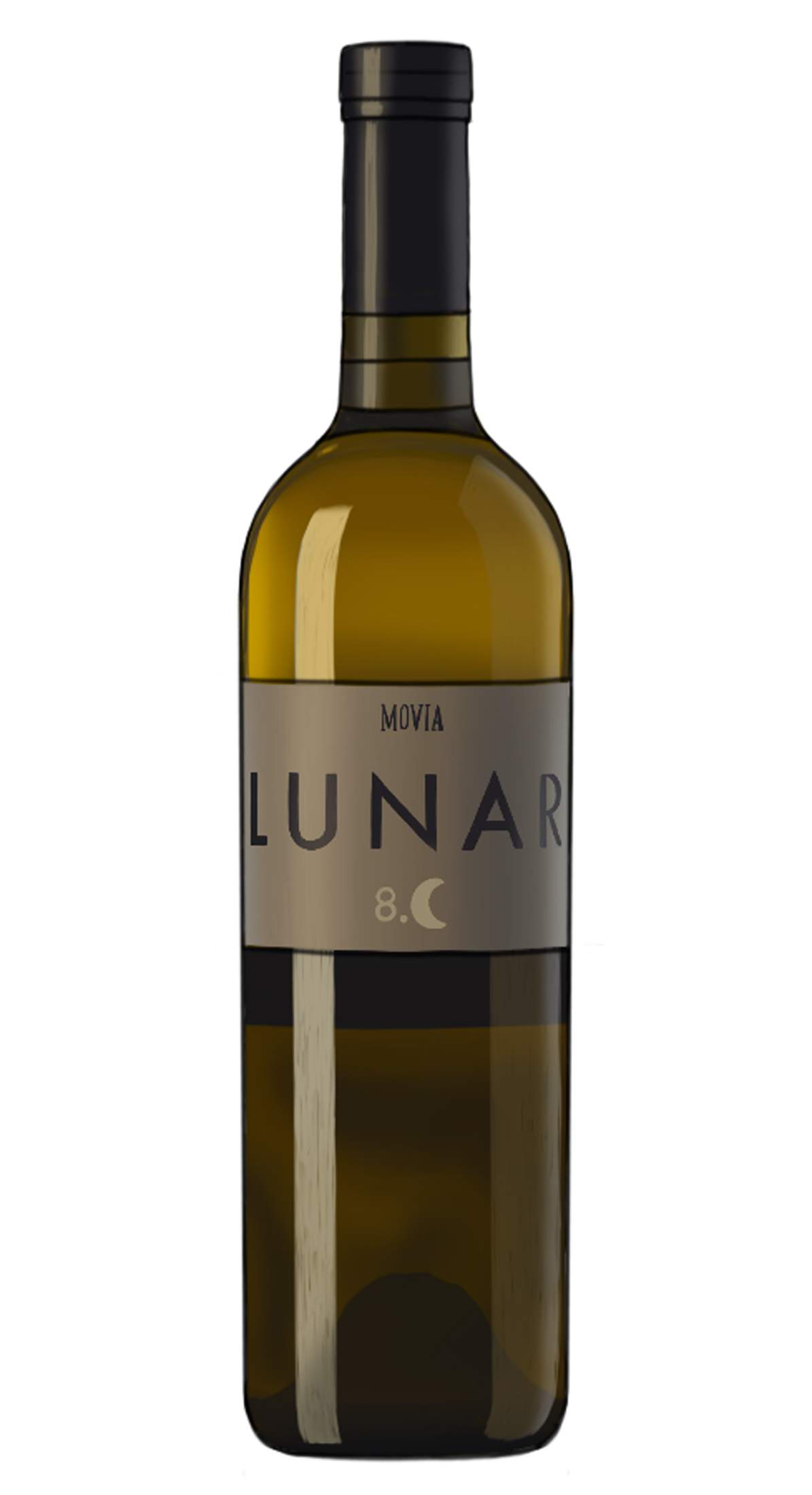 Movia Lunar 8 (2008)
Slovenia
Fancy your wine dry and a touch bitter from lying on the skins and aged by the moon? This one is on the funkier side of things.
---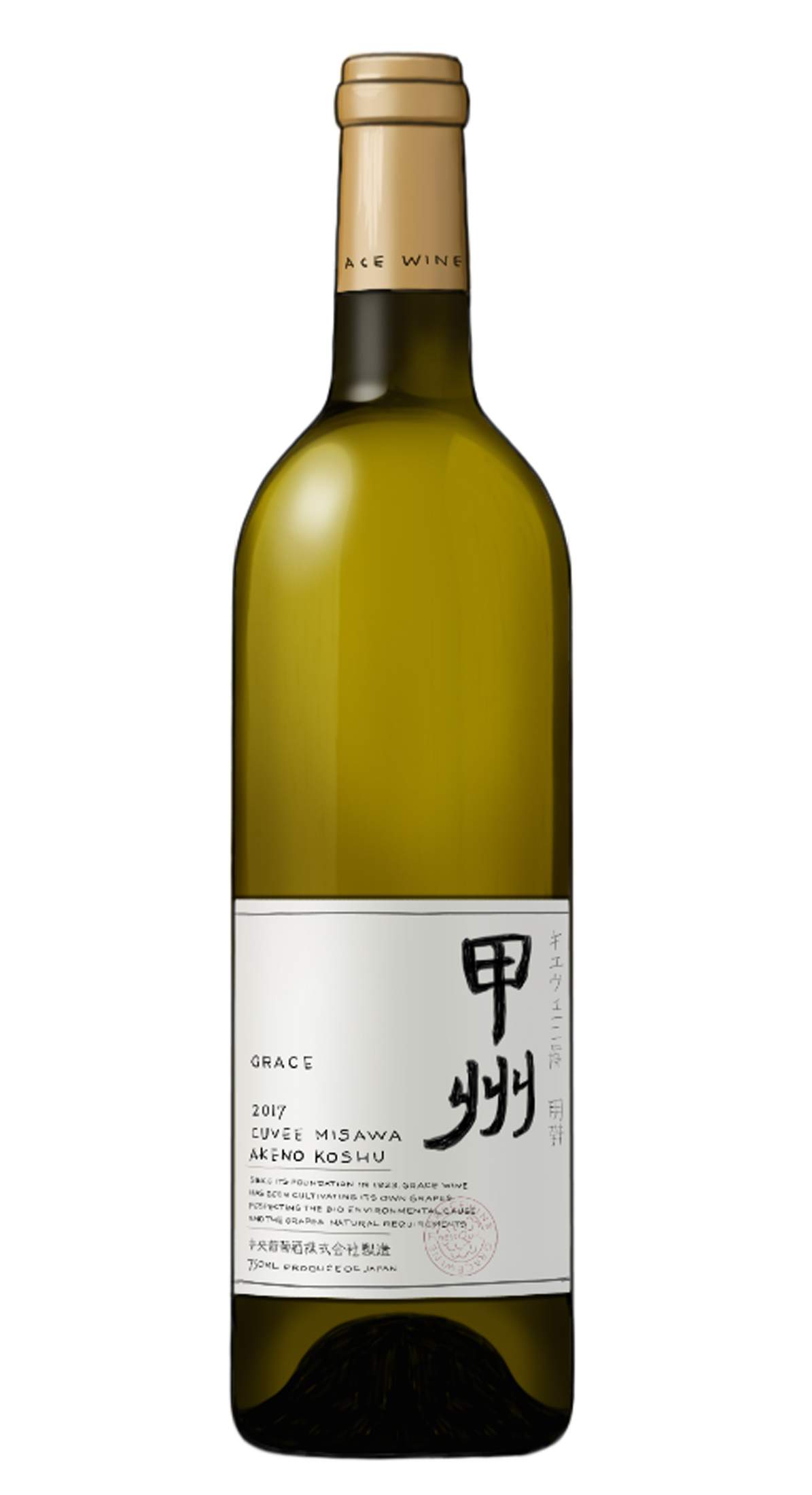 Grace Wine Cuvée Misawa Akeno Koshu (2017)
Pure and light, ideal with sushi or a subtle cheese. Like many things in Japan, it's understated and a little more shy than it should be.
---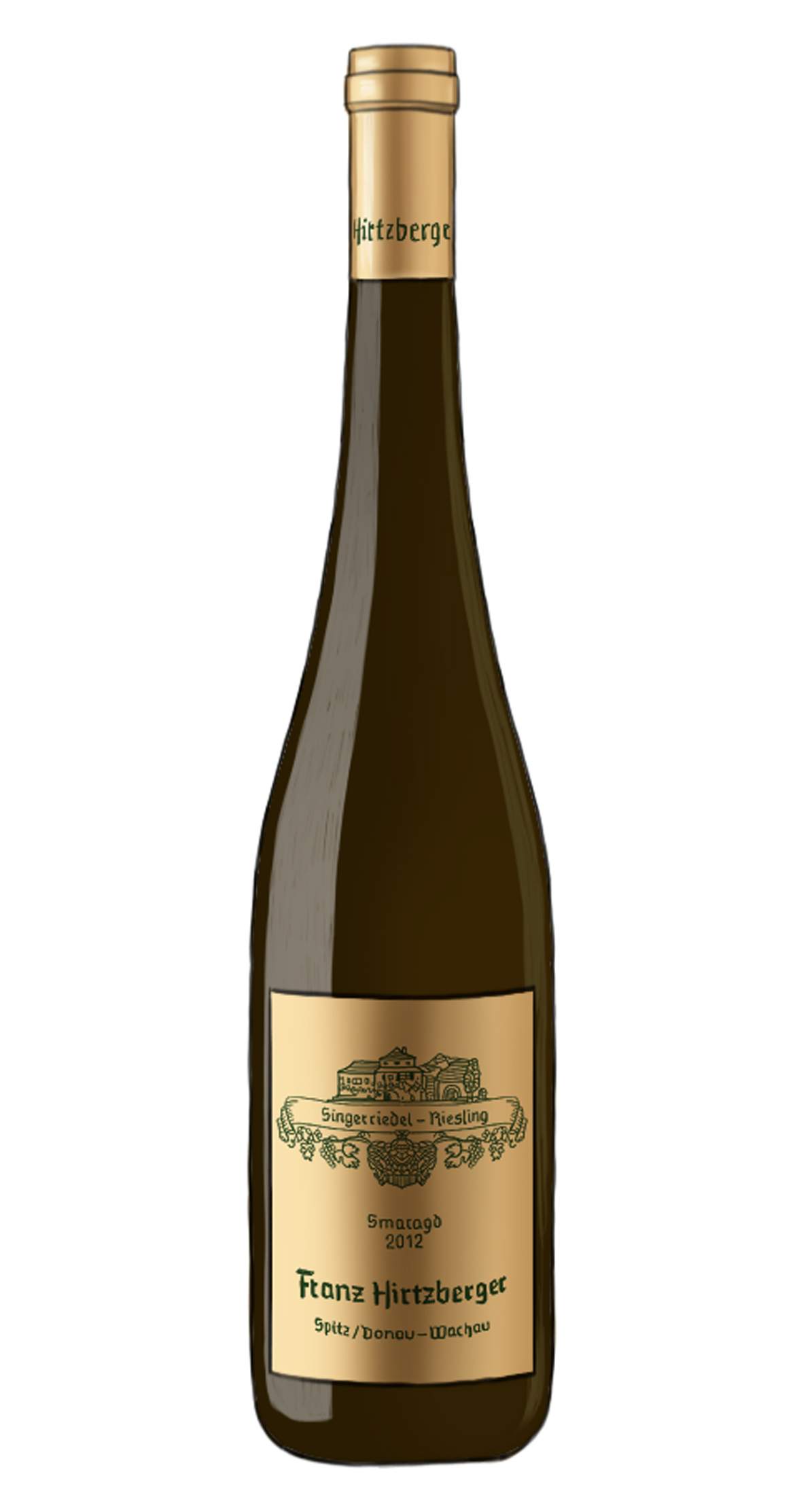 Franz Hirtzberger  Spitzer Hochrain Riesling Smaragd (2012)
Austria
One of the great wines of Austria made in Wachau with a crisp taste of honey to it. Fine with a schnitzel or enjoyed in its own right.
---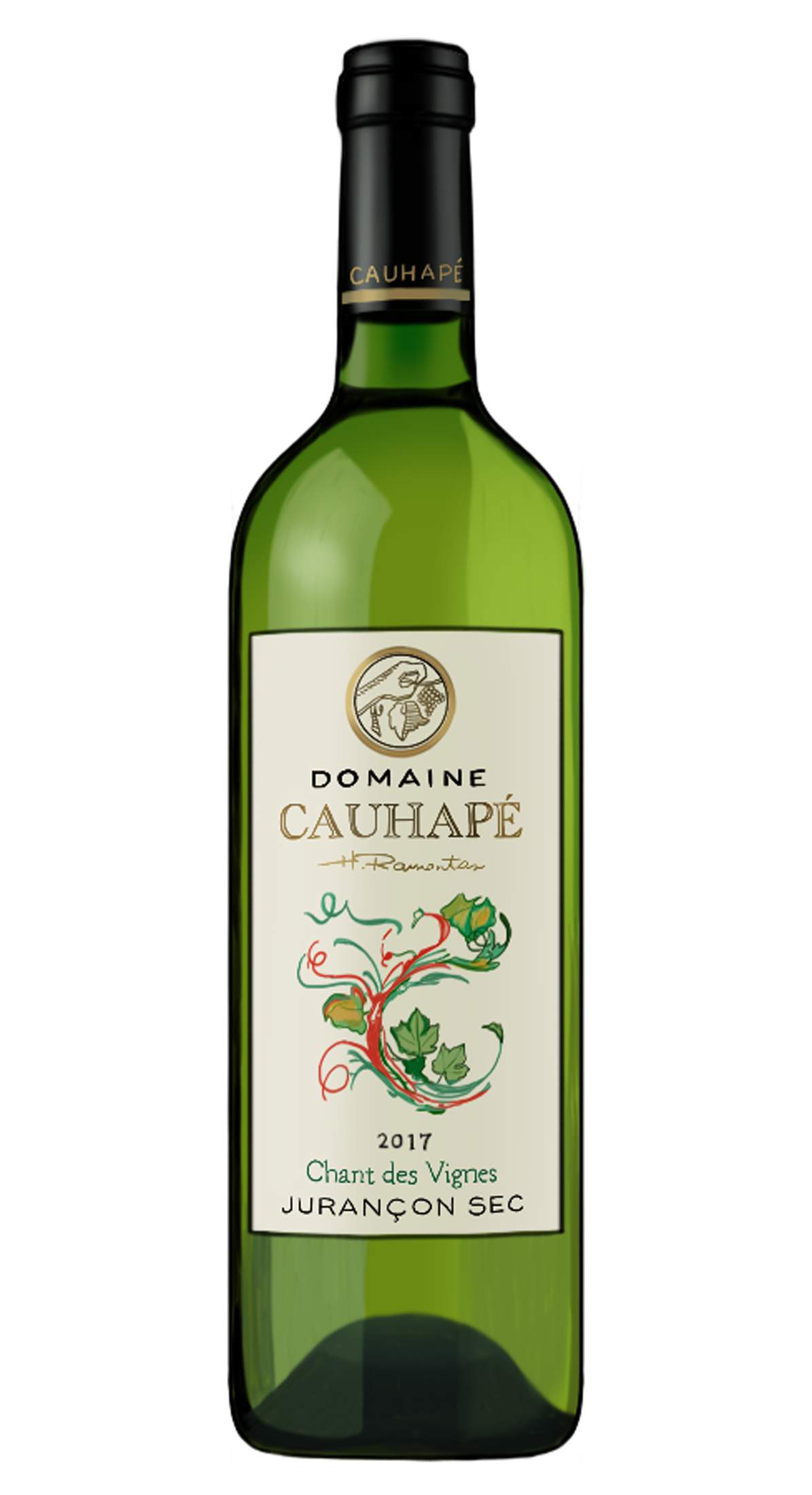 Domaine Cauhapé Chant des Vignes Jurançon Sec (2017)
France
Aromatic on the nose, floral with honey, then a zip of acid in the mouth. Goes well with a little sunshine on a shade-dappled terrace but can be enjoyed anywhere.
---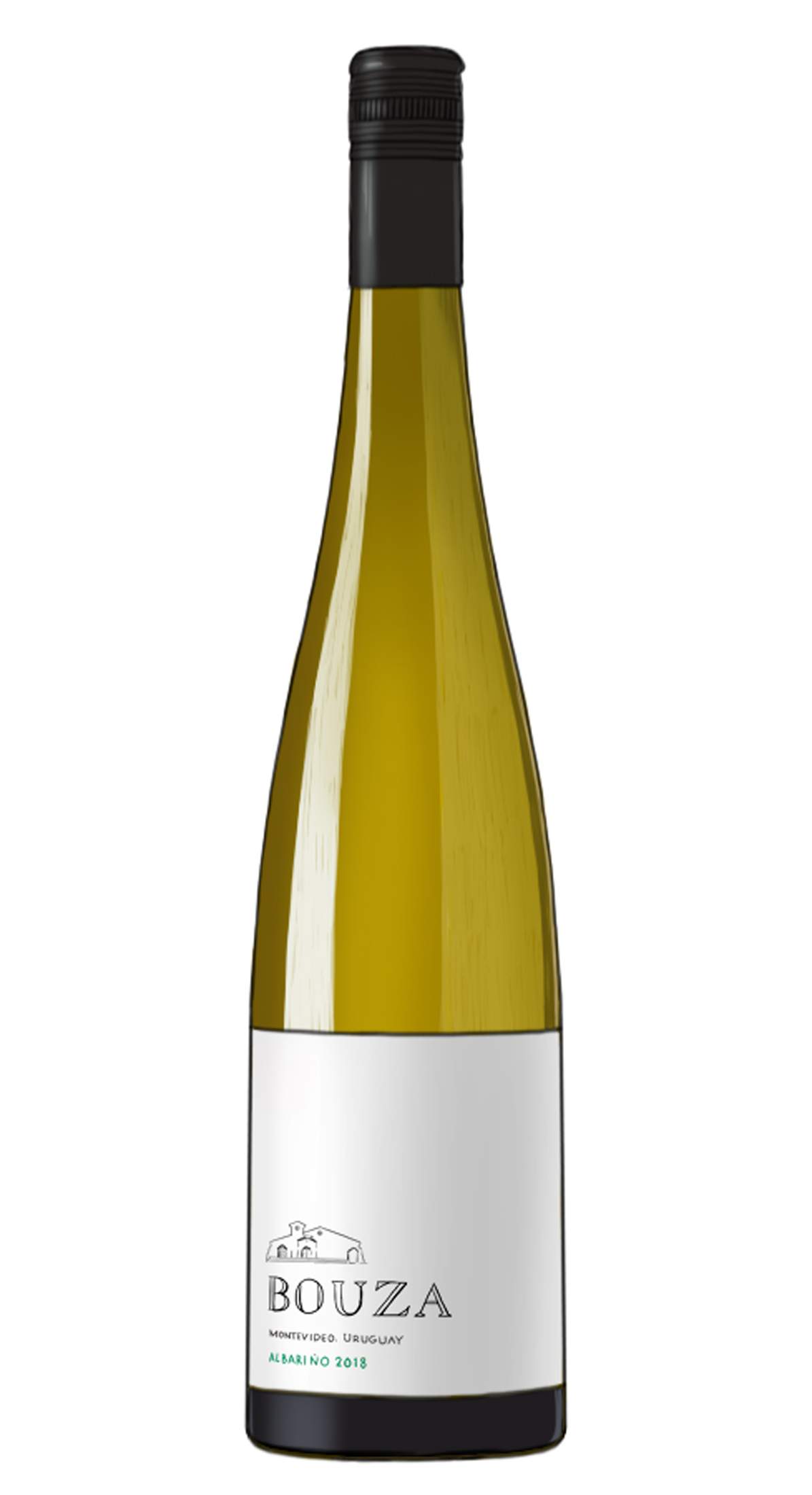 Bodega Bouza Albariño (2018)
Uruguay
A medium dry white that's tropical and balanced. If it's your first Uruguayan wine, we think that you'll find reasons to explore.
---
Barboursville Viognier Reserve (2017)
USA
Wine words rarely faithfully capture the true character of a good sipper but here goes: it's full, complex, tropical, sultry and opulent – think fruit and flowers. Also it's amazing with Asian food.
---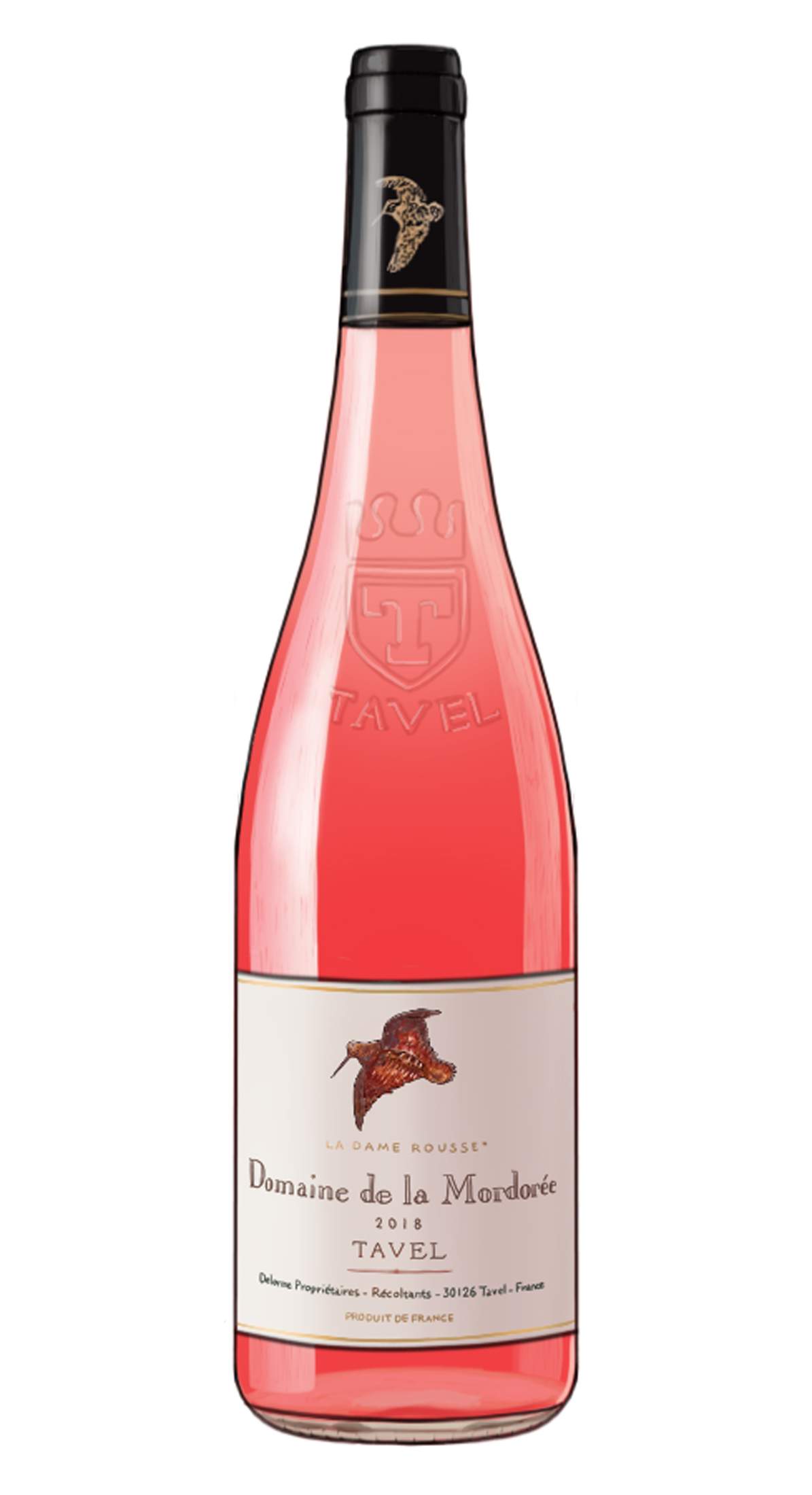 Domaine de la Mordorée (2018)
France
Rich and full, the ideal glassful to go with your Mediterranean medley – but what rosé isn't?
---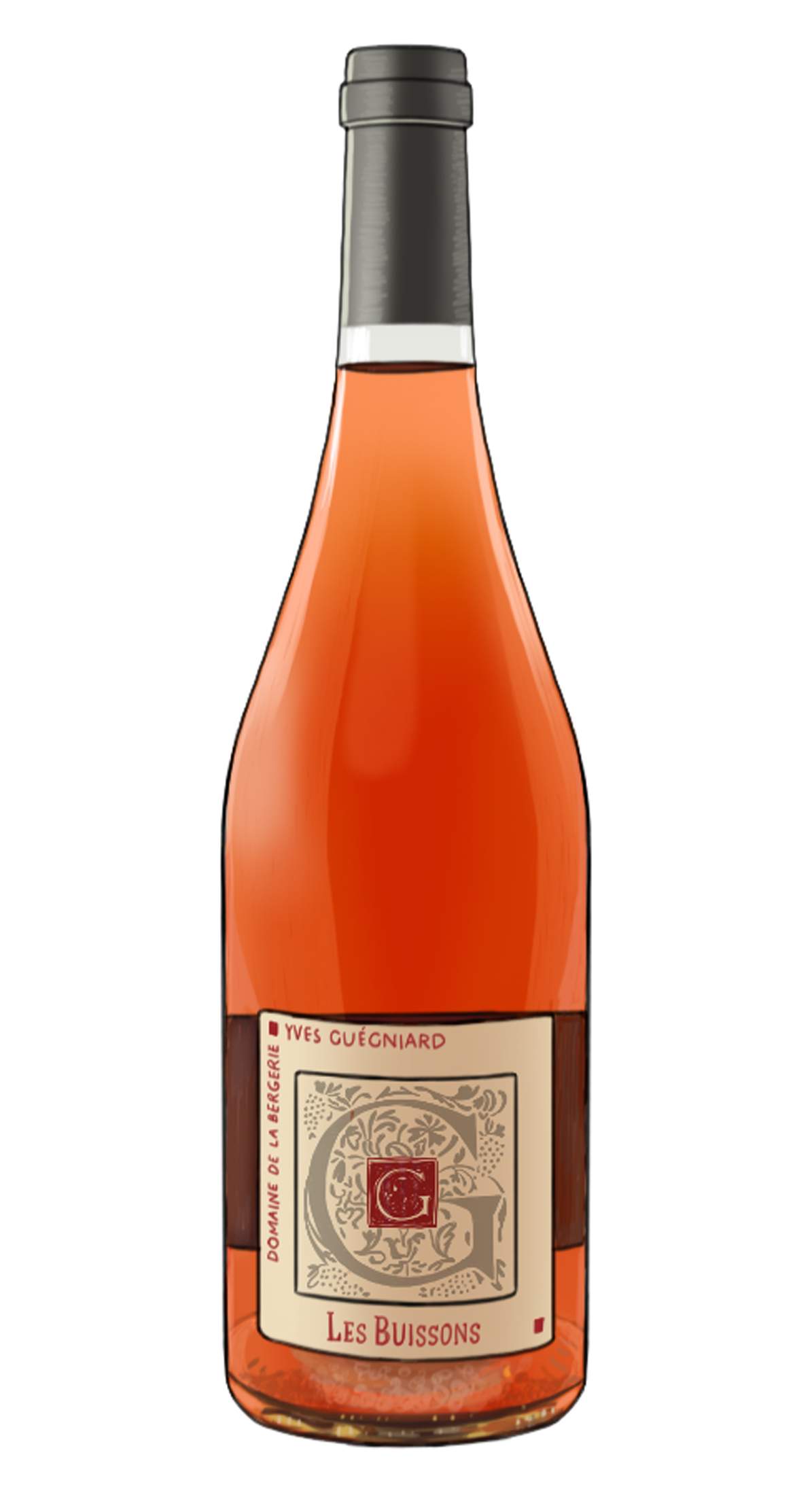 Domaine de la Bergerie  Cabernet d'Anjou Les  Buissons Rosé (2019)
This French wine is great with food from southern Europe. It's dry and crisp and at home with fish or tomato-based dishes.
---
Miguel Torres Santa Digna Estelado Sparkling Rosé NV
Made like champagne but in Chile, this is fresh and lively, dry but with notes of strawberry and cherry. A serious but fun wine.
---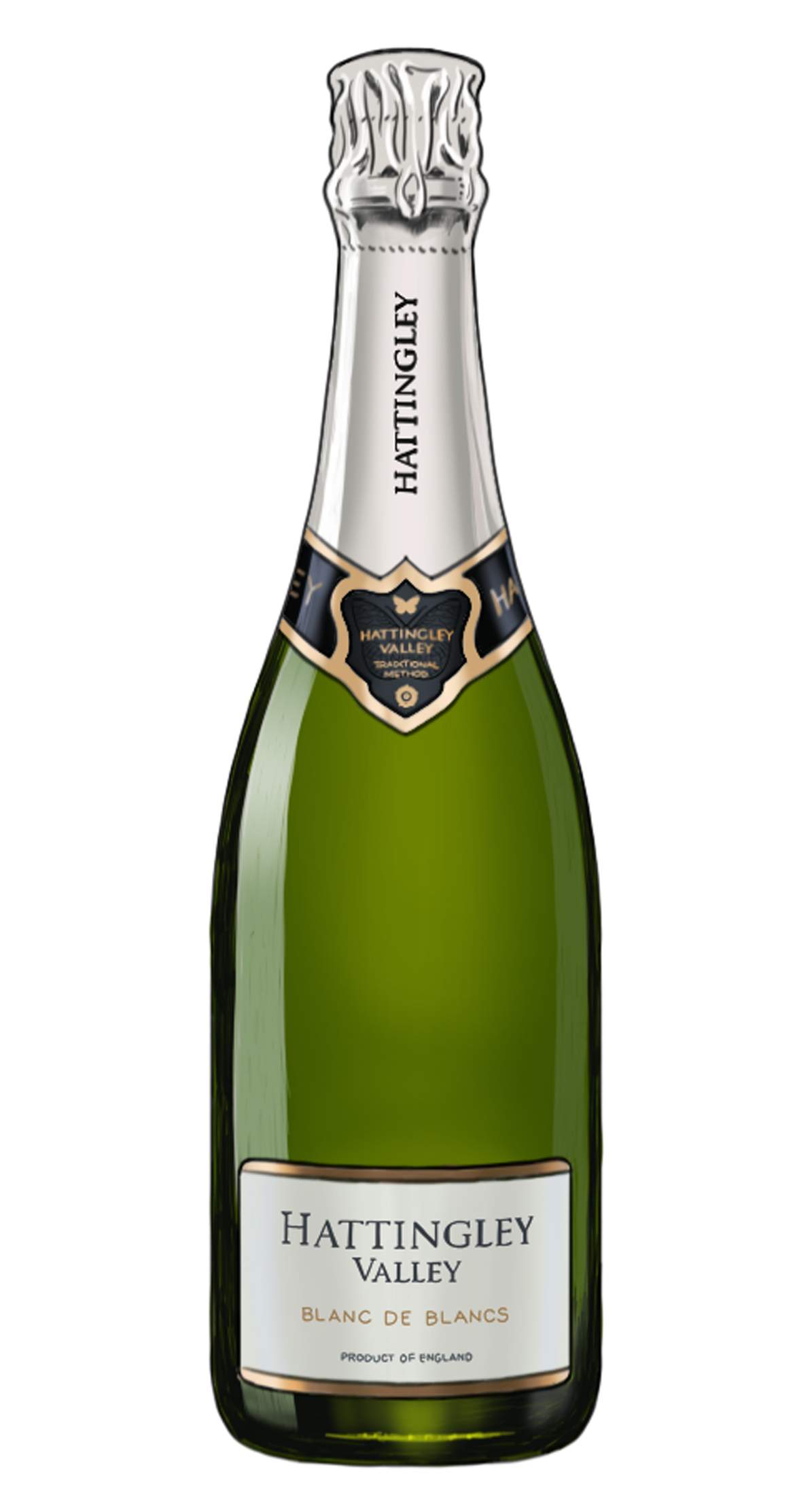 Hattingley Valley Blanc de Blancs Sparkling (2011)

Dry and complex, a gorgeous wine from the UK to challenge the French masters. Especially good with crab or lobster.