Architecture / Global
Close quarters
Can apartment blocks really forge communal bonds and help tenants get closer to nature? As these three developments show, the answer is a resounding 'yes'.
1
Barcelona, Spain
La Borda
By Julia Webster
Photography Felix Odell
From her balcony on the first floor of La Borda, an apartment block in southeast Barcelona, Elena Palau enjoys spotting passers-by who stop to admire the building that she calls home. They can rarely resist snapping a picture of the striking timber façade, even if they are unaware of the exceptional story behind it.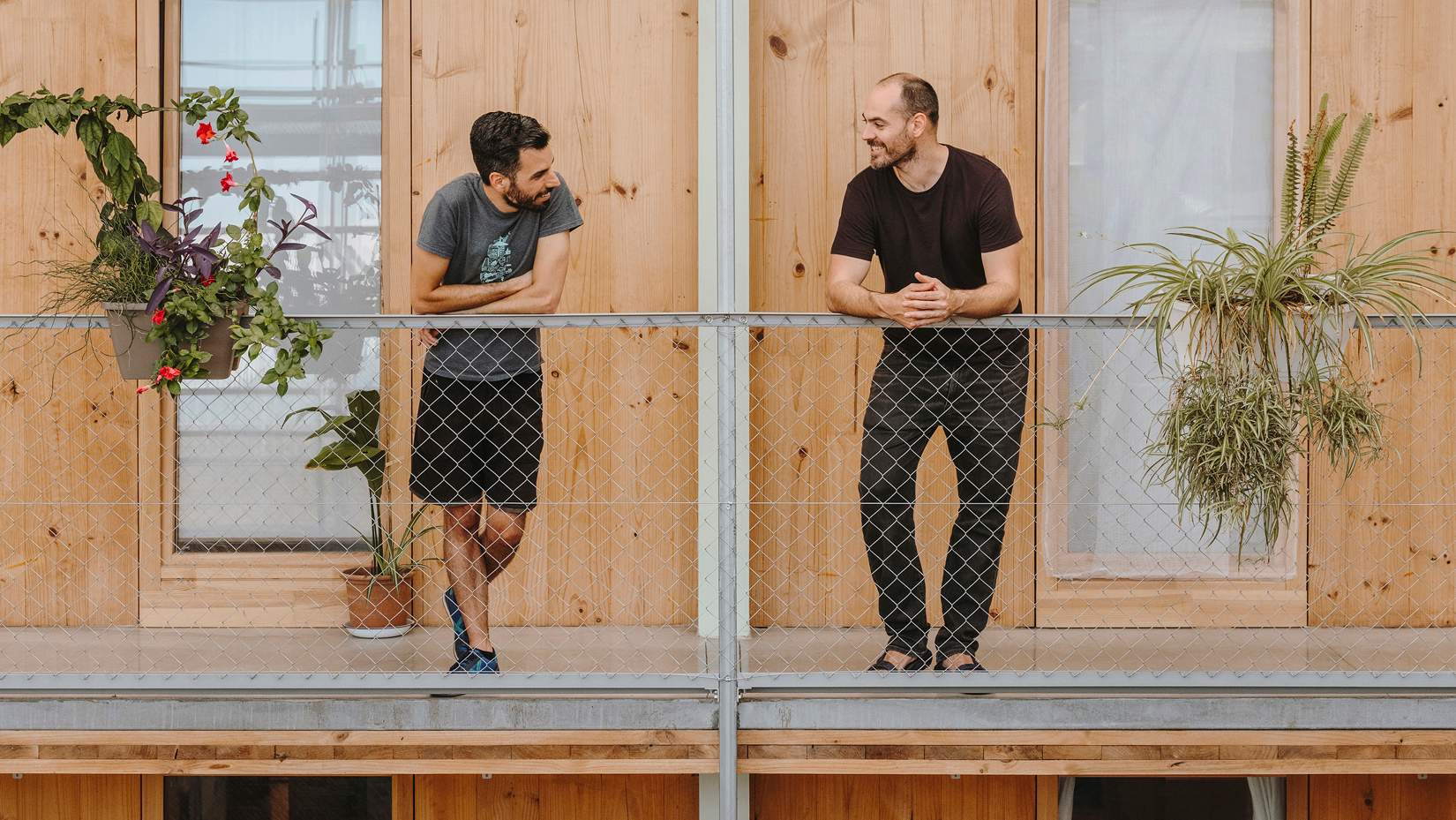 Completed in 2018, La Borda is one of the city's first co-housing projects. It was designed by and for its inhabitants with the help of Lacol, a co-operative of 14 architects, five of whom are also residents here. Palau, in her sixties, swapped her big house in the countryside for one of the smallest of the building's 28 apartments. But her home extends beyond her four walls. In addition to her leafy balcony, upon which she grows spinach and tomatoes, she enjoys views of the Montjuïc hill from the terrace on the fifth floor, where her neighbours take exercise or eat alfresco. There is a utility room and a play area for the building's 13 children, while finishing touches are being added to a kitchen and dining room for communal meals. When Palau's daughter visits from Germany, she and her family stay in La Borda's two guest rooms, a few steps from the flat. "I didn't like the idea of living in the city but I fell in love with the project," says Palau.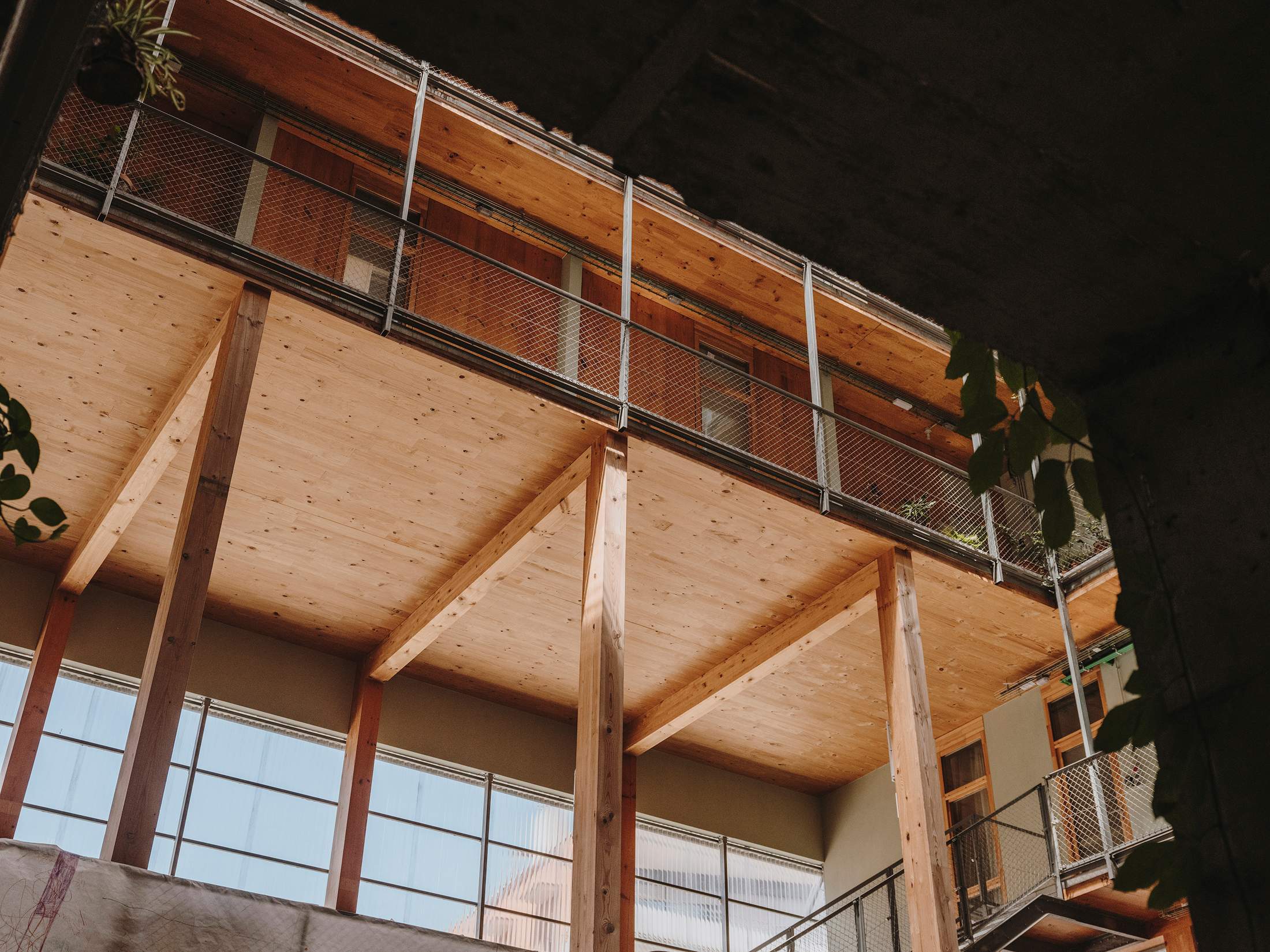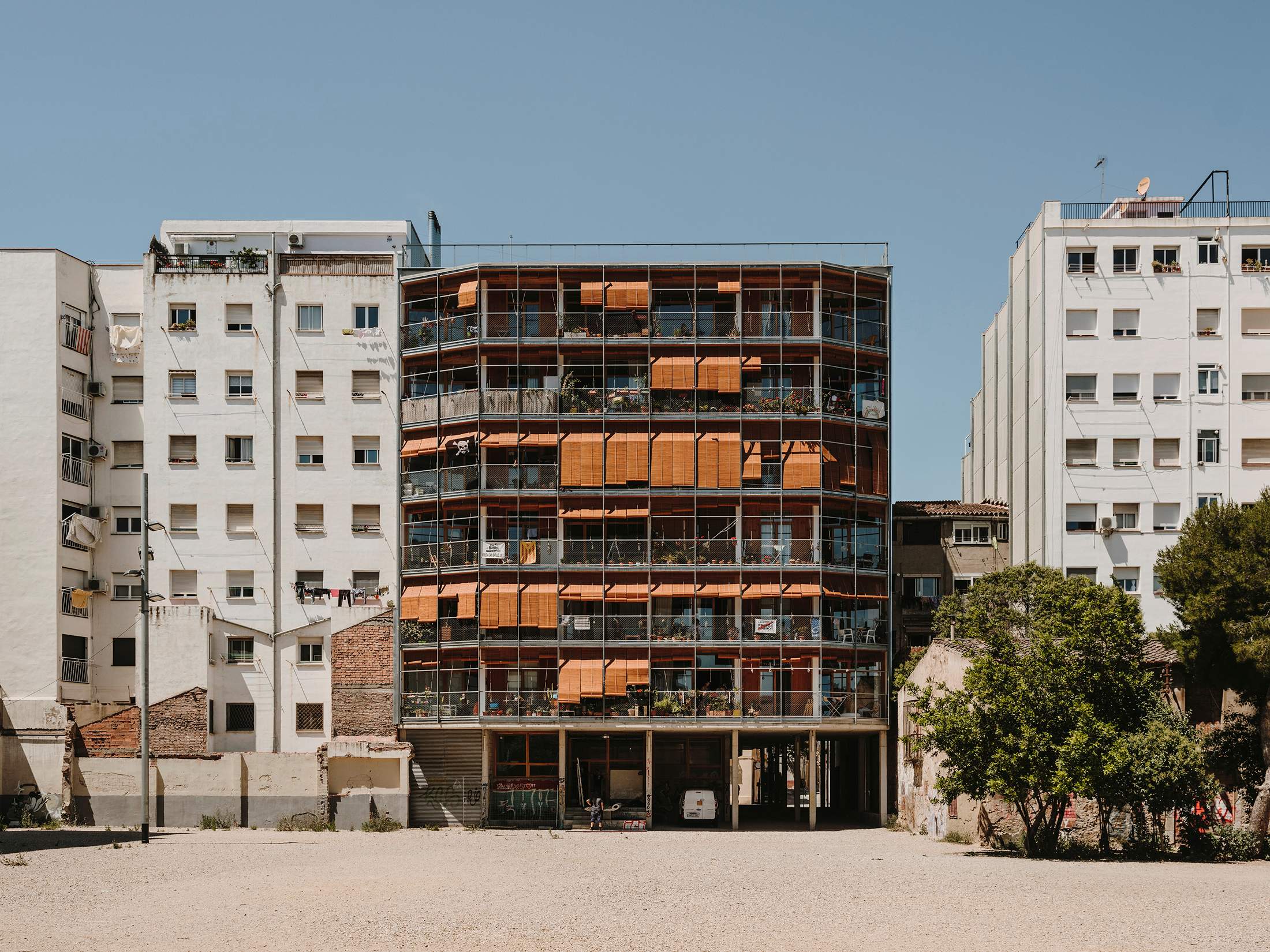 "The idea is that your home is the whole building," says Pol Massoni, one of the Lacol architects who helped residents design their new home. Communal areas are designed to be used daily to bring people together but facilities that could be found nearby – such as a gym, playground and library – were not included. "I value the fact that we designed it collectively," says Sandra Girbés, who lives in a two-bedroom apartment with her partner, Gael Guerin, and their daughter, Lea. "You build social connections even before moving in – and that is a good base for co-existence."
"I value the fact that we designed it collectively. You build up social connections even before moving in"
La Borda is Spain's tallest timber building; the material helps to make it energy-efficient and is known for its life-enhancing properties. It is inspired by Spanish vernacular architecture: the open central courtyard is reminiscent of the corrales housing developments of southern Spain and the façade is covered with wooden alicantina blinds that extend over the balconies, providing shade and helping
the building to blend in to the street.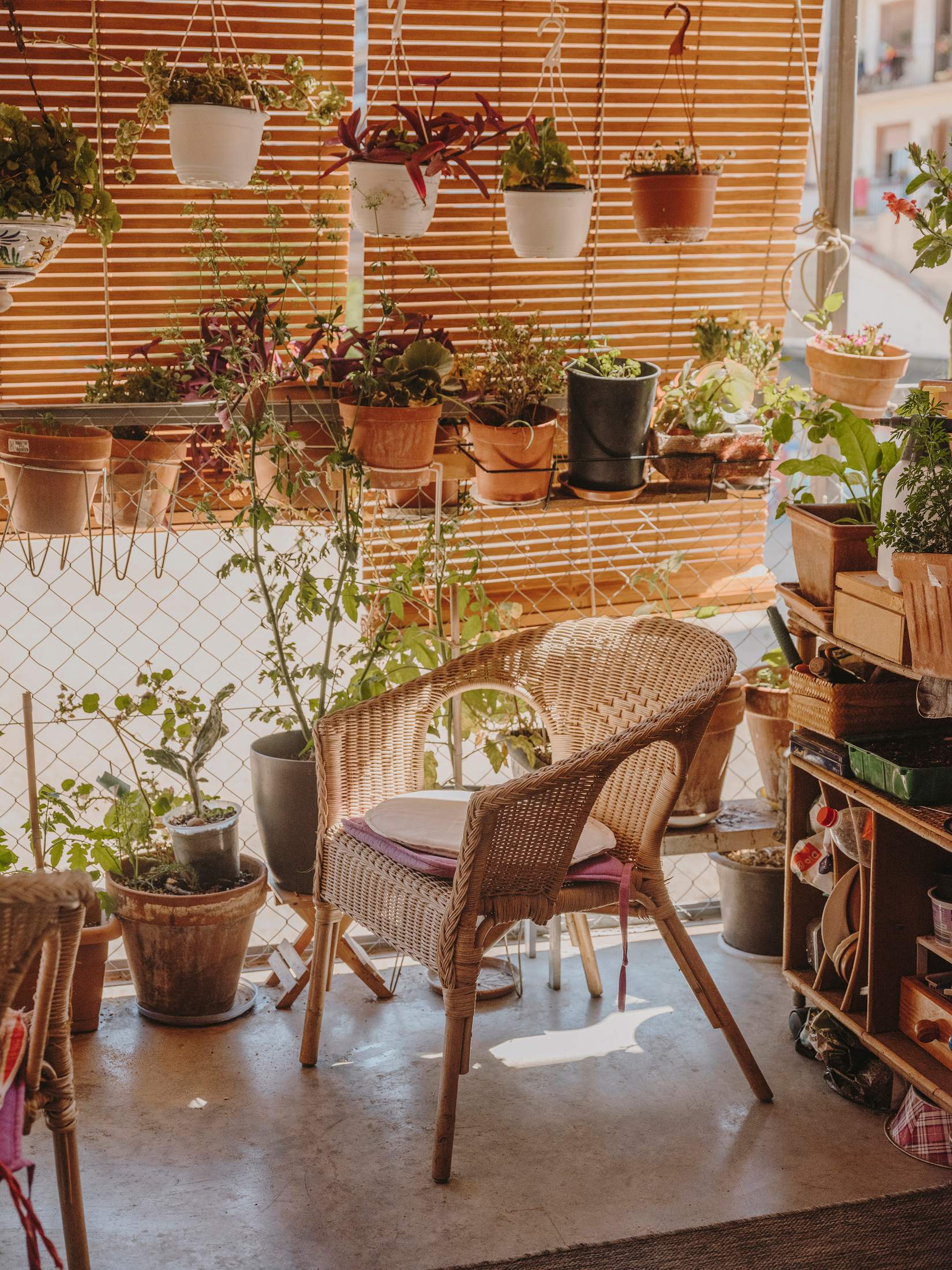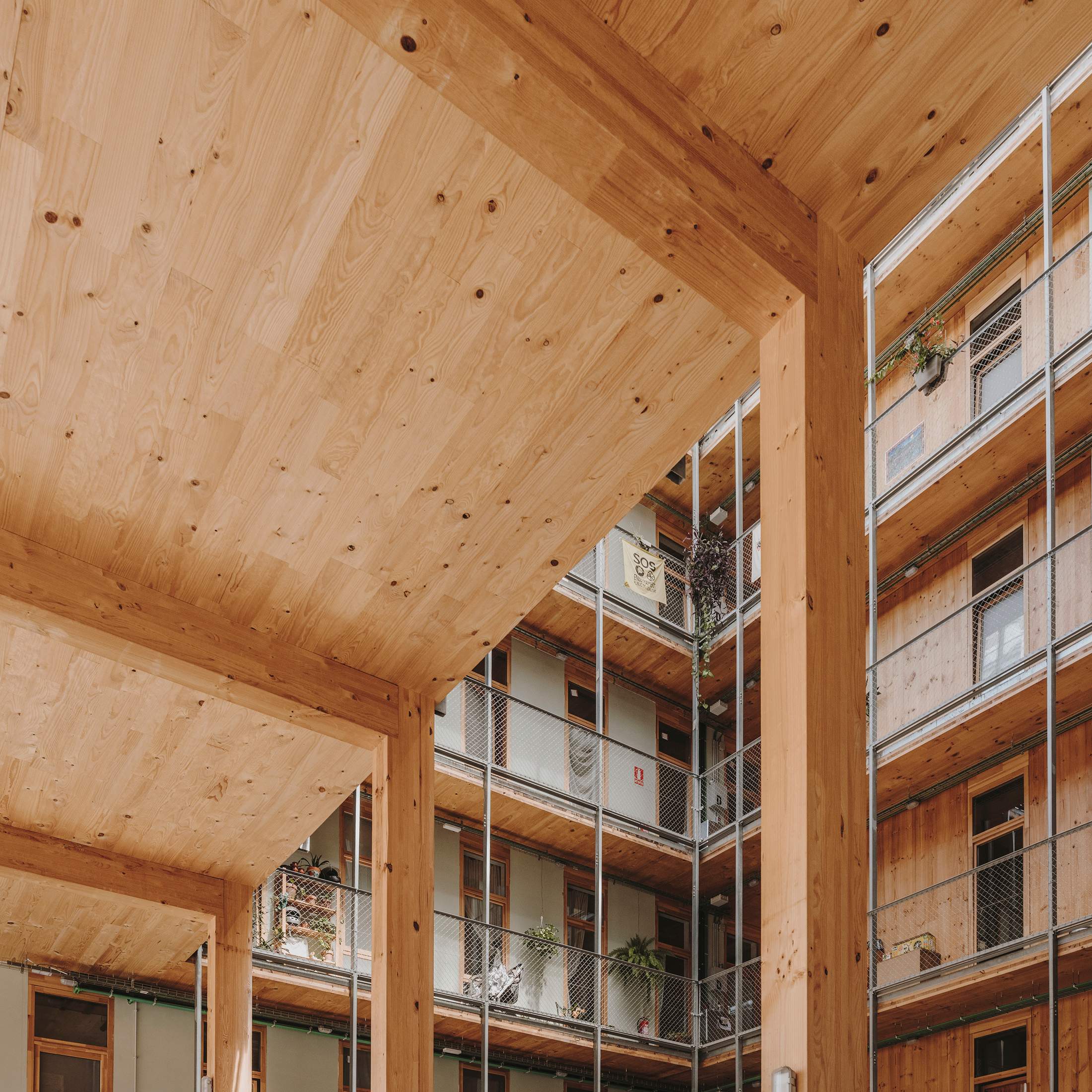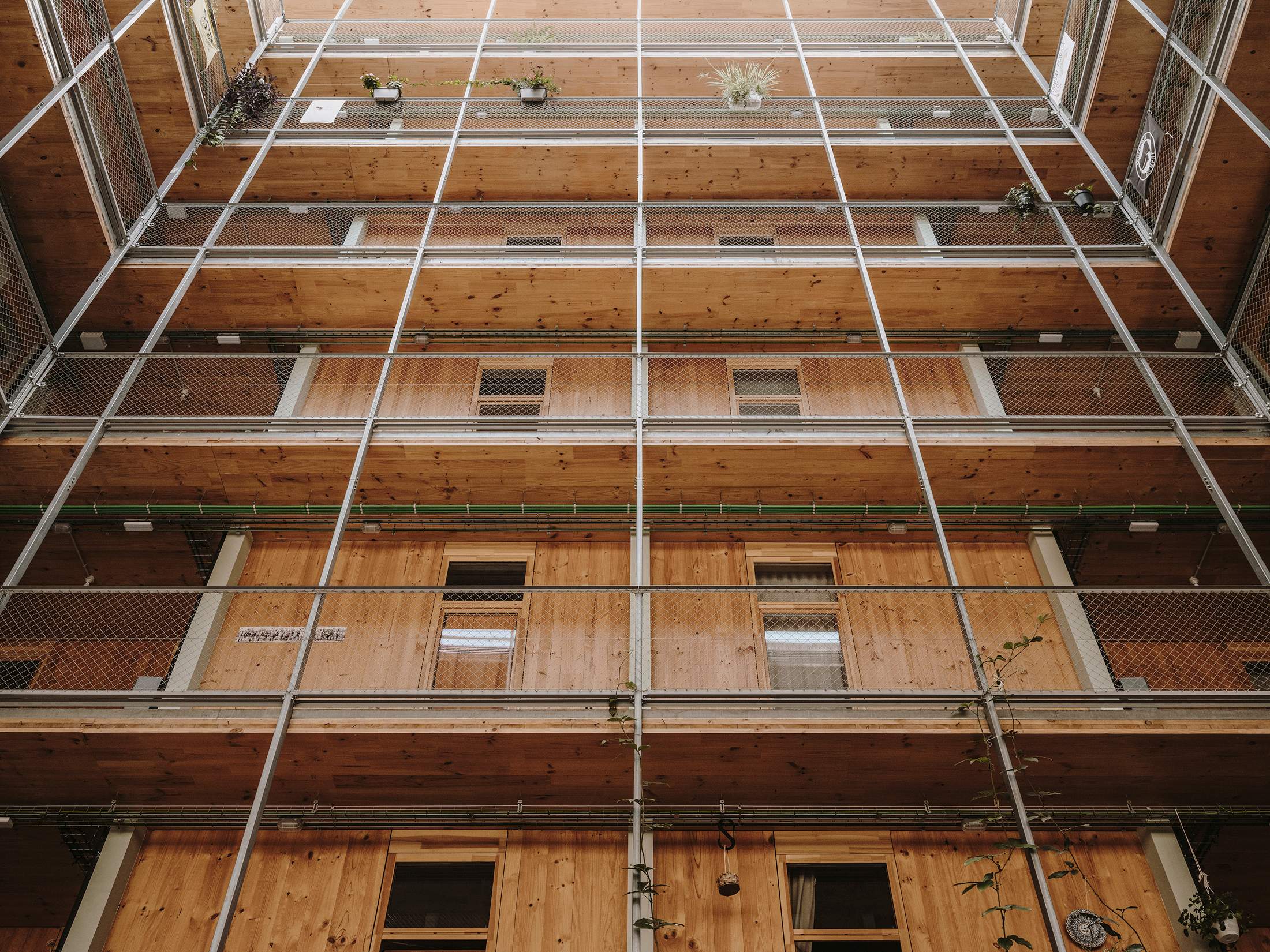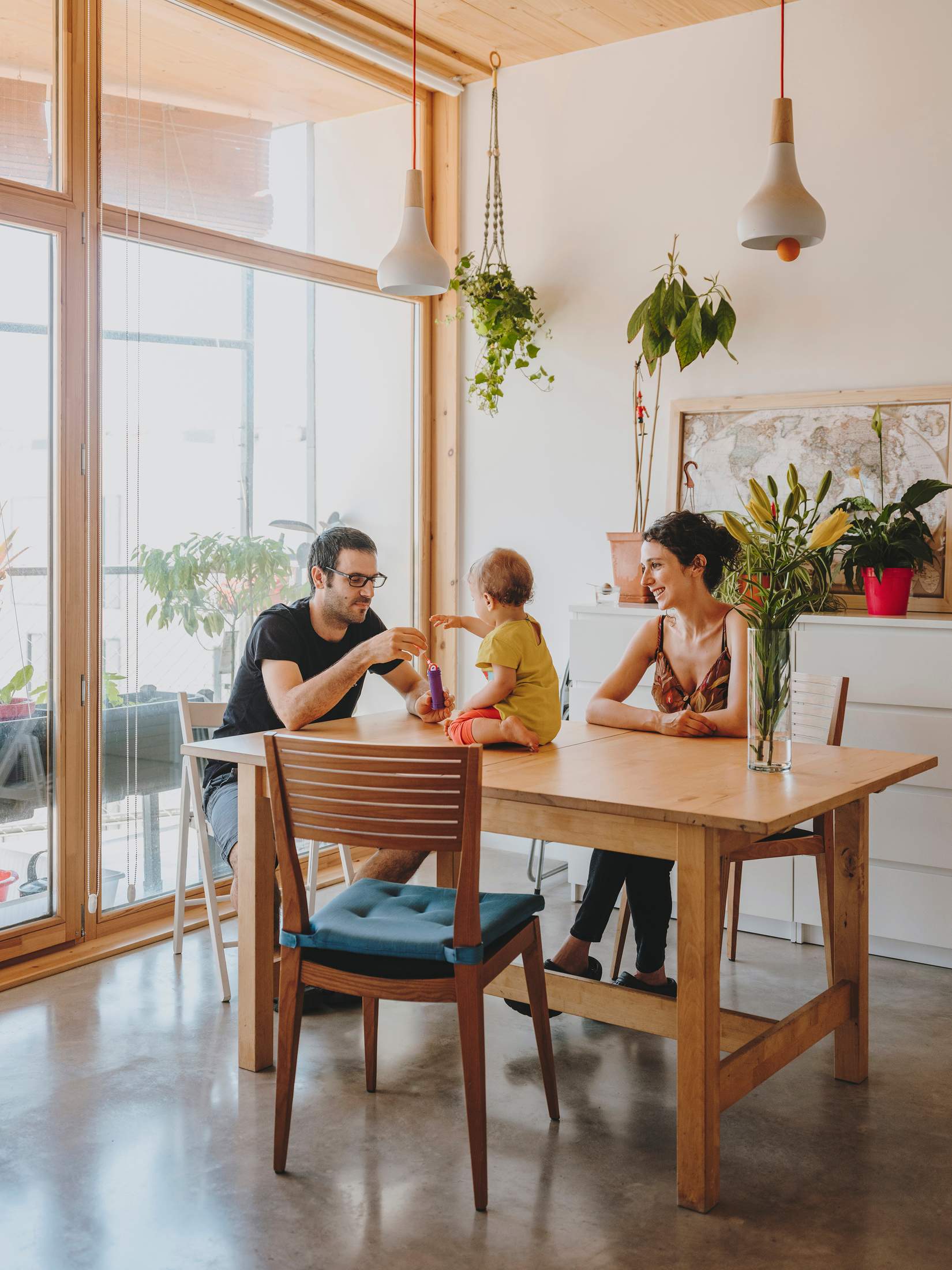 Spain's ageing population is seeing the benefits of living in supportive communities. "For us it was important to be mixed with people of different ages," says Rosa Mestres, a retired nursery teacher who lives on the fifth floor with her husband, Ferran Aguiló. "Life in the common areas is fantastic; all the children know us," she says.
La Borda exemplifies what a shared desire for co-existence can bring – but the building's hidden beauty is its residents' community pride.
2
Zürich, Switzerland
Küsnacht apartments
By Nolan Giles
Photography Yves Bachmann 
You would be hard pushed to imagine a better spot for this apartment block in the well-heeled district of Küsnacht, with its sweeping view of Lake Zürich – but you can certainly imagine it being in another city. It's a building that's been designed to maximise life for all who live here. And with its cosy, approachable five-storey scale and plentiful outdoor space for residents, it's easy to envision this building in cities such as Copenhagen, Melbourne or even Tokyo. In fact, it was the space-saving smarts of the Japanese capital's compact residential developments that inspired this block.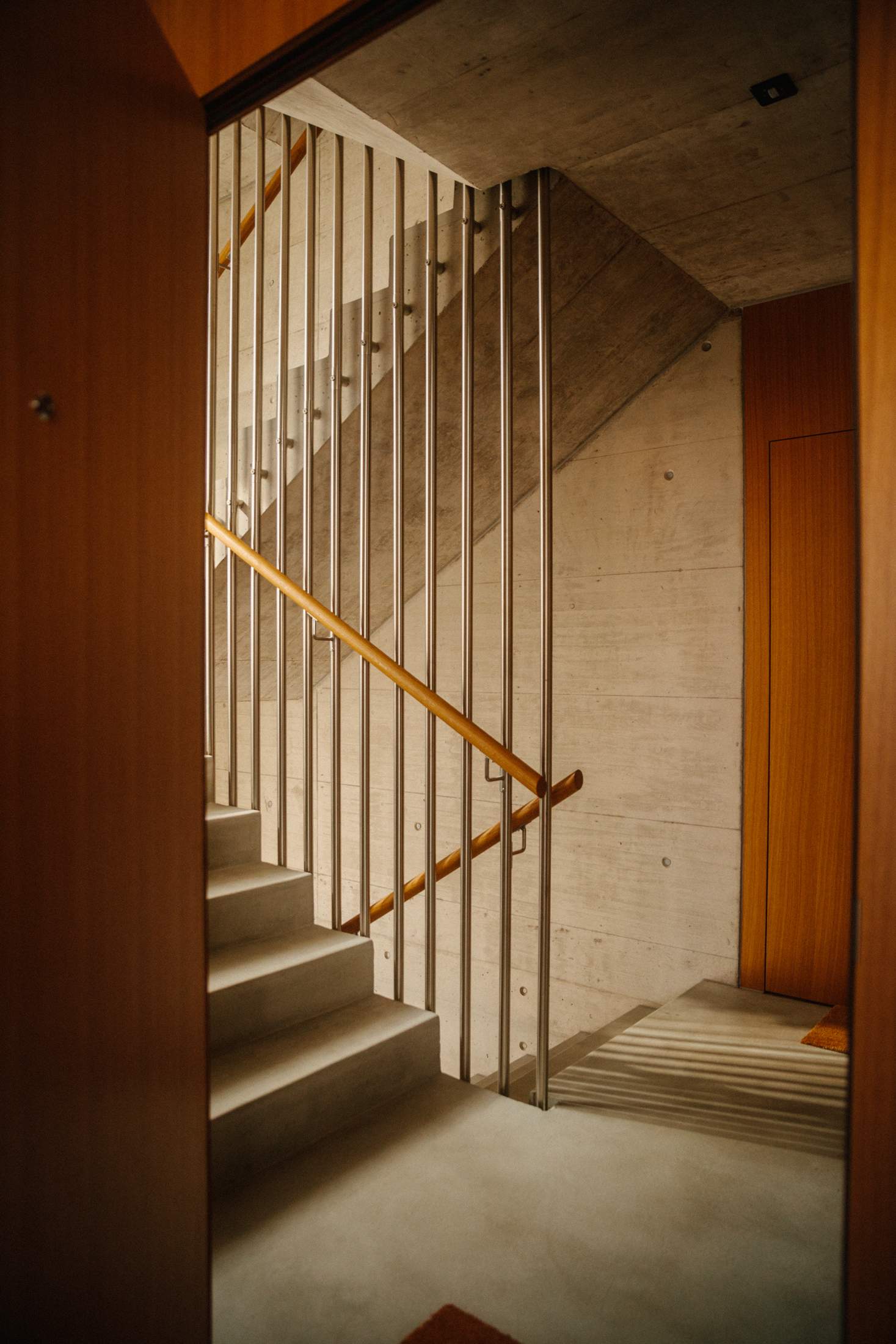 "I liked the idea of seeing a home a bit like a cockpit – very functional and well executed," says developer Ralf Gubler, whose family had owned property on this land for three generations before it was razed to pave way for this higher-density housing project. "Do we really all need a large home to live in or can we live well with a bit less?"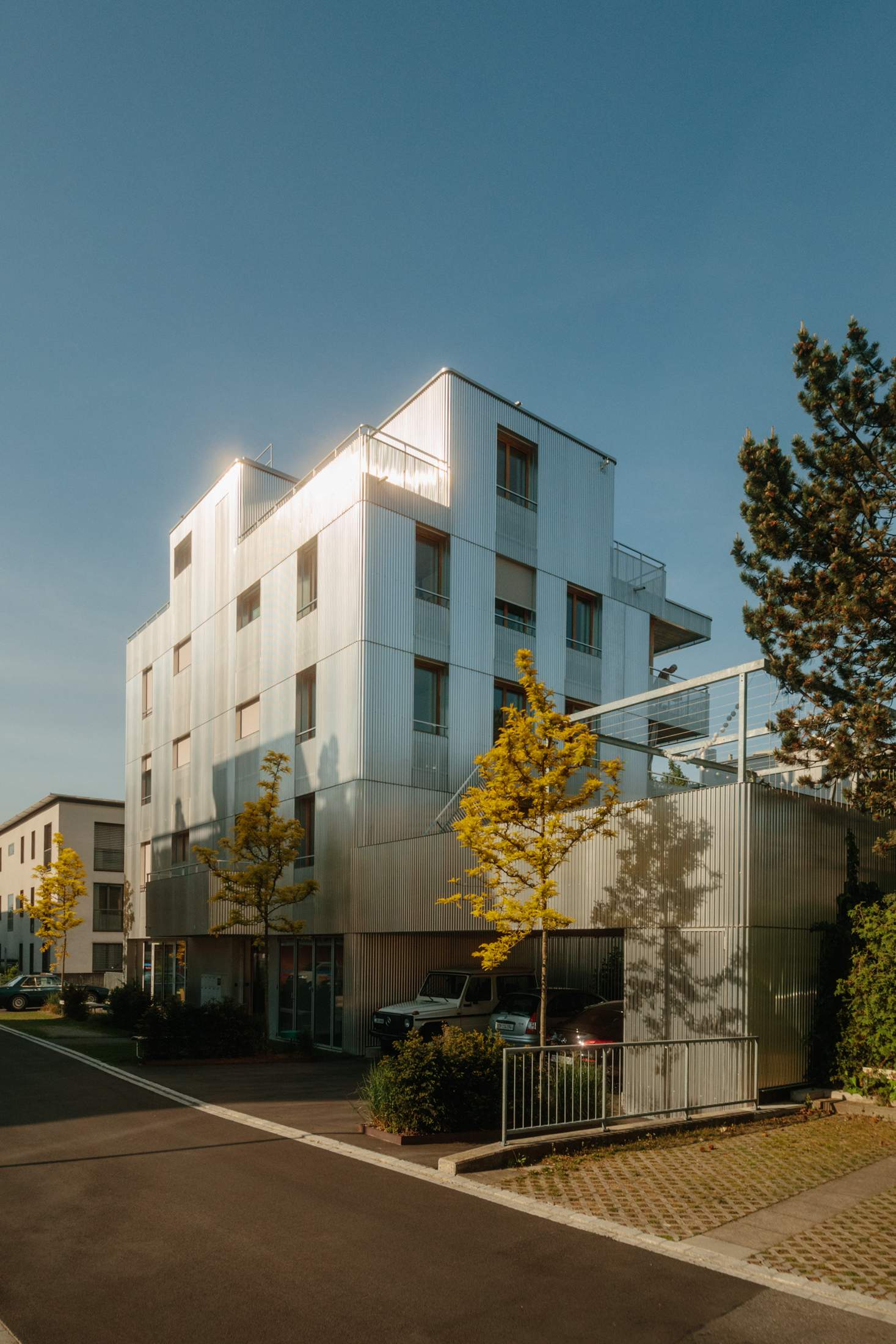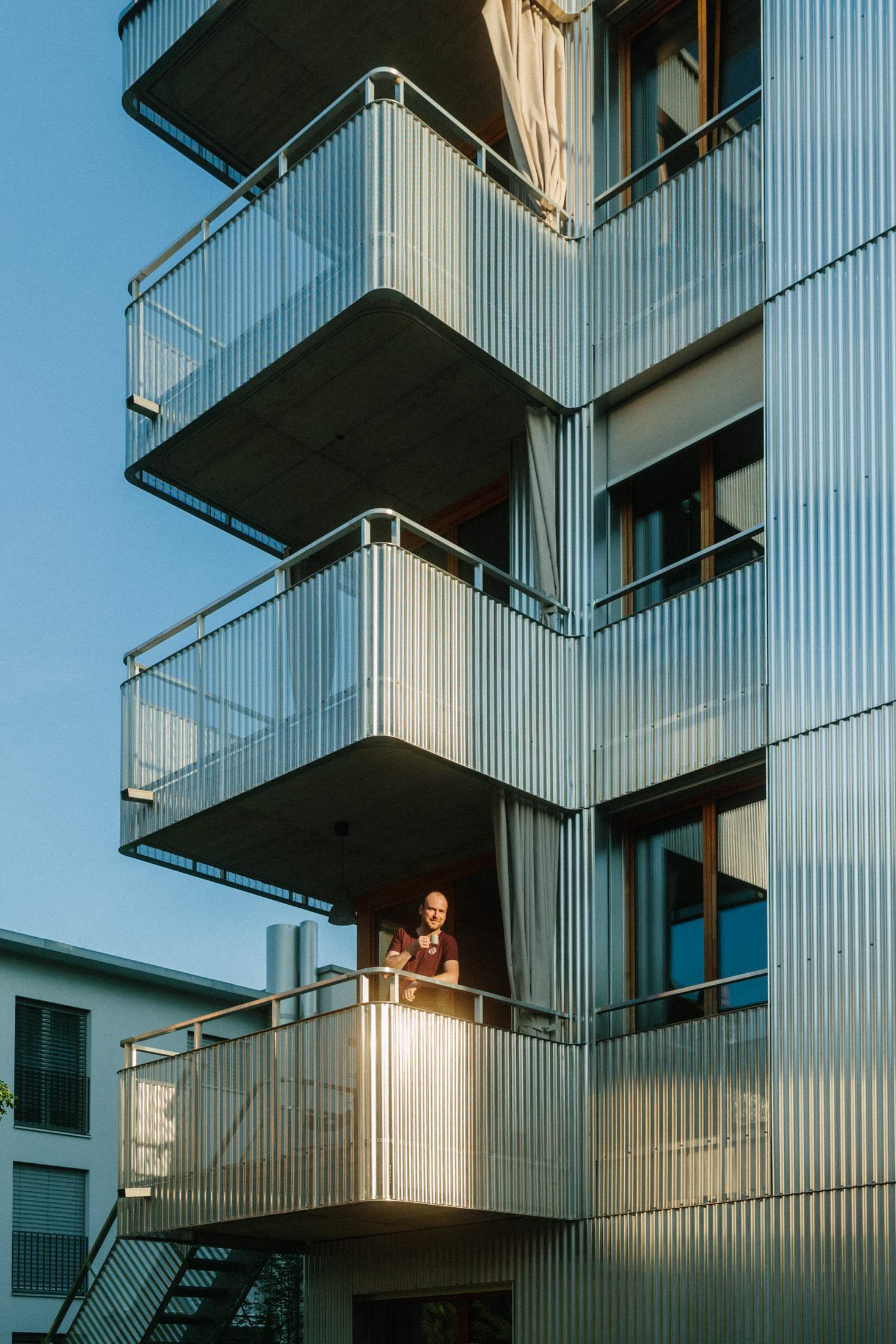 The question is a golden one for property developers but few rarely push architects to answer it in the way that Gubler did. "It's a personal vision about how he sees an ideal community of people and families living together in Küsnacht," says the project's lead architect, Mike Guyer, who created different apartment sizes to attract a variety of tenants. Every square centimetre of space is maximised but generous balconies and courtyards are essential amenities.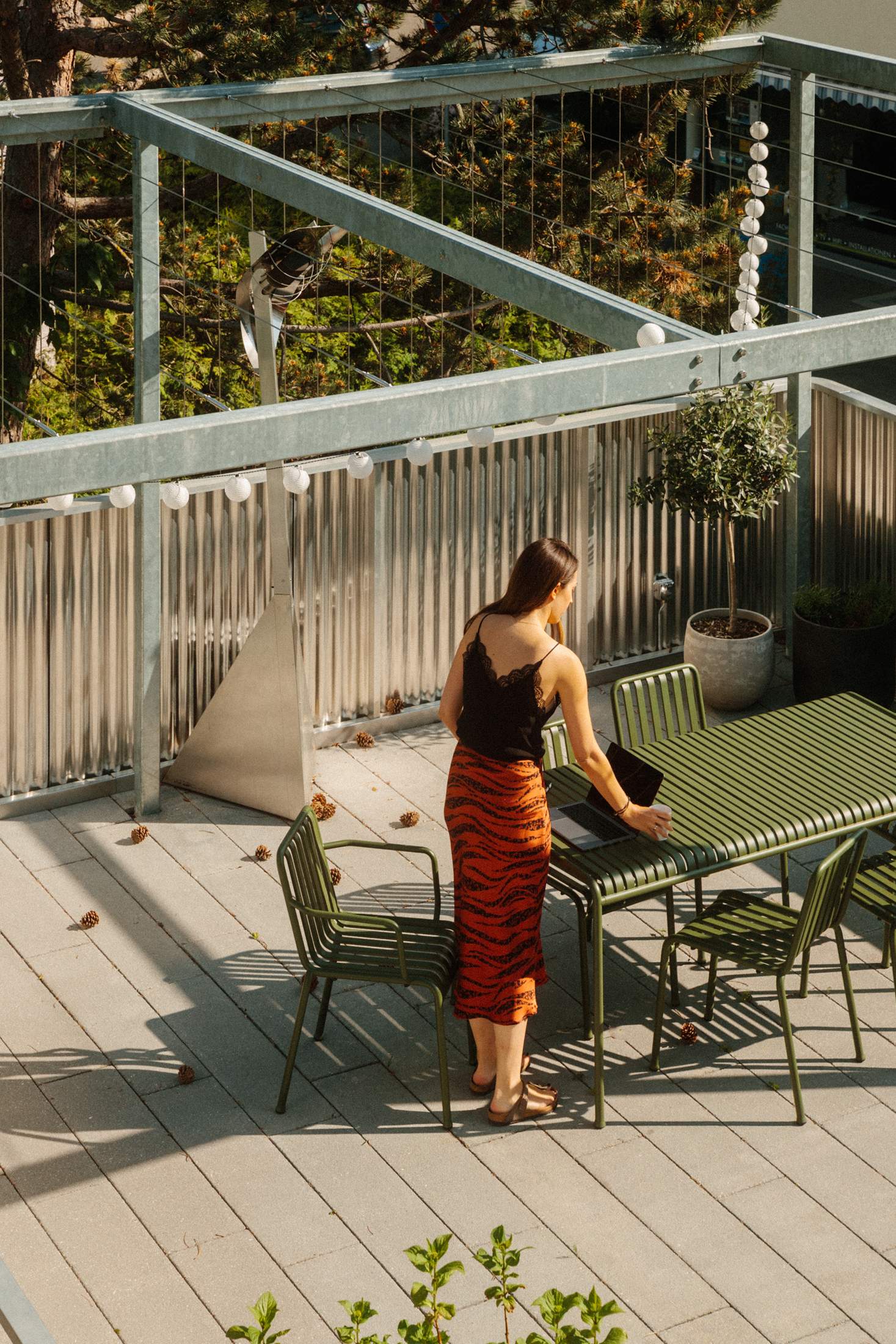 What's lost in terms of space is compensated for in social cohesion. Clever public areas include staircases that clamber around the building to upper apartments, encouraging neighbourly interactions between residents returning home from work and those relaxing on cocooning balconies. "The design attracted a great set of tenants who all contribute to life in the building," says Gubler.
---
3
Stockholm, Sweden
79&Park
By Lia Forslund
Photography Salva López
"We wanted to live in the city but be closer to nature," says Paulina Pereaux, a resident of the cedar-wrapped, layered apartment building 79&Park, which sits on a hill by Gärdet heath on Stockholm's outskirts. Pereaux and her family of four moved into the building a year and a half ago. "There's an inner calm that's grown in our family since moving in," she says. "Living with nature has had a profound effect on us. It's the perfect suburban-yet-urban combination."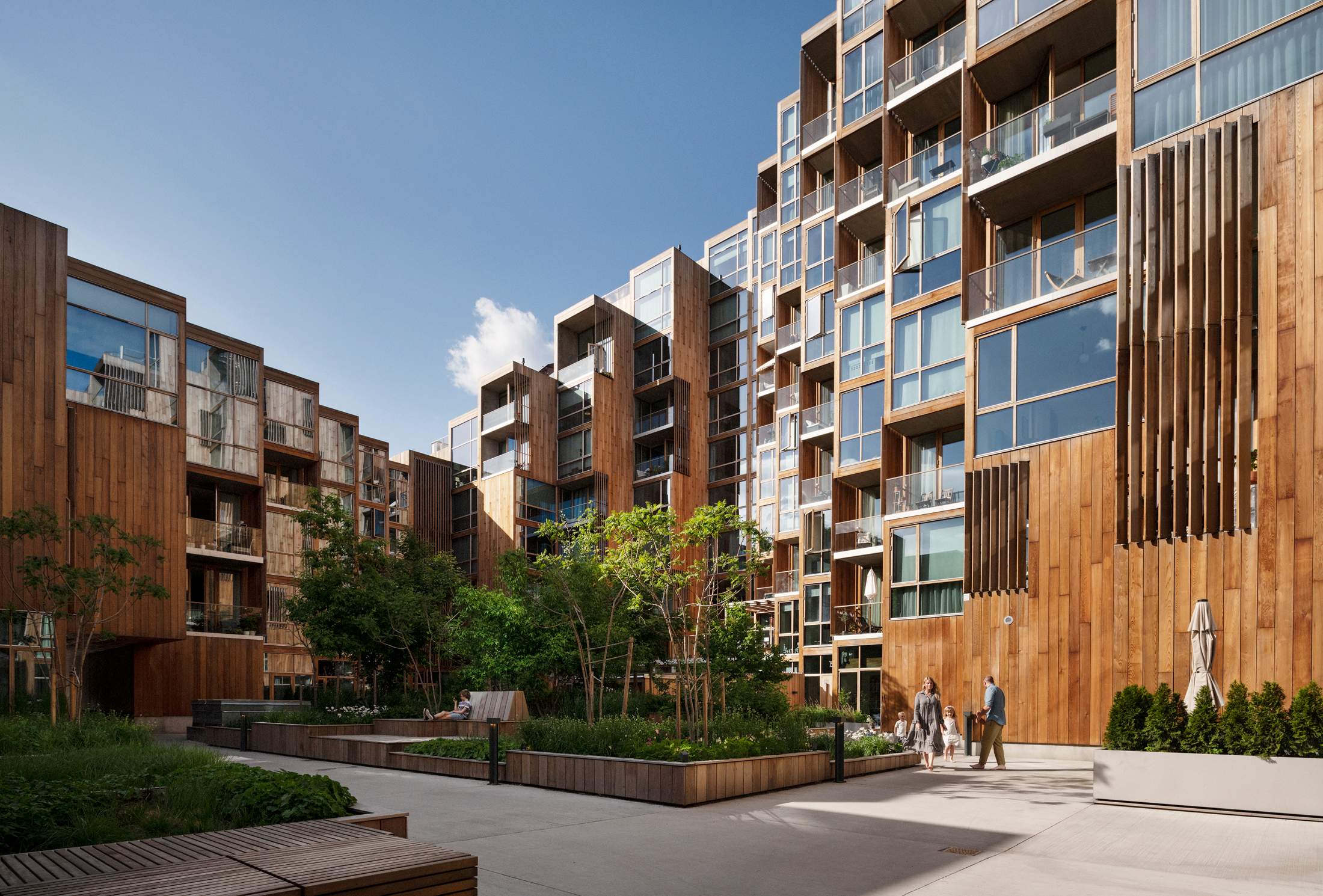 Completed in 2018 by Bjarke Ingels' architecture firm Big, the structure appears as a wooden hillside that blurs borders between living spaces and the greenery that surrounds them. Ingels says that the development aims to find the "humane edge between nature and building", promoting a warm, community-driven model for urban living. In doing so the Danish designer aimed to break from Stockholm's often sober residential architecture.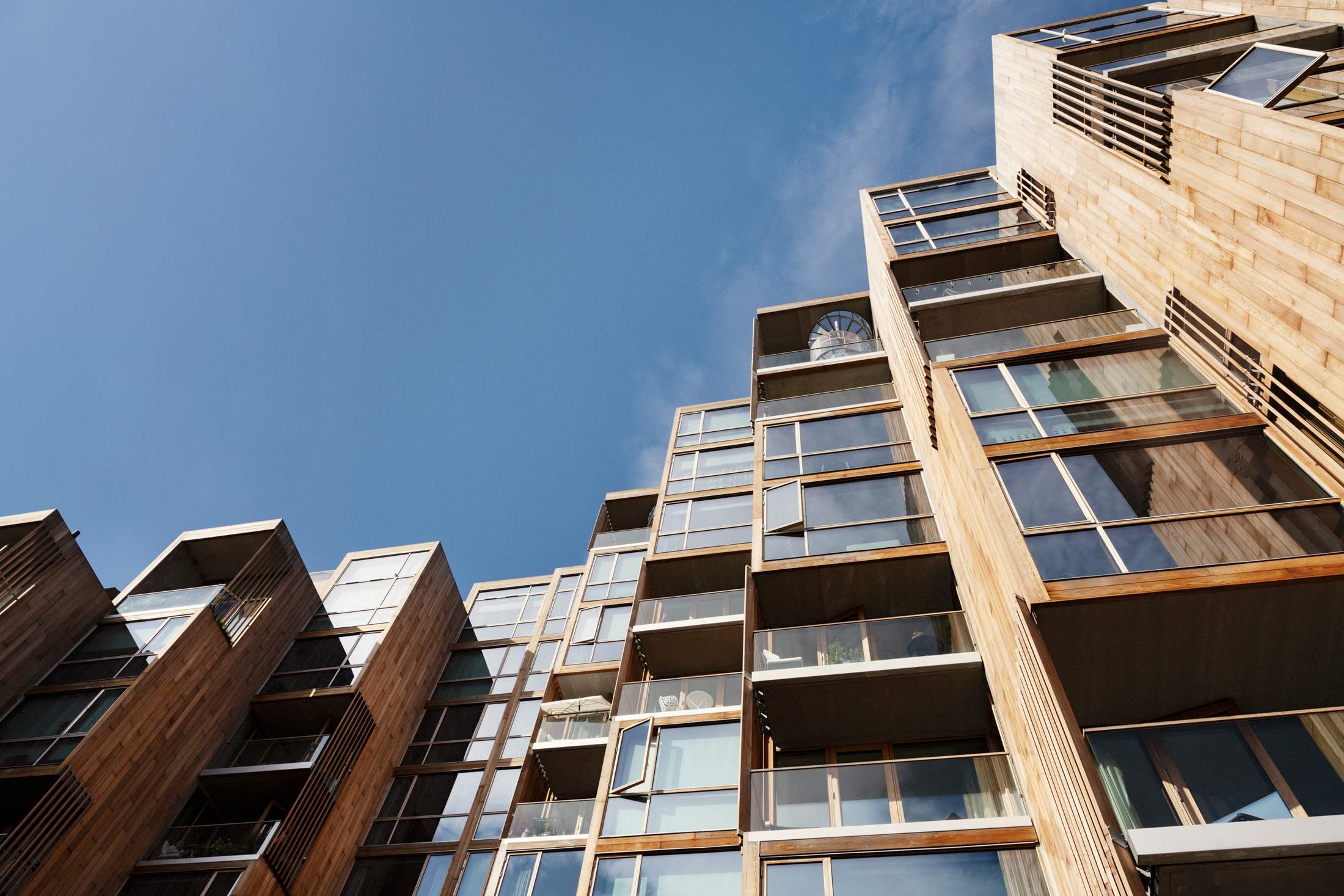 Lower-level residents tend to leave their doors open to the shared outdoor areas, creating a green bridge and room for the many children here to play. Flexible apartment sizes have attracted a diverse social and generational mix, while the smart shape of the wooden structure forms an architectural fabric that provides spots for a deli, a hairdresser and a nursery.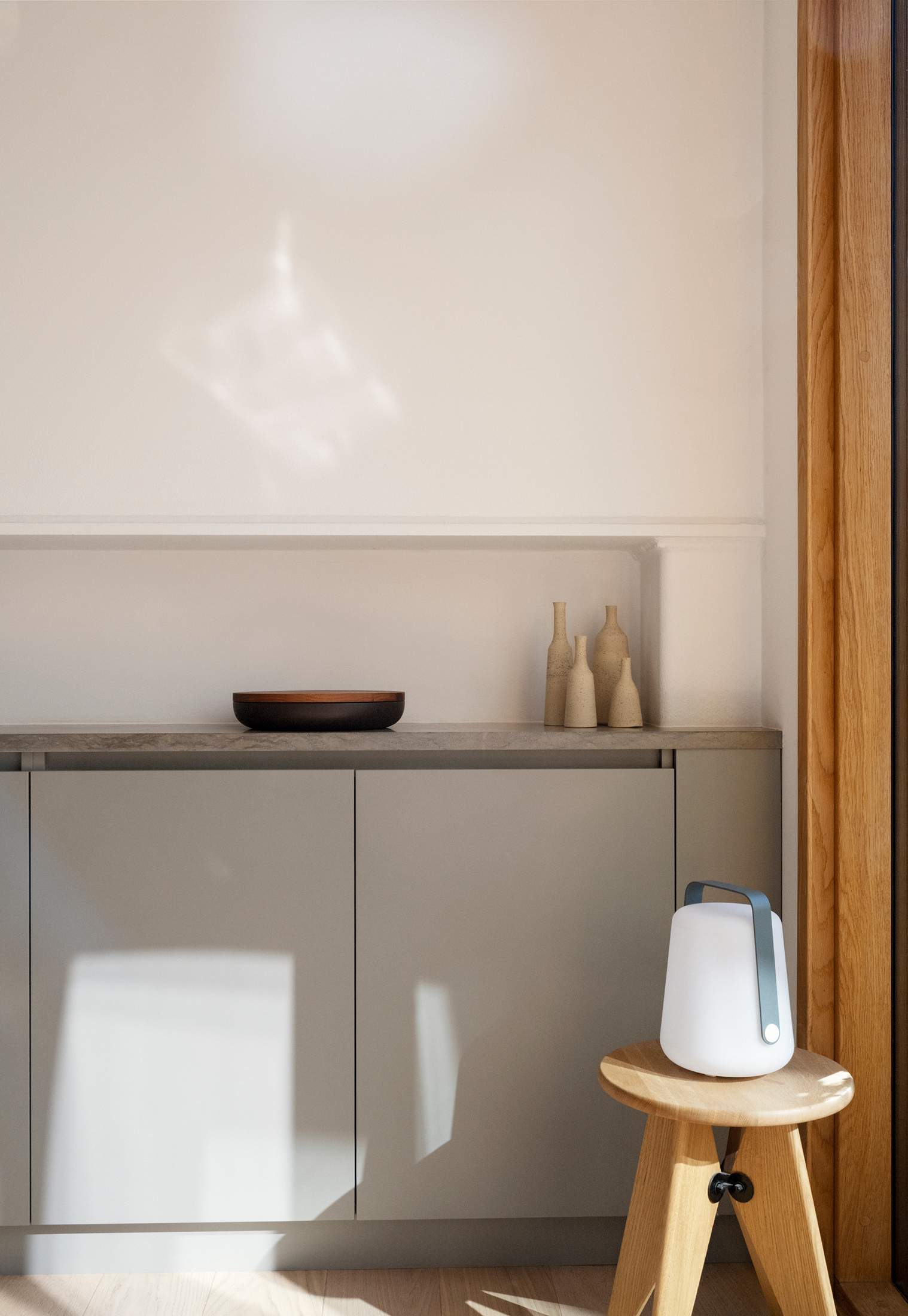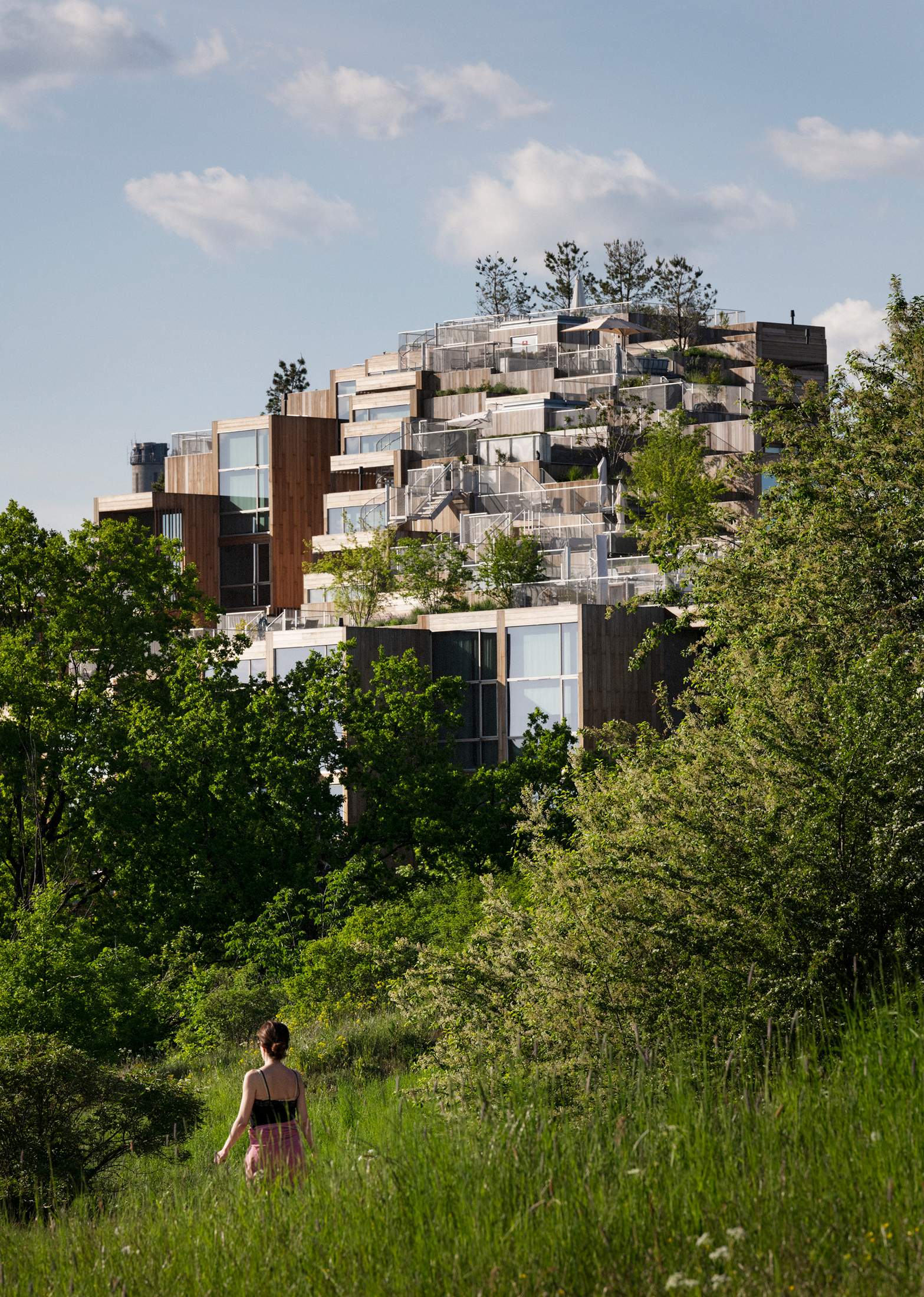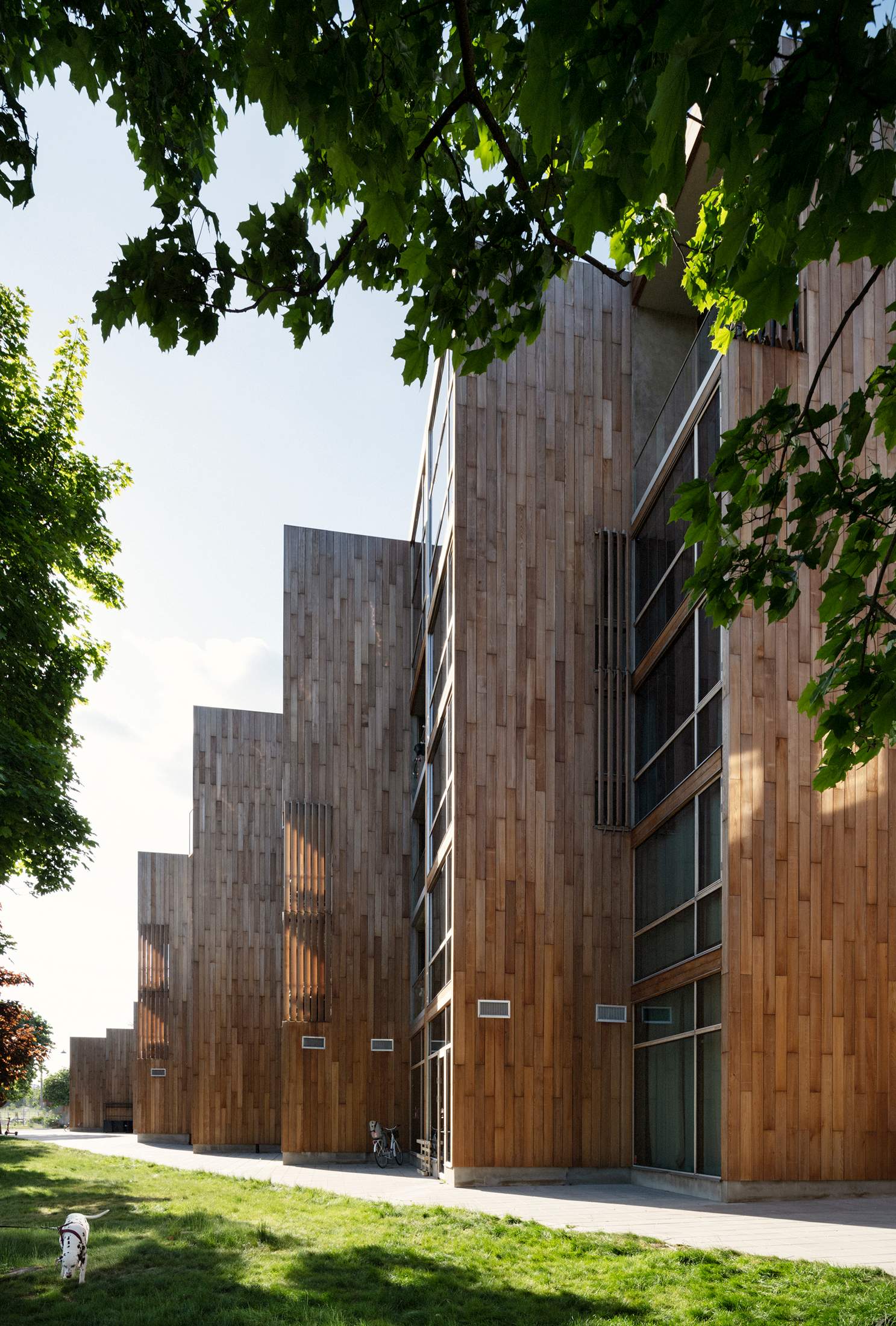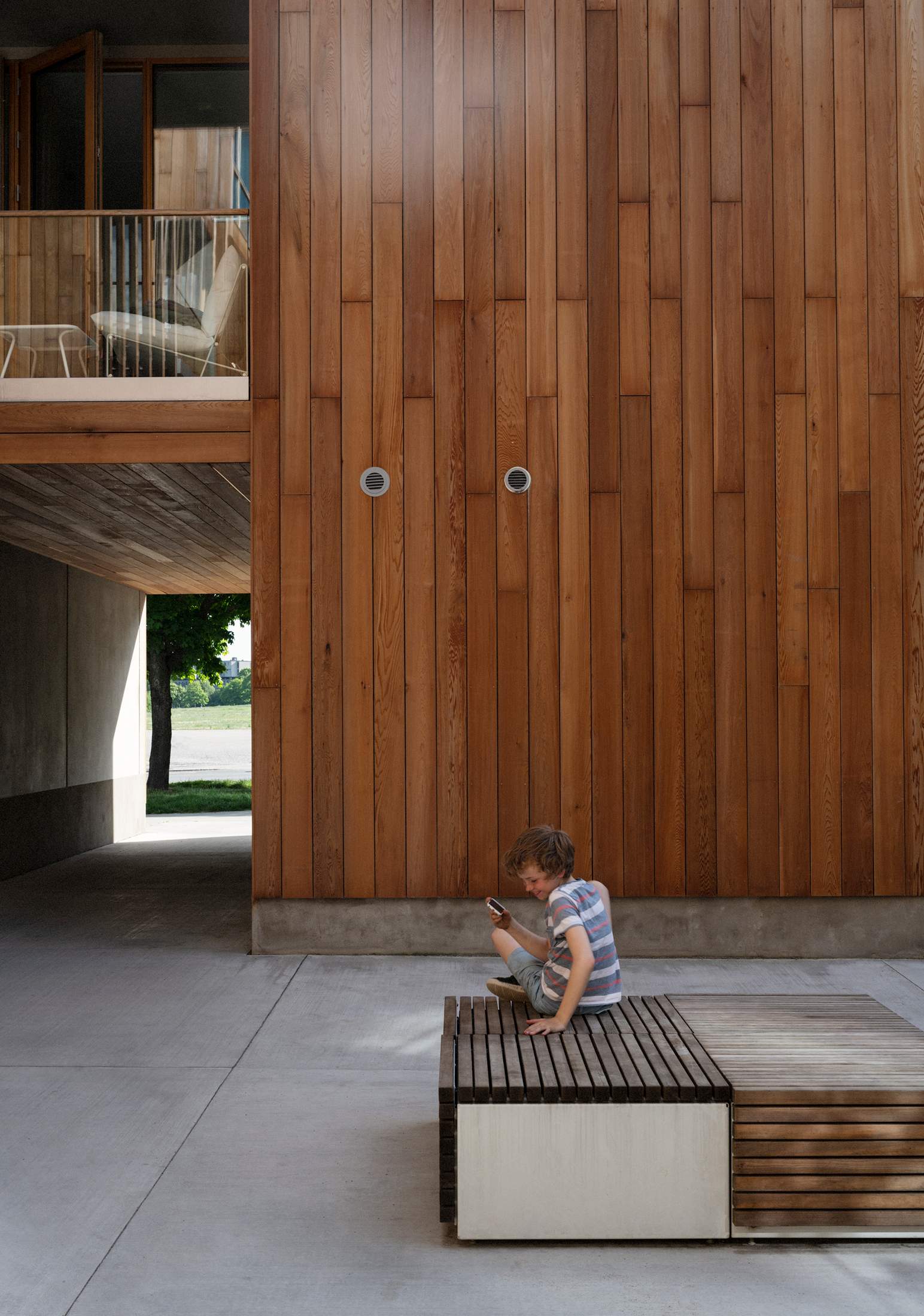 "All the materials in our living space feel natural," says Karl-Johan Bogefors in his family-sized apartment that he shares with his wife, Susanne, and their two children. "Our kitchen is made from Swedish limestone and the floors are a white pigmented oak – soft, gentle surfaces with a Scandinavian touch." They moved into their five-room étage flat two years ago; its four terraces are now bathed in early summer sunlight.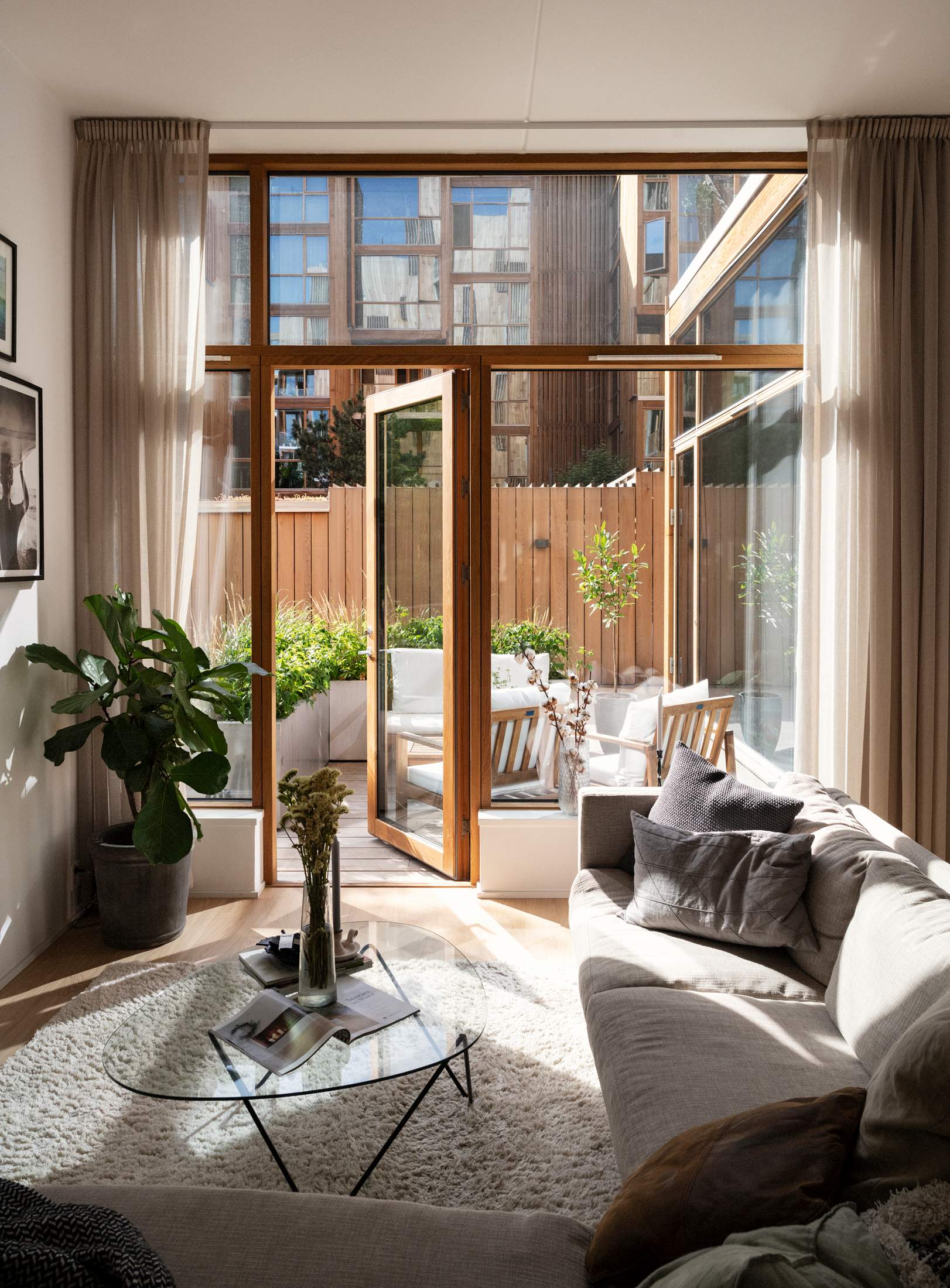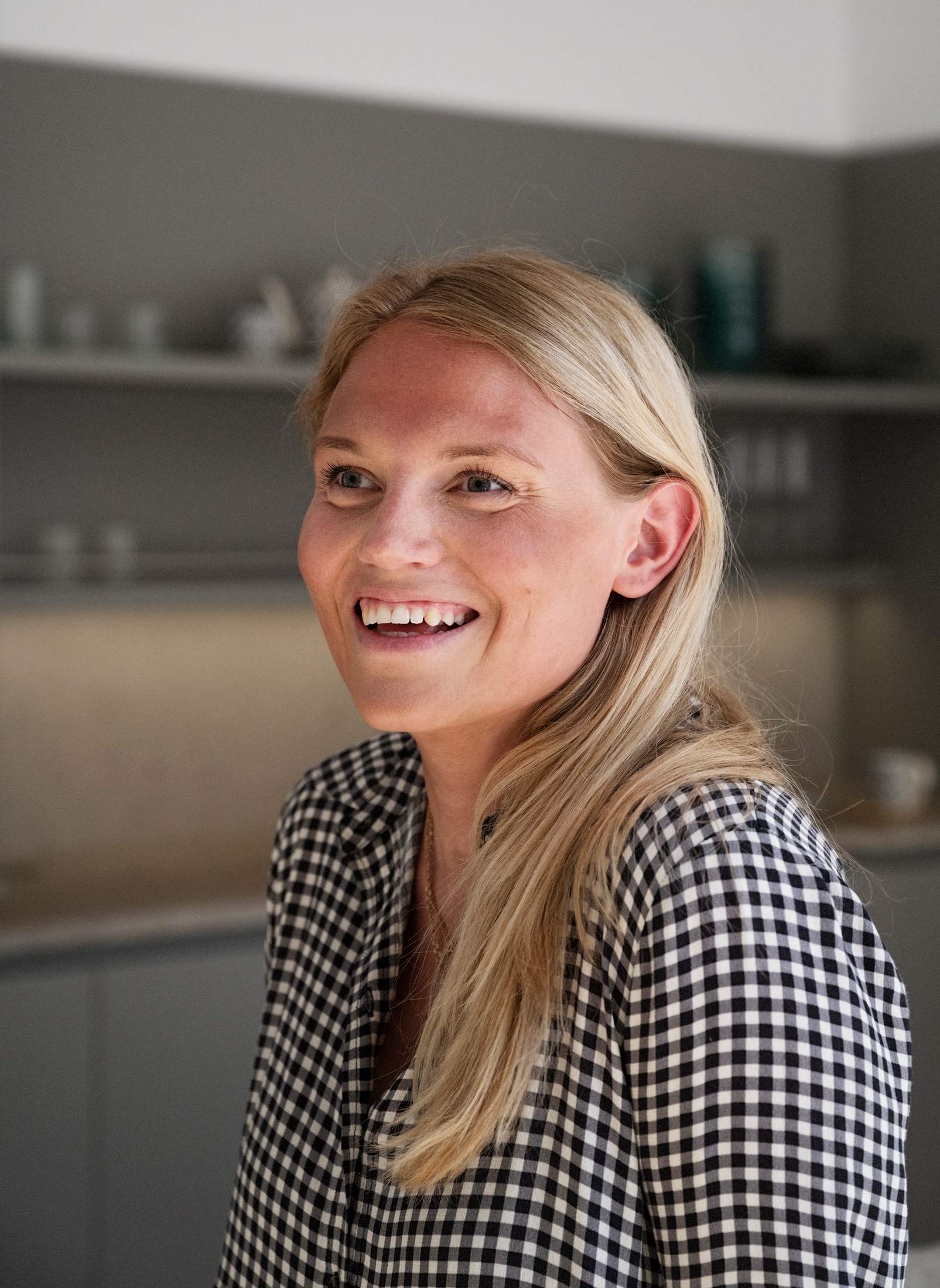 Neighbours are closer here than they would in suburbia but this doesn't feel like a typical apartment block. There's a leafy, relaxed atmosphere at 79&Park. "We have tall windows facing the plant-filled courtyard, which means that we're outside even when we're in," says Pereaux.