Briefing / Global
Design
Briefing
We take a spin in a classic convertible in our brand-new series on the stories behind the world's most beautiful works of industrial design. Plus: the latest furniture.
Design competitions invite ambitious concepts but the optimism of an architect's initial vision is often watered down. Not so in the case of Arkadia apartments, a winning project in Sydney by dko Architecture, Breathe Architecture and Oculus. "Our challenge was to actually create something that gives back to the community and isn't just another apartment block," says Koos de Keijzer, a principal at dko. The solution, backed by an architect-led community consultation, was to entice the wider community into the development with a park and neighbourhood café, alongside vegetable gardens, chicken coops, beehives and barbecues, all for the use of residents.
Communal spaces are built around homes, with elevated ground floors on the three- and six-storey buildings creating stoops for residents to gather on, while still providing privacy. The block is the largest recycled-brick structure in Australia, which is appropriate given the area's storied brick-making history. More than 480,000 recycled blocks were used in its construction.
---
Pocket rocket
design wonder 01 
We look back at a sunny design from yesteryear that champions good taste, raises a smile and challenges contemporary creatives to channel some classic influence into their work.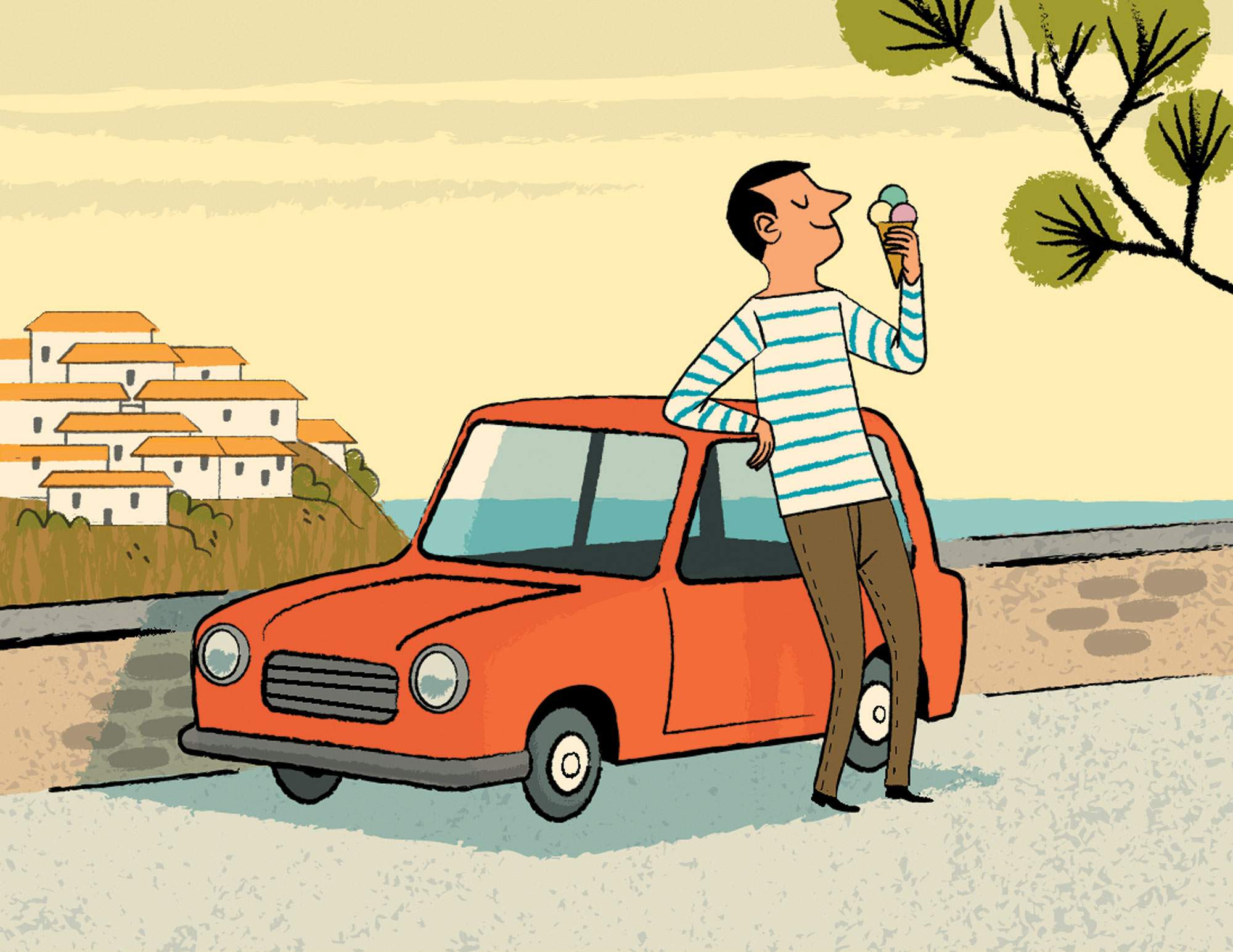 Small, fun cars are often referred to as "roller-skates". But back in 1969 when Fiat's test-bed production marque, Autobianchi, fired off this naughty little micro machine, it really did seem feasible that a 20 metre-tall rollergirl was spinning around barefoot at a giant's disco somewhere. In its Abarth guise, the 112 was a pocket rocket but the covetable Spider convertible was even better fun. In Forte dei Marmi it turned heads going topless but could also bustle round the hairpins up the coast to Genoa thanks to its punchy engine and sharp handling. Stopping for a roadside gelato was easy with the windows down and flirting at the traffic lights was essential in a car waist-height to Versilia's willowy sunbathers. In engineering terms, Fiat learnt much from the 112; it was the world's first supermini, two years before the Renault 5 took the laurels.
Balancing act
By Nolan Giles
Designing a monument tends to be a tactful business. As the typical brief is to create a work to remember people who have passed away, the architecture errs on the side of caution. So it was refreshing to speak to Zürich-based German architect Sebastian Letz about his new Berlin work that commemorates the reunification of Germany in a manner that is anything but static and stoic.
Production is underway on Letz's firm Milla & Partner's Monument to Freedom and Unity, which will sit on the forecourt of the Berlin City Palace and provide an immersive experience for visitors. Its simple curved steel and concrete shape allows groups to walk on the piece. When enough of them gather on one side, the monument (and momentum) tips in their direction. It's a clever metaphor for the power of democracy and collective voice, honouring the men and women who came together to bring down the Berlin Wall in 1989.
Letz describes his work – which will be created at a test site outside the city before installation takes place next year – as a social structure; a gigantic scale that activates people while creating awareness. "If you look at other memorials, especially those built after 1945, they are about guilt and shame – and this is something that is delicate to do," he says, noting that we need more public architecture with a wholly positive message in our cities. "A memorial that examines a very positive moment in time is not about that. It is about celebrating the courage of people and shows that when we engage properly with a problematic system, we can change the world."
Home improvement
room service 01
We select the summer's standout new designs in furniture and homewares.
Kyoto table, Poltrona Frau
italy
Italian architect and designer Gianfranco Frattini visited Japan in the 1970s and returned inspired by Kyoto. The dovetail joints of the Kyoto table, re-released this year by Poltrona Frau, are an homage to the craftsmanship of the city. poltronafrau.com
---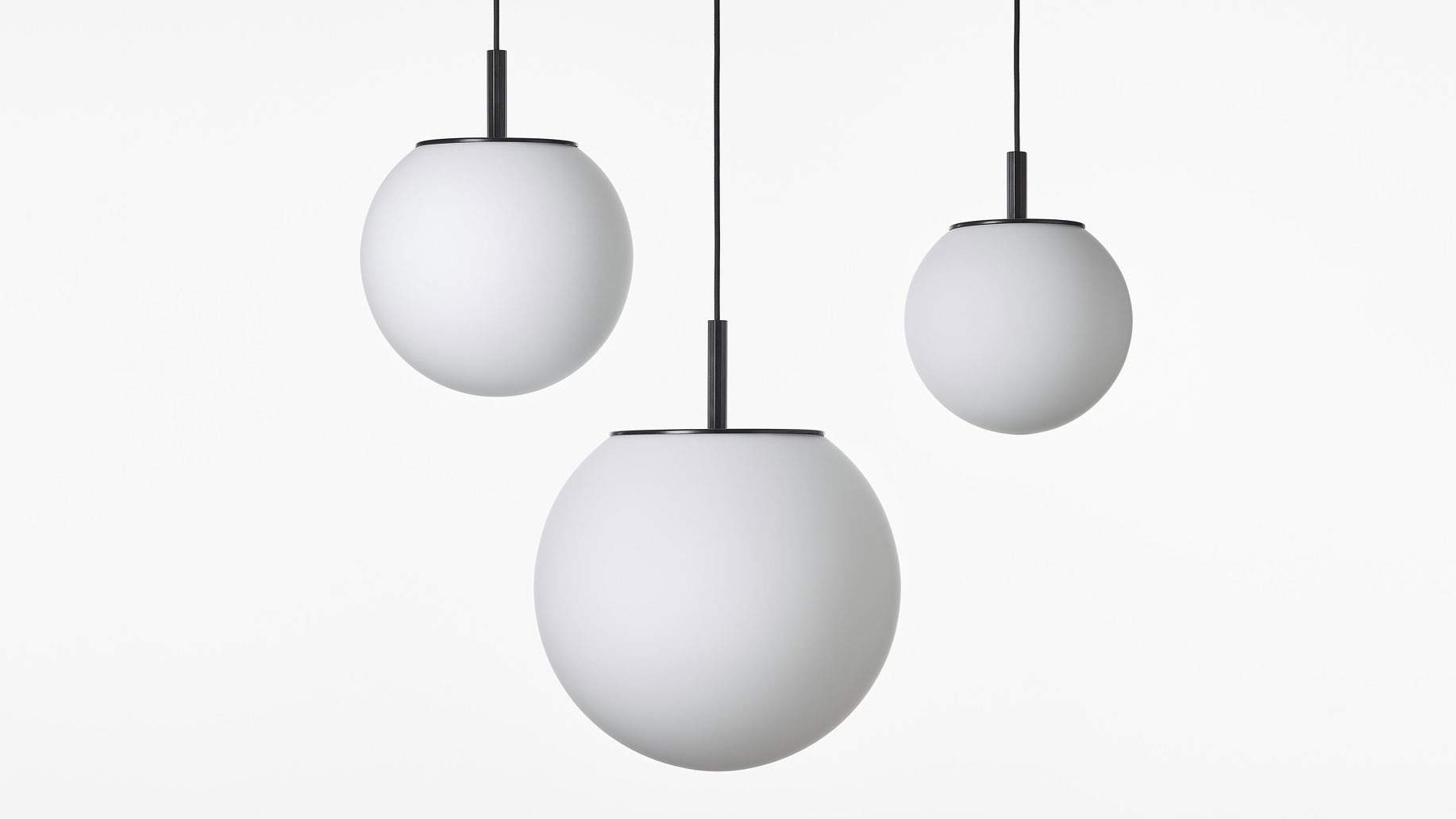 Sfera light, Brokis
czech republic
The classic glass sphere has been given a contemporary twist by designer Lucie Koldova for Czech lighting brand Brokis. The handblown matte opal light features an angular upper section and comes in several sizes.
brokis.cz
---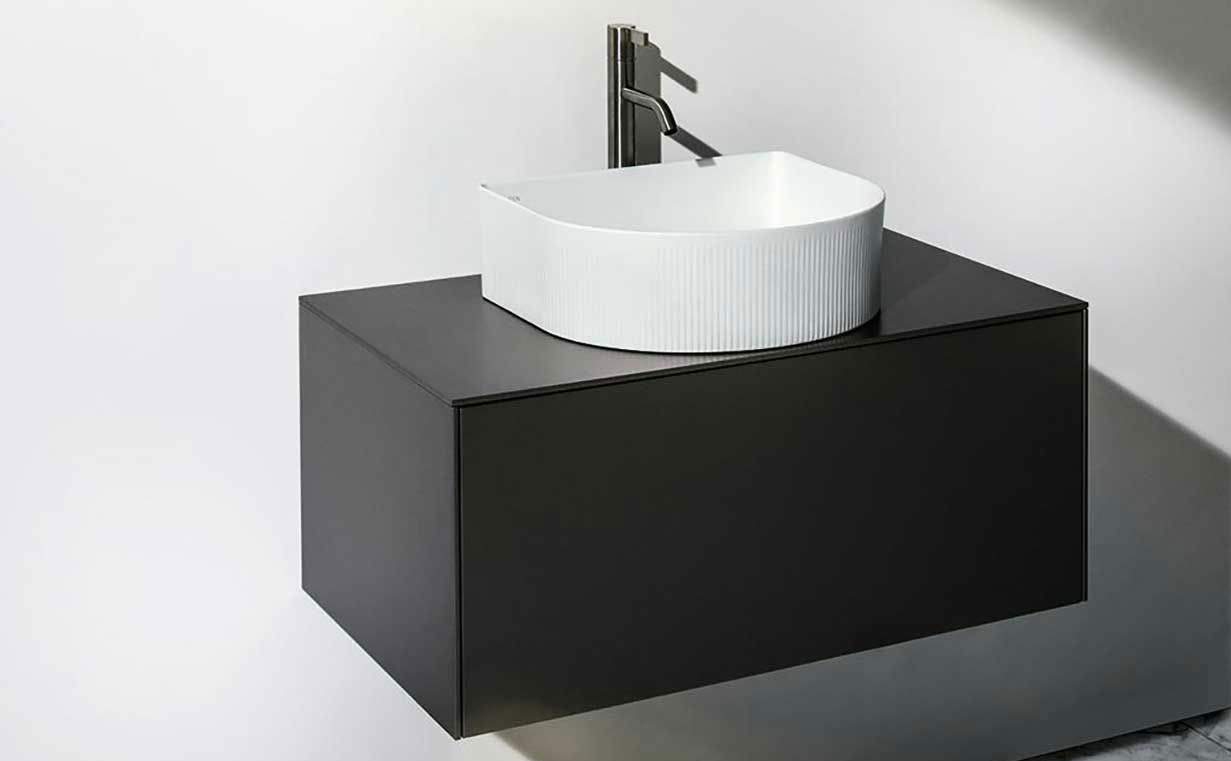 Sonar bathroom collection, Laufen
switzerland
Patricia Urquiola's line of washbasins and bathtubs for Swiss firm Laufen melds functionality with playful design. Her creations utilise strong yet pliable SaphirKeramik ceramic material. 
laufen.com
---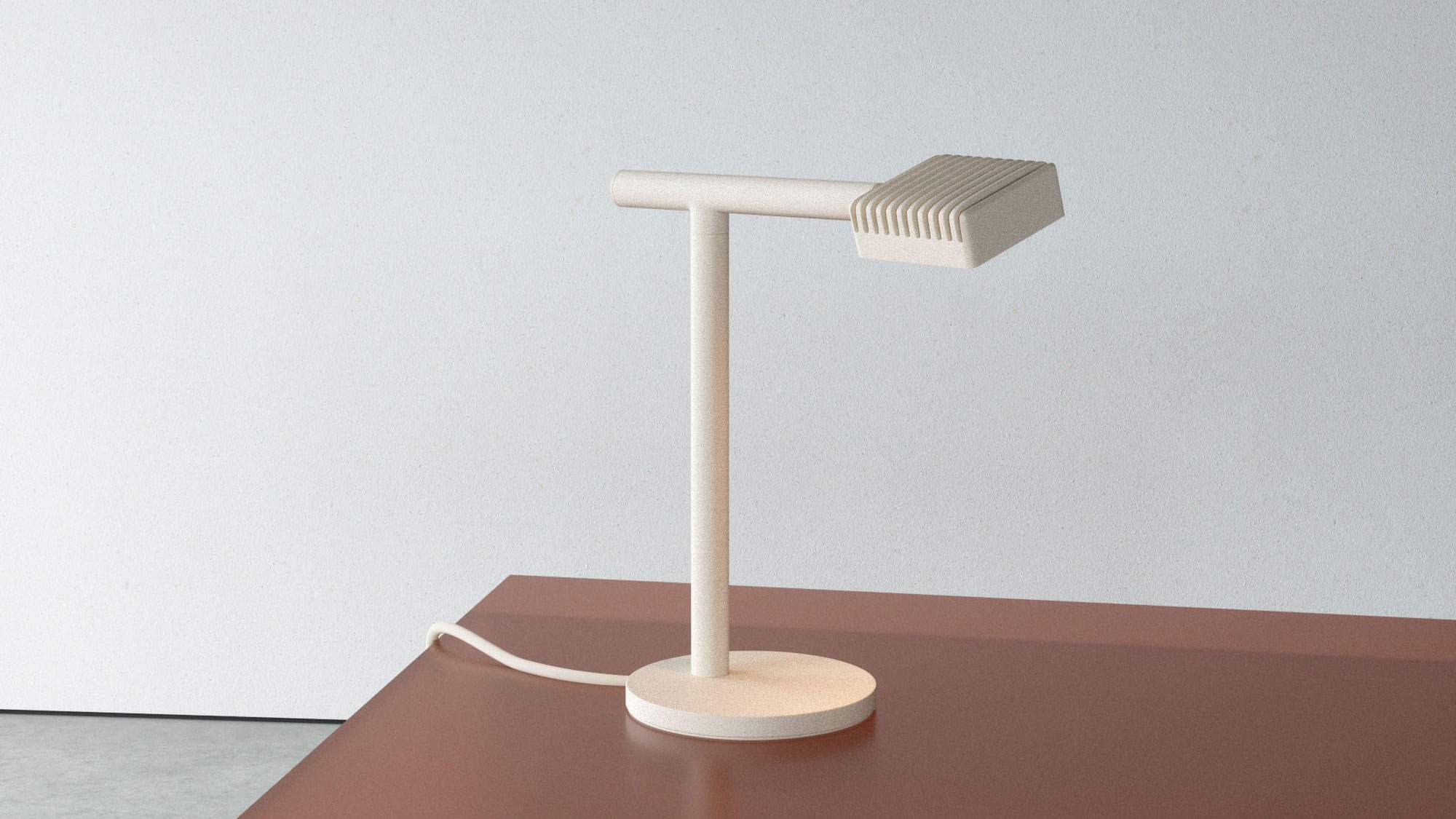 Dorval 02 table lamp, Lambert & Fils
canada
Montréal lighting studio Lambert & Fils has collaborated on its Dorval collection with French brand scmp Design Office. This aluminium lamp blends modern and vintage industrial design.
lambertetfils.com
---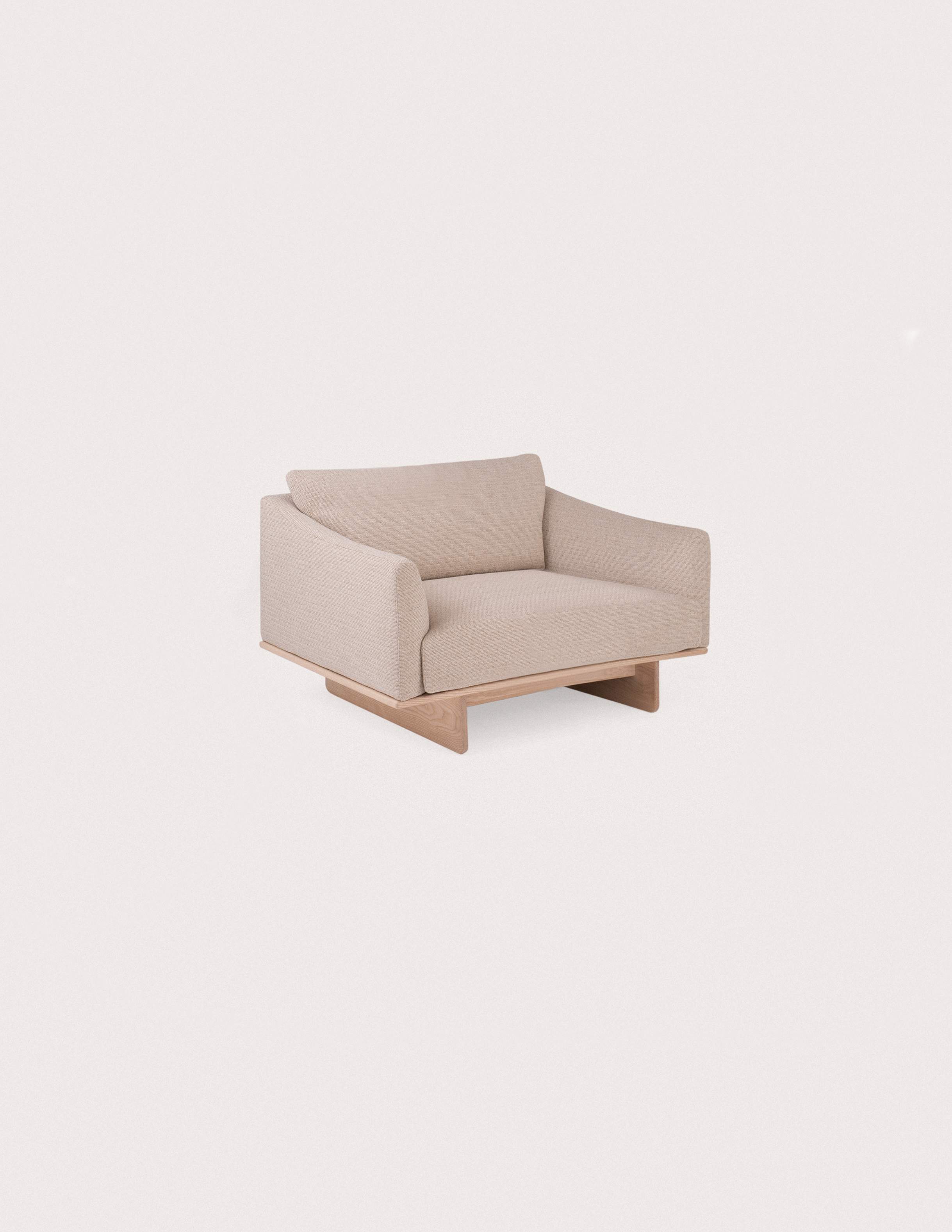 UK furniture-maker Ercol has launched a new division named after its founder, Lucian Ercolani. The master's 1950s designs sit alongside modern pieces that riff on his approach, such as this timber-legged sofa by Jonas Wagell.
lercolani.com
---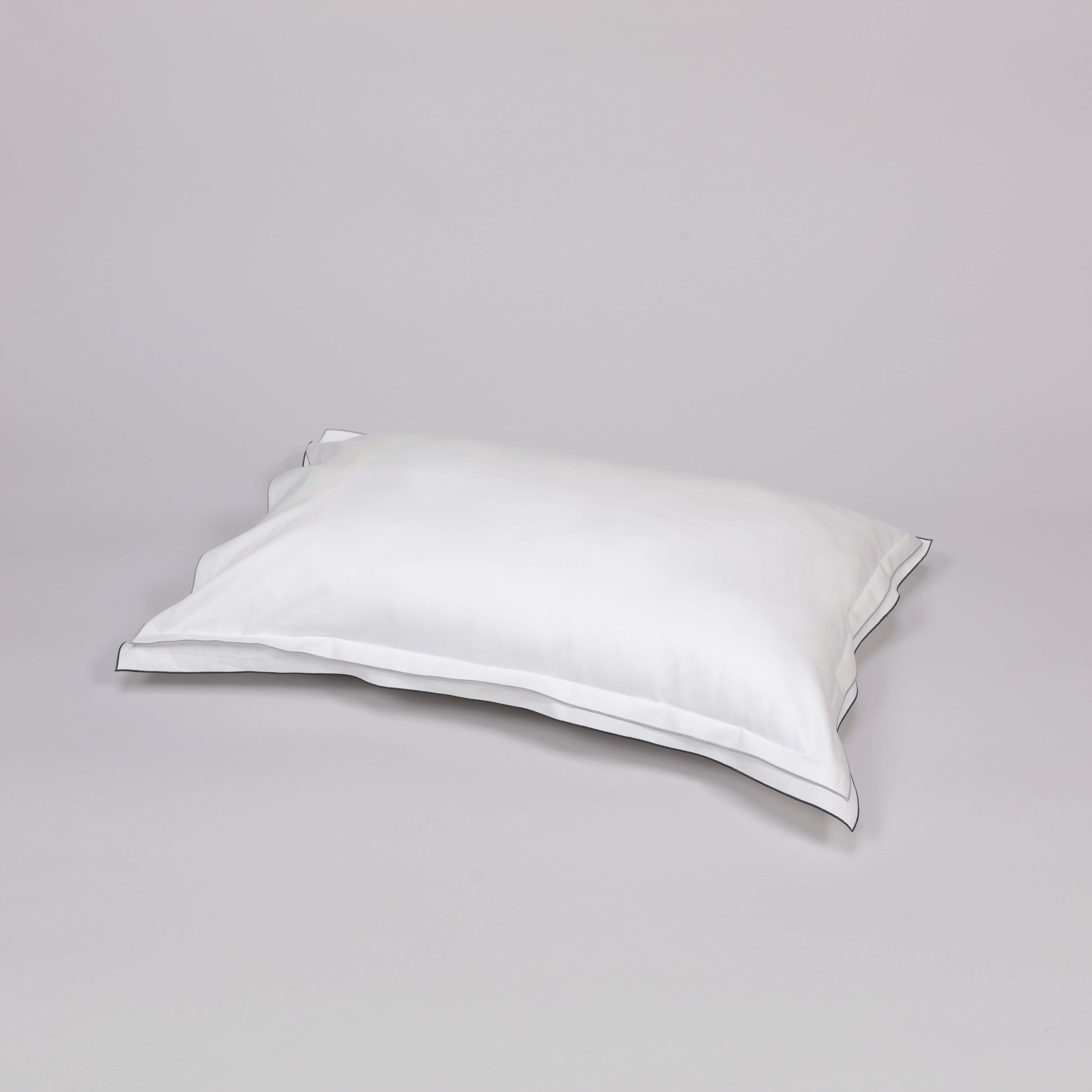 Essentials bedding, Baea
hong kong
A simple approach to aesthetics turns the focus on the detailed construction of this Hong Kong brand's bedding. Procuring organic cotton from Italy and Portugal, and finding design inspiration in nature, Baea promotes serene sleep. 
baea.com