Art / Auckland
Paint the town
Auckland's commercial art scene is flourishing thanks to agile business models and an abundance of talent. We meet the gallerists championing their multicultural hometown.
On Auckland's polished harbourfront, Maori artist Michael Parekowhai's "The Lighthouse" makes a beautiful – and provocative – statement on New Zealand's colonial history. The piece is a life-sized sculpture of a 1950s council house: a social critique that sits in full view. Installed a couple of years ago, it's a testament to the city's increasing cultural ferment: a rise in the art ranks that began a few streets away on Karangahape Road (or K Road, as it's known to locals), Auckland's nexus of commercial art.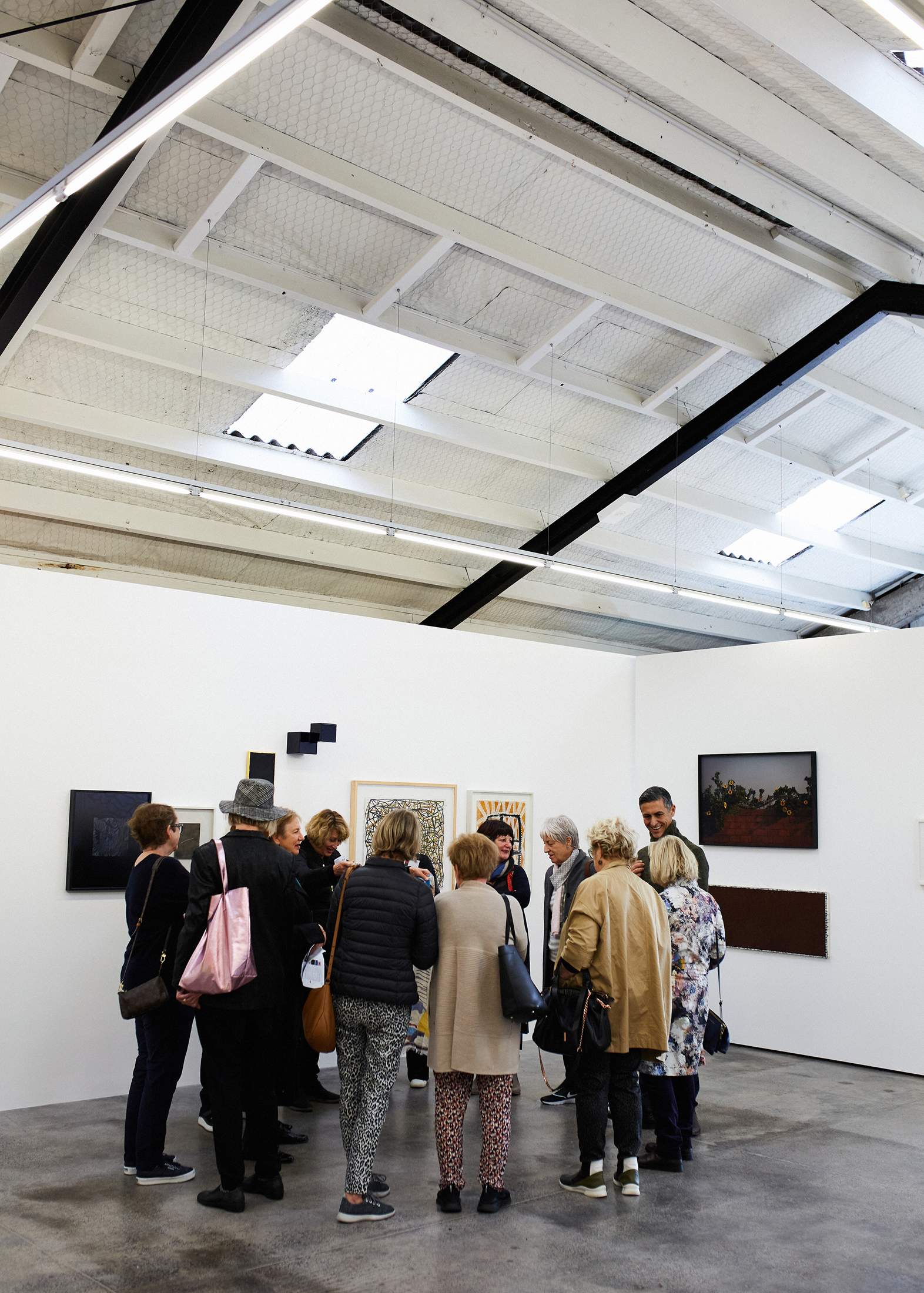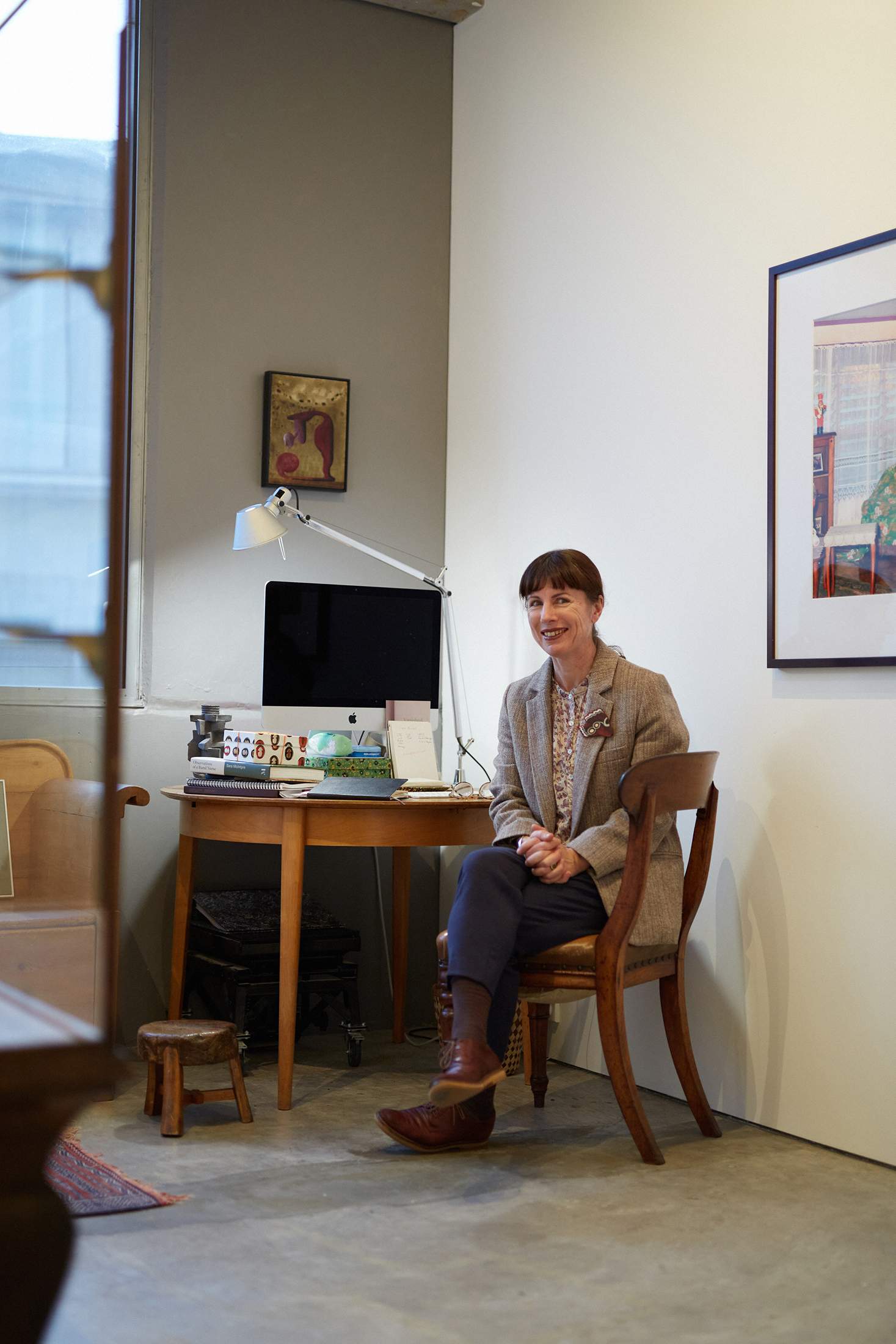 The closest thing the city has to a red-light district, this area has enough grit to befit an art precinct despite the gentrification. It's here that Michael Lett, the gallerist representing Parekowhai, is based. His stable of artists includes a younger generation of high-flyers: innovative New Zealand artists of wide acclaim, such as Simon Denny, Kate Newby and Sriwhana Spong, whose respective studios are in Berlin, New York and London.
Twenty years ago, when Lett was starting out, the country's art scene was less far-flung. He recalls being at a fair in Switzerland where all people could think to ask him about was The Lord of the Rings. "Now, if I go to Basel, I'll sit next to someone – a trustee for Moma, maybe – and she might want to talk about Luke Willis Thompson," he says, referring to the Auckland-born, Fijian-New Zealand film artist who was nominated for the 2018 Turner prize. It's a big shift and one that Lett and his fellow gallerists in Auckland, including Melanie Roger, who has been an important player on the scene for about 25 years, have been instrumental in fuelling.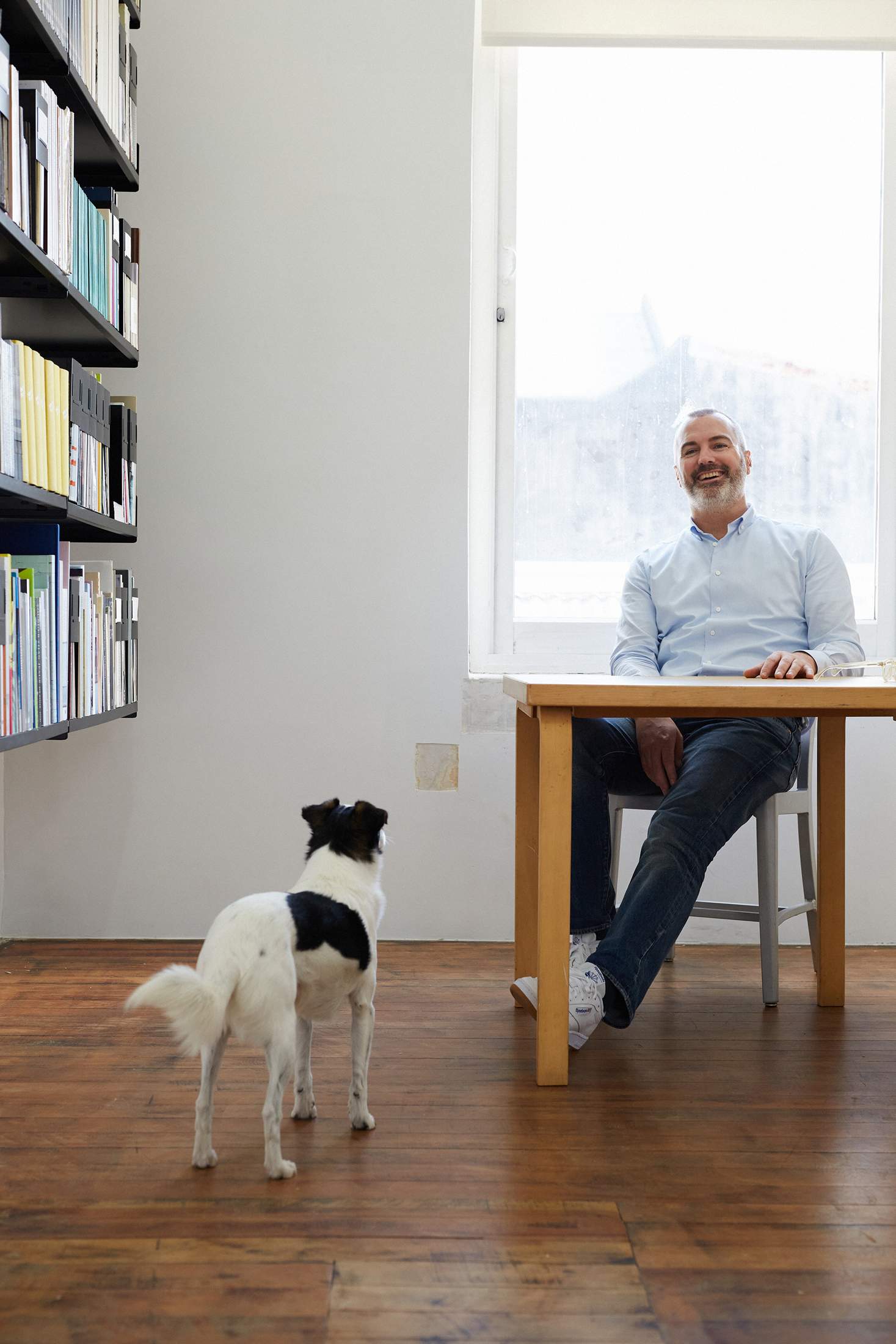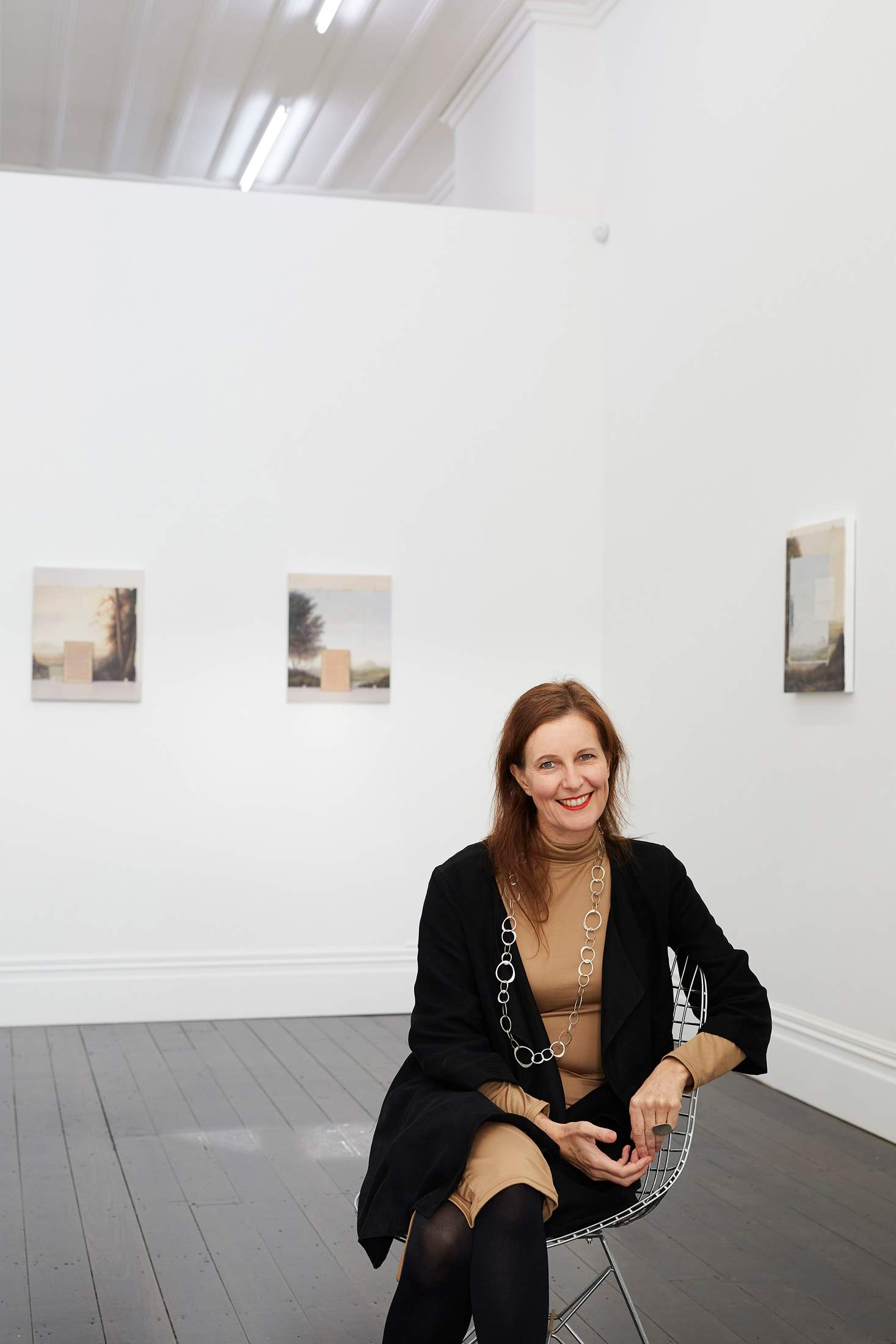 That Lett's artists are spread across different countries makes for "quite a sad Christmas party" in Auckland, he says. But he thinks that could change as a result of recent events. New Zealand staved off much of the humanitarian cost of coronavirus by enforcing tough lockdown measures. As opportunities for artists potentially slow down in Europe and the US, Lett believes the creative diaspora might decide that home isn't a bad bet after all. The country's laid-back lifestyle and adoring local market could just tip the balance. "We've somehow got this wartime spirit and, right now, we're in the lucky position of having great artists to support," he says. "It's kind of a win-win."
The lean business models created by Lett and other K Road gallerists have also helped them weather the lockdown; these galleries are small and many are staffed solely by their namesakes. Some gallerists save on overheads by cordoning off a part of their home to serve as exhibition space; Anna Miles's eponymous gallery, for example, is part of her apartment. She's also buoyed by the direction in which the scene has been heading over the past few years. "It's reflecting a really interesting stage in our identity debate," says Miles, referring to a growing recognition of the city's multiculturalism: close to half of Auckland's population was born overseas. Her gallery is deliberately anti-white cube: it displays an eclectic collection of pieces.
A few blocks away, Tim Melville is also celebrating the rise of artists from diverse backgrounds: he champions Maori, Pasifika and Australian Aboriginal art. "Because I love this work, I can talk about it," says Melville, who is Maori himself (Te Arawa, Te Atiawa). In a world that's increasingly concerned with the environment, he thinks people are turning to cultures that are more experienced at co-existing with nature. That's why, he says, "Indigenous art is having a moment."
Melville's gallery opened in 2007, when he returned to Auckland after 20 years in London. He had been working for British Airways and completed a degree in art history. Eventually he realised that he needed to make art his job. "But there was this glass wall in London: your dad had to own a bank if you wanted to own a gallery," he says. So he flew home, where the art world was less expensive to join. Upon his arrival, a friend of a friend gave him an internship at her gallery; two years later he opened his own space.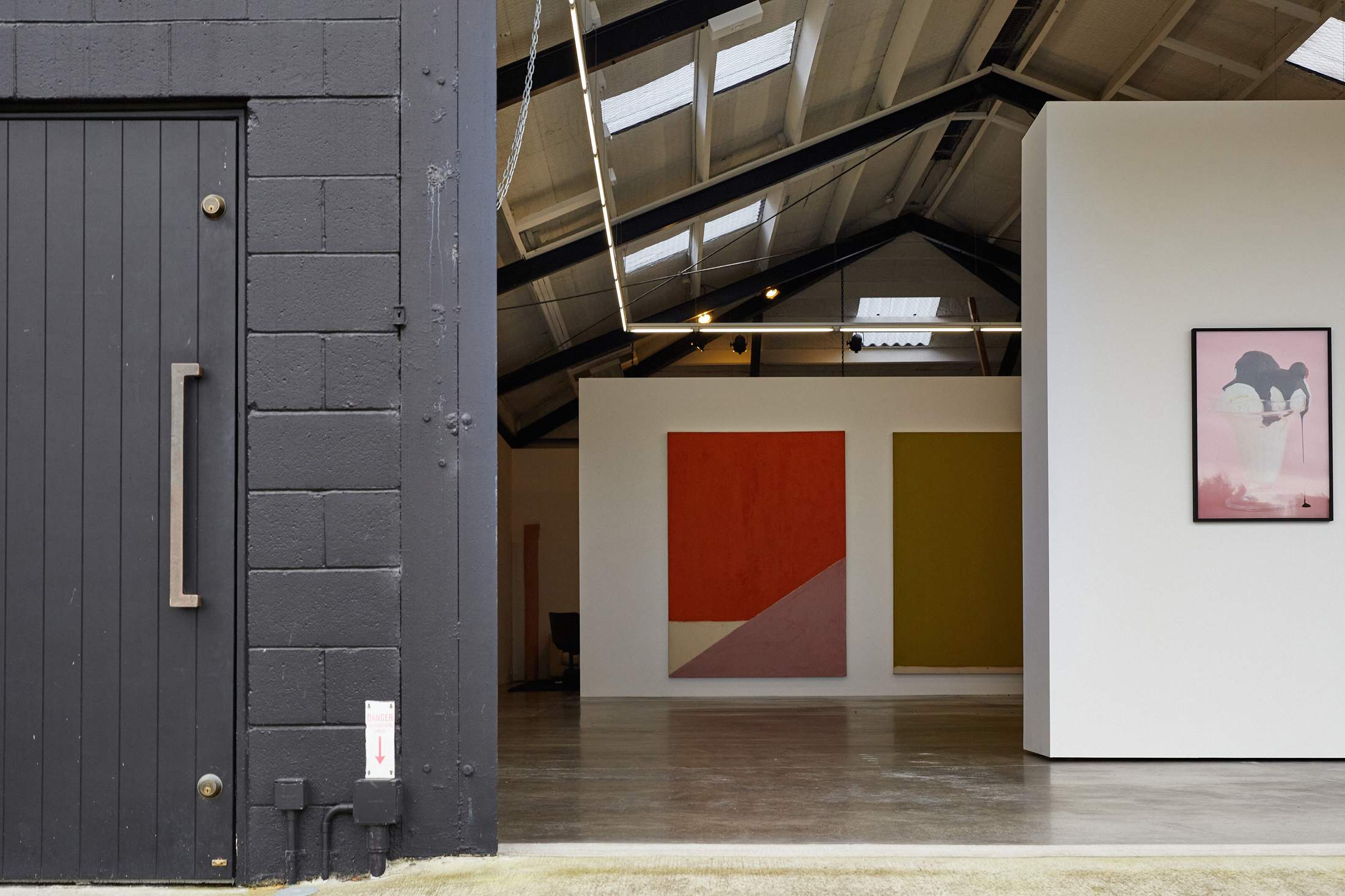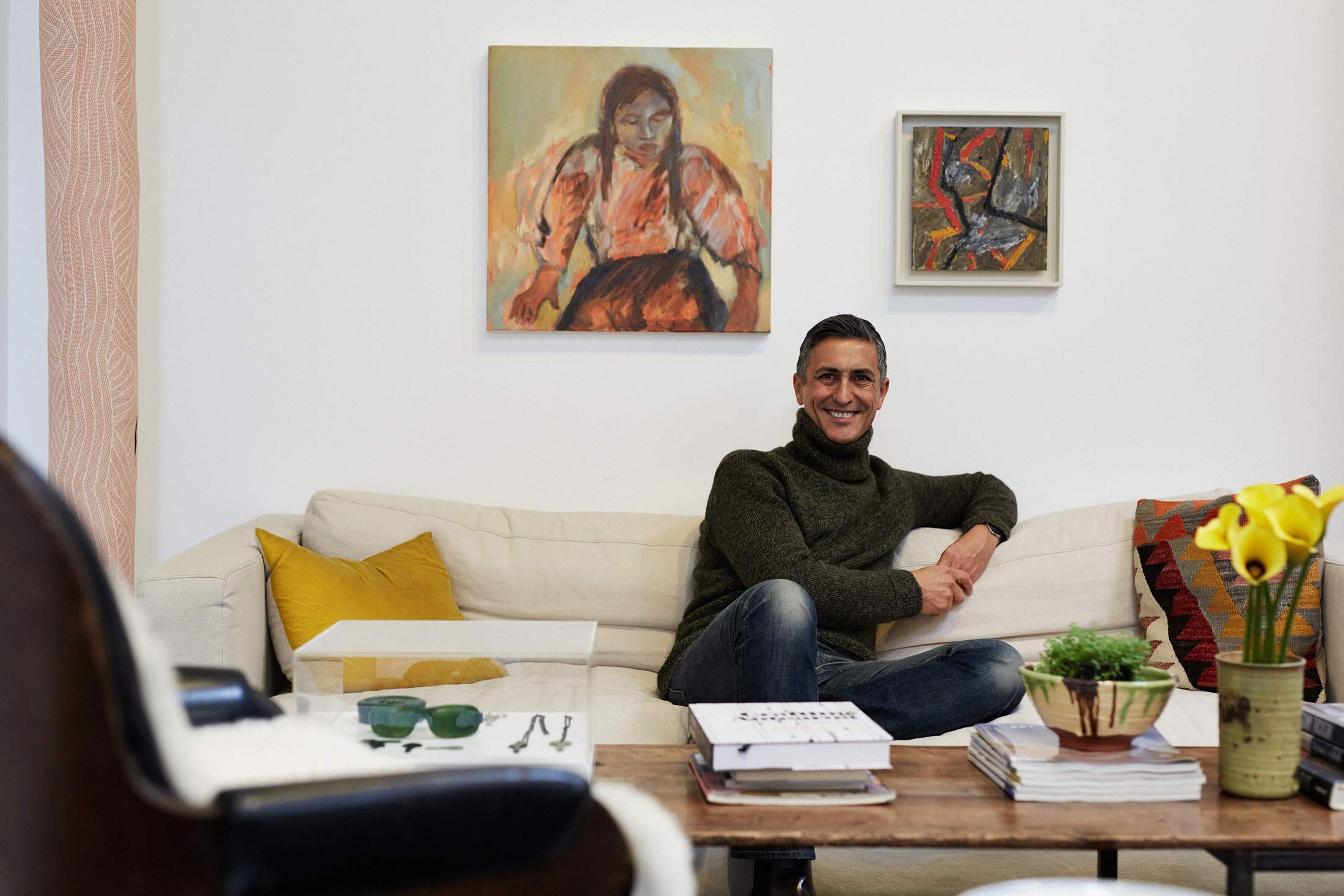 For Jerome Ngan-Kee and Teghan Burt, the 27-year-old founders of emerging gallery Mercy Pictures, that same egalitarianism is alive in Auckland's art scene today. "Going to a gallery in New York is incomparable to Michael Lett's gallery, where you walk in and he will talk to you about the art," says Ngan-Kee. "You can learn a lot from these people."
Mercy Pictures, one of the city's few young commercial galleries, is run from Ngan-Kee and Burt's downtown apartment. It emerged from a series of artist-run spaces to bridge the generational gap between Auckland's fresh talent and established players. If there's one thing that perplexes Ngan-Kee about Auckland's art scene, it's why his gallery doesn't face more competition. Perhaps it's only a matter of time until it ramps up.
---
Auckland's top spots:
Michael Lett
An elegant, almost century- old building houses Michael Lett's gallery, where the work of some of New Zealand's most innovative and formidable artists is displayed.
michaellett.com
Melanie Roger Gallery
Melanie Roger already had plenty of experience working in New Zealand's art scene when she launched her own gallery a decade ago. She relocated to K-Road in 2017, where she continues to show established and up-and-coming artists, including Henrietta Harris and Kirstin Carlin.
melanierogergallery.com
Tim Melville Gallery
This exhibition space is industrial in aesthetic and convivial in attitude. Melville takes delight in his artists and his enthusiasm is infectious.
timmelville.com
Anna Miles Gallery
A treasure trove of objets d'art overlooking Auckland's oldest cemetery, Anna Miles's exhibition space is one level of her home. An appropriate venue for a gallery subtly celebrating domestic life, with pieces spanning from photography to ceramics.
annamilesgallery.com
Mercy Pictures
Buzz 6012 at the building's entrance, then take the elevator up to level six. This airy, edgy space doubles as the foyer of its founders' apartment.
mercypictures.party