Companies / Global
Starter's orders
Struggling to source the kit that will turn your summer start-up dream into reality? These firms have the goods to get your business into gear.
Are you dreaming of branching out on your own and starting a small retail or f&b business this summer? Whether it's a pedal-powered gelato cart or a back-garden brewery that produces refreshing suds, knowing how to get it going can be difficult. Sometimes those first steps are the hardest. So we're here to help. There are plenty of clever companies around that will offer some of the services and equipment you need to get started. From a Welsh market-stall maker to an Aussie urban-farming firm, we've rounded up the businesses that will help to bring your start-up vision to life.
---
Paul & Ernst
Best for: running that gelato bicycle cart
Austria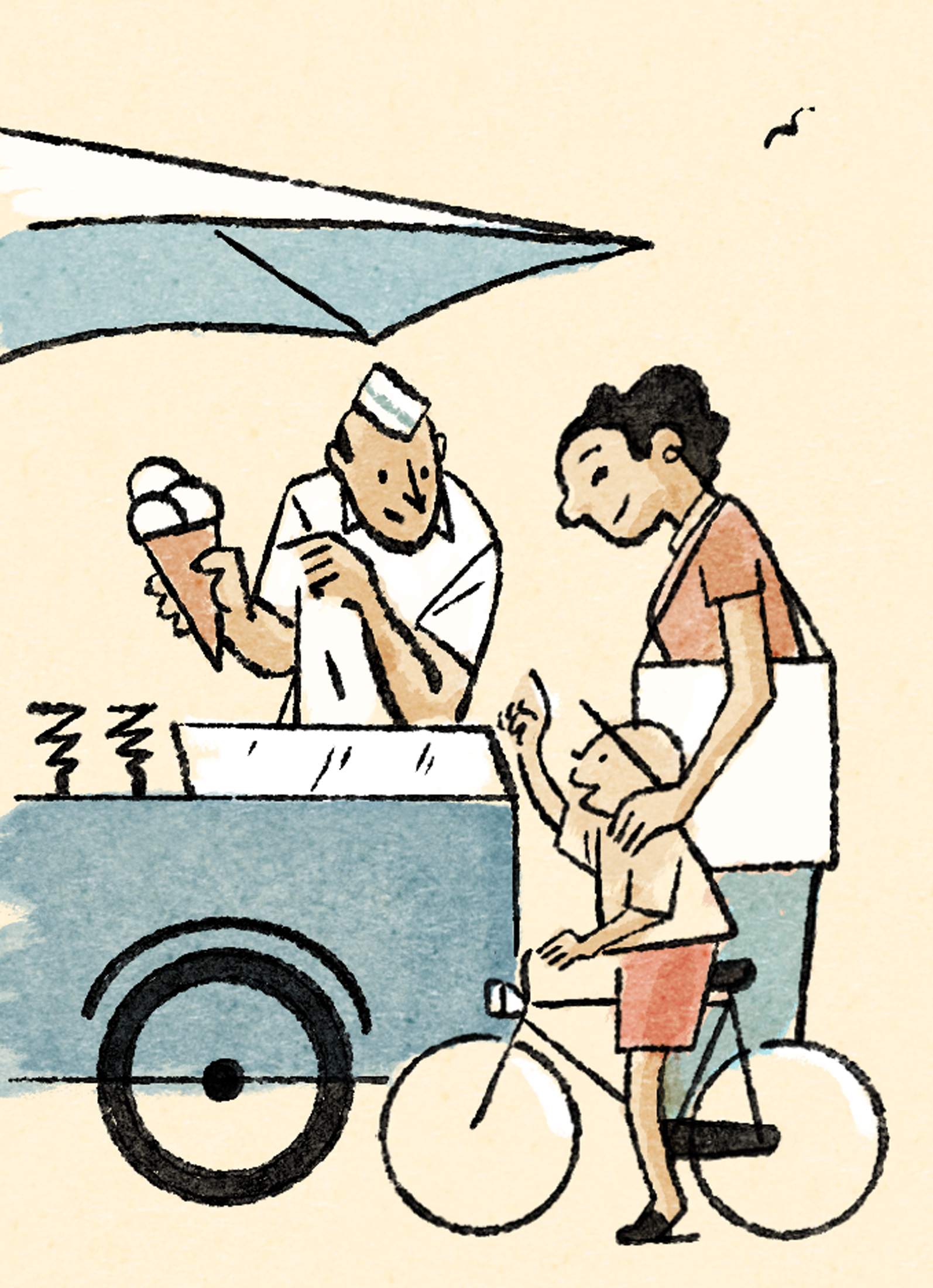 Product designer Paul Kogelnig and architect Ernst Stockinger wanted to start their own food-bicycle business, pedalling around Vienna selling vegan snacks. But after realising that there were very few suitable bike models on the market, they decided to make their own – and spent their evenings and weekends developing a prototype.
Manufacturing electric bicycles equipped to serve food became the pair's full-time gig in 2013, when they launched Paul & Ernst. Today it's the market leader in sharply designed electric food-bikes, which can be tailored to serve a smorgasbord of treats, including burgers, crêpes, falafel and, of course, ice cream.
Depending on the specification, the bikes, manufactured at the company's workshop, a former Swarovski factory in Tyrol, cost between €7,000 and €15,000. As well as being an eco-friendly option, "the range of possibilities is much bigger for a bicycle than a food truck," says Kogelnig, explaining that parks, shorelines and pedestrian areas are off-limits to cars but often accessible to bikes. Now with a staff of 16, Paul & Ernst's models can be found from Canada to Dubai.
paulandernst.com
---
Apex Market Stalls & Popshopolis
Best for

:

dipping into retail
UK & USA
Marks & Spencer started out as a vendor at a Leeds market, which seems an appropriate reminder of how big things can come from small stalls. Whether selling flowers, food, crafts or clothes, market stalls are a low-risk way for entrepreneurs to trial their products on the market. But where to turn to get the nuts and bolts for a stall? Apex Market Stalls, founded in 1990 by veteran market vendor Cecil Jones, is a good start. From its Wales workshop, Apex produces affordable steel-framed stalls, stepped display units and flower barrows, among other things.
For start-ups that need more space, mobile pop-up stores, such as those built from converted shipping containers, allow businesses to set up shop temporarily without having to face towering rents. Colorado-based Popshopolis specialises in the design and production of a wide range of pop-up models that are perfect for your summer retail gig.
apexmarketstalls.co.uk; popshopolis.com
---
The Can Van
Best for: aspiring brewers with a can-do approach
USA
For small-scale brewers, making beer is only half of the equation. The other? Getting that beer packaged and ready to sell. Although bottles were once the default for craft brewers, cans are easier to ship and better at preserving flavour. It costs hundreds of thousands of euros to buy your own canning-production line but mobile canning companies offer a solution.
Sacramento's The Can Van was founded in 2011 by Jenn Coyle and Lindsey Herrema. They adapted a canning line to fit inside a trailer and can be rolled out on-site at small breweries. "Canning lines are a space constraint if all the packaging equipment is used only a few times a month," says Herrema. "A mobile solution enables breweries to package beer in cans quickly, without start-up capital." Now with eight canning lines, The Can Van team traverses Northern California, servicing 100 brewers and a few wineries.
thecanvan.com
---
Biofilta
Best for: green thumbs and city gardeners
Australia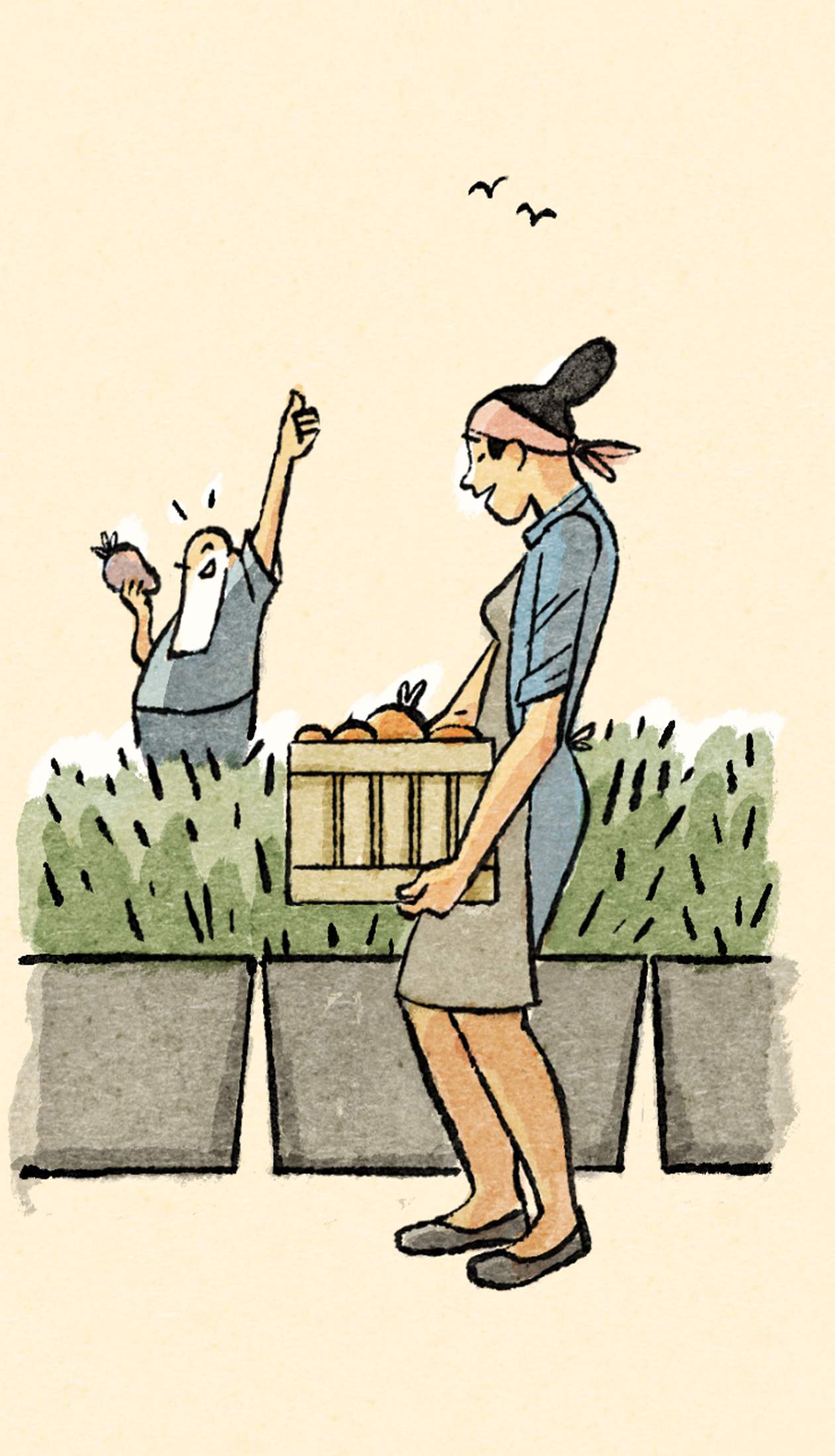 Fancy getting your hands dirty this summer? Perhaps you could establish a small market garden, to grow and sell produce, on your inner-city plot. Biofilta, an Australian urban-farming pioneer, makes that possible. Storm-water engineer Marc Noyce and horticulturalist Brendan Condon started the firm in 2010 as a reaction to Melbourne's shrinking residential lots and growing urban sprawl, which is paving over more and more farmland. Their company specialises in Melbourne-made modular flowerbeds designed for urban spaces, including tiny rooftops, balconies and once-forgotten front gardens.
"You just put them together, almost like a Lego set," says Noyce, of the company's Food Cube garden beds. "It waters efficiently from the bottom upwards so it doesn't matter if you neglect to do it for a few days. It's getting the water it needs automatically, both day and night."
biofilta.com.au
---
Lightspeed
Best for: small retailers and F&B start-ups
Canada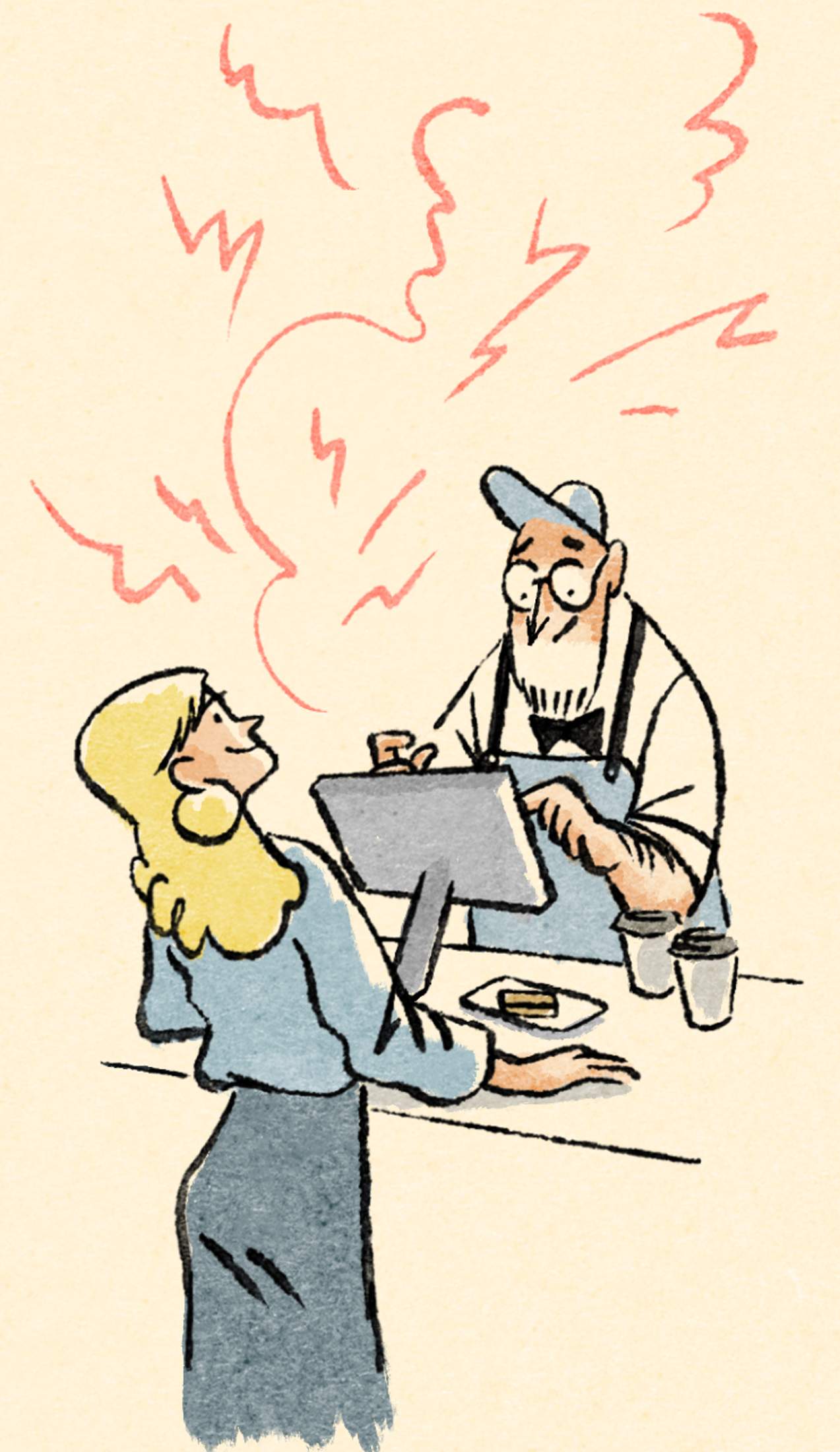 To help independent retailers compete with corporate chains, Canadian entrepreneur Dax Dasilva dreamt up his point-of-sale platform, Lightspeed, in 2005. The cloud-based innovation means that retailers and f&b businesses can seamlessly make sales on their iPads or mobile phones rather than being forced to fumble with clunky cash registers and coin purses.
Based in Montréal, Lightspeed is now a global player, with more than 75,000 customers in over 100 countries – and for good reason. As well as enabling efficient transactions, its affordable system helps small businesses, from pet shops to cafés, to manage their inventories. 
lightspeedhq.com