Music / Global
Summer hit wave
The mercury is rising and so is the standard of music. We take the temperature of the hottest new talent, from a Texan band to a Norwegian singer-songwriter, and whip through the tunes keeping us dancing well after sunset.
Nantes-based Adele Castillon and Matthieu Reynaud might only be teenagers but this song, with its synths and whispery vocals, oozes a romantic nostalgia for the 1980s.
---
2
erika vikman
'Cicciolina'
An ode to its titular protagonist, the Hungarian-Italian porn star-turned-politician Cicciolina, this sexual-liberation anthem by Finnish singer Erika Vikman
is a textbook Eurodance banger.
---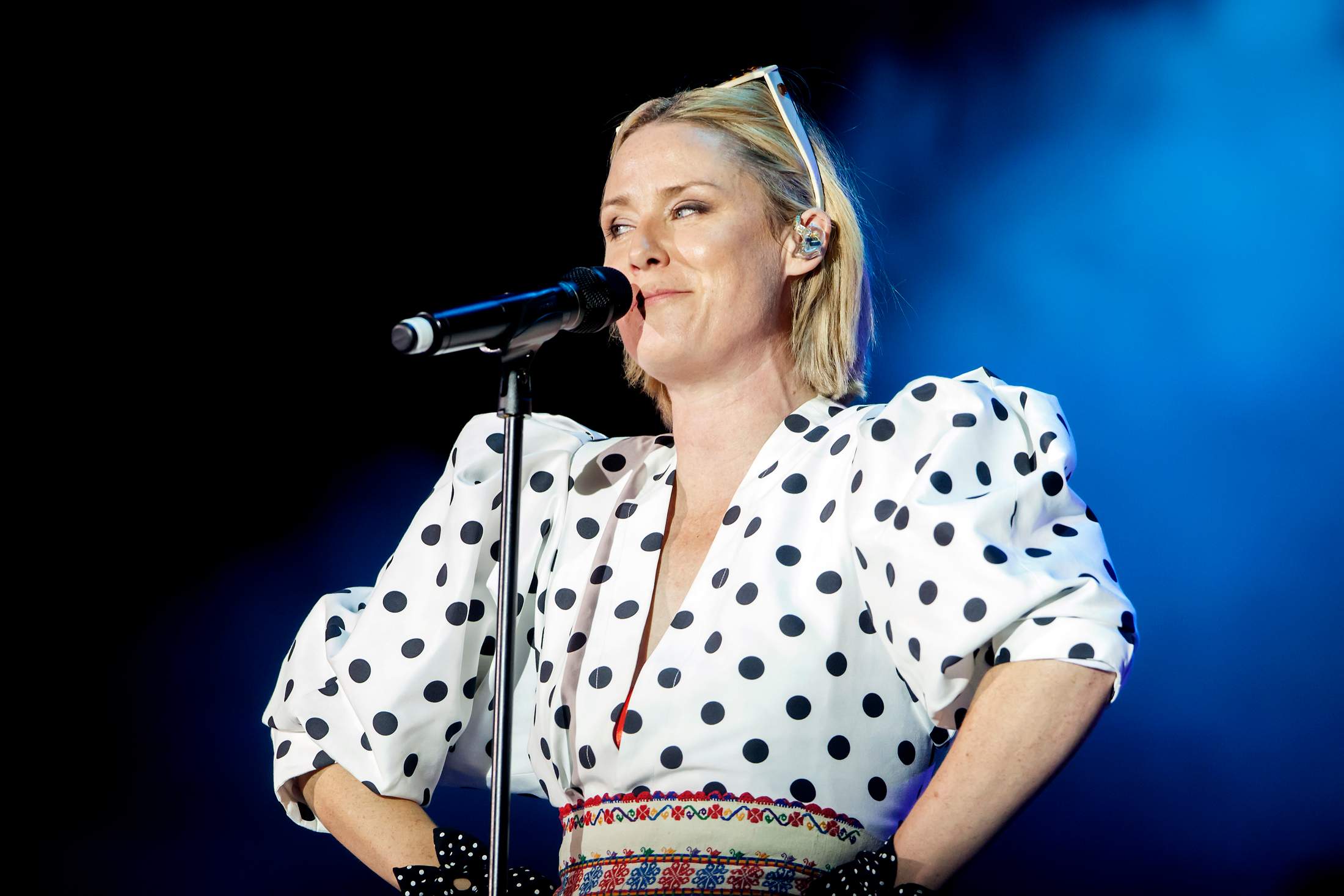 3
róisín murphy
'Murphy's Law'
Irish popstar Róisín Murphy (formerly of Moloko) has turned out another dancefloor-ready gem: this one is eight minutes long but it's worth it, with enthusiastic hand-clapping, funk guitar and keyboard.
---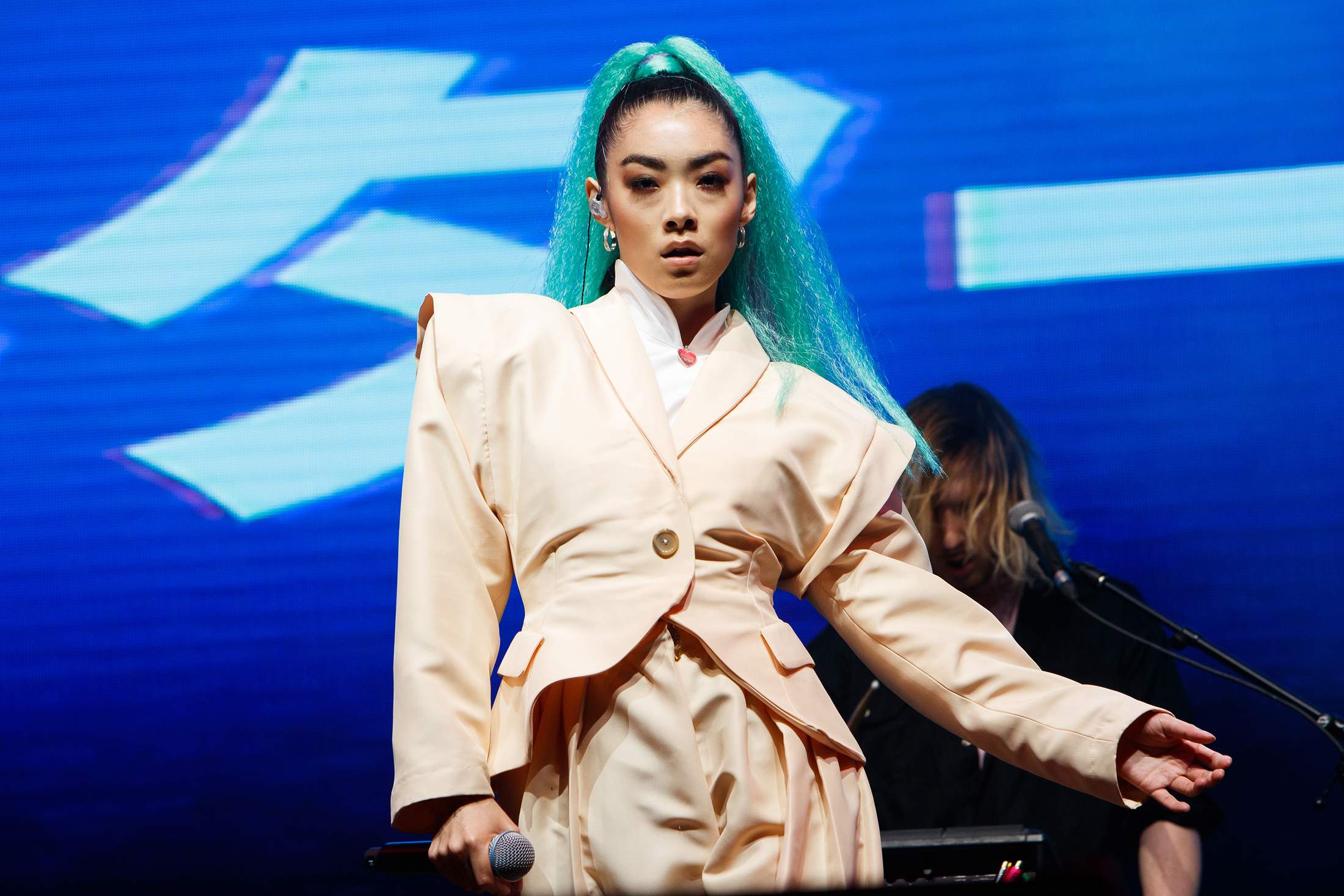 4
rina sawayama 
'Comme des Garçons'
This bold track is all about its deep, thundering bass. In her dulcet tones, the Japanese-British singer tells us, "I'm so confident" – and she definitely means it.
---
From the Golan Heights, Syrian duo Tootard have made a song that's an unabashed tribute to 1980s Arab disco: the synths are an unmistakable and irresistible signature.
---
6
breakbot & delafleur 
'Be Mine Tonight'
French DJ Breakbot brings his country's renowned light electronica touch to this funky collaboration with actress-cum-vocalist Capucine Delafleur.
---
Italian-Brazilian singer Gaia Gozzi wrote this mellow ballad while competing in Italian talent show Amici – a contest she ended up winning.
---
Mesmerising rhythms of Saharan blues swirl around this track. The French-Moroccan quartet draws on Gnawa heritage for its hypnotic sound.
---
9
lucie vagenheim 
'Manque d'Audace'
This young French singer's delicate, tender intro blossoms into an upbeat r&b number that's as breezy as they come.
---
10
francesca michielin
'Leoni'
A laid-back, bittersweet tune that tells the story of a summer: its slowed-down tempo, long evenings and everyday adventures.
---
Despite its singular, regal name, L'Impératrice are in fact a six-member band. Their smooth, retro brand of electro-pop-meets-disco has made them one of France's acts to watch.
---
Finnish pop provocateur Alma has turned out another open-hearted hit. Her powerful, heartfelt vocals seal the deal.
---
13
perfume genius 
'On the Floor'
LA-based Perfume Genius channels his experimental streak into pure 1980s-inspired joy that immediately transports you to where its title says.
---
This song by the Montréal-based band conjures up a vaporous, sultry atmosphere. Vietnamese-Canadian vocalist Laurence Giroux-Do's singing is bewitching.
---
15
empress of 
'Love is a Drug'
American-Honduran Lorely Rodriguez, aka Empress Of, has written a synth-laden drunken-night-out confession – and it's the kind of passionate declaration that you're sure to find yourself singing along to mid-boogie.
---
16
donny benet 
'Mr Experience'
Judging by appearance and sound, Australian musician Donny Benet could have been transported from a different era – and it's kitsch we can definitely get behind.
---
17
mirei 
'Lonely in Tokyo'
Bubblegum J-pop by Osaka-born, Tokyo-based Mirei that has more than a generous hint of 1990s classics. This one's perfect for the karaoke booth.
---
18
lennon stella
'Kissing Other People'
Lennon Stella's career might have blossomed on the small screen but now the Ontario-born singer is a fully fledged popstar in her own right: this empowering, catchy tune is proof.
---
19
thundercat 
'Black Qualls'
r&B complete with falsettos and tempo shifts. Thundercat knows how to push
the boundaries of funk – this time with the help of veteran singer Steve Arrington.
---
You don't need something too complicated to get a dancefloor filled. This Swedish quartet's synth-embellished track might be simple but it's extremely effective.
---
Whether or not you decide to read between the lines, this cover by Tove Lo of her fellow Swede Veronica Maggio's "Jag Kommer" is an outburst of energy.
---
The marching drum roll in Miss Li's perfectly pitched pop tune is guaranteed to get you fired up. The Stockholm-based singer masters her high-pitched vocals.
---
Following the success of his global hit "Ride It", Kosovan DJ Regard is back this summer with a new house-tinged delight.
---
24
ava max 
'Kings & Queens'
This powerful belter is set to command your attention. American pop star Ava Max's lyrics are just as fierce as her synths.
---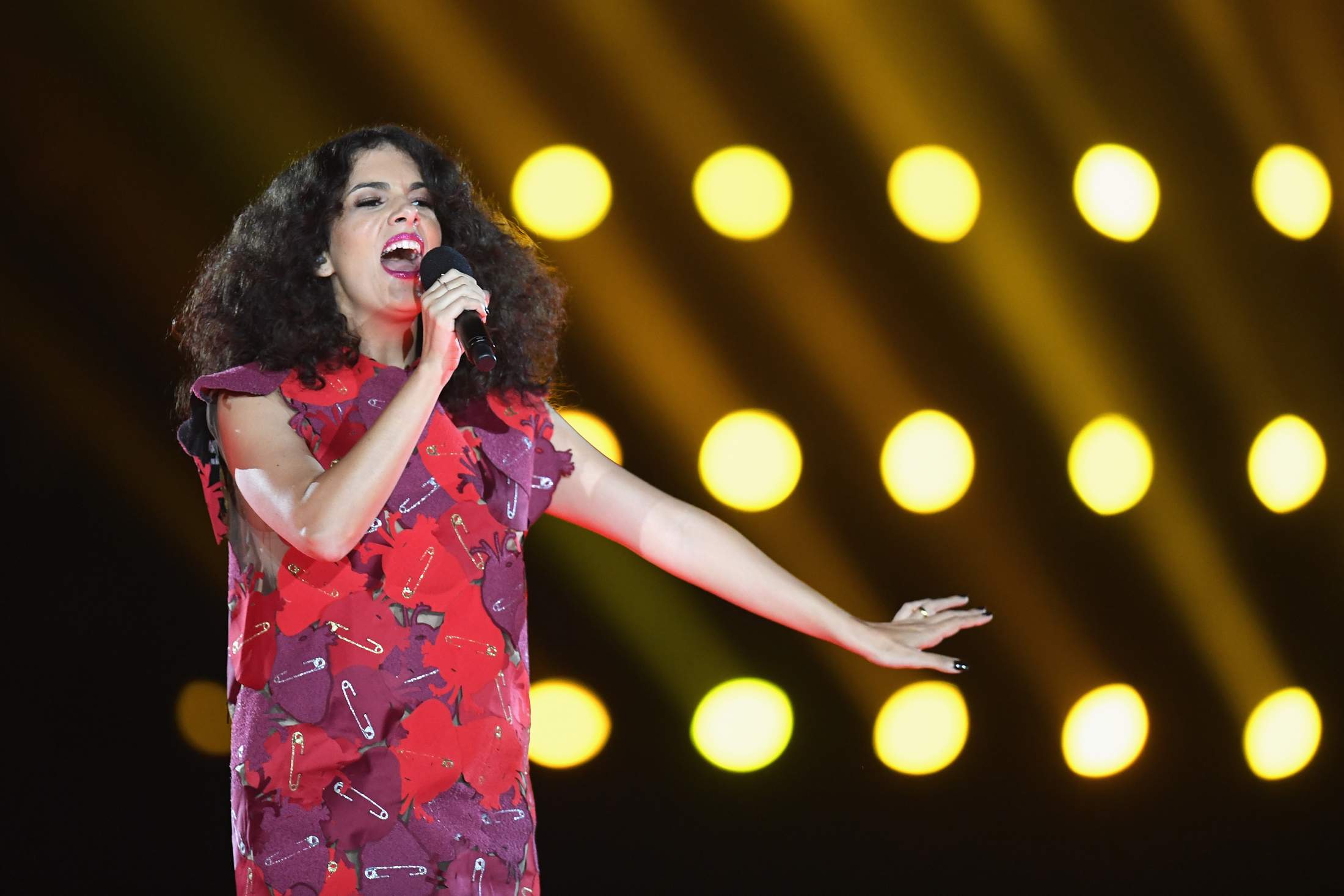 Perhaps one of Brazil's most recognisable acts, Céu always brings sophistication to her eclectic music style: this politically conscious song comes packaged in a captivating tropical electronica box.
---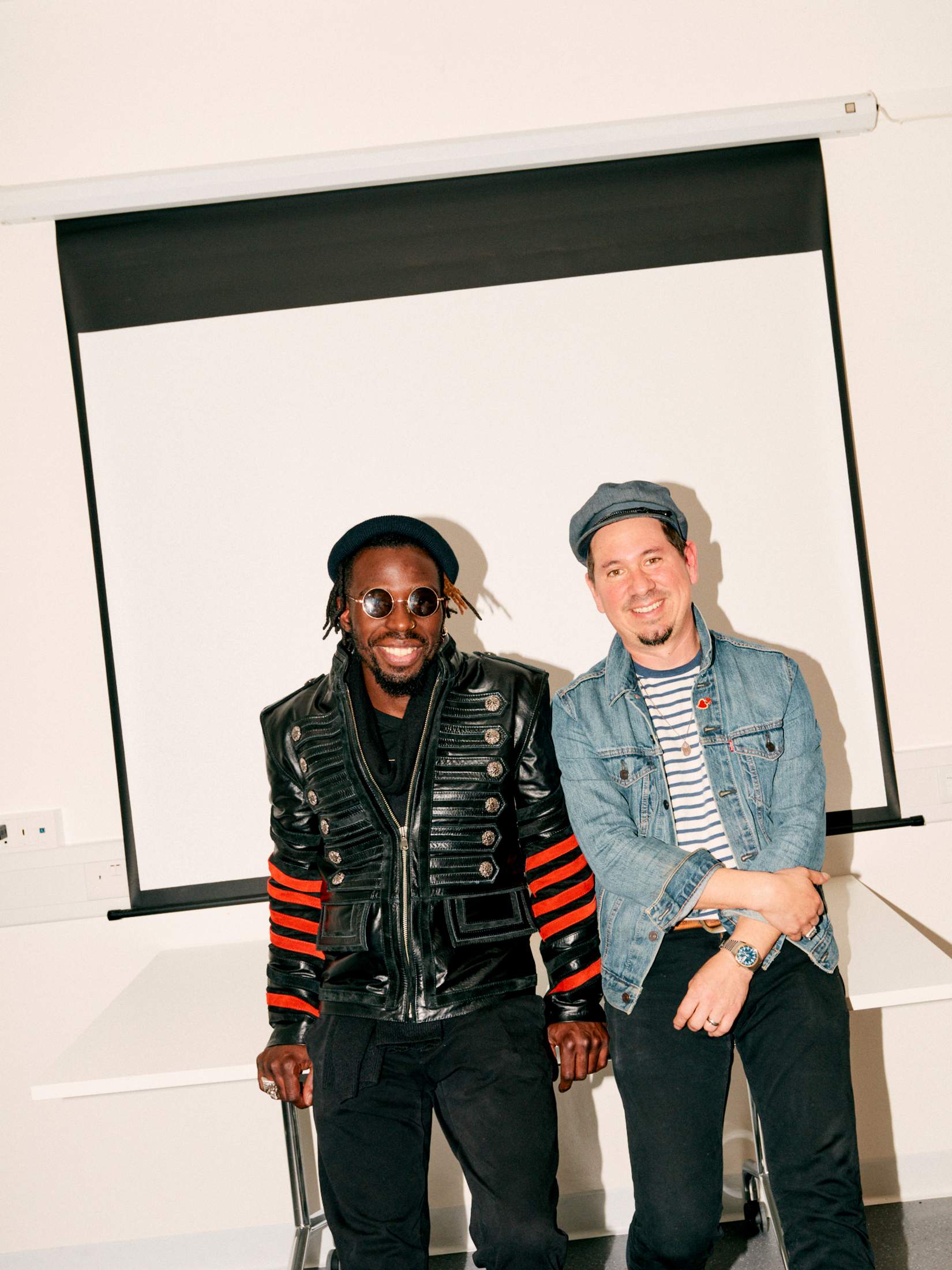 Black Pumas are a rare breed: a duo who convincingly straddle a variety of styles, with their brand of psychedelic and soulful funk. Big on the live scene in Austin since 2018, the band gained wider recognition through singles such as "Black Moon Rising".
---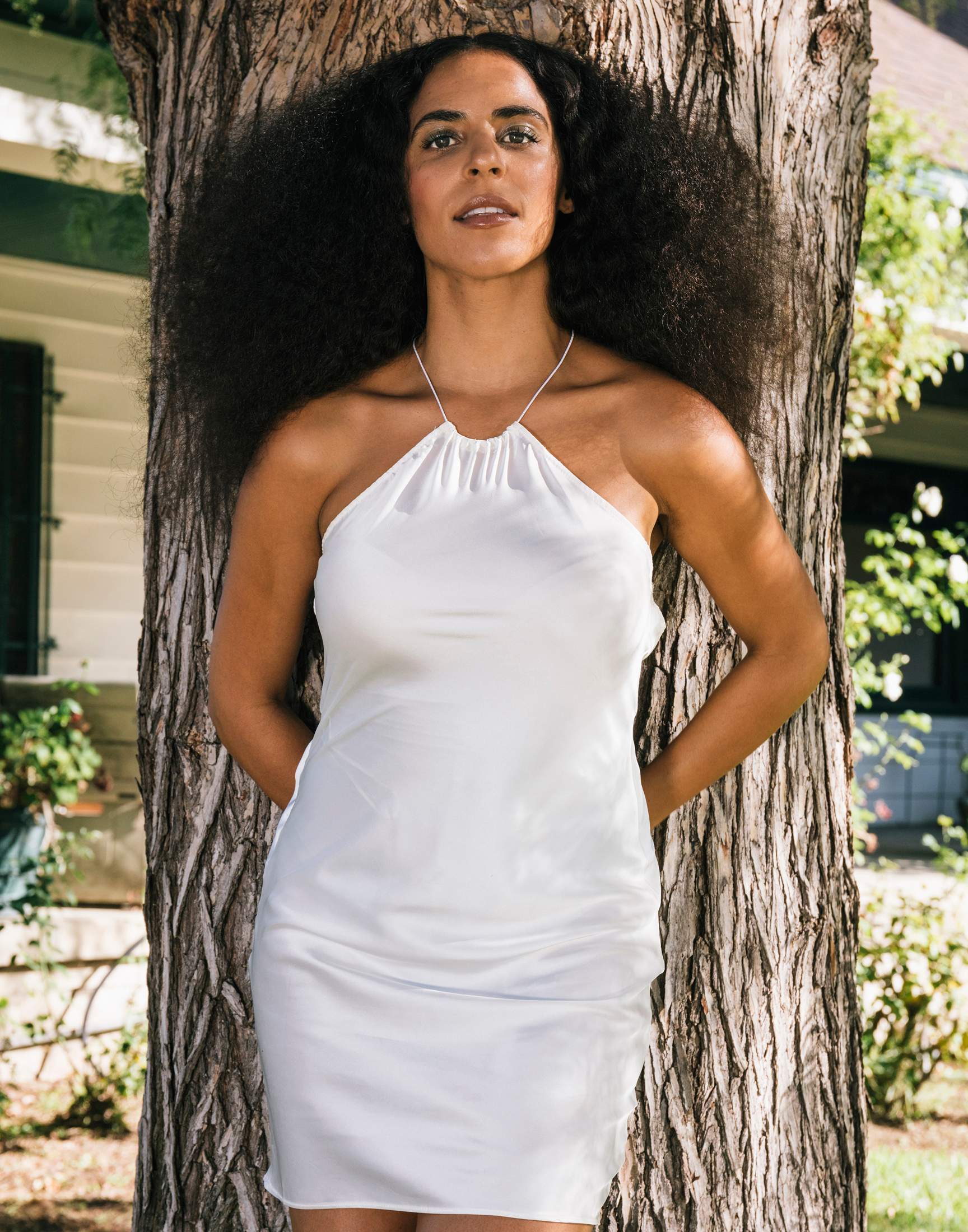 Over the past year Gavin Turek has been putting the finishing touches to her new album. In it she has decided to take a step back from the disco melodies of her previous work. "My sound right now is very soul-influenced but still in the realm of pop," she says. "I really leaned into the [disco] aesthetic: big hair, lashes, sparkling outfits." Her remarkably vintage-sounding debut single "Frontline" (together with the irresistible B-side "Don't Fight It") introduced Turek to the world as a 1970s-style diva. "[The new album] is different," she says. "It's not necessarily where people would expect me to go: there's a lot of nuanced compositions."
---
Dagny Norvoll Sandvik was born in the early 1990s into a family of jazz and bossa nova musicians in Norway's far north. Over the past few years she has whittled down 250 songs to six for Side A of her debut album Strangers/Lovers. (Side B is due for release in September.) Built on cheery synths and nostalgia, her music is an energetic picker-upper.
---
Photography: Thomas Ekström, Jesse Chehak, Trisha Ward, Images: Getty Images