Tokaj and surroundings / Eastern Hungary
A taste of the action
Wine tastings naturally dominate any visitor's agenda in Tokaj but cultural and outdoor options abound. And when you've finished with the action there's still time to hoist a glass.
1.
World Heritage Cellars
Into the deep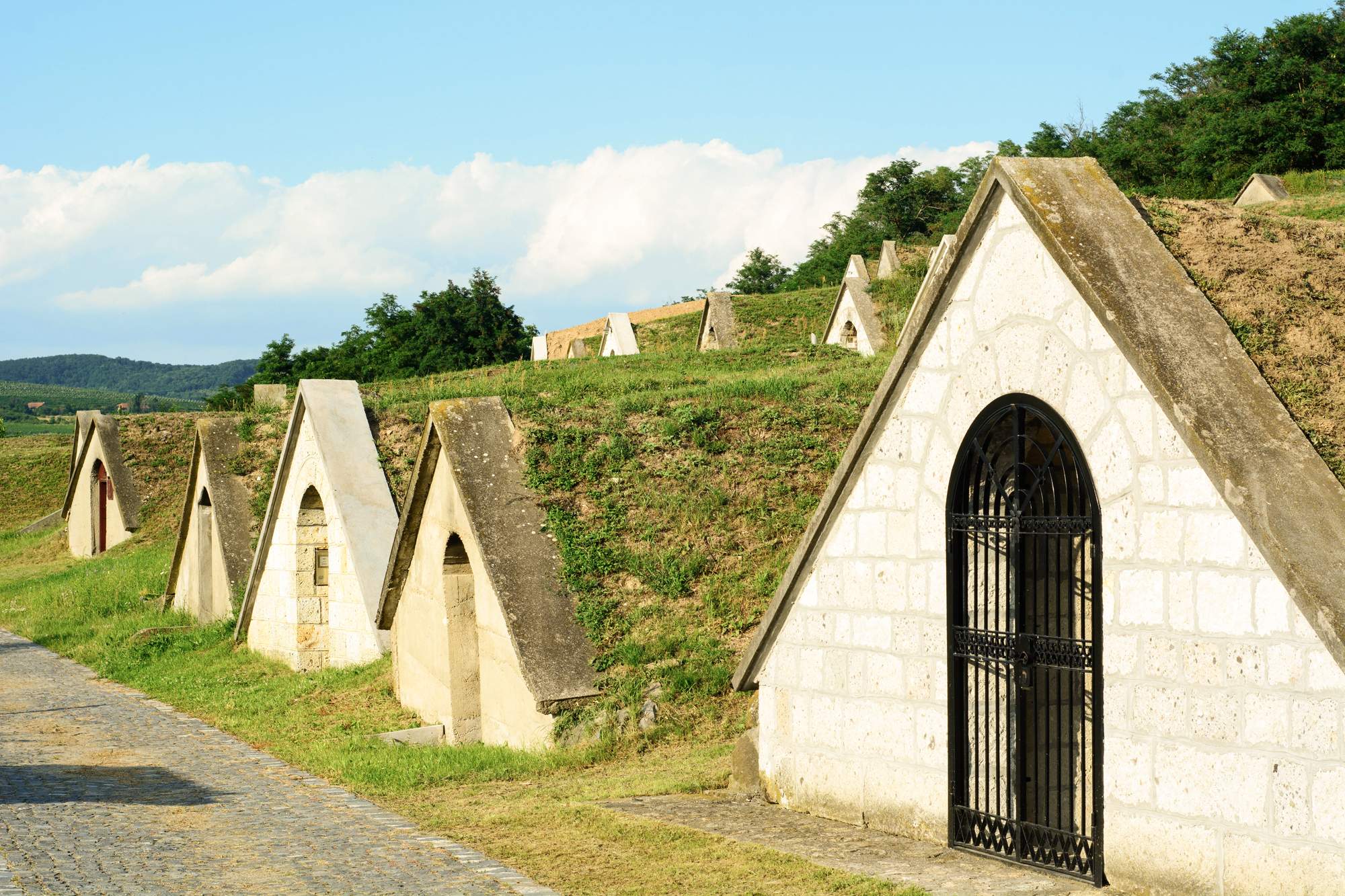 Close to the town of Sarospatak – and its Rakoczi Castle with a medieval keep – is the tiny Swabian village of Hercegkut, where a multi-level cellar system is dug into the ground to depths of up to 40 metres. Hailing from the Black Forest, the Swabians played a major role in developing local viticulture as they cultivated grapes and matured wine in barrels placed in the caves of Gomboshegy and Koporos. Today you can admire the hillside cellars designed with distinctive triangular entrances.
---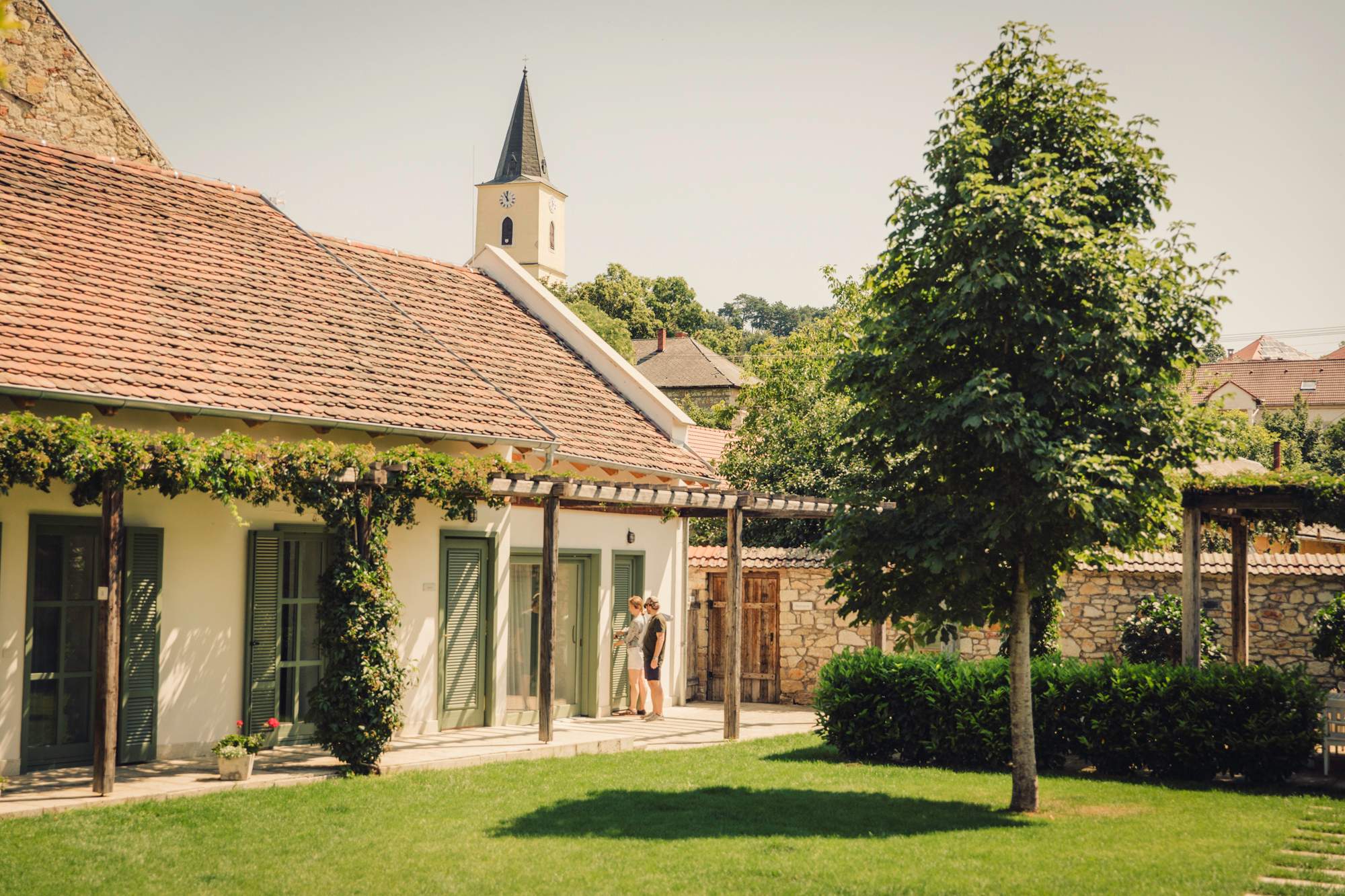 The R40 guesthouse is a peaceful spot in which to rest an overtaxed palate and recharge one's batteries. Situated in the heart of Mad, a few steps from its wineries, the delightful whitewashed building with elegant olive-green trim hosts public spaces with traditional ceramic masonry heaters. Unwind beneath the pergola in the garden or kick back in one of the parlour's armchairs. The 200-year-old property offers three apartments and one guest-room decorated with parquet floors and retro radios.
r40.hu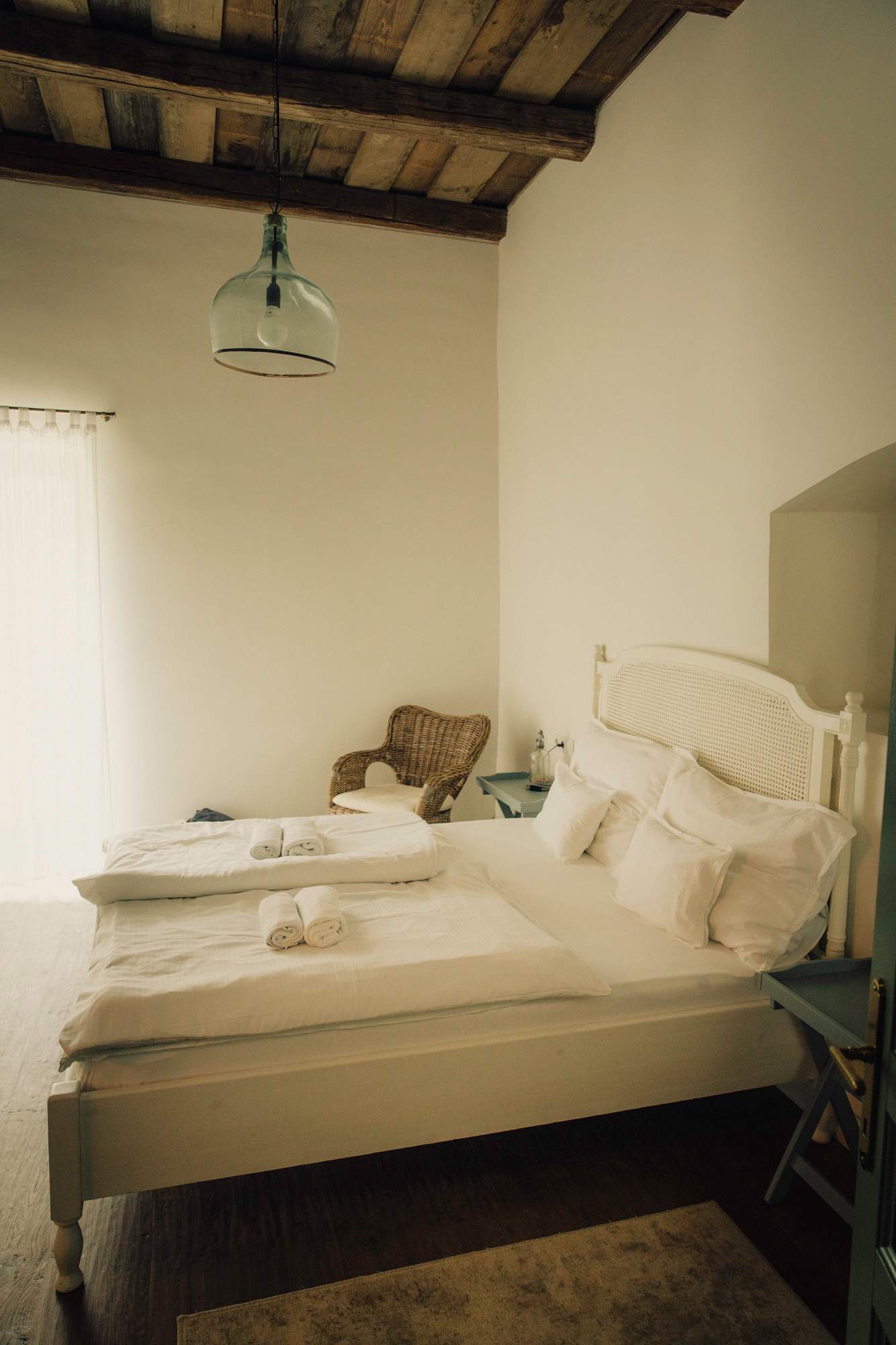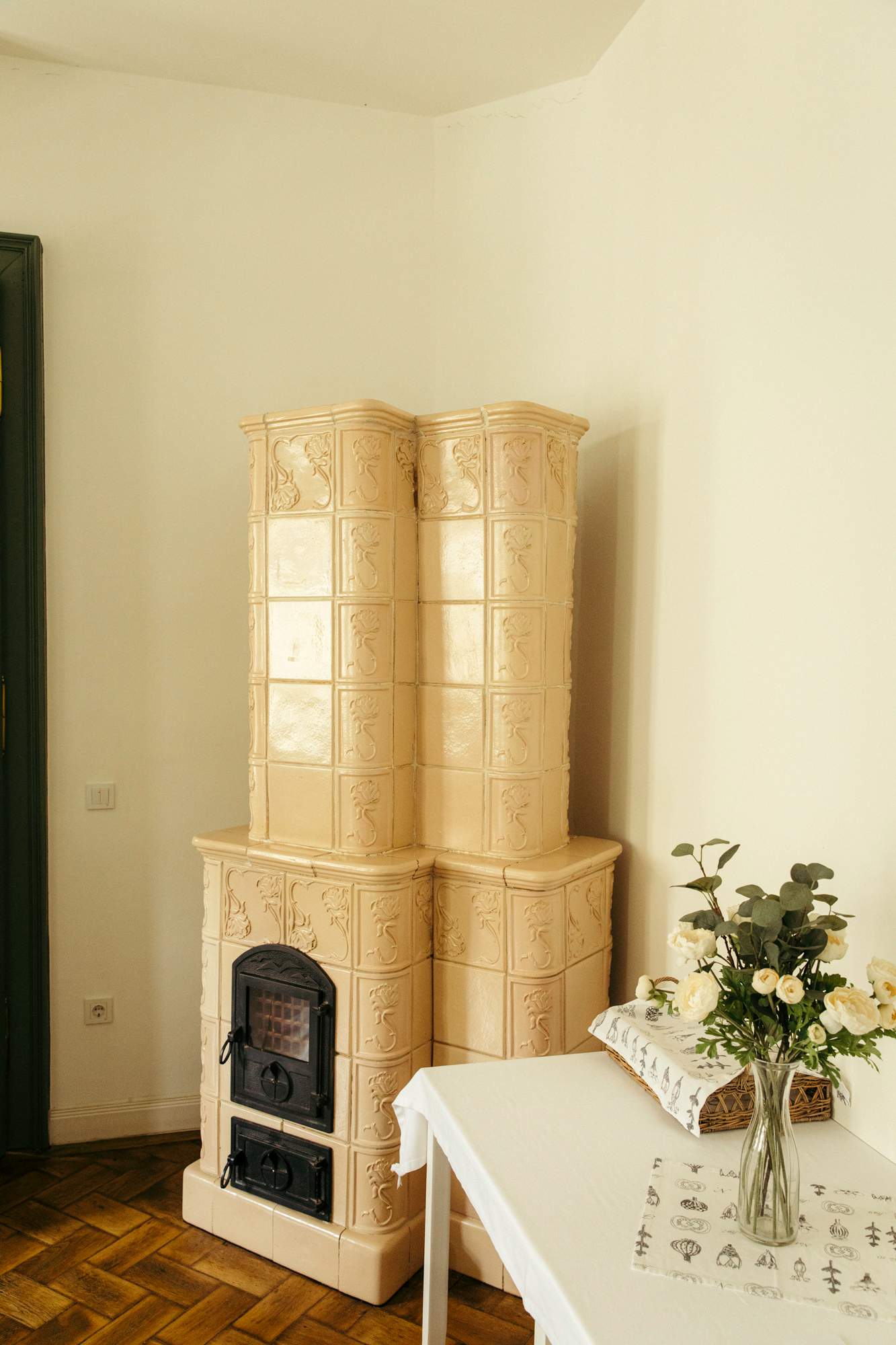 ---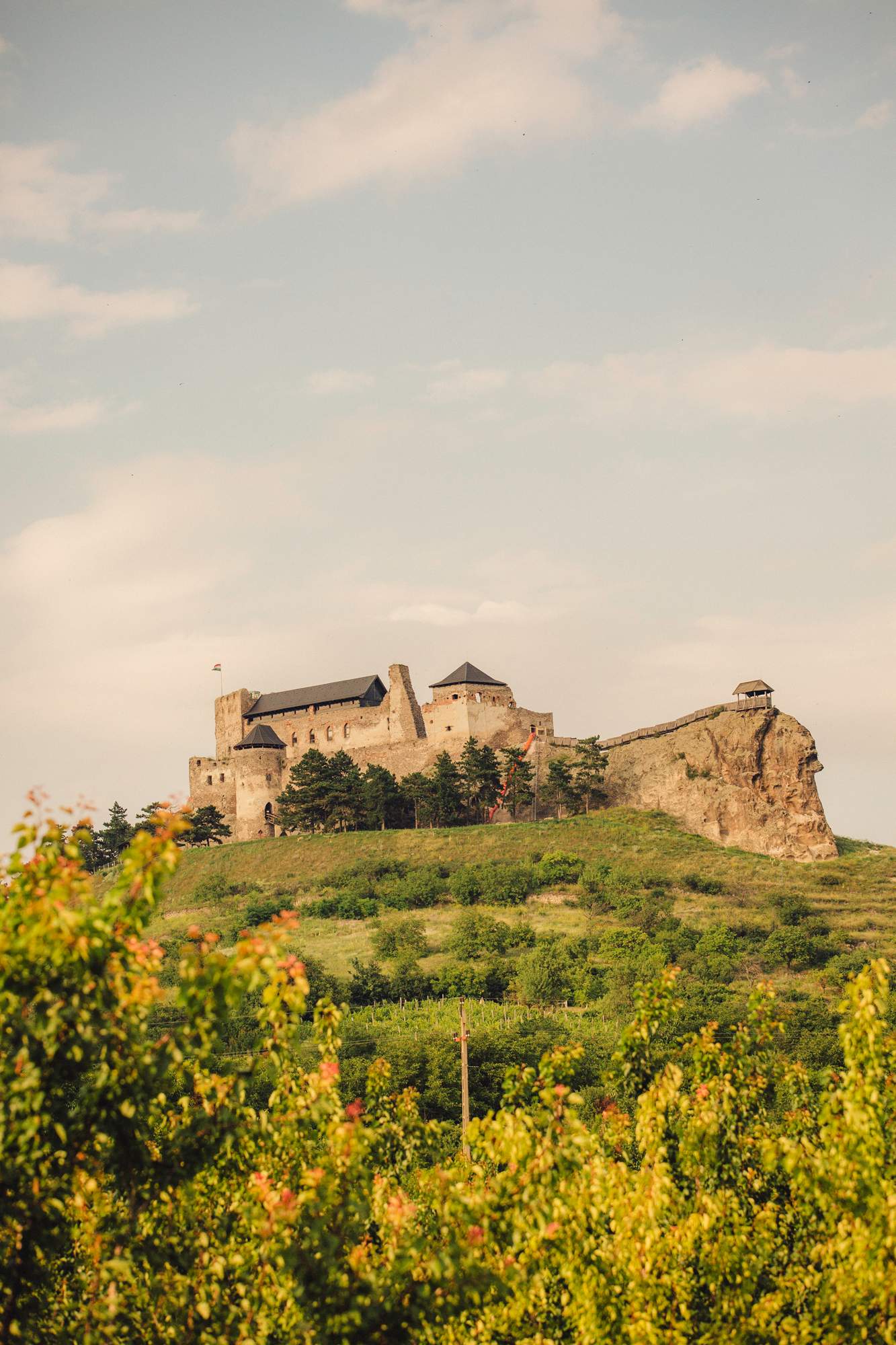 3.
Boldogko castle
Fantasy fortress
This stronghold atop a hill above the village of Boldogkovaralja could be straight out of the pages of a Tolkien tome. The medieval construction appears to cleave through the landscape and its slender design is enhanced by a narrow wooden walkway on the south side that leads to a lookout post. Inside, toy soldiers depict the 13th-century Battle of Muhi, the principal engagement between the Mongol empire and Kingdom of Hungary – on this occasion the Mongols won.
boldogkovara.hu
---
4.
Bicycle tour
Fantastic journey
To cycle through 70km of rolling hills, start in Sarospatak and head past wine-making villages such as Mad and Tallya. Lunch at Sarga Borhaz or push on to Anyukam Mondta. On the way back, rejuvenate at Andrassy Rezidencia's hotel spa.
sargaborhaz.hu; anyukammondta.hu; andrassyrezidencia.hu
---
5.
Zemplen Mountains
Height of adventure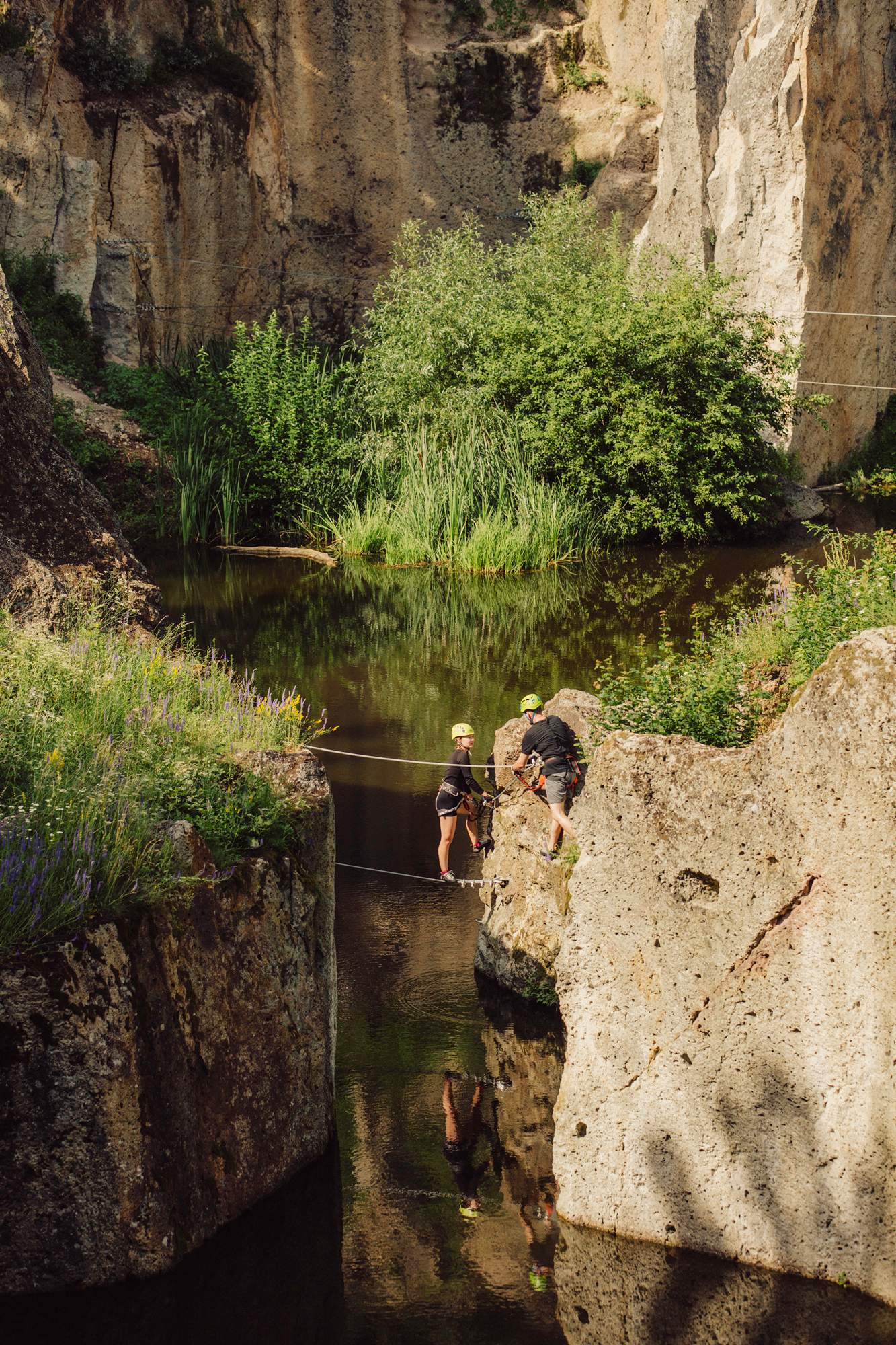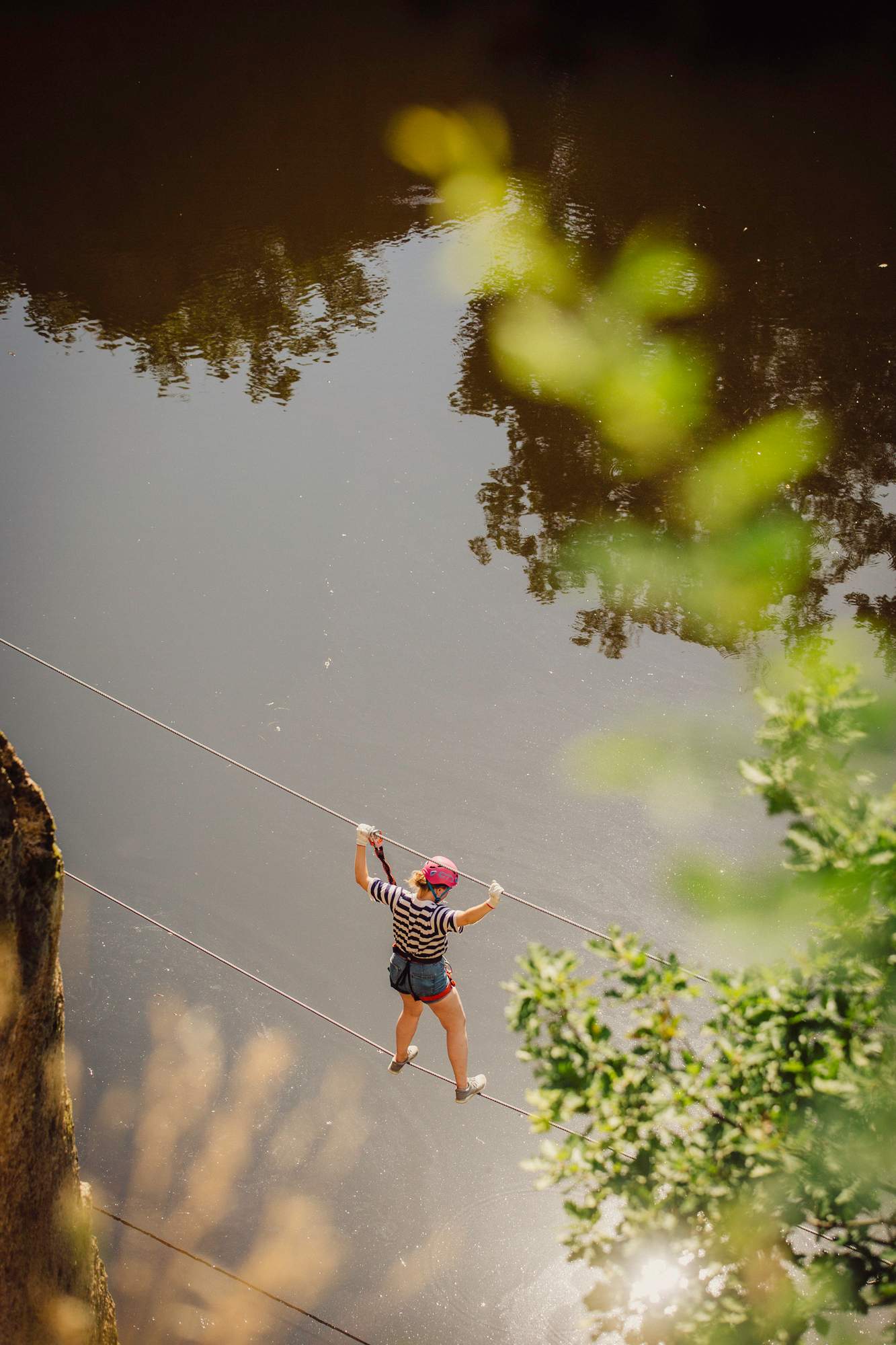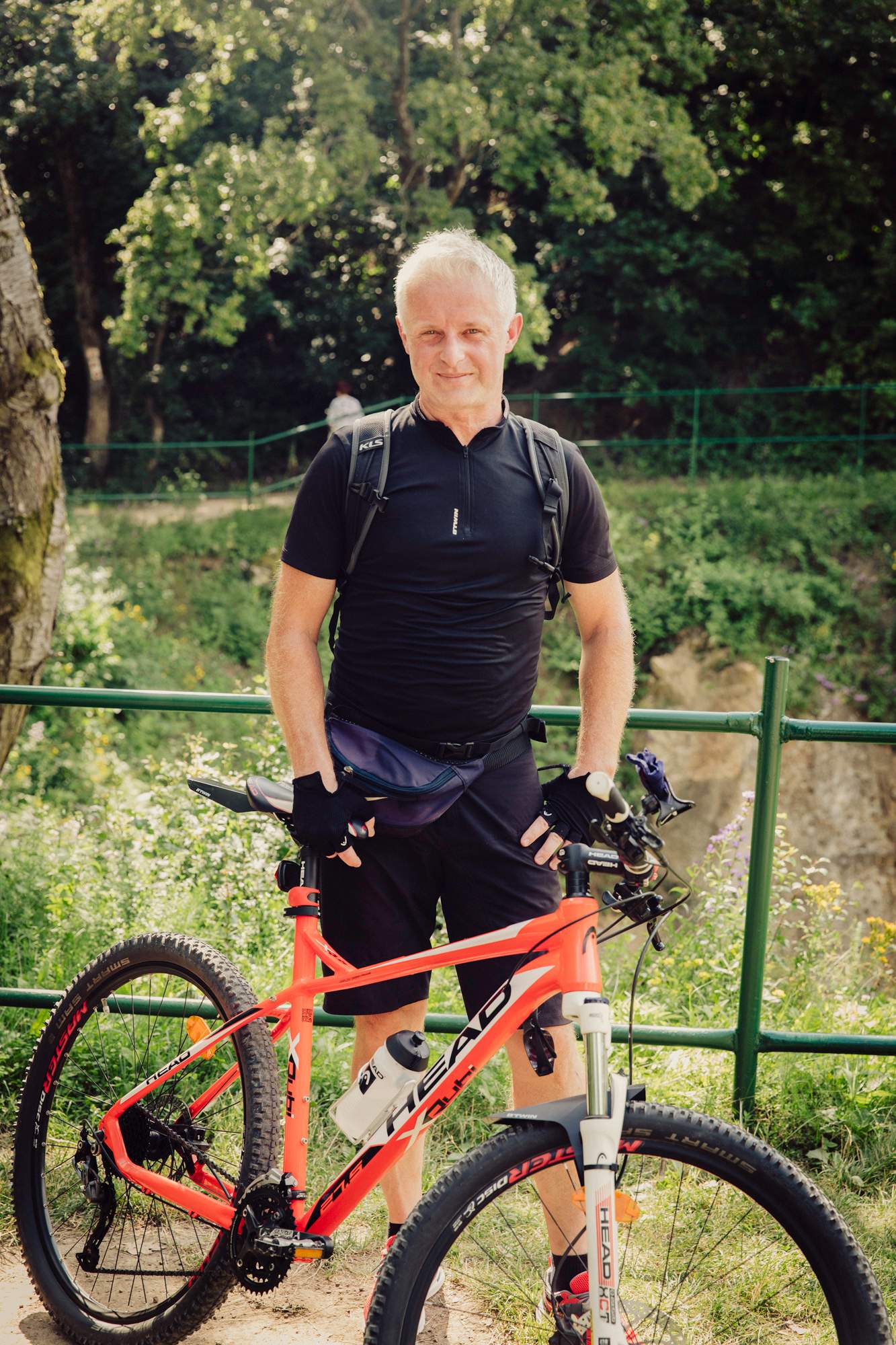 The Zemplen Mountains, which extend to the border of Slovakia, afford some extremely scenic vistas. Join the Zemplen stretch of the National Blue Trail, a west-to-east walking route that runs the length of northern Hungary, and you'll come across sights such as the medieval Castle Fuzer. Near Sarospatak, one of the area's most popular natural wonders actually owes its origins to man: once a mine, the small quarry lake on Megyer Hill attracts climbers, mountain bikers and hikers eager to admire its 100-metre-high walls and take a photo as a memento of their visit. The Zemplen Adventure Park also has a bobsleigh track and offers zipline climbing during summertime, while ice skating and skiing take centre stage in the winter.