Briefing / Global
Business
Briefing
Why the future of mobility is more pedestrian than we think – and long-distance doctors.
Still growing strong
portugal —
horticulture
Soares and Rebelo is one of the oldest seed brands in Portugal. It was established in 1935 as a family-owned business and has a historic shop, that's now listed, in the Baixo neighbourhood of Lisbon. "We are a well-known brand in Portugal but also outside the country, with customers from New Zealand to Madagascar," says Margarida Opa, who has been working there for 11 years. Clients love Soares's house brands like Sementes Hortelão, which focuses on vegetable seeds, and Casa das Sementes – all about aromatics, including the ever-popular fresh mint.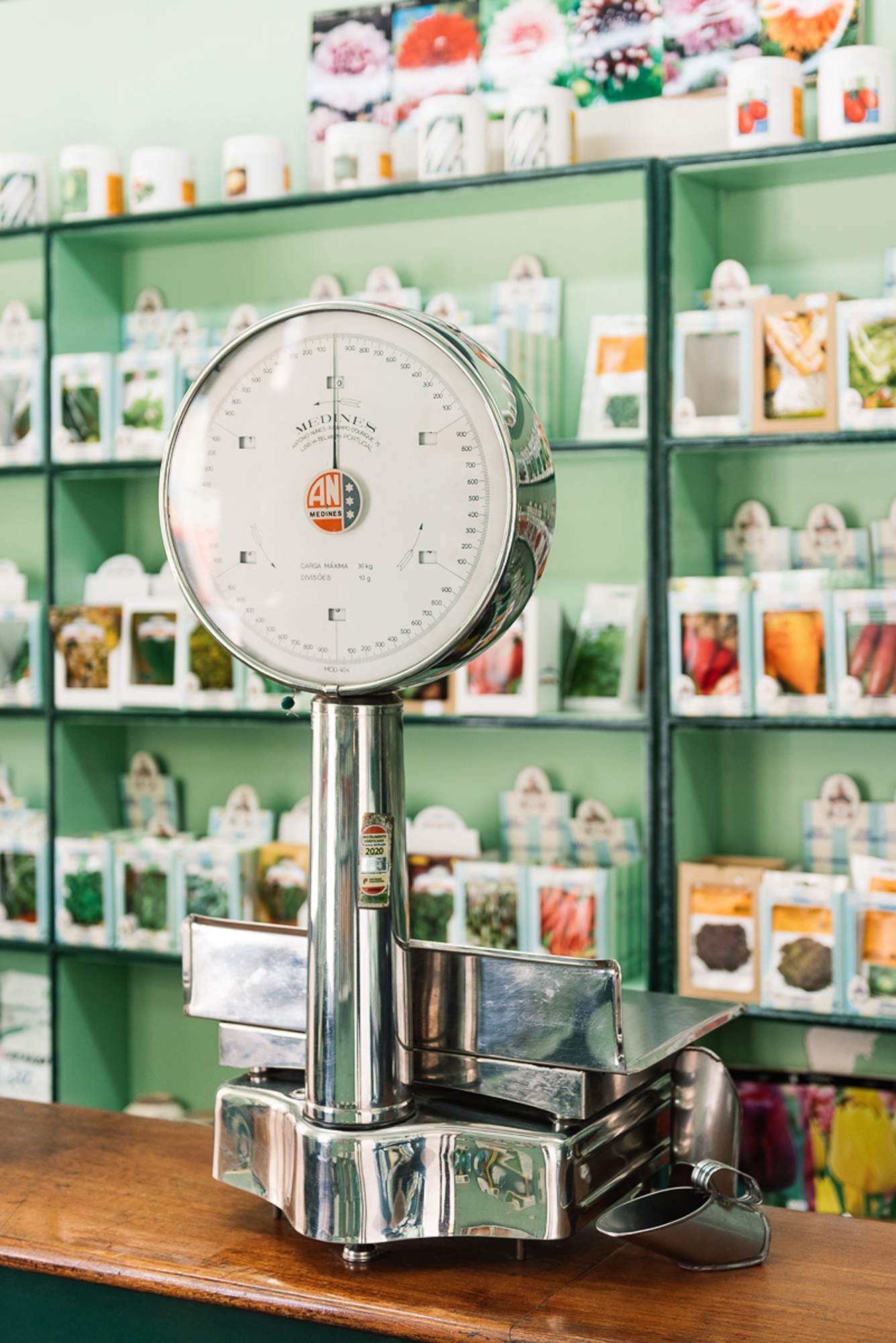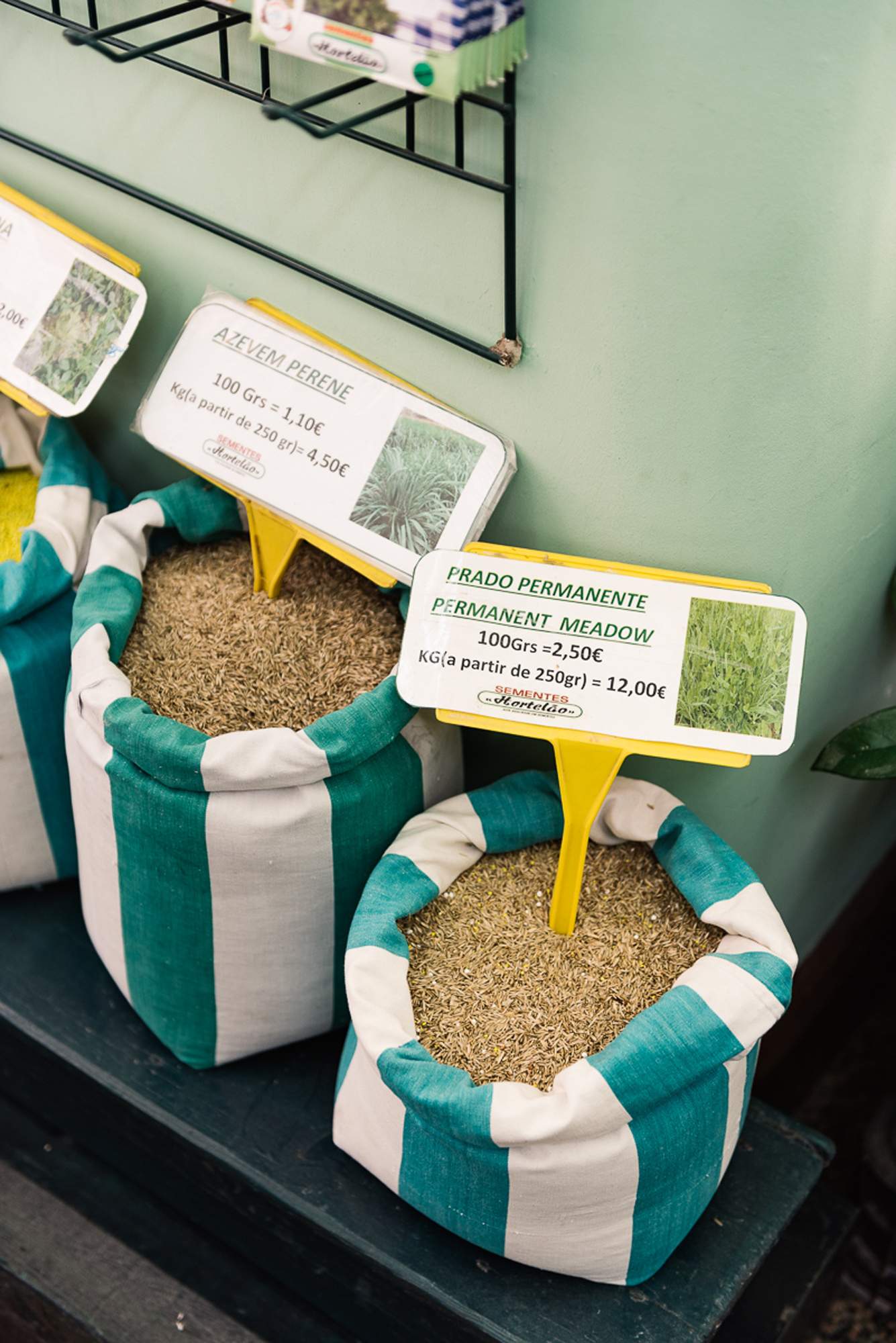 All seeds are available to pick up from Rua João das Regras, where they are selected, packaged and sold in formats to suit the great variety of Soares' customers – from two-gramme sachets for beginners to greater volumes of up to one tonne for commercial use.
A forced closure during lockdown complicated matters but Opa maintains hope that business can bloom. "We have to be realistic but also stay positive," says Opa, who believes that the government has a role in helping agricultural microenterprises like hers to guarantee that historic shops and brands can stay afloat. "The threat to a small, traditional company and like us is the big multinationals who choose monoculture, while we try to maintain certain traditional practices and go for biodiversity, from farms to the home grower." This brand is definitely worth nurturing.
soaresrebelo.pt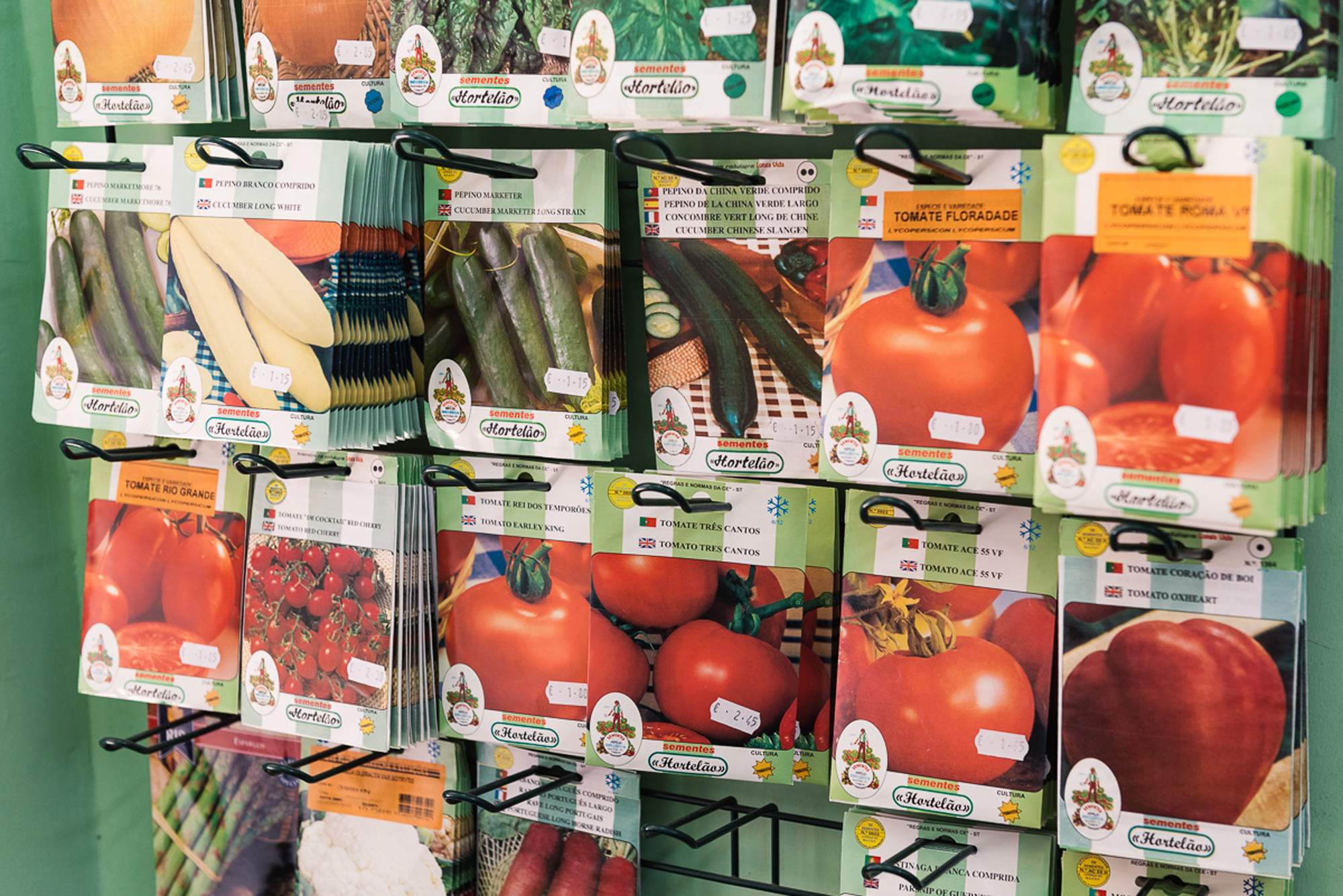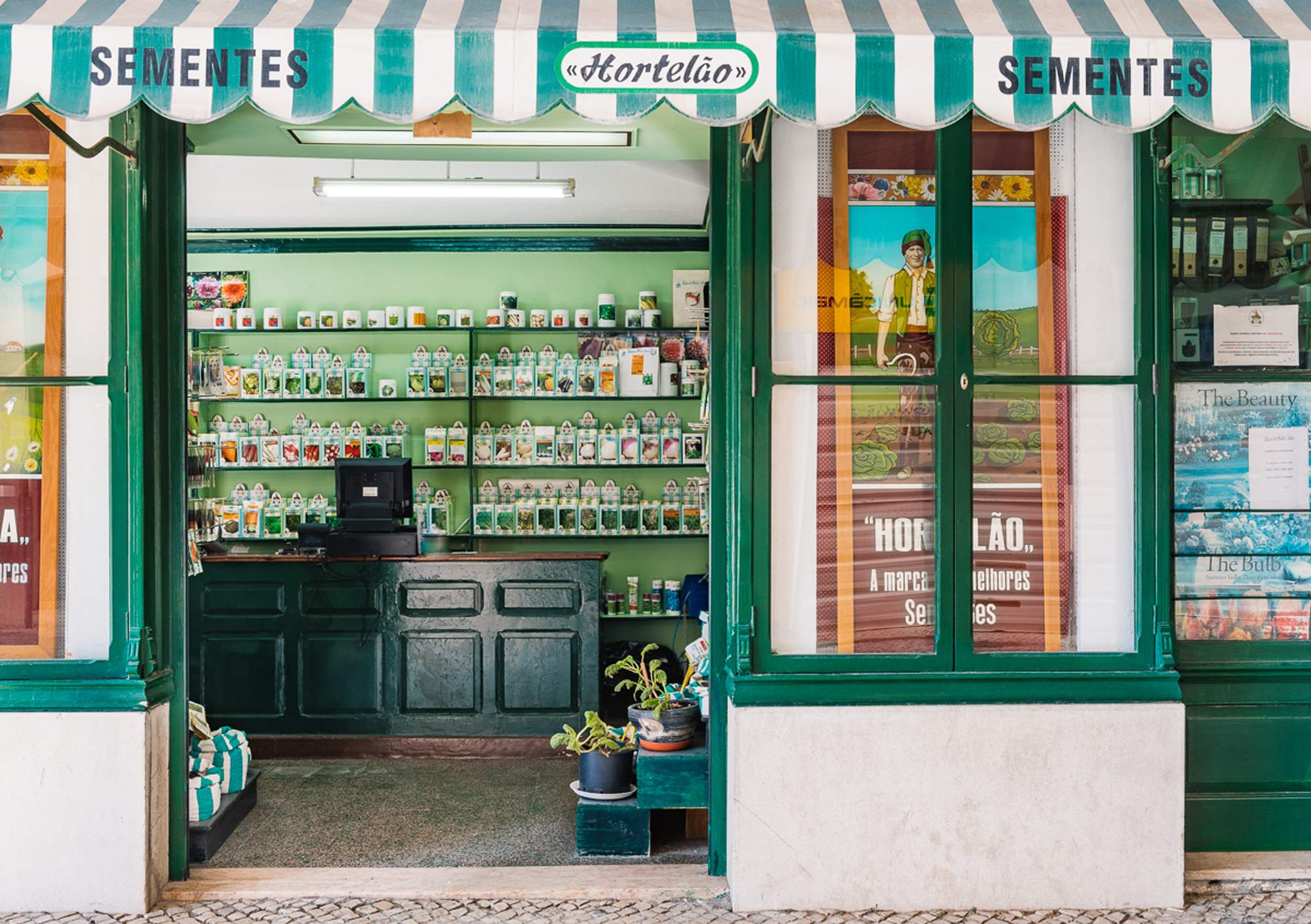 Pod almighty
switzerland —
hospitality
Capsule hotels have been popular in expensive space-starved Asian cities since the first pod-sized pillows-for-the-night popped up in Osaka in 1979. These utilitarian stopovers give cash-conscious visitors a roof over their heads and low overheads.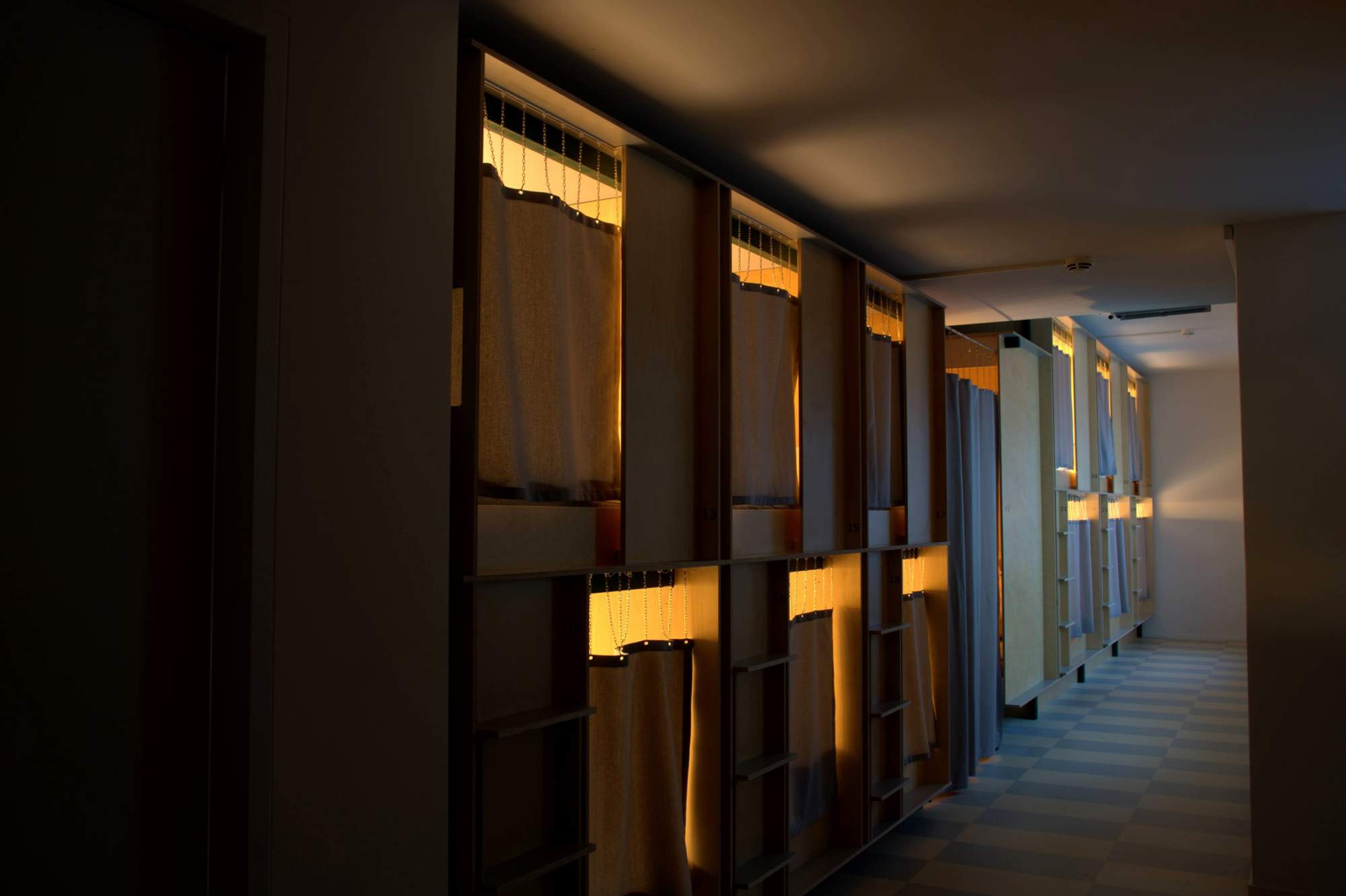 "When I came across them, something clicked," says Mohamed Taha, founder of Zürich's first capsule hotel, Green Marmot. He says that while the Swiss city's museums, restaurants and nightlife appeal to travellers, accommodation remained expensive.
The company's first spot opened in May near Bellevueplatz and has 55 capsules: each fitted with a comfortable bed and crisply laundered cotton sheets. "We felt as though this would be a little more appealing than the hostels here," says Taha.
greenmarmot.com
Travelling right
global —
mobility
By Gabriel Leigh
Much has changed in recent months in the way we approach mobility yet, when we fully emerge from the pandemic, it's likely that the need for the world to get moving will be stronger than ever. Coronavirus could well turn out to be what kicks a reimagining of mobility into a higher gear.
Some are focusing on futuristic notions. But the future of mobility should be less Blade Runner and more pedestrian. There is an urgent need to address fundamentals – prioritising intelligent, human-centric systems over gimmicks. Nowhere are the possibilities more evident than on our roads. The revelation for many during lockdown, when most cars had disappeared, was just how much urban space was previously dedicated to them. In some cities, that has already led to roads being reclaimed for bikes and parks. That's not to say that green motor vehicles don't have a place in the cities of the future – but private car ownership is on its way out. In Manhattan a typical side street has much of its surface area dedicated to parking. Remove that and streets can now be primarily for bike lanes, pedestrian zones, greenery and express lanes for buses, trains or trams.
Many mayors are seeing the fundamental connection between mobility, public space and quality of life – and technology is advancing to meet the challenge. Projects include hydrogen-powered buses in Japan; electric-powered planes connecting small cities up to 1,000 miles apart (currently being trialled in the US); Finland's on-demand autonomous buses; and moving commuters and goods off roads and onto emissions-free ferries and cargo ships in Norway.
Still, all of this will have limited impact without a true reinvention of the spaces and systems that we move through; reimagining mobility as a series of interconnected parts, on every level from municipal to global. Designing our transport networks and public spaces so that people and goods can move with minimal friction will save precious hours, make cities more liveable and help save the planet too. It will take exceptional co-operation and vision. But in the coming years, we will have an unprecedented chance to really get it right. 
Focus on the things that you are able to do and put time and resources behind them.
For the things you cannot do – are they integral? If not, don't be afraid to let go.
Be ambitious but don't get scared if the bounceback isn't immediate.
Strike up collaborations. We've learnt that networks are what anchor people.
Smile – even behind a mask: a personal touch can go a long way.
---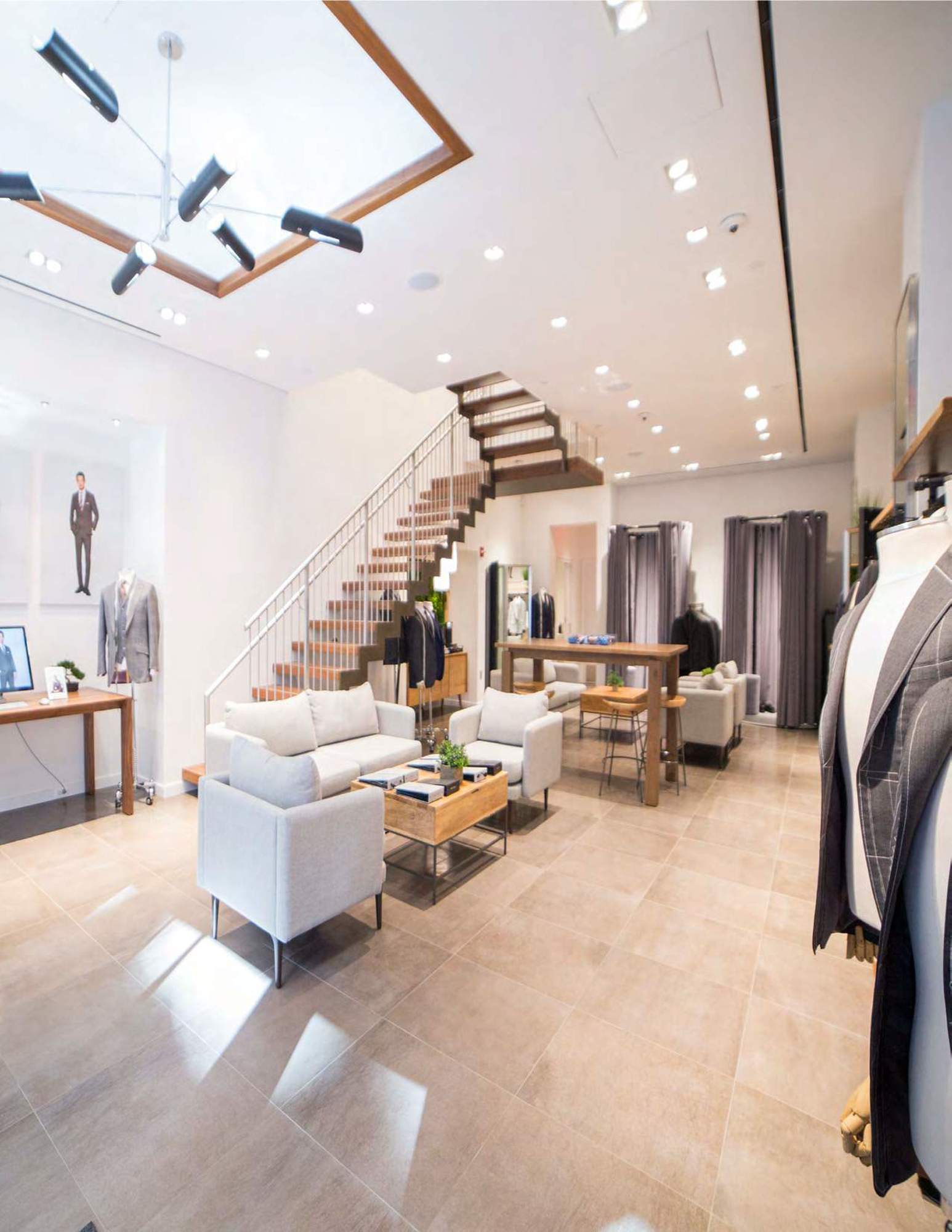 Suit yourself
japan —
fashion
By Fiona Wilson
Japanese apparel company Onward Holdings – whose labels include Joseph and J Press – has partnered up with Zozo, Japan's biggest fashion e-commerce retailer, to create an affordable custom-order brand that draws on Zozo's data from more than a million body shapes. The brand, called Kashiyama (the name of Onward's original company, founded in 1927), offers suits for men and women, plus shirts from ¥5,900 (€48), formalwear and shoes. The idea brings together Onward's expertise and customer base with Zozo's younger audience and bypasses the problem of unwanted inventory. Suit prices start at ¥20,000 (€161) and delivery takes as little as a week. The online offer is being boosted by strategically placed shops and the two companies hope that this "bespoke democratisation" will bring in annual sales of ¥10bn (€80m) in five years.
kashiyama1927.jp
---
On the fly
europe —
aviation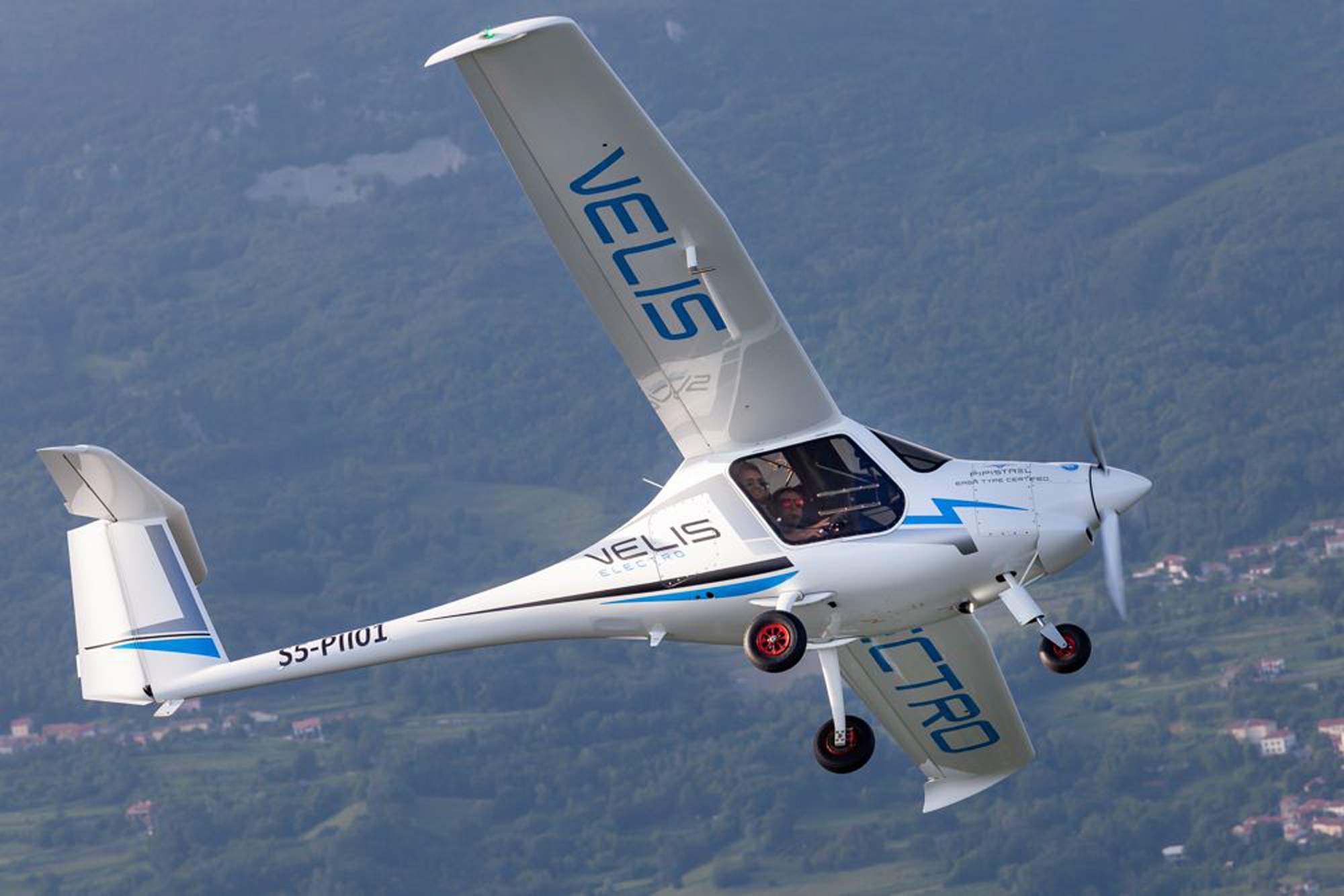 Slovenian light-aircraft manufacturer Pipistrel is jetting ahead after receiving the first full European Aviation Safety Authority certification for a fully electric plane. The two-seater Velis Electro is currently being produced with 31 planes to be delivered to airfields in seven European nations by the end of this year.
"This is the first step towards the commercial use of electric aircraft and emissions-free flight," says Pipistrel ceo Ivo Boscarol. These first planes are predominantly destined for flight schools – thanks to their nearly silent engines, they comply with noise laws in populated areas.
Norwegian aviation authority Avinor has been working with Pipistrel on developing an electric fleet for short-haul flights by 2040. Likewise, Finnish authority Finavia and the Helsinki Electric Aircraft Association bought a Pipistrel plane in June to speed up the introduction of domestic electric flights.
"We estimate manufacturing costs to fall by about 30 per cent over the next five years," says Boscarol. "Having achieved this with a relatively small team is proof that young, talented and motivated professionals can bring innovation into reality."
pipistrel-aircraft.com
---
Patients please
global —
medicine
Trustedoctors is a platform that allows patients and specialist doctors an easy way to communicate. Medical, business and technology experts Greg Jarzbek, Lukasz Rzeczkowski, Dariusz Jastrzebski and Philippe Schucht joined forces to launch the platform three years ago. "If you live in an area with good medical availability such as Switzerland or London, it is easy to get a specialist's second opinion," says Schucht, a neurosurgeon. "It is not that easy if you live in a more remote area." Trustedoctors is active in 12 countries with patents from more than 90 nations; patients and specialists can gather medical data for virtual consultations. "The platform charges a time rate for each consultation that is conducted."
Trustedoctors is intended as an extension of physical consultations. "I have a patient who works as a researcher in Kiruna," says Schucht. "She simply uploads her mri scans to the platform and we remotely conduct a follow-up. This saves a three-day journey and lots of time in waiting rooms."
The last few months' travel restrictions have seen a greater uptake of the service. "Through the platform, we enable people anywhere to have best-in-class medical consultations," says Schucht. "For companies with a global workforce, this is a valuable asset." 
trustedoctor.com
photographer: Ricardo Cardoso