Briefing / Global
Call of the weird
As this unusual summer turns to autumn it seems that the most striking cultural offerings around reflect the times. From a spooky take on the civil rights-era US to alien hunters, dystopian societies, catastrophe and, yes, Japanese electropop, our pick of what's good for the eyes, ears and mind has a thrilling, otherworldly feel. Get ready for a stroll along the road less travelled.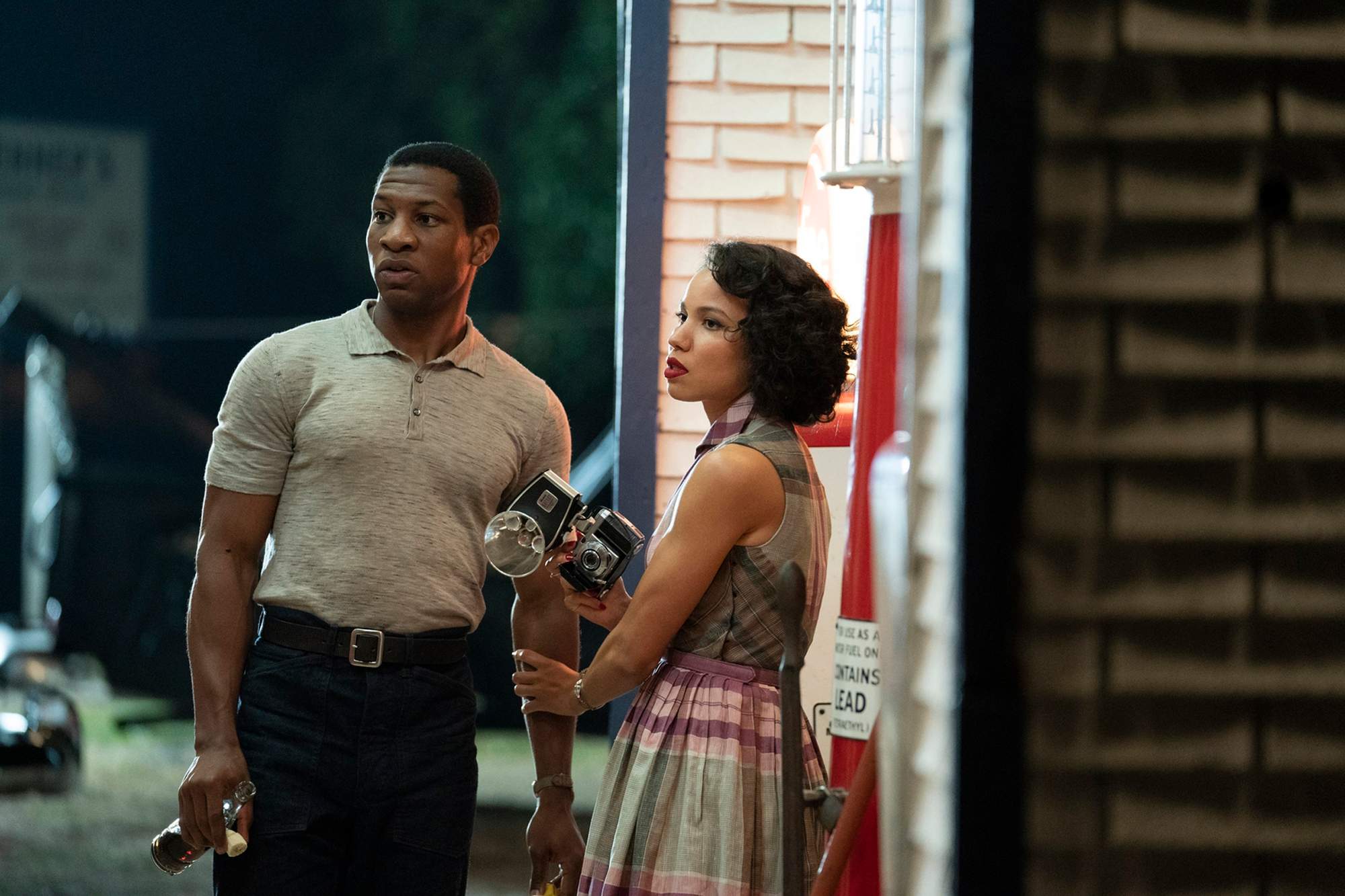 Watch
1.
southern gothic
Lovecraft Country
HBO
Get Out's Jordan Peele, Star Wars' J J Abrams and Underground's Misha Green team up for this adaptation of Matt Ruff's novel. The 10-part, 1950s-set drama blends supernatural phenomena from H P Lovecraft's horror stories with issues of racism and civil rights. It might feel like a strange mix but it works well.
'Lovecraft Country' is released on 16 August
---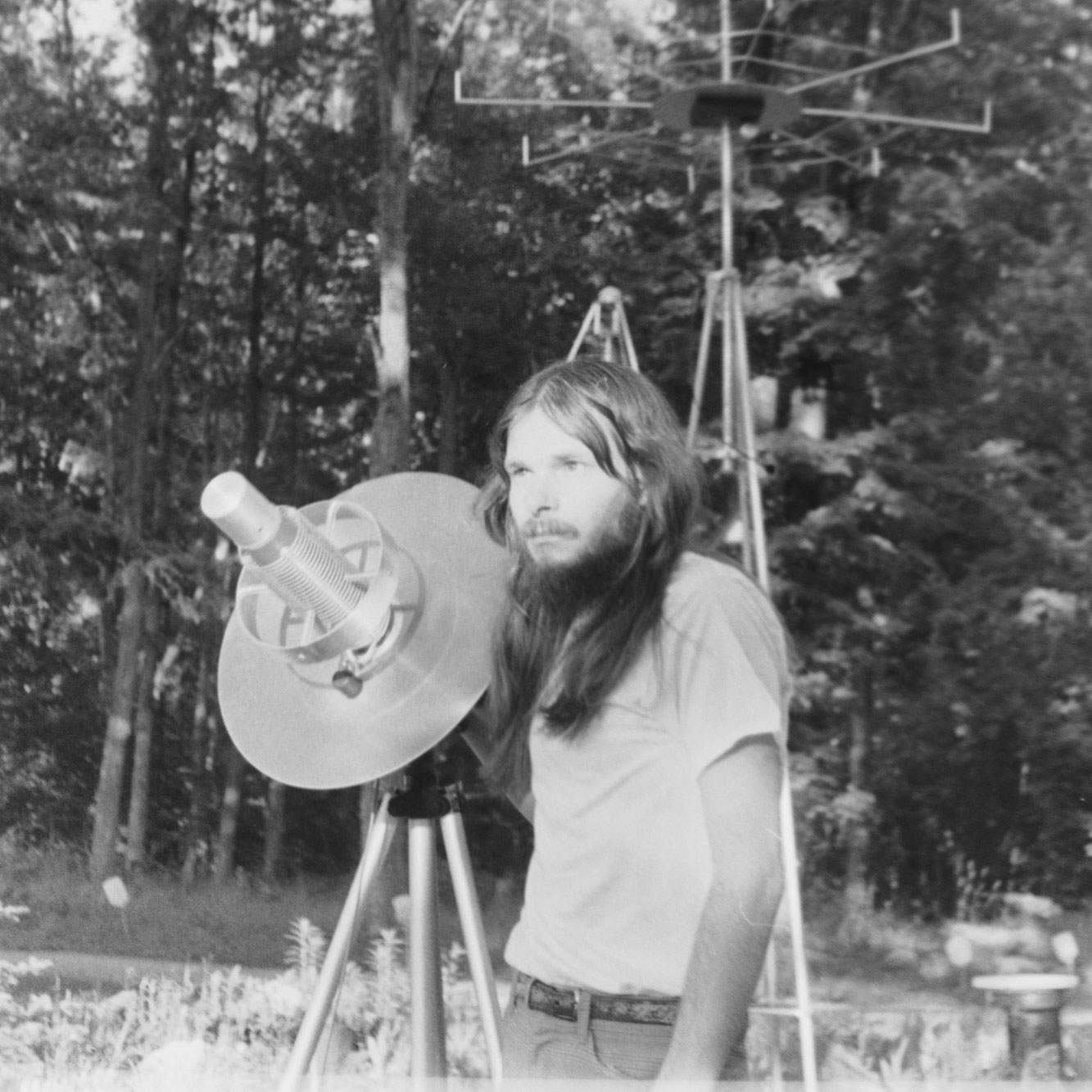 2.
space oddity 
John Was Trying to Contact Aliens
Netflix
This documentary follows John Shepherd's obsessive 30-year quest to contact ET via homemade equipment. At the time he lived with his grandparents, who sat watching TV as Shepherd twisted the dials and knobs on his massive computers.
'John Was Trying to Contact Aliens' is released on 20 August
---
3.
teenage kicks
Babyteeth
Theatrical &VoD
Director Shannon Murphy's debut feature follows Milla, a girl undergoing cancer treatment (Little Women's Eliza Scanlen), and her relationship with drug addict Moses. Adapted from Rita Kalnejais's play, this Sydney-set coming-of-age story is both heartbreaking and sweet. 
'Babyteeth' is released on 4 September
---
Listen 
1.
california dreaming
Where Does the Devil Hide
Zella Day
Zella Day has inherited some of Lana Del Rey's nostalgic-yet-contemporary strain of pop. With production from Dan Auerbach of The Black Keys, Where Does the Devil Hide conjurs washed-out fantasies of California life under the West Coast sun. 
'Where Does the Devil Hide' is released on 28 August
---
2.
september songs
Each
Frida Gold
German band Frida Gold's fourth album offers more of the upbeat pop born of vocalist Alina Süggeler's songwriting collaboration with bassist Andi Weizel. The album's electro-fuzz builds a gently melancholic atmosphere this time, making for great listening as autumn rolls in.
'Each' is released on 25 September
---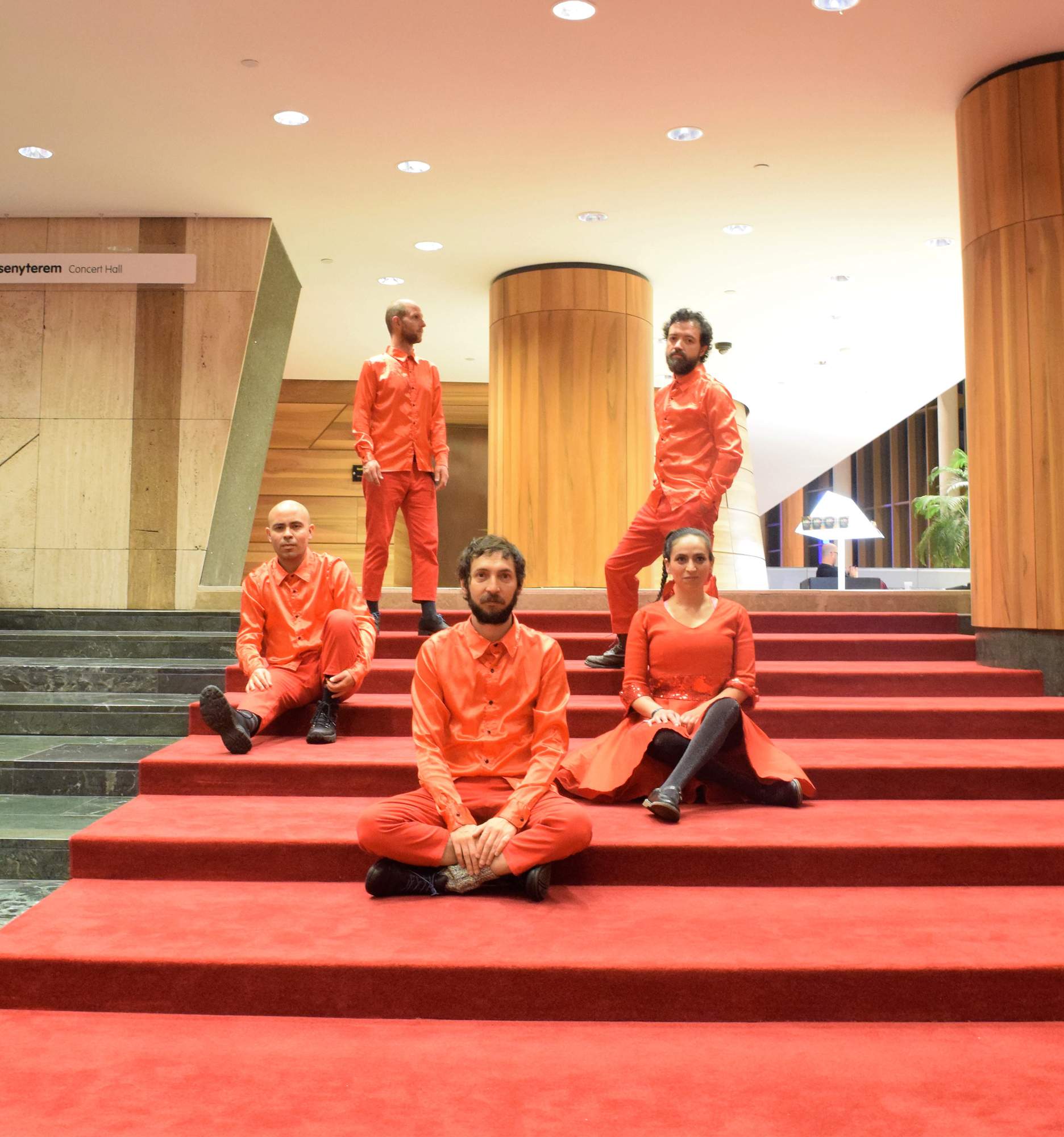 3.
colombian blend
Cumbia Siglo XXI
Meridian Brothers
However traditional the Meridian Brothers' inspiration is, band leader Eblis Álvarez ensures an experimental bent. C umbia Siglo XXI is no exception. Its salsa rhythms, stabbing synths and hypnotic vocals draw upon krautrock and reggaeton.
'Cumbia Siglo XXI' is released on 21 August
---
4.
high voltage
Tokyo Dreaming
Nick Luscombe presents
Broadcaster and DJ Nick Luscombe's compilation of 1980s Japanese electropop is the work of a connoisseur. Highlights include Kazue Itoh's disco extravaganza "Chinatown Rose" and Kazuni Watanabe's synth-heavy "Tokyo Joe". There are laidback moments too, with "Watashi No Bus" by Yumi Murata and Hitomi 'Penny' Tohyama's "Rainy Driver".
'Tokyo Dreaming' is out now
---
5.
floor filler
Fun City
Bright Light Bright Light
Bright Light Bright Light's (aka Rod Thomas) celebratory album features Erasure's Andy Bell, plus Sam Sparro and Brendan Maclean. The 1990s disco-house of "This Was My House" is a highlight. Great songs for the dancefloor, even when they veer into ballad territory.
'Fun City' is released on 18 September
---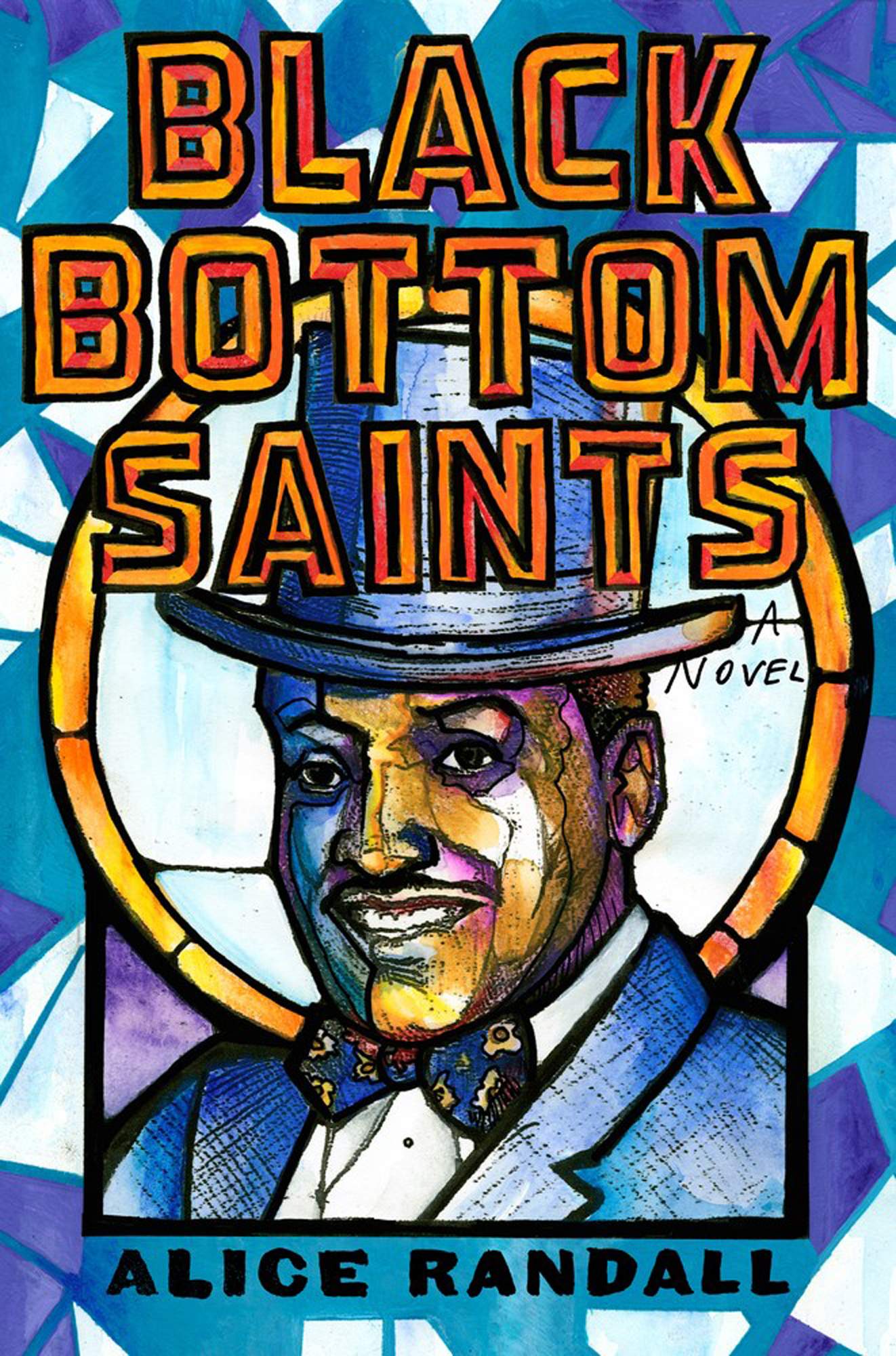 Read 
1.
lost history
Black Bottom Saints
Alice Randall
Alice Randall's fifth novel pays tribute to the Detroit neighbourhood of Black Bottom, once as central to African-American culture as Harlem but systematically demolished in the 1950s. Her genre-bending story of black achievement has the zing of the cocktail recipes sprinkled among its profiles of community figures.
'Black Bottom Saints' is published on 18 August
---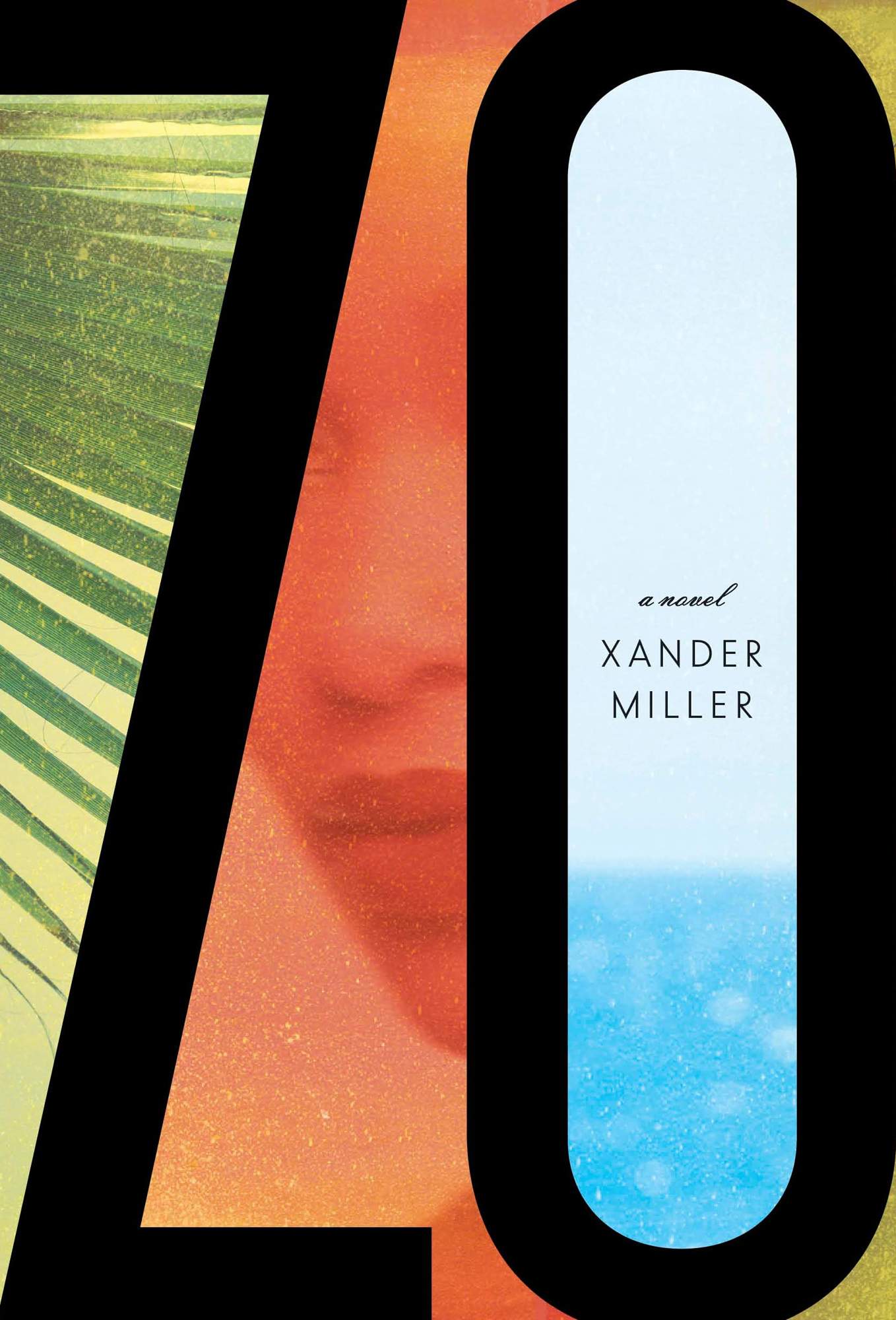 2.
island odyssey
Zo
Xander Miller
Xander Miller's debut treads a fine line between romance and suspense. Zo (short for Zwazo) is a penniless orphan growing up in a Haitian fishing village who meets nursing student Anaya while working in construction. Anaya's father, a flush doctor who also happens to be Zo's boss, disapproves of his daughter's choice of partner – and it's not only class and circumstances that stand in the lovers' way. When a shattering earthquake strikes the capital, Port-au-Prince, Zo and Anaya are separated and forced to find their way through the island, which has irrevocably changed.
'Zo' is published on 11 August
---
3.
brilliant return
The Lying Life of Adults
Elena Ferrante
Elena Ferrante won over audiences worldwide with her so-called Neapolitan novels. Her first new title since the popular quadrilogy treads relatively familiar ground: we're still in Naples for a story that centres on a teenager's path towards adulthood. Giovanna thinks that growing up is turning her ugly; her coming-of-age journey will take her from the genteel neighbourhood where her parents reside to the belly of the beast: the crammed areas of downtown Naples where her fearsome aunt Vittoria lives. In the process, she tries to discover herself.
'The Lying Life of Adults' is released on 1 September
---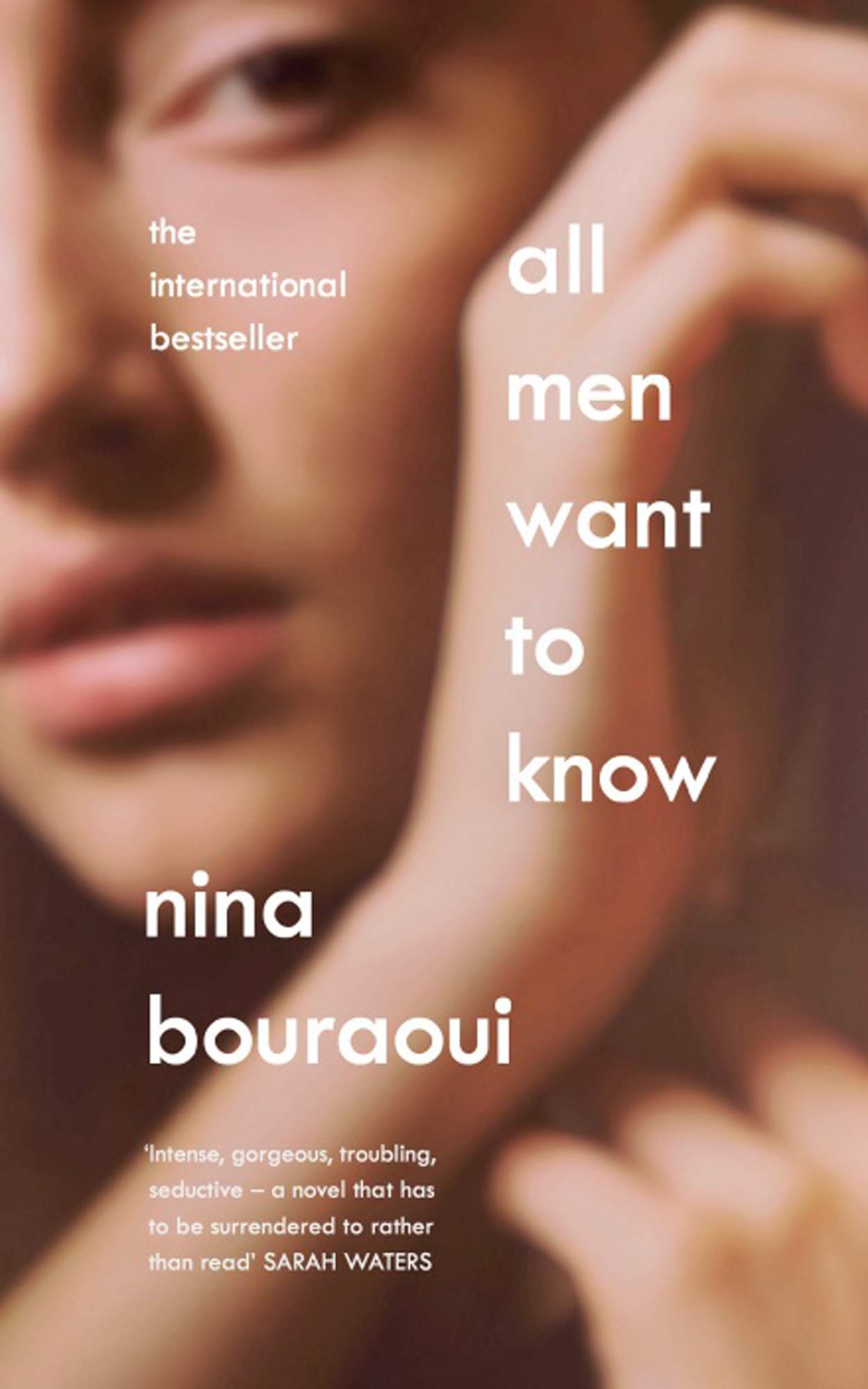 4.
about a girl
All Men Want to Know
Nina Bouraoui
It's easy to see why this novel dominated the bestseller charts for so long in France. Now out in English, it slides between author Nina Bouraoui's childhood in Algiers and Paris in the 1980s, where the teenage Bouraoui becomes an uncomfortable habitué of a lesbian bar.
'All Men Want to Know' is out now
---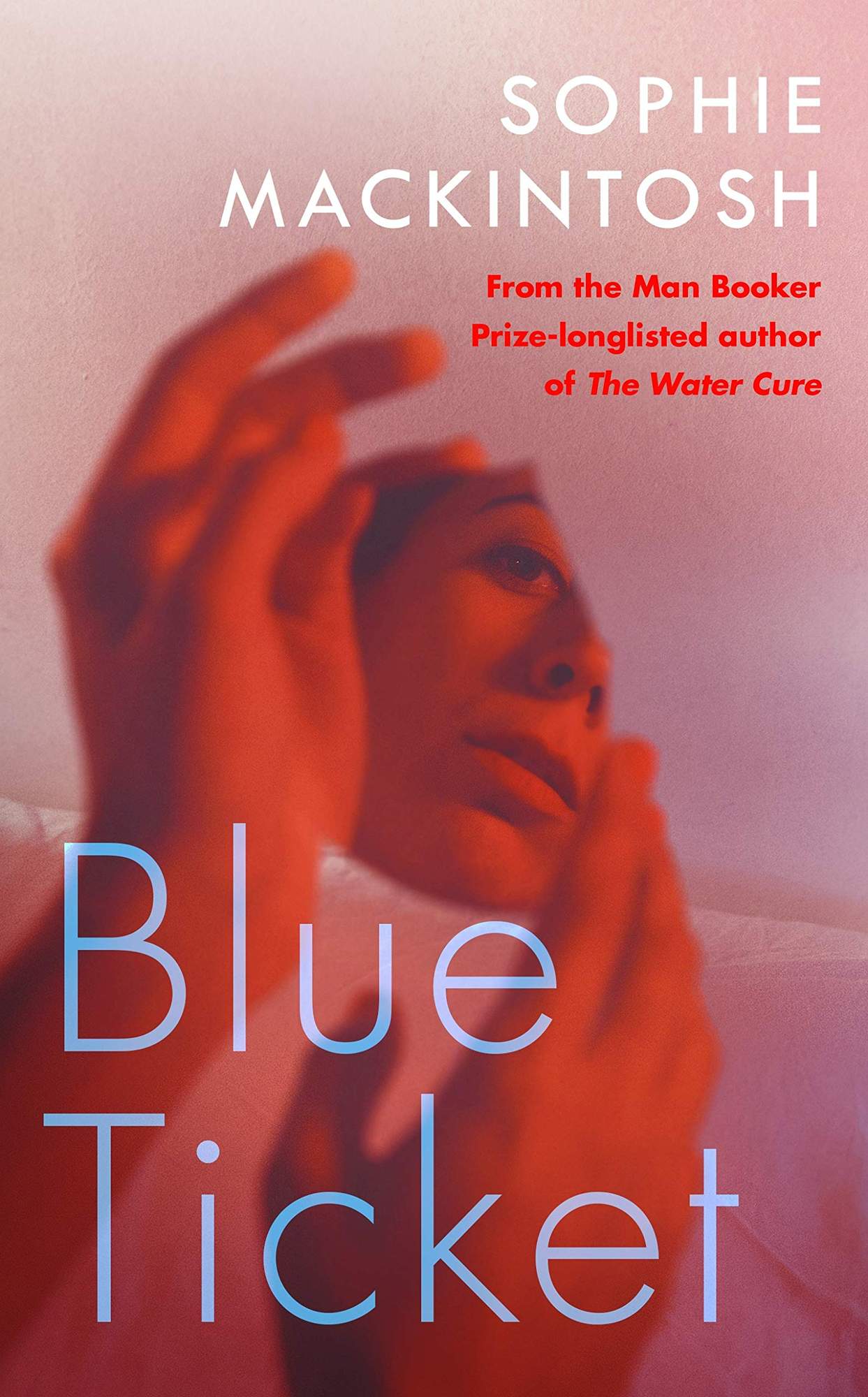 5.
the motherland
Blue Ticket
Sophie Mackintosh
Following her 2019 debut The Water Cure, Sophie Mackintosh returns with a tale in which only certain women are allowed to have children. Protagonist Calla isn't surprised by her fate – "Blue ticket: I was not motherly." But she begins to crave the thing she's denied and, falling pregnant, she is forced to flee and meets another "blue ticket" also escaping persecution. The novel is a dreamlike exploration of free will and desire.
'Blue Ticket' is published on 27 August
Images: Getty Images, Juan Camilo Montañez, HBO/Jonathan + Jurnee