Capital ideas / Budapest
City of culture and charm
Although this guide focuses on the lesser known parts of Hungary, most international visitors will travel through the nation's postcard-pretty capital of fairy-tale castles and soaring spires. Here we suggest the top tables, best hotels and a few key cultural venues within a city rightly referred to as the Pearl of the Danube. Enjoy your stay.
1.
City hotels
Stay a while
A recent rise in Budapest's hotel standards is gloriously evident in the Parisi Udvar, which opened in 2019 and is built around a vast art nouveu arcade deftly updated by Hungarian design firm Kroki Studio. For a smaller, artsier stay there's the 11-room Brody House in a 19th-century apartment block. Last up is the grand old riverside Four Seasons Gresham Palace, with its stained glass, intricate ironwork and mosaics, plus views towards Gellert Hill and Buda Castle.
hyatt.com; brody.land; fourseasons.com
---
From emperors to everymen, Budapest's bubbling baths have soothed the souls of many weary visitors. Pared-back Kiraly Thermal Baths is Ottoman in design and dates back to the 16th century. Gellert Thermal Baths has an outdoor swimming space. Larger still is Szechenyi Baths, with its 15 indoor and three outdoor pools and neo-baroque finery. Go on, splash out.
en.kiralyfurdo.hu; gellertbath.hu; szechnyibath.hu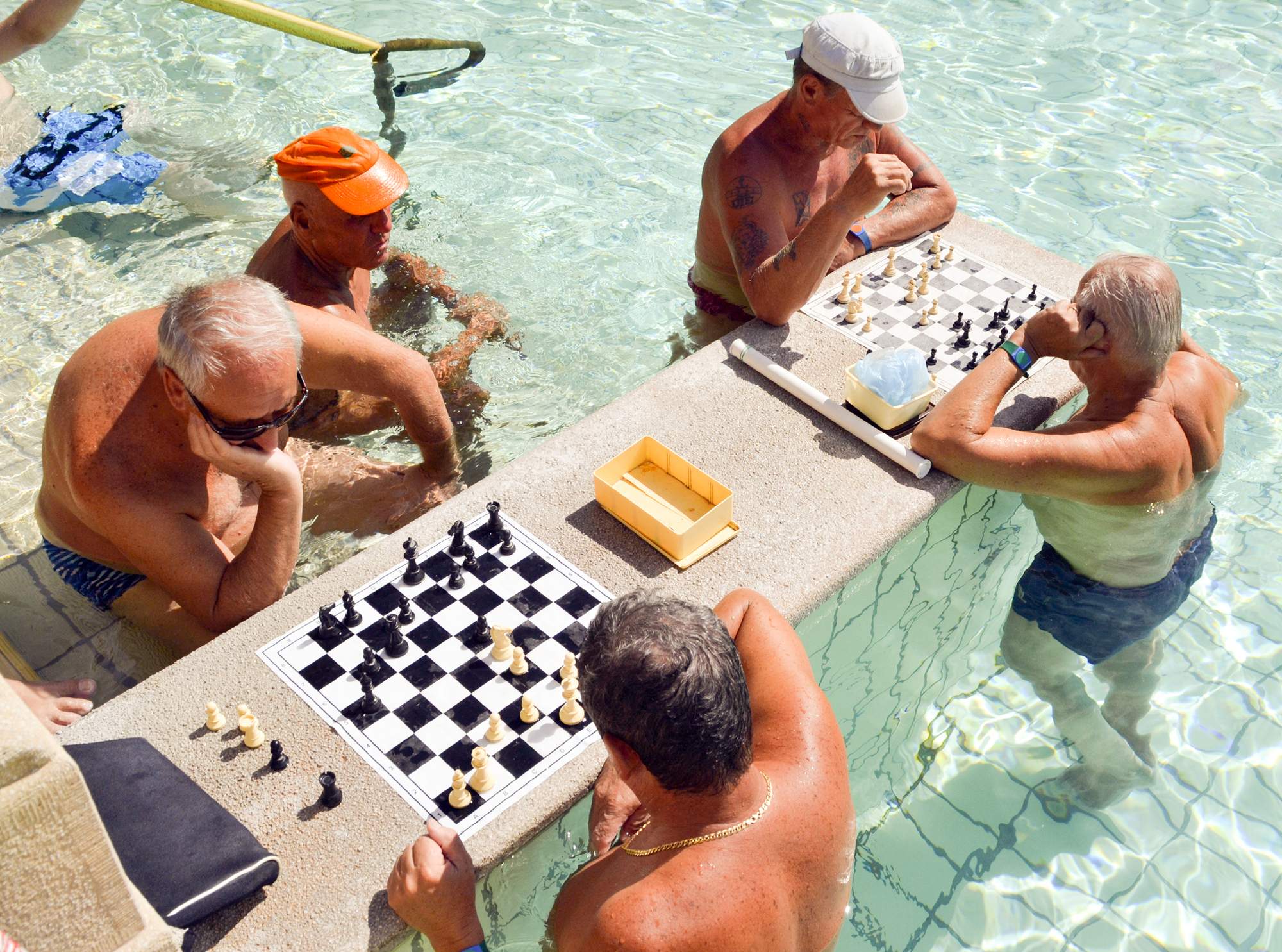 ---
---
Mupa Budapest: Visit the Ludwig Museum, Bela Bartok National Concert Hall and more.
mupa.hu
Liberty Bridge: Key link between Buda and Pest.
Csendes Concept Store Independent stockist of Budapest-made ceramics and gifts.
csend.es
Mobelkunst: Warehouse  filled with mid-century furniture finds.
mobelkunst.hu
The number 2 tram: Go south on the Pest side, alight at Liberty Bridge and cross to the Gellert Hotel. Take the 19 back down the Buda bank.