Briefing / Global
Design
Briefing
A round-up of the industry headlines, from the Danish architects reimagining the concept of play to the best furniture releases you might have missed this summer.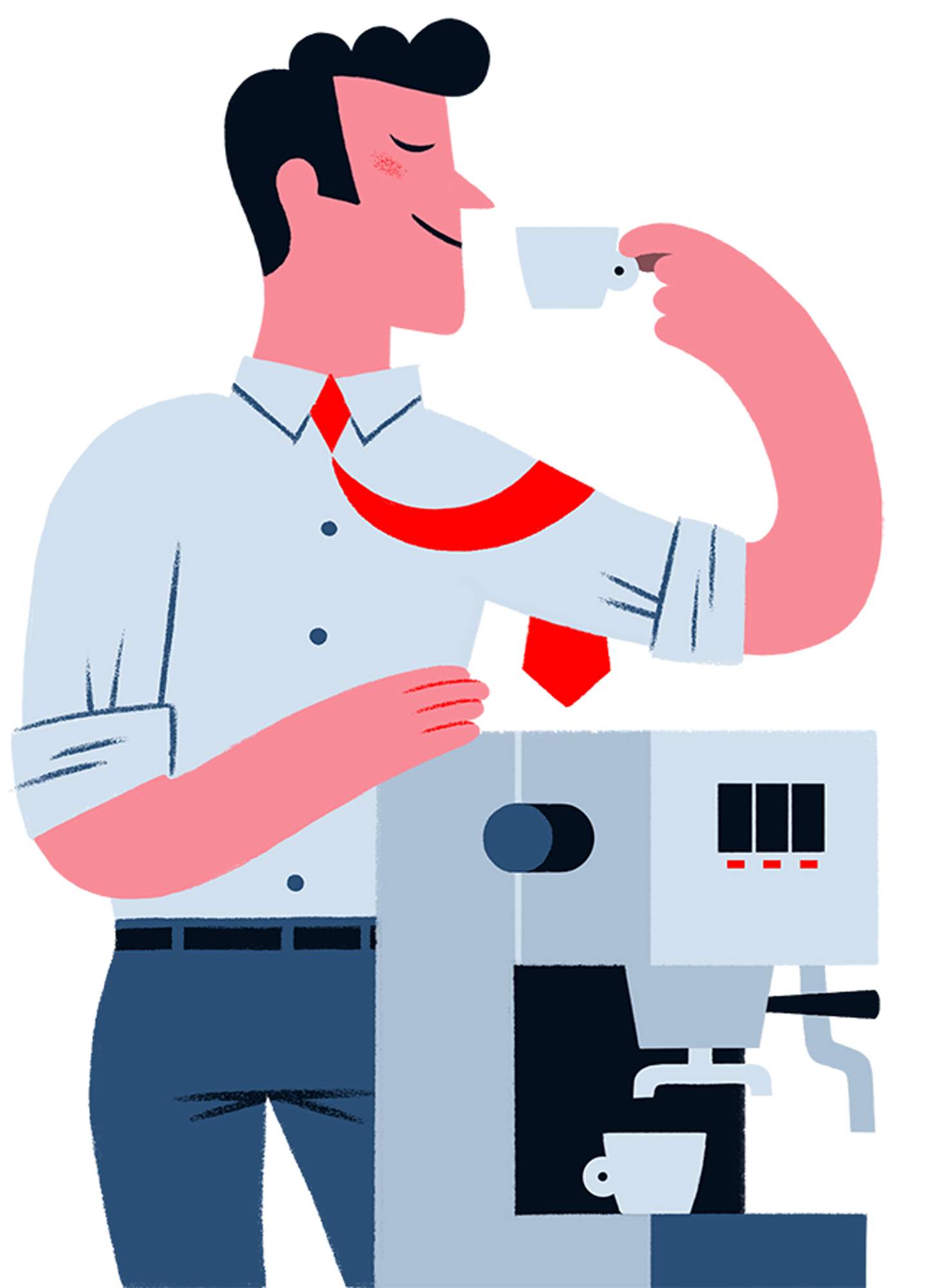 Déjà brew
design wonder 02
We look back at a stalwart design that was, ahem, groundbreaking for its time.
Until the 1960s, with a few rococo exceptions, coffee machines looked, sounded like and were approximately the size of the dark satanic mills of the industrial revolution. But Achille Gaggia – schooled by serving in his family's Milan café in the 1930s – would change all that with the help of northern Italian engineering, a preference for water pressure over the old esteem for steam and some exterior artistry. By the early 1980s his eponymous firm was selling professional-standard espresso and cappuccino machines for domestic use. The better-appointed family kitchens and bachelor pads of the world soon chugged and hissed to the sound of Gaggia's "Espresso" in beautifully sculpted black-and-white plastic, while the boxy, stainless steel "Classic" seemed to share a similar flair with the Fiats racing round their Turin rooftop test track. Soon the world's mornings would be defined by whipping the tie over the shoulder and working up some black magic in a tiny cup. "Prego!"
---
Wild west
naturkraft —
copenhagen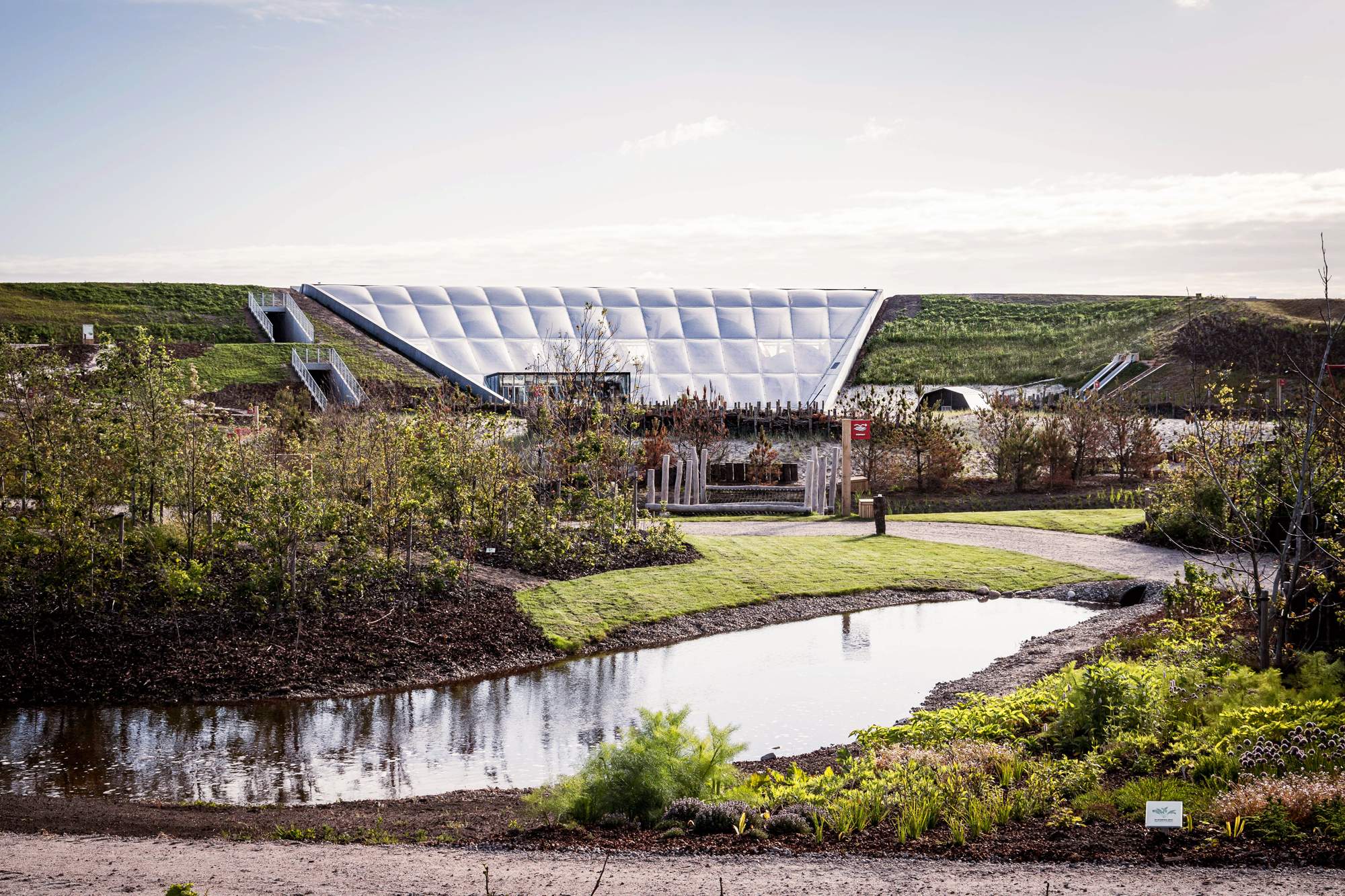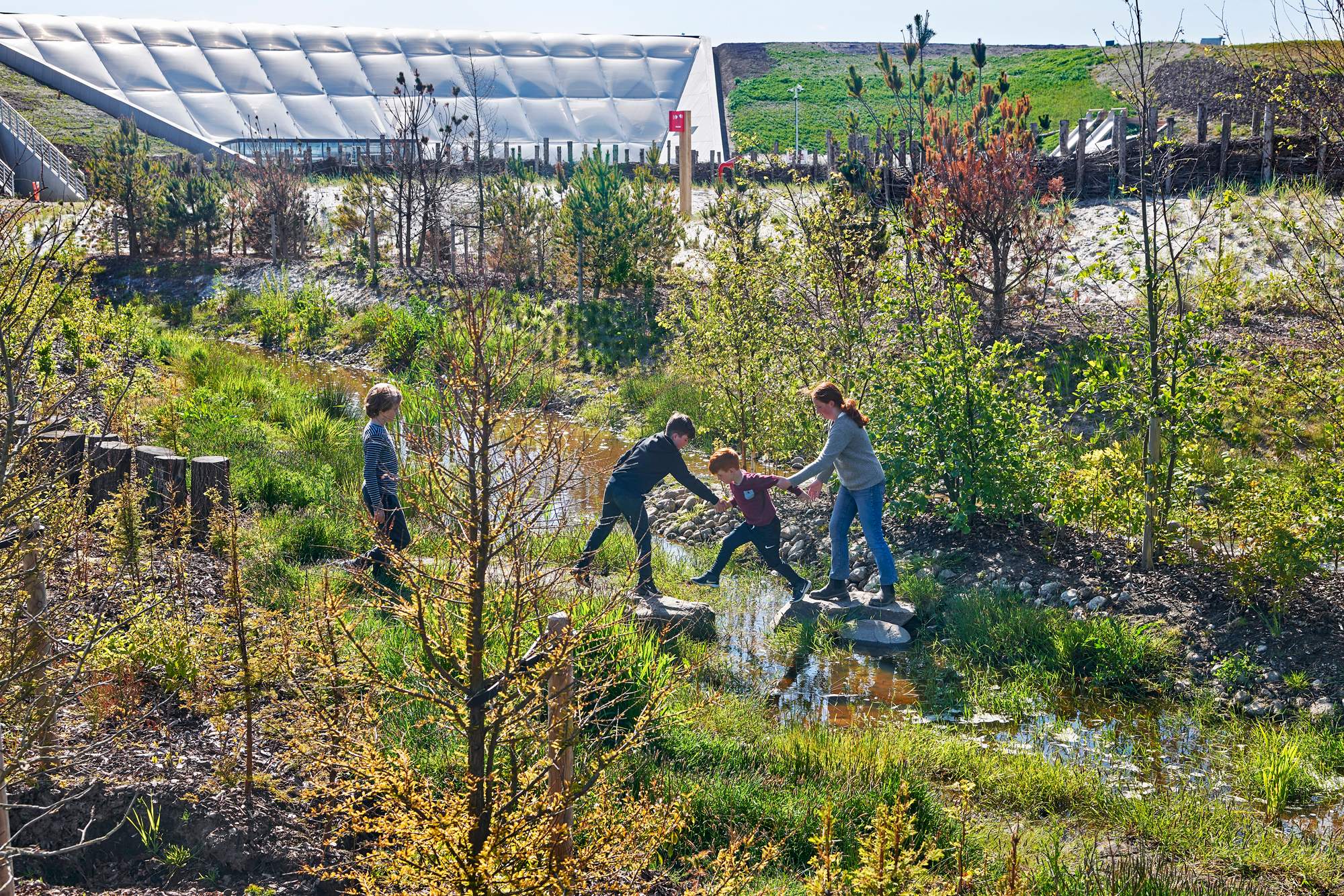 There's been a resurgence in nature-based play in recent years, which has mostly involved substituting plastic slides with timber climbing frames. But Naturkraft, a new "Exploratorium" on the Danish coast by Copenhagen landscape architecture studio sla, brings a new depth to such activities. It replicates nature (and explains it too), rather than simply using it as a building material. Here, vast stretches of the western Jutland landscape are distilled into a 17km "cross-section" park that includes play elements, such as rope bridges and sandpits, and thousands of native plants, which – as in nature – are left to their own devices.
"It's like a garden that brings science and aesthetics together, where all the nature around you is concentrated"
"The trees and plants inside Naturkraft are shaped by the exact same processes and phenomena as those on the outside," says sla founder and creative director Stig Andersson. "We have decided where things need to be but not how they will develop, change and move." The project is completed by a Thøgersen and Stouby-designed ring wall and information hub with exhibits explaining the powers of nature. "It's like a garden that brings science and aesthetics together, where all the nature around you is concentrated into a specific point," says Andersson. And, like nature, it's set to evolve constantly.
---
room service 02
Pull up a chair
We've highlighted a mix of new designs, from chic seats to adaptable pieces, that will help you to maximise your living space.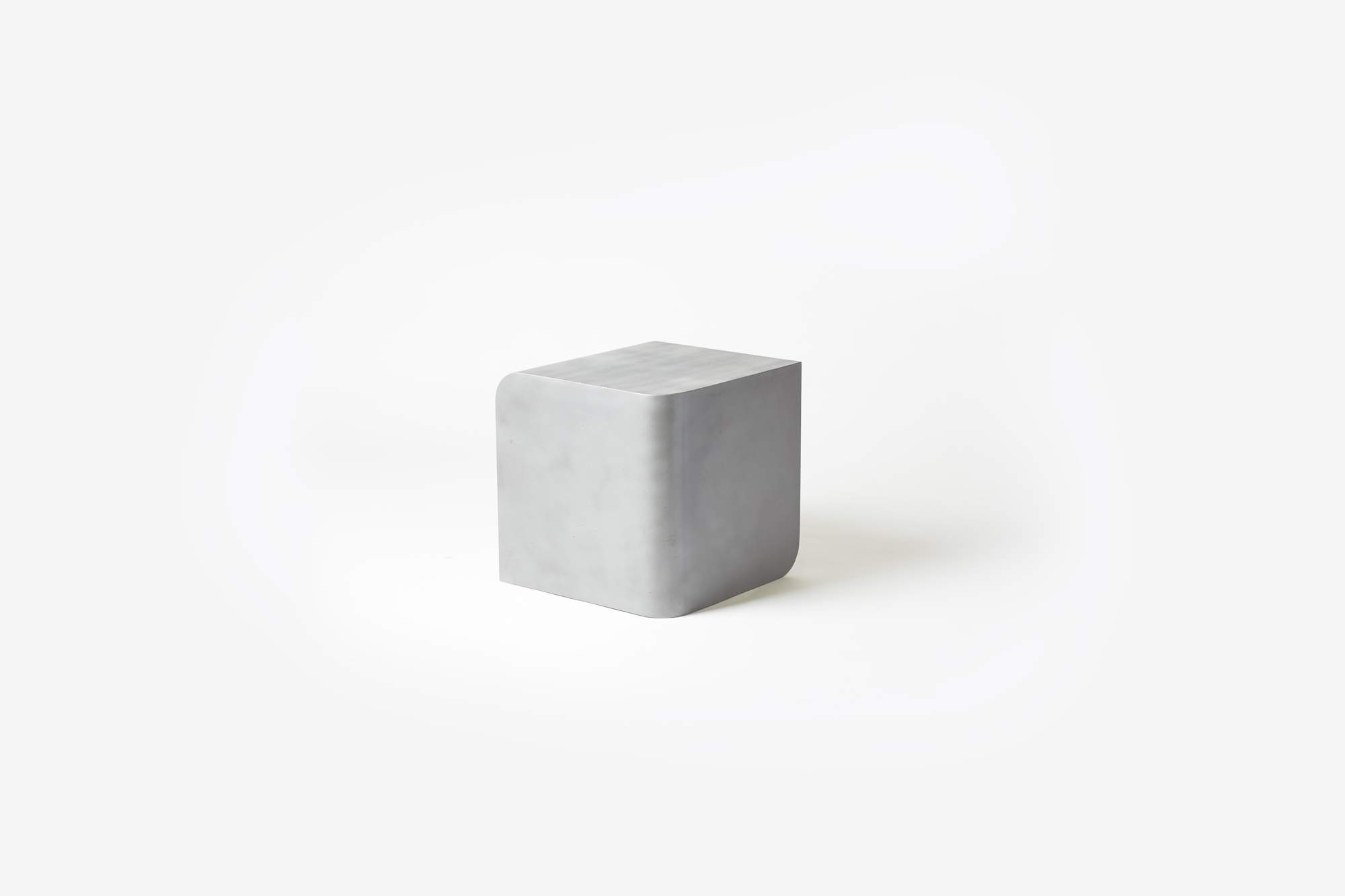 Musical Square, Ted Synnott
new zealand
Up-and-coming industrial designer Ted Synnott brings new twists to simple forms. His Musical Square, for instance, is a steel box that looks different from every angle – perfect as seating or as a side table. 
tedsynnott.com
---
Casework sofa, Erik Jørgensen
denmark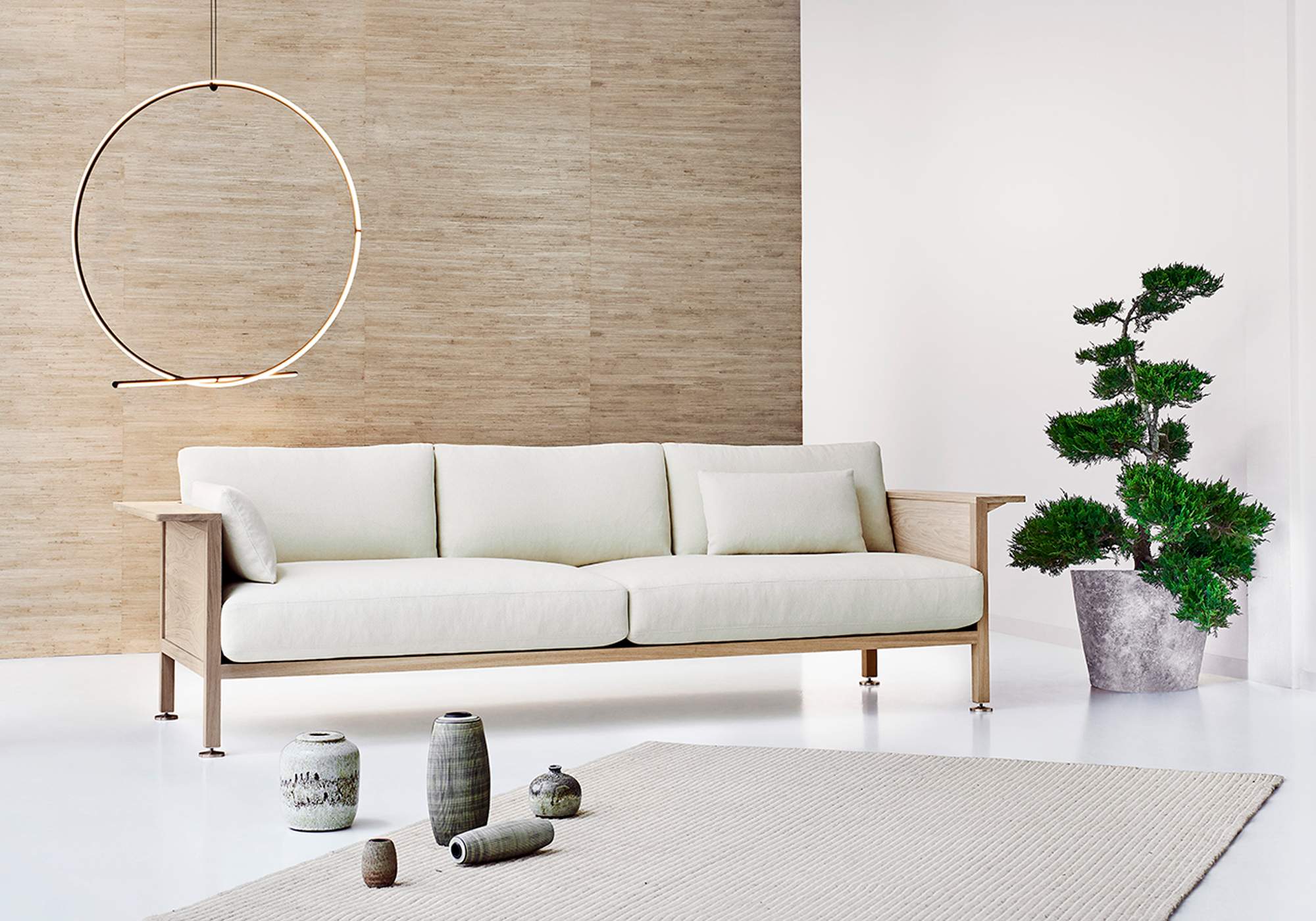 The storied Danish furniture brand has collaborated with Norwegian architects Snøhetta to produce this inviting sofa that speaks to both firms' Scandinavian heritage and focus on sustainable materials.
erik-joergensen.com
---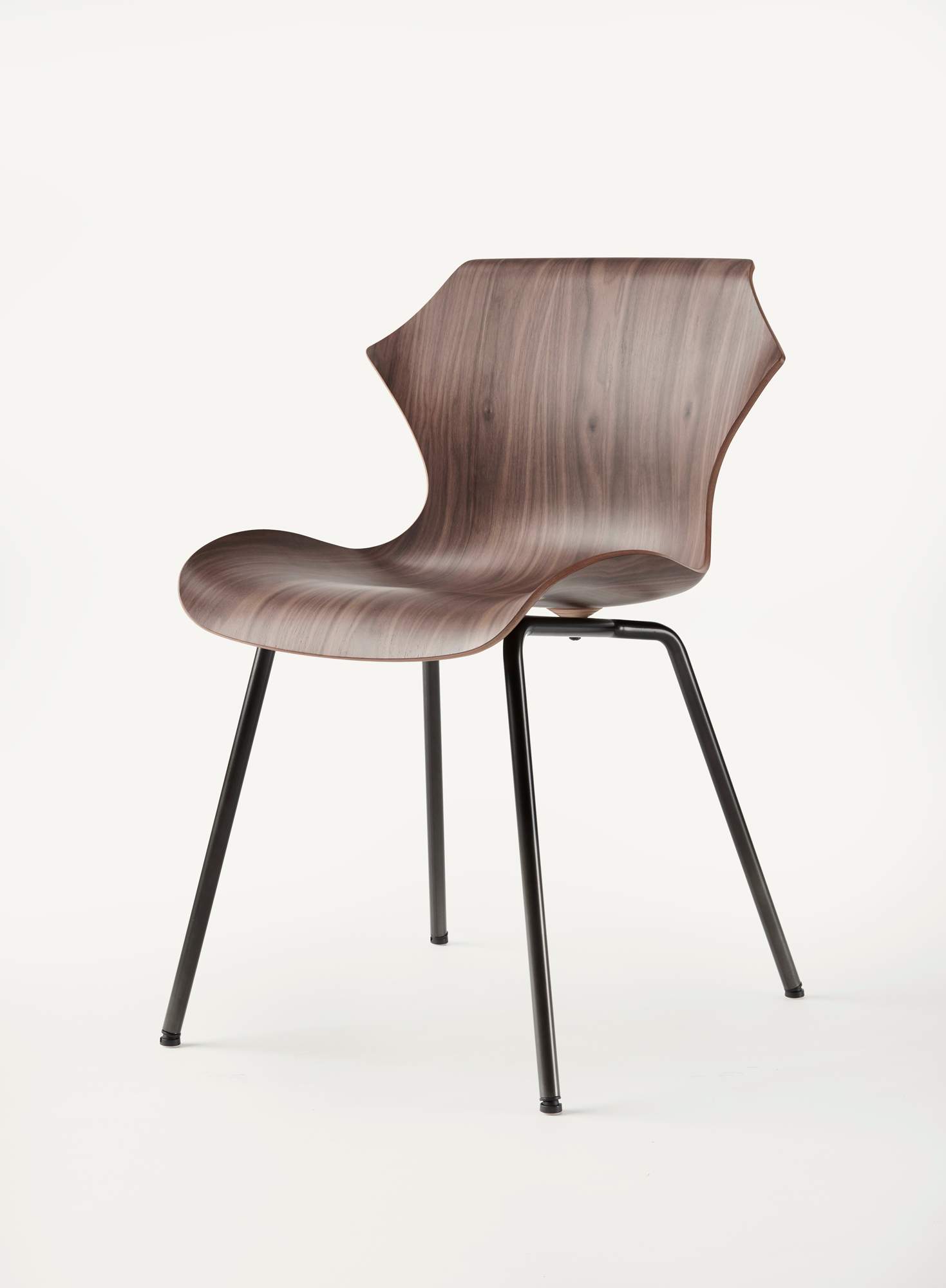 Petal chair, BassamFellows
usa
These Italian-made Petal chair are modern in both style and substance. The bent plywood seat evokes unfolding flowers, while smart technology behind the form makes it fit for large-scale production.
bassamfellows.com
---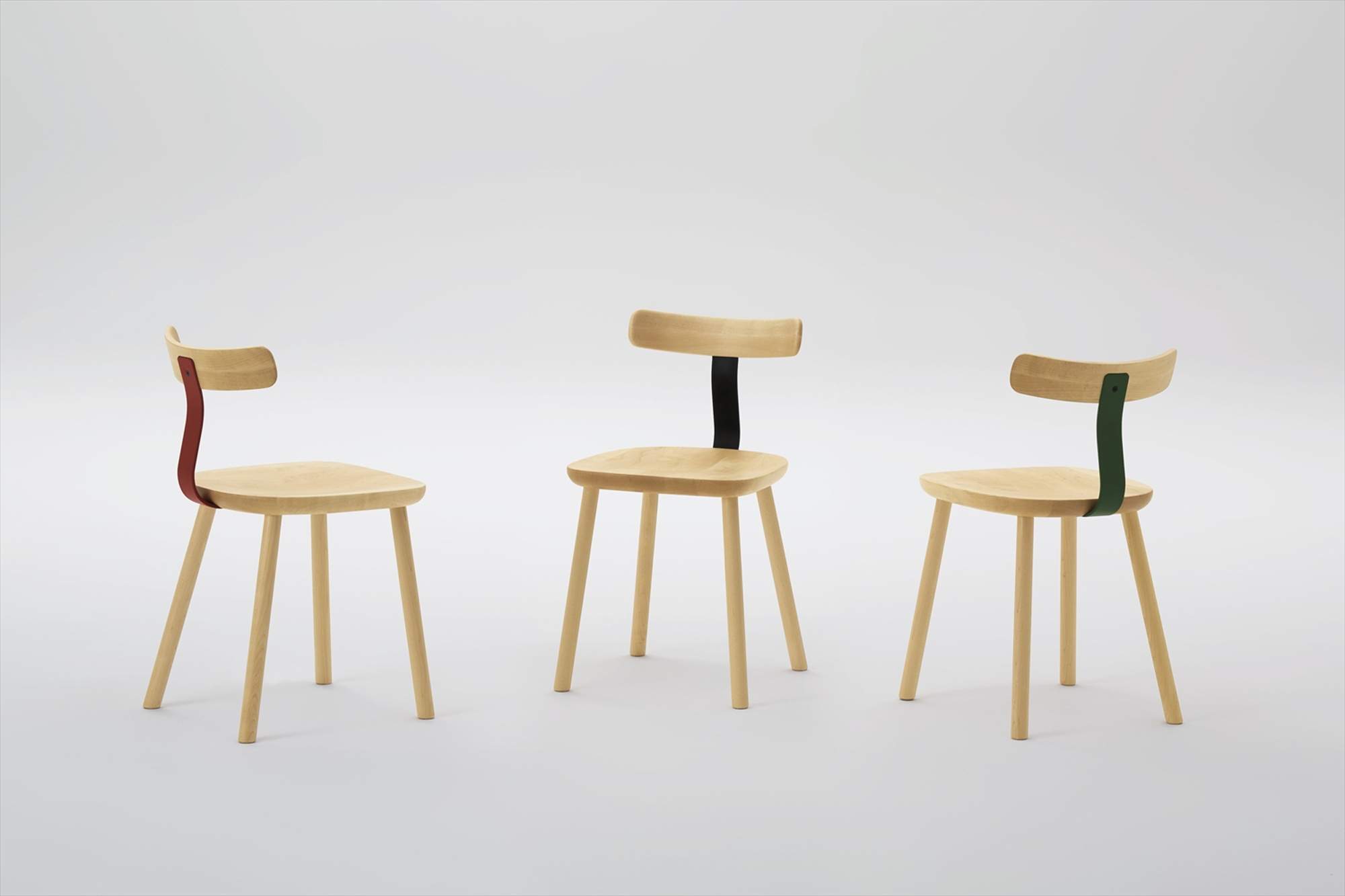 This simple light wood chair designed for Hiroshima-based furniture brand Maruni makes use of solid 3D-machined wood connected by a single S-shaped piece of coloured steel. 
maruni.com
---
Keglen lamp series, Louis Poulsen
denmark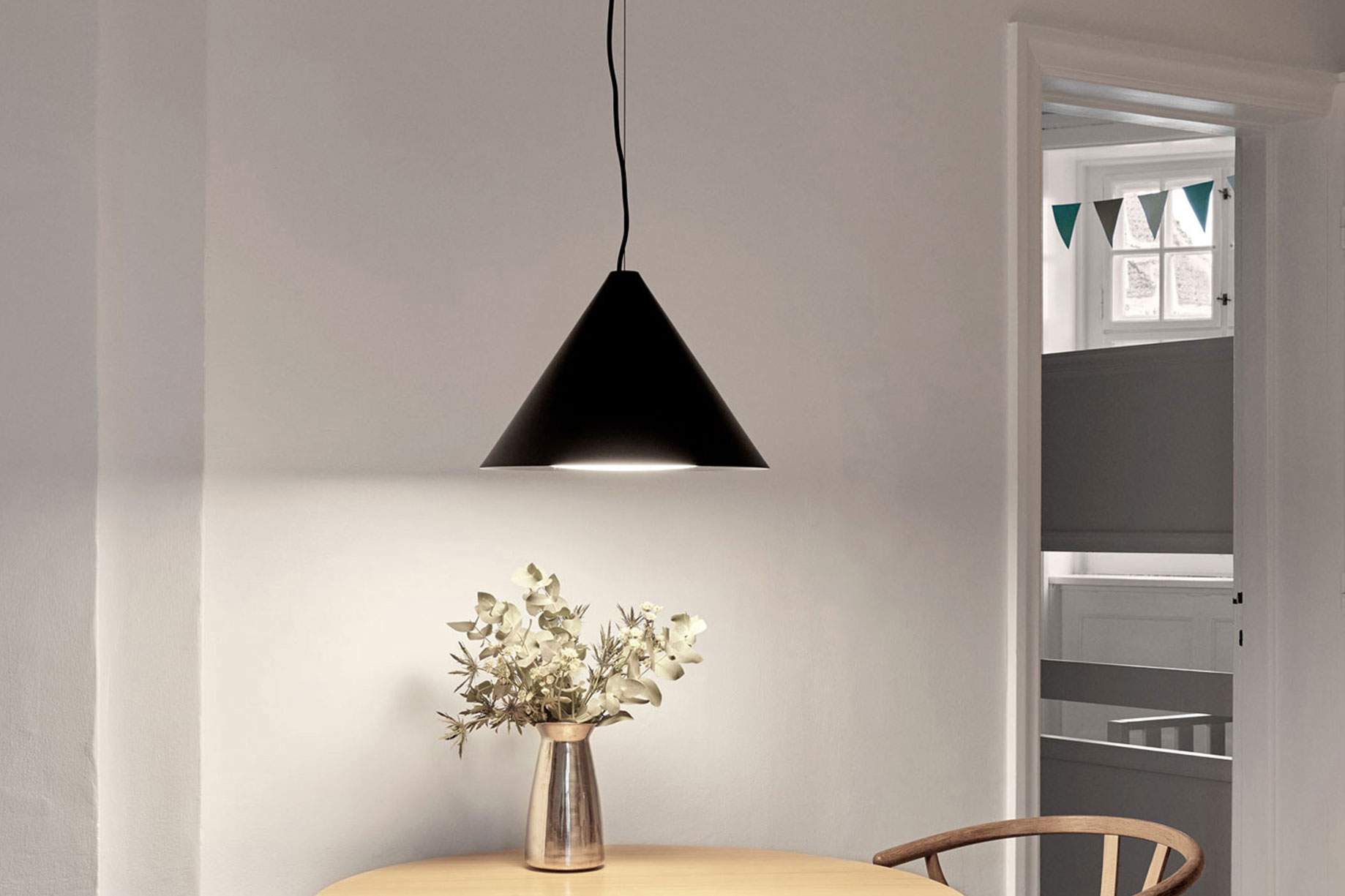 Copenhagen firm Louis Poulsen teamed up with architect Bjarke Ingels for this series of elegant cone-shaped pendants. A curved glass insert beneath each cone serves to create soft, diffused light.
louispoulsen.com
---
Sidable side table, Skaldu
portugal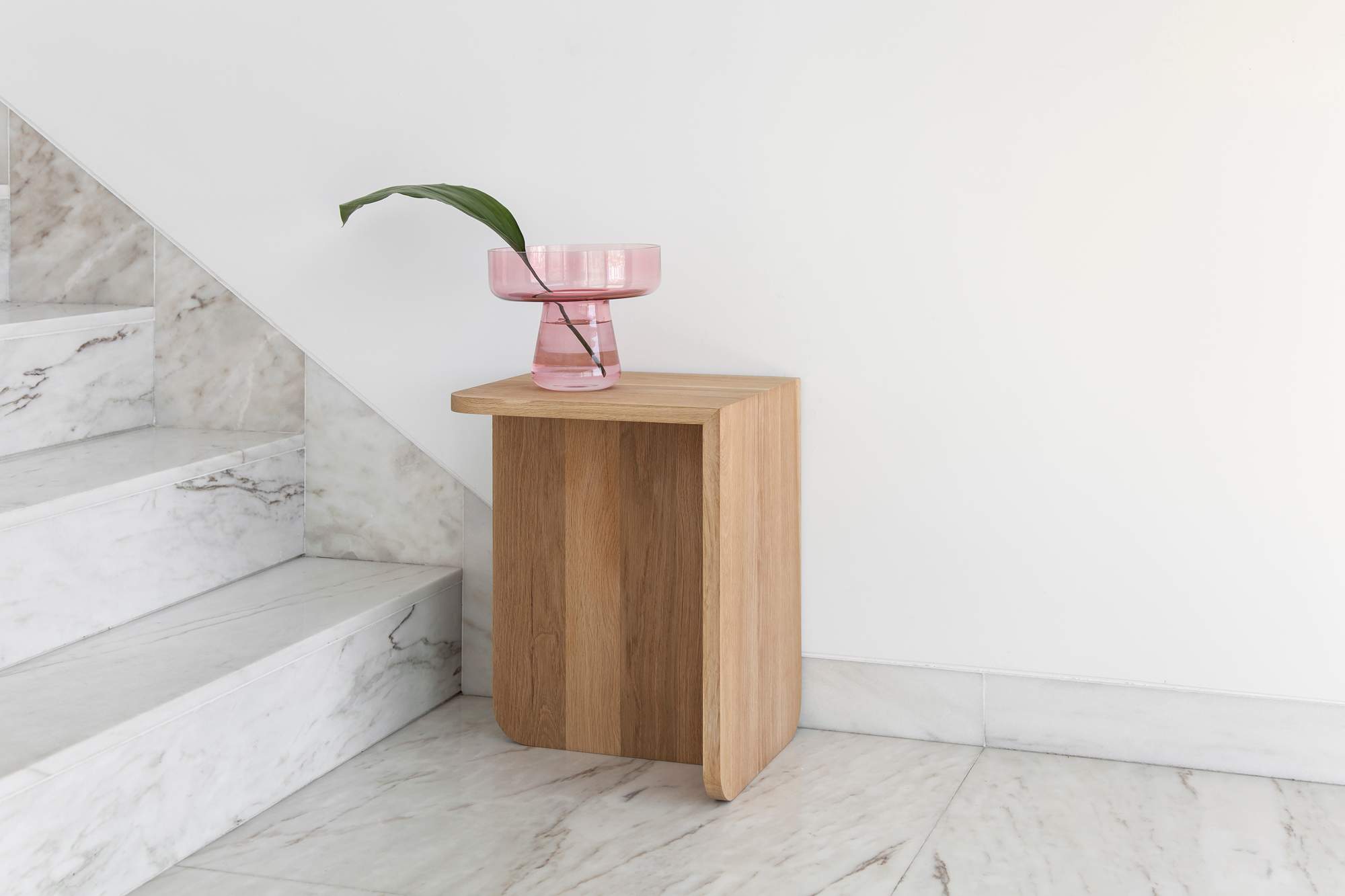 Modest and minimal, this versatile side table is crafted out of solid French oak in the Portuguese village of Sintra and can stand in two different positions to suit various tastes and spaces.
skaldu.com
---
It's not for the fainthearted but the Thai capital offers a solution that could help to overcome traffic issues elsewhere. To reach any location in sprawling Bangkok, you can jump on the speedy Skytrain that zooms over gridlocked main roads below, hop off at the nearest stop to your destination and then have a member of a small army of fluro-jacketed motorcycle-taxi drivers whisk you to your journey's end. This effort takes guts and a disregard for personal safety as you jerk and weave through backstreets in the tropical heat. It's an extremely fast way to get from A to B – trust me – but not something you would want to do every day.
"It's an extremely fast way to get from A to B (trust me) but not something you would want to do every day"
In the West, on slightly better policed roads, e-mobility firms such as Citymapper are the ones helping to save journey times by crunching data and offering the fastest possible combined public and private transport routes on their apps. But eyes glued to a phone as you figure out unknown terrain is inelegant and can be frustrating. There's a simple comfort in the Thai solution, knowing that the motorcycle men and women will always be at every train stop, night and day, to do the hard navigation work for you when you're pressed for time.
I see an opportunity to replicate this in cities across Europe and a new Swiss mobility offering being developed by serial entrepreneur Petter Neby might be close to seizing it. Launching in 2022, Komma's stylish (and comfy) two-seater bike-car hybrid would, if deployed at key stations and tram stops, create a safer version of the Bangkok bikes. The result: a more manageable last mile that could help to ease traffic at the same time. 
Illustrator: Esther Aarts