Pecs and the south / Southern Hungary
Don't miss the south
In Hungary's southern reaches, the landscape becomes wilder, flatter and more remote.
1.
Pecs: what to do and see
Lay of the land
Pecs sits close to the Croatian border, where Austro-Hungarian architecture nestles beside communist blocks, crumbling Italianate villas and a converted mosque. The city was named 2010 European Capital of Culture and its artsy offerings include both a contemporary touch and a nod to the past.
---
2.
Food and drink
Get your fill
Lyr in Ferencesek street serves good coffee and hearty vegan breakfasts. Just off the central Szechenyi Square is Soul Kitchen, which does organic steaks and seasonal salads and fresh pasta. After dinner, head to Szabadkikoto, a pub with Hungarian beer, wine, great coffee, and good music.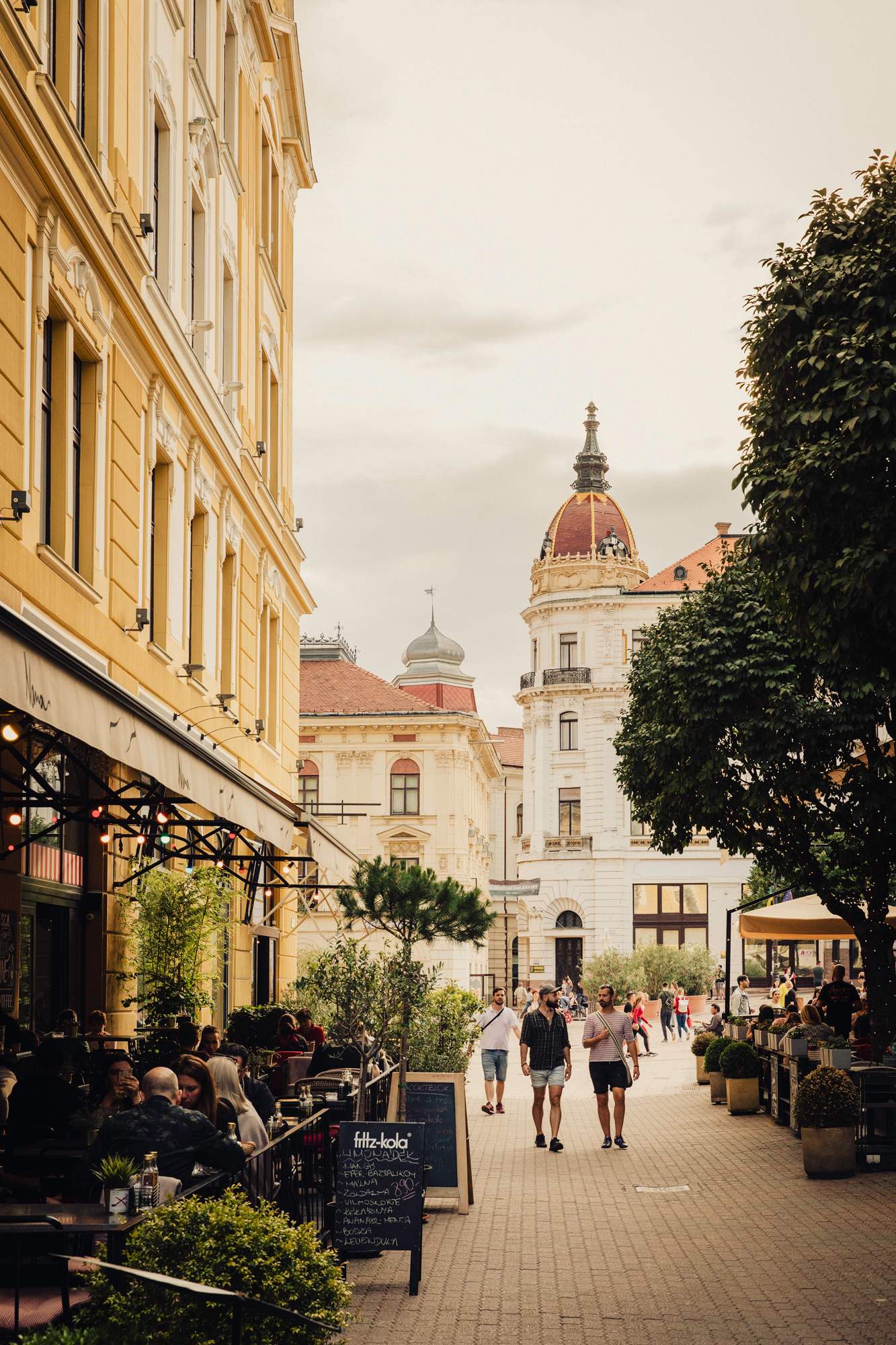 ---
3.
Zsolnay porcelain
Masters of their craft
Prized porcelain has long been made in Hungary and Zsolnay has made glazed tiles and stoneware for more than 160 years. While Herend near Balaton leans towards the grand and classical, Zsolnay's output is more art deco in character, with oriental influences aplenty. The factory's original berth in the east of the city has been turned into a cultural quarter, where its pieces are exhibited alongside craft shops and cafés. There are a dozen exhibitions – one ticket covers them all.
zsolnay.hu
---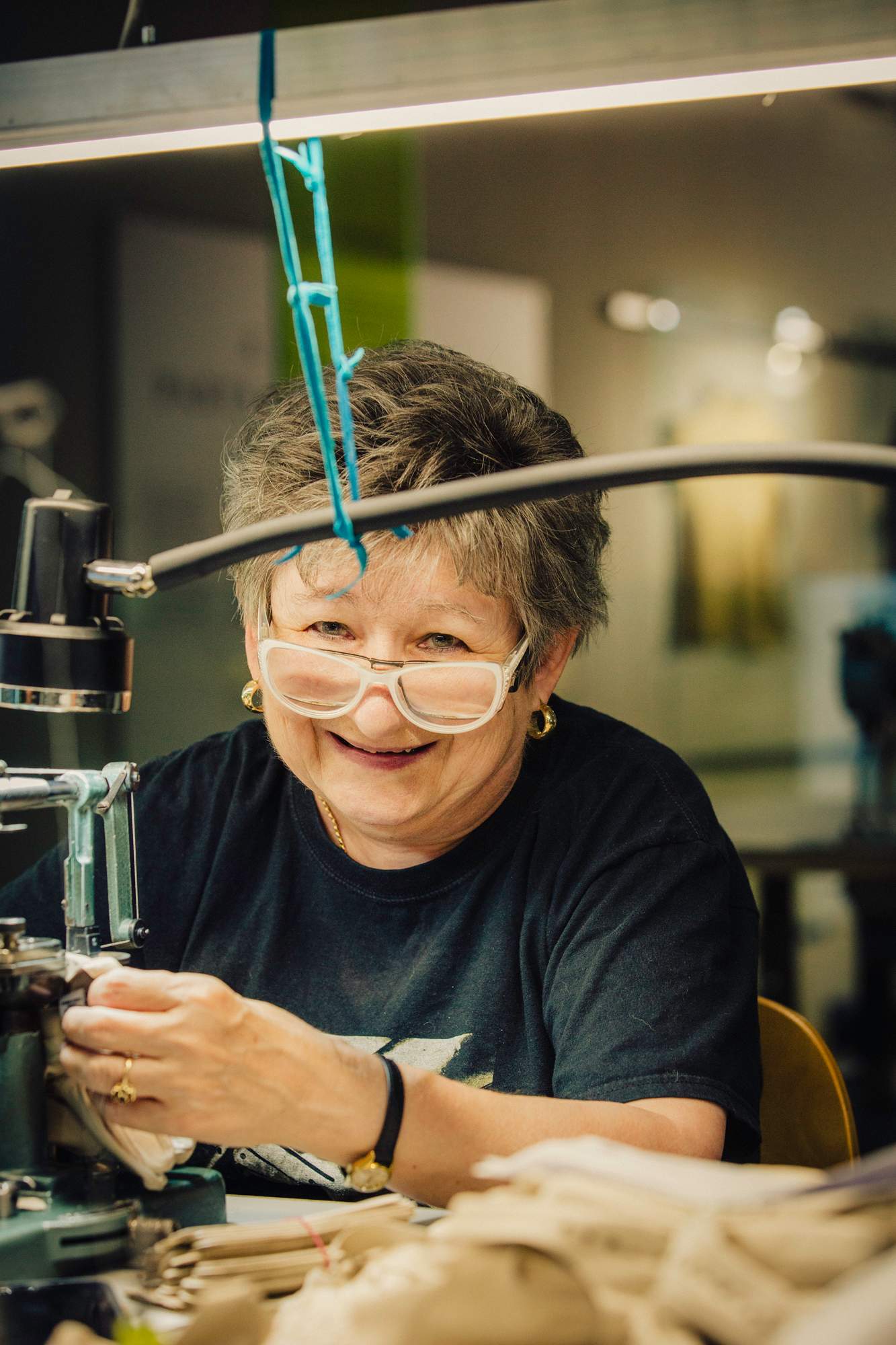 4.
Hamerli glove manufactory
Business at hand
The Hamerli factory offers an opportunity to watch the glove-makers at work. For centuries Hungarian tanners have been world-renowned for their leather. The international interest continues today and Hamerli's excellent gloves are still exported.
hamerli.com
---
Parts of Pecs need a lick of paint but choosing a hue would be tough. The city's age-old vernacular has a characteristic and cheery colour palette comprising light ochre, lime green and sunburst red.