From Japan to Spain, we uncover fashion's top moments and discover why bricks and mortar done well will always bring in the crowds.
Italian textile and fashion brand Loro Piana, founded in 1924, is famed for its roster of remarkable fabrics, which include rare vicuña from the Andes, the softest baby cashmere from Mongolia and the grandly named The Gift of Kings: a superfine wool from select breeders in Australia and New Zealand. It's no surprise that this level of perfection would find an audience in Japan, nor that the new flagship would be in Ginza, the elegant neighbourhood frequented by discerning shoppers since the 19th century.
Japanese architect Jun Aoki has designed a new home in Ginza that reflects Loro Piana's commitment to discreet luxury
Japanese architect Jun Aoki has designed a new home that reflects the brand's commitment to discreet luxury. The façade undulates like a wisp of fabric, while the interior is a cocooning nest of soft tones and tactile textures. Customers will find accessories and leather goods on the ground floor, while the women's and men's floors are further up. A vip room on top offers the most extensive customisation menu of any Loro Piana shop. This includes made-to-measure formal dressing and made-to-order cashmere knitwear, footwear and accessories – all produced in Italy. The striped tote (a perfect beach bag) and made-to-order suede slip-ons should appeal to brand newcomers, while exclusive Ginza products are crafted from lotus-flower fabric that is produced in tiny quantities.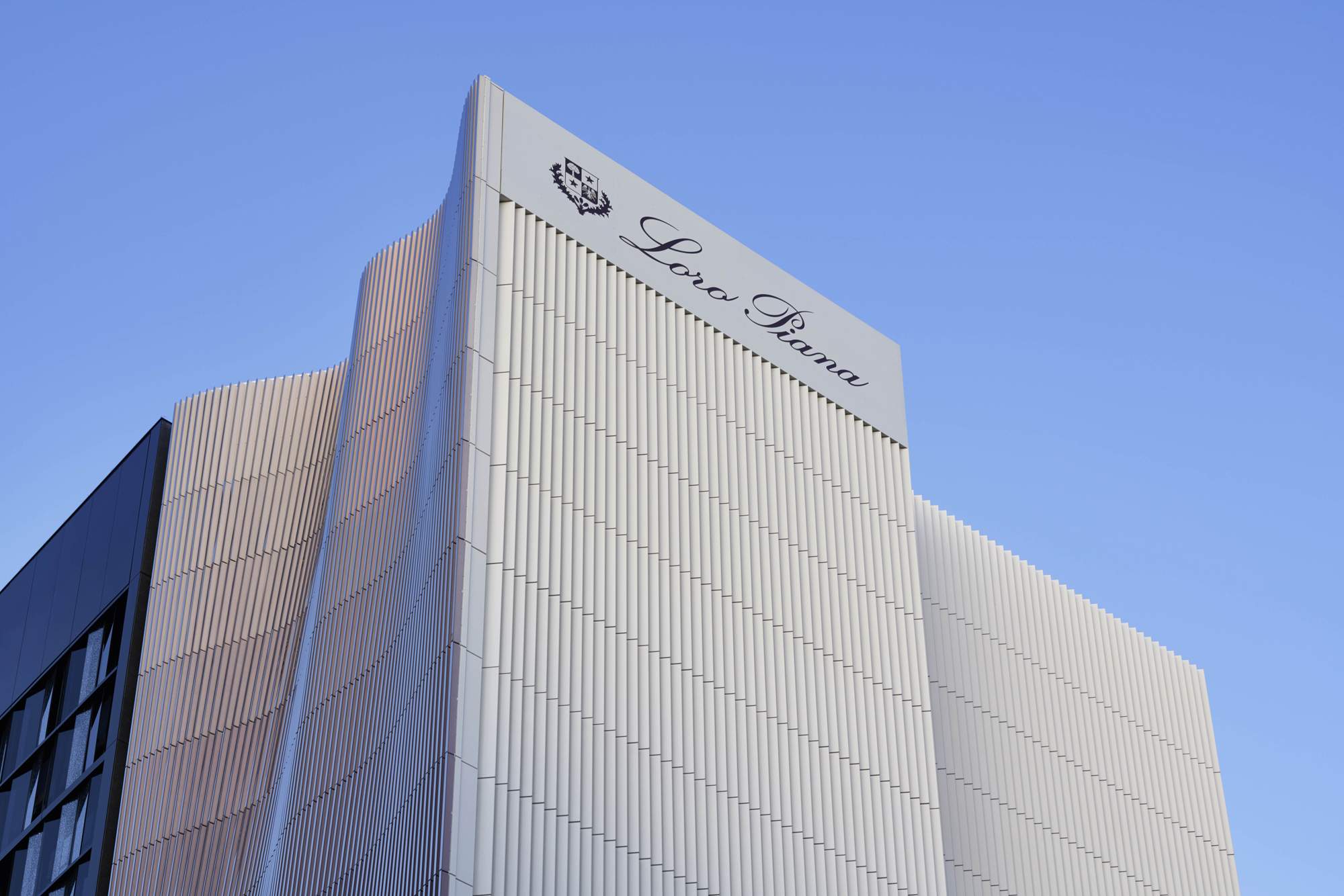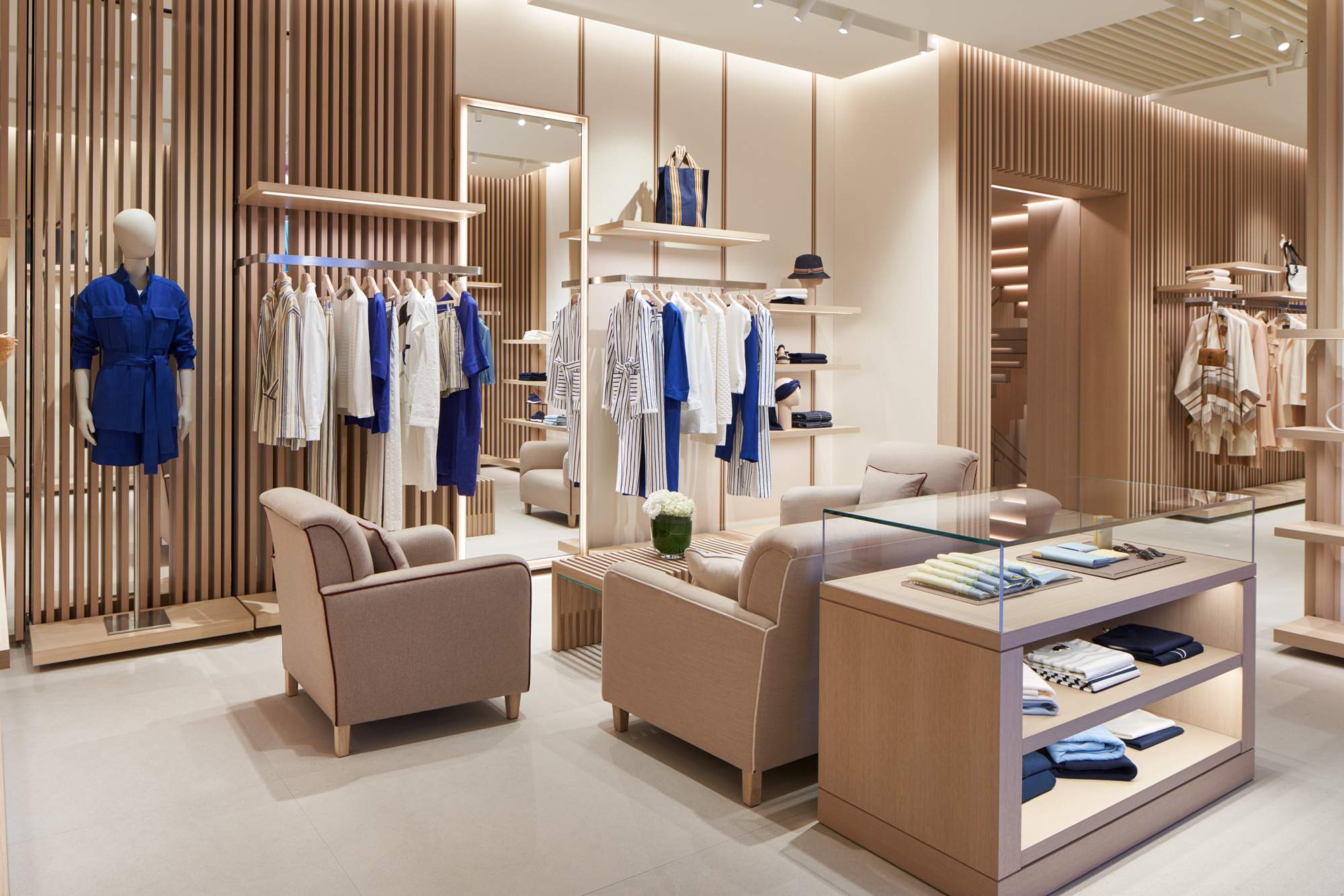 Loro Piana fabrics are used throughout and the cashmere-covered sofas come from the brand's furniture line. Store director Miki Arakawa moved from the Bond Street shop in London to take up her new post. Loro Piana is a natural fit for Japan, she says. "Japanese customers pay attention to detail and their mindset is not to show off."
loropiana.com
Q&A
hannes hogeman
Co-founder, Très Bien
London
Central London's retail scene has a valuable new addition: Très Bien has set up shop on a quiet passage just off Wardour Street in Soho. The Swedish men's multi-brand retailer has a booming online business and its new outpost – a compact, gallery-like space – features a thoughtful mix of fashion-forward and understated brands, including Bode, Wales Bonner, Auralee and Lemaire.
Why did you pick London for your second physical shop?
We've wanted to open outside Malmö for a long time – to be able to show our world in a physical way to more people. Being a small, independent company we need to think through every decision thoroughly. But choosing London over cities such as Stockholm, Copenhagen or Paris was actually really easy: all our cultural references and influences come from there. Plus, we have had a strong UK following online for many years.
What are you aiming for with your brand selection?
We've always mixed things that are maybe a bit unexpected – hanging smaller up-and-coming brands next to streetwear labels and bigger houses. In the London shop we wanted to bring back this feeling of not knowing what to expect. We wanted to emphasise that by not having shop windows; there's a wall in the front of the store so you have to come in to see what's hanging inside. And the offering will constantly rotate so you'll have to visit often to see our entire vision.
Looking ahead, how do you see physical shops changing?
We'll see fewer spontaneous shop visits for a while, especially since tourism probably won't come back immediately. A lot of stores will probably offer a more integrated online experience, through customer service and videos. Plus, there might be more opportunities for people to book time for personal shopping and shop visits.
tres-bien.com
Harsh Agarwal spent much of 2018 exploring rural India to find traditional weavers and fabric dyers. Today, for his menswear brand Harago, he works with eight groups of artisans stationed from Tamil Nadu to Himachal Pradesh. He designs made-to-order shirts, linen trousers and jackets in deep indigos and cool whites. "A lot of the industry was fading," says Agarwal, who's based in Rajasthan. "I wanted to work with them to help preserve the culture."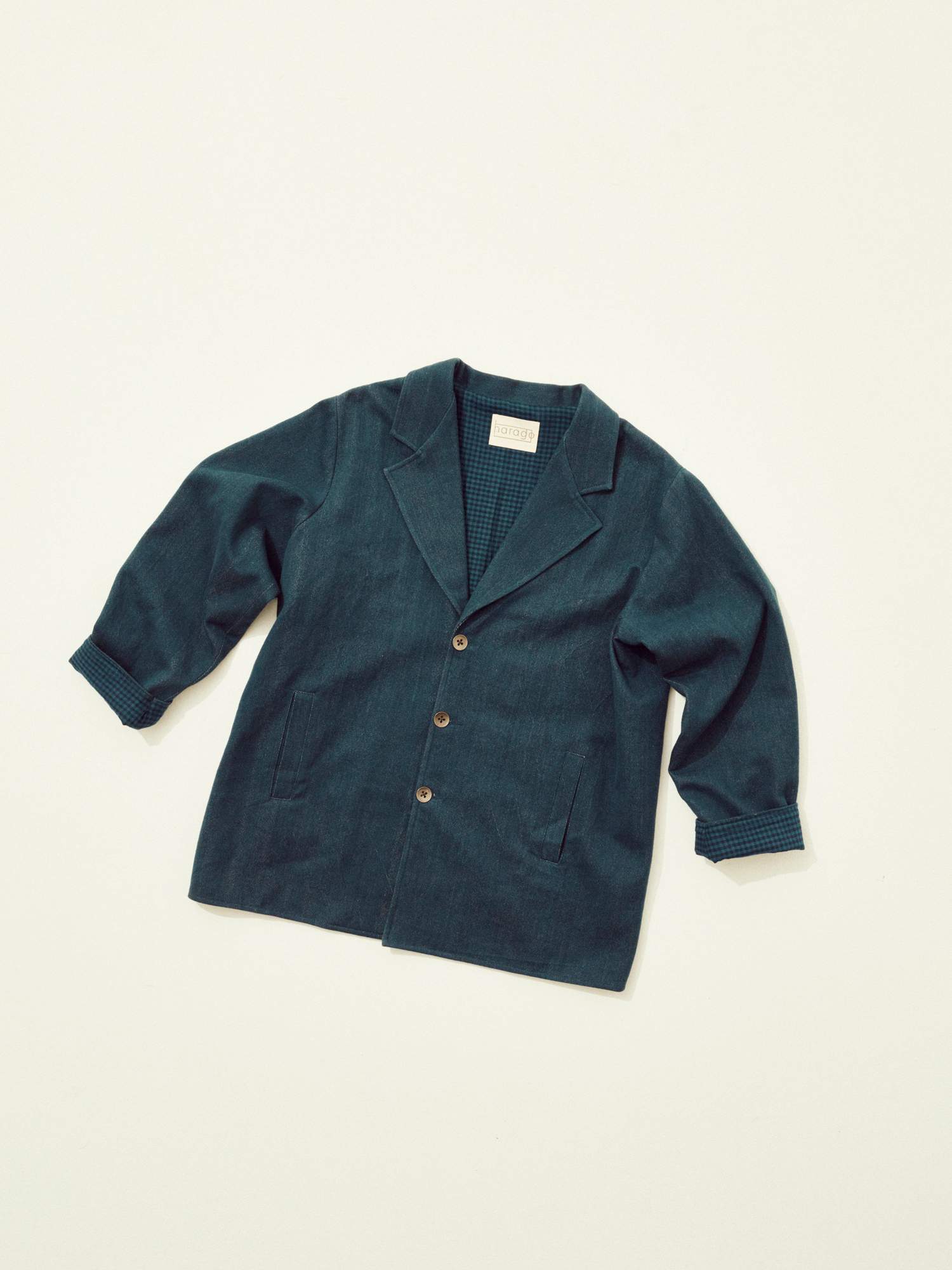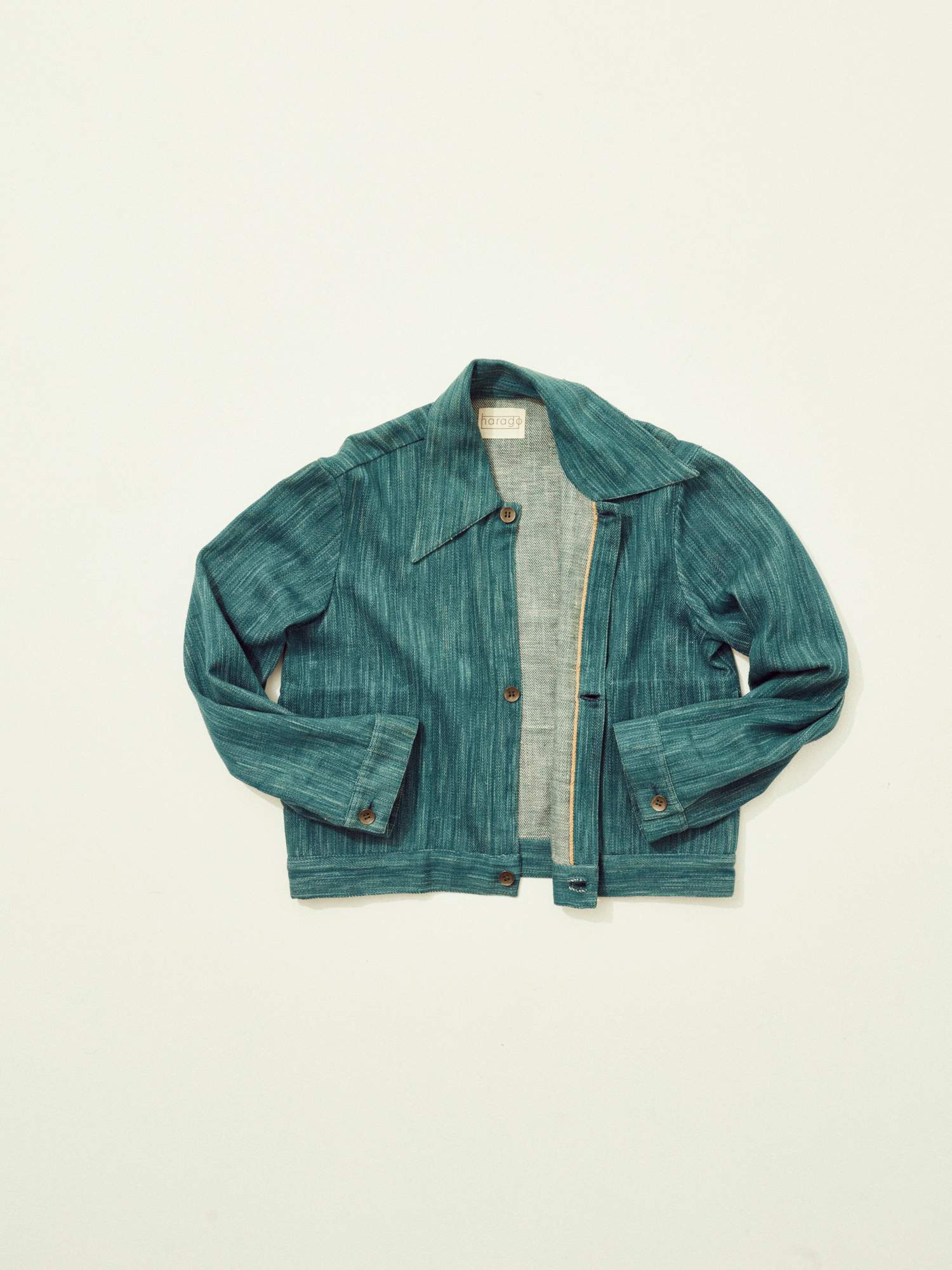 ---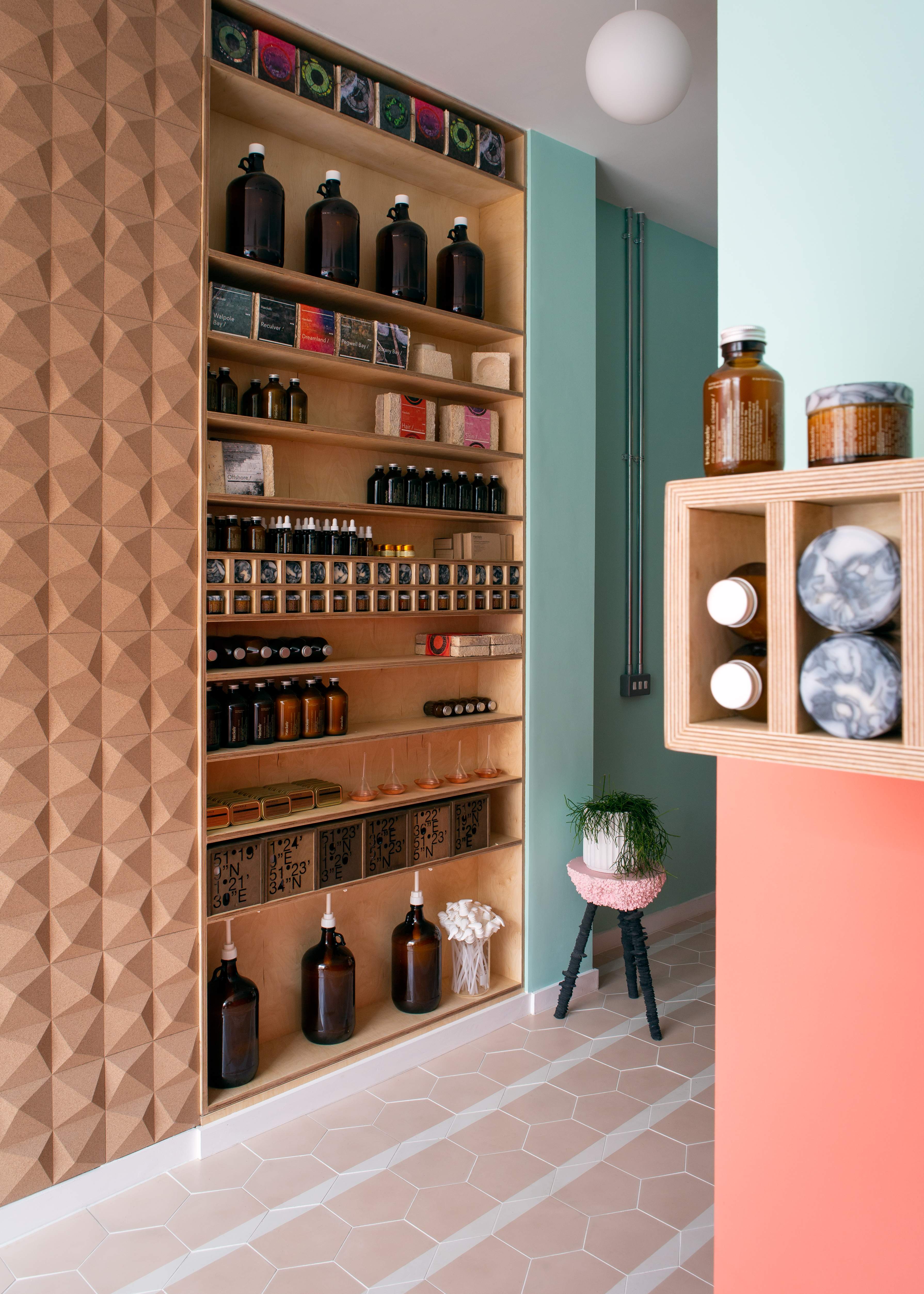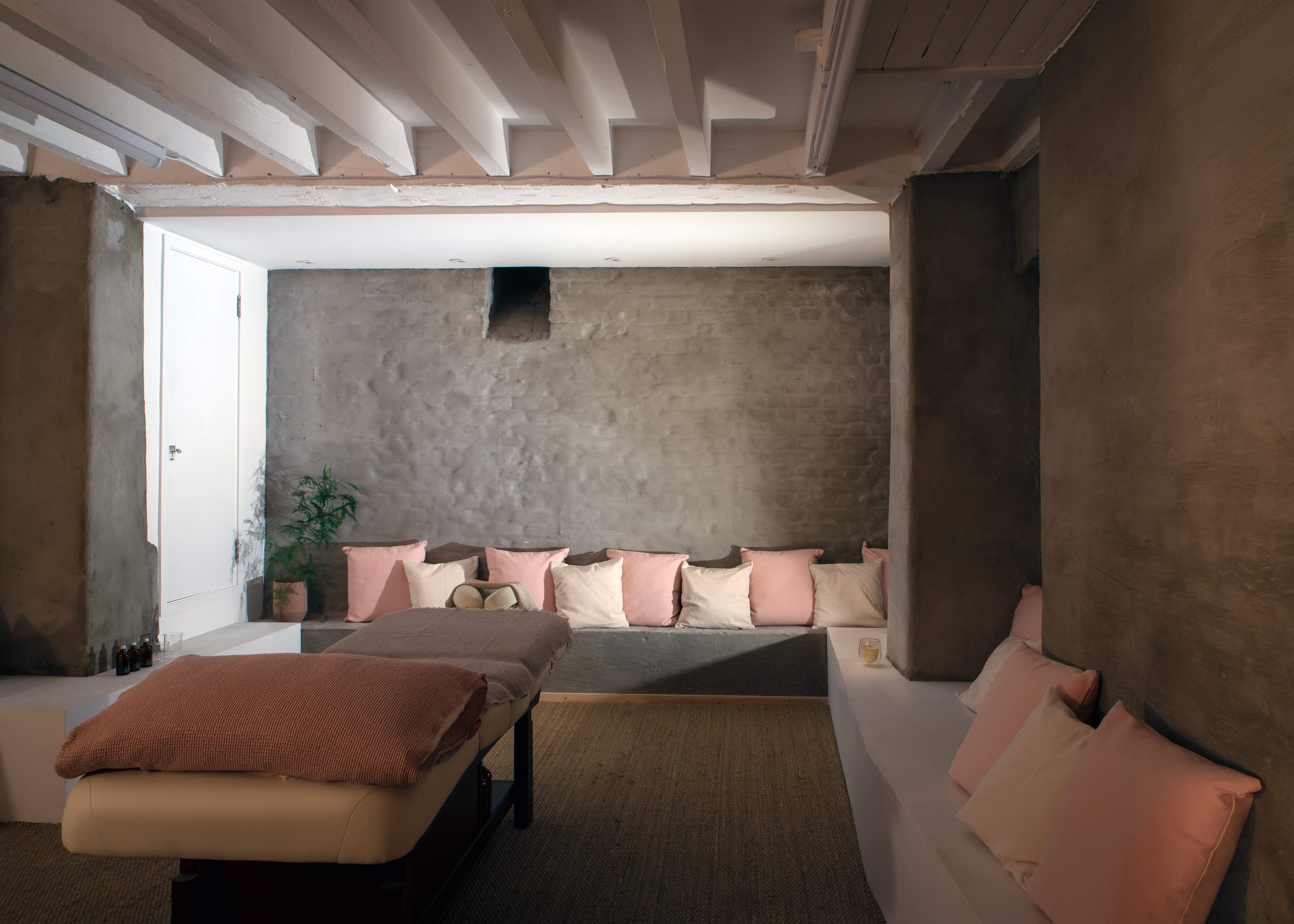 Dom Bridges, founder of the sustainable-beauty brand Haeckels, based in the English seaside town of Margate opened a second outpost in busy east London earlier this year. "I wanted to show that small, coastal towns can produce good, scalable businesses just as much as cities can," he says. Haeckels is impressing the discerning east London crowd. Across the candy-coloured space, sustainability meets smart design in seaweed murals, cork fixtures and furniture made from recycled food waste.
haeckels.co.uk
---
"We want to dress everybody, all the time, which means that we have to work hard on making quality essentials," says Nicolas Yllera, co-founder and creative director of newly launched Spanish company RRRoad. "It's been a learning process," says Yllera, a former member of the monocle team who's now based in Madrid and divides the work with his brand co-founder, Pepe Otaola. The label's line of understated jumpers, T-shirts, chinos and Oxford shirts are sewn in central Spain from recycled-cotton blends.
rrroad.com
---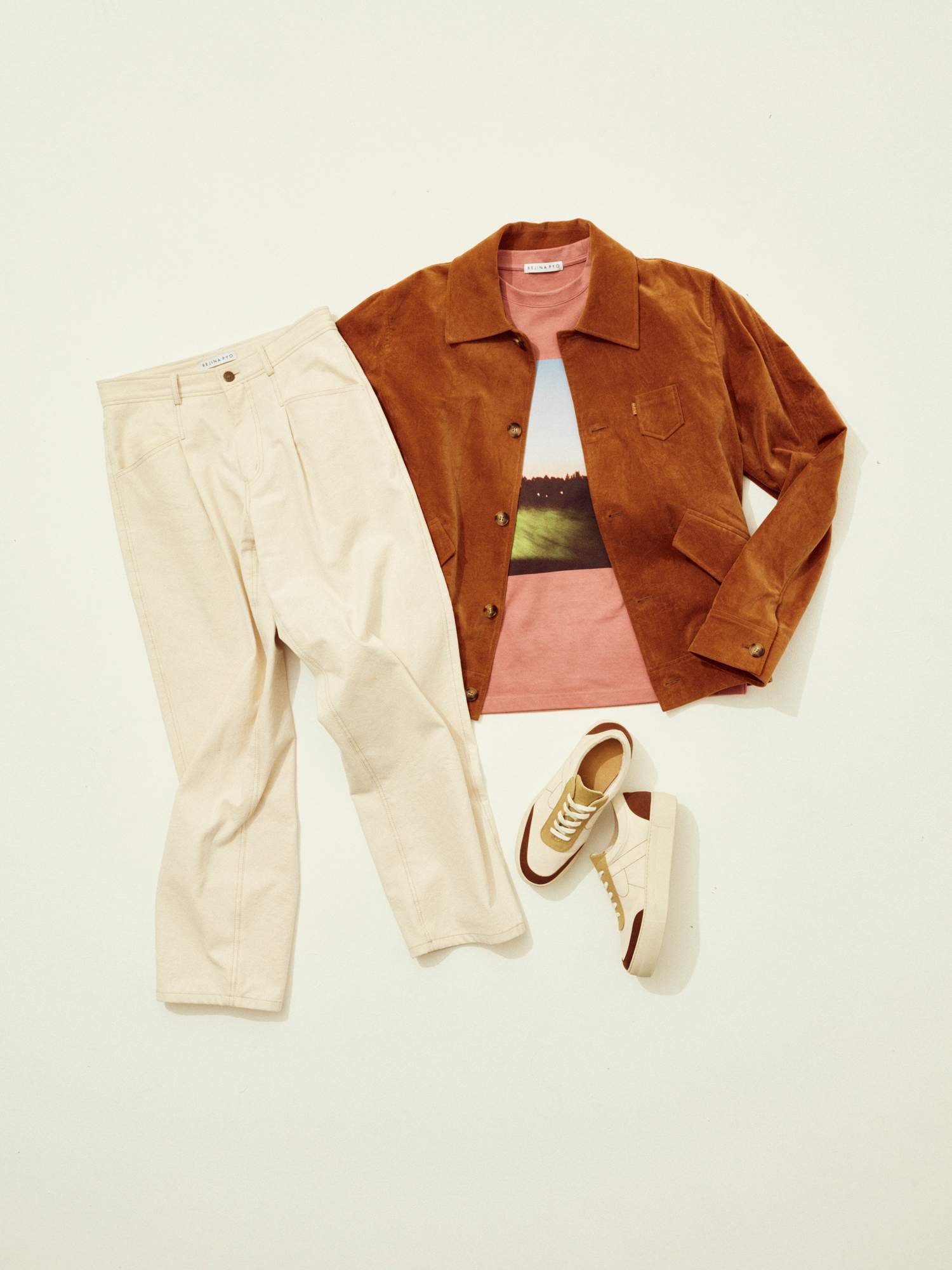 "Men like to have fun with their clothing," says Rejina Pyo, the South Korea-born, London-based womenswear designer who's known for her fashionable yet utilitarian designs and has just launched a unisex collection. The decision to enable men to buy into the brand was inspired by her husband, chef Jordan Bourke, as well as by the partners of her female colleagues, many of whom kept asking for Rejina Pyo menswear. The new range includes button-up chore jackets in a minty green decorated with Hawaiian beach scenes, and colour-blocked shirts and shorts in terracotta and dusky rose.
"We conducted countless fittings, editing details such as sleeve lengths, shoulder shapes and even buttons," says Pyo, adding that unisex footwear is next. She says that Bourke is a helpful adviser. "He's really honest about what he will and won't wear."
rejinapyo.com
---
Fancy bringing some of that outdoor freshness indoors? Spanish luxury fashion house Loewe has recently launched a line of home scents that took root in the vegetable garden. The candles, wax candleholders, home fragrances and rattan diffusers smell of honeysuckle, juniper berry, beetroot, coriander and plenty more besides.
loewe.com