Tokaj and surroundings / Eastern Hungary
Glass half full
The Tokaj region may be synonymous with sweet wine but this green patch of eastern Hungary has much more in the cellar, on the plate and beyond.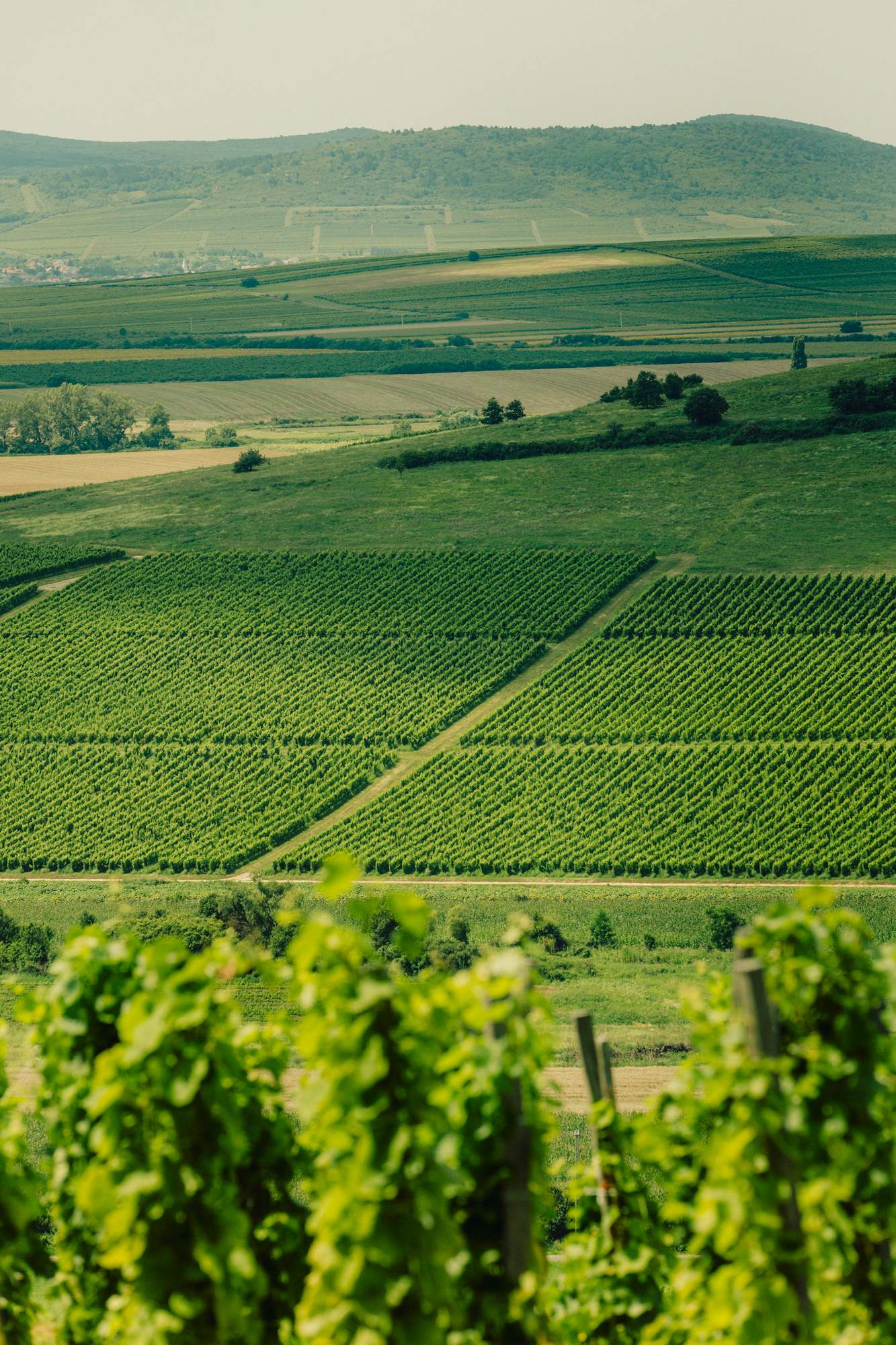 Hungary has 22 wine districts and six regions yet the appellation with global recognition remains Tokaj, where viticulture has been practiced since at least the 12th century. It is no surprise that the area possesses Unesco World Heritage status. Its collection of vineyards on volcanic soils at the foothills of the Zemplen Mountains is home to a microclimate that favours the botrytis fungus – known as noble rot – that causes grapes to dehydrate without losing sugar.  This leads to the prized Tokaji Aszu sweet wine, the perfect bookend to a rich meal.
---
2.
Anyukam Mondta
Home sweet home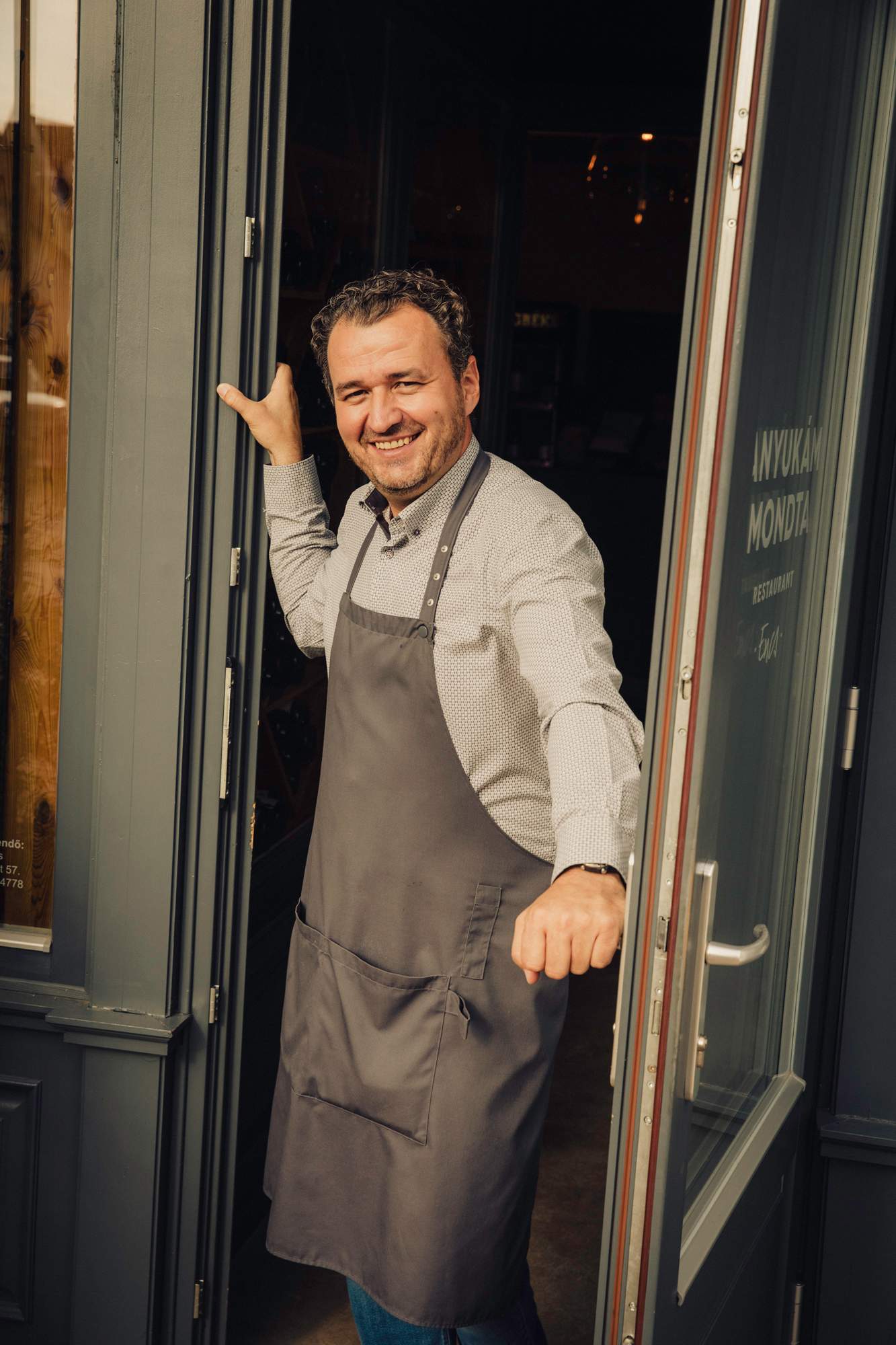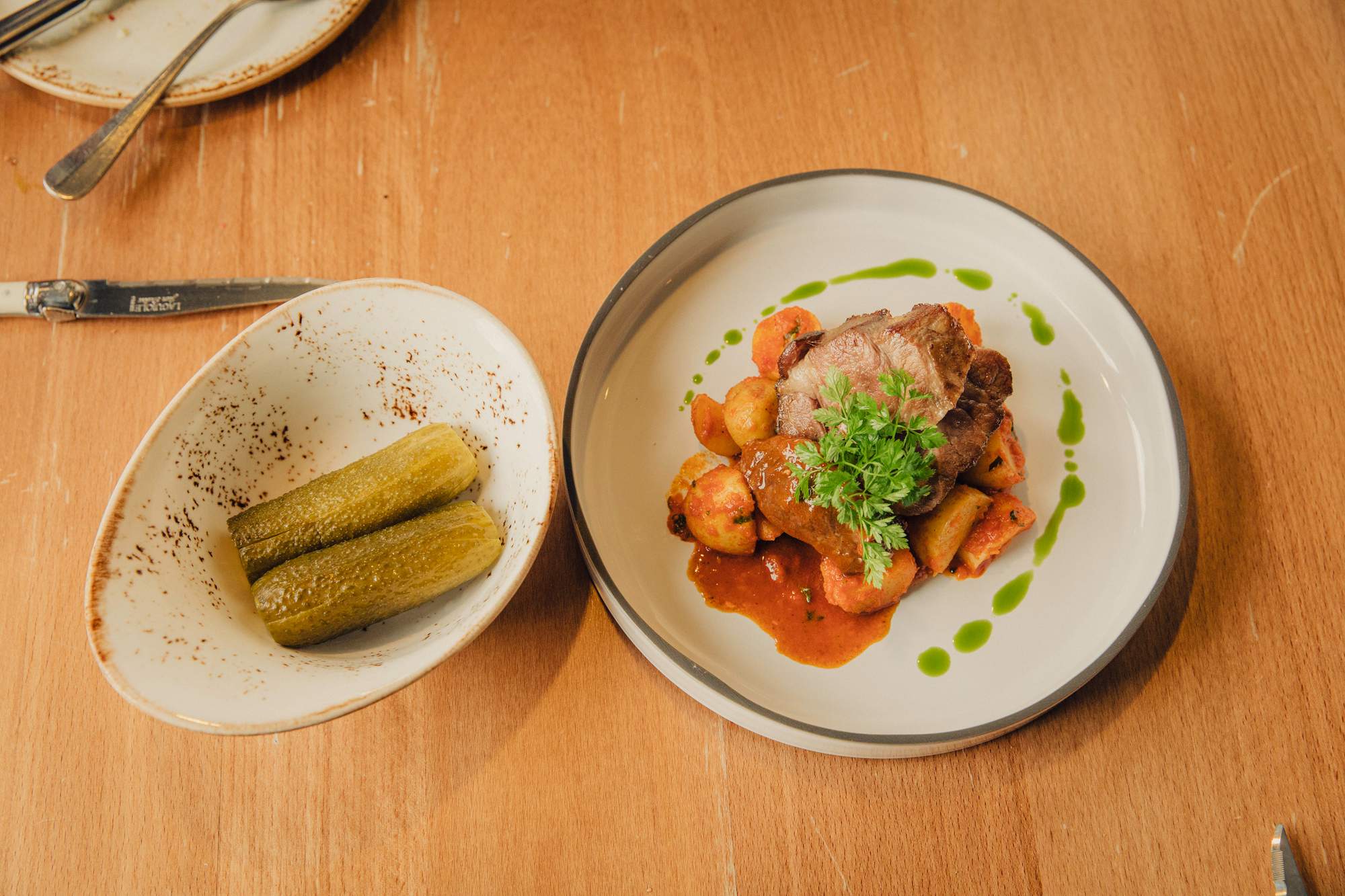 The Dudas brothers Szilard (pictured) and Szabolcs honed their skills as a maître d' and a chef in northern Italy. They returned to the small town of Encs to elevate the art of hospitality to a new level, importing Italian classics – there's a wood-fired oven turning out pizza – and lightening traditionally heavy Hungarian cuisine. Delectable starters include duck liver terrine and water buffalo tartare before moving on to mouthwatering beef cheek and homemade tortellini with rabbit. Round off the meal with a divine espresso made with beans from Verona-based roaster Giamaica. Their offering is well worth the detour before or after exploring Tokaj's vineyards.
anyukammondta.hu
---
3.
Wine-maker Endre Demeter
What a corker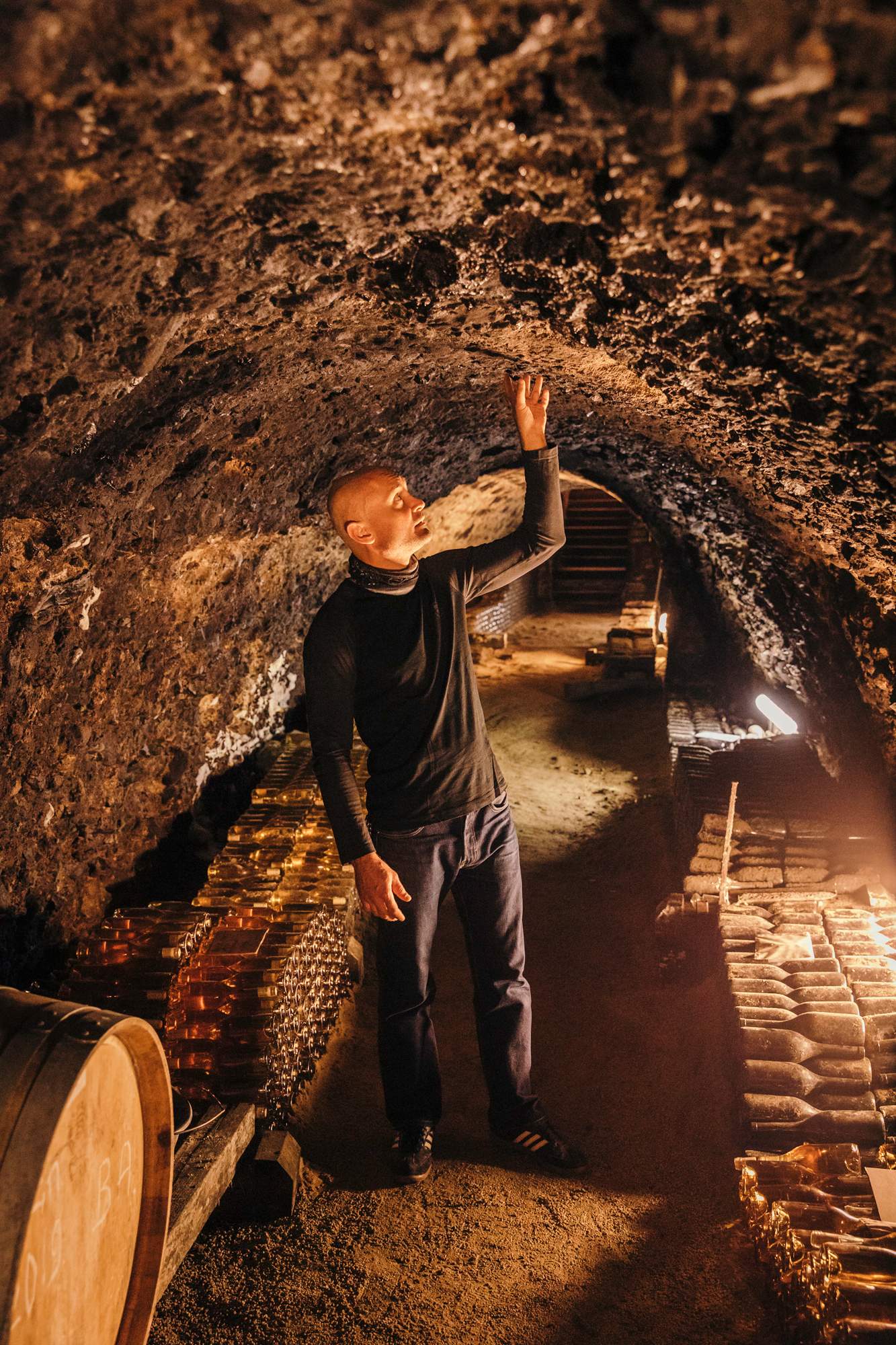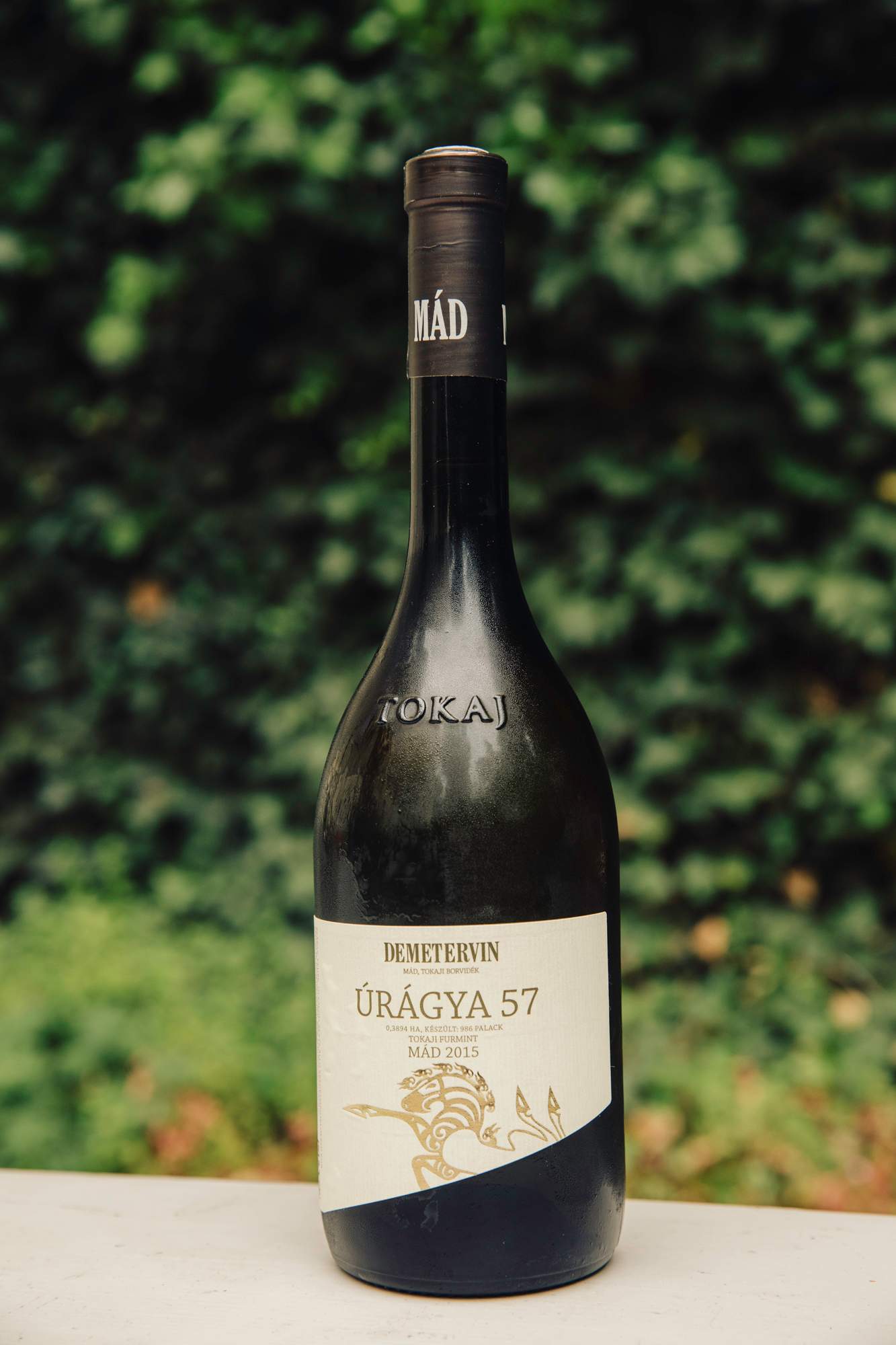 When he's not racing motorbikes, Endre Demeter (pictured) tends to his vines in the village of Mad, where residents have been experimenting with making quality dry whites from the indigenous furmint grape. His small-scale organic Demetervin winery – with an annual output of 15,000 bottles – has made inroads with those seeking to challenge their palates. Highlights include the Uragya 57, a wine made from an old plantation of bush vines where the must is extracted using a hand press and then fermented in Zemplen oak. His second grand cru comes from the Kiraly vineyard, which is blessed with volcanic rhyolite soils. His delicious Aszu wine matures for two years in barrels, while his Joy sweet wine has hints of lychee.
demetervin.hu
---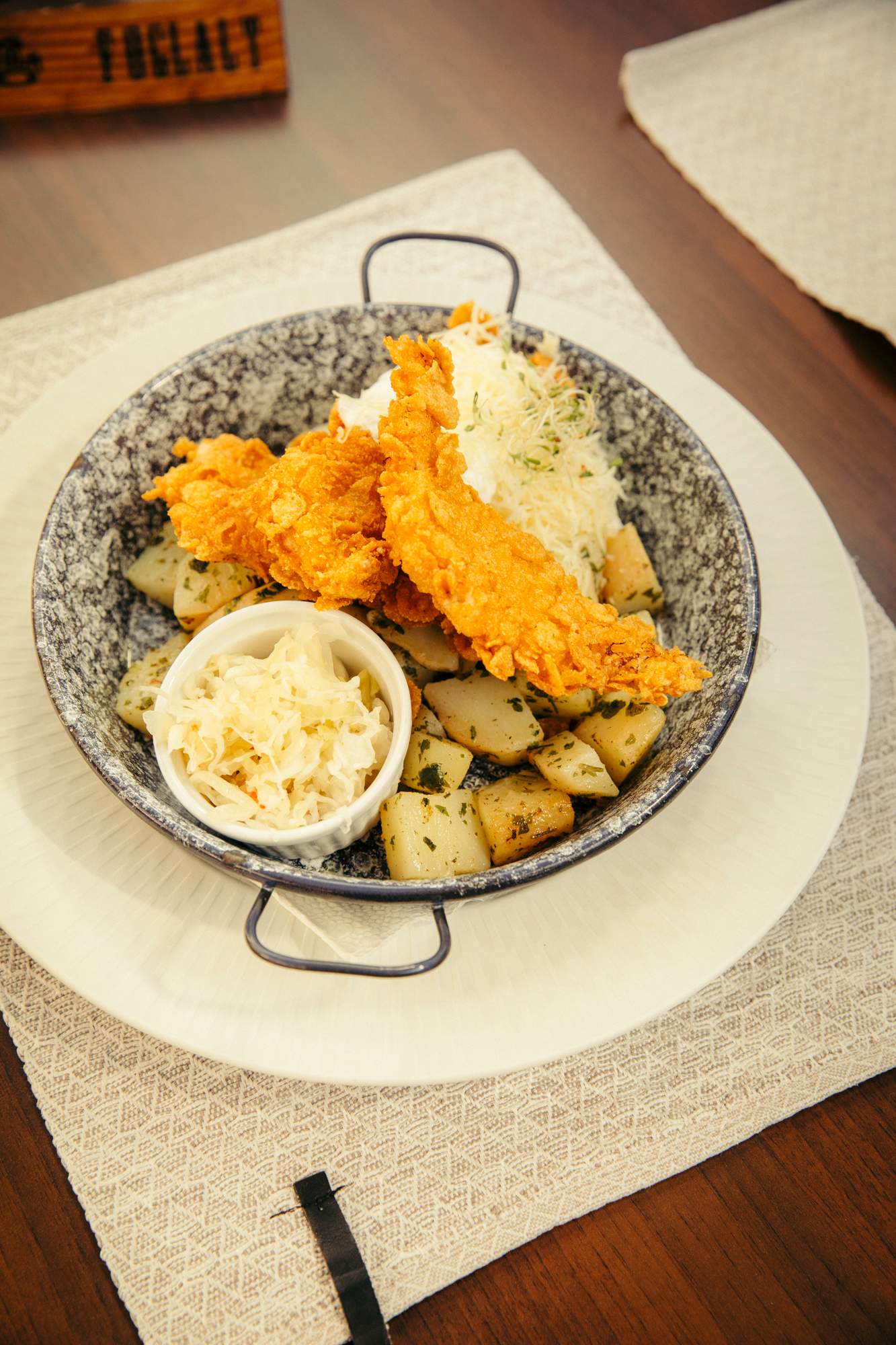 4.
Eat your fill
Regional delicacies
Housed in a 19th-century residence, Sarga Borhaz sits near vineyards on the outskirts of Mad and serves a wide range of dishes from cured meats and pâté to seasonal soups and fried pork ribs. Over in Sarospatak, whose castle appears on the 500 forint banknote, you'll be greeted at A Boros with a large selection of Tokaj vintages to choose from as you peruse the menu. Begin with bruschetta and then move to a duck breast carpaccio with pasta or a fried catfish fillet.
sargaborhaz.hu; aboros.hu
---
Istvan Szepsy is a name you'll hear again and again thanks to his peerless vintages. For stellar dry whites, try his furmint Percze from a first-class vineyard in Mad. For something sweet, the Edes Szamorodni. At Barta, the vineyard on the Kiraly Hill yields a lovely stone fruit-flavoured dry furmint, while its syrupy Szamorodni pairs with dry-cured charcuterie. At Zsirai, sisters Kata and Petra work with estate-grown grapes to craft elegant and dry white.