Szentendre, Zebegeny and beyond / The Danube Bend
Go with the flow
This sinuous stretch of the Danube above Budapest (and just half an hour's drive away) offers gentle views and forests where visitors can hike, swim and canoe – or explore its towns by ferry or on foot. The locals call it Dunakanyar.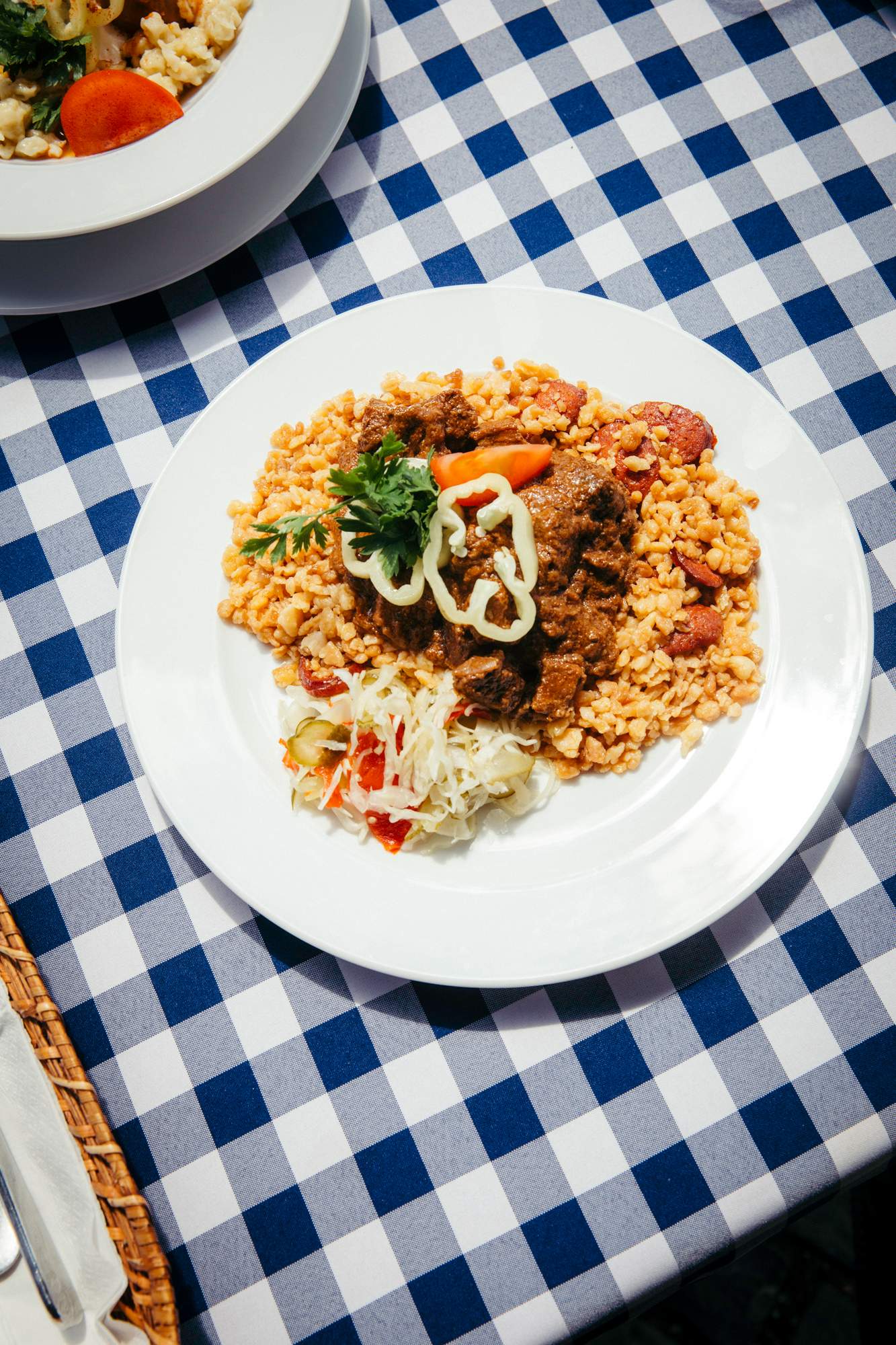 1.
Szentendre
An artistic retreat
For more than a century, Szentendre has been a magnet for artists with quaint cobblestone streets, squares and a riverside promenade that feels at times as Italian as Hungarian. It's an escape from frenetic Budapest and a gateway to the Bend. For the visually minded, there is the Art Mill, a one-time sawmill reworked into a contemporary arts venue, while the Mank Gallery shows new pieces from local and international names every month, and hosts an artists' colony, dating from the 1970s, made up of 12 concrete bungalows and a serene sculpture garden.
---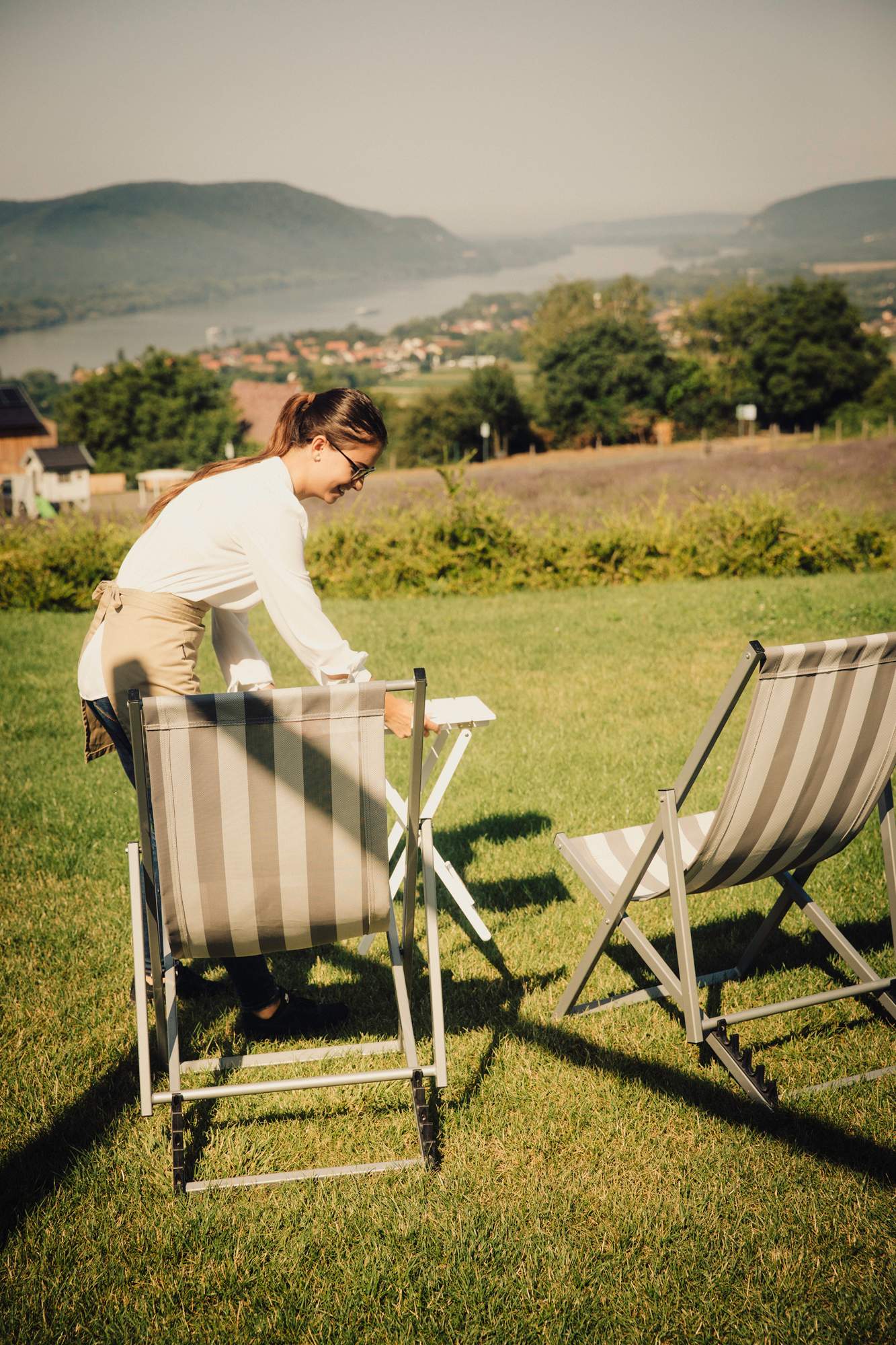 2.
Natura Hill, Zebegeny
Views and relaxation
The patio of this hotel in the hills above Zebegeny is perfect for admiring the winding river with a meal. The restaurant sacrifices the usual heft and homeliness of the area's offerings for a tasting menu of dishes ranging from smoked sturgeon to lamb wellington. The winelist doesn't disappoint; go for an easy-drinking kadarka from Posta Borhaz. Ingredients are sourced from nearby farmers' markets and the on-site vegetable garden. The property has a wood stove and Finnish sauna too.
naturahill.hu
---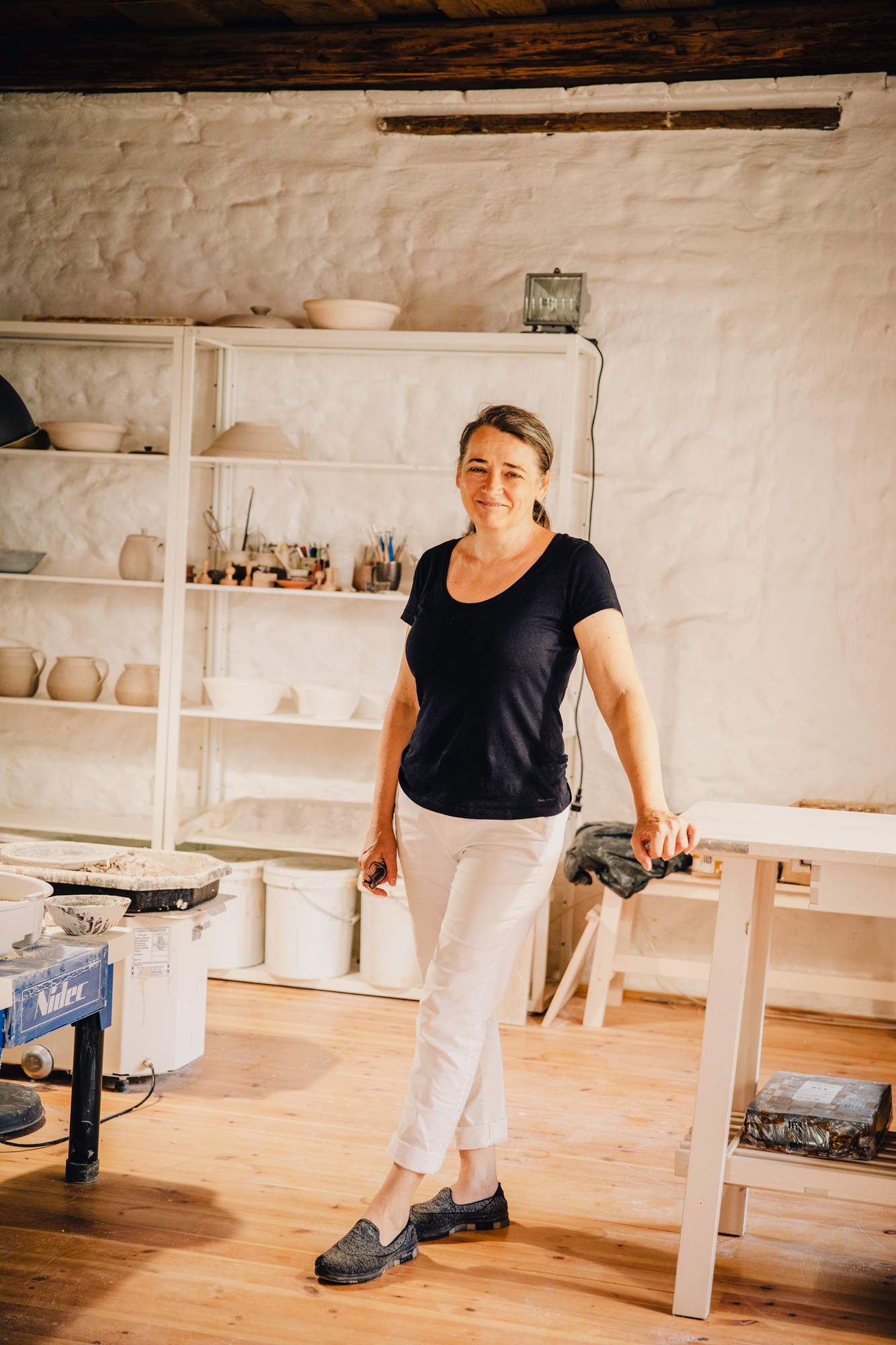 3.
Krisztina Szente, Szentendre
For standout ceramics
Master potter Krisztina Szente creates wonderful ceramics that add contemporary touches to old Carpathian Basin motifs. Cake pans, jugs and more are fired at 1,250C with a glaze made from local red clay. They are dishwasher, oven and microwave-safe.
szentekrisztina.hu
---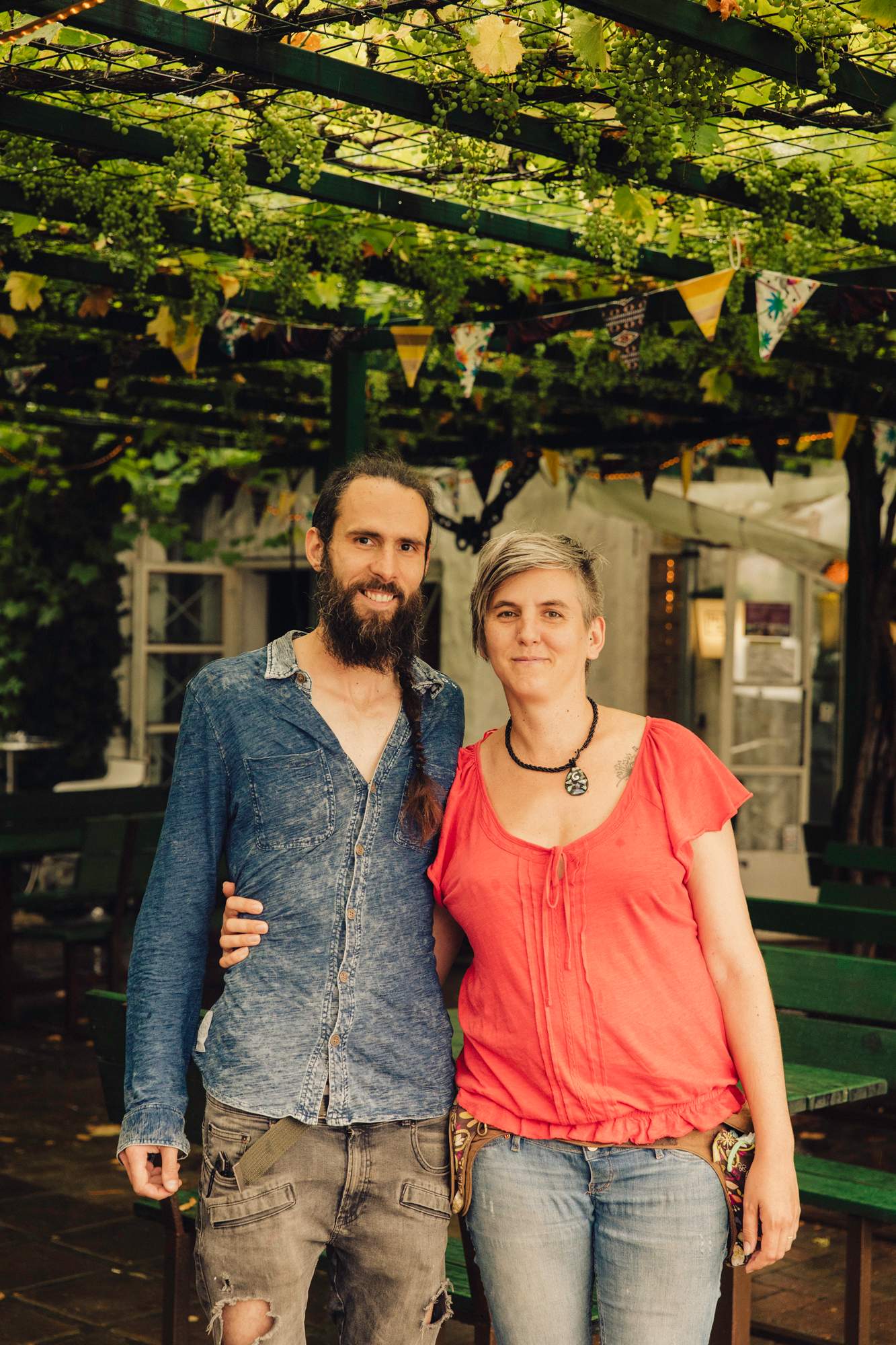 4.
Eats on the Bend, Szentendre
To refuel after a day's hike
Potkulcs off the town's main square serves generous portions of chicken schnitzel or marhaporkolt (beef and onion stew). For a pick-me-up espresso, try nearby café La Mocca. Across the river, enjoy a hearty plate of pork tenderloin with potatoes at Piknik Manufaktura. Head south to Mihalyi Patisserie for gateaux in the Austro-Hungarian tradition.
Potkulcs Bisztro, Szentendre Szentendre, Fo ter 11: La Mocca, Szentendre, Dumtsa Jeno u. 13: Piknik Manufaktura Nagymaros, Hunyadi stny. 2, 2626: Vac, Koztarsasag ut 21, 2600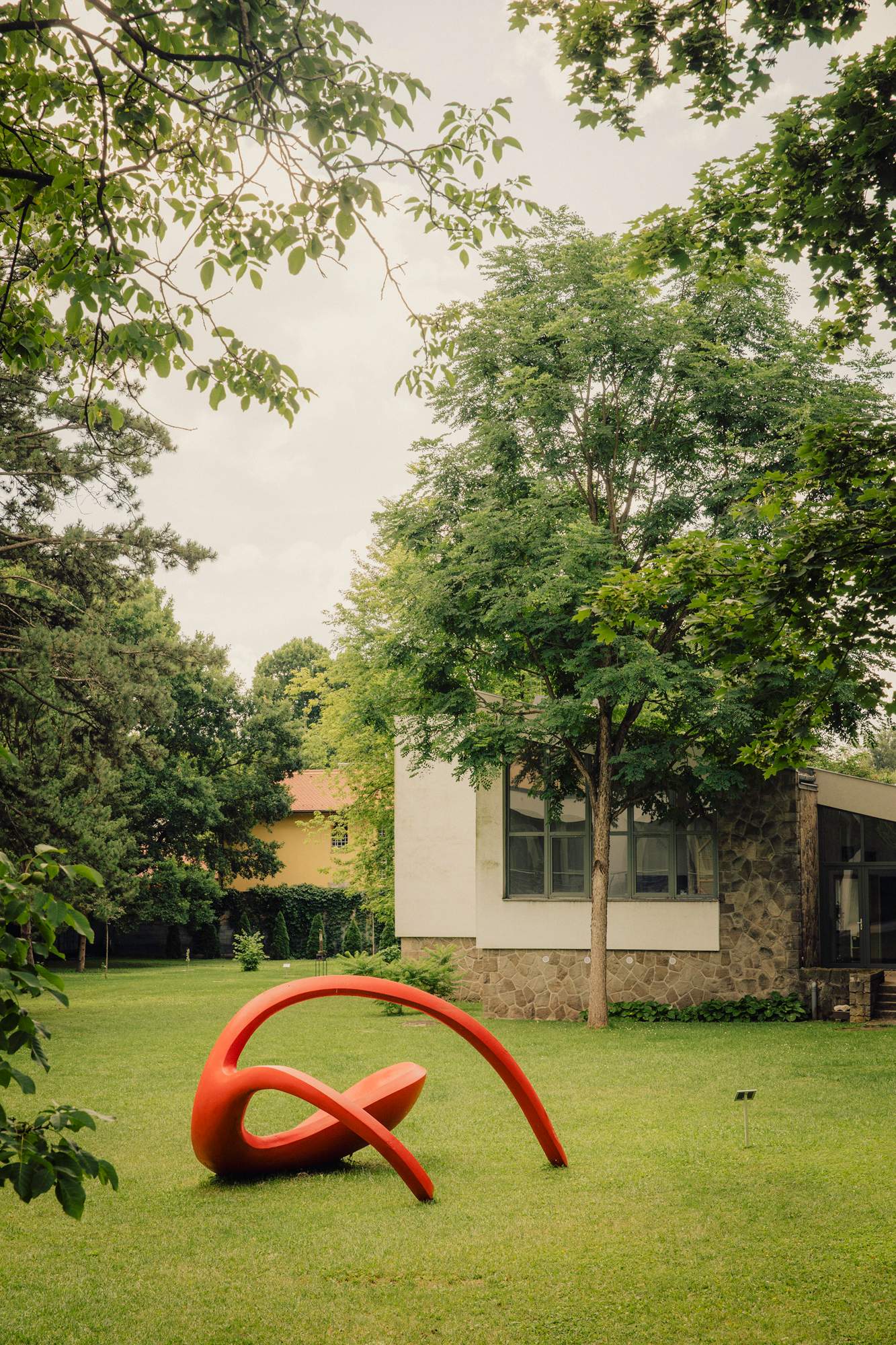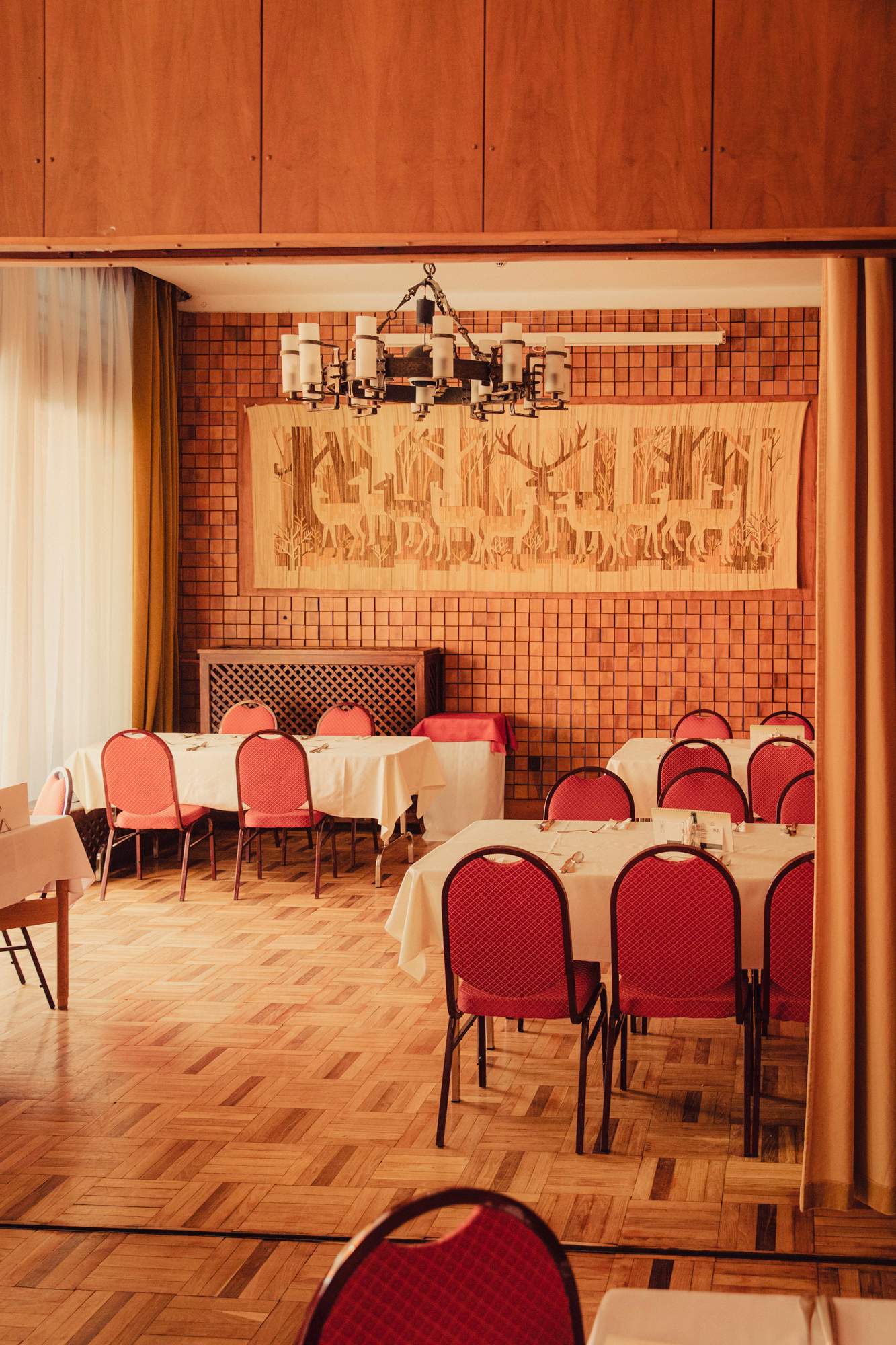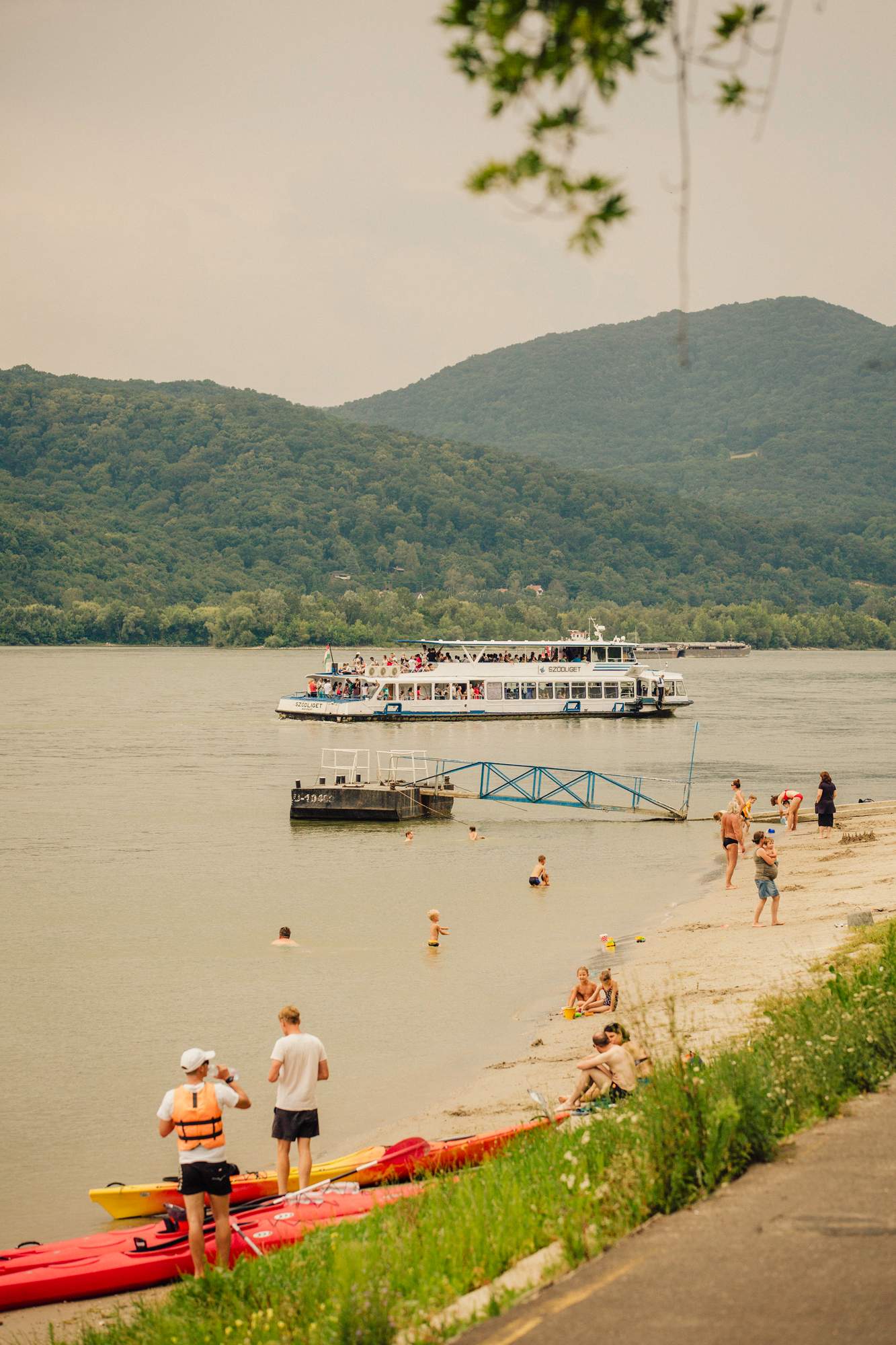 ---
Visegrad Citadel: From its stony perch, this medieval castle provides visitors with peerless views of the Danube Bend and beyond. After, head to the riverside Solomon Tower.
Esztergom Basilica: The site of this colossal neoclassical church is linked to the first king of Hungary. Its highlight is the Italian renaissance-influenced red-and-white marble chapel.
Hotel Silvanus: This 1970s-era hotel has enviable views. Settle in on the terrace for a sundowner under the red-and-orange striped awning and admire the poolside scene.
Kiralyreti Railway: This narrow-gauge line heads north to the Borzsony Mountains, once the hunting grounds of the aristocracy. Now there are hiking trails to quiet lakes.
Cabin Life: The Bend is the place to find cosy stays – think country lodges and rustic cabins. Newer and older versions are available, suitable to all tastes.
volgyhaz.hu
---
Szigetkoz is an island set in the Danube and home to natural springs. If you can't visit for yourself you could just try the sparkling water from the Szigetkoz brand – look for the stork logo and sharp graphics.