Travel briefing / Global
Holiday snaps
We focus on a selection of the planet's finest new hotels and drop in on the shop that sells everything you'll need to capture the moment once you get to them.
Kitamura Camera has been a fixture in Japan for decades. The firm was founded by Masaki Kitamura in 1934 and today has hundreds of shops selling new and used cameras of all specifications. Most of Kitamura's shops – piled high and brightly lit – take their styling cues from regular Japanese electronics stores but its latest Tokyo opening is a one-off: a speciality camera and photography centre in Shinjuku that is sure to become an essential stop.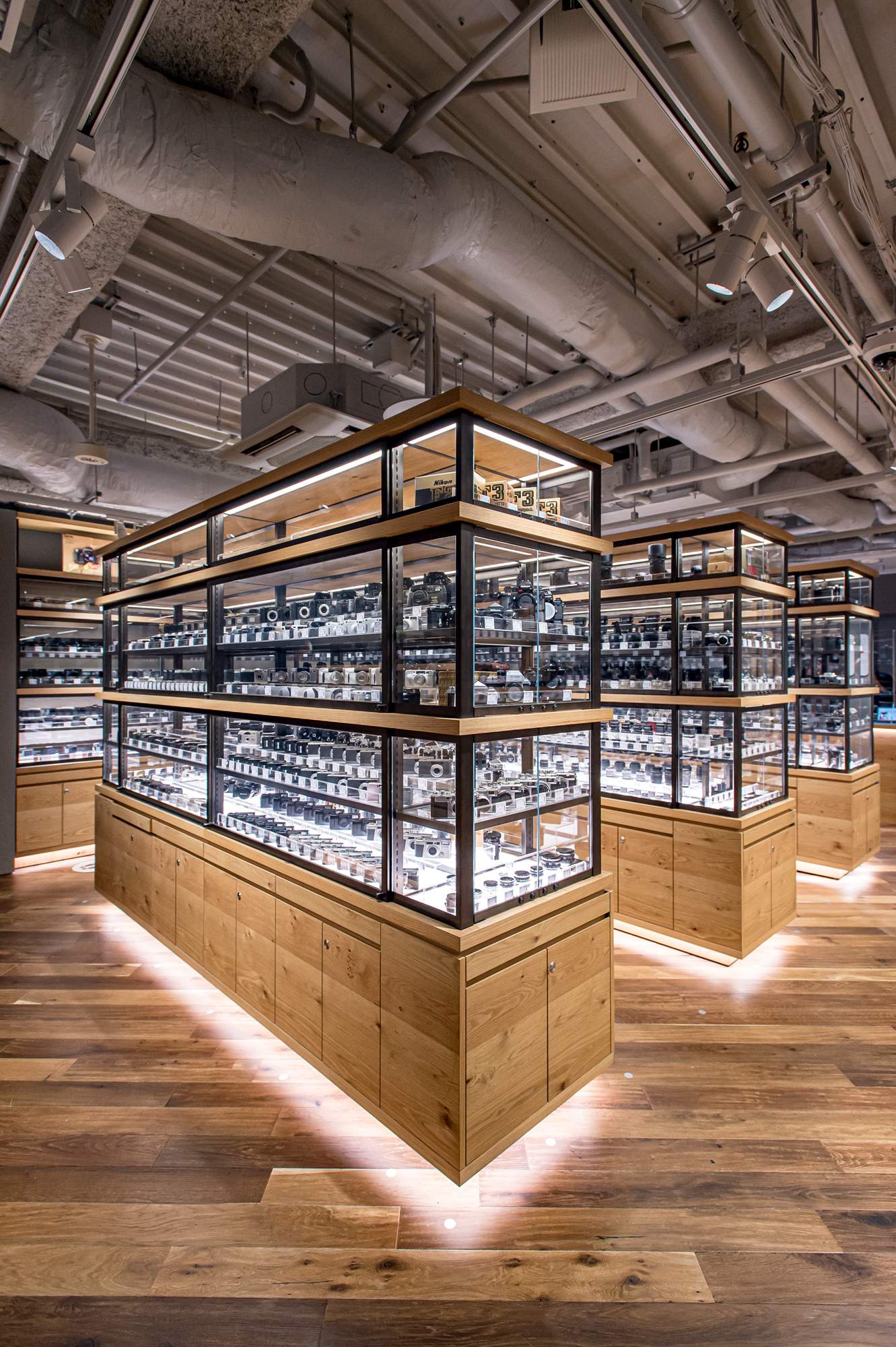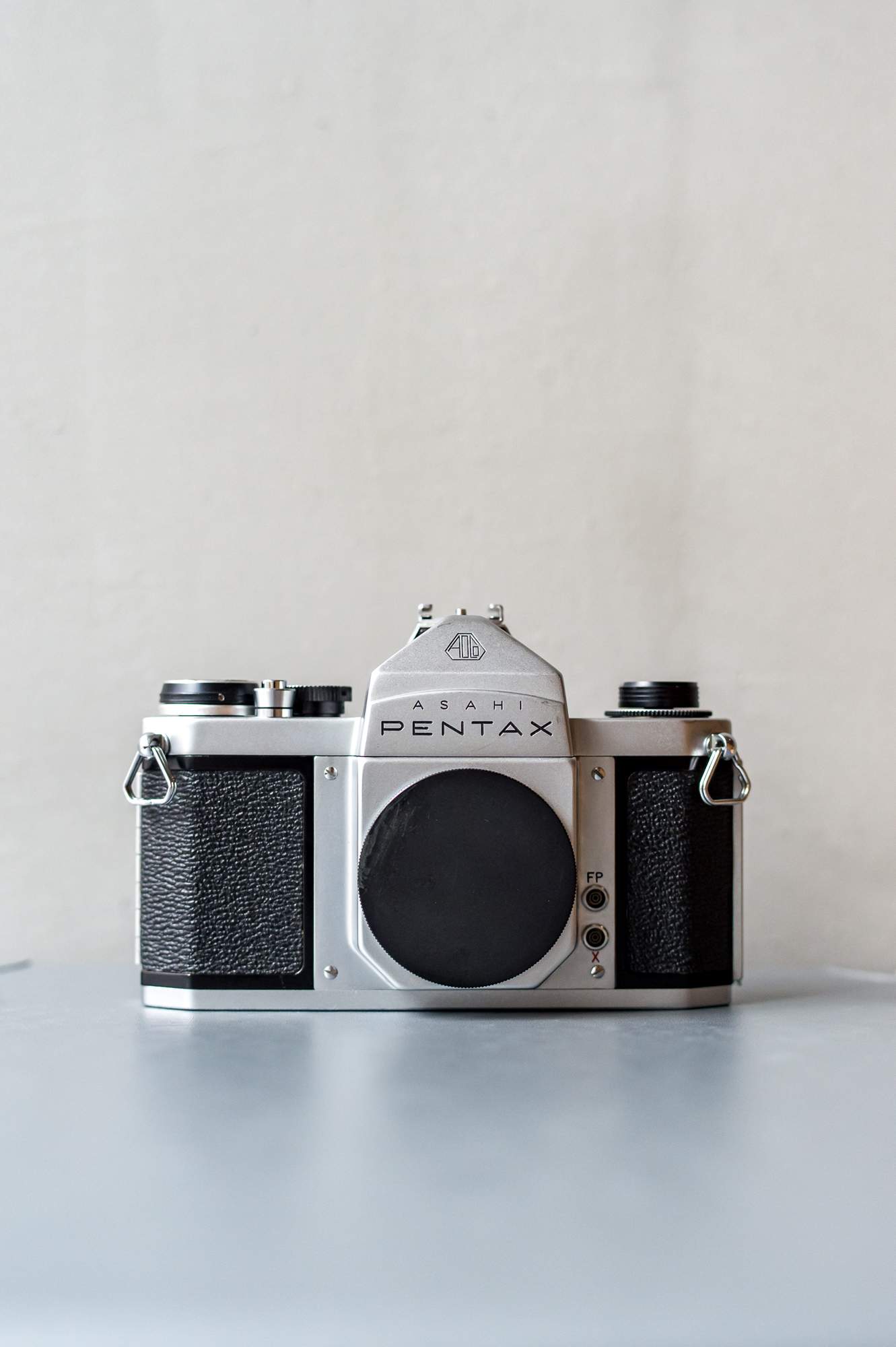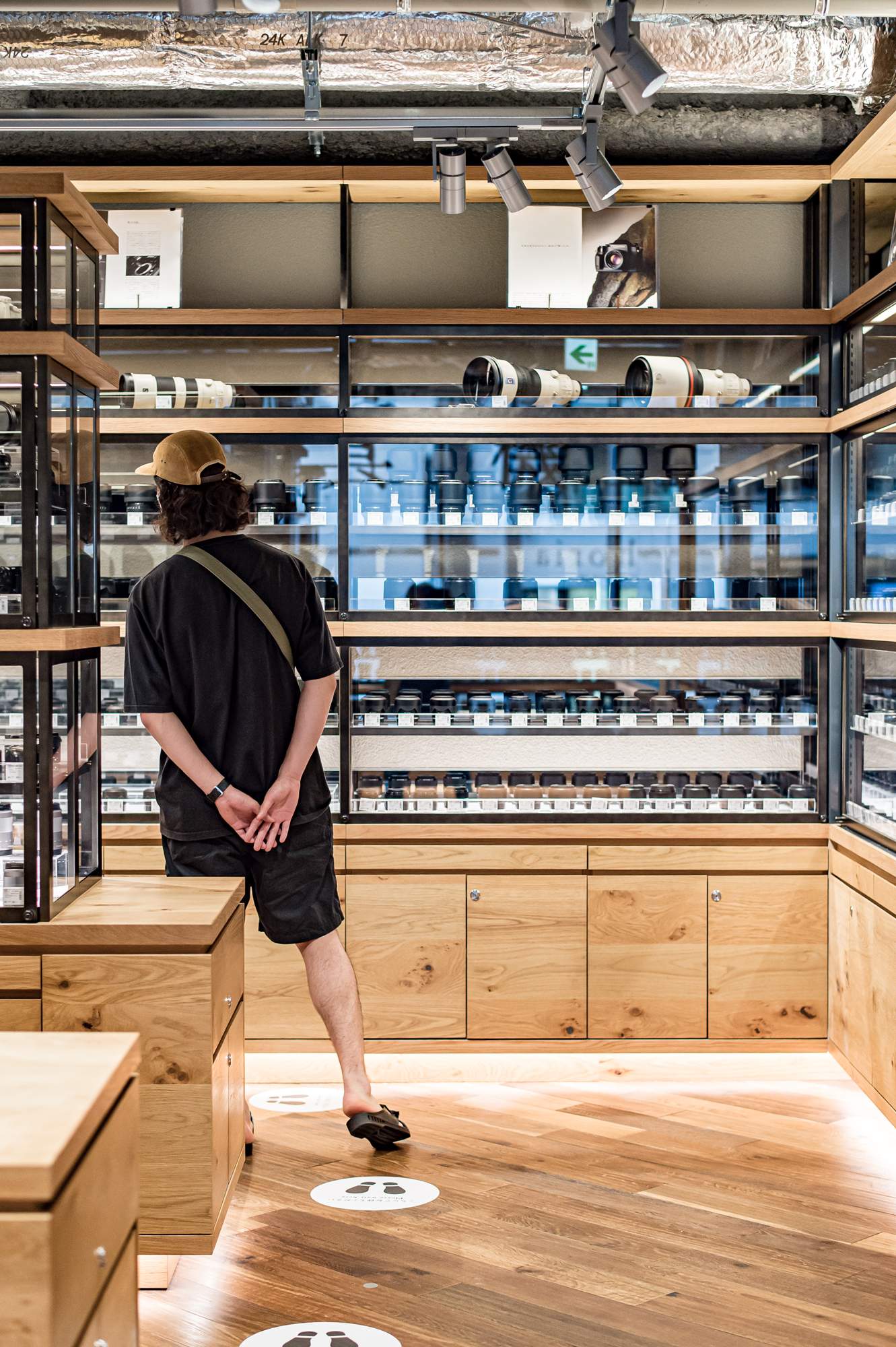 Spread over seven floors (including a basement devoted to Apple products), the shop was designed by Tokyo studio Tonerico, which took its inspiration from the box-like shape of an original camera obscura. Every room has a different purpose. Instead of the usual fluorescent lighting and technicolour displays, this shop has a light-grey colour scheme with all the metal, glass and leather – and wood that you might find on a fine camera itself.
The shop's inventory is mind boggling: 6,000 cameras and lenses, new and old. Every new camera that comes onto the market is available here – but perhaps the bigger draw is the vintage selection. Its range is extraordinary: a whole floor devoted to everything from classic Japanese cameras, both film and digital, to an array of imported favourites from manufacturers such as Rollei and Contax. Prices run from entry-level to eye-watering.
The inventory is mind-boggling: 6,000 cameras and lenses, old and new
Move into the hushed Leica lounge on the sixth floor and you're at museum-level quality. The world's finest vintage cameras are here, mostly from Leica but other makers too. You might find a Leica M3 from 1954 or a rare prewar lens from Takachiho Kogaku (later Olympus).
Uniformed multilingual staff are on hand throughout (the Leica staff wear smart double-breasted jackets) and there are many services on offer. The glass-walled repair and maintenance studio provides a protective environment in which to clean and repair cameras. The technicians here will also restore old photographs and convert data from outdated formats. There's an equipment-rental service and small studios for ID photos that can be retouched on the spot. And the shop will buy used cameras too.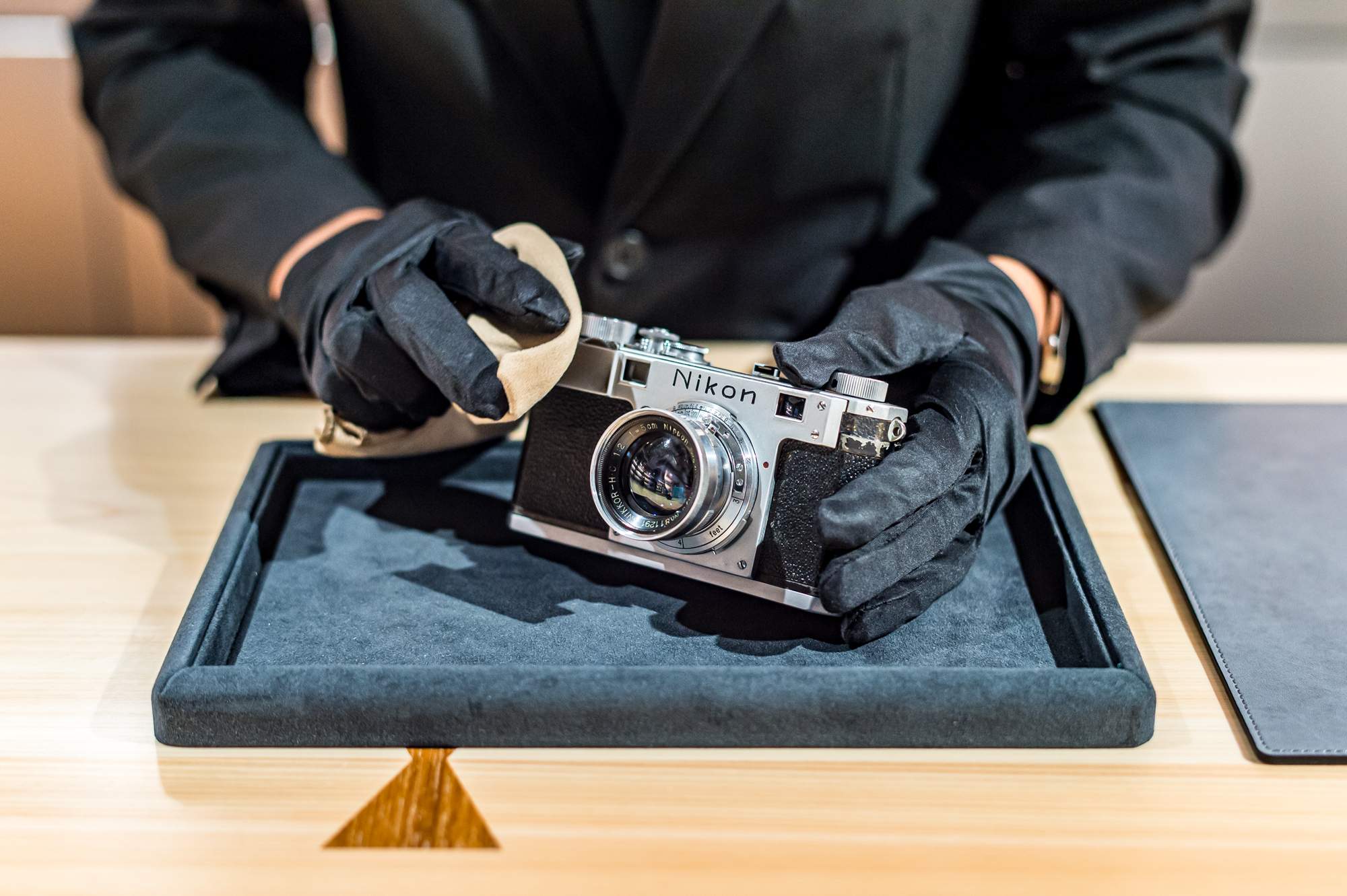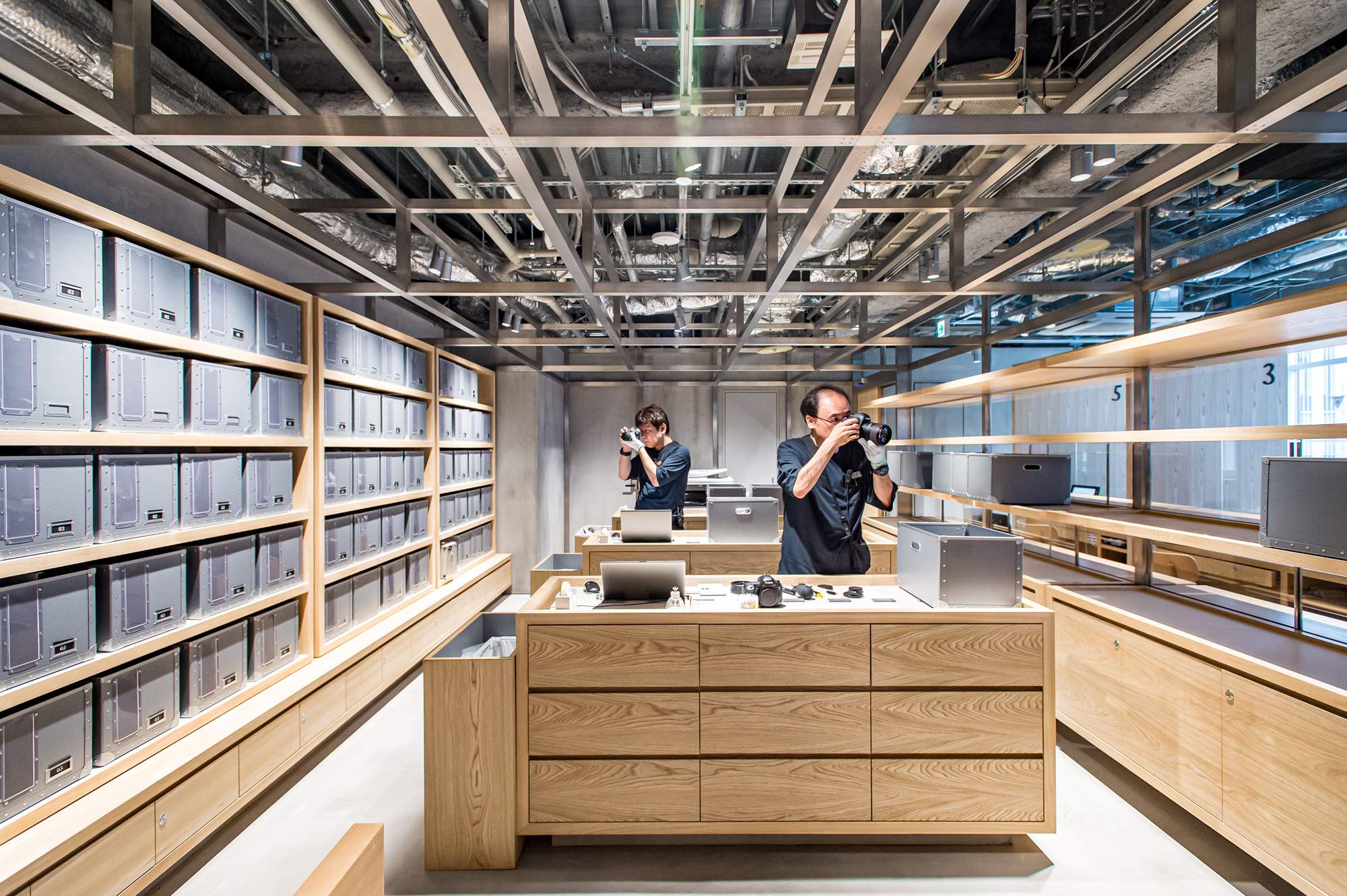 All kinds of printing is available, including negative film, and visitors can design their own photo books and postcards. Shogo Kishino's beautiful graphics appear throughout and the gift wrapping is a stylish touch. There's also a book lounge that's lined with photography editions plus an exhibition space and, on the ground floor, a selection of camera accessories. Workshops and walking tours are popular.
You can even enjoy a slug of saké. Kitamura Camera's roots are in Kochi, in western Japan, where the shop has teamed up with saké-maker Suigei. It's a pleasure just to visit Kitamura but it is hard to leave empty-handed.
kitamuracamera.jp
Camera film
The range includes Lomochrome Metropolis Tokyo, a new collaboration with Lomography.
Fujifilm X100V
The latest model of this compact camera.
Vintage Japanese camera
Maybe an Olympus Pen or an Asahi Pentax.
Create your own photo book
Do something with those pics on your camera.
Something to drink
A small bottle of Kitamura x Suigei saké.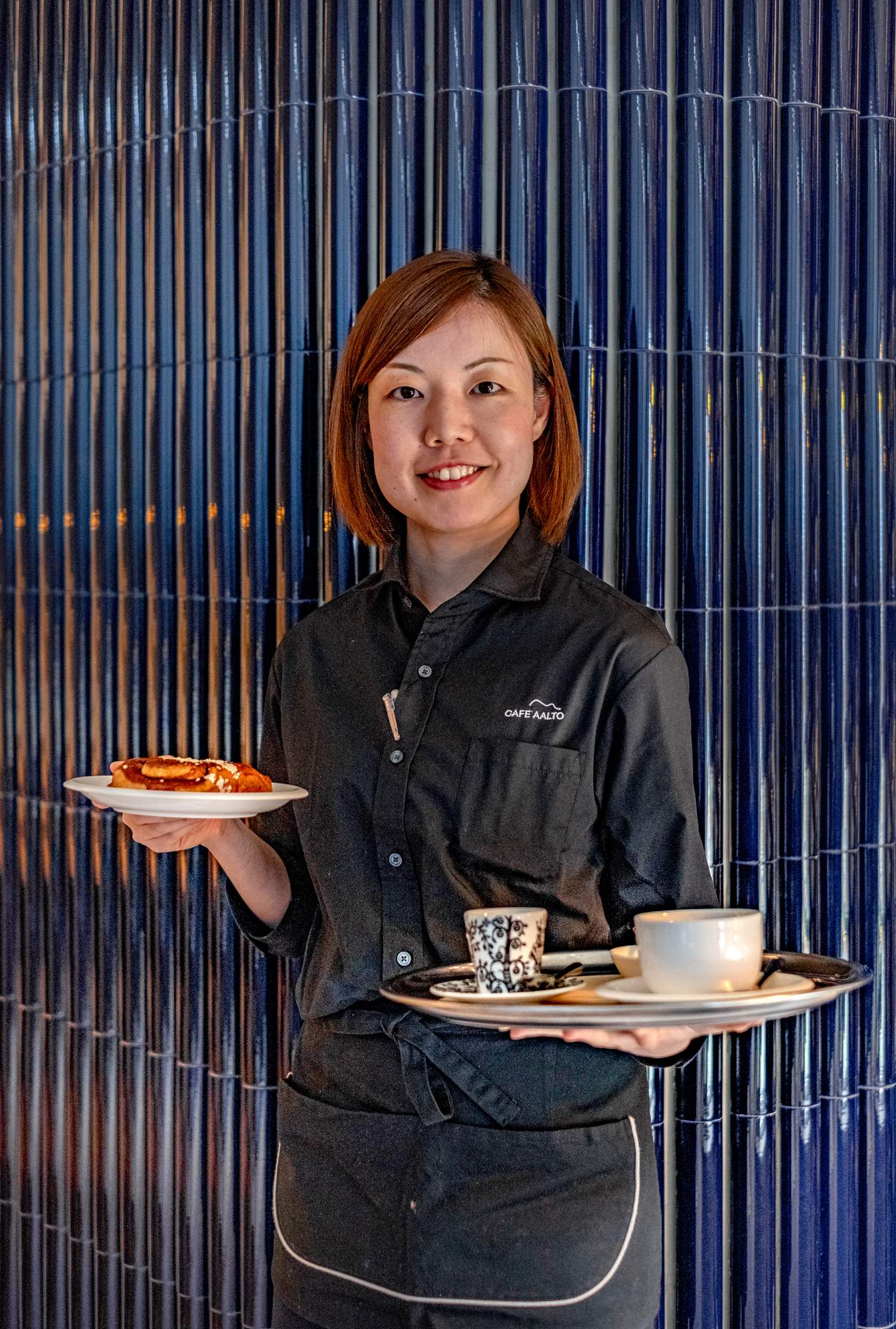 This Nordic take on the Japanese capsule hotel near Nishiki market was commissioned to Spiral, a cultural project owned by Japanese underwear brand Wacoal. Spiral invited award-winning Finnish industrial designer Harri Koskinen on to the project. "This was our first hotel that we've done from scratch," says Spiral's Yoshie Ota. "My approach was to create a cosy capsule-hotel experience where you can feel the quality," says Koskinen. "Wooden materials and details create warm interiors with good acoustics." The resulting 60 hut-inspired pods were assembled by Japanese company Sanwa. 
"My approach was to create a cosy capsule-hotel experience"
On the ground floor, Cafe Aalto – the second outpost of Alvar Aalto's popular Helsinki café – contains furniture based on his designs. It serves breakfast from 07.00 through to craft-gin cocktails at night.
maja-hotel.com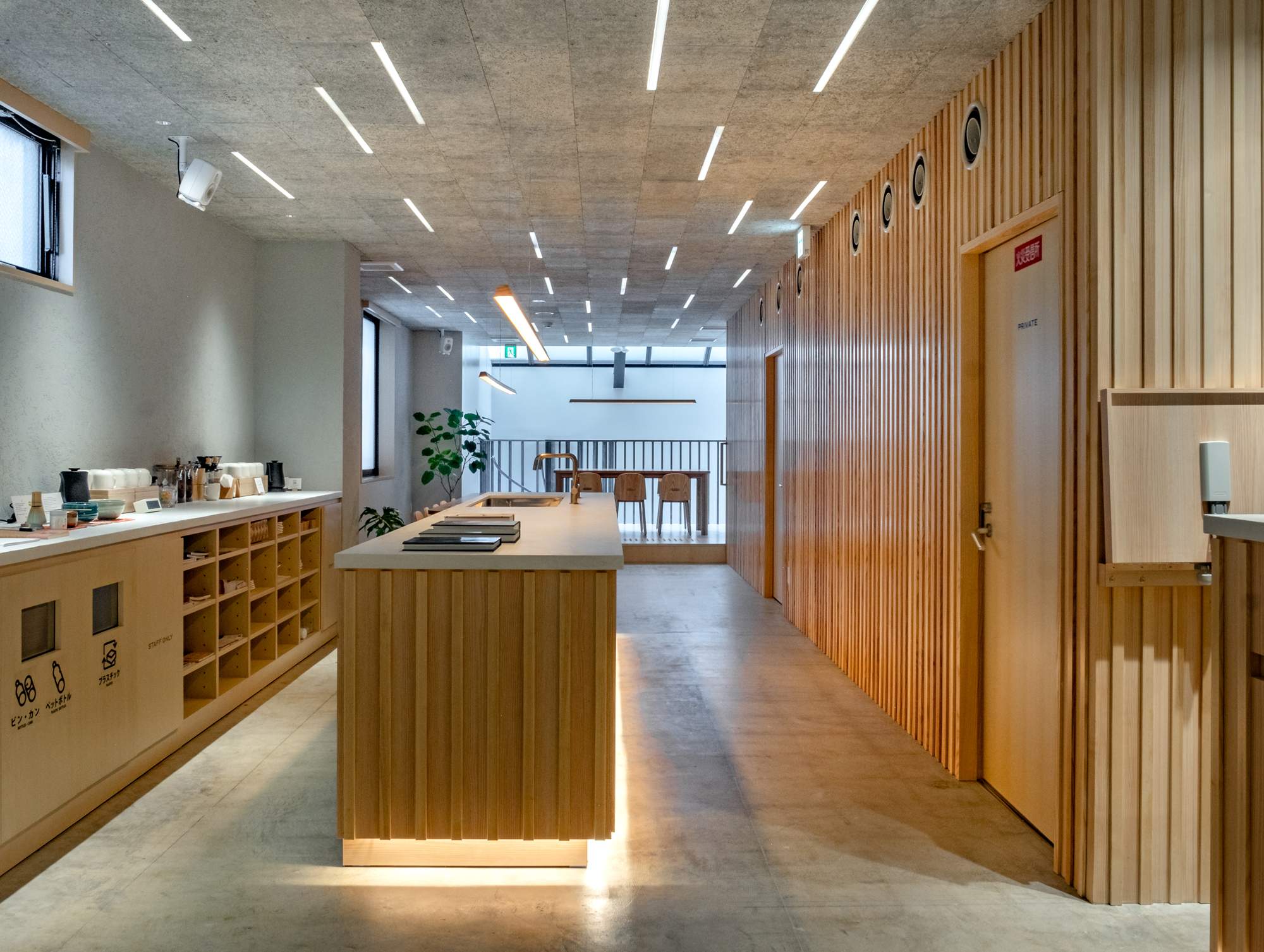 ---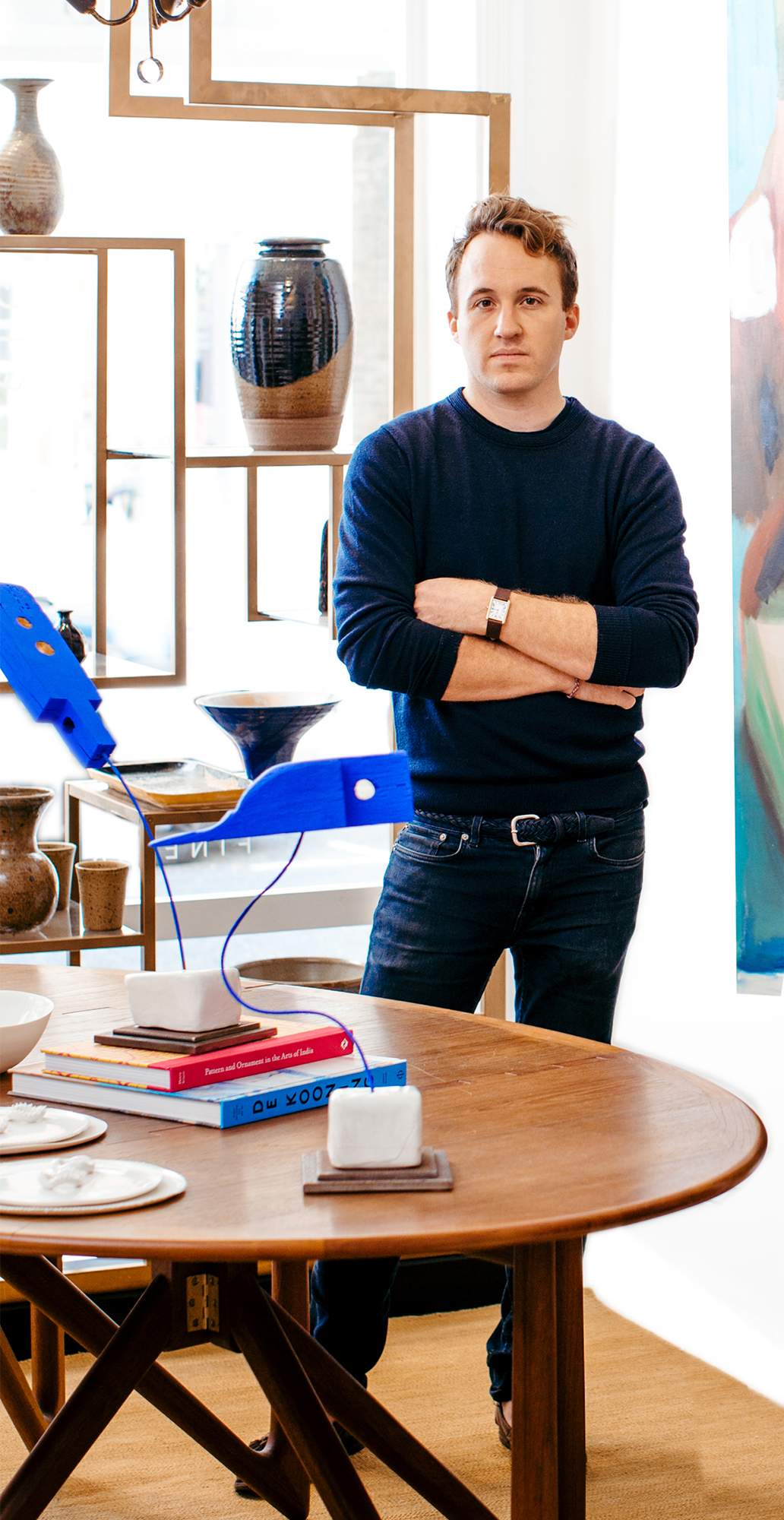 8 Holland Street
london & bath
When Tobias Vernon opened his art-and-design shop 8 Holland Street in a former publishing house in Kensington, London, he set about filling it with items purchased from artists' estates, vintage auctions and studios. "There are more than 1,000 objects that move between the two shops," says Vernon, highlighting the second space that he opened in the UK city of Bath in 2019. The showrooms – arranged in both instances like an eccentric's apartment – change their displays every month. But you'll find everything from mid-century Italian furniture (Mario Bellini sofa, anyone?) to 19th-century Japanese textiles and British ceramics. "Some are design classics; others more anonymous," says Vernon. "But it all comes together quite playfully." Sounds like fun.
8hollandstreet.com
---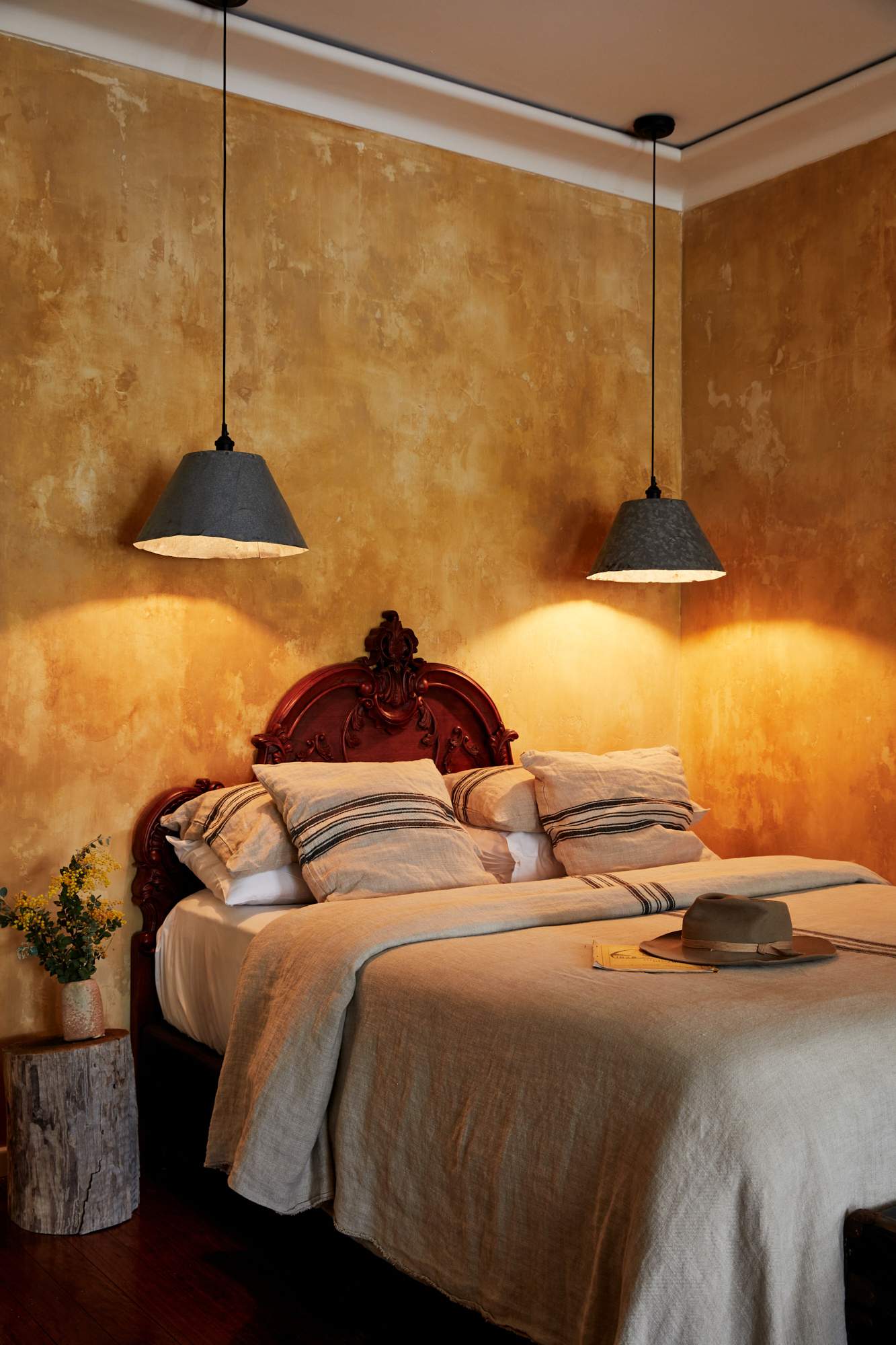 Eltham Hotel
nsw, australia
Julia Ashwood took over the 118-year-old Eltham near Byron Bay with her husband Matt Rabbidge and business partner Luke Sullivan in 2019. Ashwood looked to the bohemian area's history to update the hotel's five bedrooms. She found vintage pieces and gave the place a gentle refresh while refitting the bar and restaurant. "Our focus is on great food, booze and music – and some great fun accommodation," she says. "We aim to show everyone a good time in an Aussie pub that's packed with history."
elthampub.com.au
---
Hôtel Le Sud
juan les pins, france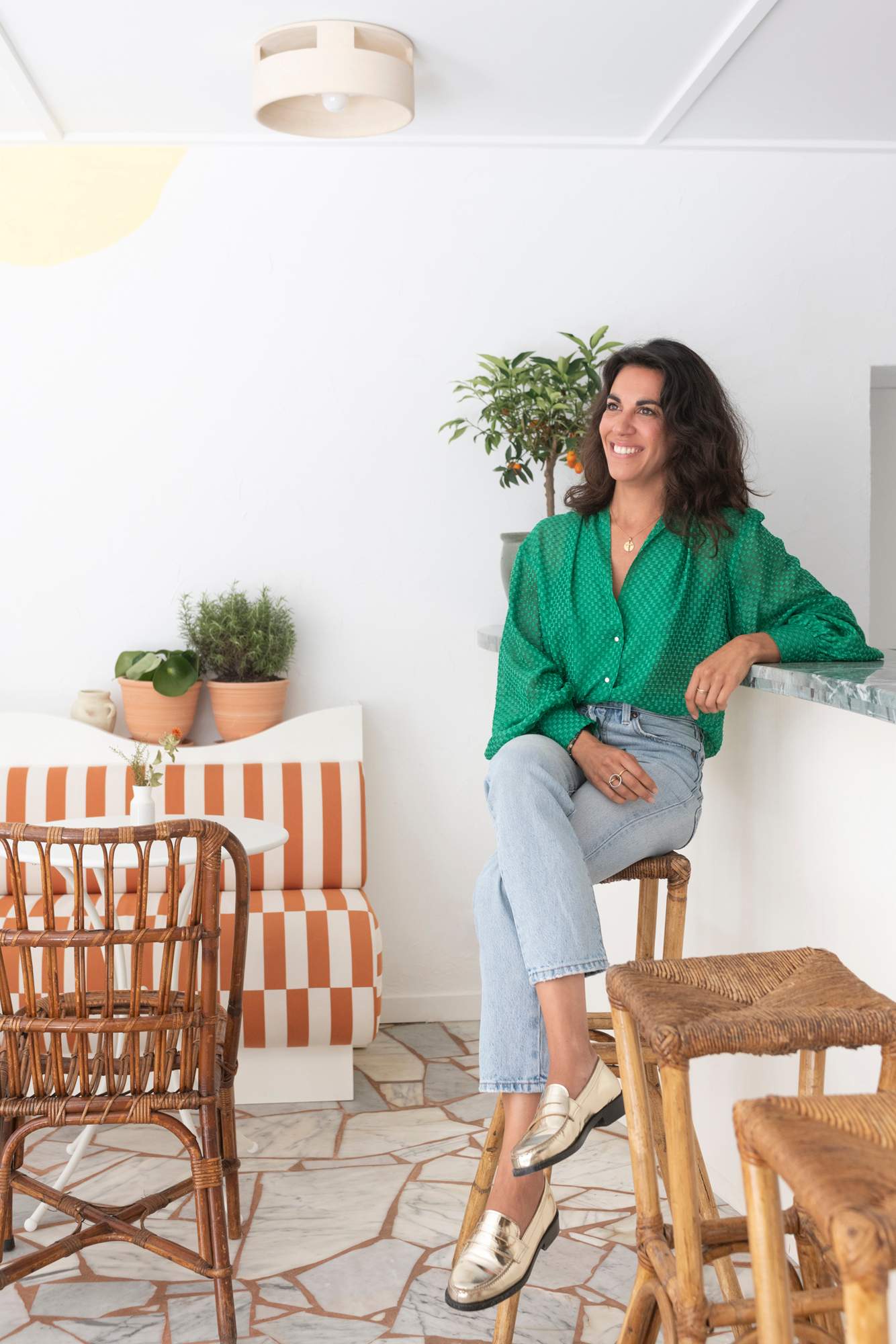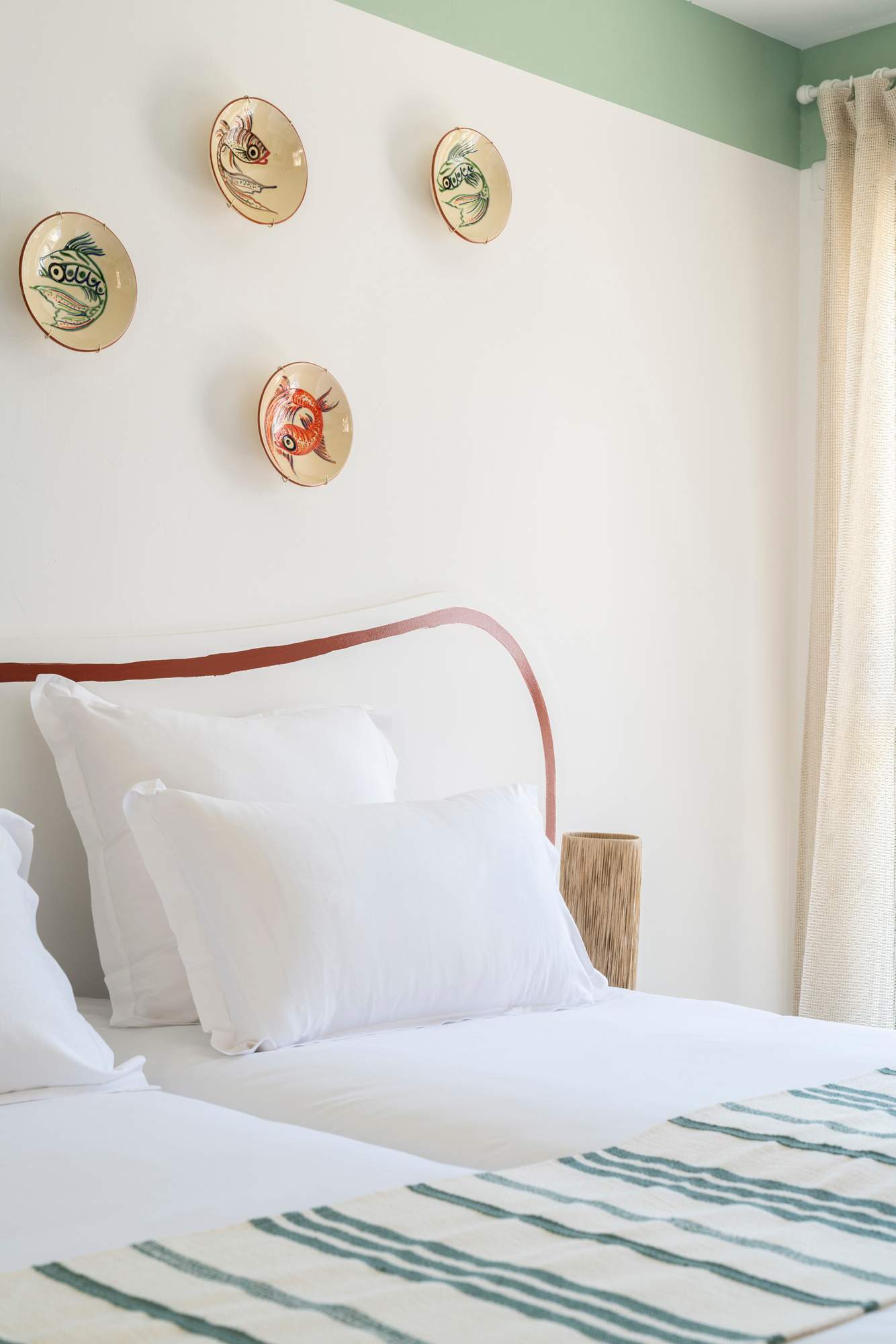 This sun-kissed hotel in the seaside town of Juan Les Pins sums up the artistic spirit of the Côte d'Azur. Its 29 rooms feature white plastered walls, sandstone, terracotta, cotton sheets and wicker, all blending with objects made by regional craftfolk. The area's creative pedigree was an inspiration for Parisian interior designer Stéphanie Lizée (pictured), who looked to Pablo Picasso and Jean Cocteau for the sun-and-sea colour scheme. If you're just passing through, the shady terrace is open to all.
hotellesud.com/en
---
Headlines about the hospitality industry have been glum these past few months. But there are reasons to be hopeful as large and medium players slate dates for delayed but long-planned openings. Here are four new properties we're eyeing up.
Nomad London
Opposite the Royal Opera House in a one-time magistrate's court, Nomad's first London bolthole adopts the after-dark allure that made its hotels hits in the US. The 91-bedroom space is all plush finishes, fireplaces and book-lined nooks from New York firm Roman & Williams. Like its sister properties, there are plenty of places for private dining too. Even the former jail cells in the basement have been turned into nice places to linger.
Bulgari Hotel Roma
There's a Rome homecoming slated for the luxury firm in 2022 when a 100-room hotel opens near the Spanish Steps. The berth is close to the ancient Mausoleum of Augustus but the digs themselves are in a smart modernist building from the 1930s, set to be kitted out by Antonio Citterio Patricia Viel. f&b will be by Michelin-starred chef Niko Romito.
Tokyo Edition, Toranomon
Ian Schrager's Edition brand's new 206-key affair will offer three restaurants and a lively, leafy outdoor terrace overlooking Tokyo Tower. The hardware's all there, from suites with views over the capital's skyline to a spa with six treatment rooms and easy access to commercial Toranomon beyond. Opens early September.
Nobu Portman Square
Close to

monocle

's Marylebone editorial base and mooted to open in November, Nobu's rooms – all tatami mats, wooden finishes and the odd ink-wash painting – are designed by Make Architects while the restaurants and bars are the work of David Collins Studio. The hotel joins the brand's successful Shoreditch launch in 2017.
---
Eilert Smith
stavanger, norway
Tone Herigstad, manager of Stavanger's Eilert Smith, excuses herself to grab a blanket and a pair of hand-knitted socks for a chilly guest. She loves the fact that the five-storey hotel's compact size of 12 rooms lets her check on guests. "We've focused on being as local as possible – it's not a trendy hotel," she says.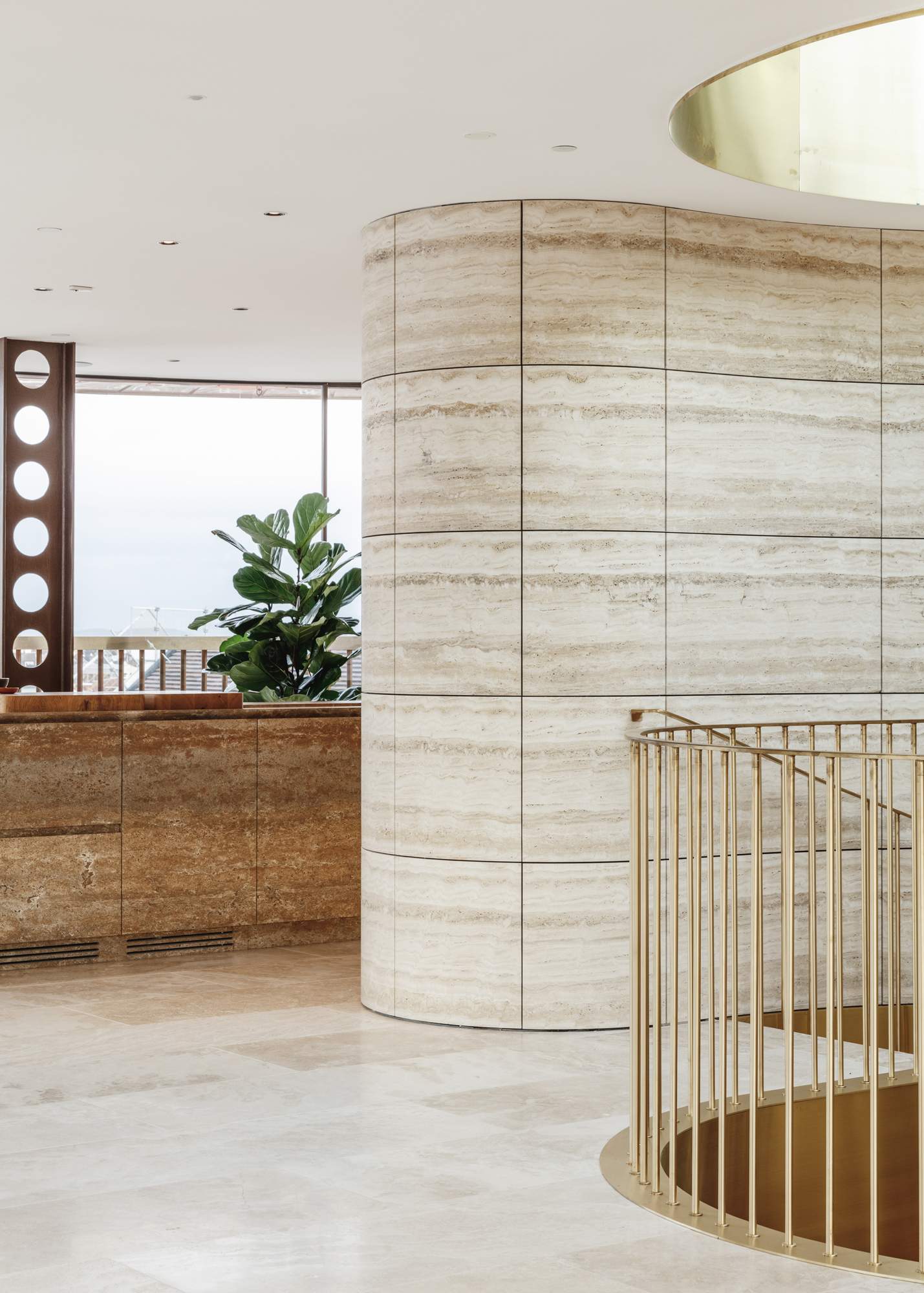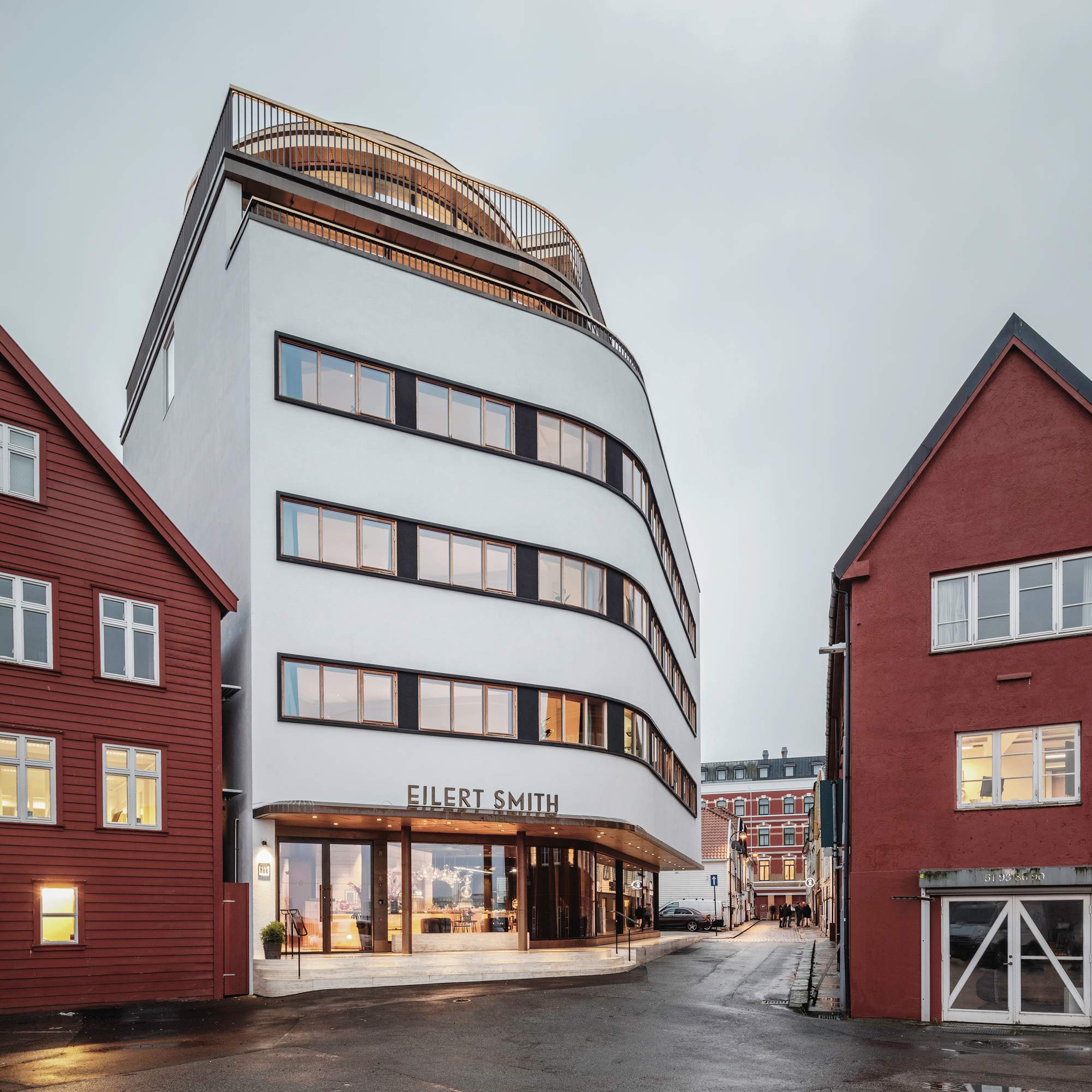 Eilert's low-lit, inviting lobby welcomes a steady, international stream of guests, while Re-Naa, which shares the ground floor, has become a destination restaurant in itself.
The expansion and renovation of the 1937 former warehouse was the work of architect Pal Trondahl, who "wanted to make the hotel blend in as if it was built that way in the 1930s". The idea has preserved a vernacular as timeless as the touches that Herigstad offers inside.
eilertsmith.no
---
Monte Uzulu
oaxaca, mexico
The roots of Monte Uzulu – an 11-room hotel tucked into a stretch of Oaxaca jungle along the Pacific Ocean – reach back 20 years. "That was when I started to come here," says Alan Favero, the hotel's co-founder and the owner of design studio Taller Lu'um. "Then it was only palapas [open-sided palm-roofed buildings] and a lot of hippies. I was one of them."
Monte Uzulu is in San Agustinillo, a small fishing village that's a six-hour drive from Oaxaca City along a small road that crosses the mountains. Here buildings cannot be taller than two-storeys and the local Zapotec people have long rejected big hotels. But this is no big hotel. Only a single tree was felled to make way for the two-storey concrete, earth and lime building. The hotel's thatched roof harvests rainwater for showers, sinks and toilets before that water eventually finds its way to the hotel's garden, while Oaxacan craftspeople have transformed reclaimed wood into the hotel's furniture.
Monte Uzulu's modest scale is resonating with Mexican vacationers at a time when bigger competitors are struggling. "[Here] you have a lot of space and not many people," says Favero. "This kind of place will be the future of tourism for this year and maybe next."
monteuzulu.com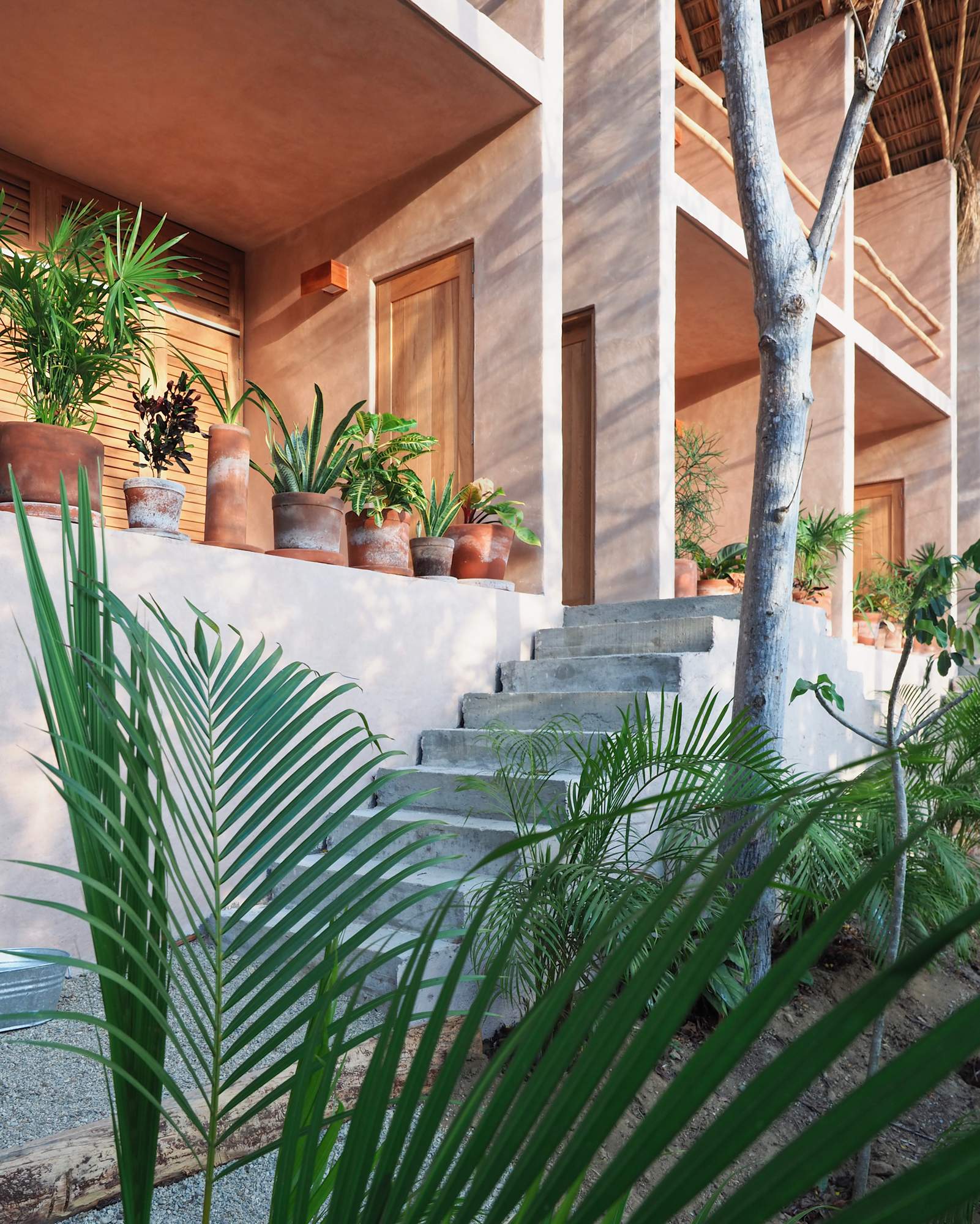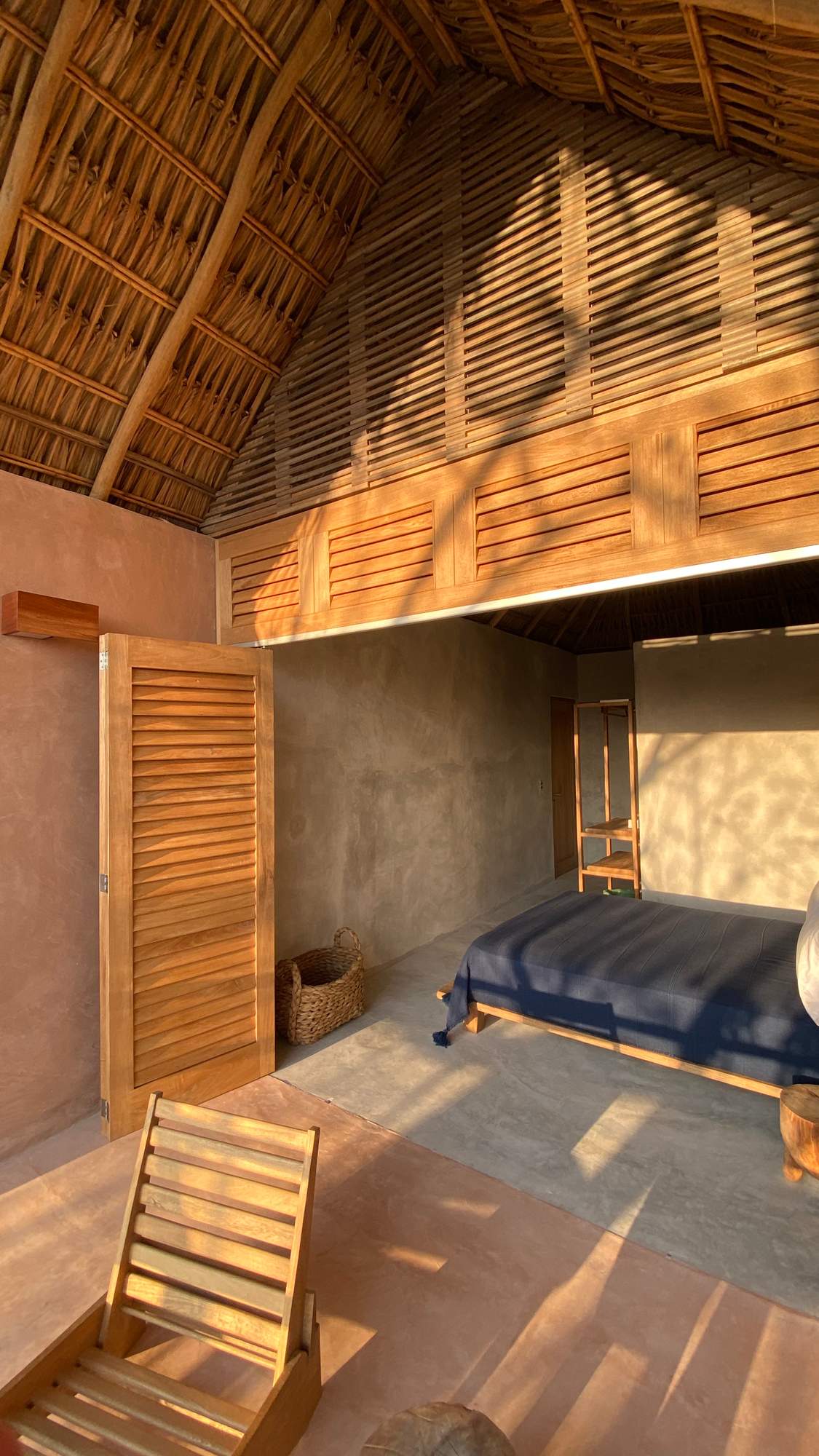 ---
Roncolo 1888
reggio emilia, italy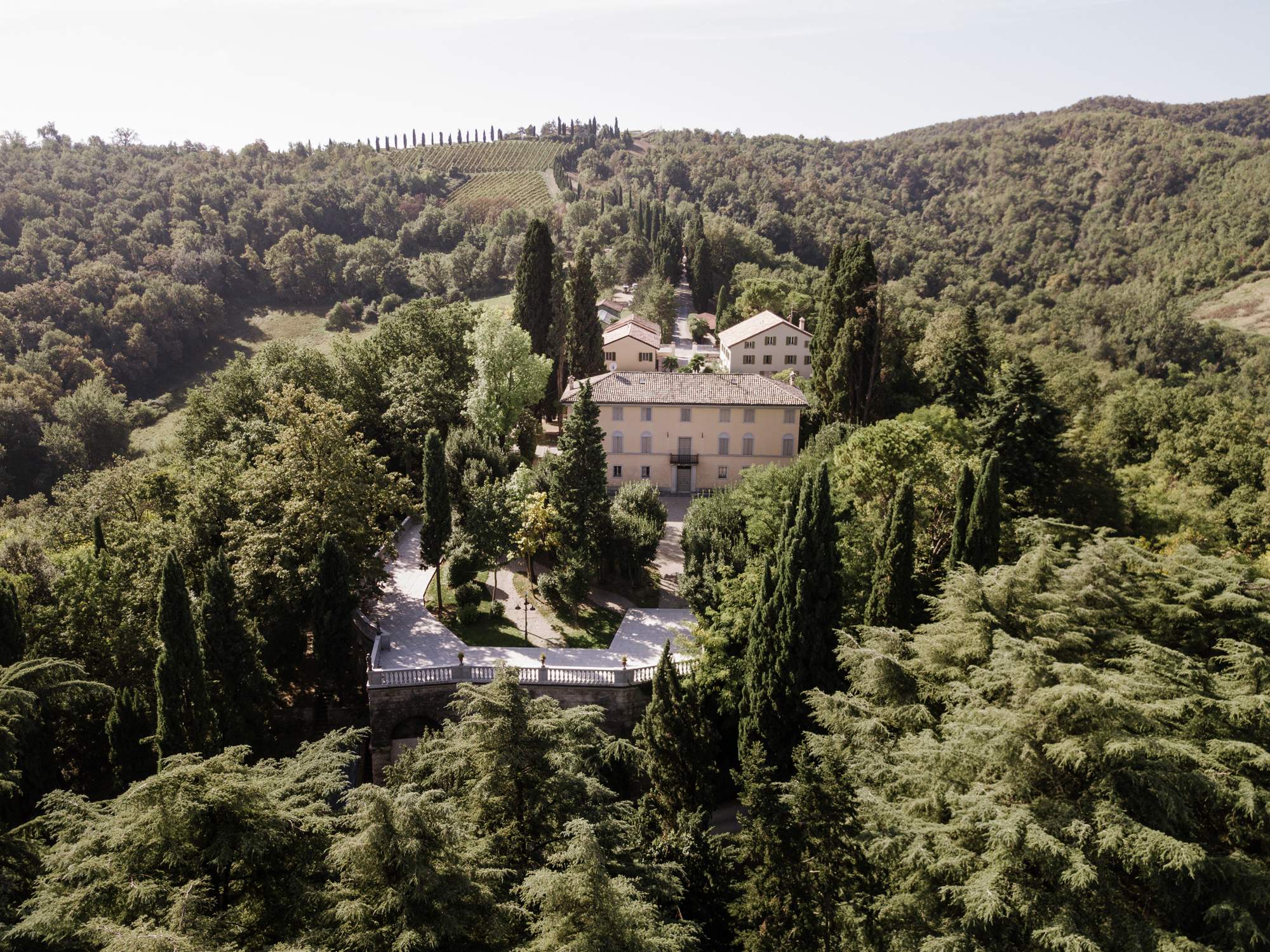 Set in gentle hills near Reggio Emilia, the 11-room Roncolo 1888 bed-and-breakfast is a spruced-up take on the area's time-honoured pensiones winery hotels. "We opted for an interior design that isn't overly rustic or traditional," says its Austrian owner, Julia Prestia. Exposed wooden beams and vintage 1950s furnishings mingle with Boffi bathtubs, custom-made seating and brightly coloured linens. It was in 2015 that Prestia and her Sicilian husband, Giuseppe, acquired the 130-hectare Venturini Baldini estate, which produces organic wine that includes a sparkling rosé made from native lambrusco grapes. Along with plates of prime prosciutto crudo and parmigiano reggiano, there's the added treat of balsamic vinegar from the hotel's cellar, as well as top-of-the-line condiments for guests to take home.
venturinibaldini.it
Photographer: Kohei Take, Ben Richards. Images: Jessie prince, R Hjortshoj