Pannonhalma and the northwest / Northwestern Hungary
Look north
Don't let Pannonhalma's quiet demeanour fool you: this small town of 4,000 – 130km west of the capital and close to the borders of Slovakia and Austria – is one of Hungary's most important centres of wine-making. Here we explore the town and its surrounding region.
1.
Kreinbacher Hotel and Winery
Back to the future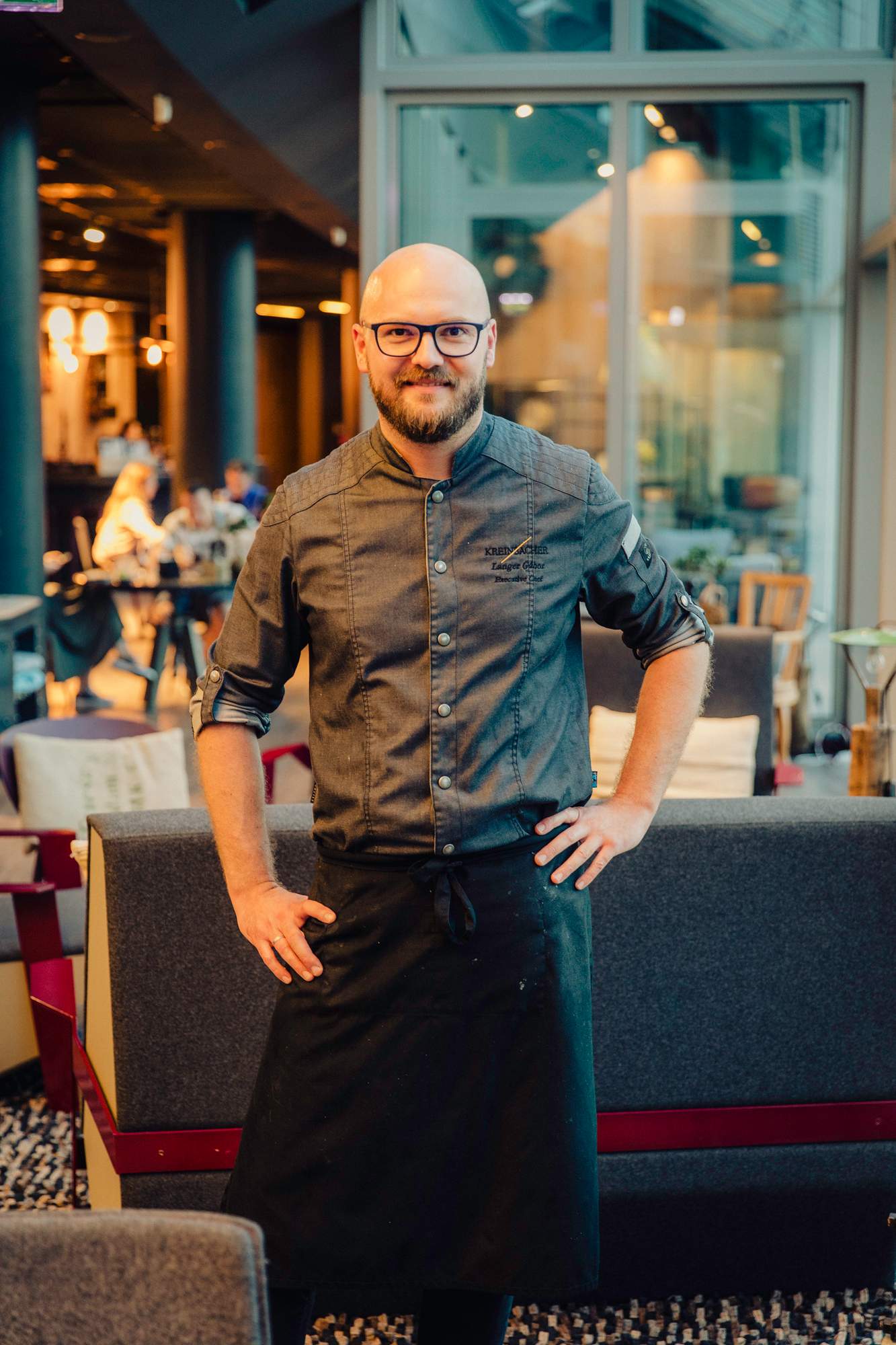 The view of Kreinbacher sneaks up on you as you turn a corner at the foot of the Somlo Hill, 80km south of Pannonhalma. While the hotel's futuristic design stands out in the countryside, its focus on wine- making and eating well (thanks to chef Gabor Langer) is deeply rooted. Farmers provide produce for guests staying in the hotel's 15 rooms, while Kreinbacher wines are known for their rich mineral taste from the volcanic soil. The speciality? Sparkling wines made using the traditional French method.
kreinbacher.hu
---
2.
Pannonhalma Abbey
High praise
Dominating the town from a high vantage point, parts of the 1,000-year-old Pannonhalma Abbey are Unesco protected. It's also the town's biggest employer: in addition to the 35 monks living here (who do everything from cleaning to teaching), there are administrators, seasonal harvesters and winery workers and guides. The abbey's wine business slowed in the 1990s but is back now. The site has historical importance too – and the gilded library contains some 400,000 volumes.
Pannonhalma, Var 1, 9090 Hungary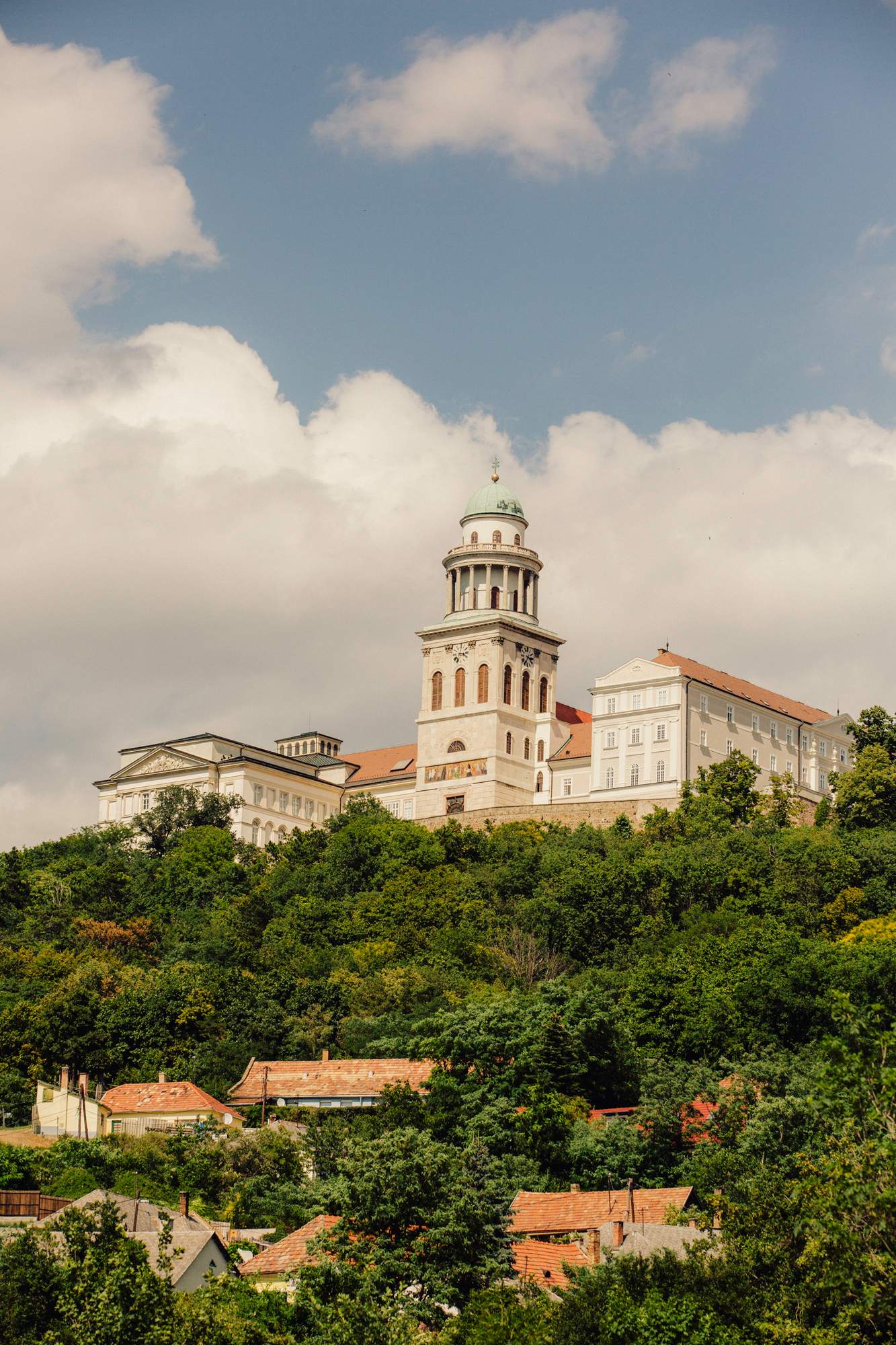 ---
Pannonhalmi St Martinus 2019 primeur: A combination of gewürztraminer and kiralyleanyka with hints of banana and peach.
Pannonhalmi Rajnai Rizling 2019: A fresh white perfect for the hot Hungary summer.
Kreinbacher Juhfark selection 2017: A smooth and refreshing white wine made from the native Somlo grapes.
Kreinbacher Syrah Rozé 2019: A lively rosé.
Kreinbacher Brut Classic: A blended sparkling wine that has rightly made Kreinbacher's name.