Eger and surroundings / Northeastern Hungary
Mountain escape
The city of Eger is a jumping-off point to explore the highlights of northern Hungary, from treks to the country's highest peaks to dips in the area's curative waters.
1.
Montem and TreeHouses
Above and beyond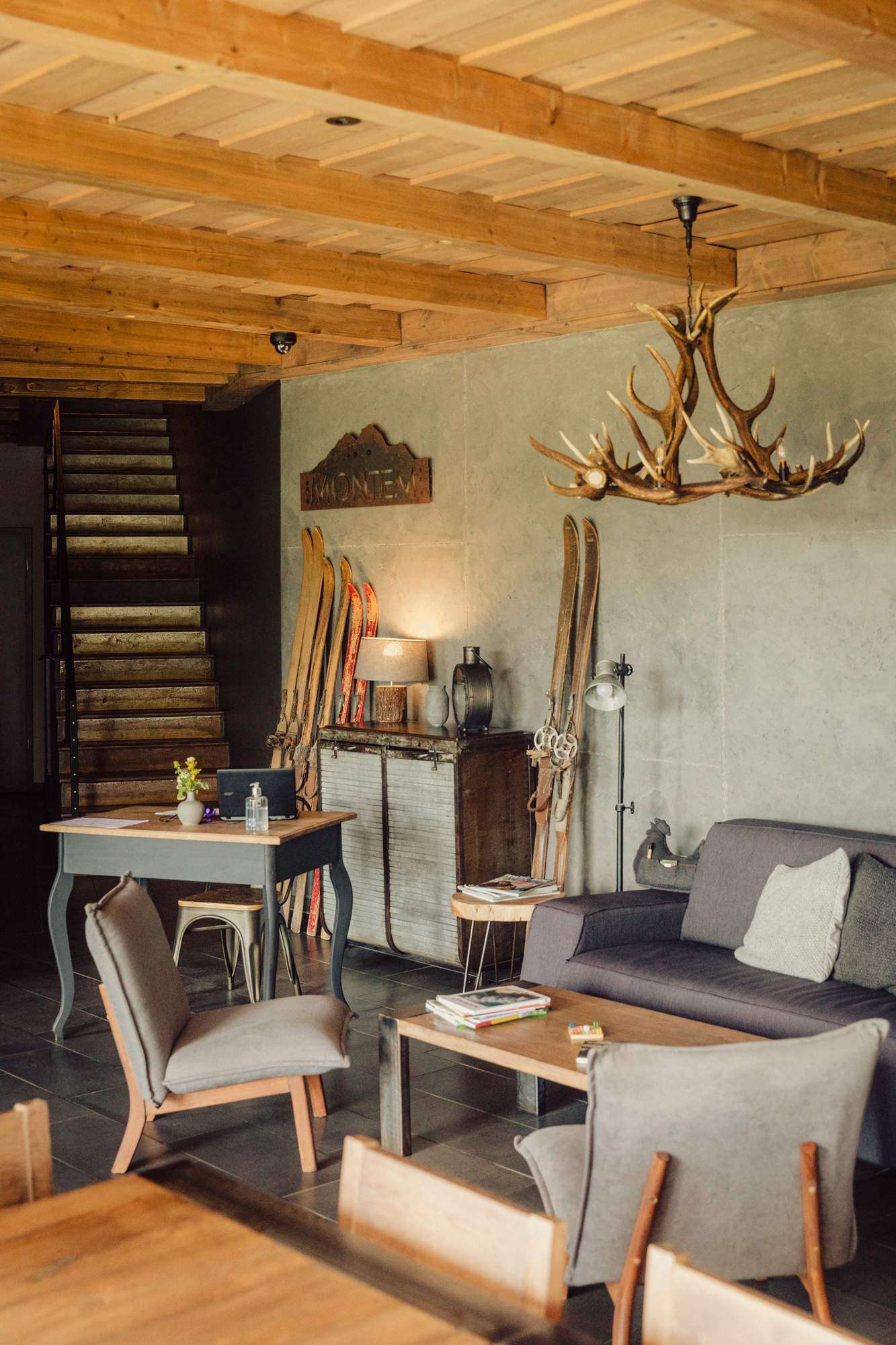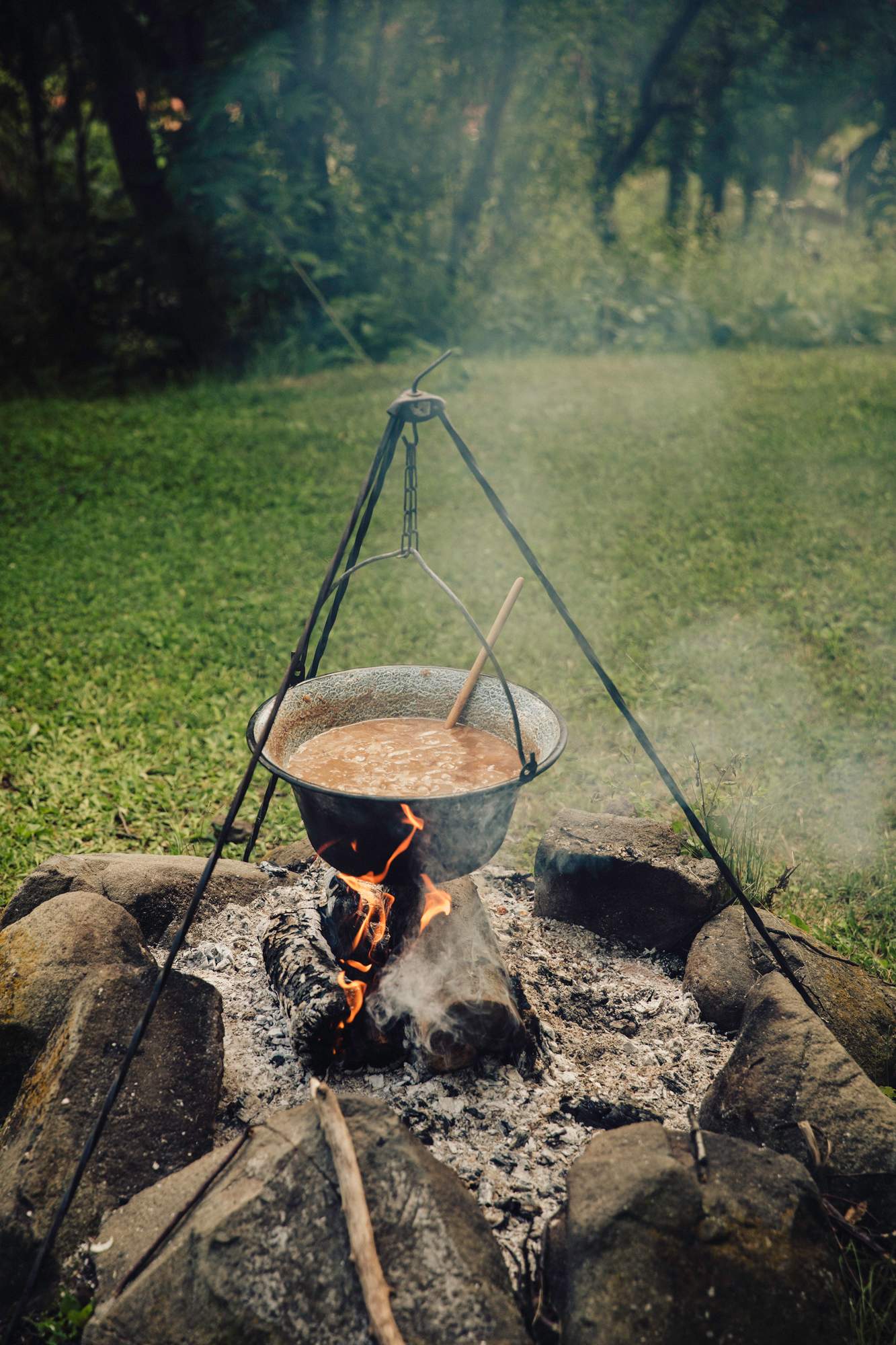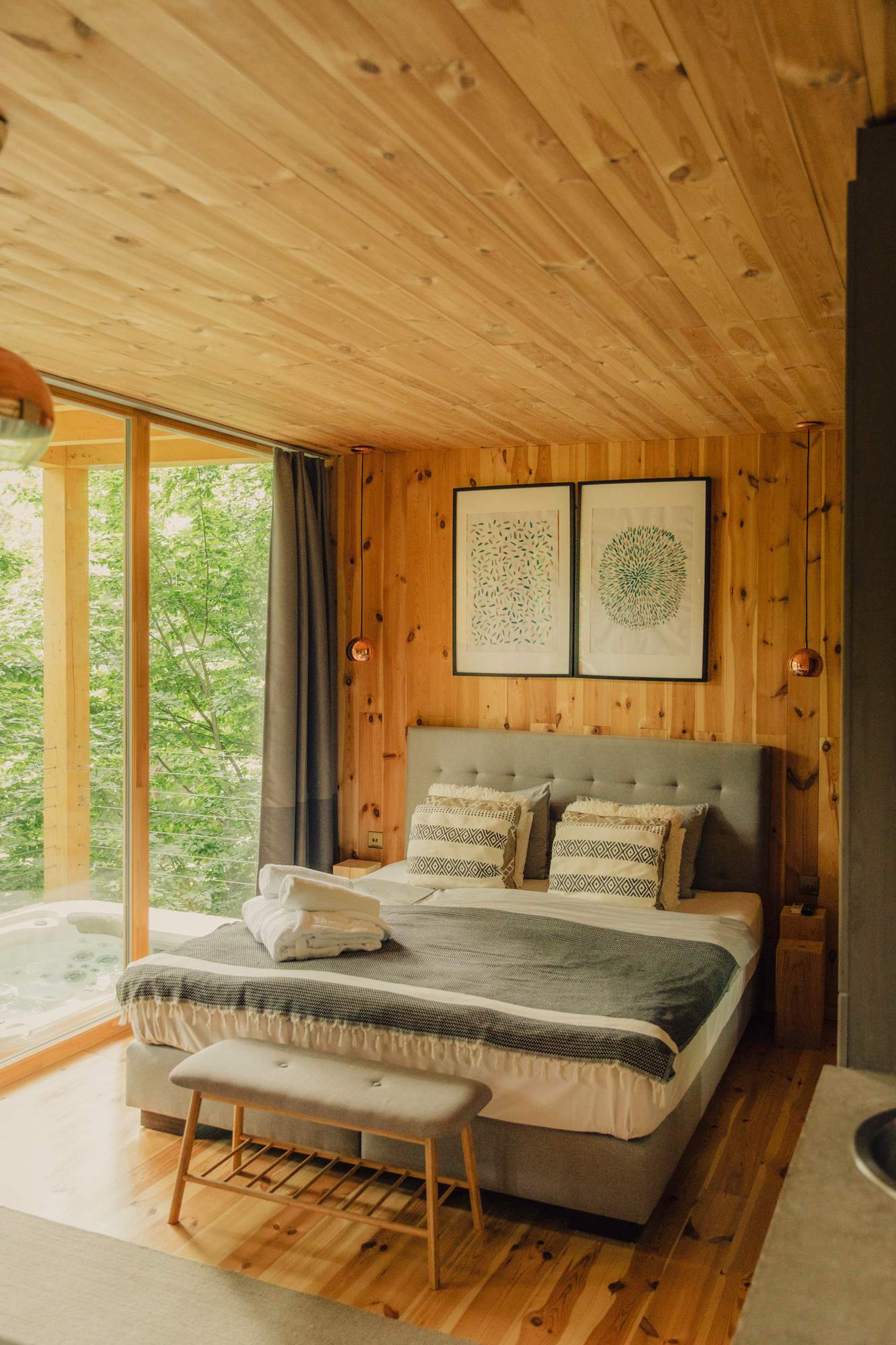 Within close reach of Eger are two mountain hotels that make smart bases for those who wish to experience the great outdoors. Heading west, there's Montem, which offers seven rustic rooms to guests who might be keen to go walking in summer or try their hand skiing and snowboarding in winter. Nearby mountain-sports destinations include Matraszentistvan and the slopes of Kekesteto, the country's highest peak at just over 1,000 metres.
Closer to Eger and the east is the sleepy village of Noszvaj. Embedded in forested hills is TreeHouses, a collection of pine cabins by Eger-based architects ARTK. Amenities here include a sauna as well as balconies with hot tubs. Free mountain-bike rentals are available, while other leisurely options for guests include fishing and horseback riding or a visit to the gardens at the stately De La Motte castle. High times indeed.
montem.hu; treehouses.hu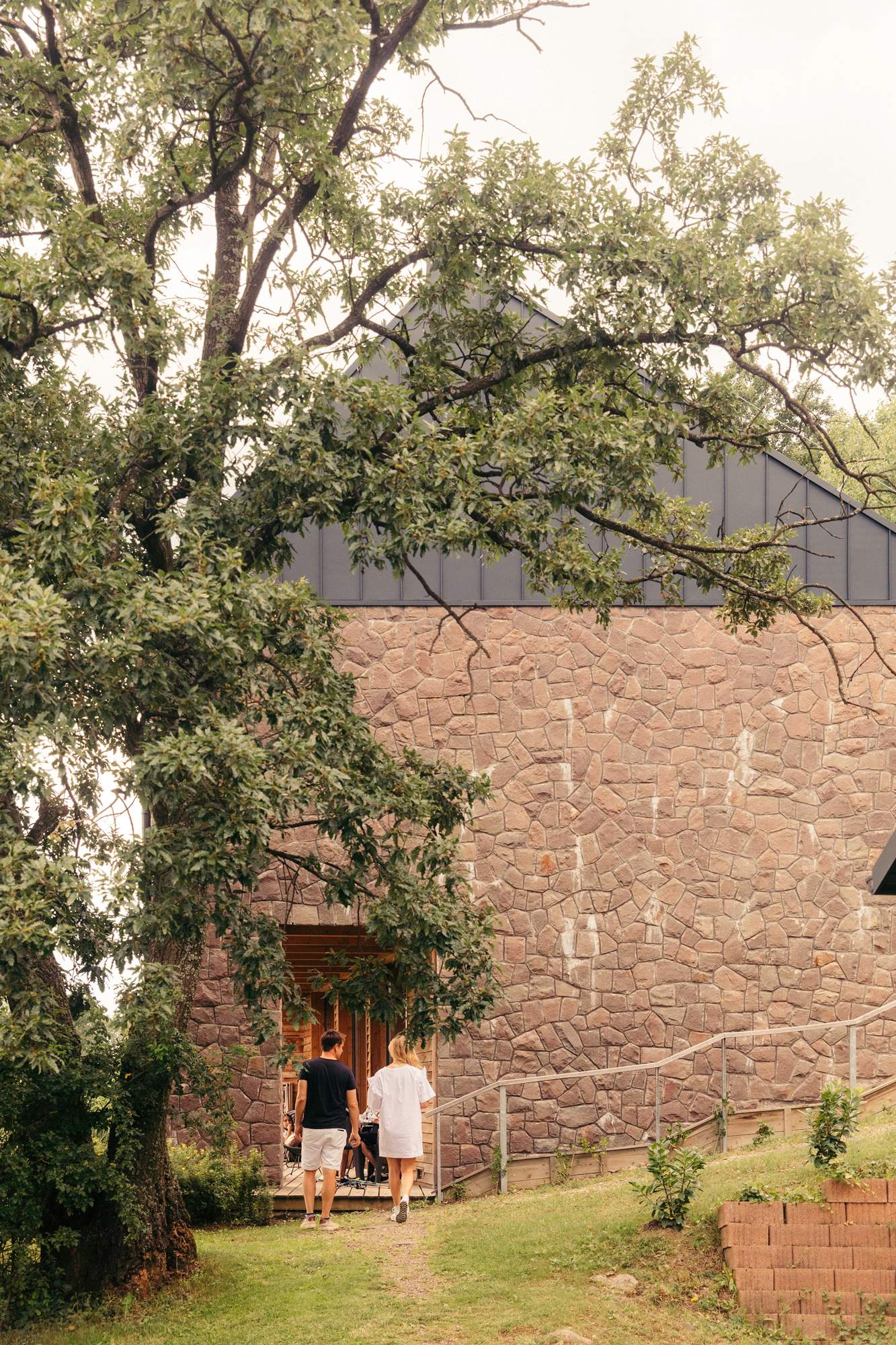 Epicureans can discover the delights of Eger by sitting down for a meal at Macok Bistro, where the menu includes a highly recommended pumpkin soup and pork tenderloin with potato casserole. The restaurant has its own wine shop, Peti's, where the temptations encompass top local vintages as well as the likes of bikaver cuvée from the rival Szekszard wine region.
For regional specialities head up to the Bukk mountains to find artisanal producer Bukki Sajt, which provides fresh and semi-hard cheeses, including Gomolya. Cured meats can be procured at Soma, which smokes and ages free-range pork, including the Mangalica breed. Go on, pig out.
imolaudvarhaz.hu; bukkisajt.hu; somasonka.hu
---
2.
Eger
Exemplary excursion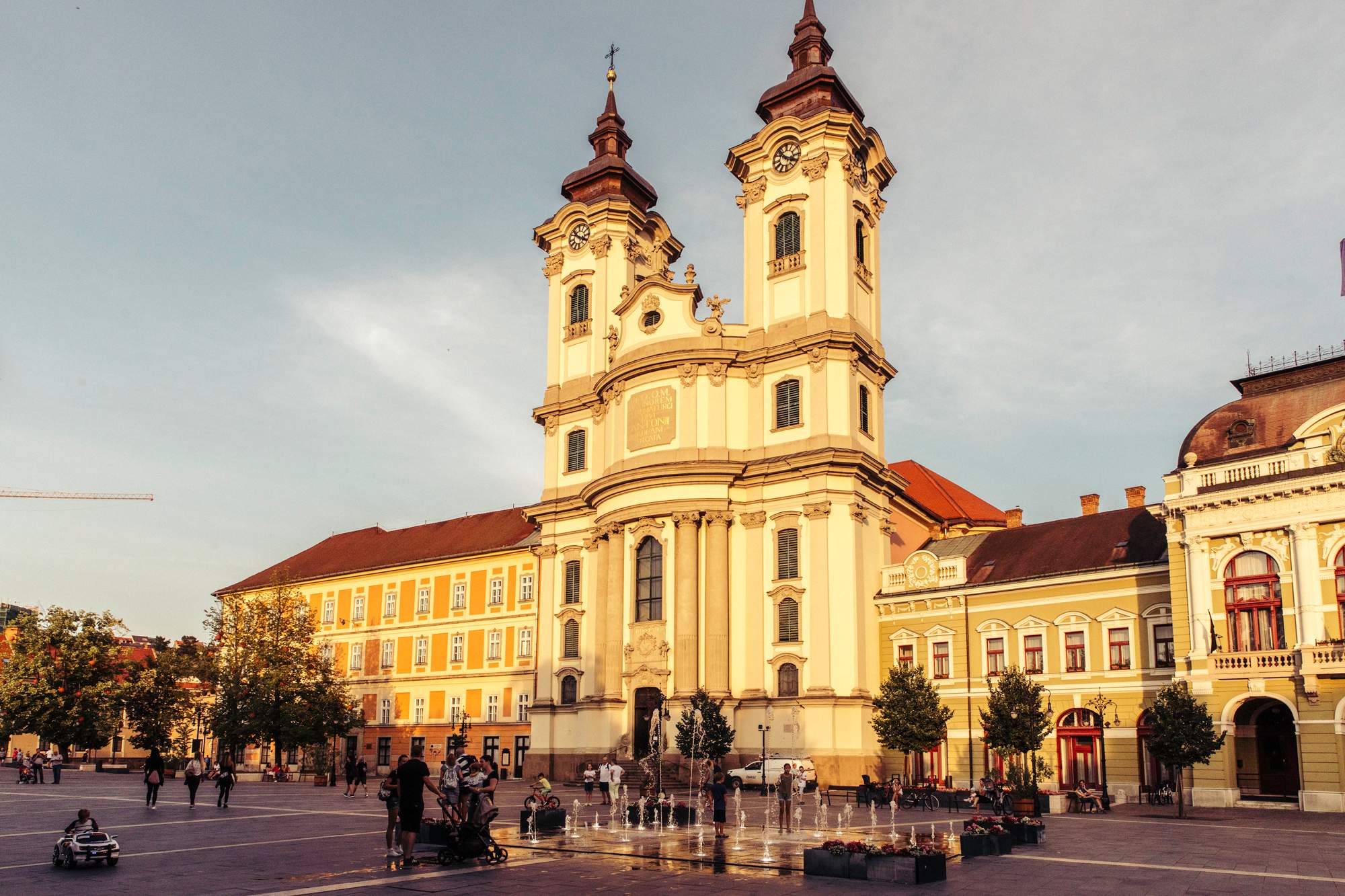 Eger, a 90-minute drive from Budapest, is compact, walkable and packed with colourful buildings. History buffs should make a beeline for the castle and the minaret – a remnant of the days of Ottoman rule. There's also a towering basilica but Dobo Square is where the real action is, offering prime people-watching beneath the baroque Minorite Church of St Anthony, which was designed by Bohemian architect Dientzenhofer. The region's terroir-driven wines include the red blend egri bikaver, or "Bull's Blood".
visiteger.com
---
3.
Gal Tibor
Savour the day
The late wine-maker Tibor Gal made his mark while working on the famed Ornellaia estate in Italy and his children have continued his legacy of finely blended wines in his homeland. A design-led tasting room is an on-point setting in which to sip the final products.
galtibor.hu
---
4.
Almagyar Erseki
Glory be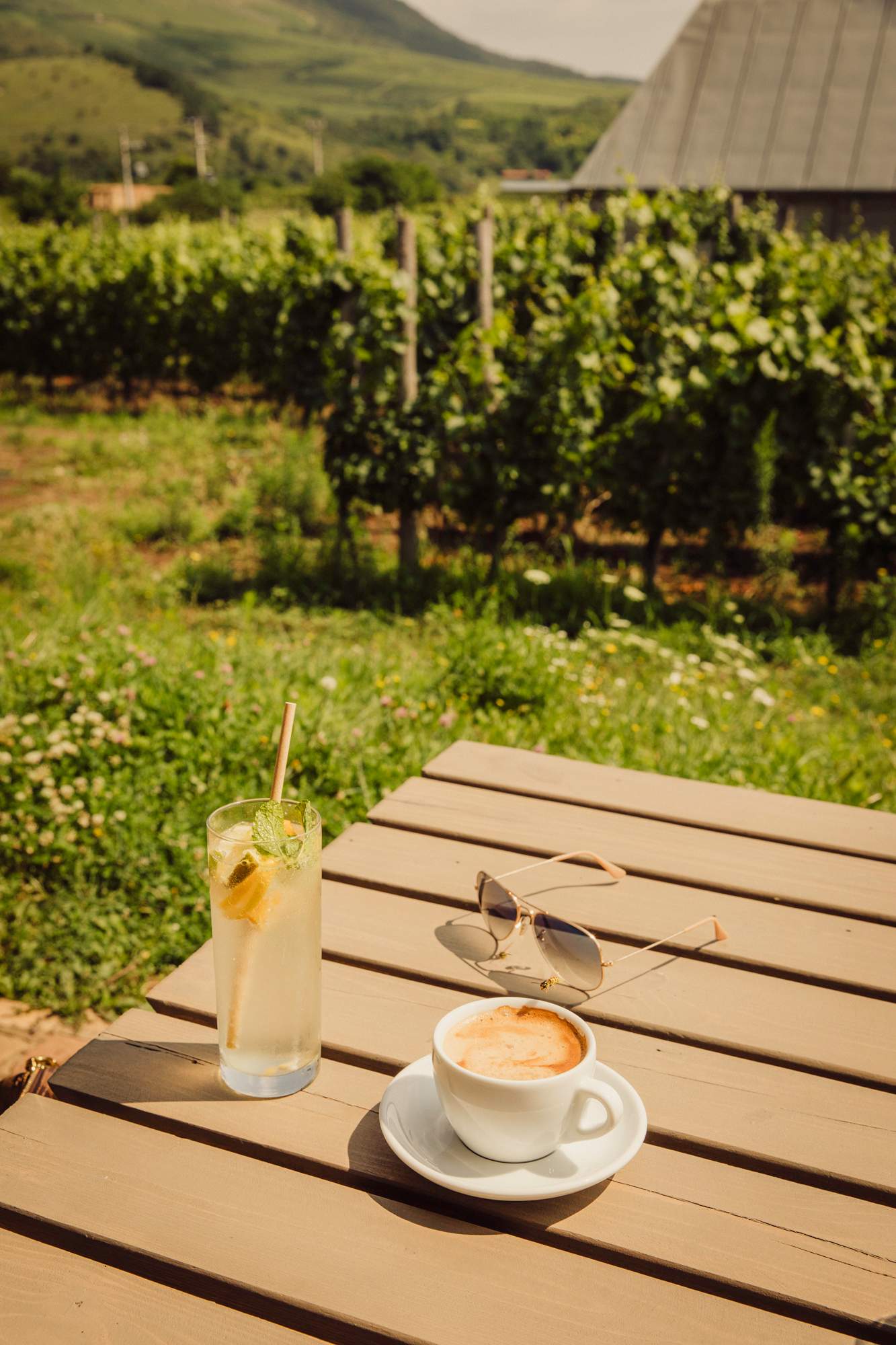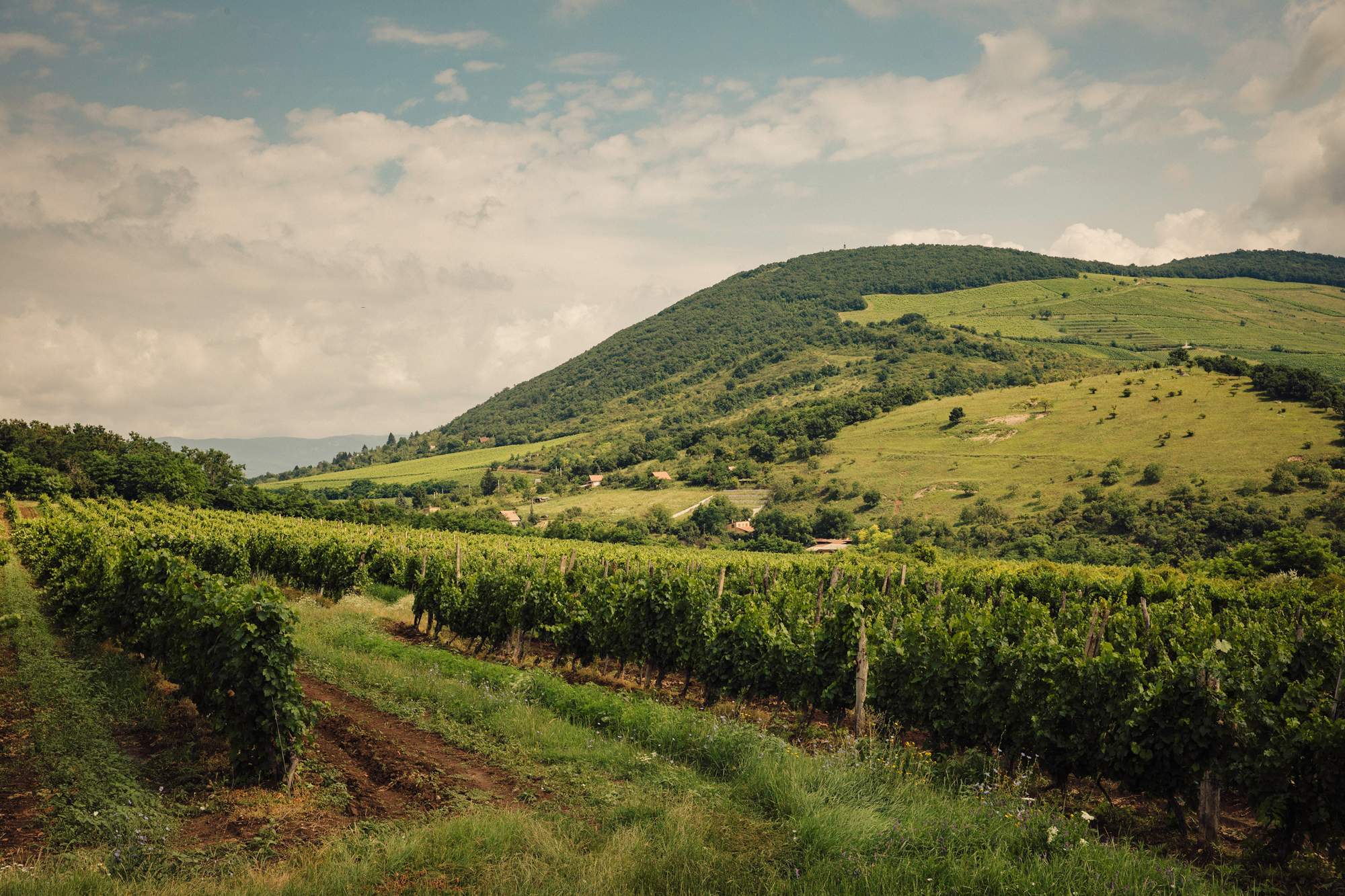 Set in a 100-year-old vineyard that was once owned by an archbishop, the Almagyar winery's open-air tasting venue sits under a jagged, pitched roof. Patrons can size up the delicious olaszrizling white with a cheese platter before moving on to the more demanding reds. Climb the viewing platform for vineyard vistas or fully immerse yourself by sleeping in one of the site's slate-grey concrete bungalows. Wake up to a dip in the pool and a creamy cappuccino courtesy of the estate's La Marzocco espresso machine.
---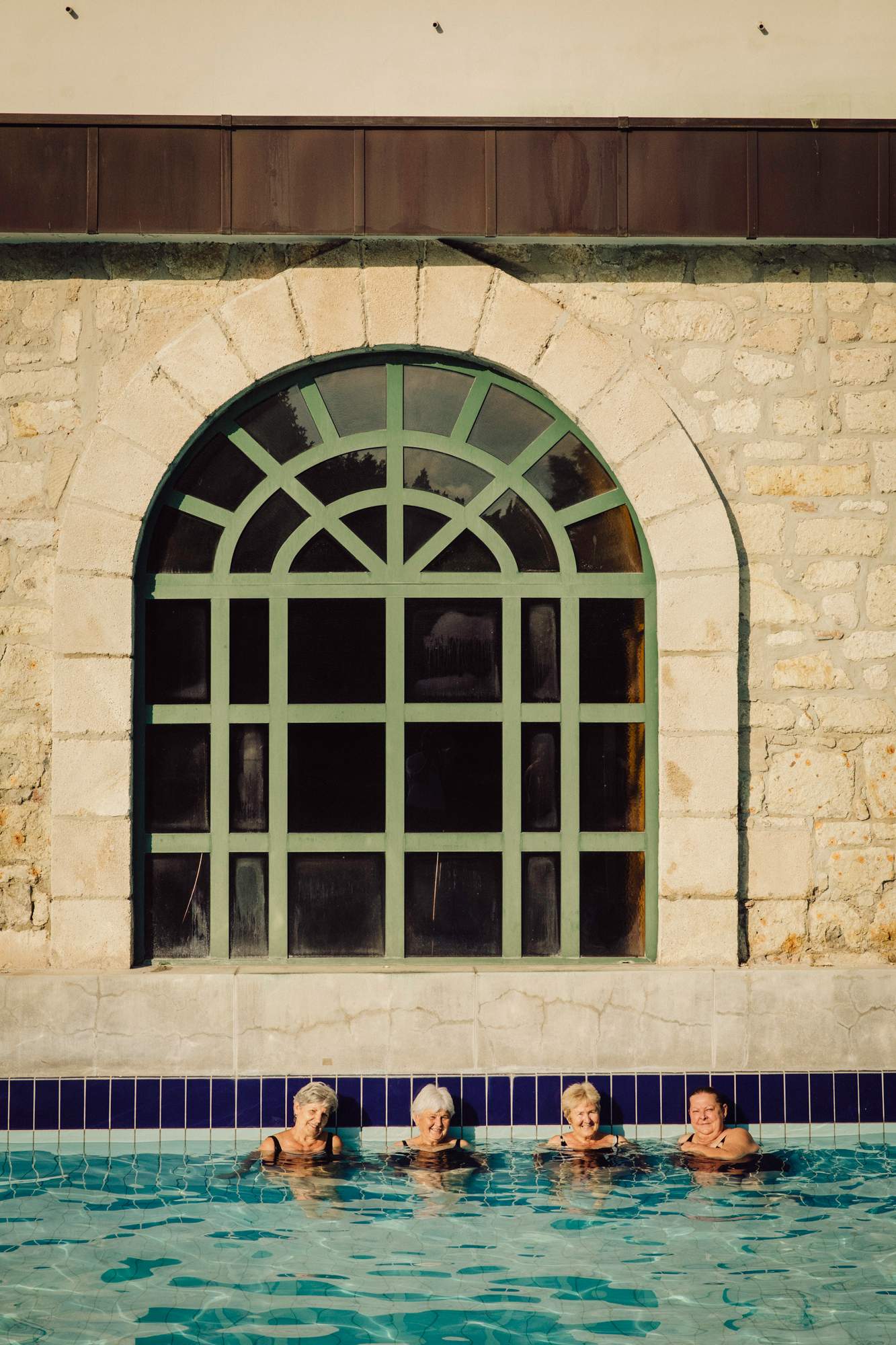 5.
Turkish baths and the salt hill
Soothe operators
Eger and the surrounding region attract those in search of healing waters, such as those at the mirror-pool Turkish bath, with its golden ceiling and stone tiles. Not far from Eger is the open-air Egerszalok spa complex and its piping hot medicinal waters originating from beneath the slopes of the volcanic Matra Mountains. Dubbed the "salt hill" due to its fantastical limestone deposits formed over many years, the calcium and magnesium-rich waters are said to offer succour to those with aching joints.