Travel / Åland, Finland
Small wonder
Looking for an escape that feels a world away from the usual islands and crowded beaches? The autonomous Åland Islands between Finland and Sweden have great food, peerless shops and long days of sunshine.
It's almost midnight as the sunset bathes the red granite hills of Geta. A group of young revellers takes a refreshing dip in the Baltic, then warms up in the seaside sauna. "This peace and quiet and this rugged beauty – I'll never tire of this," says 22-year old Johan, an Åland native.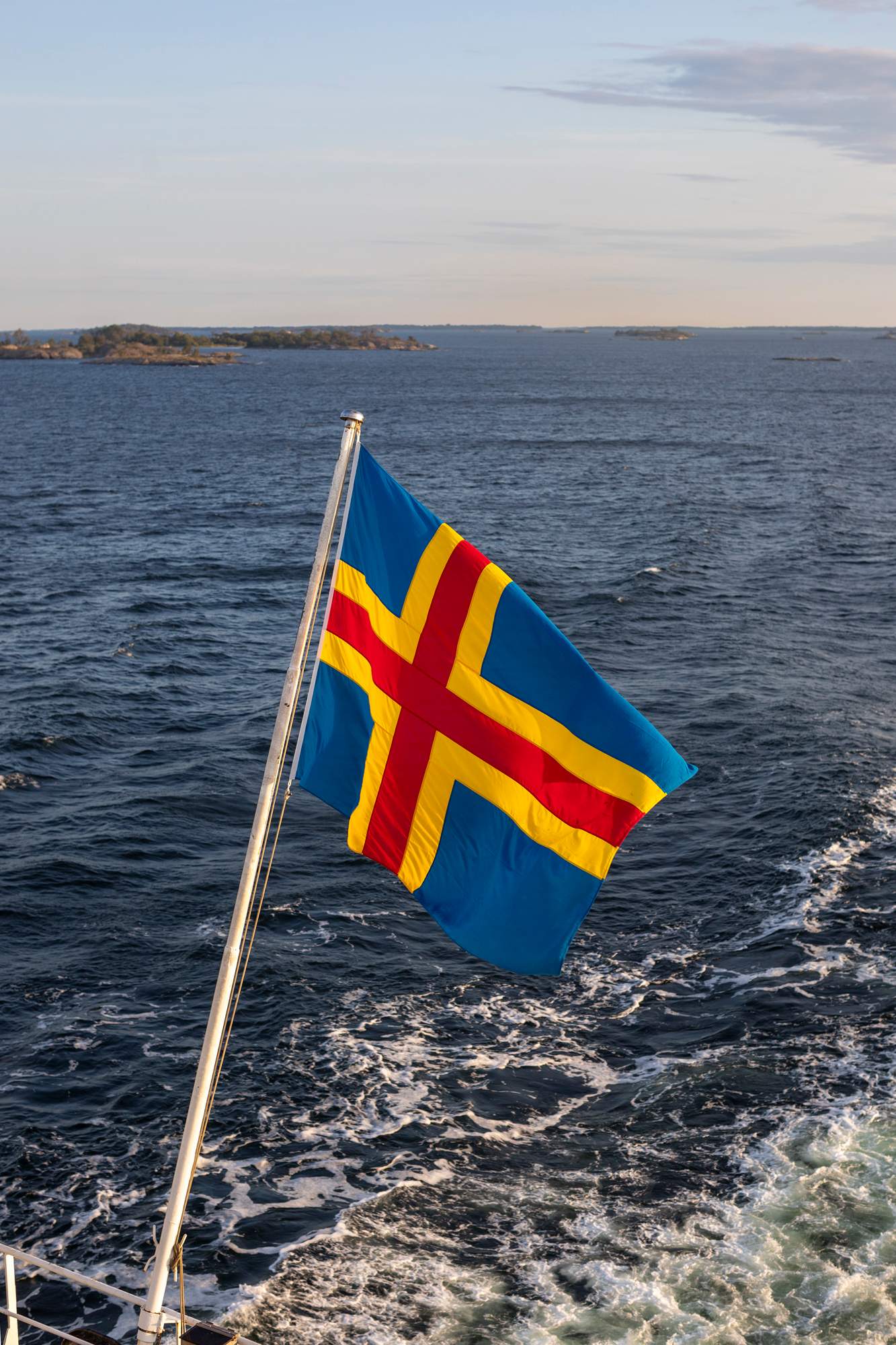 Åland is an archipelago of about 6,500 islands between Finland and Sweden. It is officially Finnish but has stronger cultural and linguistic ties to Sweden, its former motherland. Nearly 100 years of autonomy have given its 30,000 inhabitants a distinct identity. It's a popular summer destination for Finns and Swedes, who flock to Åland for the vibrant food scene, countryside and sense of space and isolation.
At Västerro, in the south-eastern Lemland region, fisherman Anders Westerberg lays his day's catch on his restaurant's kitchen table and melts a hunk of butter in a cast-iron pan. "Today I caught wild salmon, flounder and herring," he says as the fish begins to sizzle. Westerberg has been a fisherman for more than 20 years. His passion for cooking and the growth of pre-pandemic tourism in Åland encouraged him to open his restaurant in 2019. There's no menu and each meal depends on his catch of the day as well as the herbs and vegetables his wife, Maria, has sourced. Today's special? A sauce made with dandelion.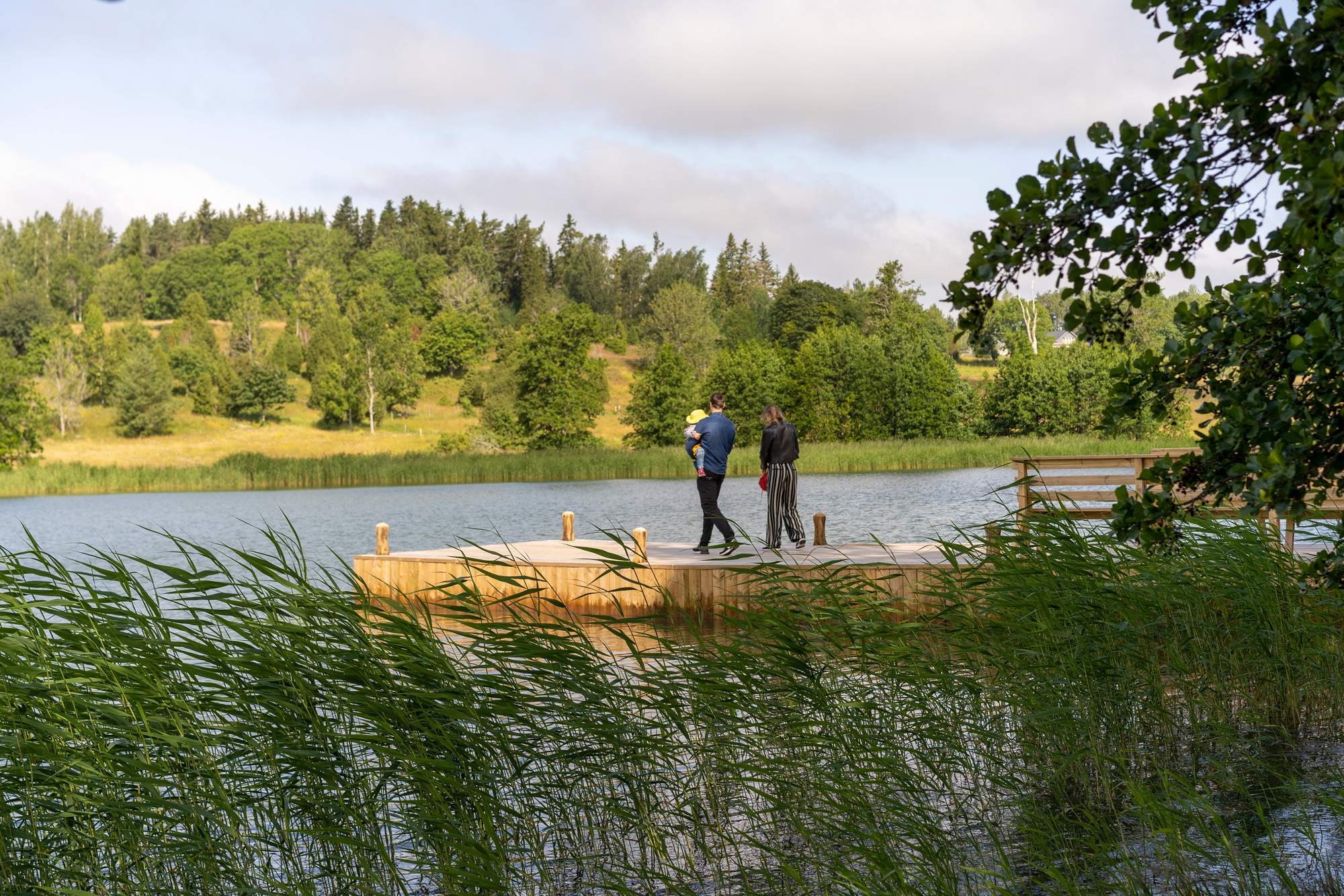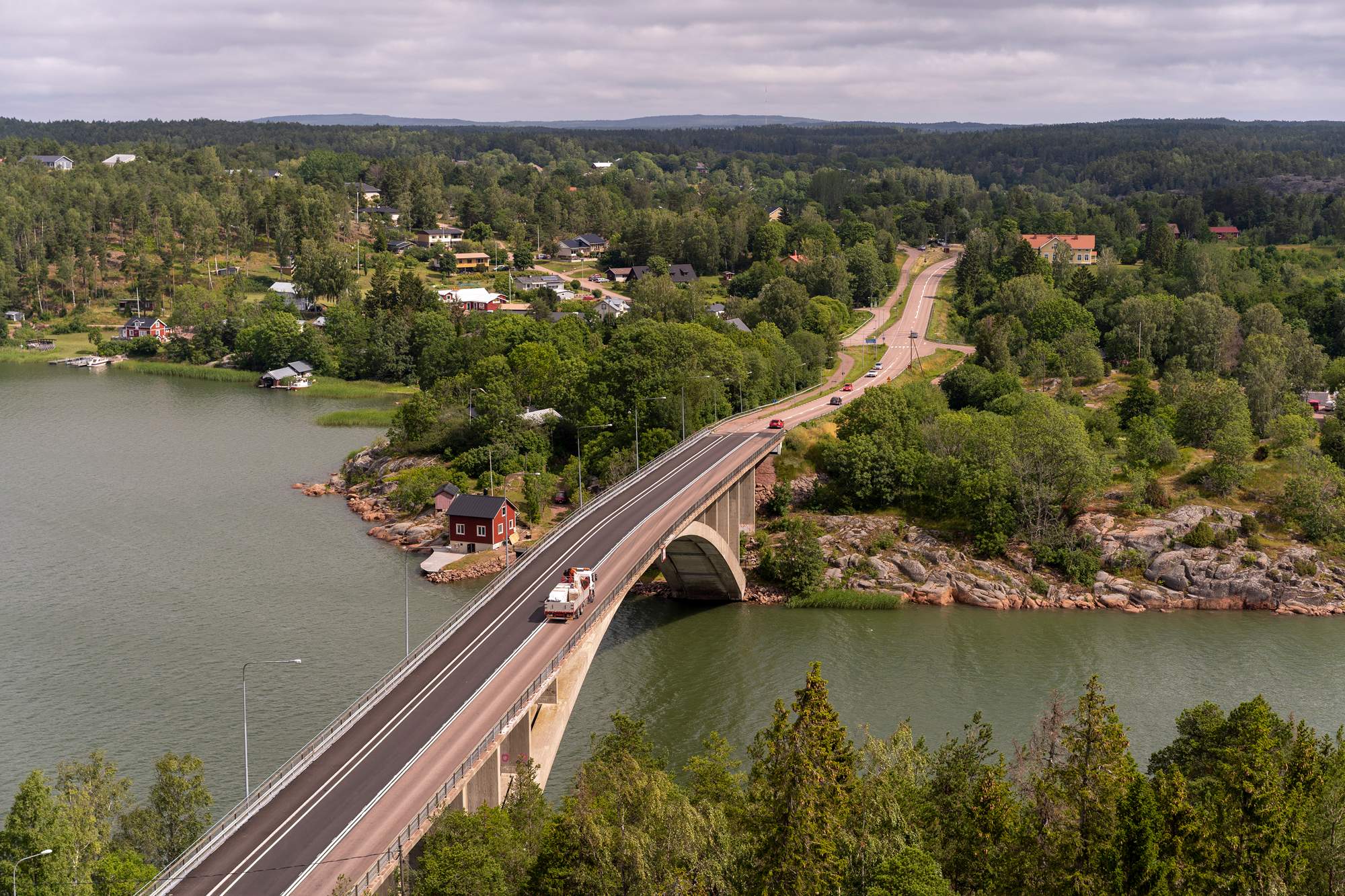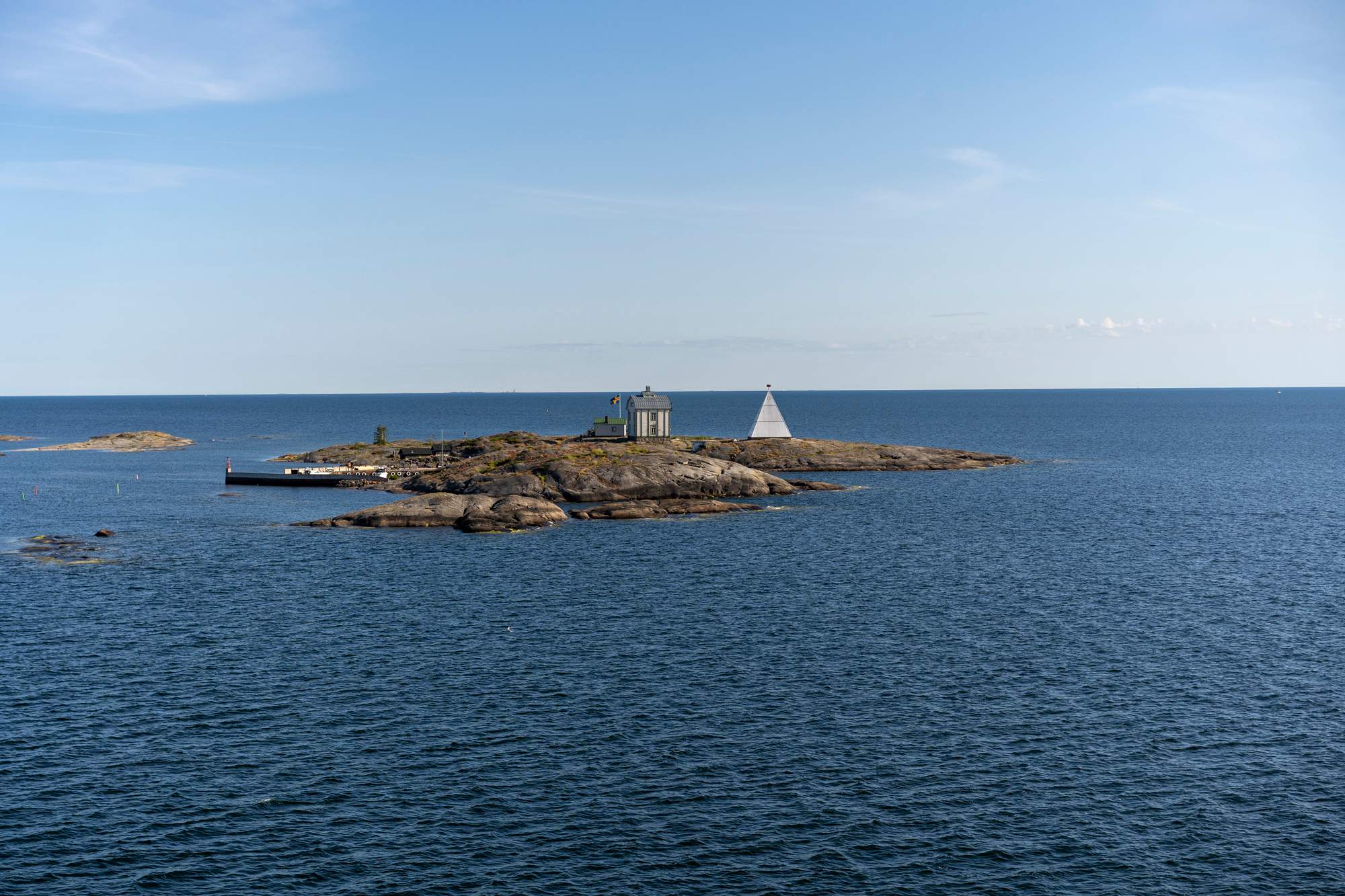 When it comes to food, Åland has more to offer than (excellent) fish. The island's fertile soil is good for farming and rearing livestock, and its many farms supply the island's restaurants with fresh produce. One of the best places to immerse yourself in the food culture is Smakbyn, a restaurant run by celebrated chef Michael Björklund – its name means "the taste village". "As a chef you are spoiled for choice here, with so much good local produce," he says as he prepares Ålandic perch in white wine sauce, which he serves with freshly harvested potatoes tossed in dill.
You can bike through the main island easily in one day, while making stops at countryside shops, microbreweries, bakeries and restaurants.
Due to its size and good roads, Åland is good for cycling. You can bike through the main island easily in one day, while making stops at countryside shops, microbreweries, bakeries and restaurants. All the while marvelling at old windmills, medieval churches and castles such as Kastelholm, which once served as the hunting ground of Sweden's most famous king, Gustav Vasa.
"Coming to Åland is like travelling back in time," says Hans Lindmark, who, together with his British wife Jackie, runs Björnhofvda Gård, a 19th-century country-house hotel with period furniture and a dedicated tea room. "This is how life in Sweden was in the 1950s when the countryside was full of life, the nature pristine and unspoiled, and the sense of community still strong." Hans and Jackie decided to relocate to Åland, attracted by the island's slow pace of life, when Hans inherited his family's country house in the early 1990s. When asked what guests most enjoy at Björnhofvda, Hans lists activities such as hiring bikes and canoes, and taking long walks in the forest. "But to be honest, most of our guests come here to unwind and to do nothing."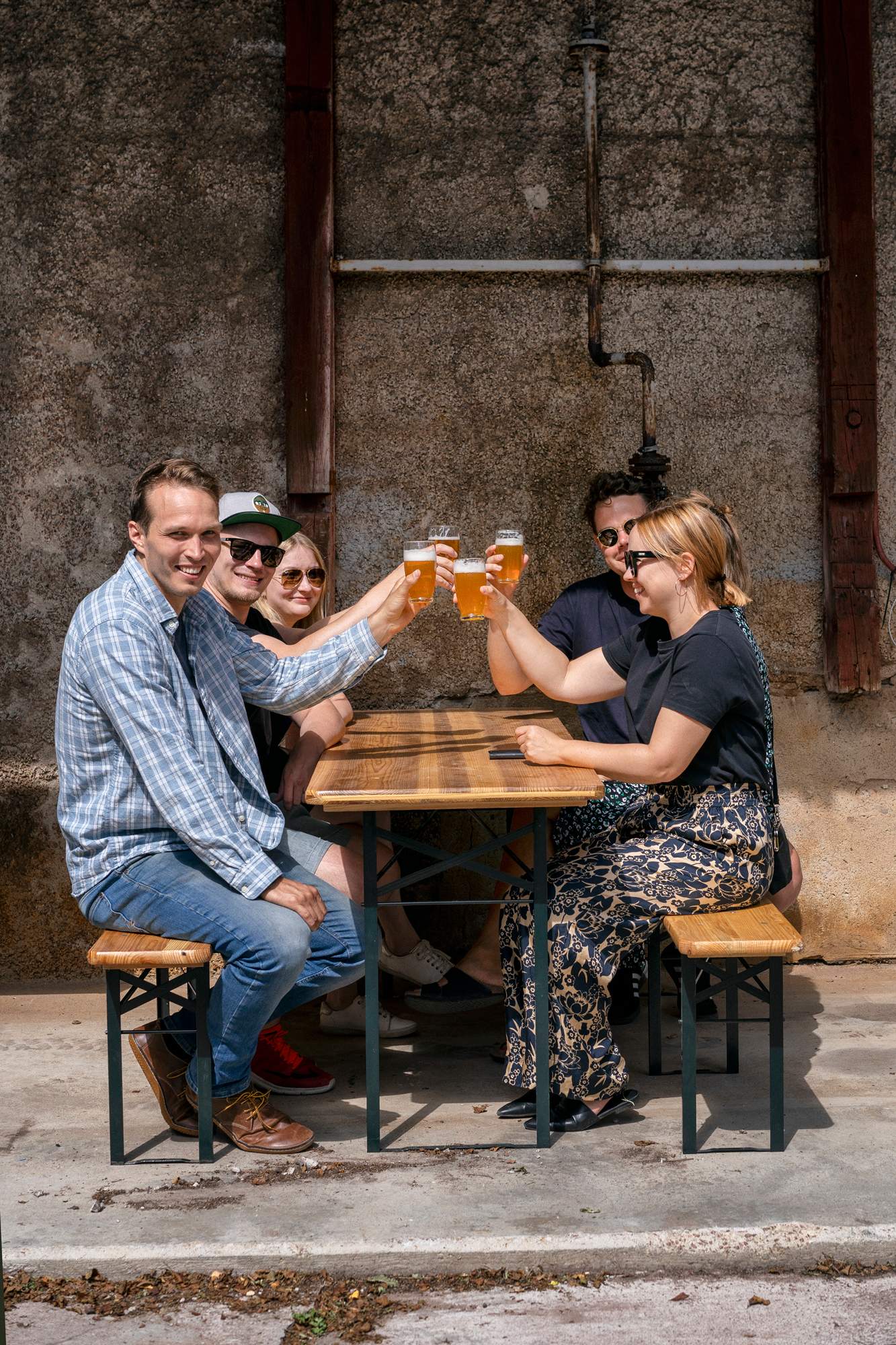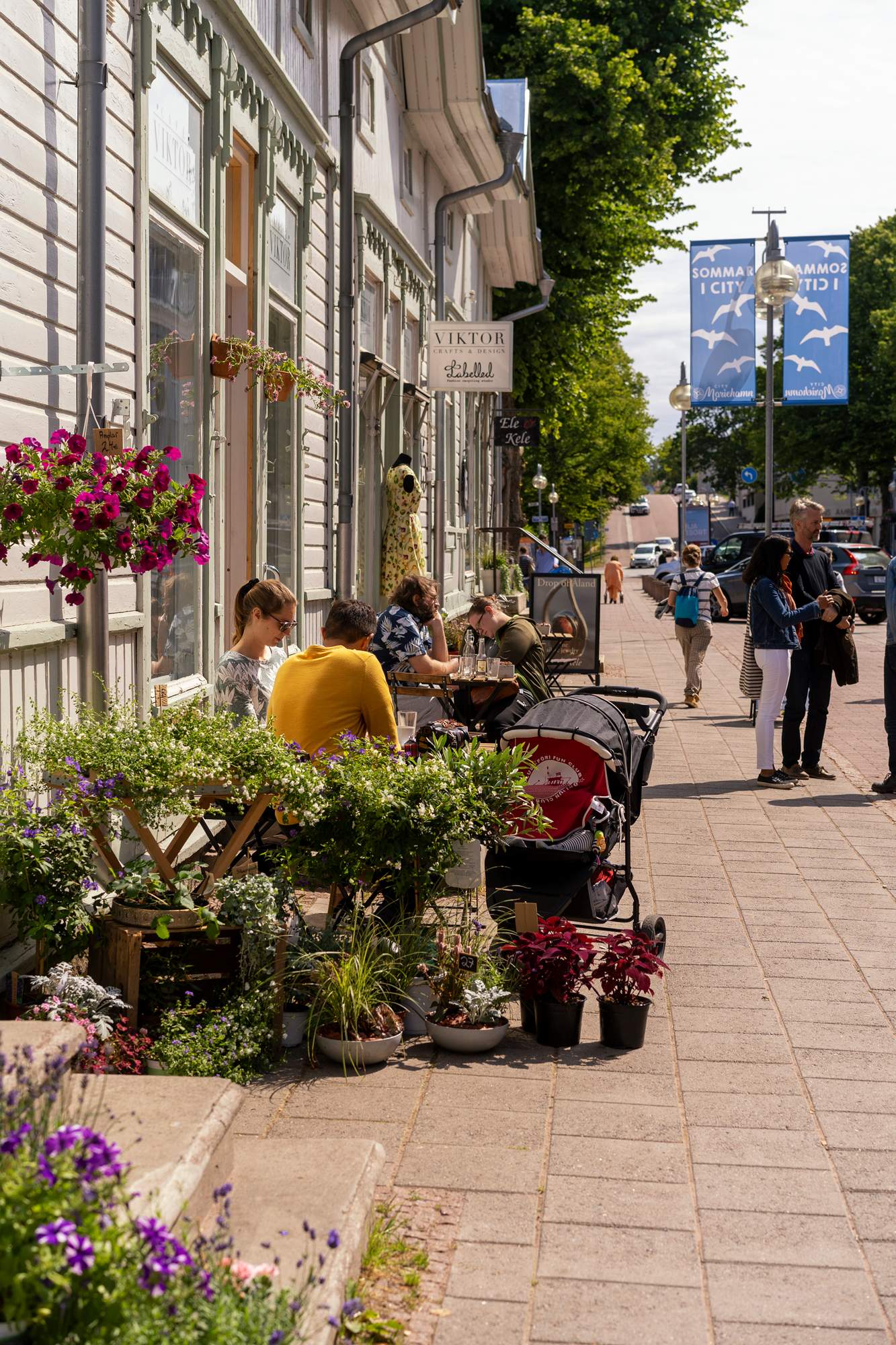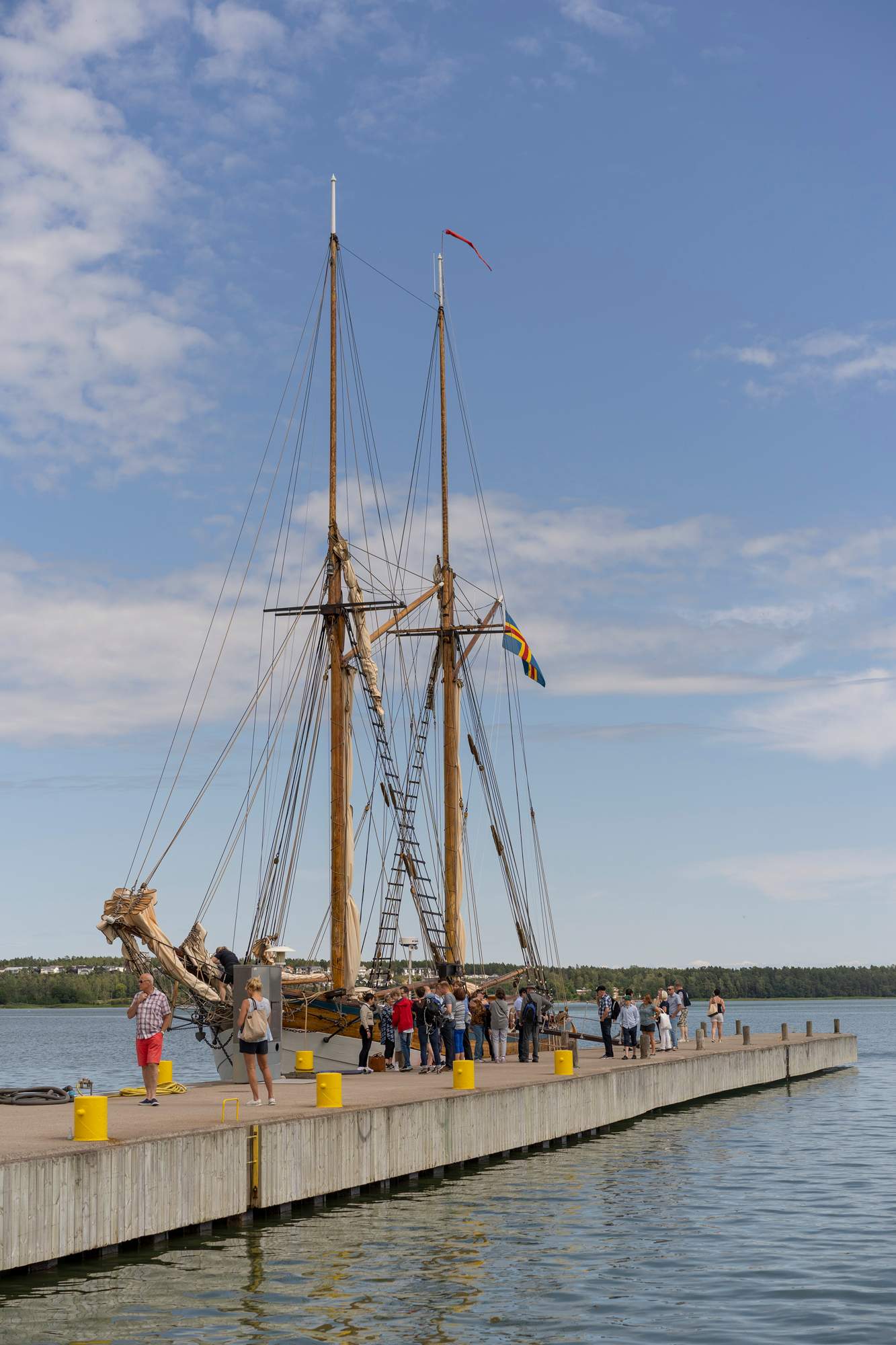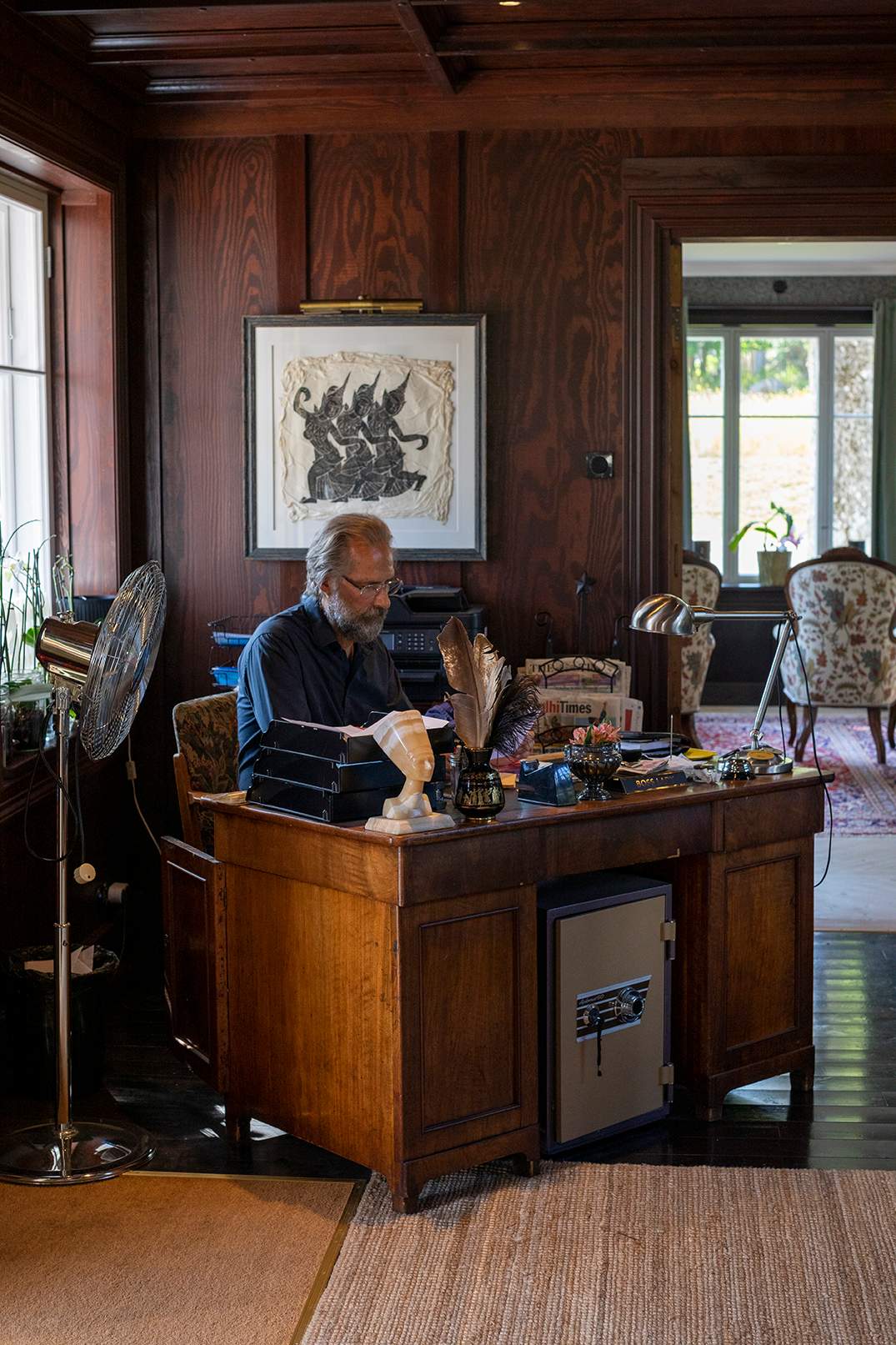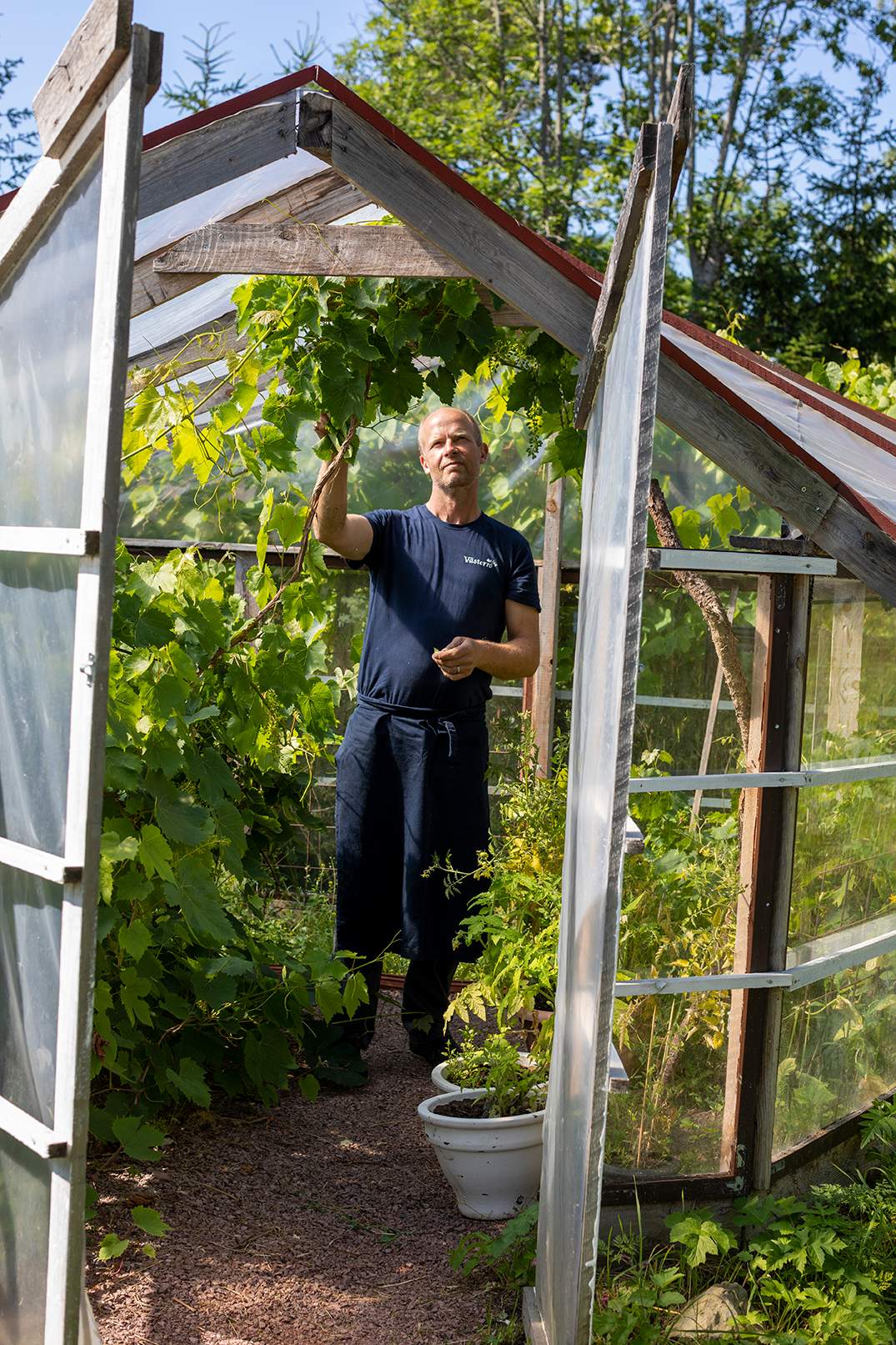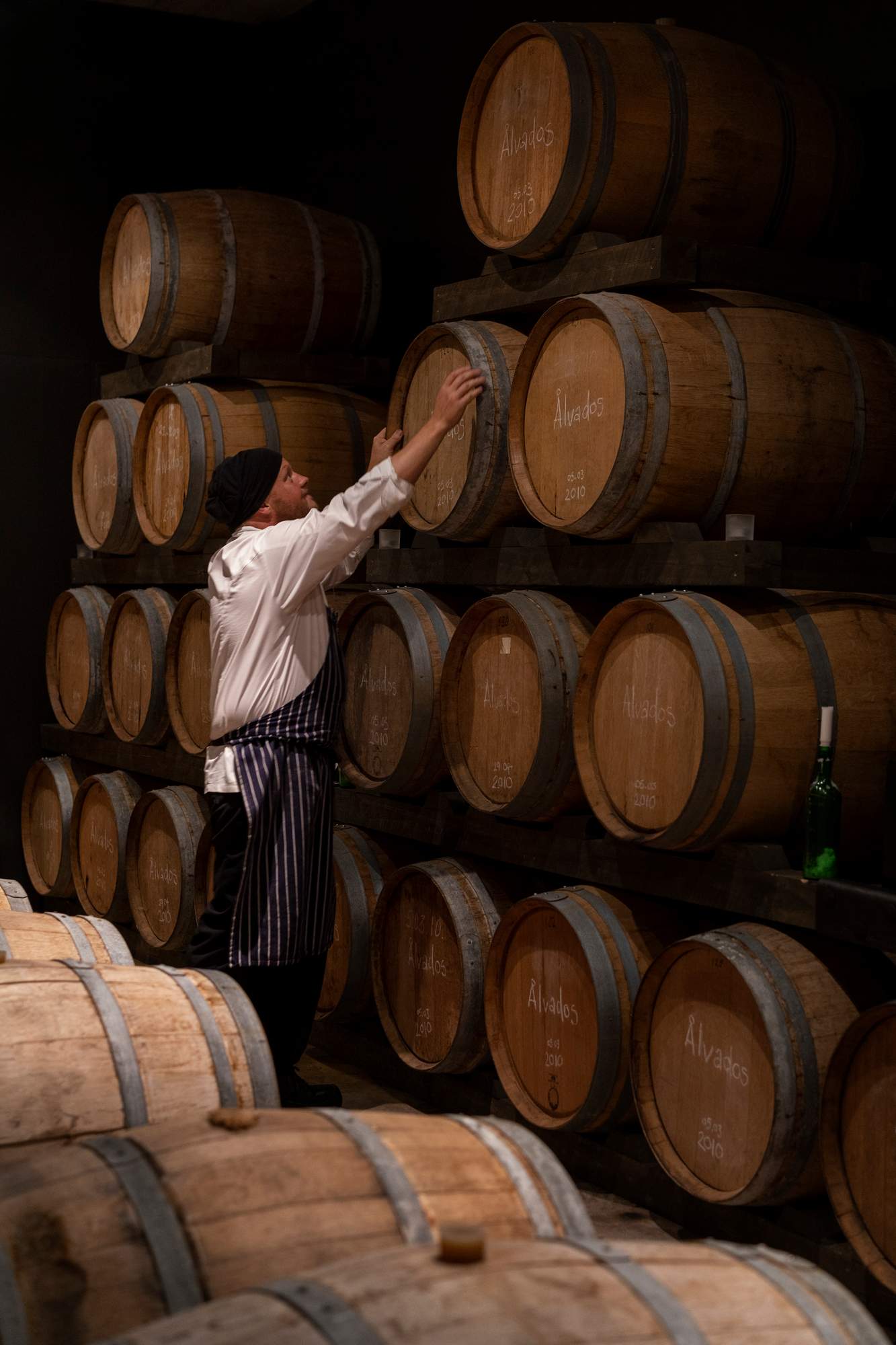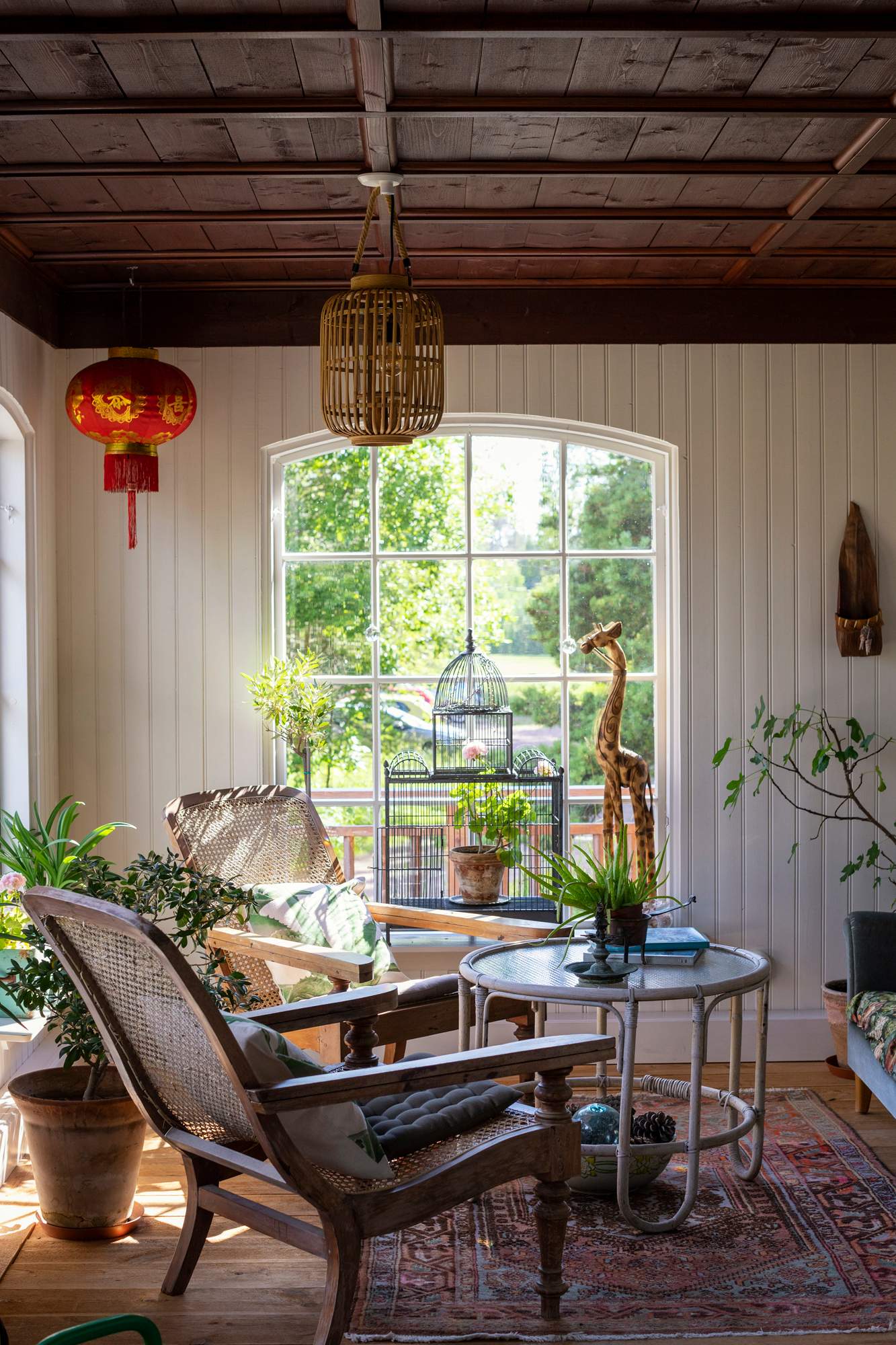 Ålanders pride themselves in having the most hours of sun in Finland. The summer temperature is usually pleasant, at about 20c, and if it gets too hot, a refreshing dip in the sea is never too far away. No trip to Åland is complete without exploring small islands such as Järsö, Föglö or Brändö. For an authentic experience in island living, nothing beats Silverskär, just north of the main island. Its wooden cabins have been built by local carpenters and have been modelled after Åland's traditional fishing huts. Owner Johan Mörn, a keen fisherman, is happy to pick guests up on his boat and to take them to sea. "Or you can just enjoy the sauna, sun and sea on your own small island and wait for our chef to prepare a meal for you," he says.  "After just one or two days, my guests from cities are visibly more relaxed," says Mörn.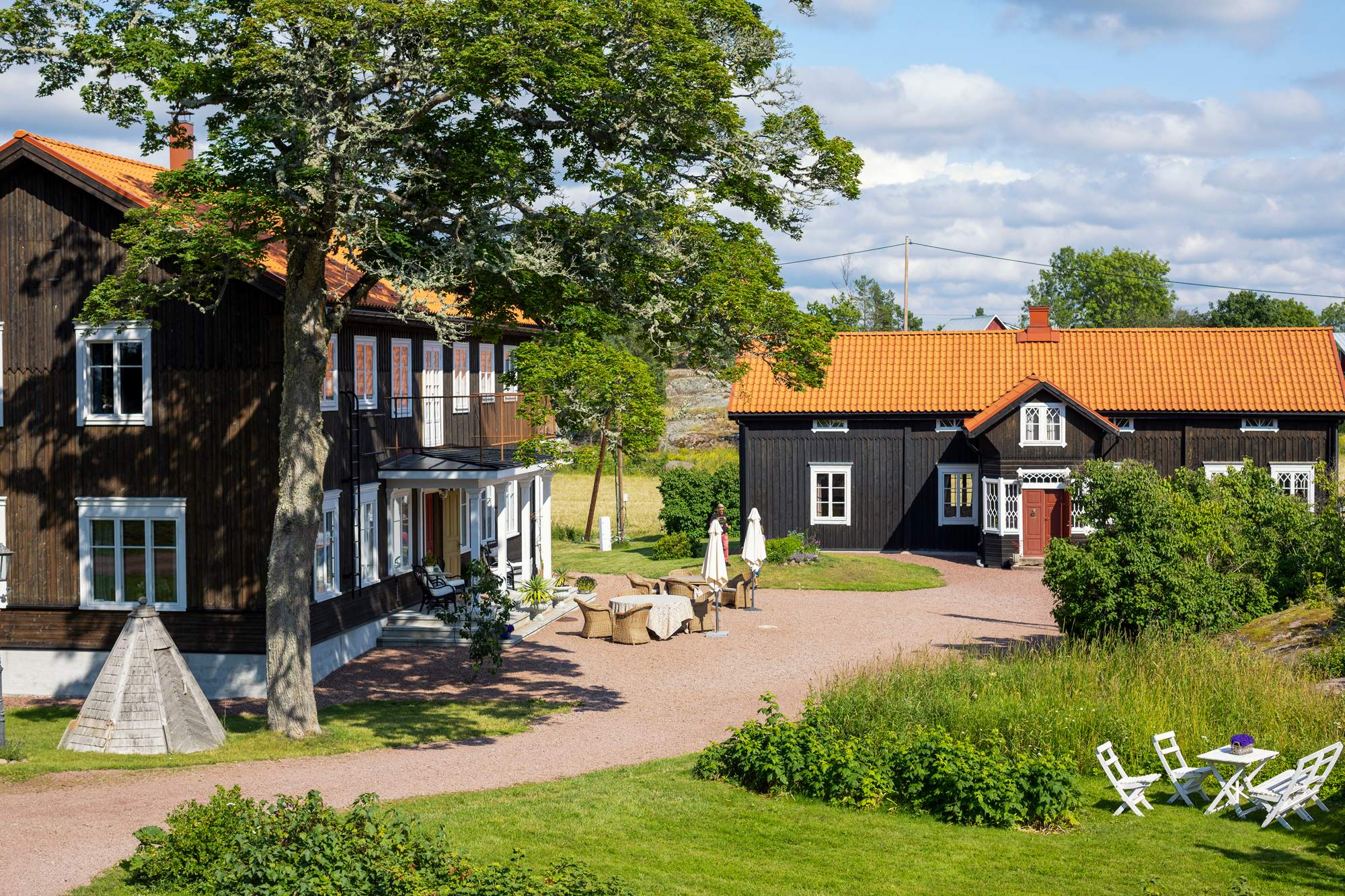 Despite the quaint, away-from-it-all feel, Åland offers some good shopping. Our top picks are the fresh cheese and home-made ice cream from the Mattas farm, local crafts such as ceramics, knitwear and leather at Viktor Crafts & Design in the capital Mariehamn, fresh apple lemonade at Amalias Limonadfabrik (also try their award-winning chocolates), and fresh pastries such as sommartårta and kanelbullar at the cosy Bagarstugan Café & Vin. It is remarkable how many independent shops and restaurants there are on such a small island. "The strong entrepreneurial spirit is instilled in the islanders at an early age," says Mats Löfström, the island's only representative to the Finnish parliament. "This is rooted in our history of having first been part of Sweden, then Russia and now Finland. There is a sense that we need to be self-sufficient and support our local businesses."
Tourism has grown in Åland in recent years but the island has retained its untouched atmosphere. It doesn't feel like a holiday resort, as many similarly sized islands in the Mediterranean do. The vibrancy of its countryside, with it produce, is more reminiscent of less fashionable, agricultural corners of the south of France or remote Swiss valleys, while the attention to detail and the connection to the surrounding islands' nature feels distinctly Nordic. And because this is Finland, the land of the midnight sun, you are guaranteed to get more hours of daylight than you might elsewhere.
eat & drink:
Nautical
Hamngatan 2, Mariehamn
nautical.ax
Smakbyn
134 Slottsvägen, Kastelholm
smakbyn.ax
Västerro
217 Herrövägen, Lemland
vasterro.ax
shop:
Bagarstugan
Ekonomiegatan 2, Mariehamn
Johanna's Hembakta
40 Stornäsvägen, Godby
johannashembakta.ax
Mattas Gardsmejeri 
8 Norra Finbyvägen, Finby
mattas.ax
Amalias Limonad
1868 Lemlandsvägen, Lemland
limonad.ax
Open Water Brewery
15 Knutsbodavägen
openwaterbrewery.com
Viktor Crafts & Design
15 Torggatan, Mariehamn
viktor.ax
stay:
Silverskär
Silverskär Islands
silverskar.ax
Björnhofvda Gård
Fjärdvägen 14, Eckerö
bjornhofvda.com
see:
Kastelholm castle
Kungsgårdsallén 5, Kastelholm
kastelholm.ax
Pommern museum ship
Hamngatan 2, Mariehamn
sjofartsmuseum.ax/en/the-ship-pommern
---
The largest island is called Fasta Åland. Ferries arrive in the capital, Mariehamn (population: 11,500,) from Stockholm, Kapellskär, Helsinki, Turku or Tallinn. If you have a boat of your own, there's a harbour called Åss (really) for guests and another eastern marina.
visitaland.com