Sustainability / Italy
Beauty therapy
When cosmetics-maker Davines relocated to the outskirts of Parma to focus on its values, it started a regional revolution in how businesses balance purpose and profit.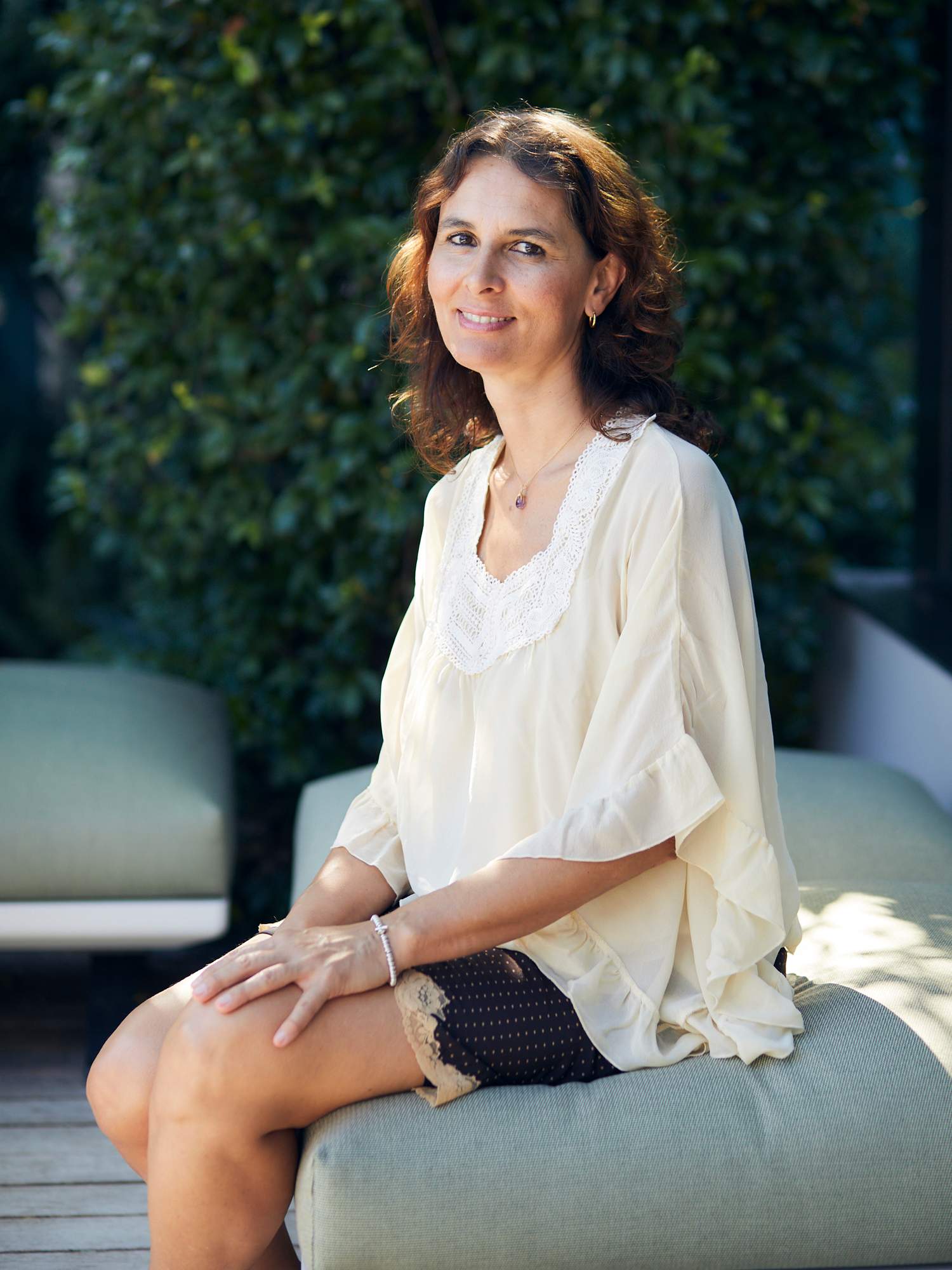 Two years ago, Italian cosmetics company Davines made a considerable upgrade to its offices. Leaving behind what chairman Davide Bollati calls a "very humble industrial building", the brand moved to new-build digs: Davines Village just outside its hometown of Parma. "It's a little piece of paradise that we wanted to make happen as an inspiration," he says.
Featuring glass buildings and surrounded by greenery, the campus-like setting is a visual manifestation of Davines' attempt to shake up the cosmetics industry. The company was founded in the 1980s and made lines for others before switching to producing its own brand in the 1990s under Bollati, a second-generation member of the founding family. Today it makes everything from shampoo and serums to body creams.
The idea of sustainable beauty has been core to the company for years but, says Bollati, there is now "a sense of urgency". Davines Village, with its smart cooling system and use of renewable energy, is one part of the green plan. The open architecture also reinforces the idea of transparency, according to chief sustainability officer Sonia Ziveri, who has been with Davines for 23 years. "We are working in an industry which is not used to being so transparent," she says.
The crown jewel is the fragrant garden. With seating for alfresco meetings, it's also the source of plants and botanicals for the r&d lab. Davines' products already have an average of 75 per cent natural origins and the aim is to go higher. Thyme and lavender grown in the garden were used when formulating a shampoo, for example.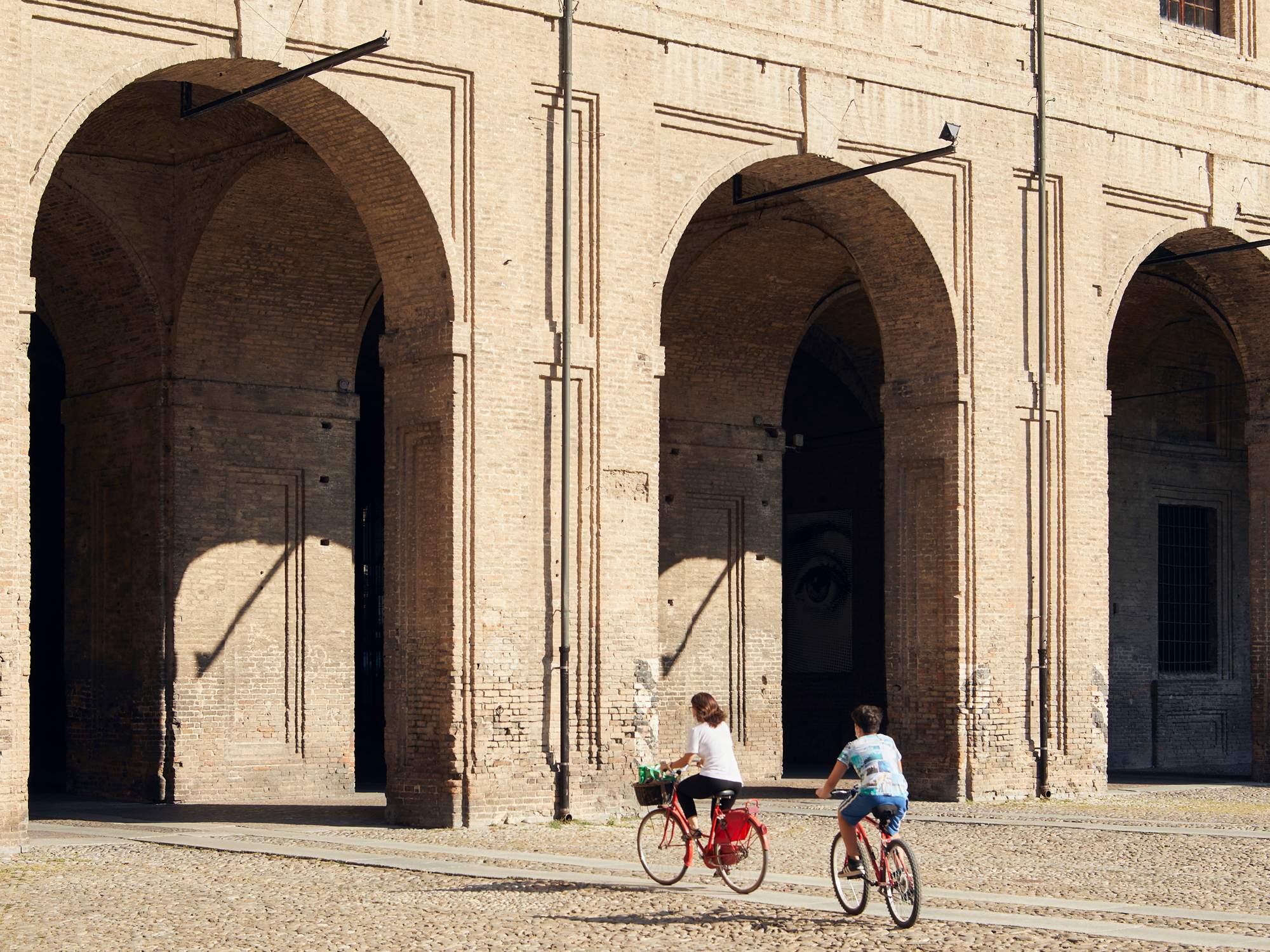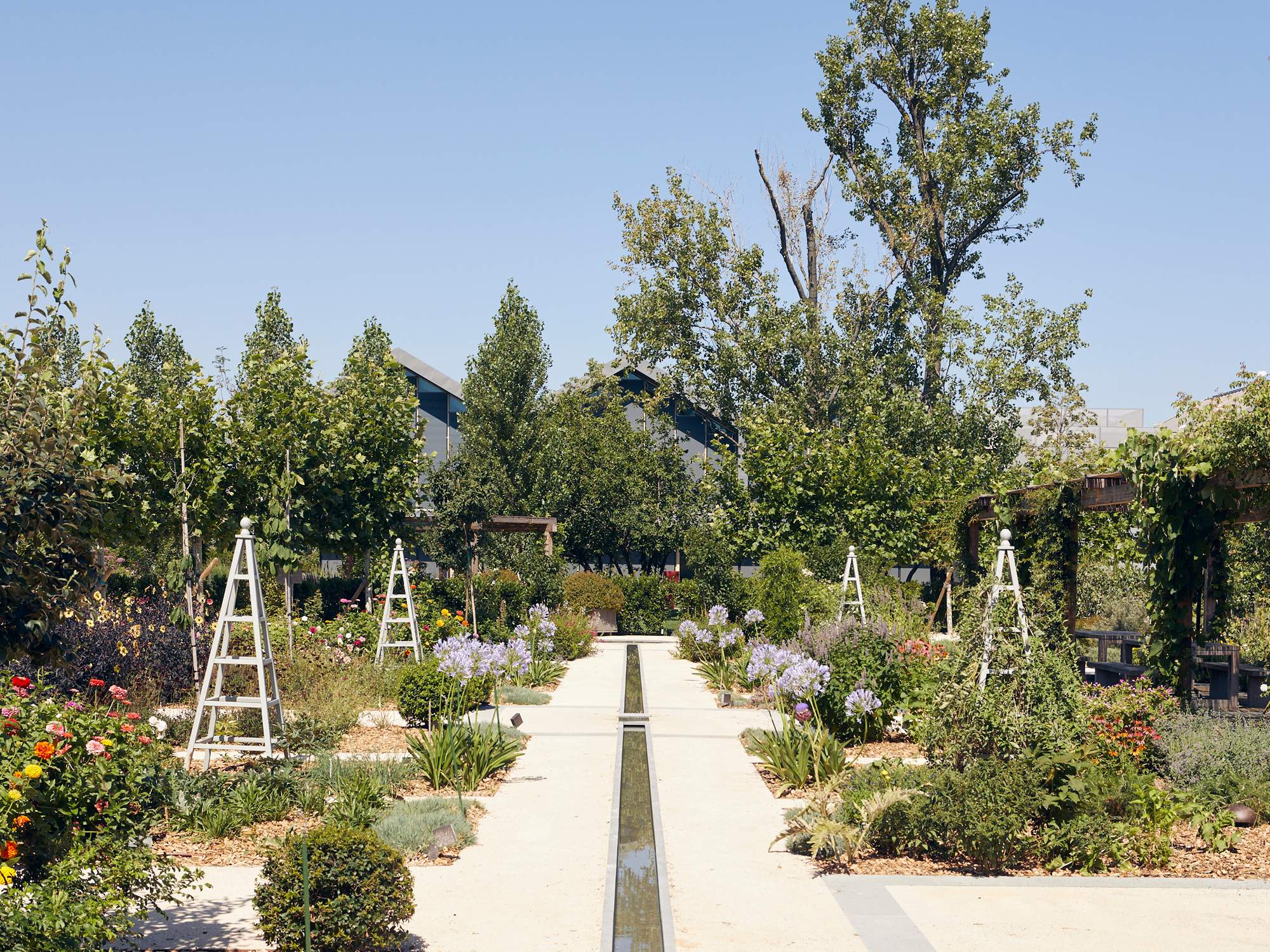 Ziveri says a turning point came with the firm's B Corp certification, a pledge businesses make to balance purpose and profit. Pharmaceutical multinational Chiesi became a B Corp after learning about it from Davines, while big-name Parma food brands, including pasta-maker Barilla and tomato-sauce giant Mutti, are also eyeing more sustainable practices. Meanwhile, Davines is co-sponsor of the city's kilometro verde, a green corridor alongside a motorway that stretches for 11km. It will also oversee the Regeneration 2030 global conference in Parma in October, looking to balance the idea of climate, happiness and economy.
Today, every business worth its salt has jumped on the sustainability bandwagon but for Bollati it's not about fashion. "It's just the right thing to do," he says. 
davines.com