Making a home / Global
House proud
Whatever kind of abode you call your own, it should be a place you yearn to return to and where you sequester yourself when you need downtime. Our plan for creating a home mixes private spots with calm workspaces and soft light, preferably with some animal magic.
How to make a home
By Nolan Giles
The act of home-making is one of life's greatest pleasures. We're not talking about labouring in the sun and laying bricks all day – although that's an option for those who enjoy such pursuits. Instead, we're talking about turning a residential blank canvas into a portrait of those who call it home. Your four walls might be humble, grand or irregular (you might be too) but with a little effort you can turn them into a space that represents and embellishes you.
While it's personal taste that makes the best homes, there are universal rules worth following when it comes to creating a good residence. Location is one thing but the way your home makes you feel should be the top priority. Since launch, monocle has highlighted houses in both urban and rural spots but what they all share is a connection to their surroundings and contents. Often the gentlest way to do things is the best way: using brash design to fight against the vernacular of your neighbourhood or the beauty of the countryside beyond your walls rarely (if ever) works.
Instead, let the outside filter in: from the breeze to the light and the views. Wide windows, big balconies and cared-for terraces all play their part in amplifying the bounty of nature, while homes in the city with beautiful but compassionate designs offer cover from the crush beyond. Whether you're acquiring a previously built home or starting from scratch, think carefully about the materials that will make up the environment in which you'll spend your days and nights. Above all, you want them to age well and gracefully – even if that's more than you can say for yourself.
Natural materials fair most finely with care: timber trimmings or an oak parquet floor not only look great but have intrinsic properties that can add to the wellbeing of residents. Clay or plaster walls are breathable and can cool down a space in a more sustainable manner than a noisy and wasteful air-conditioning unit. And when it comes to the kitchen, no matter how clumsy your cooking is you'll struggle to destroy a polished marble counter. If you do, remember that bumps and bruises tell stories too: the perfect home is never truly perfect in that sense.
Kitting out a house takes time, so trust your instincts and acquire only the things that you need and adore. Prioritise longevity and you're halfway there. And when you're done, don't be afraid to mix it up – as life changes, your house should too.
---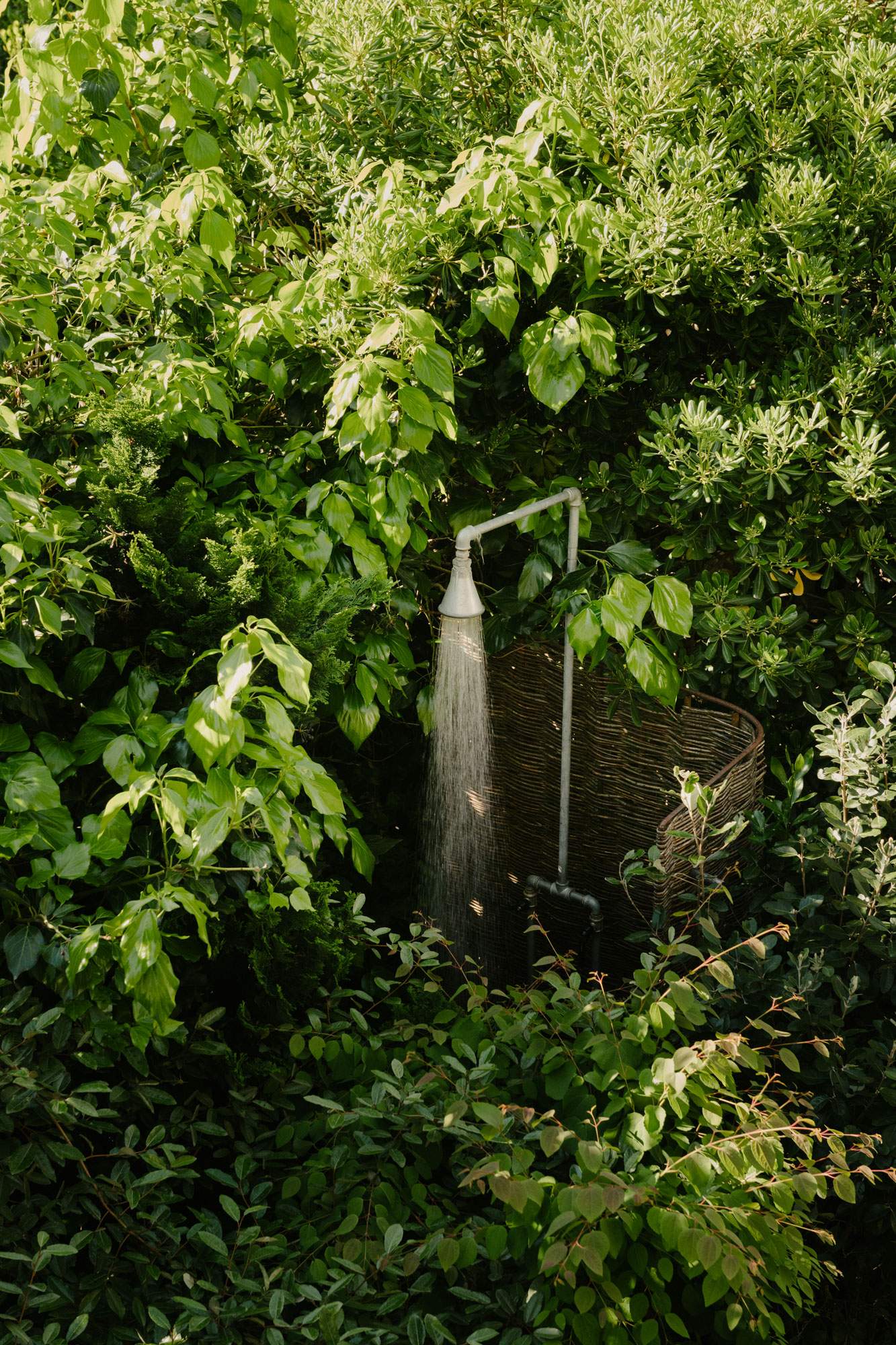 1.
Value privacy
Find an off-grid nook
The frontiers of privacy have been shoved back by a culture of oversharing. Your time at home isn't your own if you're responding to emails in bed. The sense of being watched isn't aided by glass-and-steel towers or cities becoming busier while homes shrink. It can be rewarding to sequester yourself in the study or curl up on a sofa. Celebrate spaces that aren't overlooked by the neighbours and where you don't find yourself checking your inbox. A nook in which to read? A nozzle in the garden? It's your call – and your choice whether or not you answer.
---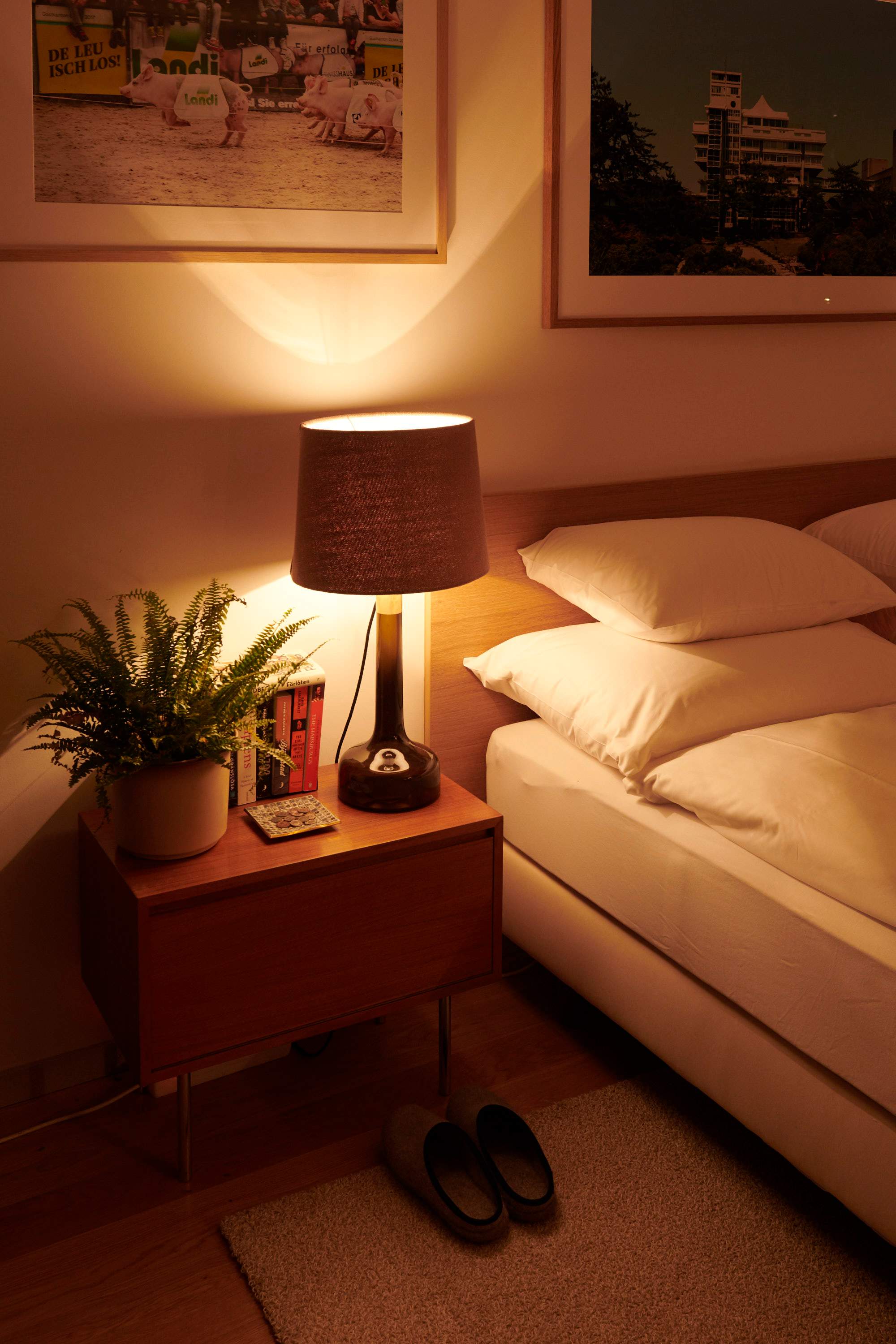 2.
Have a light-bulb moment (or two)
Golden touch
Cheap, low-energy light bulbs are making us ill – or at least they're making us look it. You know what we're talking about: those ones that put everything – and everyone – in a deeply unflattering light, that blueish pall cast from strip-lights or over-zealous leds. Well, we take a dim view. Instead, our homes ought to be calming spaces with lamps, shades and a few low-wattage bulbs. Be soothed by a more mellow, yellow glow.
---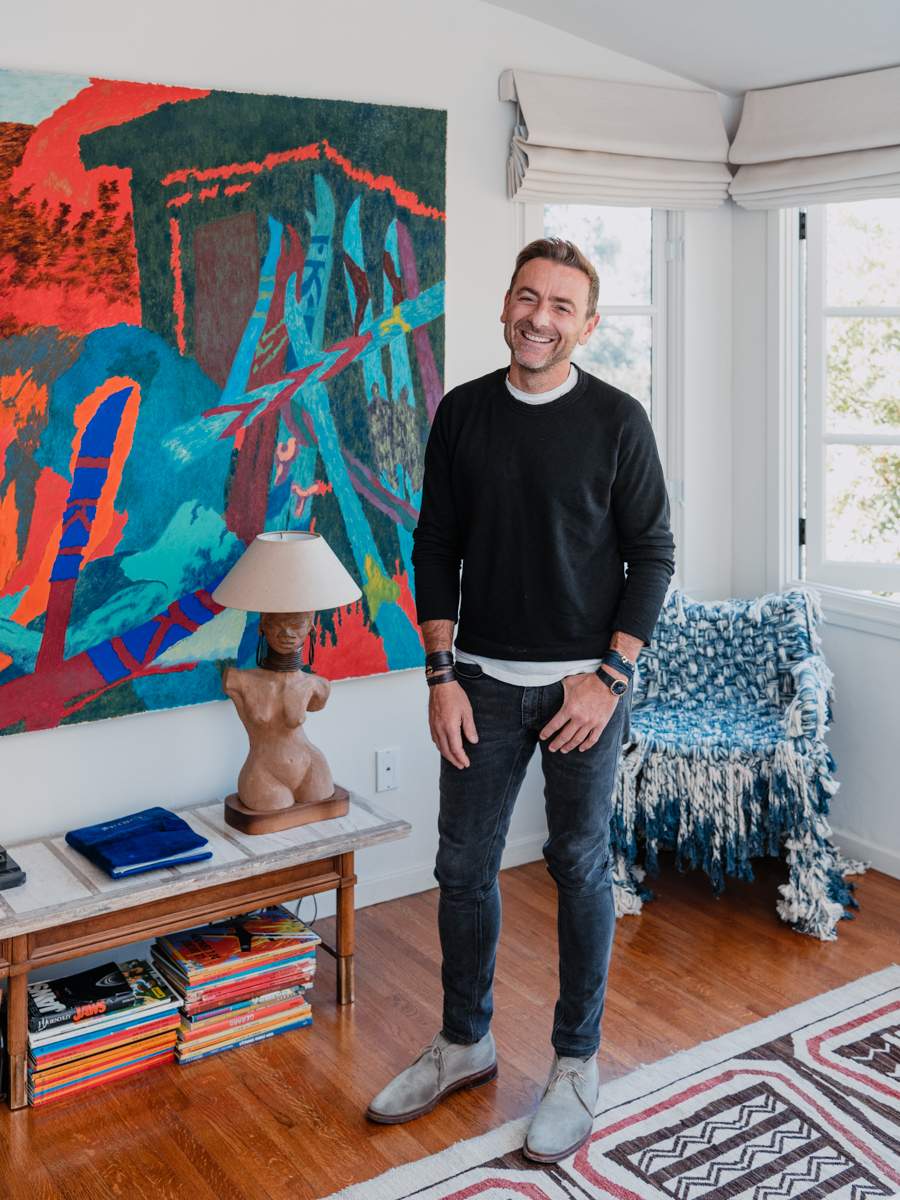 3.
Buy art that gets you grinning
Emotional investment
We can't all own an Old Master or pick up a piece that will double in value as soon as it leaves the showroom. But hang on, would you want to? What's the fun in a picture mounted behind bullet-proof glass? Art can be an emotional investment, whether or not it's financially lucrative. How about a portrait that makes you smile? A print that catches your eye or a landscape that leaves a lasting impression? It's not naïve to say that first and foremost, you should buy art you adore.
---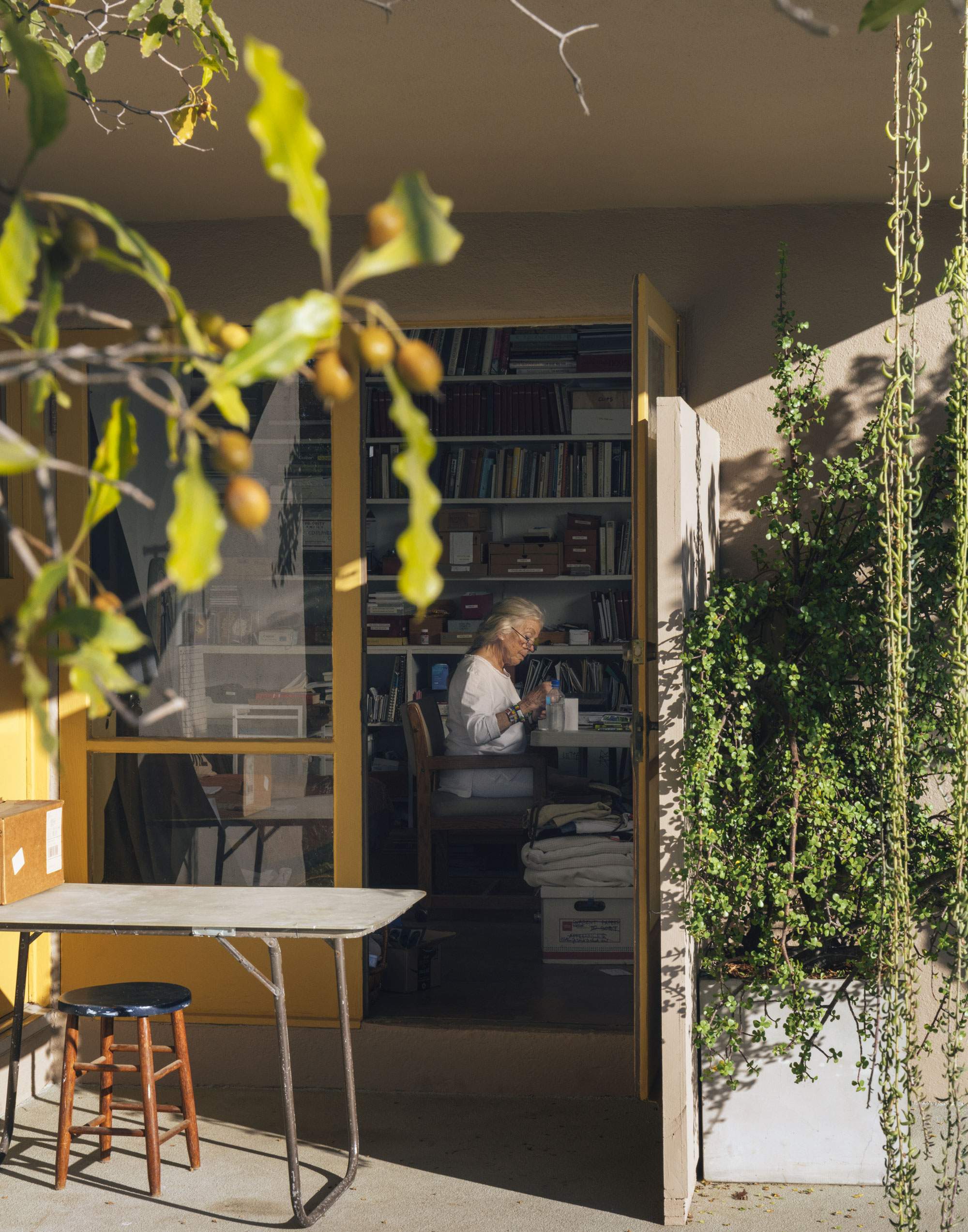 4.
Have a desk of your own
Work in progress
The working-from-home revolution sounded good, especially when we thought the working week might blend with the weekend and our new jobs would be making (and then eating) sourdough. But it didn't happen, and nor have we ended up doing our jobs from the beach, cocktail in hand. Instead our commitments chase us into every corner of the house, which is supposed to be where we unwind. Having a desk to work at, books for reference and some smart stationery can help you stay focused and confine your job to one place. Optional but desirable extras include greenery, a breeze, a good lamp and somewhere comfy to sit. We need spaces we can retreat to. Now, what time do you clock off?
---
5.
And go wild
Paws for thought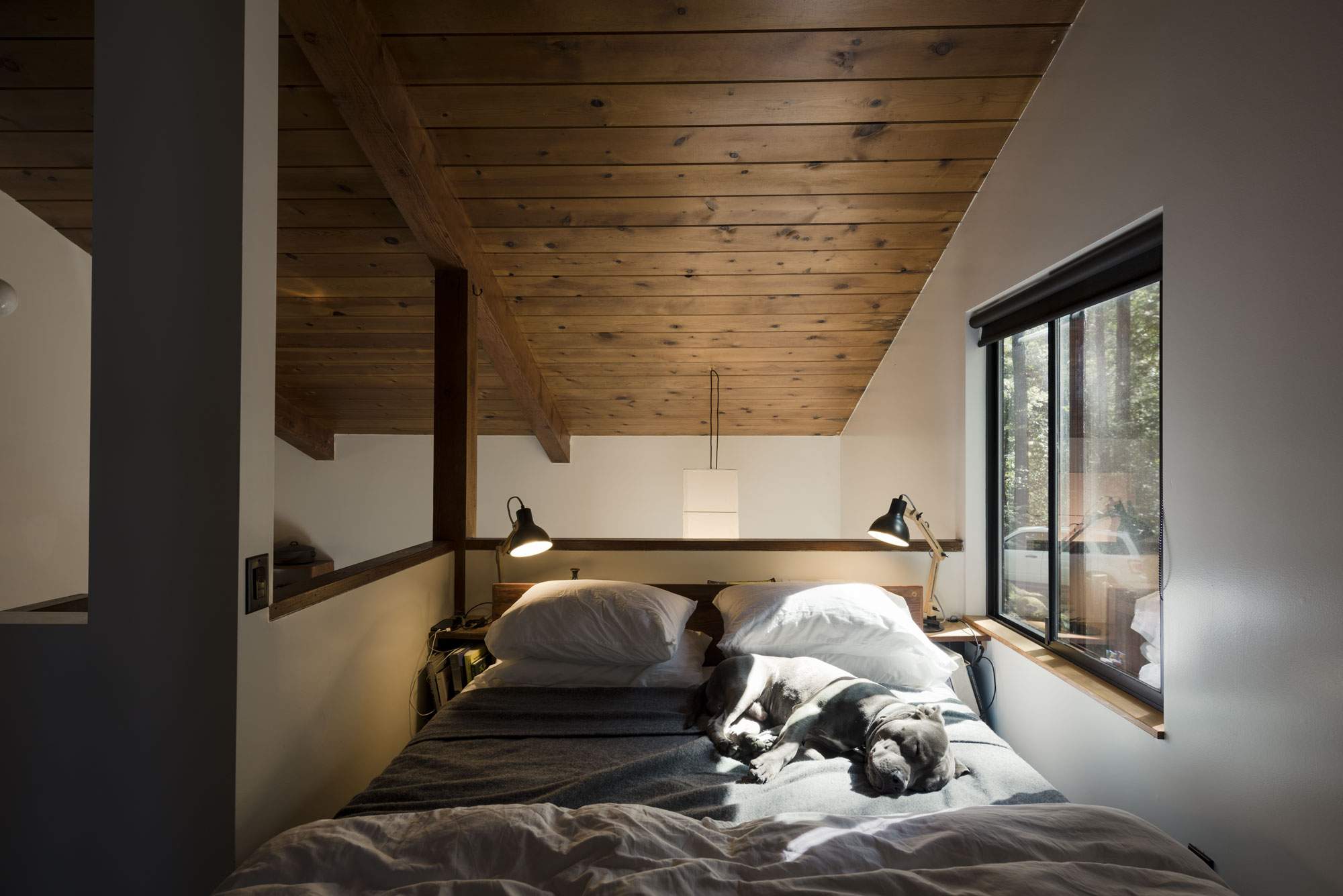 Whether it's a guileless boxer dog waiting to greet you at the door or a cat condescending to curl up on your lap, the animals with which we share our homes and lives can (ironically) add a lot of humanity to a house. Fancy a snuggle?
Photographers: Peter Bohler, Jesse Chehak, Younes Klouche, Åke E:son Lindman, Salva Lopez, Fran Parente, Robert Rieger