Briefing / Global
In living memory
Briefing
Growing up is, famously, hard to do, as our round-up of current and imminent cultural gems reminds us. From bedroom pop to Ugandan girlhood, the Sicilian coast and Japanese suburbs, teenage years and their legacy are to the fore. There's also a thrilling sprinkling of spies, conspiracy and other contemporary obsessions to add spice to proceedings.
1
soldiering on
We Are Who We Are
HBO
Luca Guadagnino, the director of Call Me By Your Name, has created a new television series for hbo that again oozes coming-of-age emotion, romantic longing and captivating cinematography. The drama follows two teenagers who bond as their parents serve on a military base, each feeling like outsiders and unsure of their place in the world. 
'We Are Who We Are' is out now in the US
---
Apple has had to make acquisitions to plug pandemic-related scheduling gaps, including Tehran. The eight-part espionage thriller, first aired on Israeli TV, is penned by Fauda's head writer Moshe Zonder and should enthrall Homeland fans, especially as it features that show's Shaun Toub. 
'Tehran' is released on 25 September
---
3
trump card
The Comey Rule
Showtime
A focus on recent history has been a trend of late and the subject of this miniseries – Donald Trump's dismissal of fbi director James Comey – seems to have only just dropped out of the news cycle. But Brendan Gleeson and Jeff Daniels' Trump and Comey impressions are a big draw. 
'The Comey Rule' starts on 27 September
---
4
scary carer
Ratched
Netflix
Ryan Murphy's American Crime Story drama series took in O J Simpson's trial and the murder of Gianni Versace but since his 2018 Netflix deal, he hasn't delivered anything to match. That may change with this origin story of Nurse Ratched (Sarah Paulson) from One Flew Over the Cuckoo's Nest, which leans into Murphy's signature over-the-top style.
'Ratched' is released on 18 September
---
5
poll position
All In: The Fight for Democracy
Amazon
With the US presidential election looming, voter suppression is in the spotlight. This timely documentary explains the ways in which apparently small issues can have a huge impact on democracy, from forcing voters to provide ID to making them queue for hours outside on election day. 
'All In' is released on 18 September
---
If you like the heartbreaking but anthemic pop of Annie Lennox or Robyn, Shamir is your man. With his 1990s teen-girl bedroom aesthetic and goosebump-inducing vocal range, he's a pop force to be reckoned with. 
'Shamir' is released on 2 October
---
2
no snake oil
Serpentine Prison
Matt Berninger
The National's Matt Berninger has teamed up with veteran producer Booker T Jones on his first solo record. Fans of The National scared of something wildly different should fear not. Serpentine Prison's title track features Berninger's trademark maudlin, loping vocals and the album is wonderfully melancholy in his inimitable, hopeful way. 
'Serpentine Prison' is out on 2 October
---
3
good lad
Wachito Rico
Boy Pablo
If you thought that the world lacked space for another off-kilter, ironic heartthrob, think again. Norwegian musician Boy Pablo's songs have titles like "Hey Girl" and "T-shirt" – and his album is the romantic, humorous breath of fresh air we all need.
'Wachito Rico' is released on 23 October
---
1
country life
Earthlings
Sayaka Murata
Fleeing Japanese suburban life, Natsuki seeks a new existence in the mountains she fondly remembers from childhood. From the author of the best-selling Convenience Store Woman, this is another story about rejecting convention that is sometimes tender, sometimes violent. It's also one of the weirdest, wildest books you'll read this year; it will unsettle and beguile you in equal measure.
'Earthlings' is released on 1 October
---
2
shore thing
Farewell, Ghosts
Nadia Terranova
Lucidly translated by Ann Goldstein (of Elena Ferrante fame), this is an exact and intimate tale about identity and absence. Farewell, Ghosts tells the story of thirtysomething Ida, plunged back into a painful past when her mother decides to renovate and sell the crumbling family home on the Sicilian coast. As Ida sifts through old mementos, memories of her father's disappearance and fraught moments with her mother resurface. Will she find the closure she needs?
'Farewell, Ghosts' is released on 8 October
---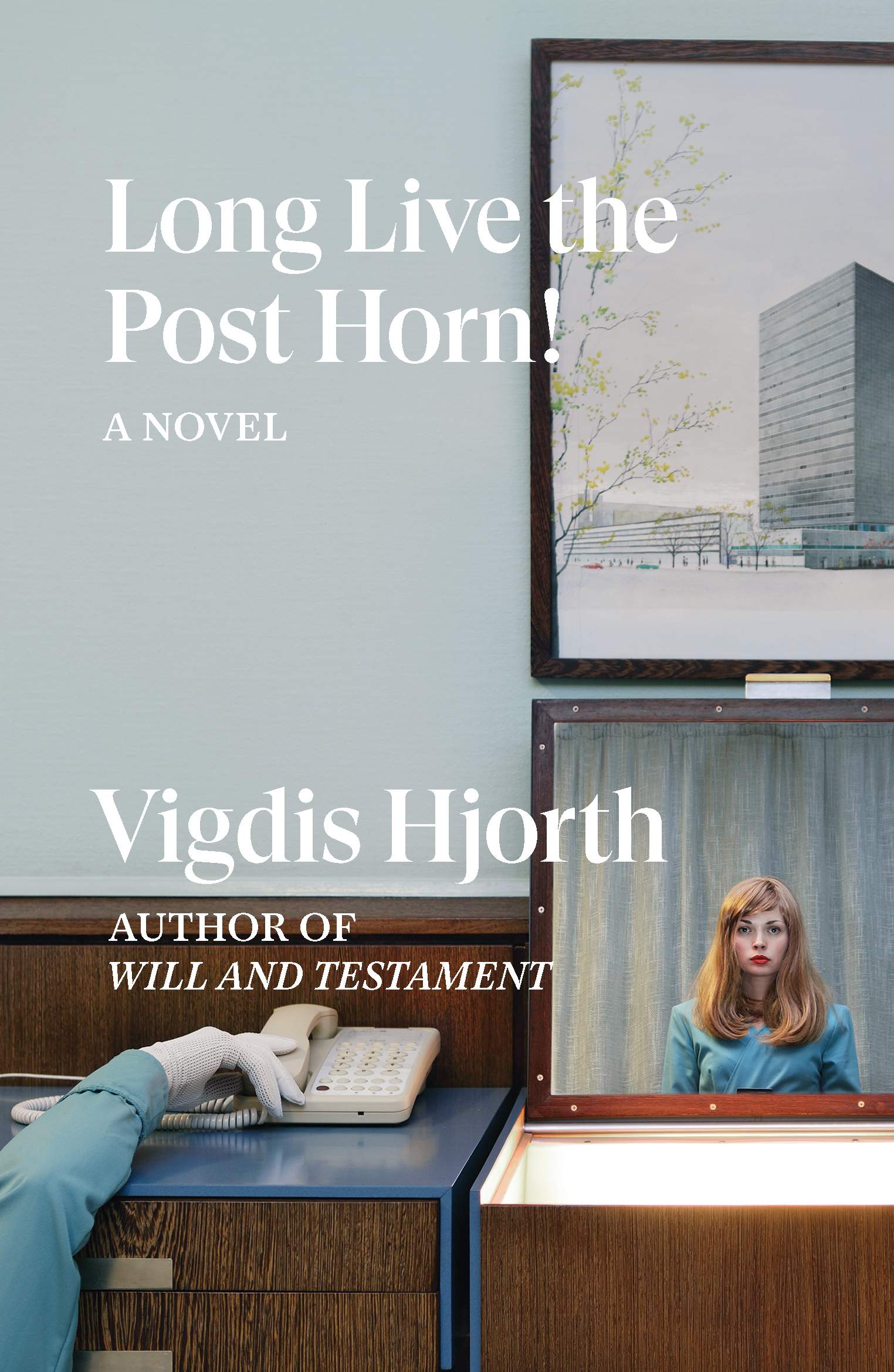 3
special delivery
Long Live the Post Horn!
Vigdis Hjorth
In this droll delight, emotionally anaesthetised PR consultant Ellinor finds herself working with the Norwegian postal union. Amid her flailing grip on her own life, she's unexpectedly moved by a story about a long-undelivered letter. 
'Long Live the Post Horn!' is out now
---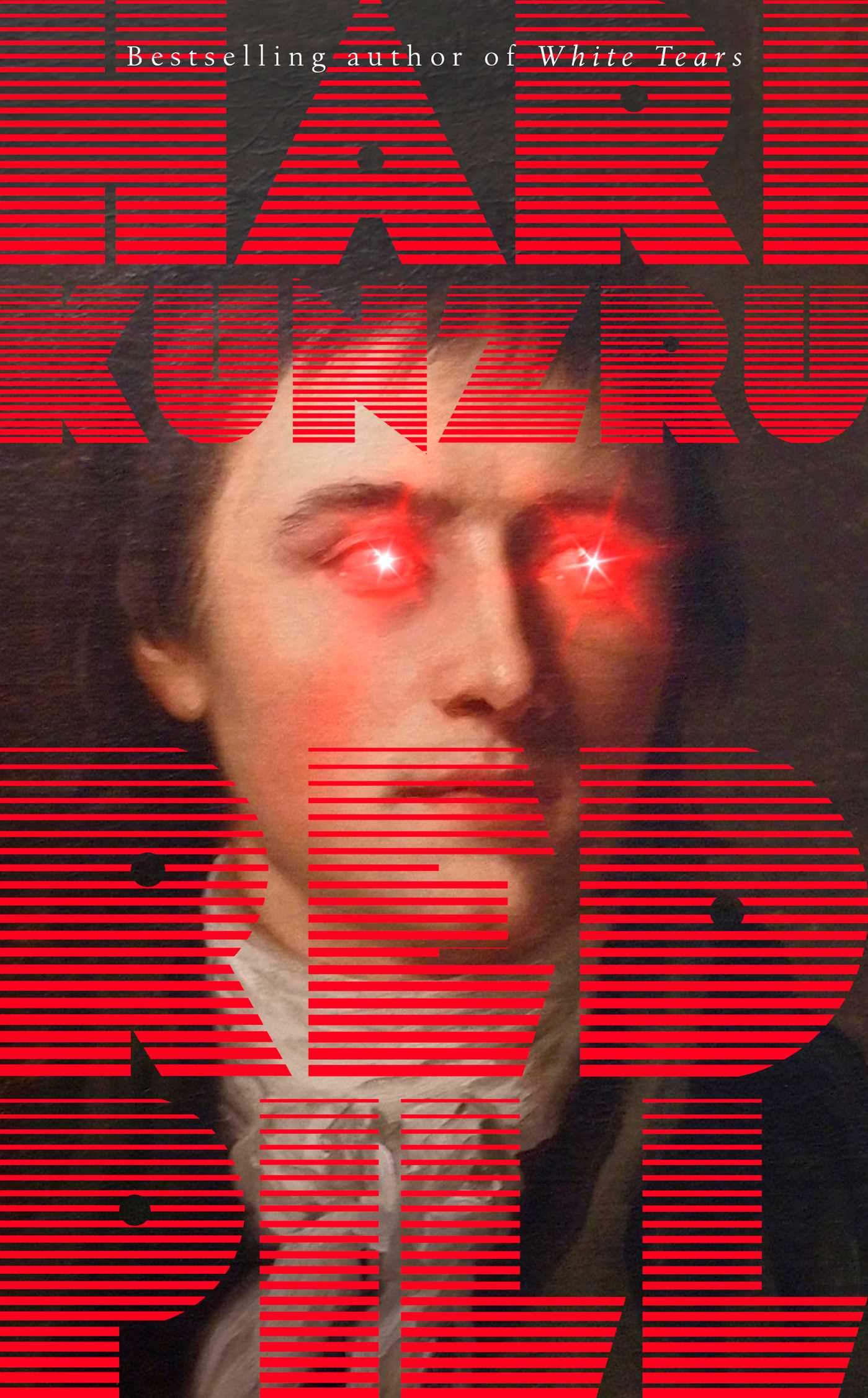 4
back of the net
Red Pill
Hari Kunzru
A writer's residency on Berlin's Wannsee lakeshore proves less than a creative idyll for a middle-aged Brooklynite. Rather, obsession, violence and conspiracy abound in a dive into online culture and the line between sanity and madness.
'Red Pill' is out now
---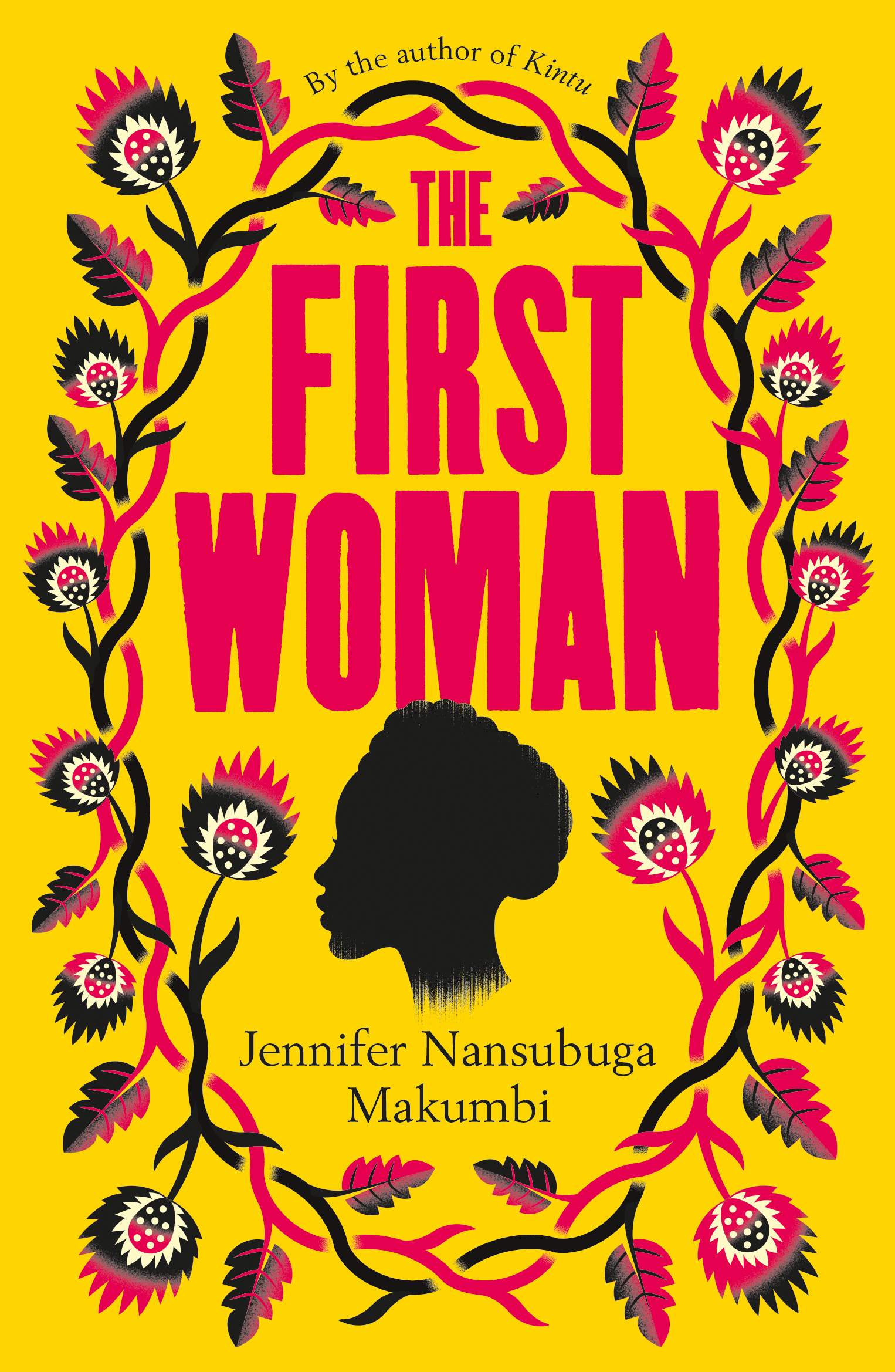 5
creative writing
The First Woman
Jennifer Nansubuga Makumbi
Beginning in 1970s Uganda, this is a bold growing-up tale about a young girl named Kirabo (the "Eve" of Ugandan creation mythology), who lives with her grandparents. The narrative is initiated by the questions Kirabo asks about her absent mother. But it soon transforms into a broader, bigger struggle to understand her role in life and have her voice heard in what is an overwhelmingly patriarchal society. 
'The First Woman' is out on 1 October