Design / Italy
Made of stern stuff
The supremacy of the Italian design sector lies in its craftsmanship, use of fine materials and stylistic ingenuity. But our look at recent developments shows that it's also an industry that knows how to innovate and evolve to meet the needs of global customers in changing times.
In April a collection of prominent Italian design brands laid out a manifesto entitled "Design Doesn't Give Up" in which its authors urged officials in Rome to rethink factory shutdowns. This show of solidarity from the likes of b&b Italia and the Molteni Group was noteworthy – Italian businesses of this ilk, which are often family-led, usually prefer to go it alone – and it highlighted the importance of the sector to the nation's economy.
Between the brands that are leading the way in furniture, bathroom, kitchen and lighting design – and the ancillary network of suppliers and skilled craftspeople, ranging from marble cutters to carpenters – the industry generates a turnover of €43bn and employs more than 300,000 people. But beyond those impressive figures, the sector serves as an innovation beacon for design in much the same way that Silicon Valley in California acts as a catalyst for technological invention and a magnet for expertise.
"The analogy is appropriate when you look at how this area, starting with the Brianza region next to Milan, is able to rely on know-how from generations-old firms and to combine this with the best talents that are drawn here from all over the world," says Milan-based architect Tiziano Vudafieri. "It's a winning combination that pushes the design envelope and is hard to replicate elsewhere."
"It's a winning combination that pushes the design envelope and is hard to replicate elsewhere"
Among those firms that move between a rich heritage of respected designs and new ideas is Cassina. Founded by two brothers in 1927 in the furniture heartland of Brianza, staff have been busy over the summer filling a backlog of orders to shops in Oslo, Lisbon and beyond for best-selling items such as the classic Maralunga sofa. When first introduced almost 50 years ago by the late Vico Magistretti, it featured a novel mechanism that unfolded the back cushions to form an adjustable headrest, a set-up that earned Cassina Italy's prestigious Compasso d'Oro design prize in 1979.
Never content to rely on its past, the company continues to innovate, even with its most recognised products including the LC seating collection by Le Corbusier. Cassina recently introduced a new recycled fabric developed in conjunction with Milan's Polytechnic University that is derived from pet plastics for use in the seat cushioning. "Our philosophy has always been to make a high quality, long-lasting product," says Cassina ceo Luca Fuso. "Sustainability goes hand in hand with this to create timeless design." 
"Our philosophy has always been to make a high quality, long-lasting product. Sustainability goes hand in hand with this to create timeless design"
The firm's r&d arm has even explored ways to address topical concerns such as the aerial transmission of viruses. Its patented new fabric employs sanitisation technology to purify the surrounding air and can be integrated into pieces such as the headboards of beds, including its newly released alcove-style Bio-mbo model by one of Milan's most influential industrial designers, Patricia Urquiola.
One brand that has become synonymous with breaking new ground in design is lighting company Artemide, headquartered near Milan. Its product catalogue contains several evergreen pieces, including Magistretti's bedside lamp Eclisse and the Michele de Lucchi-designed Tolomeo, an enduring fixture of aesthetic-conscious offices the world over since it was launched in 1987. With a relatively small team, the Italian outfit has amassed patents for forward-thinking projects such as Alphabet, a modular collection of straight and bent led strips that can be joined together using magnets for easy assembly, which it developed with Danish architect Bjarke Ingels' practice big.
Thanks to its constant exploration of the frontiers of photonics, this summer Artemide was able to ramp up research in order to launch a lighting solution to help combat coronavirus. Its Integralis product, which uses both visible light (to inhibit the growth of bacteria and mould) and a more invasive UV light, acts against pathogenic micro-organisms. Simply put: this can be used to clean offices and other interior spaces, such as lifts, when people aren't present. And the technology is designed to integrate with many of the brand's existing product lines. "I'm inspired by physicists such as Richard Feynman, who took complex arguments and reduced them to simplicity," says Artemide ceo Carlotta de Bevilacqua. "In our designs, we too reduce technical things down to the essential."
Sometimes, overlooked innovations can be ripe for revival. In the case of family-run Olivari, a century-old business specialising in doorknobs that has worked with the likes of Gio Ponti and Rem Koolhaas, one of its designs dating from the 1960s has drawn renewed interest. The model, Clinica, features a long handle designed for hospitals that can be opened using an elbow. "It's a testament to how much effort we put in to developing things that could find real utility," says third-generation owner Antonio Olivari. "From the beginning we've worked with brass that is a copper-and-zinc alloy with antimicrobial properties. It makes a difference."
Meanwhile, businesses are looking across product categories to engage with homeowners, who in recent months have had time to reimagine domestic life. One who is upbeat is Emanuele Benedini, ceo of premium bathroom brand Agape. "I've spoken with residential architects who've kept busy during the lockdown with clients looking to improve their surroundings and make a home or vacation house much more cosy," he says. His company continues to clean up against rivals due to its commitment to cutting-edge materials.
"I've spoken with residential architects who've kept busy during the lockdown with clients looking to improve their surroundings and make a home or vacation house much more cosy"
Agape pioneered the use in bathtubs of Cristalplant, a composite material that is warmer to the touch than marble and keeps the water temperature warmer for longer. This year, Agape is promoting an outdoor collection, which includes the sculptural freestanding Bjhon washbasin offered in Cementoskin, a new cement-resin agglomerate that's resistant to dirt and can be moulded into delicate shapes. "Homeowners can dress up patios, gardens and poolside areas to create the feel of a wellness resort, while staying safe at home," says Benedini.
For major players such as Boffi De Padova, which caters to the premium segment of the market, there is a continued emphasis on custom-made solutions. The group's Boffi Code service allows customers to tailor kitchen compositions thanks to a carefully selected array of technical solutions and exclusive finishes, ranging from 10-metre long islands in marble with a perfect veining pattern to the use of rare, fossilised oak to cover surfaces. "There will be less consumption [in the short term] but there'll be an emphasis on quality," says Boffi  De Padova ceo Roberto Gavazzi. "We need to invest in creativity and keep taking risks."
Under Gavazzi, the group has in recent years put forth a sophisticated line-up of products, including the prized modular rig shelving system from ma/u Studio that it acquired in 2017. For 2020 it has unveiled a capsule collection with Japanese furniture brand Time & Style, which makes solid wood furnishings and lighting rooted in traditional Japanese craftsmanship with contemporary accents (see our report in issue 136).
"There'll be an emphasis on quality. We need to invest in creativity and keep taking risks"
Planning ahead is another way that design firms in Italy have remained a step in front of the competition. At family-run Pedrali, a maker of seating and tables, its owners prefer to think long-term and not to dwell on trends. For ceo Monica Pedrali, who oversees operations with her brother Giuseppe, the business, which today earns €100m a year in sales, is successful in part due to decisions made years ago. Among them was the investment in 2016 to open a sleek, automated warehouse designed by architect Cino Zucchi next to its headquarters. The vast space, with self-steering shuttles moving pallets across 10 levels and linked to the main office via a skytrain, has been a logistics dream. On the materials side, the company presented its Remind chair, which is a 19th-century silhouette made entirely from recycled plastic derived from post-consumer and industrial waste.
Yet Pedrali perhaps best represents the broader industry approach in Italy. Its company-wide attitude is that success ultimately depends on the talents of its 300-strong workforce to keep the innovation machine moving forward. "What makes firms like us stand out is the human capital we possess: the talented craftspeople and designers who dream up new ideas," says Pedrali. "They are a prized element and that know-how needs to be safeguarded." 
Monocle comment: Italy is known as one of the most innovative nations for design. Recently, though, sustainability is becoming part of the manufacturing equation, resulting in handsome products that don't harm the environment.
To the disappointment of its annual half-a-million strong audience of devoted aficionados and hundreds of exhibitors, this year's edition of Milan's Salone del Mobile took a year off. Yet the €23bn – and steadily growing – Italian furniture and design industry forged on.
While waiting for the fair's 60th edition, which is scheduled for April 2021, monocle has picked a selection of recent Italian-made creations that will satisfy a craving for good furnishings. These are designs that stay loyal to the country's centuries-old craftsmanship, while also championing sustainability.
From collaborations with architects and Japanese-inspired collections to Mario Bellini reissues and tributes to Le Corbusier's cousin, here's what you might have missed. 
---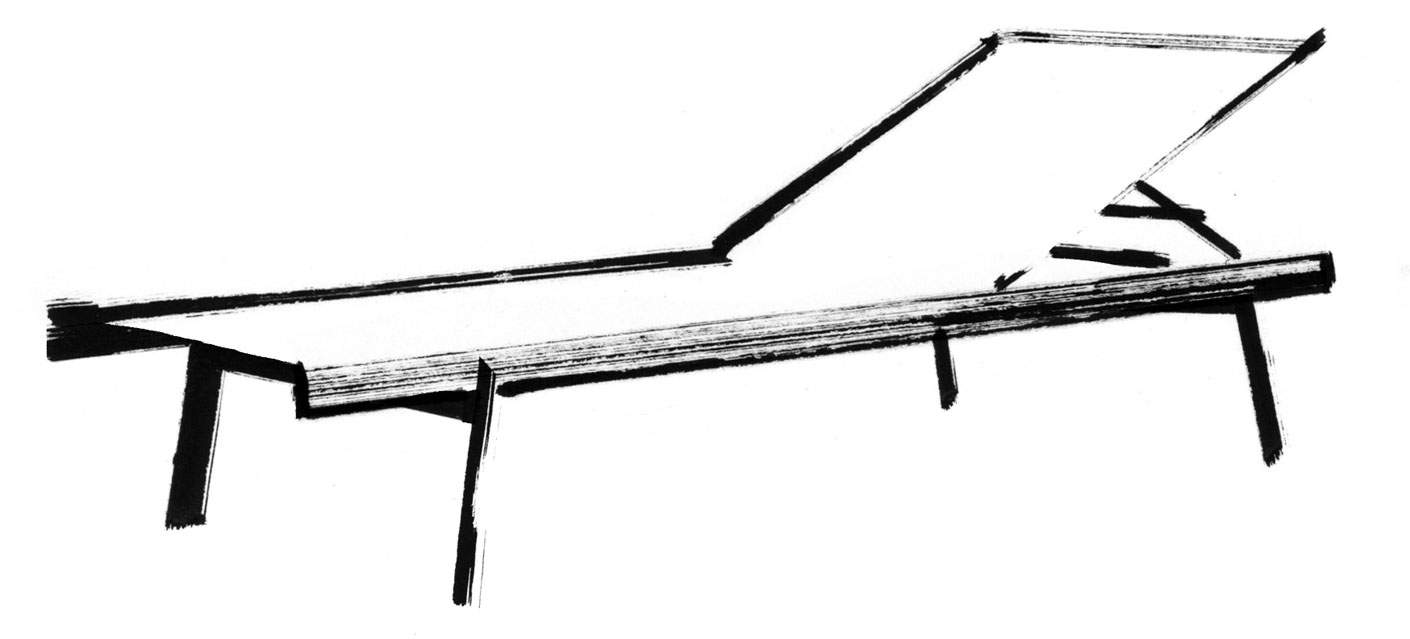 For lazy sun-soaked days, Bergamo-based Pedrali designed Rail as a sleek and modern take on a traditional lounger. Built with a slim coated-aluminium frame supported by four angled legs, this lightweight summer must-have can be stacked and moved around easily.
pedrali.it
---
2
Kangaroo armchair
Cassina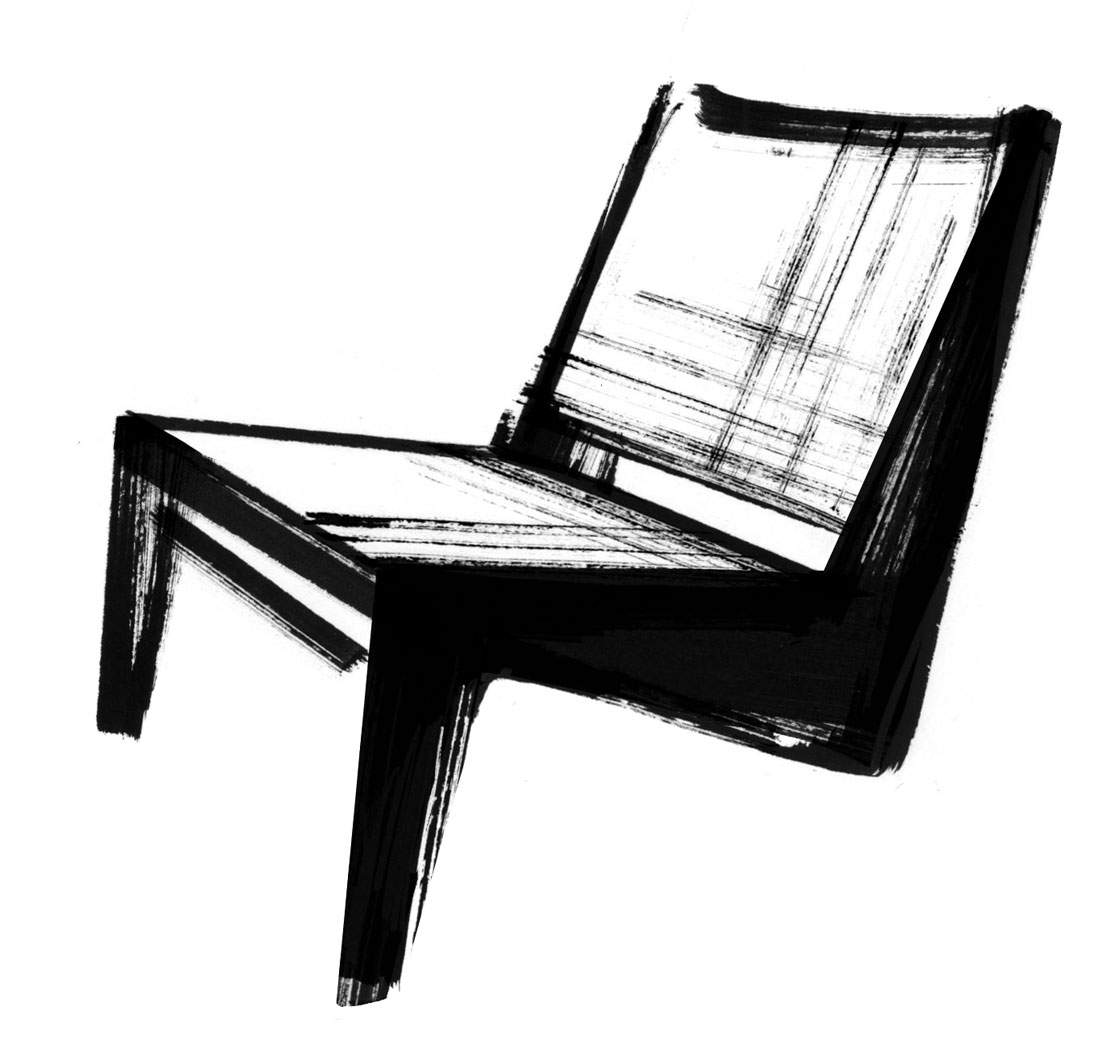 This oak and cane Z-shaped low armchair is part of a tribute collection to Swiss architect Pierre Jeanneret, who was behind a mass-produced collection of 1950s-designed functionalist furniture for the Indian city of Chandigarh – where his cousin, Le Corbusier, was appointed as an urban planner.
cassina.it
---
3
Camaleonda modular sofa
B&B Italia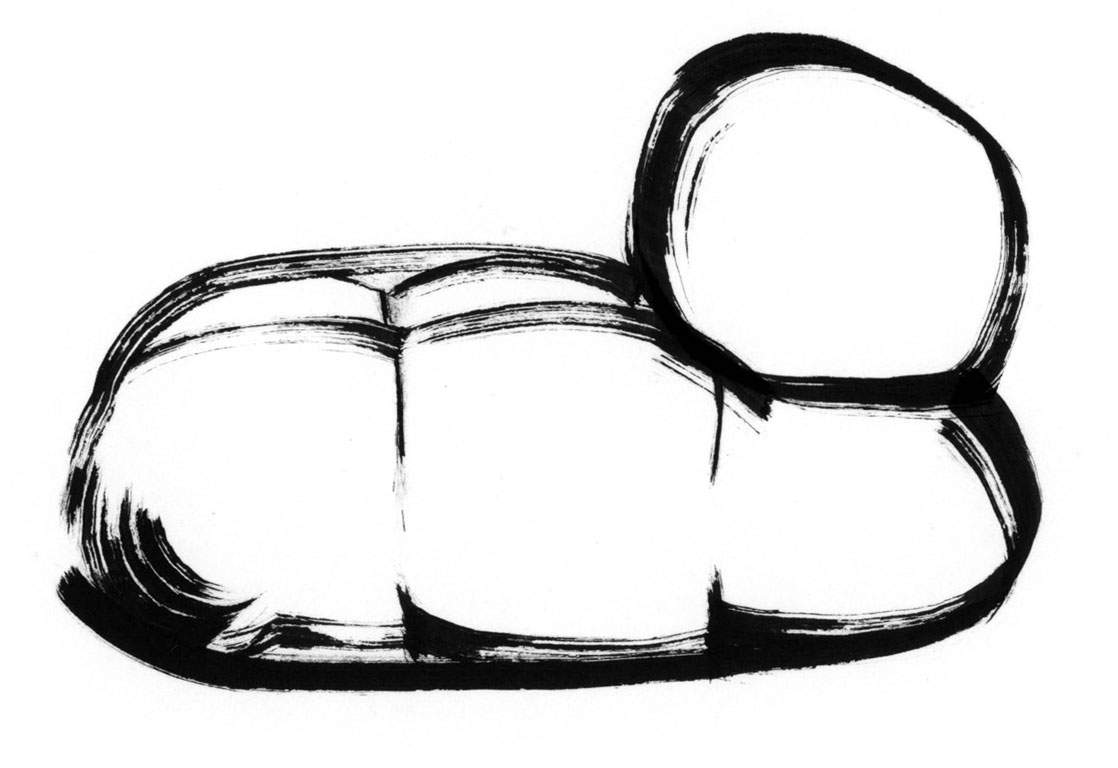 A reissue of Mario Bellini's iconic 1970s sofa system, the Camaleonda takes shape through easily assembled modular blocks. Faithful to the original look, every piece is padded with polyurethane that forms the sofa's characteristic capitonné design.
bebitalia.com
---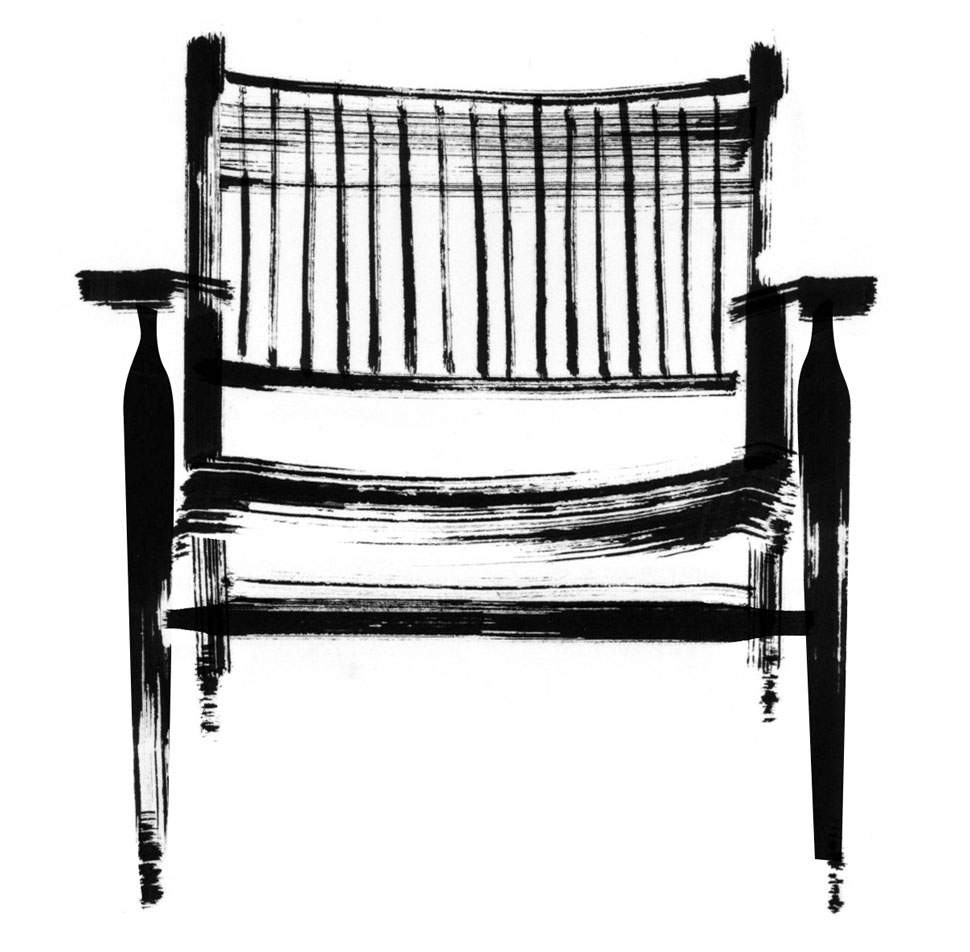 Co-founder of Milanese practice acpv Antonio Citterio designed this indoor lounge chair for furniture brand Flexform. Available in solid ash or turned Canaletto walnut finishes, the chair's handcrafted backrest is woven in a lattice pattern from rush cords using centuries-old techniques.
flexform.it
---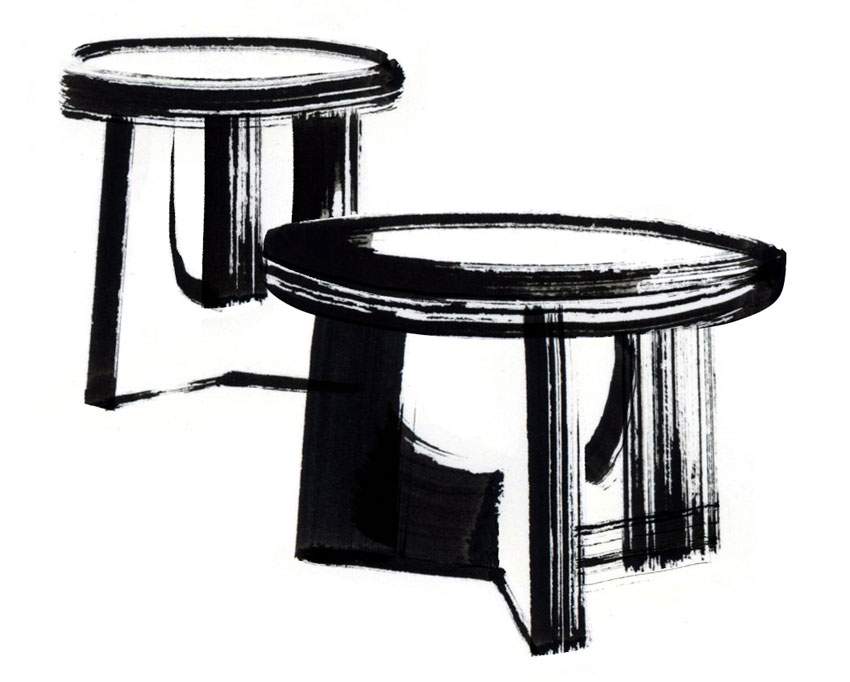 Handcrafted out of walnut and black elm, the sculptural Nara can function as both a bedside and coffee table. An elegant addition to any space, the piece is a collaboration between leading Italian furniture brand Poliform and French architect Jean-Marie Massaud.
poliform.it
---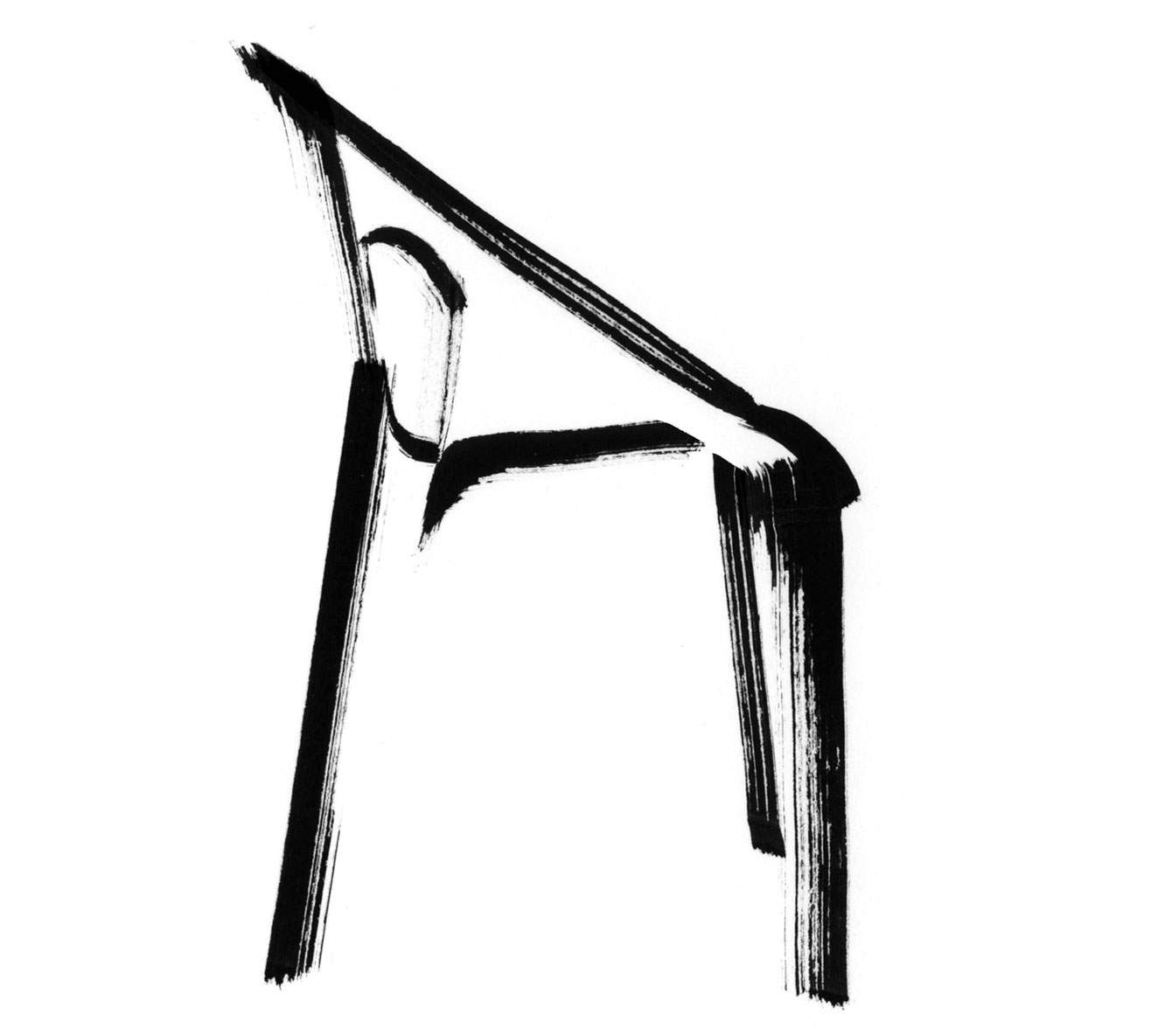 Each Bell chair is manufactured in less than a minute and made from industrial waste, all with functionality and sustainability in mind. It weighs half the amount of a regular plastic chair, meaning that it can be easily transported from indoors to out.
magisdesign.com
---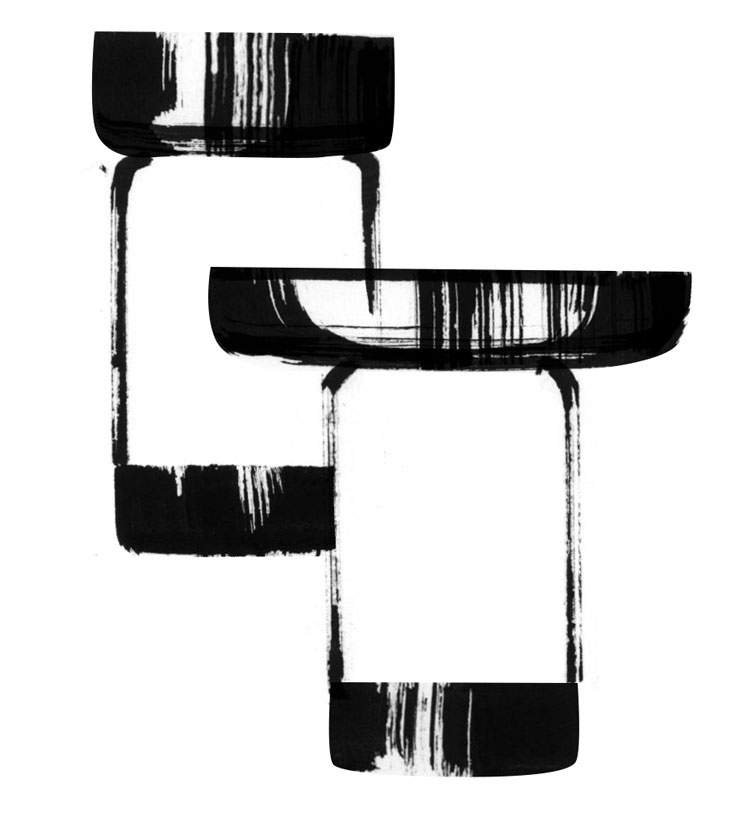 Designed for the dining table, Artemide's new Bontà portable lamp doubles up as a food container. It is built out of mouth-blown glass and composed of differently shaped bowls that can be placed on top of the tall white glass body, which emits gently diffused light.
artemide.it
---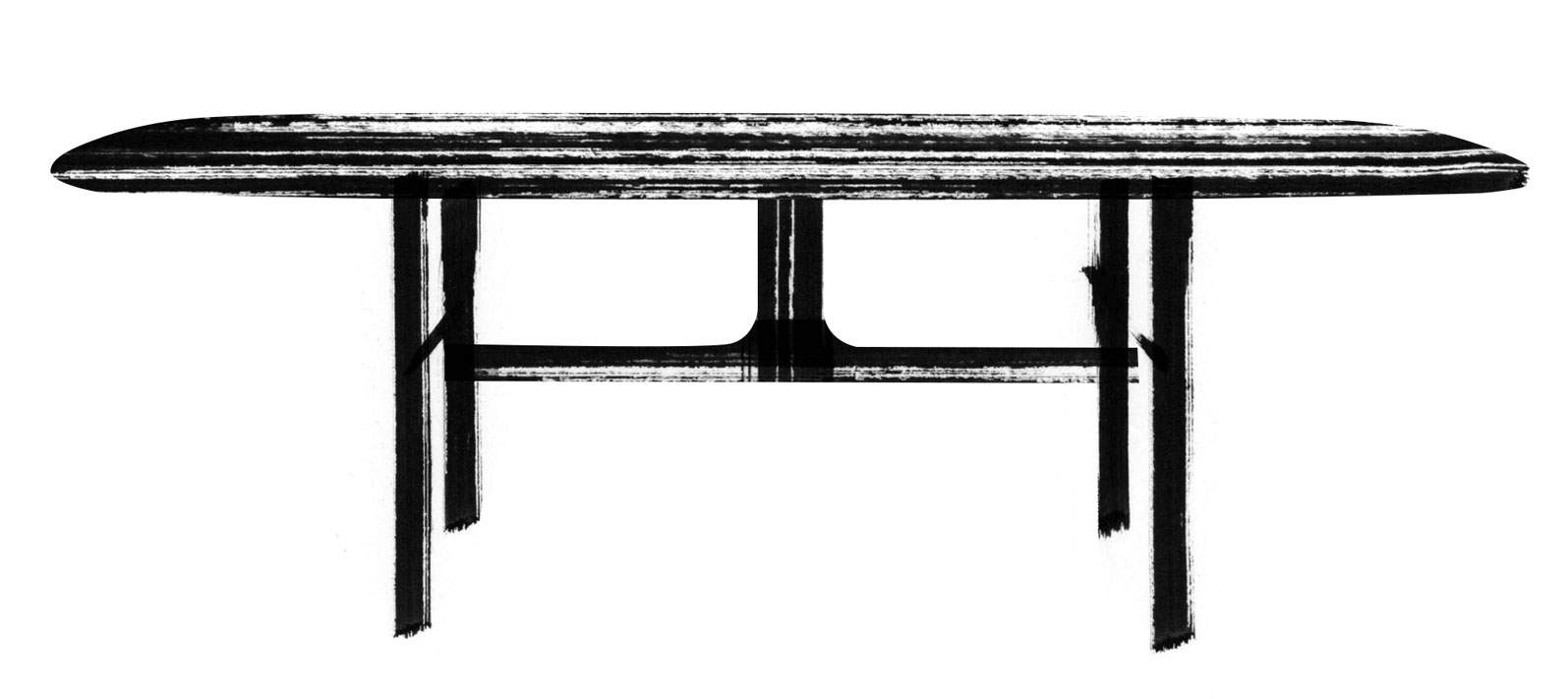 Detailed yet simple, the Torii coffee tables are the work of Tokyo-based Nendo and are available in different sizes and heights. The collection adds to Minotti's range of Japanese-designed items, paying homage to the country's meticulous craftsmanship and appreciation for clean lines.
minotti.com
---
9
Lud'o lounge chair
Cappellini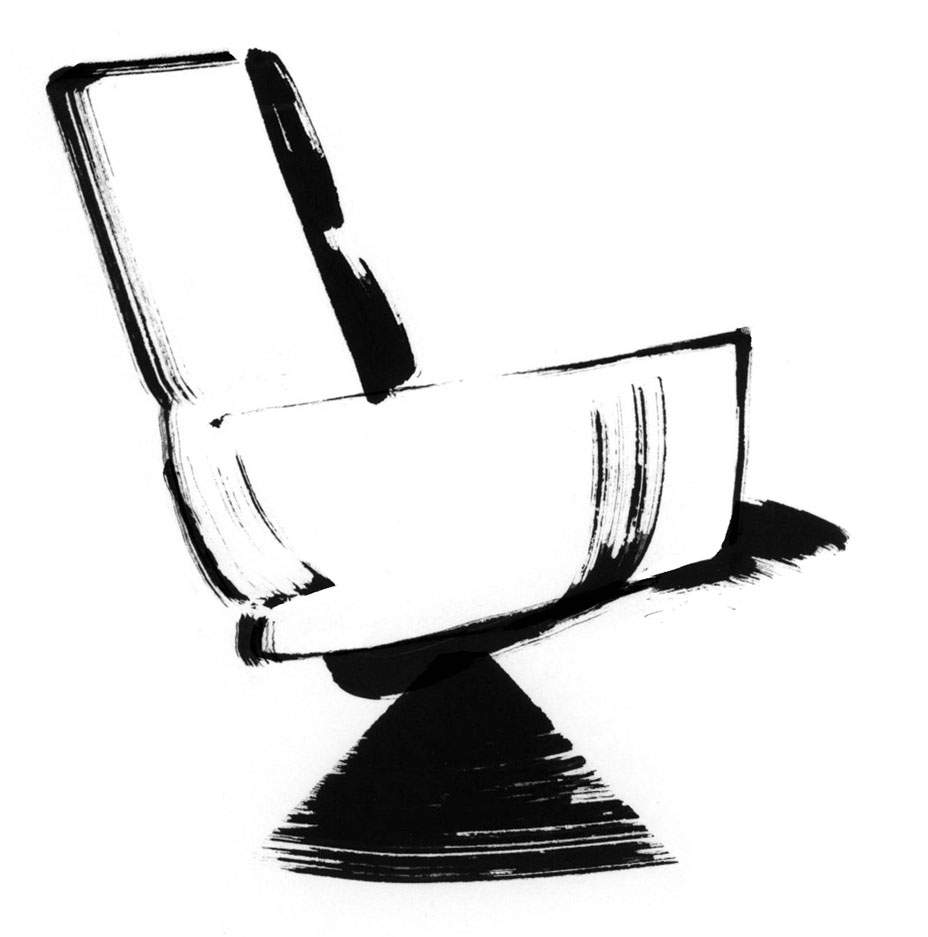 This playful and colourful lounge chair was designed for furniture brand Cappellini by Spanish-born Patricia Urquiola, who has been running her Milan studio since 2001. Built with sustainability in mind, the shell is made from recycled plastic and the padded upholstery can be easily changed.
cappellini.com
---

Created with flexibility for a variety of spaces and designed with the refinement for which Rimadesio is famous, this piece is minimalist in construction and comes in rectangular, round or square forms. It's also available in 38 colours from the brand's Ecolorsystem collection of water-based paints, which are free of harmful substances.
rimadesio.it