Wine / Portugal
Ripe return
The aspiring wine-makers of Portugal's sunny Alentejo region have traditionally headed abroad to nurture their careers. But now they are returning and harvesting the fruits of their expertise.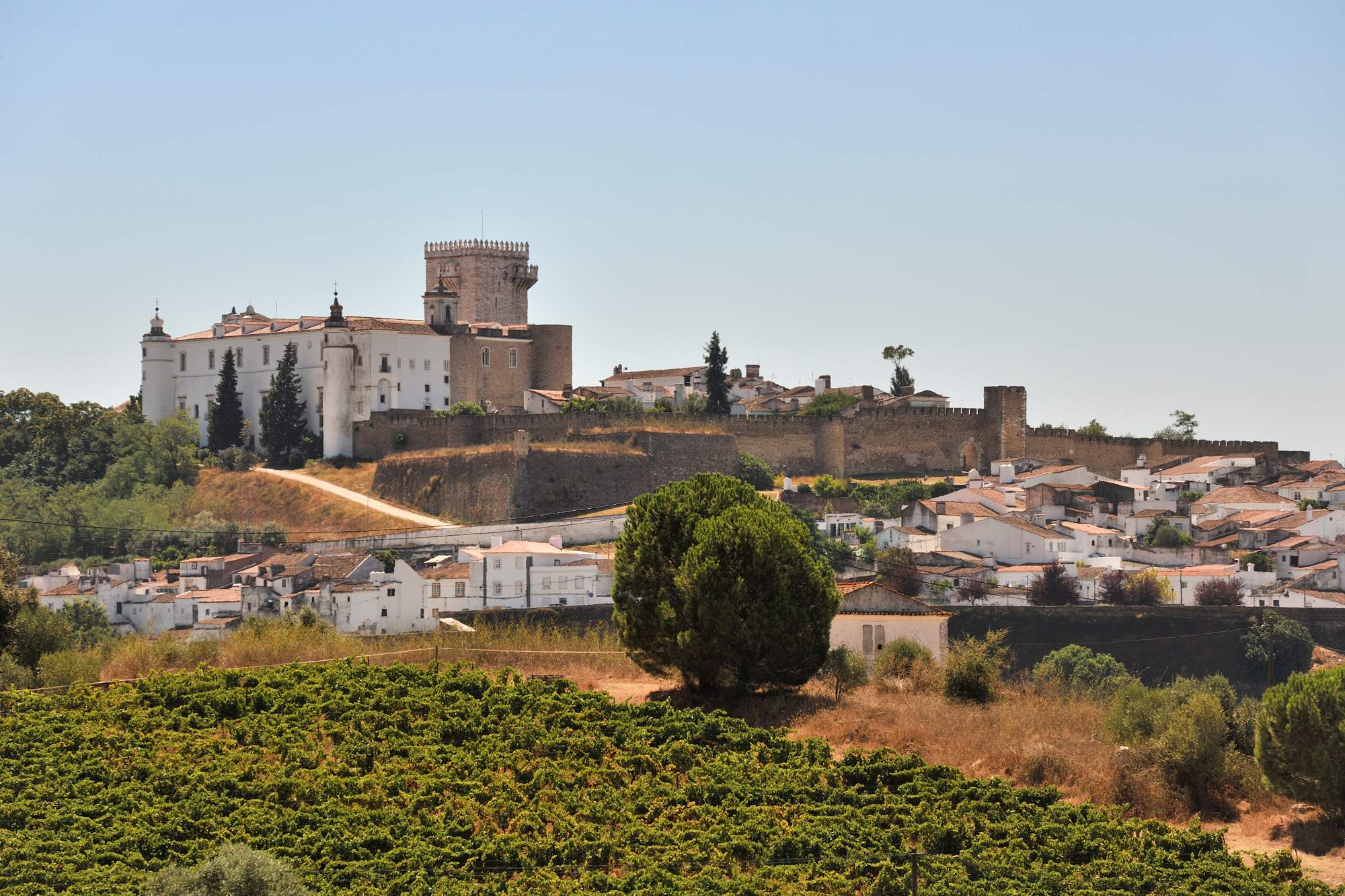 The space between port and cheap table wine is proving to be fertile ground for a crop of young Portuguese vintners to distance themselves from what came before. Many of this generation have spent time abroad, tinkering and experimenting, before bringing their skills home.
Daniel is the oldest son of storied Portuguese wine-maker Dirk Niepoort, and the fifth generation of the family to take up the craft. He was born in Portugal but travelled to Germany to sharpen his skills. Daniel co-founded Fio Wines in the Mosel valley, which still turns out a subtle riesling and characterful sparkling orange wine. He returned to Portugal after five years abroad – and plenty of fieldwork, from South Africa to Argentina – and set about gently shaking up the firm his family built. "I don't want to change things at Niepoort radically but, for example, [I do want to] buy more grapes from producers who don't use herbicides and pay them better," he says of the contentious issue of moving towards increasingly popular, all-natural methods. "We need to go ahead by being more organic and less chemical."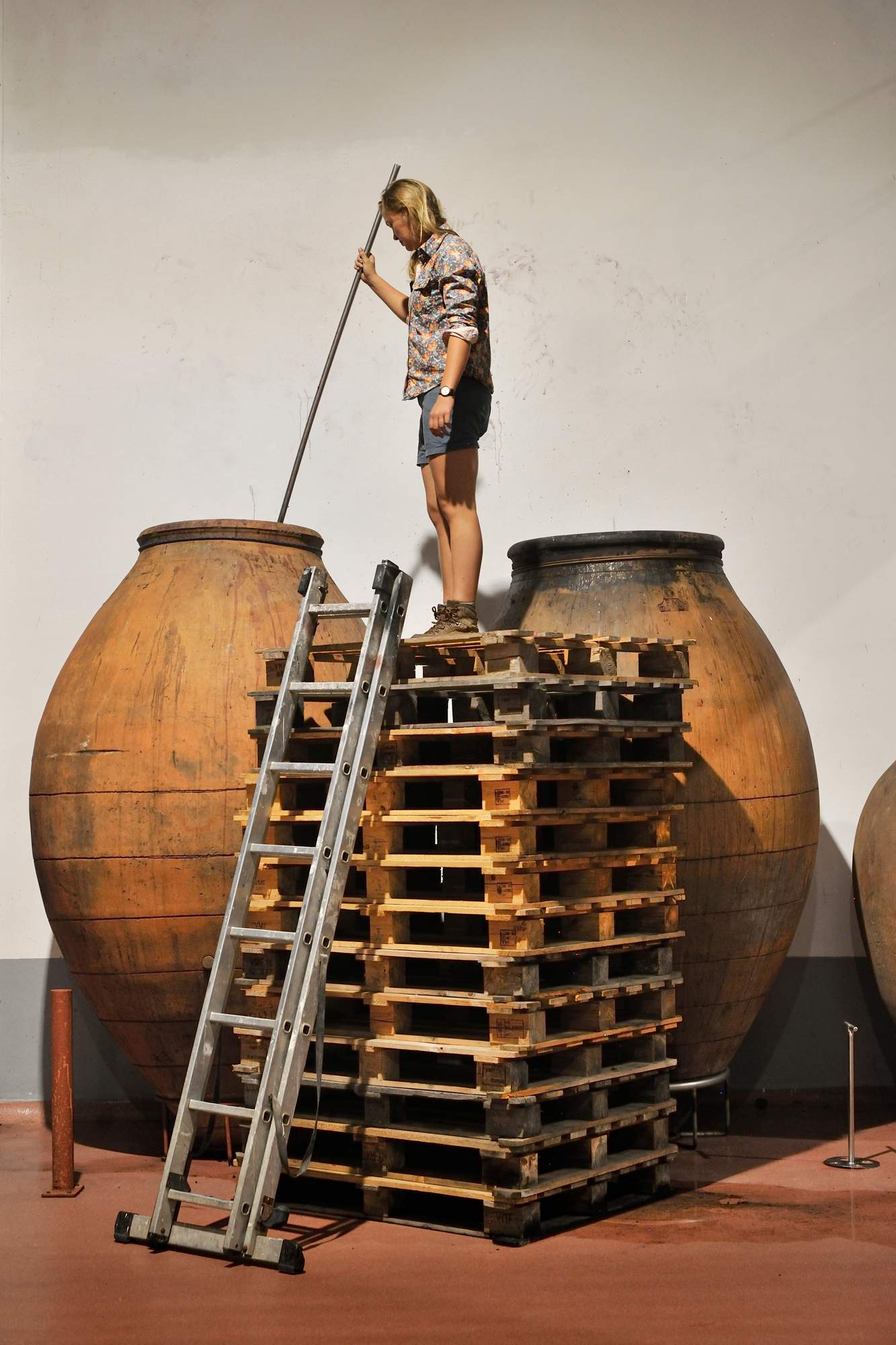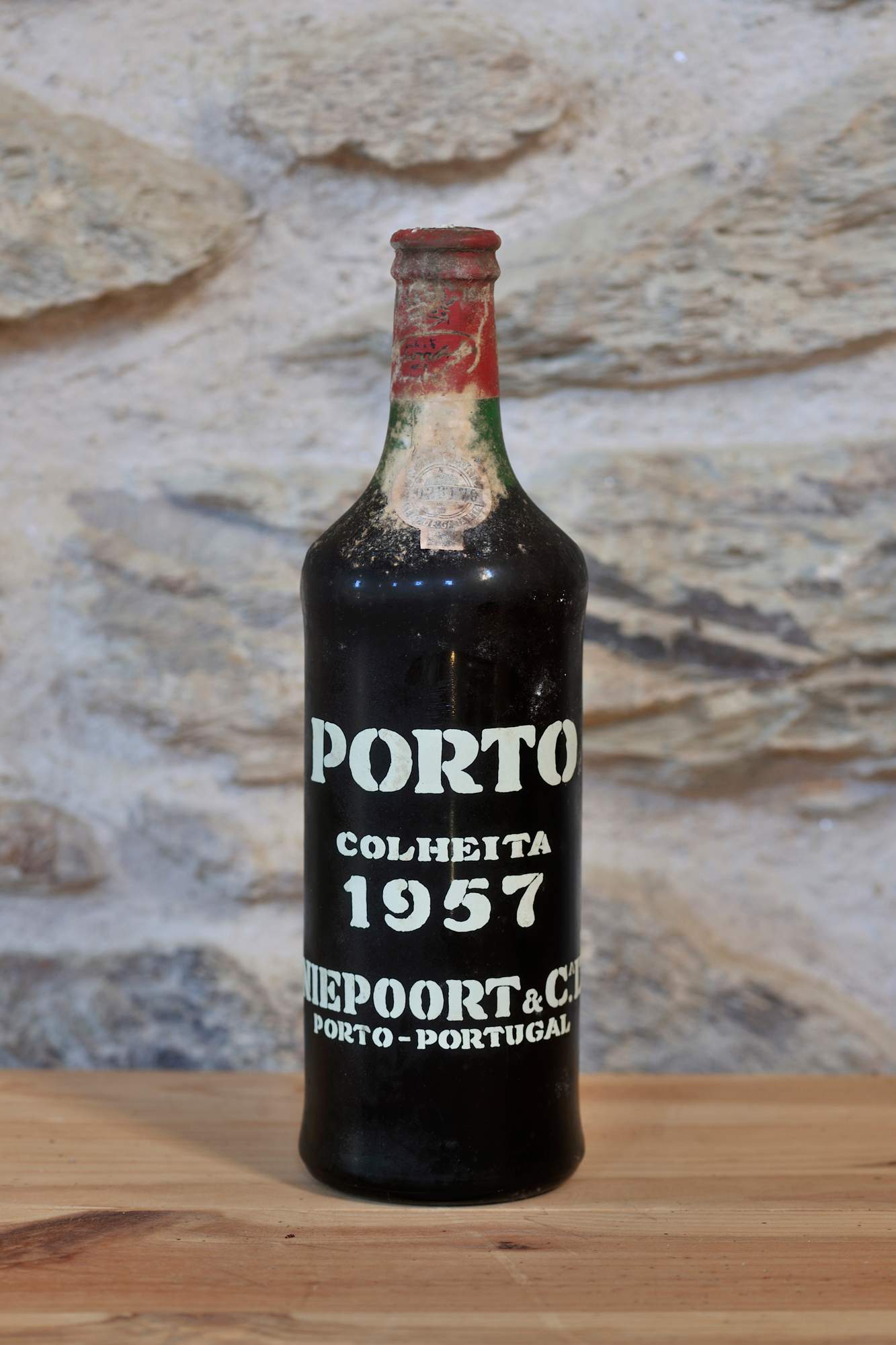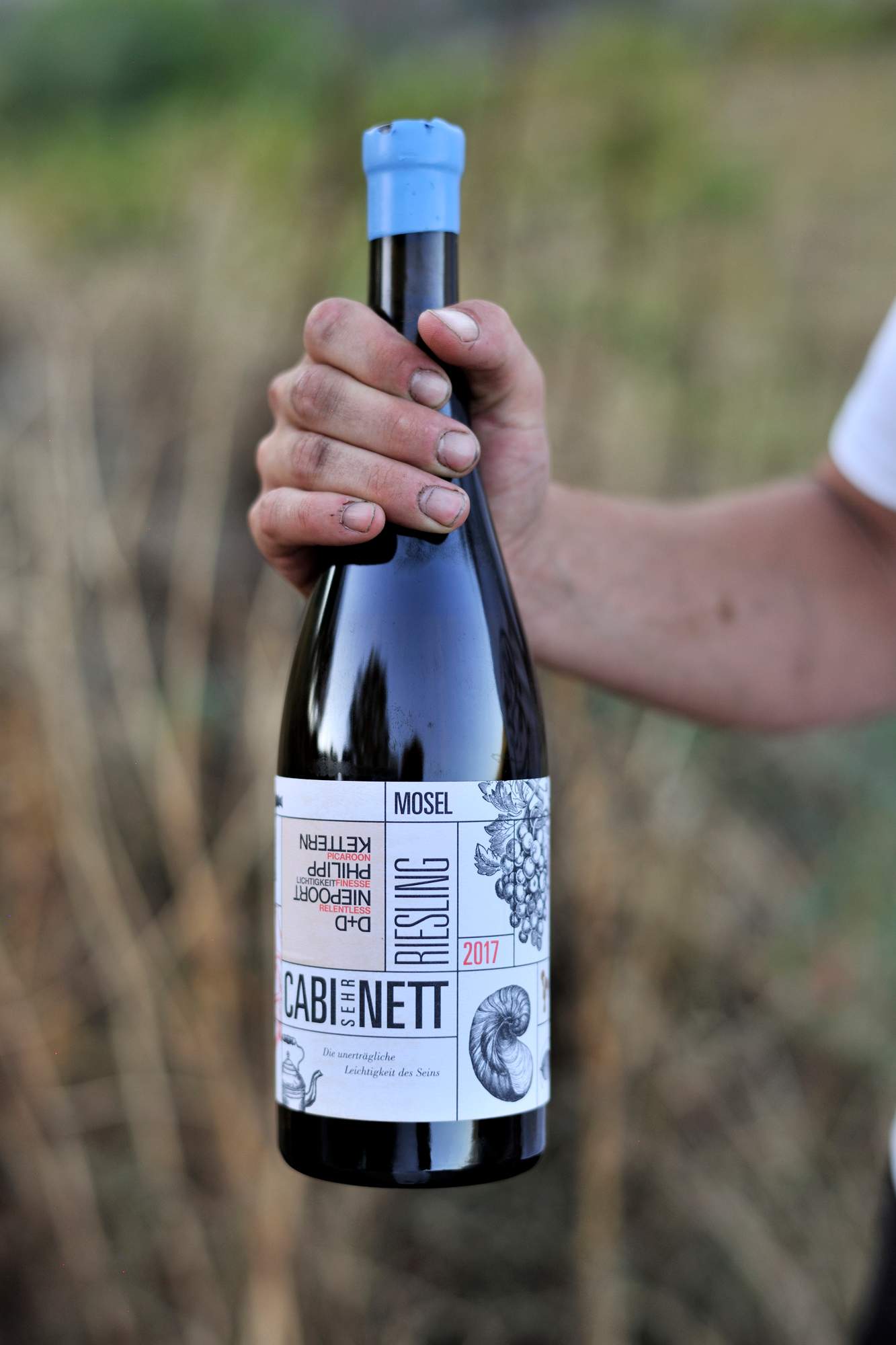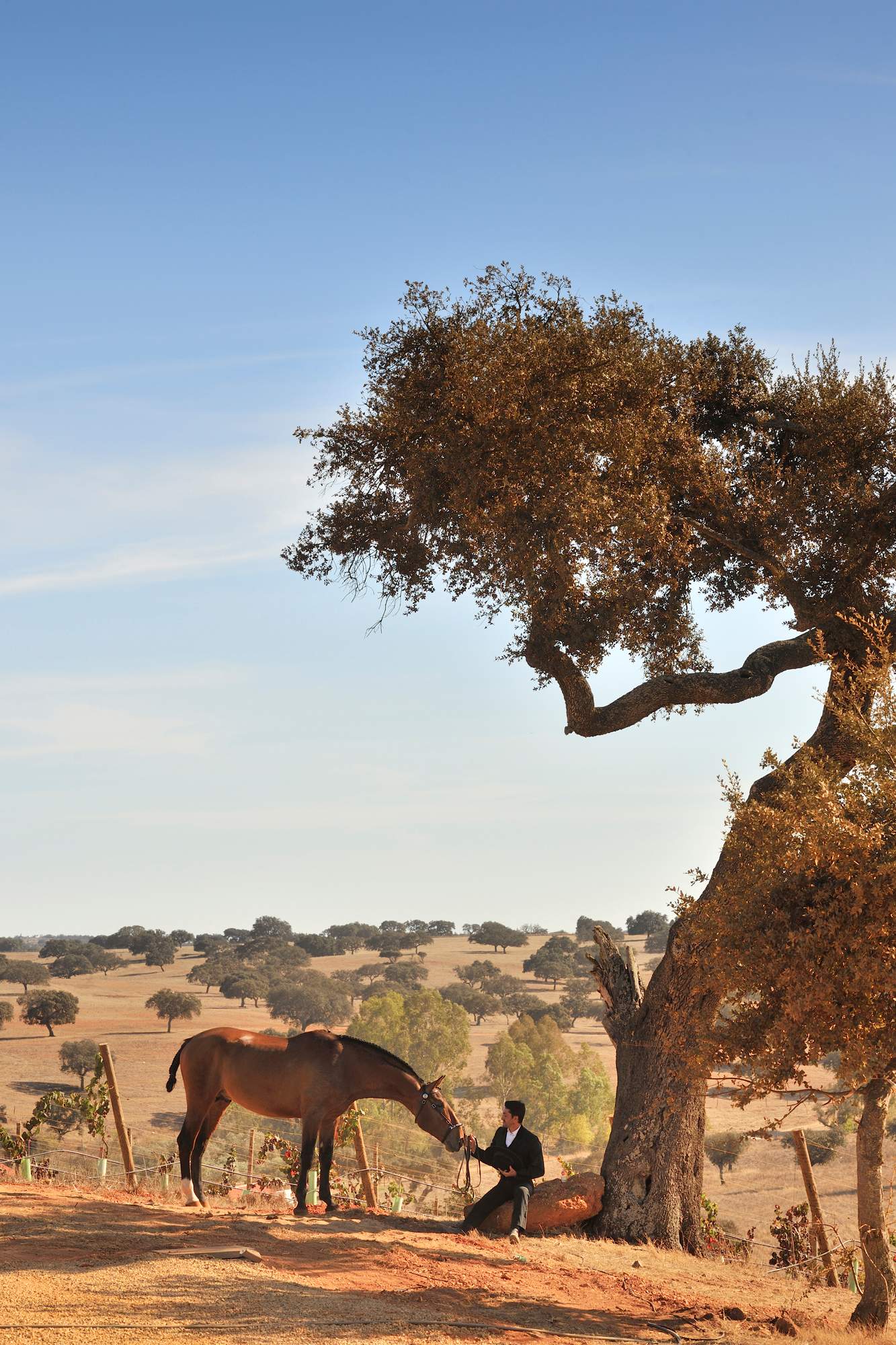 Daniel sees some trends in the industry as older techniques being revived and rethought. "Some natural-wine-makers today claim that mixing red with white grapes is new or avant garde," he says. "Yesterday I met a very old man here from whom we buy organic grapes and he makes his own, excellent, wine by mixing the grapes. Everybody does it here; it's nothing new or trendy. We just need to take the good stuff from both worlds and learn from it – not be fundamentalists."
Not all wine-makers here have roots in Portuguese soil. Anna Kristina Jørgensen's parents left Denmark in the 1980s to sail around the world in search of the most beautiful location to settle down and plant a vineyard. They found it in South Portugal's then little-known Alentejo, buying more than 360 hectares of land in the Serra do Mendro hill range – where dry, hot days are chased off by cool breezy evenings from the gusty Atlantic.
Their daughter Anna grew up between the vines near the pretty village of Vidigueira, where explorer Vasco da Gama was born. But it wasn't long before she, too, took off on an adventure to work in vineyards in France, California and New Zealand before falling for Australia and staying to study viticulture and work in the wineries there.
Last year Anna came home to take over from her parents. Her vision is to continue their business with the Cortes de Cima and Chaminé labels but also to experiment with smaller runs of more particular wine. This means small production, organic certification and reducing the 130 hectares to 100.
Portuguese wine-makers worth knowing:
1.
Niepoort, Quinta de Nápoles, Douro
This old quinta by the Rio Tedo recently received a modern extension with a hi-tech winery.
niepoort-vinhos.com
2.
Cortes de Cima, Vidiguiera, Alentejo
This quinta, tasting room and shop produces some of Alentejo's best bottles.
cortesdecima.com
3.
Miguel Louro Wines, Estremoz, Alentejo
An historic, lime-washed winery bought by Miguel Louro senior was transformed into an intimate family wine business near the hilltop town of Estremoz.
quintadomouro.com
4.
Quinta do Perdigao, Viseu, Dão
28-year old Mafalda Perdigao learned wine-making from her father on this small, 7 hectares quinta. She's now lauching three whites and three reds with Cava Lusa from Viseu.
quintadoperdigao.com
5.
Pégaso Wines, Montemor-O-Novo, Alentejo
Fabio Fernandes made his first 1,000 bottles at the tender age of 25. The result is a robust red made from alicante bouschet grapes.
Herdade do Menir, 7050-675 Montemor-o-Novo
New labels that Anna has added include a white wine from a vineyard close to the coast, aged in a 2,000-litre barrel. Another is the Daqui talha red, a 430-bottle limited edition made using native trincadeira and aragonez grapes, fermented in a terracotta amphora dating back to 1843. The collaboration with Dirk (Daniel's father) and journalist Jamie Goode shows how bottles with personality, made using a mix of older and newer techniques are finding a thirsty audience.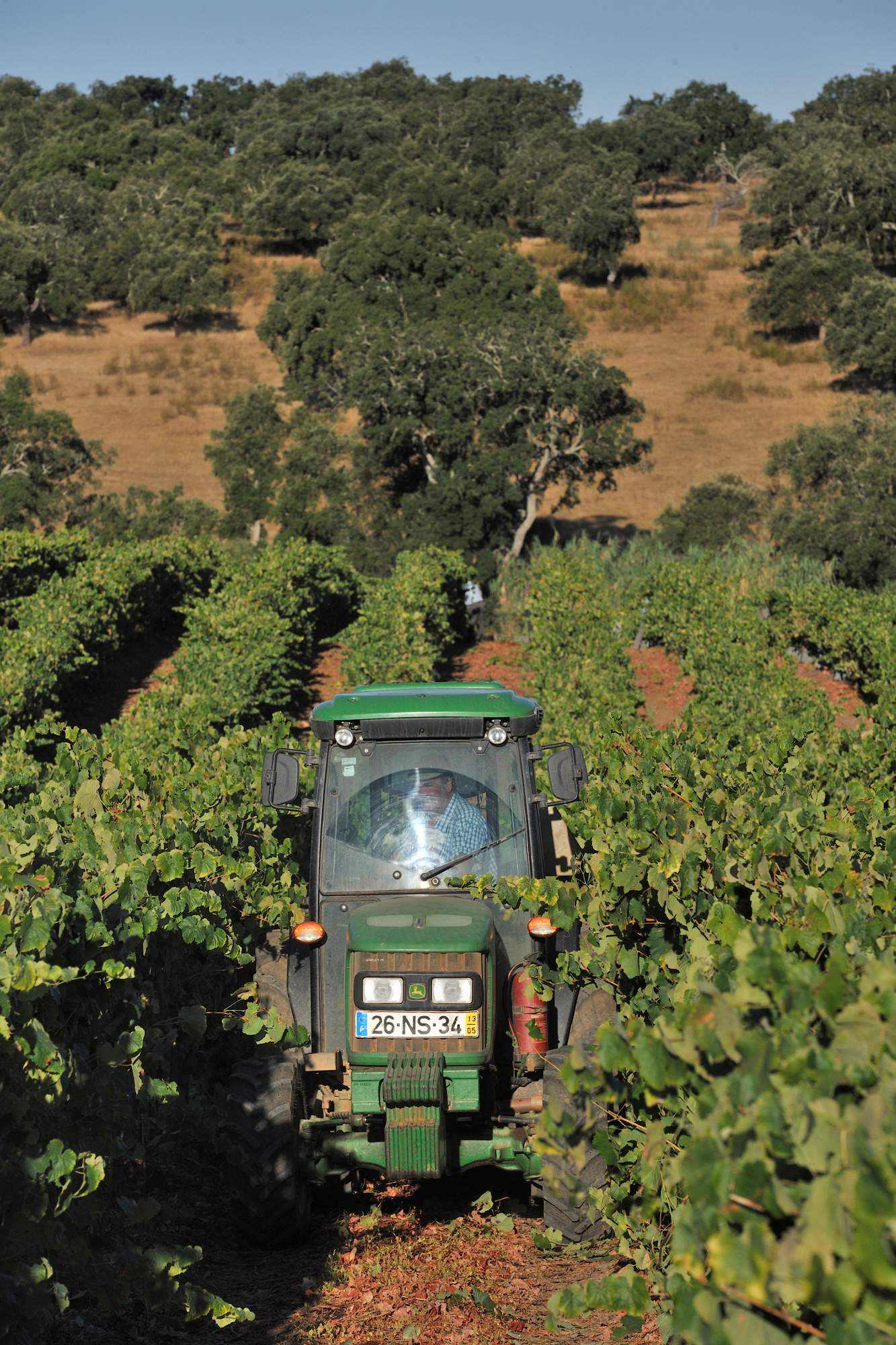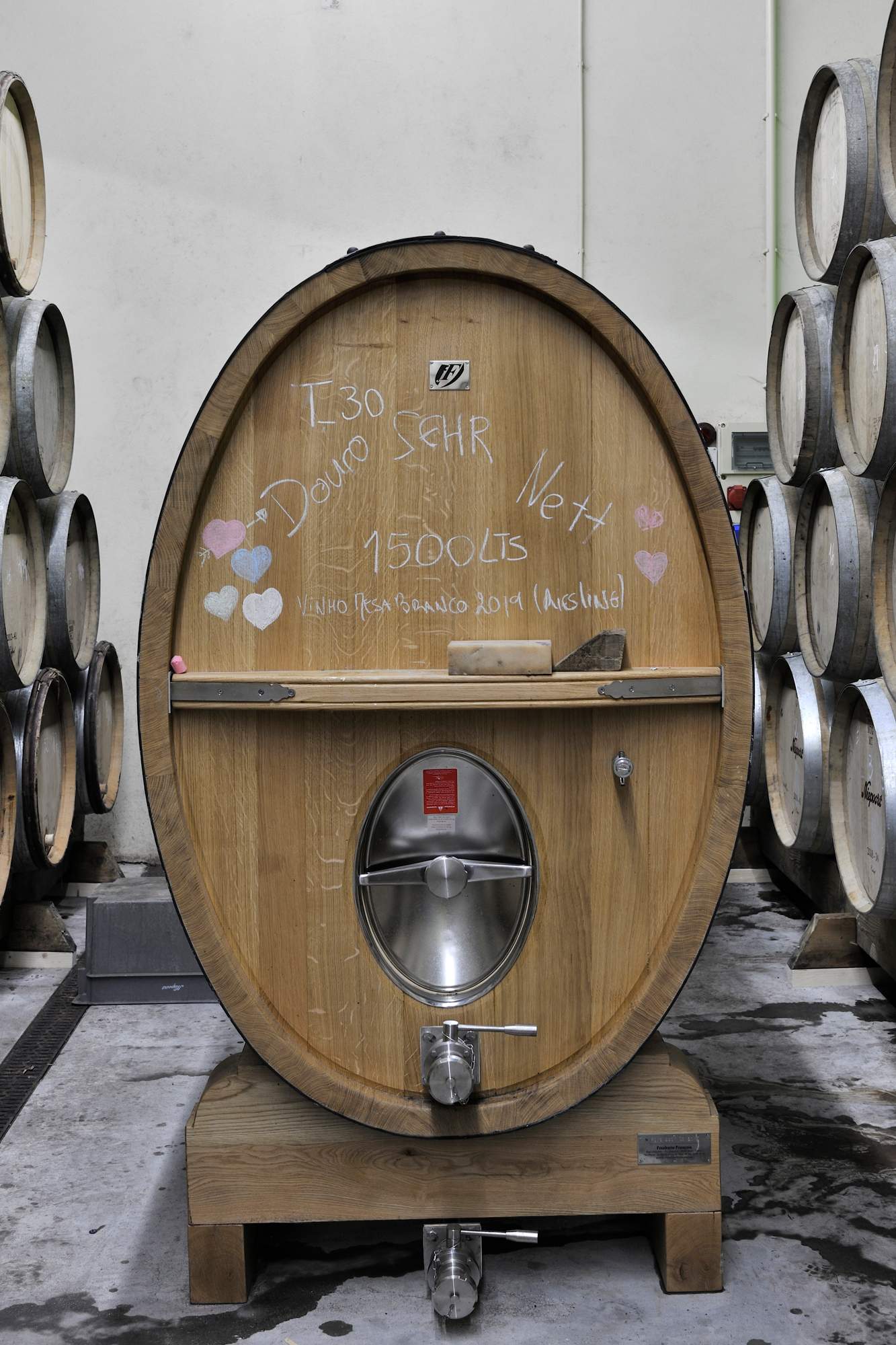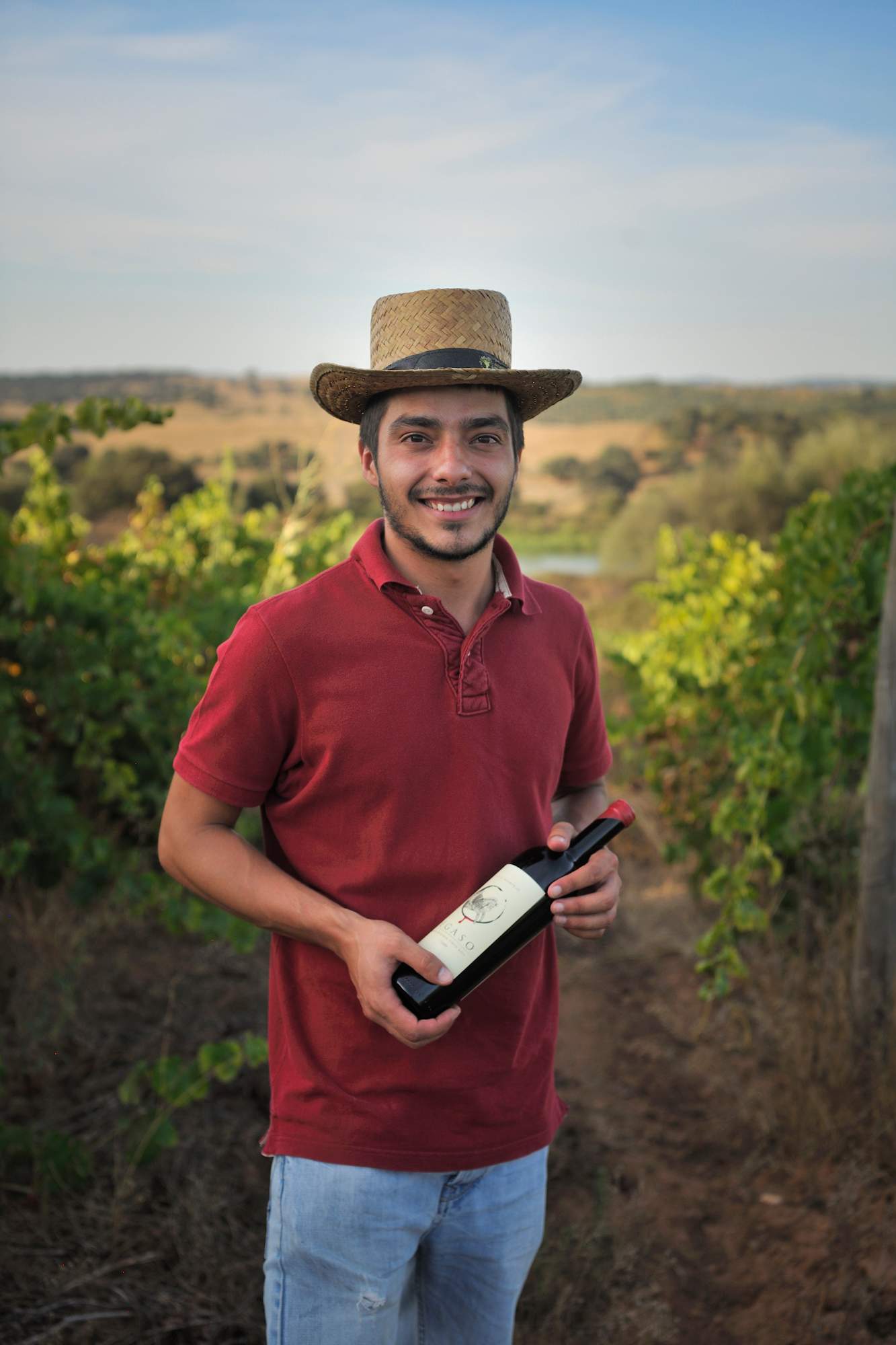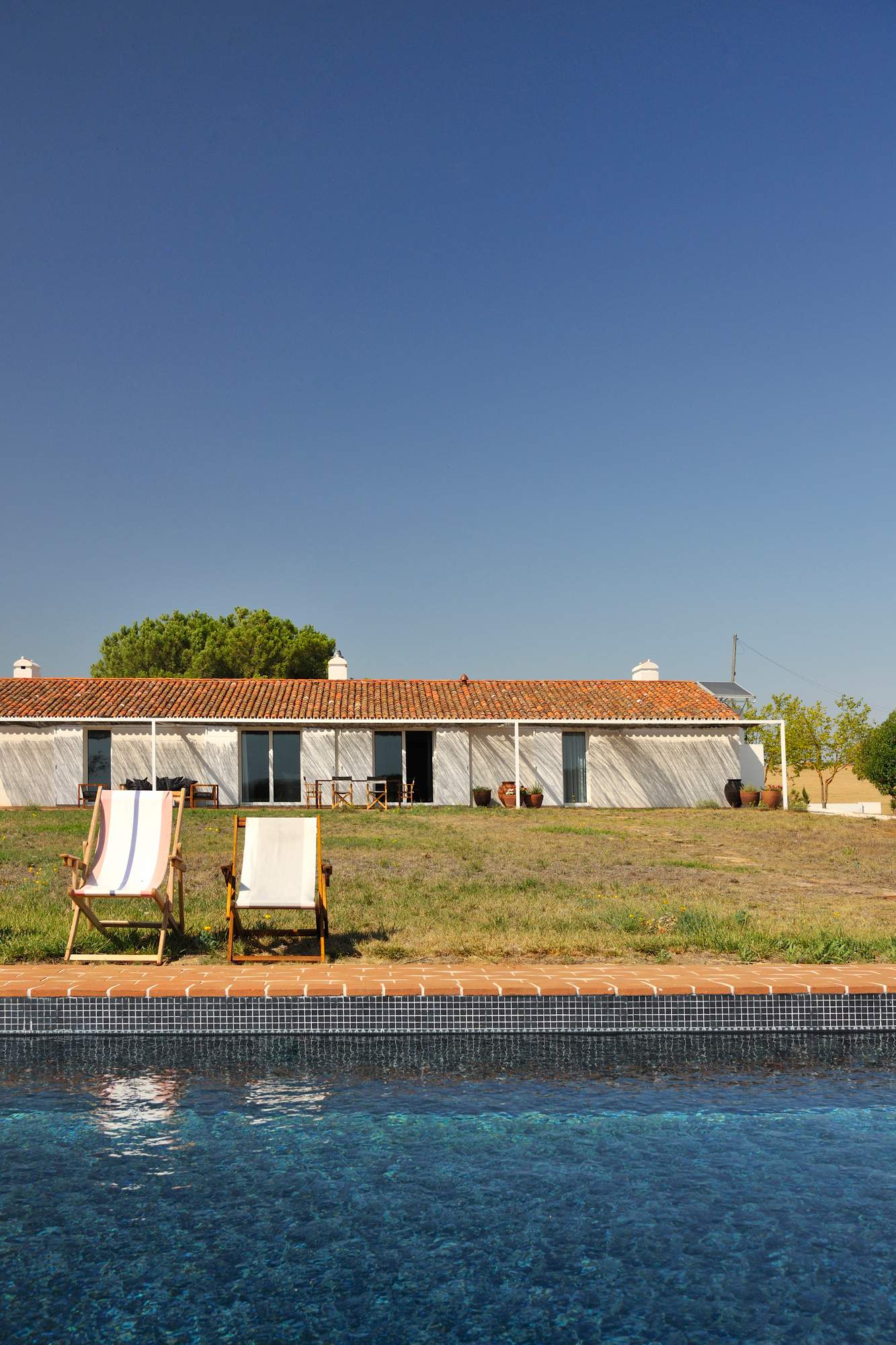 "Portugal has always been 10 years behind other wine-making countries. While Spain has been promoting old vineyards and varieties for years, here they've just started realising what we have," she says. "It used to be a very closed and competitive market – no wine-maker would talk about their work. The new generation is different: we do interact and discuss things," says Jørgensen.
Another wine-maker who splits his time between German's Mosel valley is Miguel Barroso. At just 31, he claims to have amassed 20 harvests as a wine-maker (because he often oversees the picking of grapes in different countries during the same harvest year). After studying agronomics and viticulture in Lisbon, he headed to Germany and splits his time between there and Estremoz in the south of Portugal, where his business is based. "My father and brother are wine-makers but in 2013 I launched my own label, Apelido, as an example of how wine-making is about experimenting and trying new things," he says. "My vision is to slowly change to more natural methods in an organic way. Not because it's forced or for marketing purposes but because I want it and I trust that this is the future."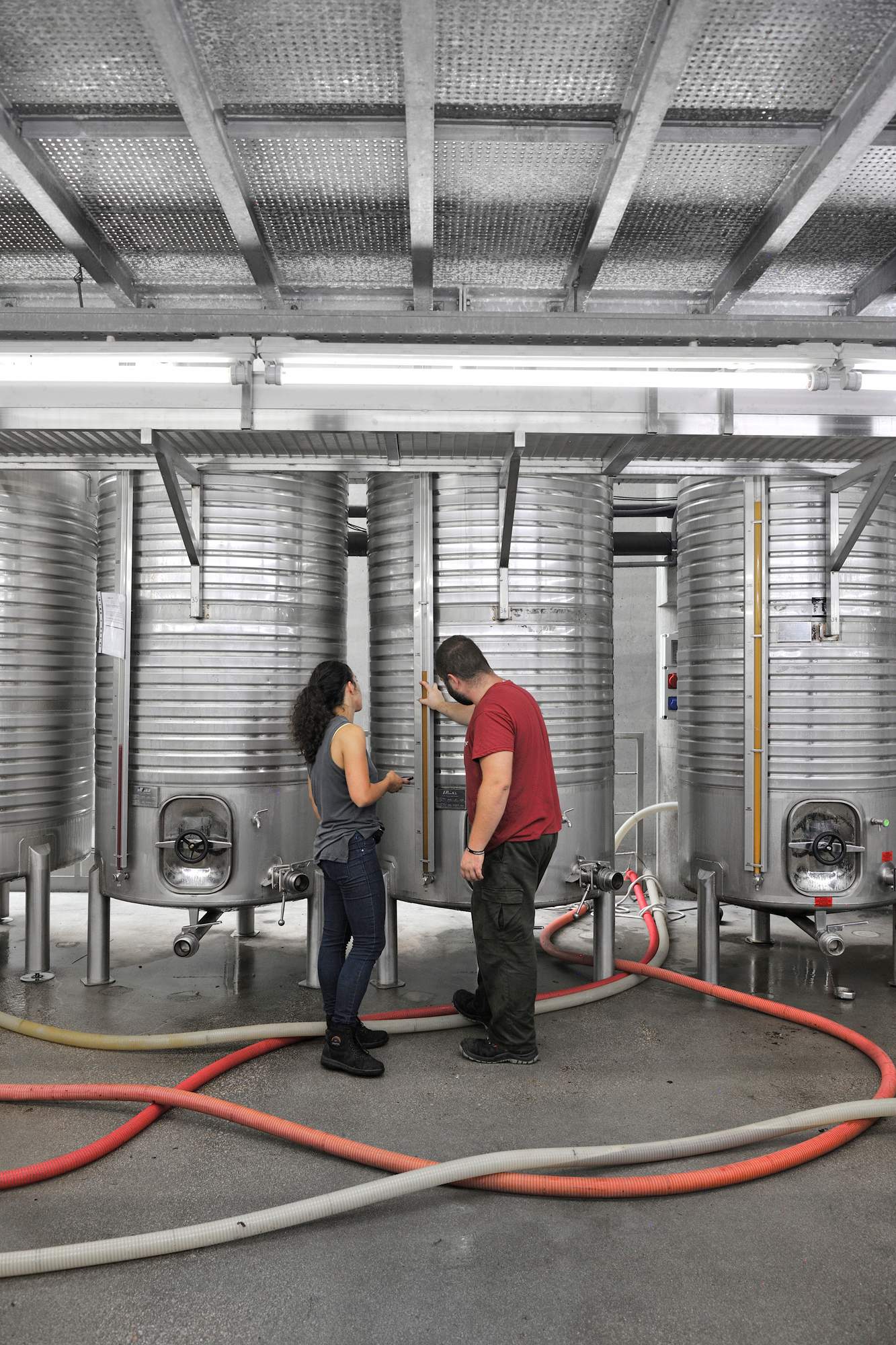 Barroso believes that while wine-making is the same anywhere in the world the maker can select the moment to pick the grapes and the techniques that best show the terroir. "I try to respect what nature gave us," he says. "Not only with indigenous grape varieties from the region but also varieties like the rabigato grape – a Douro favourite that's also extremely happy here in the south."
Barroso is keen not to be limited by the region's fiery, alcoholic reds and sees space for crisp summery whites in the line-up. "Adapt and change," he says. "Be more open and transparent in how you work – and share and connect."