Mobility / Italy
Time for a reboot
From visionary aerospace companies to powerful boat-makers, Italy is home to a far-reaching crop of mobility players. We meet the transport-industry movers that are pioneering smarter and greener ways of travelling and commuting.
1
Ferrovie dello Stato Italiane
With 2019 marking the 10th anniversary of the launch of its high-speed Frecciarossa train, and with international expansion and development on the cards, this year was going to be a very good one for Italy's railway operator Ferrovie dello Stato Italiane (fs). But 2020 has seen a massive spanner thrown in the works of this vast state-owned holding company, whose subsidiaries employ more than 80,000 Italians.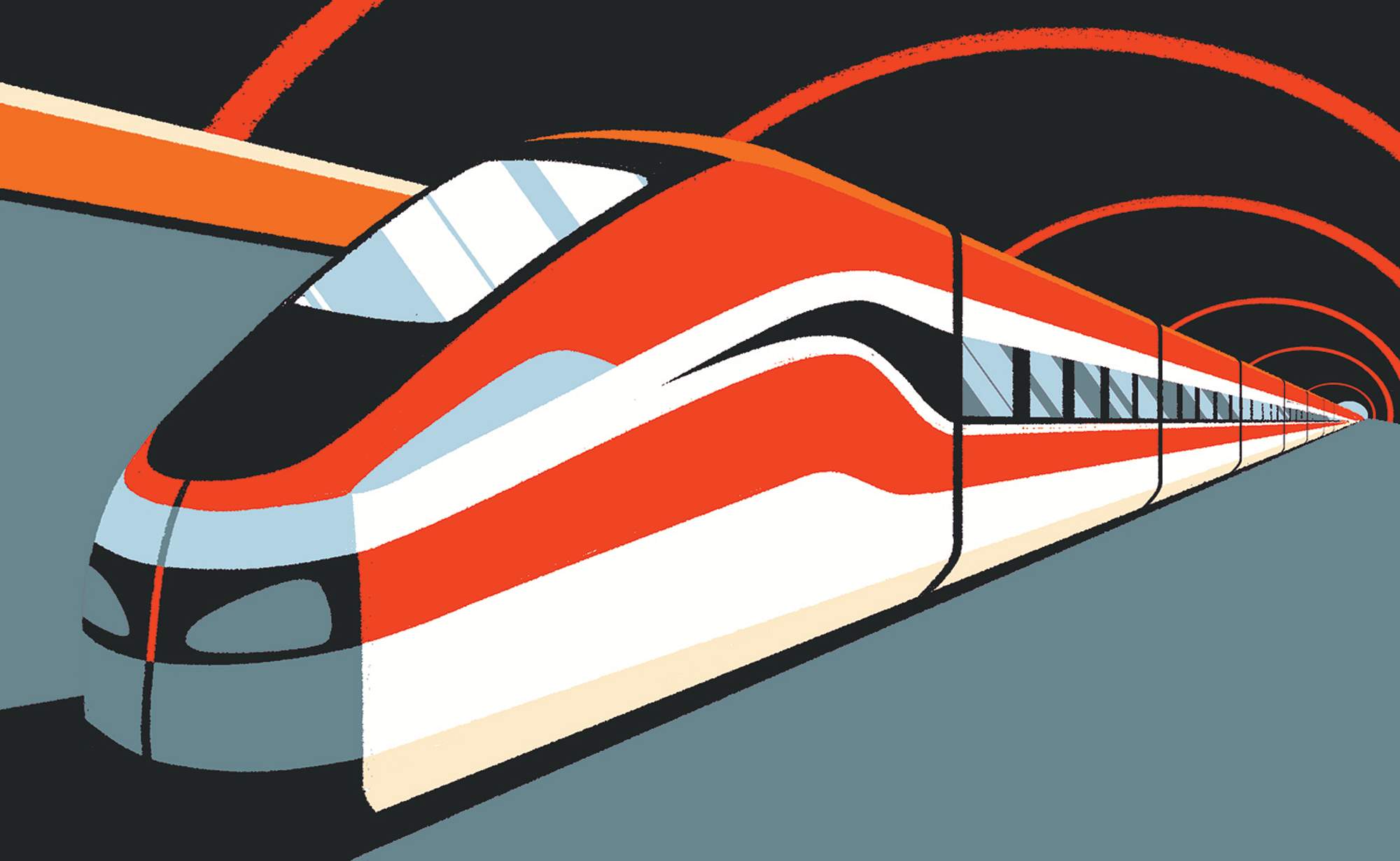 Back in March, fs reduced the number of Frecce trains, "but it transported more than five million tonnes of freight to provide drugs, medical equipment, and much more," says group ceo Gianfranco Battisti. This co-ordinated national effort is something that Battisti is very proud of. "We fully supported the country," he adds. Now that Italy's trains have returned to normal operations, they are being managed with some of the strictest social distancing and sanitation regimes in Europe: with obligatory empty seats and courtesy health and safety kits, the service is about the most comprehensively cautious that you'll find anywhere.
Pandemic problem-solving aside, the group sees itself as one of the main engines of growth in the Italian economy and this expansive drive is reflected in terms of its top-end executive class service. This summer, Frecce trains started connecting Milan and Rome with some famous beach spots that in the past had required arduous car journeys (and eye-watering taxi fares). Stops include Versilia (alight for Forte dei Marmi) and Rapallo (handy for Portofino).
Battisti is also determined that the business can pick up where it left off. "2019 was the best year in the history of the group," he says, pointing to revenue of €12bn and €584m in net profit. Work is now underway to extend the high-speed network from Naples to Bari: all this, insists Battisti will "improve Italy's mobility and people's quality of life". 
fsitaliane.it
---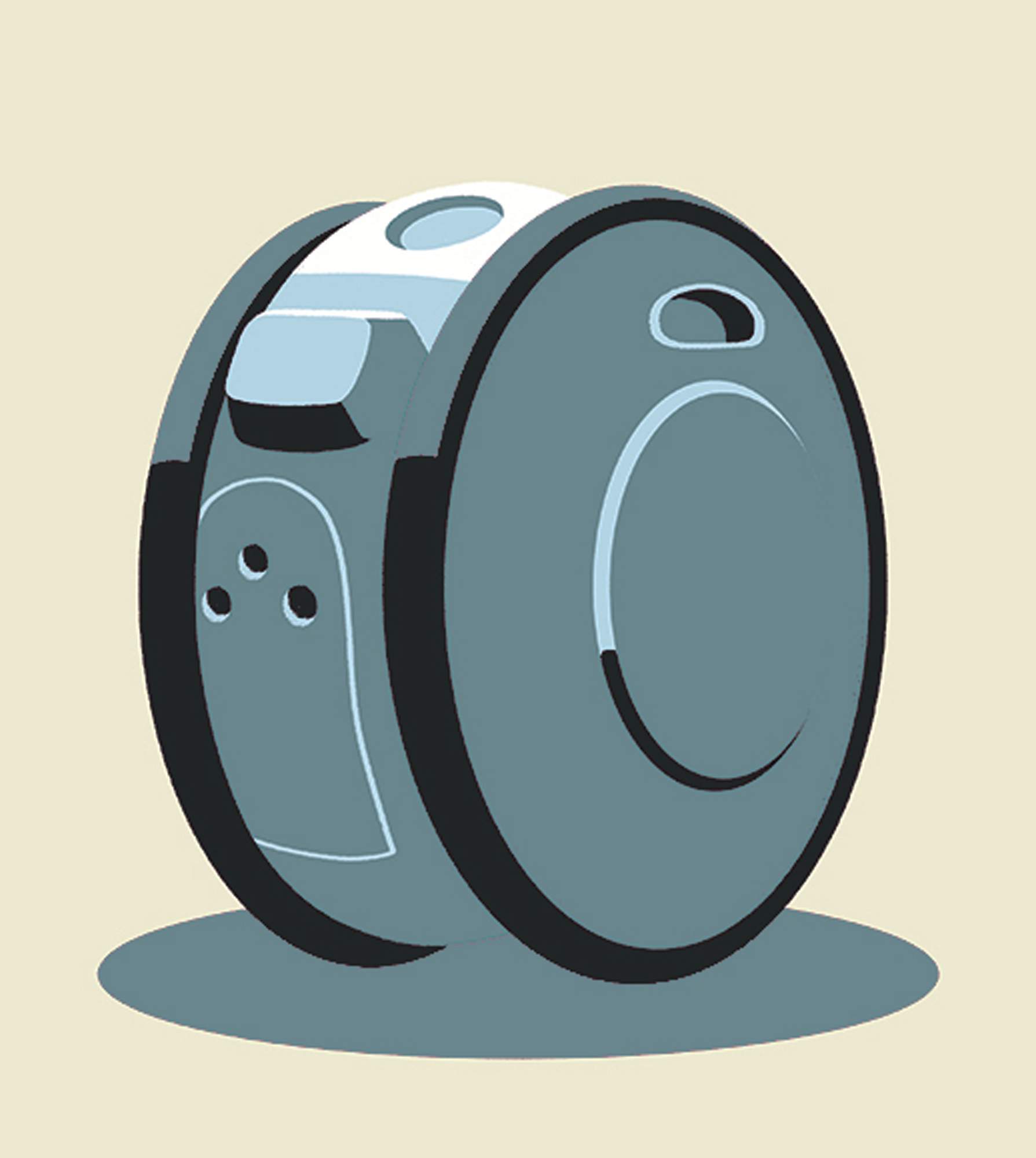 Thinking of Piaggio may conjure images of scooterists zipping around Rome or perhaps of a dark green Ape, that most miniature of vehicles, navigating country lanes. What is less known is that the Piaggio Group, which dates back to 1884, also has an office in New England. Based in Boston and founded in 2015, Piaggio Fast Forward focuses on what it bills as building "technology products that move the way people move". Put another way, it's an accelerator and innovation hub charged with solving mobility conundrums.
Piaggio Fast Forward's first project is the Gita robot. The two-wheeled vehicle is trained in so-called "pedestrian etiquette" and is designed to follow you as you walk (it doesn't rely on gps) while carrying your possessions. Its battery charge lasts around four hours, top speed is 10km and you can currently buy one from $3,347 (€2,800).
And while robots can be clunky, this one has been praised for its looks. Earlier this year, the Gita picked up two prizes at the Red Dot international design awards: for production design and for the "best of the best" distinction for innovative products. 
piaggiofastforward.com
---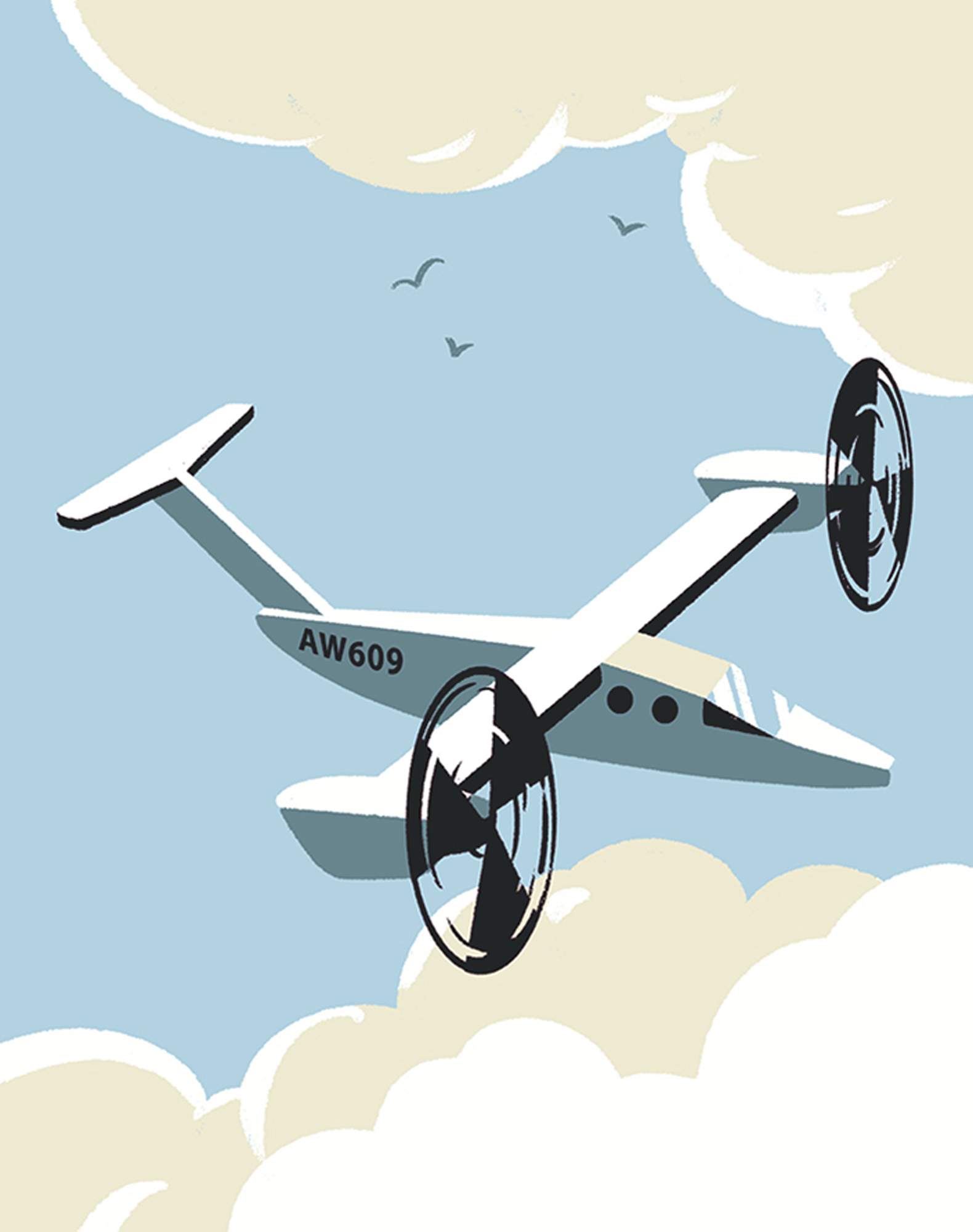 In a bid to reverse the brain drain that has affected many industries after the financial crisis in Italy, aerospace company Leonardo, which was recently rebranded from Finmeccanica, has set out to create five cutting-edge research laboratories throughout the country to act as magnets for new talents. Leonardo's labs investigating big data, cyber security, aeronautics and space will be led by a new generation of scientists from all over the world – as well as from Italy. Applications are now open for the first 68 spots in a programme that is expected to grow to hundreds of researchers. Leonardo, a behemoth of a company with 49,000 employees, is investing in what it hopes will lead to growth not only in the company but in the country as a whole, too.
Leonardo's aeronautic construction ingenuity also continues apace with the long-awaited arrival of the first tiltrotor: a helicopter-aeroplane hybrid, known as aw609, that's designed for private and civic use. The aw609 combines the uses of a helicopter and a private jet: the new vehicle rises straight into the air with propellers, allowing easy point-to-point movement and takeoff from any small helipad in the city. Once aloft, the propellers are switched off and passengers can enjoy the quieter, speedier, higher altitude feel of a plane to get them to their destination. It's an advance in mobility that Leonardo forecasts will benefit private customers and medical care. 
leonardocompany.com
---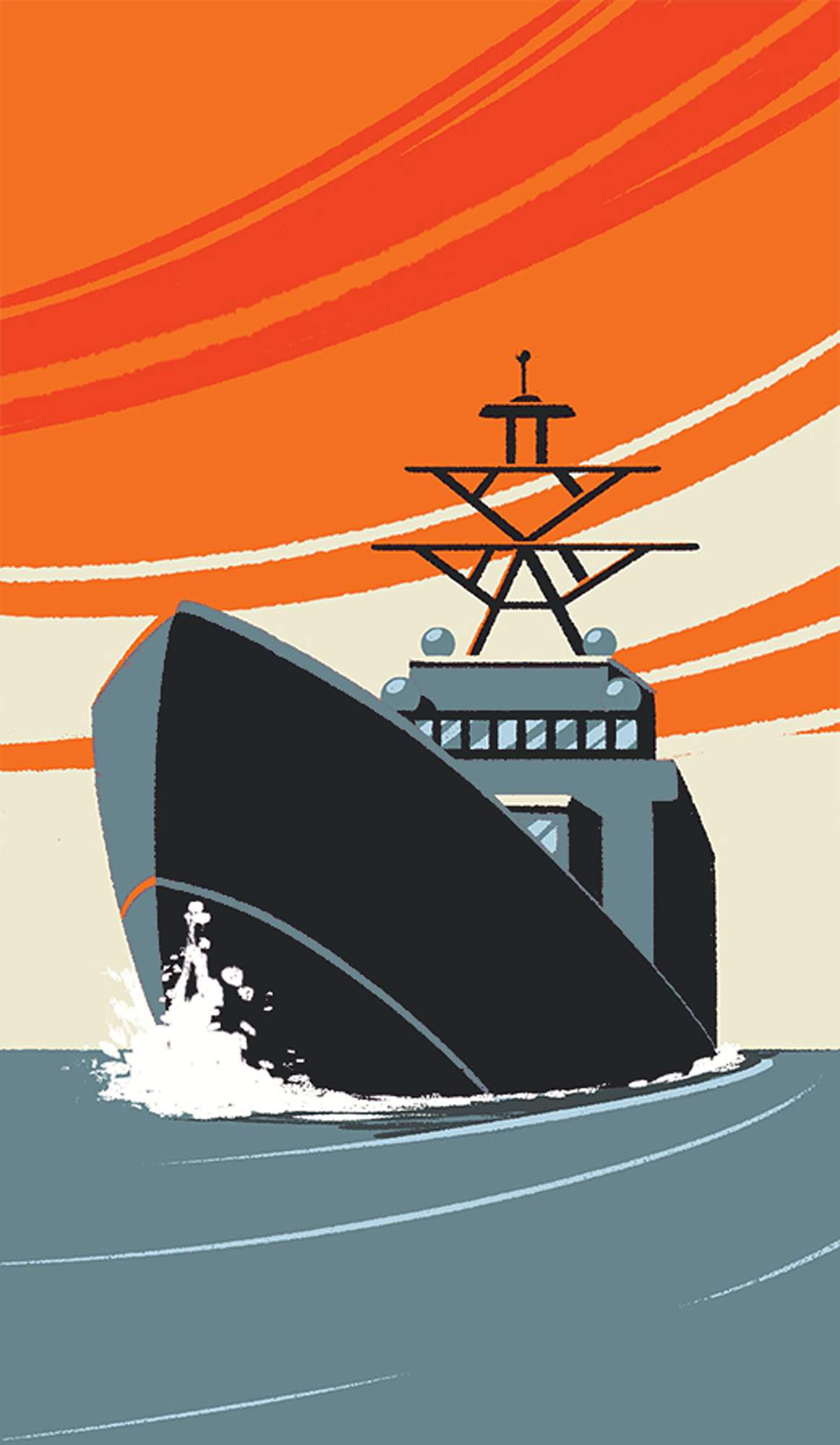 Despite the pressure that the cruise industry is under, Trieste-based shipbuilder Fincantieri is well positioned. This summer the company confirmed that it hadn't had a single cancellation from cruise operators. Also, its €38bn order book is diversified thanks to the firm's expertise in constructing not only superyachts for high-net-worth individuals, but offshore support vessels for the oil and gas sector and warships, including the aircraft carrier Cavour for the Italian navy.
The company floated the new 'MSC Seashore', the largest cruise ship of its kind ever to be built in Italy
ceo Giuseppe Bono recently confirmed that the passenger-ship market is "resilient": this summer the company floated the new MSC Seashore, the largest cruise ship of its kind ever to be built in Italy. Bono was also particularly pleased about the company winning a deal earlier this year to supply the US navy with a new class of guided-missile frigates. The contract for the new ffg(x) ships, based on the multi-mission Fremm warship, is worth up to €4.6bn and the vessels will be built by the Fincantieri-controlled Marinette Marine shipyard in Wisconsin; over half of the firm's nearly 20,000 employees work abroad in sites between Asia, the America and Europe. 
fincantieri.com
---
5
Industria Italiana Autobus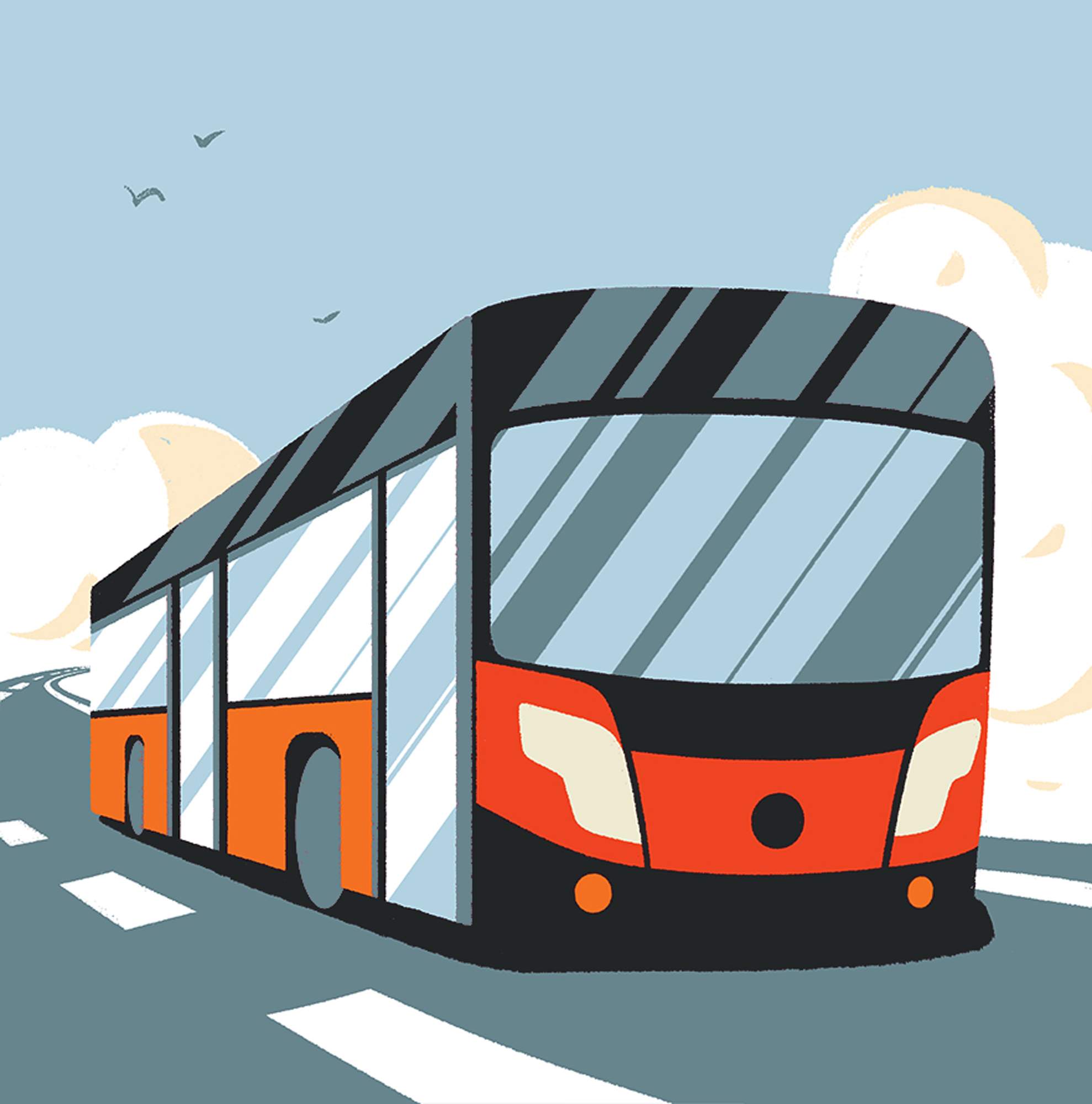 "The bus encapsulates all the changes of the modern era," says Giovanni De Filippis, ceo of Industria Italiana Autobus (iia), Italy's most significant bus manufacturer. Based in Bologna, the company is helping urban areas move from diesel to models that run on methane or bio-methane, making use of urban rubbish and agricultural waste.
Next year, iia will introduce a new range of electric buses, including a full-size, 18 metre-long city bus. "Today there's more demand for electric buses motivated by environmental awareness and acknowledgement about what really makes for quality of life in the city," says De Filippis.
iia is quickly producing new vehicles, including more than 600 new buses to replace Rome's oldest. Thanks to Italy's post-lockdown recovery investment, cities can now buy new low-emissions buses with government funds, helping hard-hit transport agencies to stay on track and keep their cities moving. iia faced difficulties with suppliers during quarantine but 2020 is proving to be a year of growth for the bus builder. 
industriaitalianaautobus.com