Gardening / Global
What a snip
What could be a gentler intervention than beautifying your balcony or cultivating something edible from scratch? Here are some well-made pieces of hardware to help you get your yard in order and transform those borders, baskets and bushes.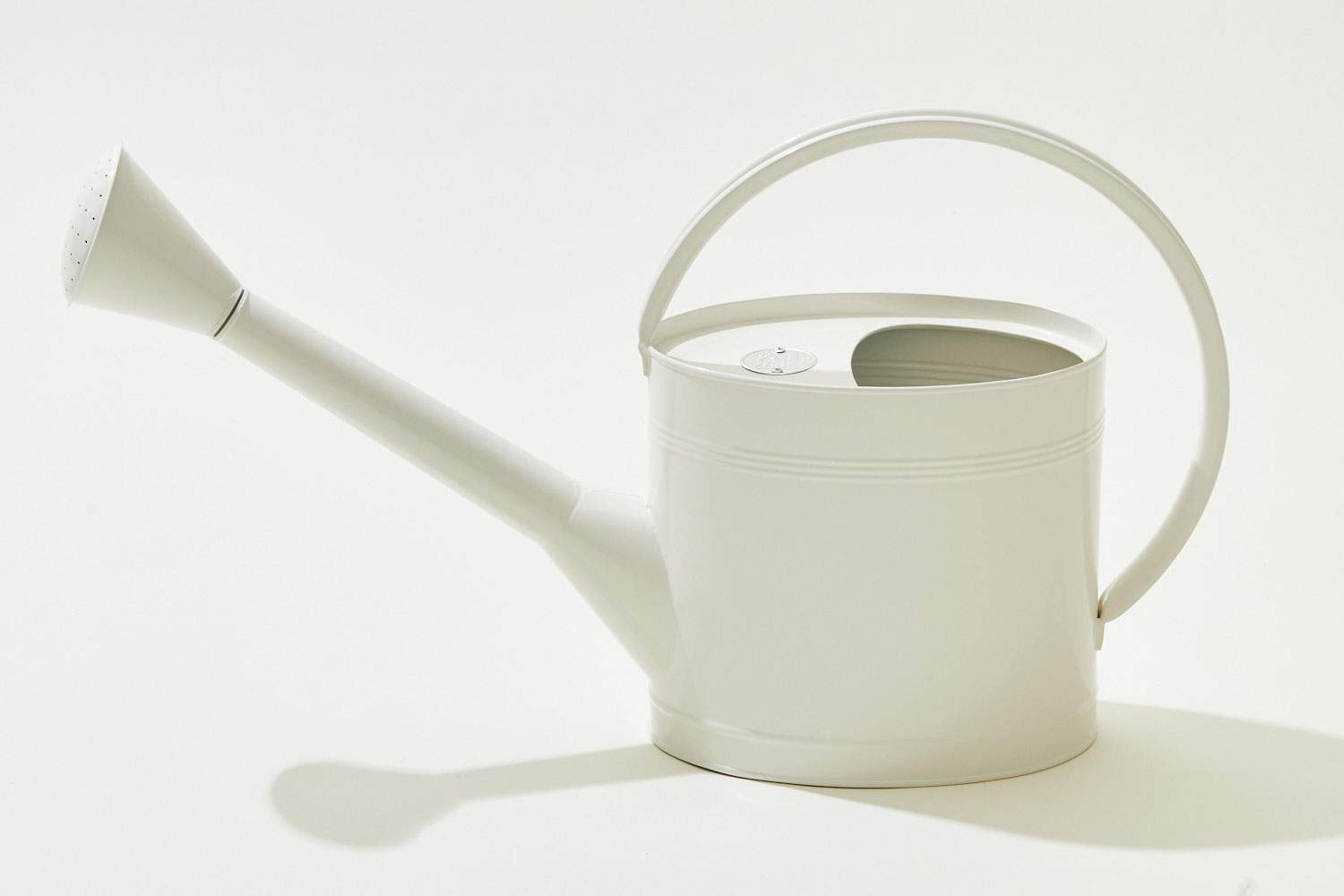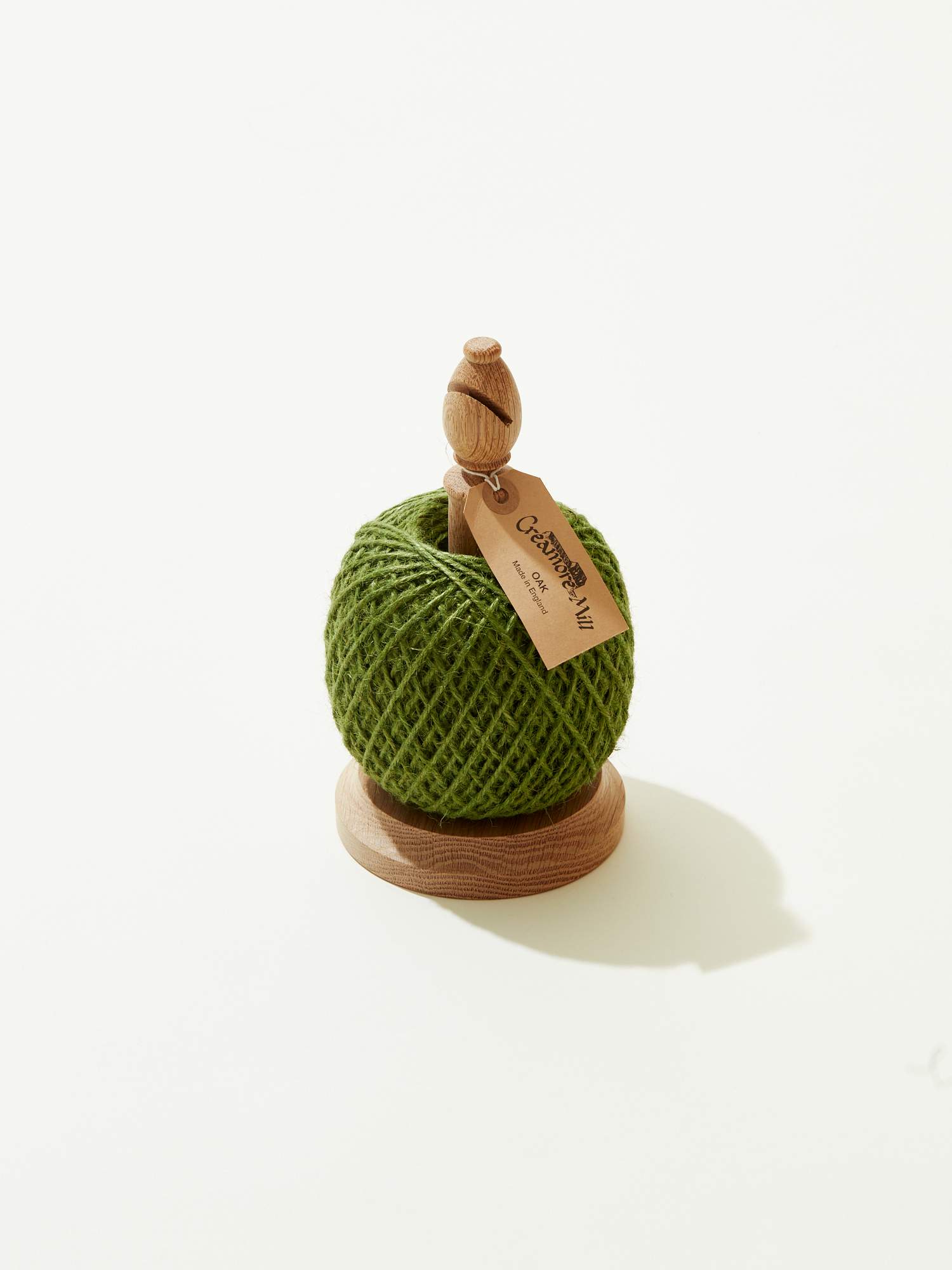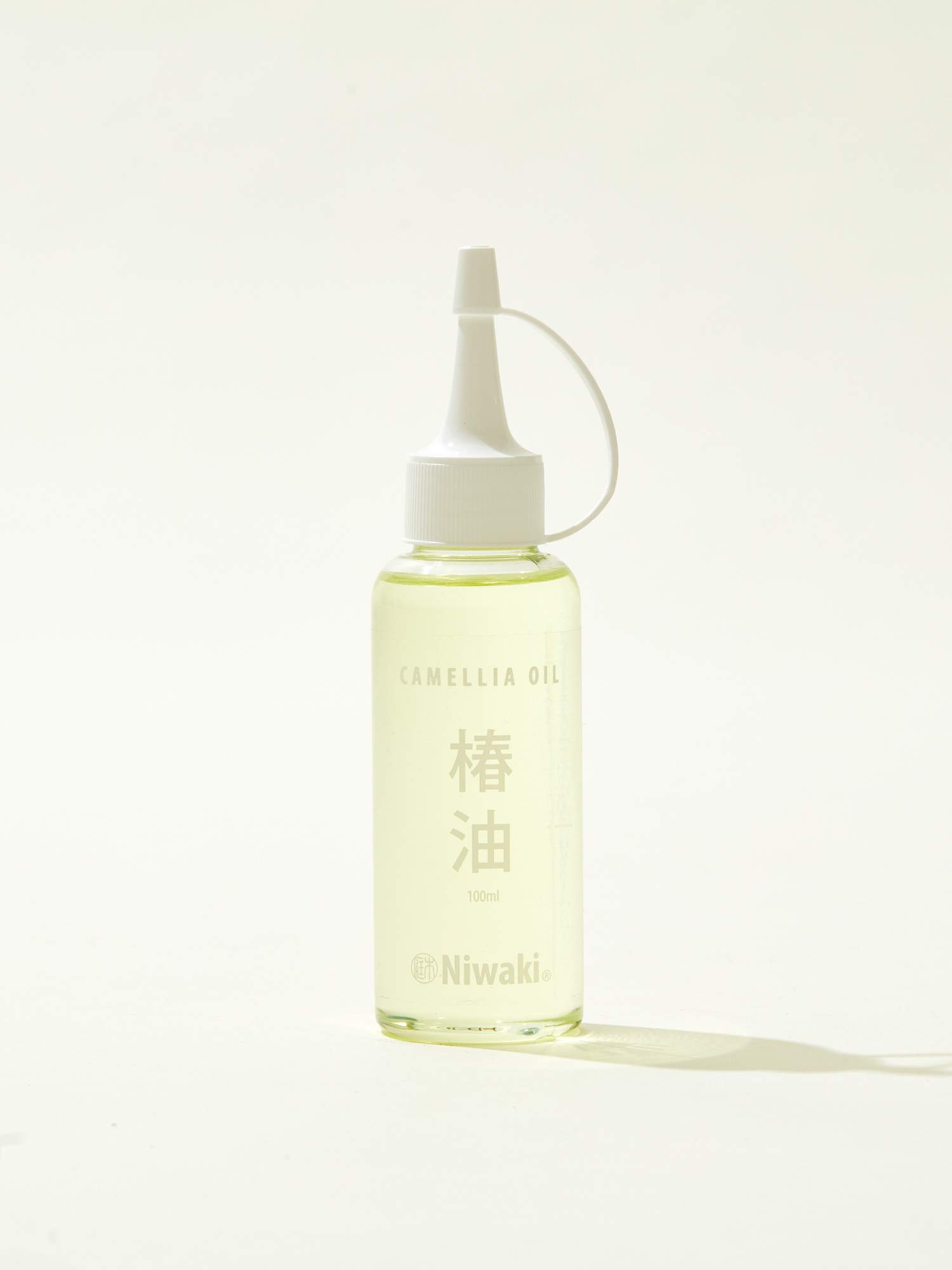 1.
Watering can
by Burgon and Ball
This sturdy five-litre can is made from galvanised steel and finished with a tough powder coating. It comes with a removable, screw-on rose to cover bigger beds more evenly.
burgonandball.com
2.
Twine stand
by Creamore Mill
Fashioned by hand in a wood-turning workshop in the UK, this oak design has a built-in blade to cut lengths easily.
creamore.co.uk
Made from the seeds of camellia oleifera, this cold-pressed white mineral oil is used widely in Japan for protecting tools from rust. Use it for cleaning your shears and it will form a protective coating.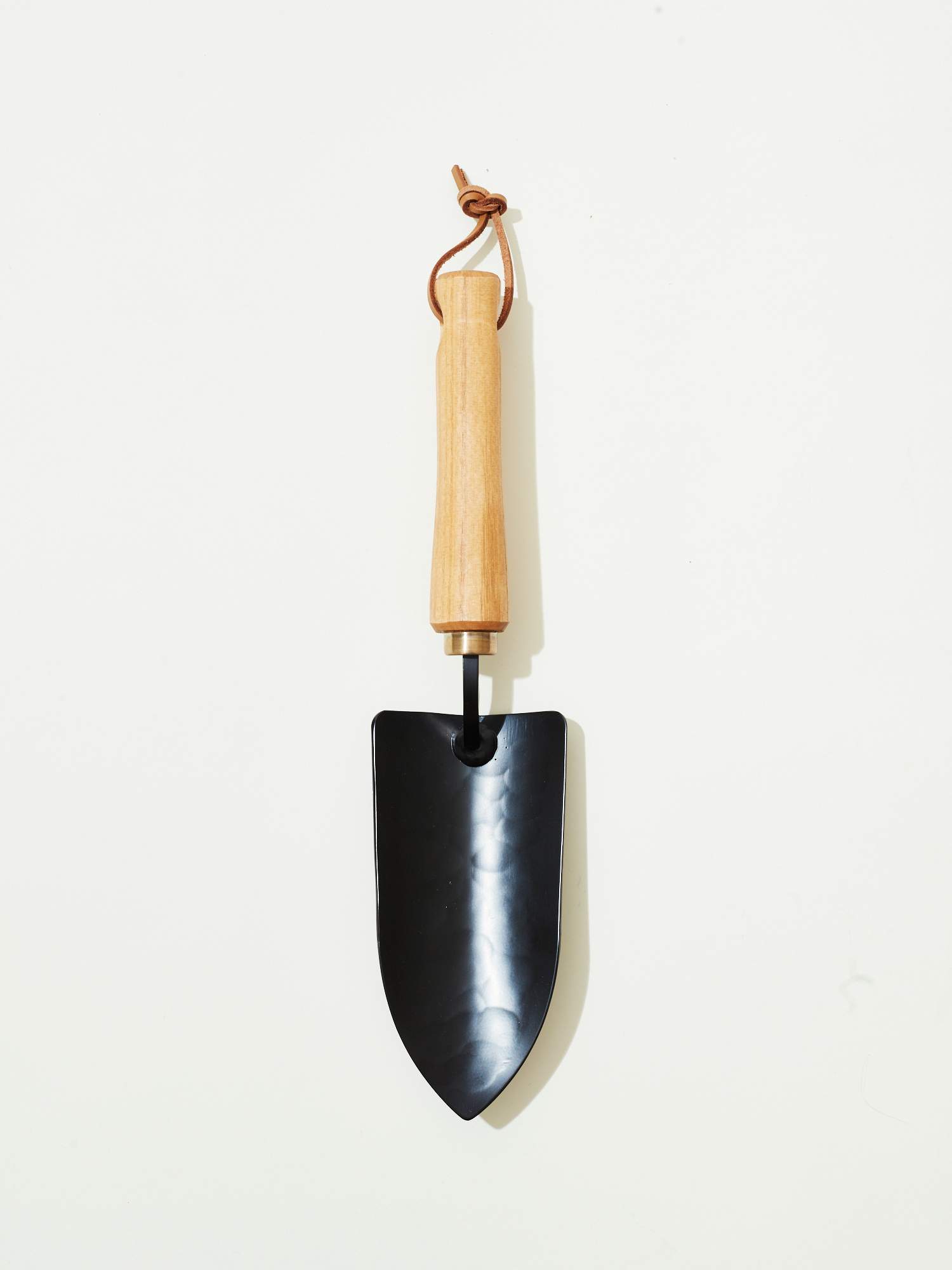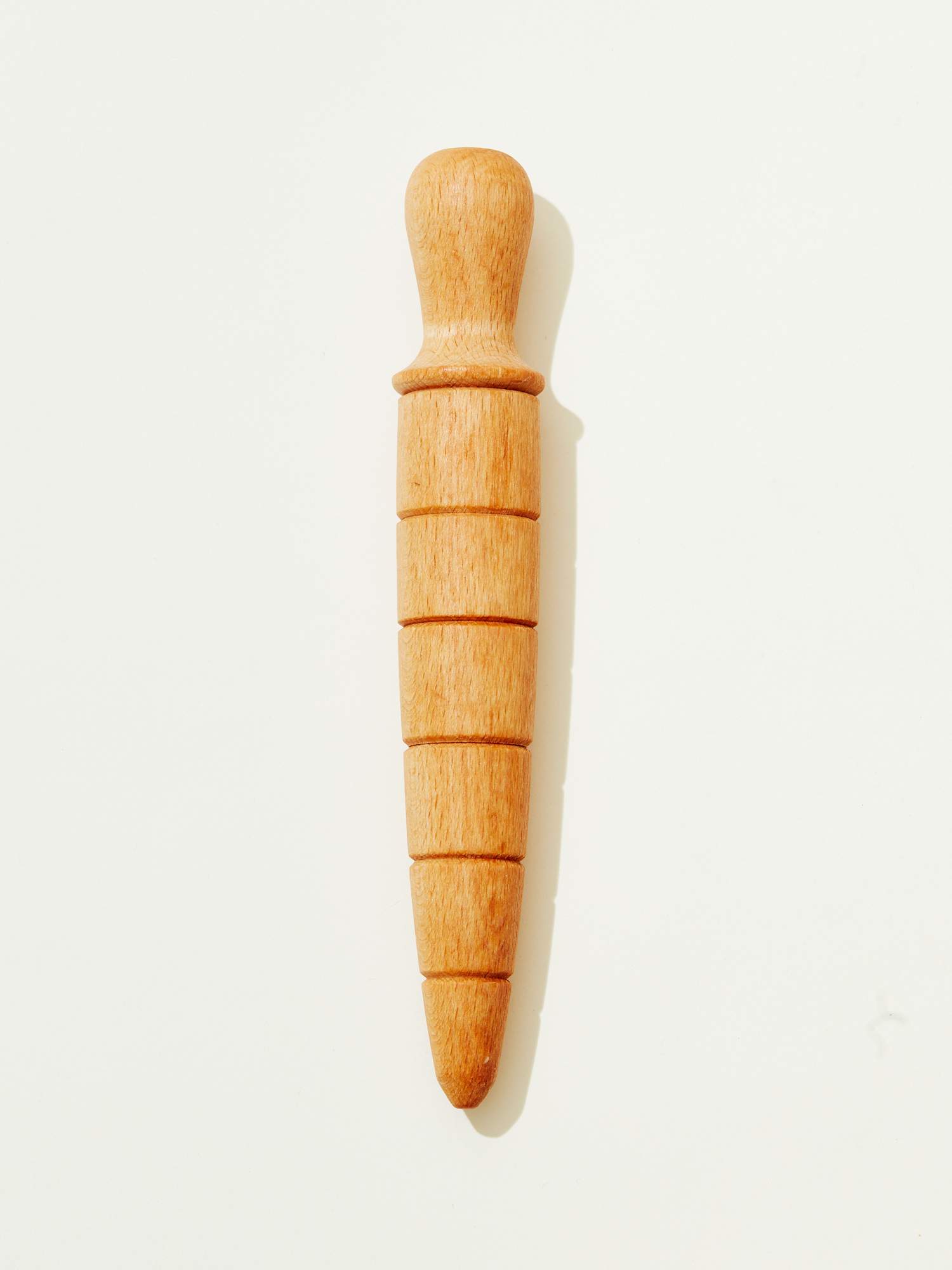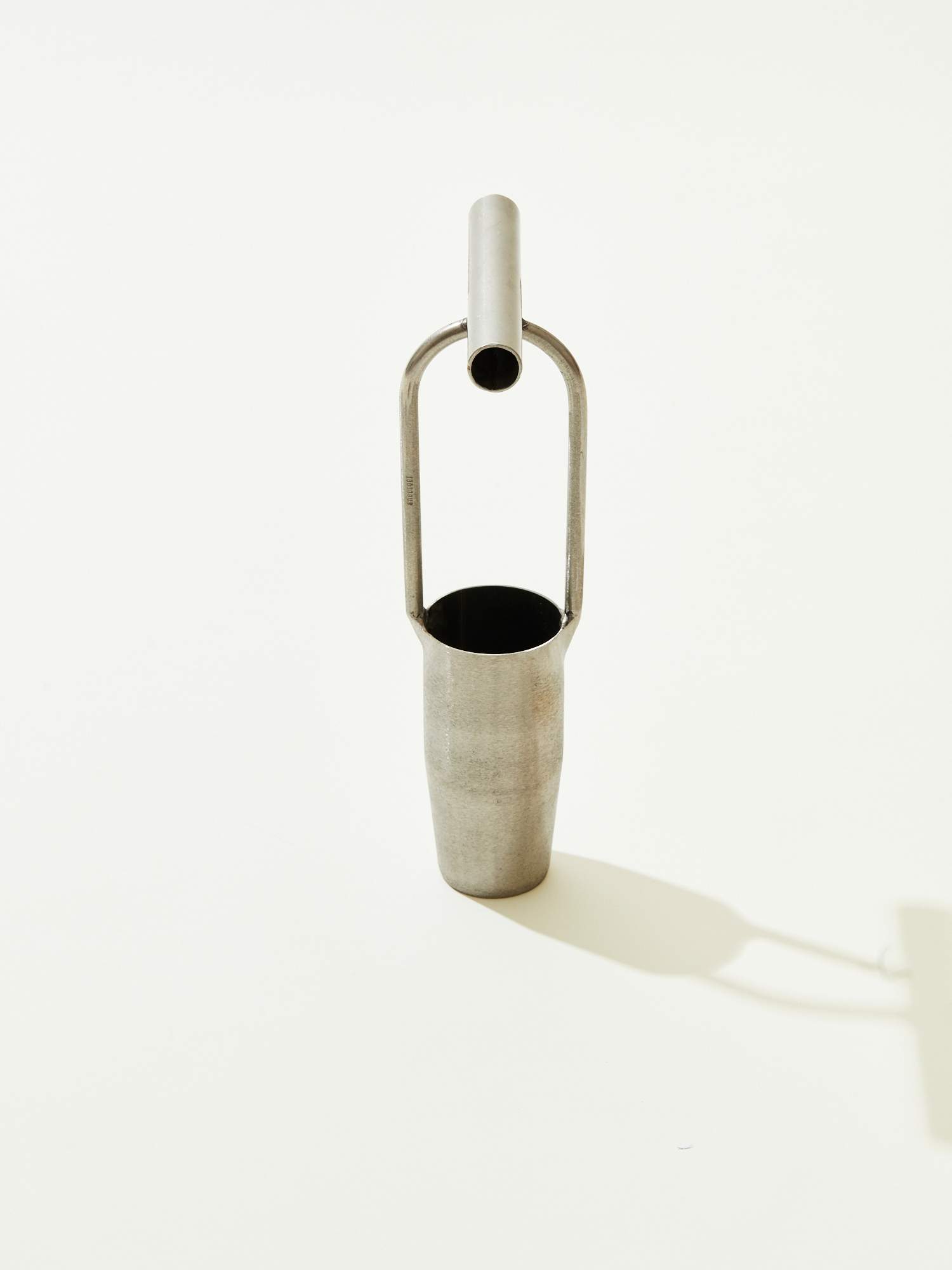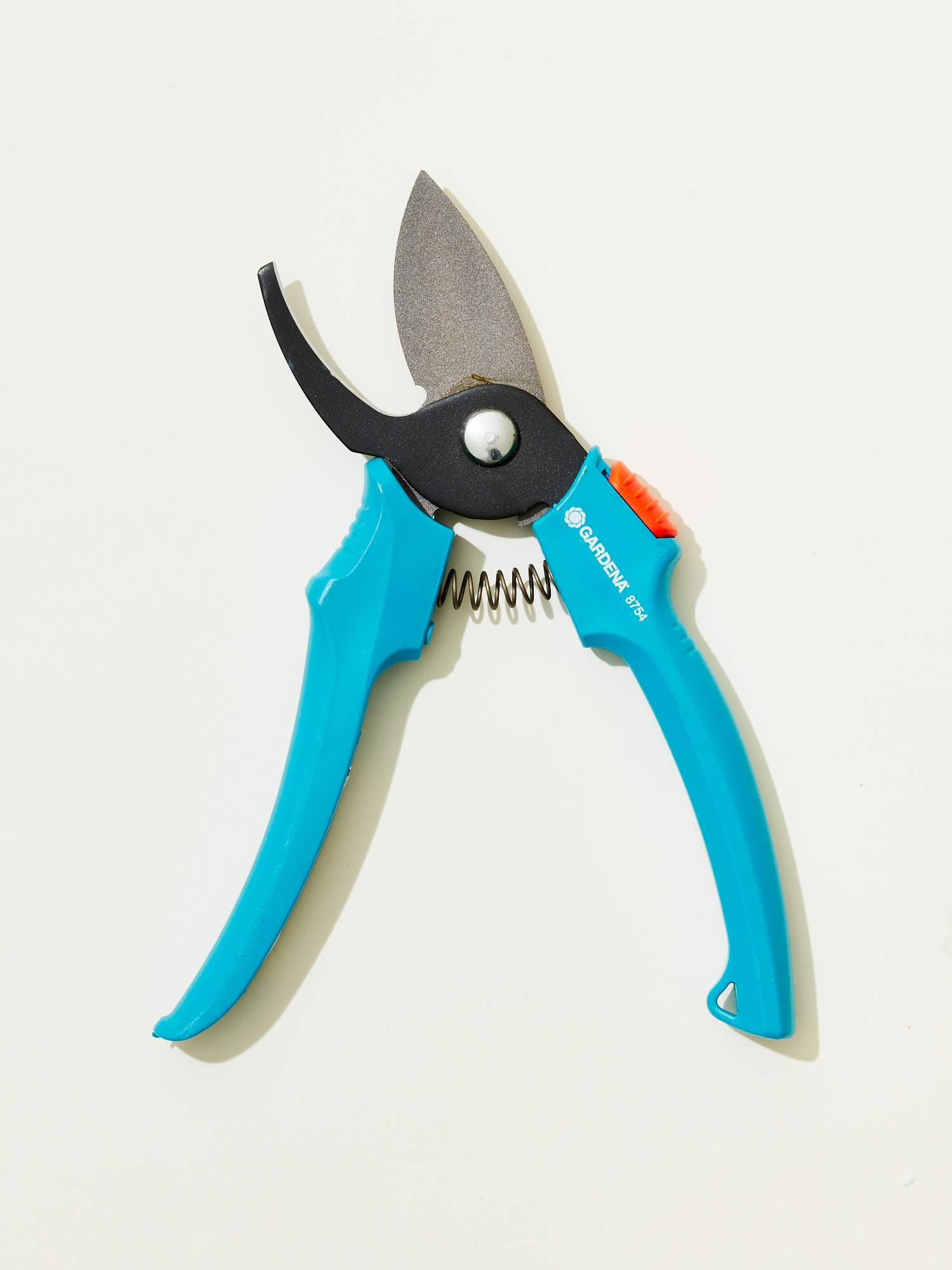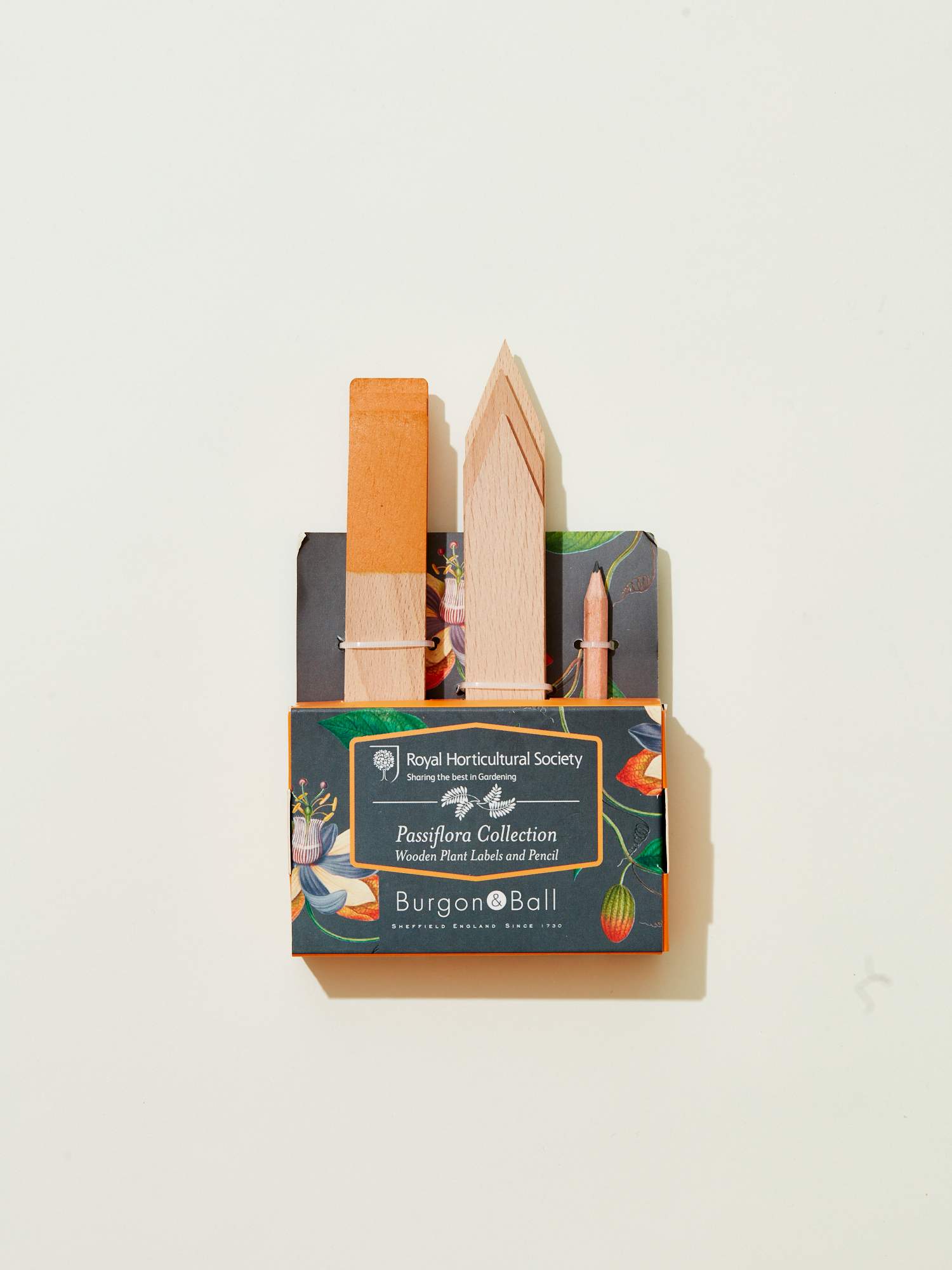 Made by a father and son in Niigata, Japan, Niwaki's sturdy trowel is designed for precision planting.
niwaki.com
This large, tapered dibber comes complete with graduations for planting seedlings or bulbs at exactly the right depth.
creamore.co.uk
6.
Bulb planter
by Sneeboer
Shove bulbs into beds with ease using Sneeboer's handy stainless-steel number. The company's gardening tools are all hand-forged by craftspeople in the Dutch town of Bovenkarspel.
sneeboer.com
Gardena's designs are recognisable for their bright- blue hues. These ergonomic snippers are made in Germany and the team is so certain of their quality that every product comes with a 25-year warranty.
gardena.com
8.
Labels
by Burgon and Ball
These colourful wooden markers will help you tell your clematis from your calendula. The pack comes with a handy pencil so you can mark on the names in your best handwriting.
burgonandball.com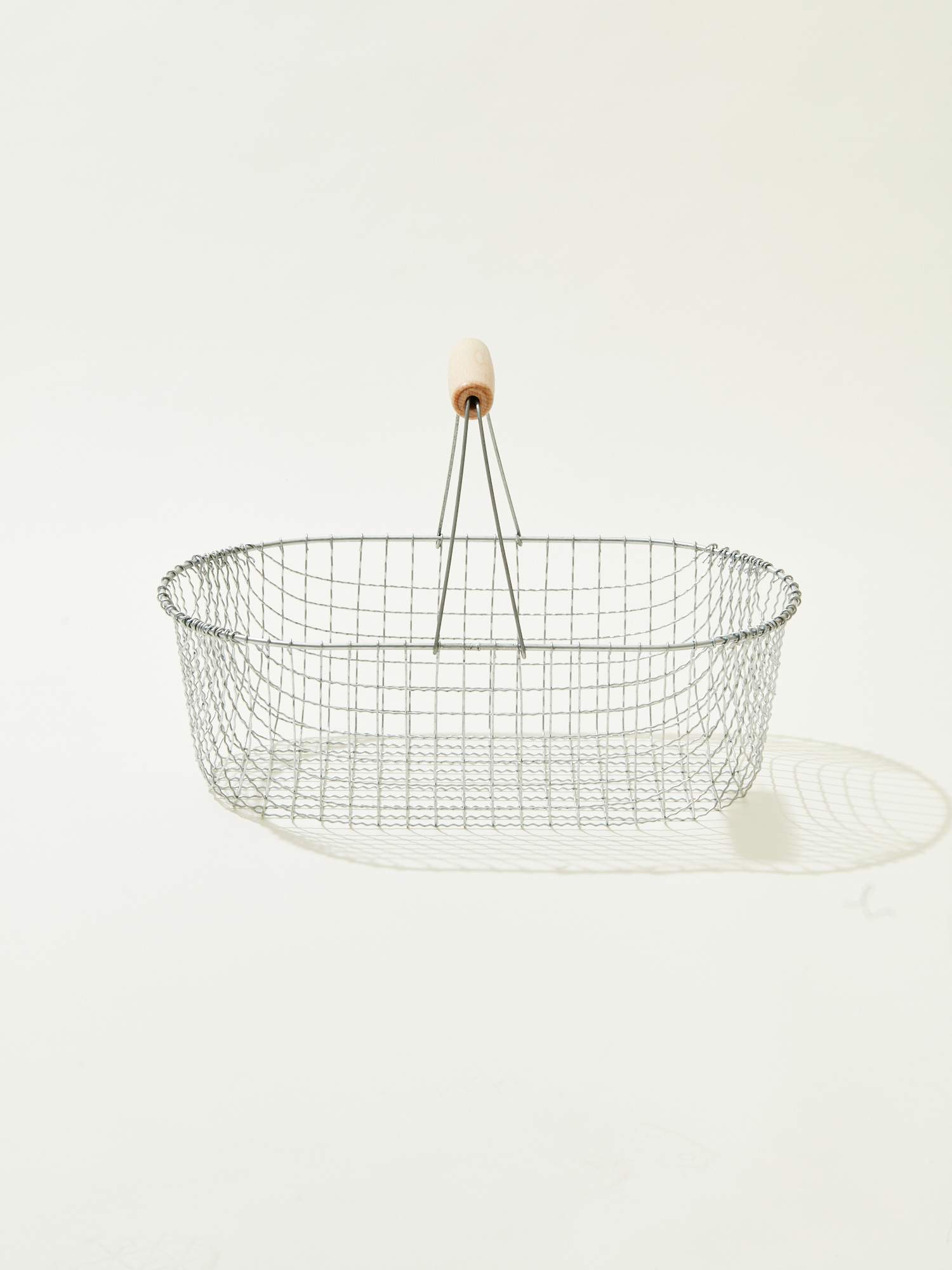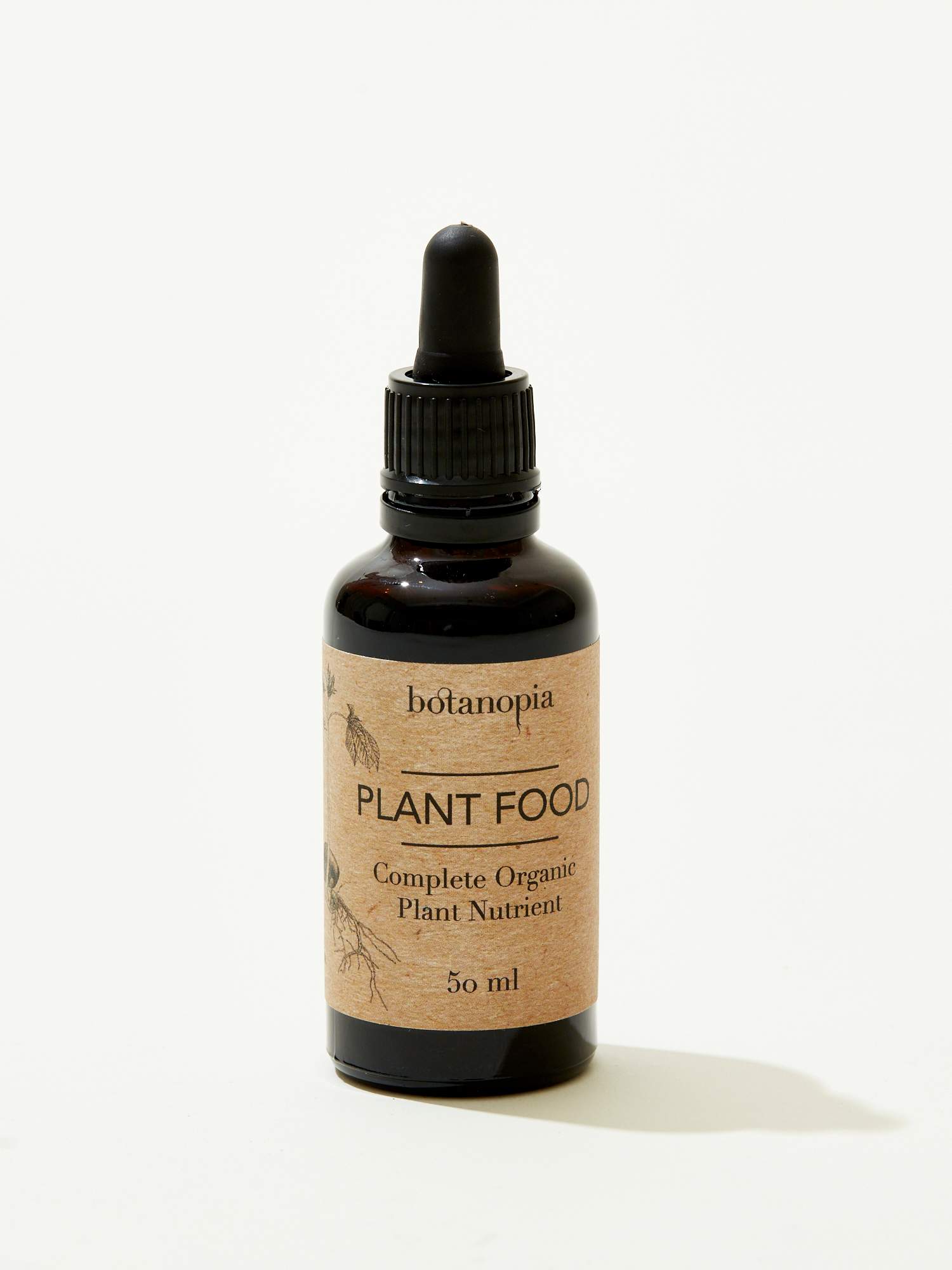 9.
Trug
by Labour and Wait
This London shop specialises in practical, well-designed hardware. The trug is no exception: its wooden-handled, lightweight design is good for hauling your pickings indoors.
labourandwait.co.uk
10.
Gloves
by Spear and Jackson
These
gloves are part of a collaboration with London's Kew Gardens. Comfortable and durable, they'll protect you from even the thorniest rose bush.
11.
Plant food
by Botanopia
Keep your greenery lush with this organic plant food, made from beet vinasse. Dilute before sprinkling over your plants to encourage healthy growth.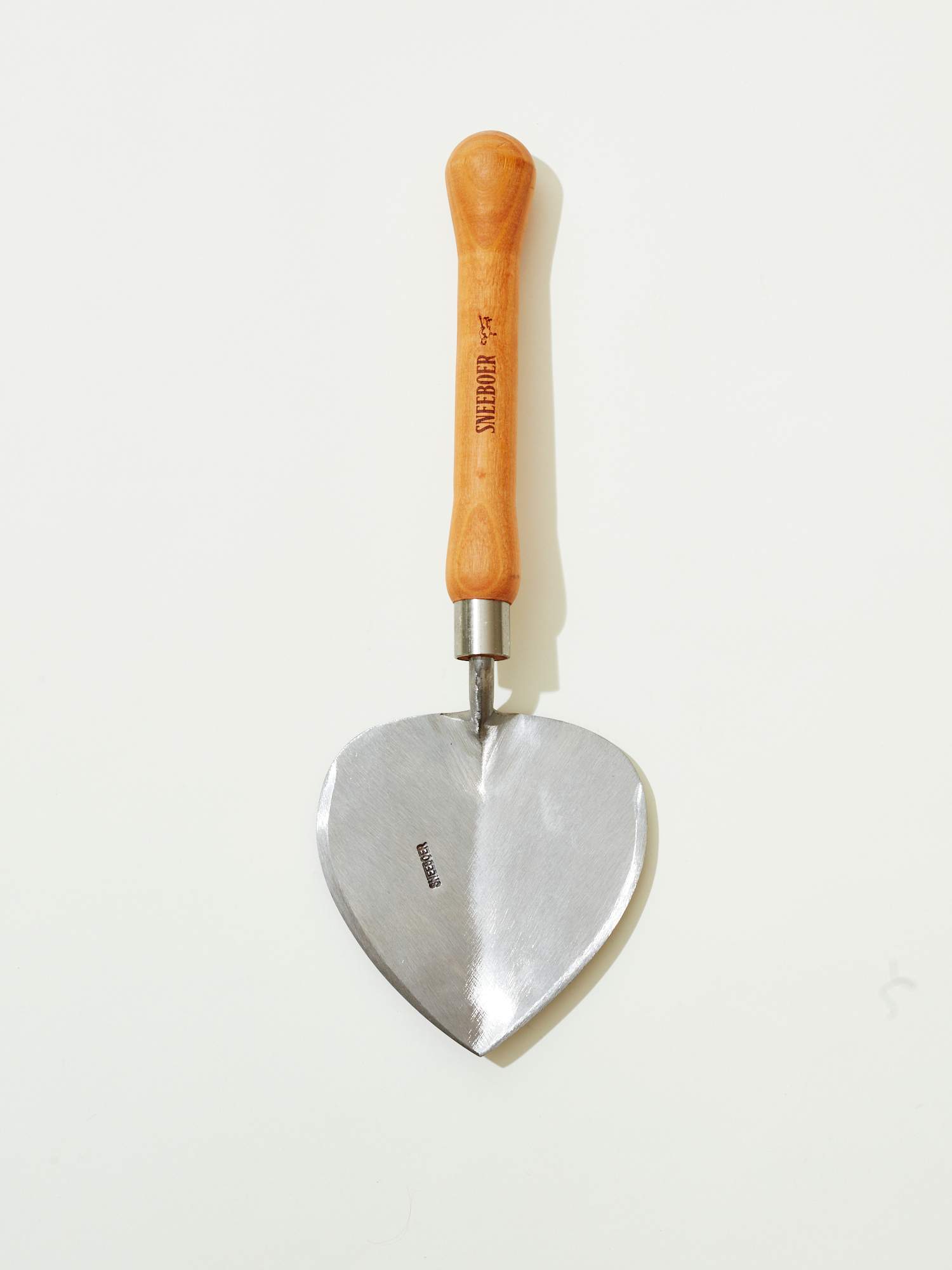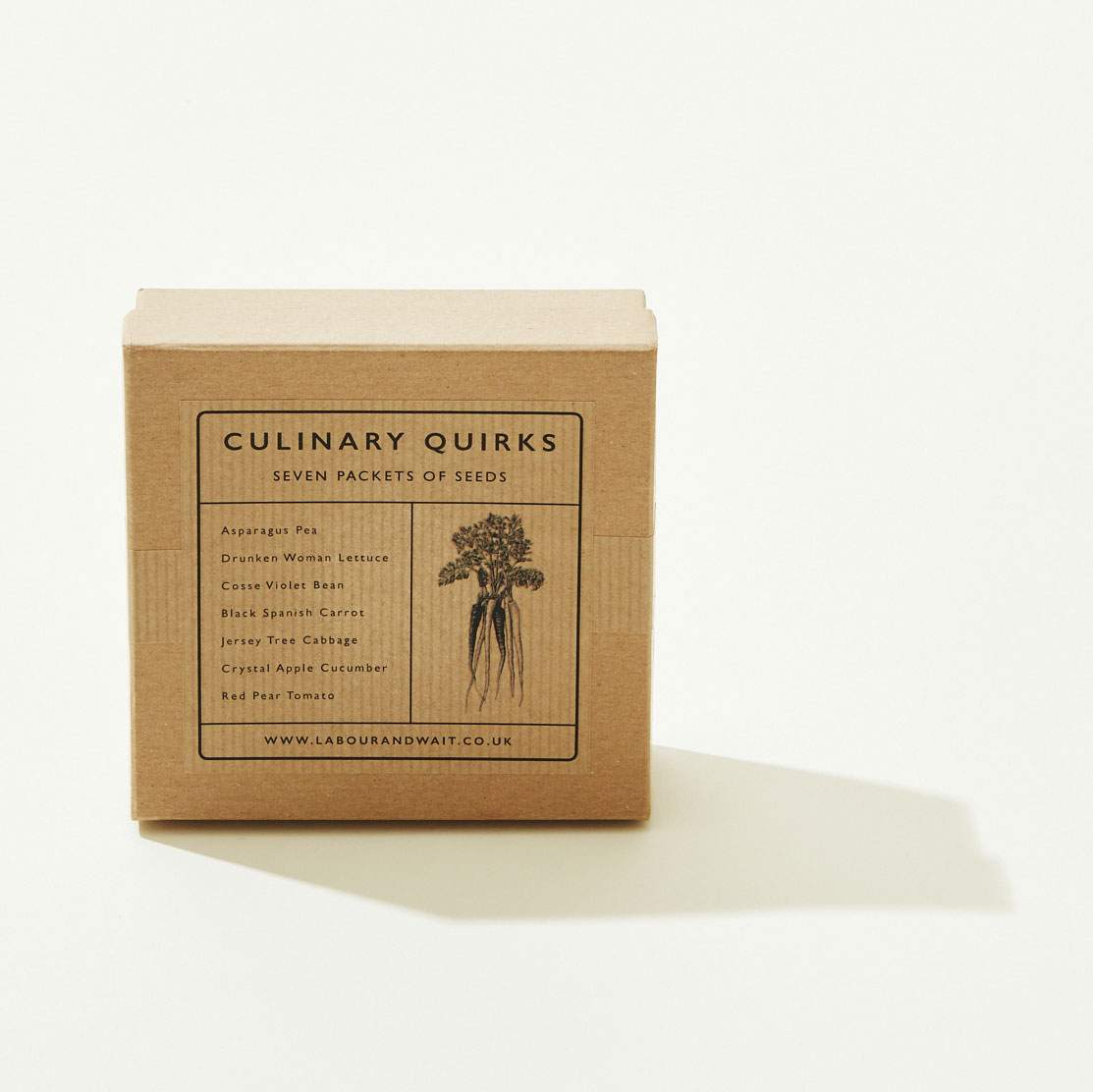 This fetching trowel has a sharp, stainless-steel head that cuts through soil like a hot knife through butter.
sneeboer.com
Florist and gardening shop Botanique is based in London and it's there that its seeds are packed by hand. The kitchen garden selection includes chilli, mint, basil and thyme.
botaniqueworkshop.com
14.
Seeds
by Labour and Wait
Grow your own vegetables with these Culinary Quirks seeds from Labour and Wait. The box's varieties include asparagus pea, jersey tree cabbage and drunken woman lettuce.
labourandwait.co.uk
15.
Avocado pit
by Botanopia
This Dutch start-up provides germinated seeds and pits to make it easier for you to grow your own vegetables. The avocado pits have been soaked, peeled and set in a warm spot to germinate.
botanopia.com
16.
Kneeler
by Garden Trading
Keep your knees nice and comfortable while you tend to your patch with this cushioned canvas kneeler from Garden Trading. The brand was founded in 1994 and all of its products are designed in a UK studio.
gardentrading.co.uk