Travel briefing / Global
Going places
Briefing
Be it a beach club in Stockholm, a design-led Athens retreat or a tasteful Mexican restoration, there are plenty of recent openings with bright futures. We round-up a few of our favourites.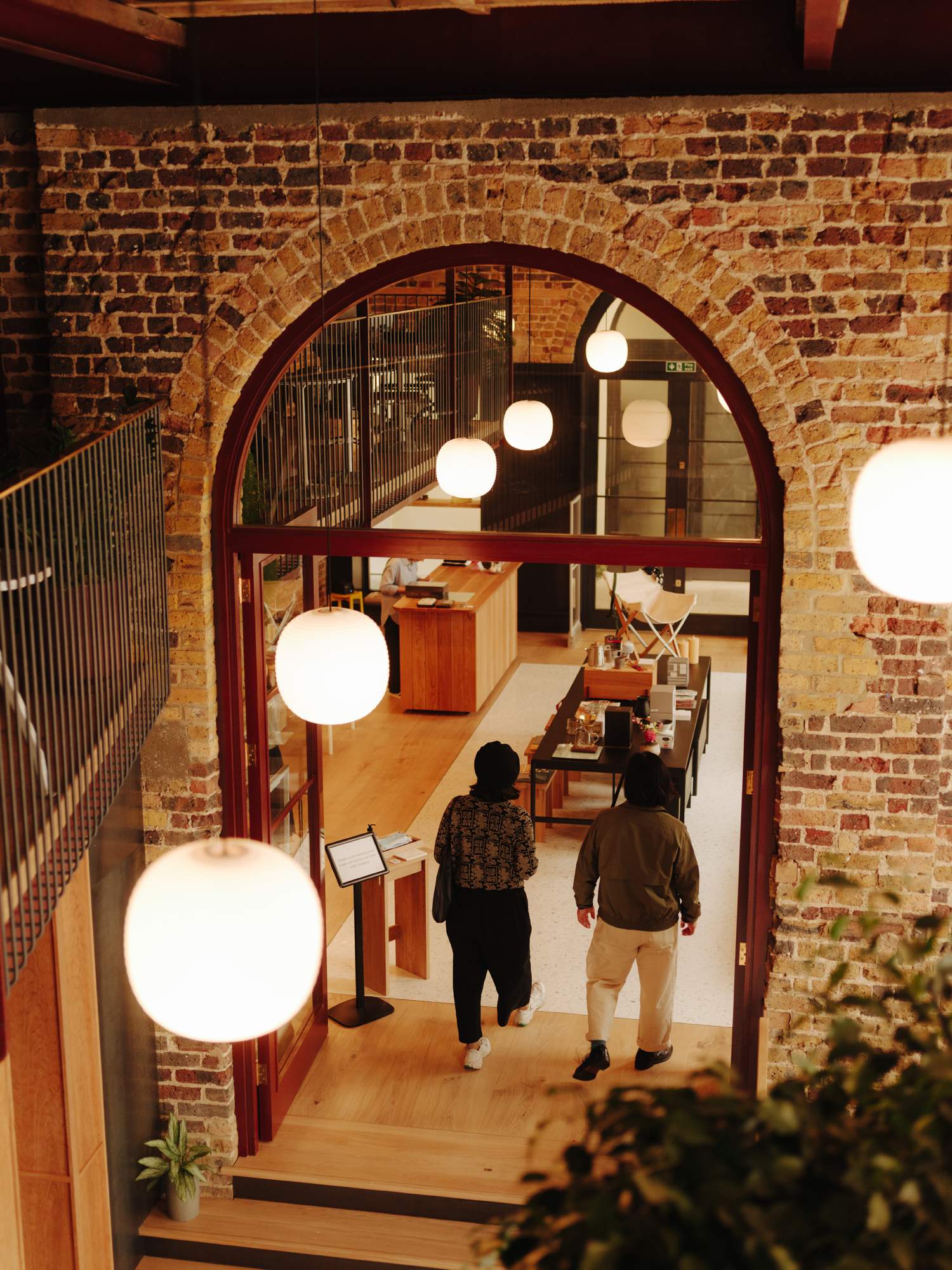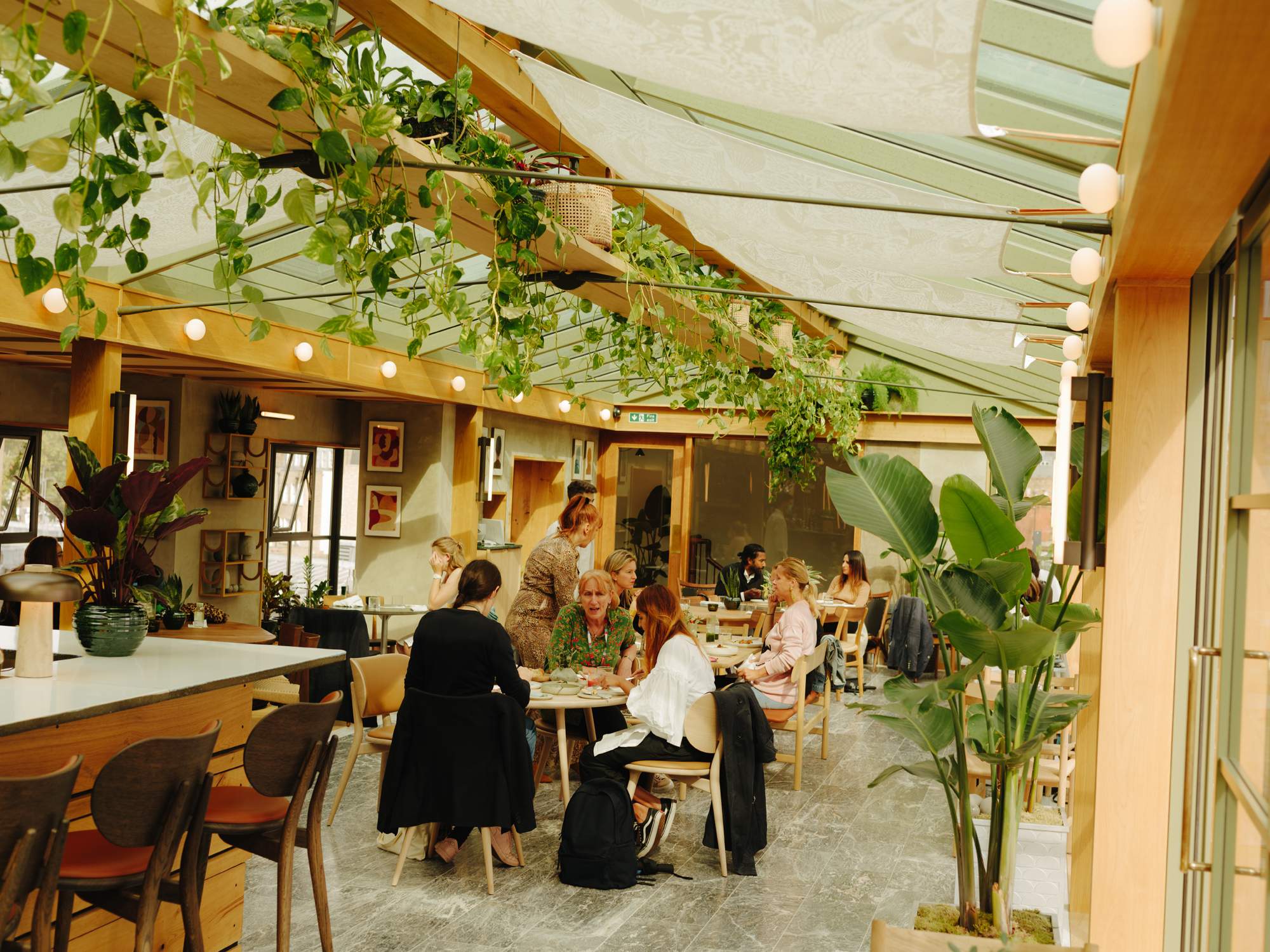 With five floors of Nordic and Japanese-inspired dining and shopping, Pantechnicon in Belgravia is London's biggest retail opening since February. "We thought that the city could do with some good news," says Barry Hirst, co-founder of the venture.
Explore the ground floor to find small gifts and the first for brands, which include Tokyo's Hender Scheme and Helsinki's Johanna Gullischsen.
Upstairs, Eldr, which offers Nordic food and roof-terrace service, is already popular with in-the-know diners, while private dinners from Japanese guest chefs at Sachi add to the culinary appeal.
Saké tasting, Norwegian pottery sessions and a smattering of art from emerging names also make for an immersive experience at a time when it's too easy to get stuck at home. "Here's a way people can experience something new," says Hirst. 
pantechnicon.com
---
Hotel Gahn
khao lak, thailand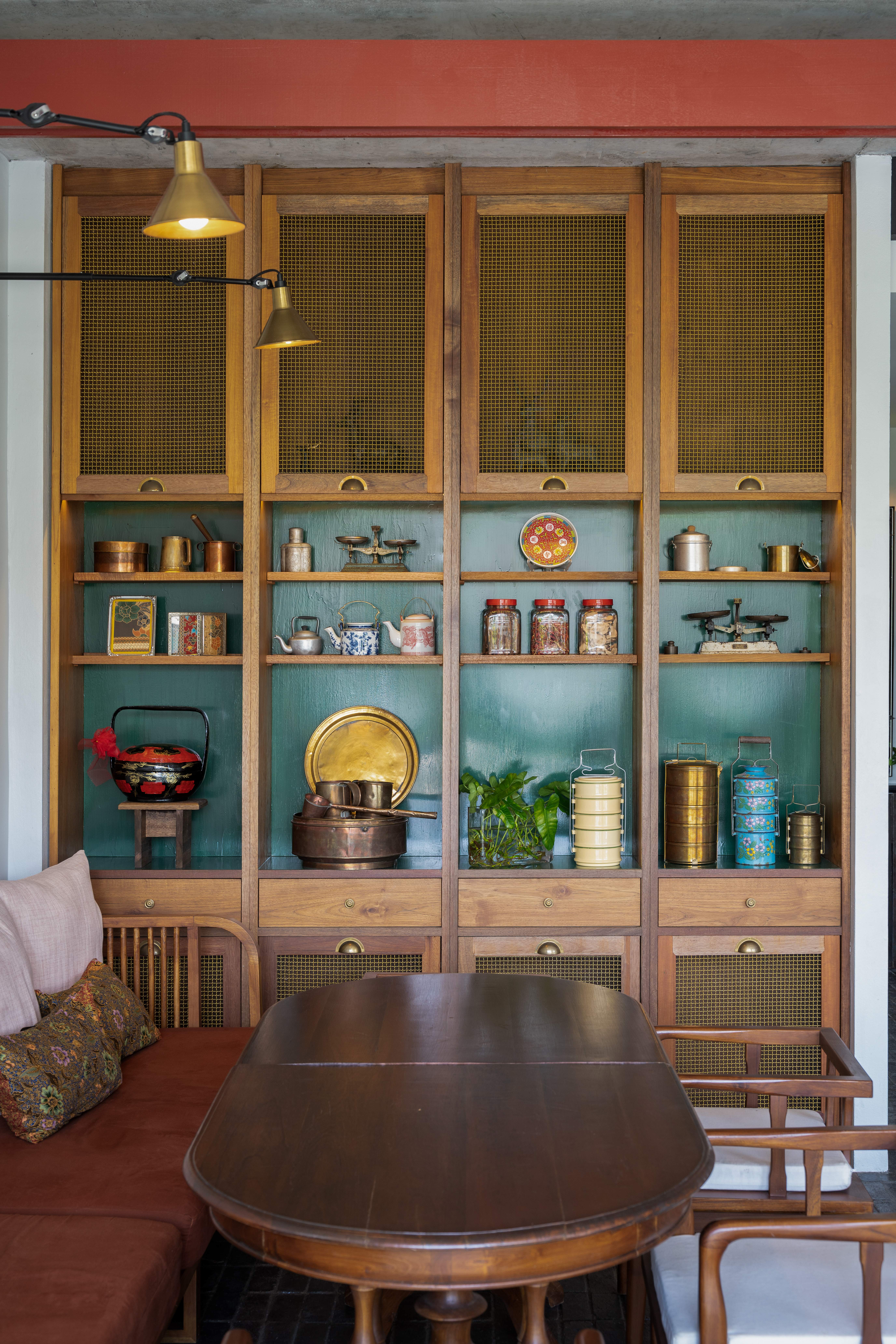 Not far from Bang Niang and Nang Thong beaches, Hotel Gahn reminds visitors to Khao Lak that the lauded surf spot has more to offer than natural beauty. The 20-room hotel, designed by Thanart Chanyu of Studio Locomotive, is laden with fine vintage jewellery and many other collectables that demonstrate local craftsmanship.  The building's wooden façade, together with ochre red and green hand-painted features around a big central square table, offer an apt display of the welcoming communal lifestyle at the heart of Thai culture. 
hotelgahn.com
---
Casa Dovela hotel and apartments is a 1930s California-style building on a tree-lined street in leafy Condesa. Restored with the help of French architects Emmanuel Picault and Ludwig Godefroy, the three full-service apartments have stone floors and artisan Oaxacan rugs. Conchas and croissants from nearby bakeries are served for breakfast and a chef is available for evening meals served in the spacious suites. Some of the city's best sights and restaurants are only a short stroll away. 
casadovela.com
---
Tranquil rooftops where you can pass an afternoon with a book and a drink are hard to come by in the Greek capital. So Shila, with its leafy third-floor roof garden on a quiet side-street in upscale Kolonaki, is a much-needed addition to the city's hospitality scene. "Our plan is to have dinner parties here eventually," says co-founder Eftihia Stefanidi, gesturing at a four-metre-long wooden table shaded by jasmine trees. "But there are also lots of spaces for just sunbathing or relaxing and reading the newspaper."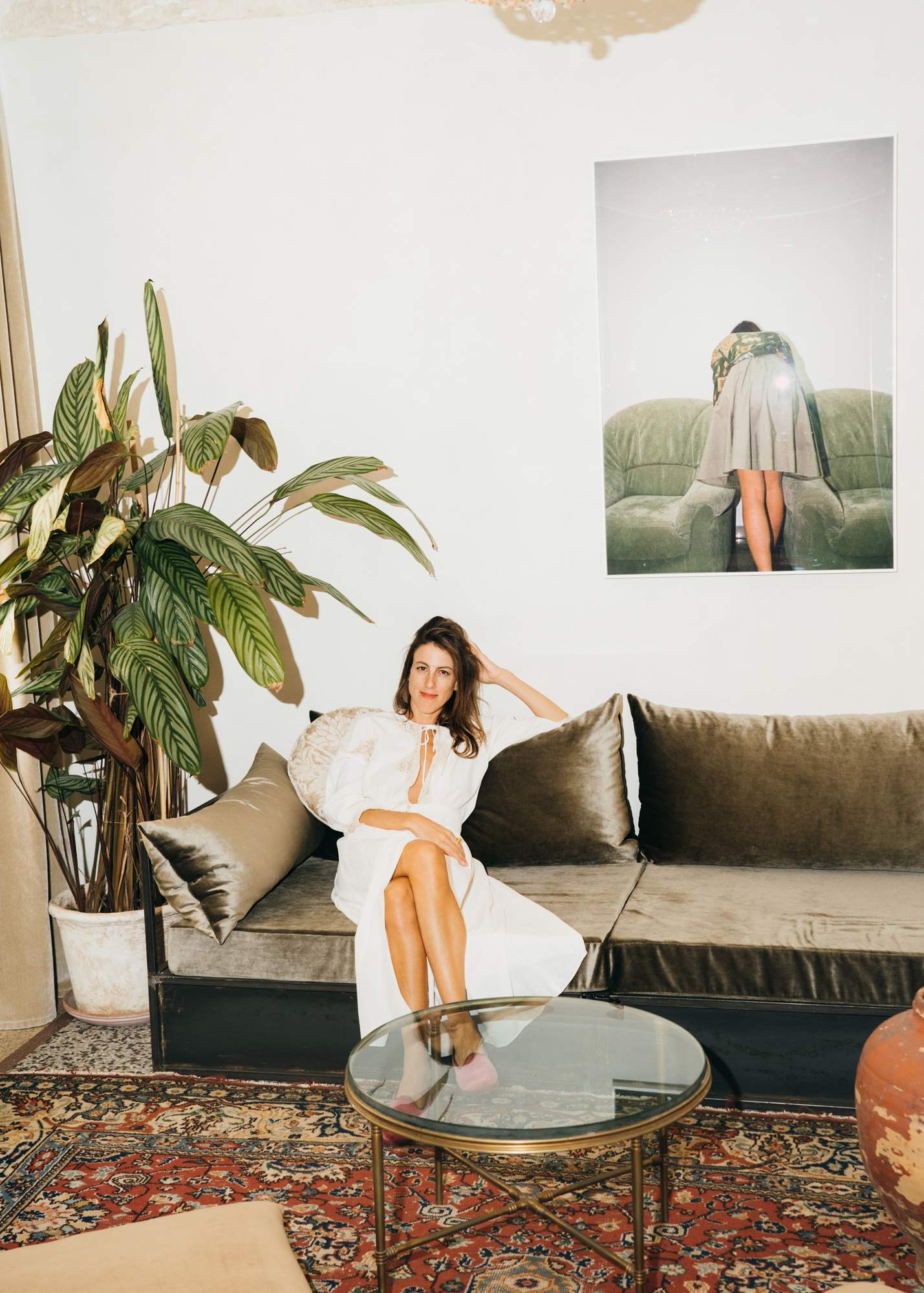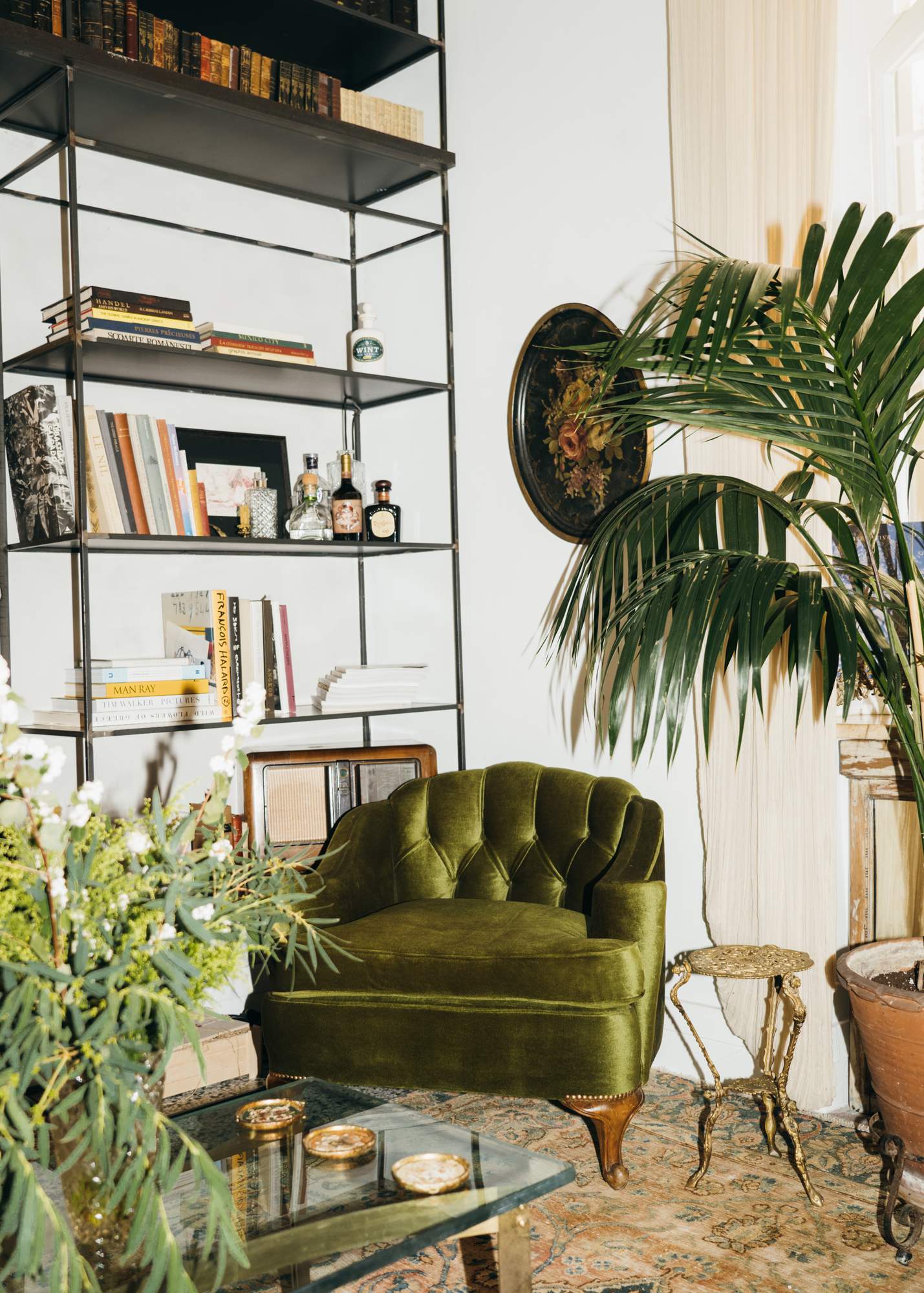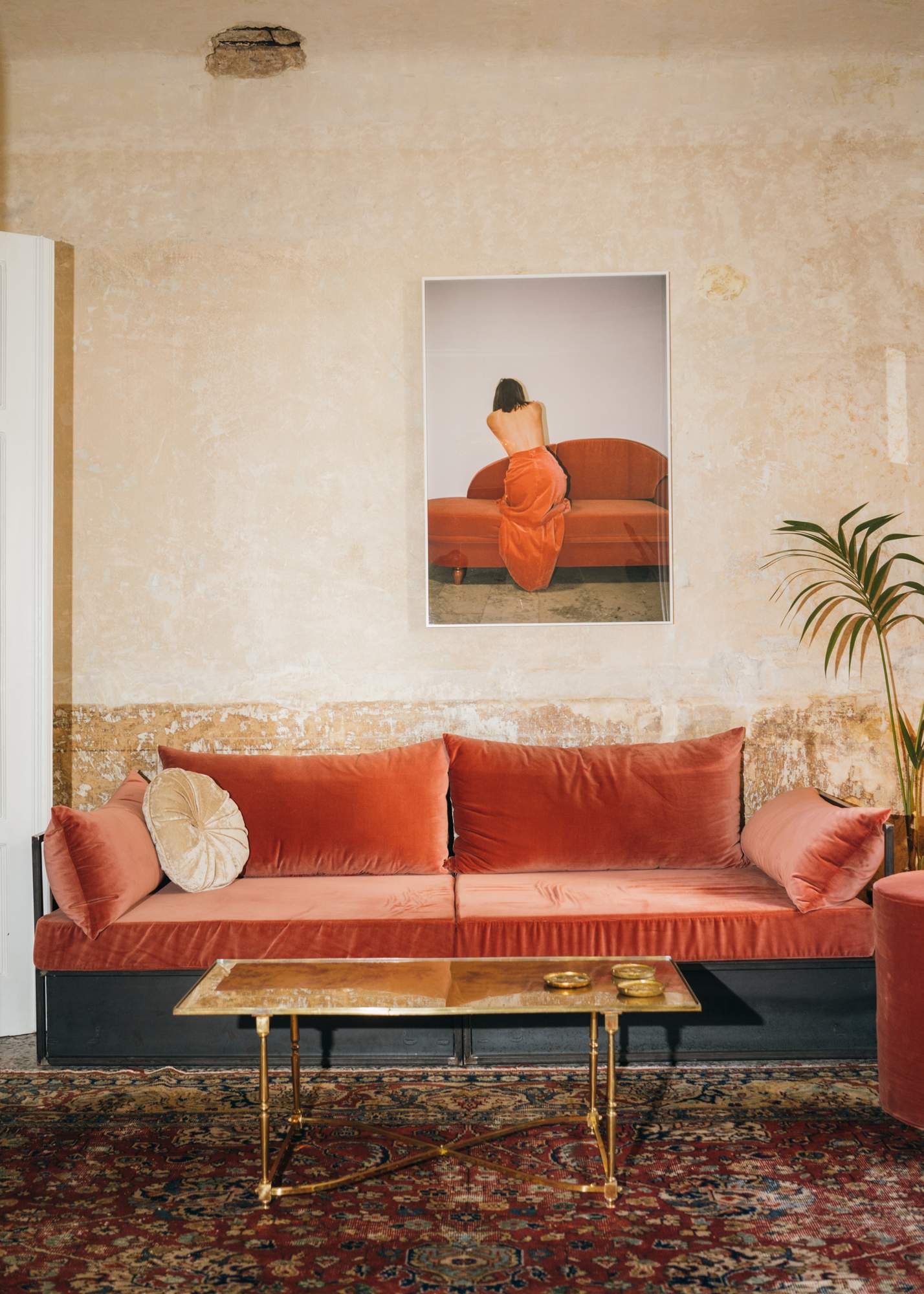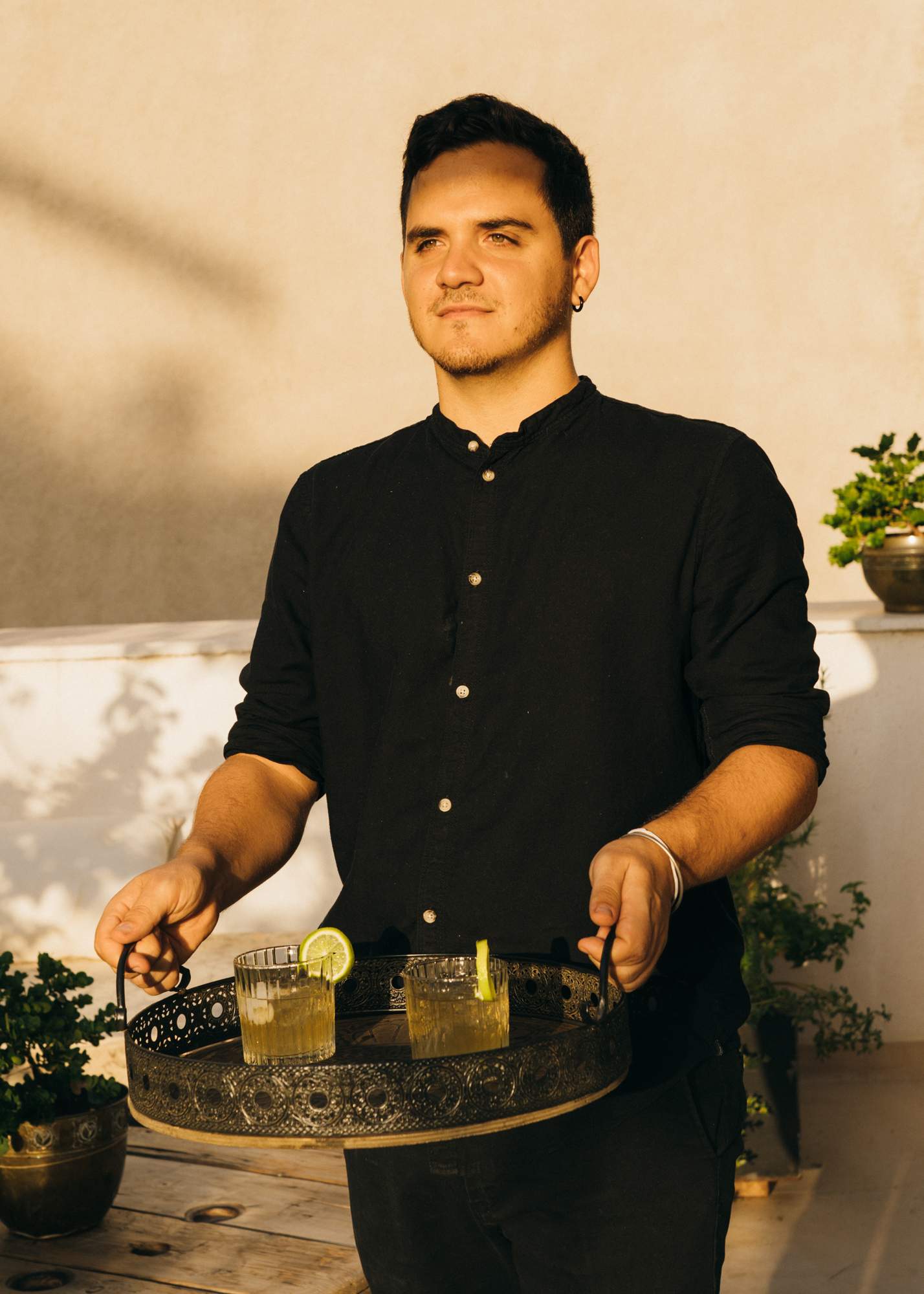 Design-led but laid-back, Shila is just the kind of hotel that you check in to for a night and end up staying a week. The 1920s building has six suites, each with either a private garden or small balcony. Faded oriental rugs and rustic stone sinks are paired with creamy gauze curtains and plush sofas. The custom-made elements, from steel bedframes to wooden cabinets, show the effort that's been put into getting the details just-so. Contemporary Greek art covers the walls and the minibar is stocked with local fare, from Anäna coffee to Kakau Worship chocolate. "The aim is to let people feel something unique," says Stefanidi. "I think you often miss the personal touch in hotels here."
The result of two years of planning and work, Shila is the brainchild of Greek creative director Stefanidi (who has previously worked on events such as Secret Cinema) and New York-based entrepreneur Shai Antebi. French interior specialist Anna Bonnet was the project's head designer. The hotel was initially scheduled to open in April 2020 but, as a result of lockdowns, was delayed until June. "We knew that it would be challenging," says Stefanidi with a wry smile. "But none of us are from a traditional business background – we're all makers – so we knew that we could make it work." And they have. On top of attracting customers, including many entrepreneurs and creatives, to stay, they have also hosted a photoshoot for a Versace campaign and are now looking into opening the lobby, occasionally, as a secret neighbourhood bar.
Plans for the future include opening another 20-room hotel with a slightly more industrial feel in Psyrri in early 2021. For now, however, the focus is on Shila and sharing the place with visitors seeking an experience that they would be hard-pressed to find elsewhere in Athens. "I love exploring the effect of a space on your psyche," says Stefanidi. "Here, warmth was key for us." For those in need of an escape this winter and beyond, Shila might be just the place. 
shila-athens.com
---
The bright, high-ceilinged Fernando Pessoa suite at the new Torel Palace hotel in the centre of Porto is covered in hand-carved stucco. Portuguese interior designer Isabel Sá Nogueira left some elements of the old building intact and had others meticulously restored while adding bolder novelties, such as mirrored boxes in which spacious bathrooms are hidden. The hotel in historic Palacete Campos Navarro opened in February and has 24 rooms, including suites named after Portuguese writers. On the ground floor, the restaurant Blind is led by chef Vitor Matos and is a tribute to Saramago's novel Blindness. The small garden has an outdoor pool with seating suited to a long, lazy breakfast of Portuguese treats – one of which is the courtyard itself. 
torelboutiques.com
---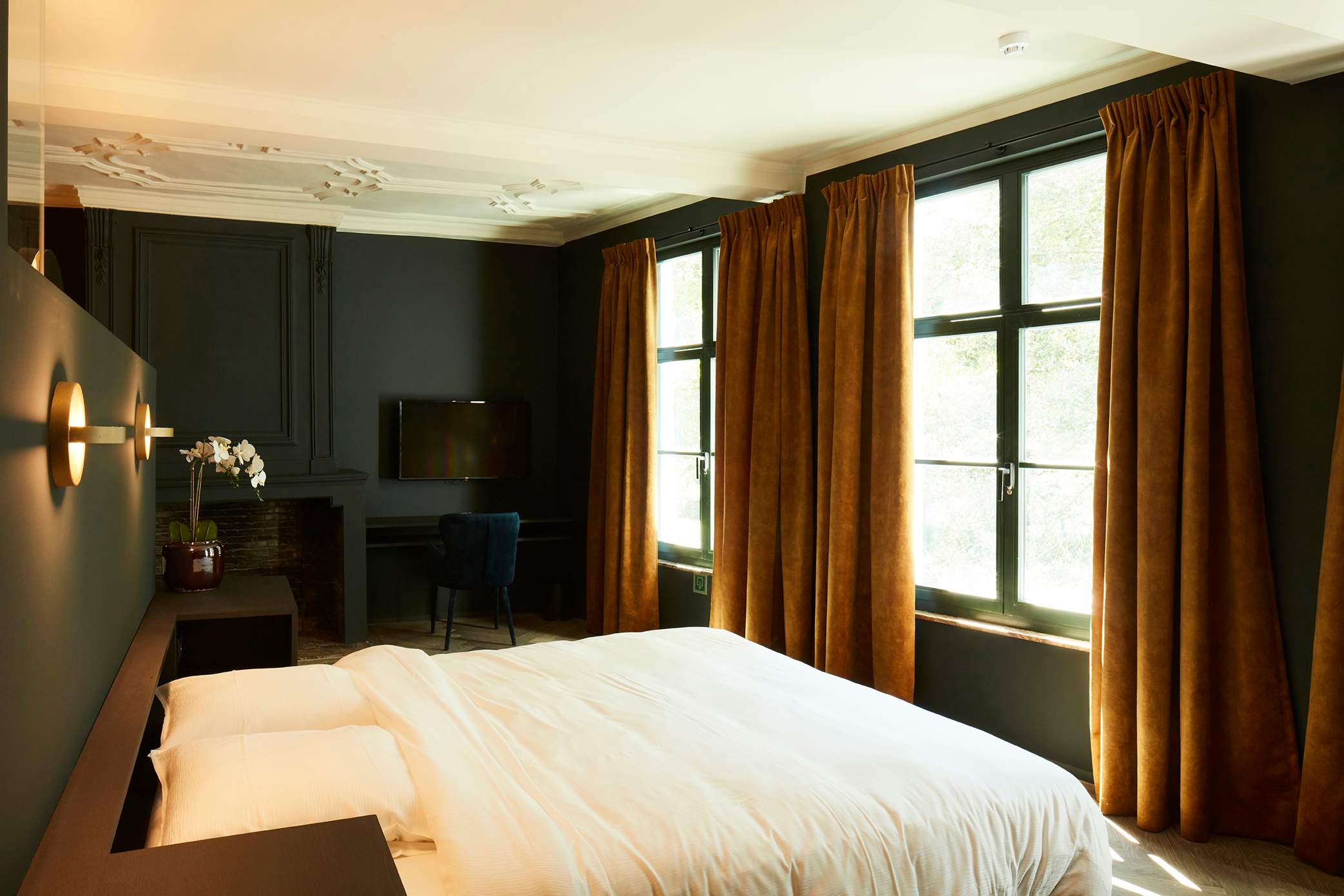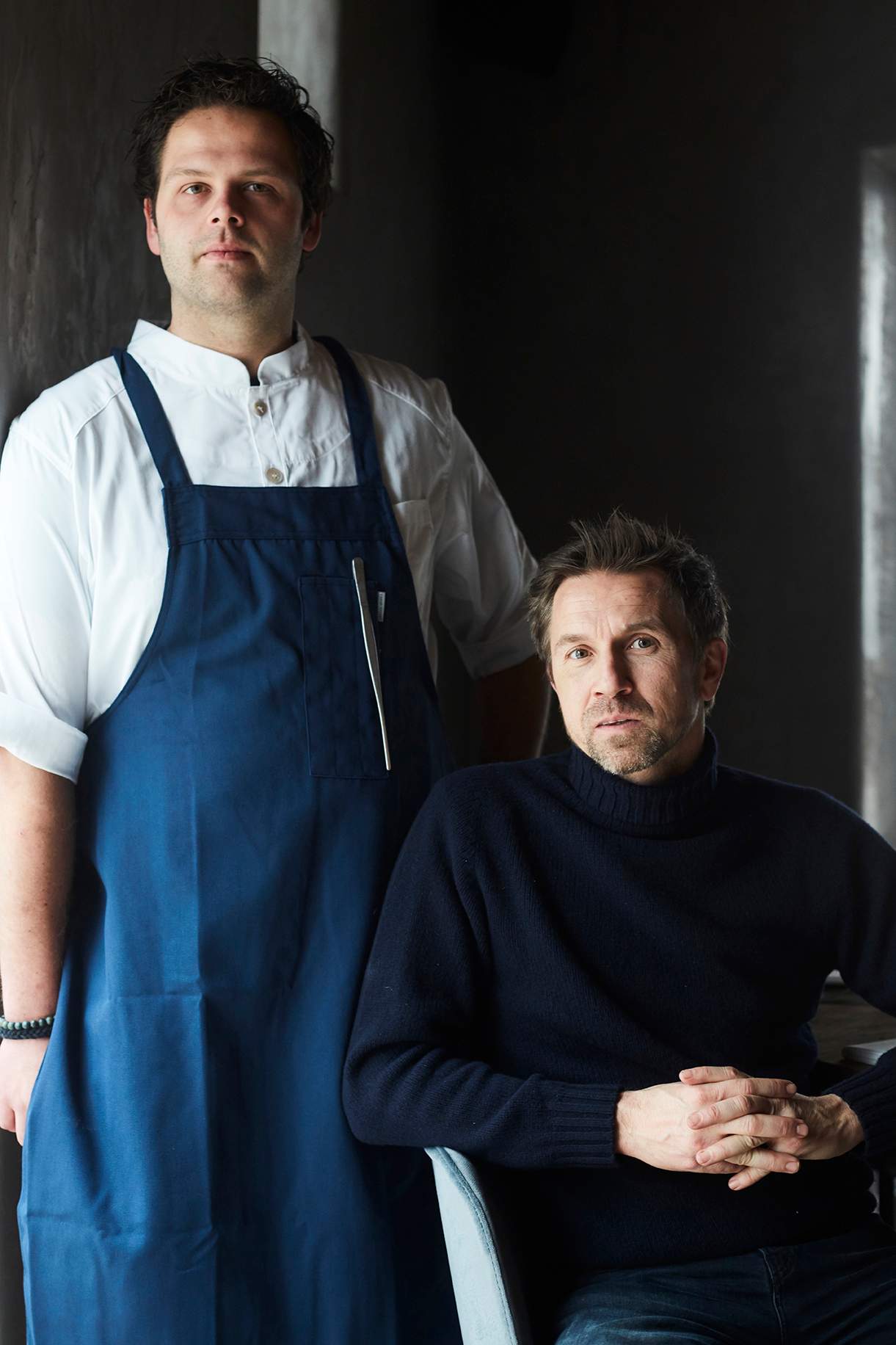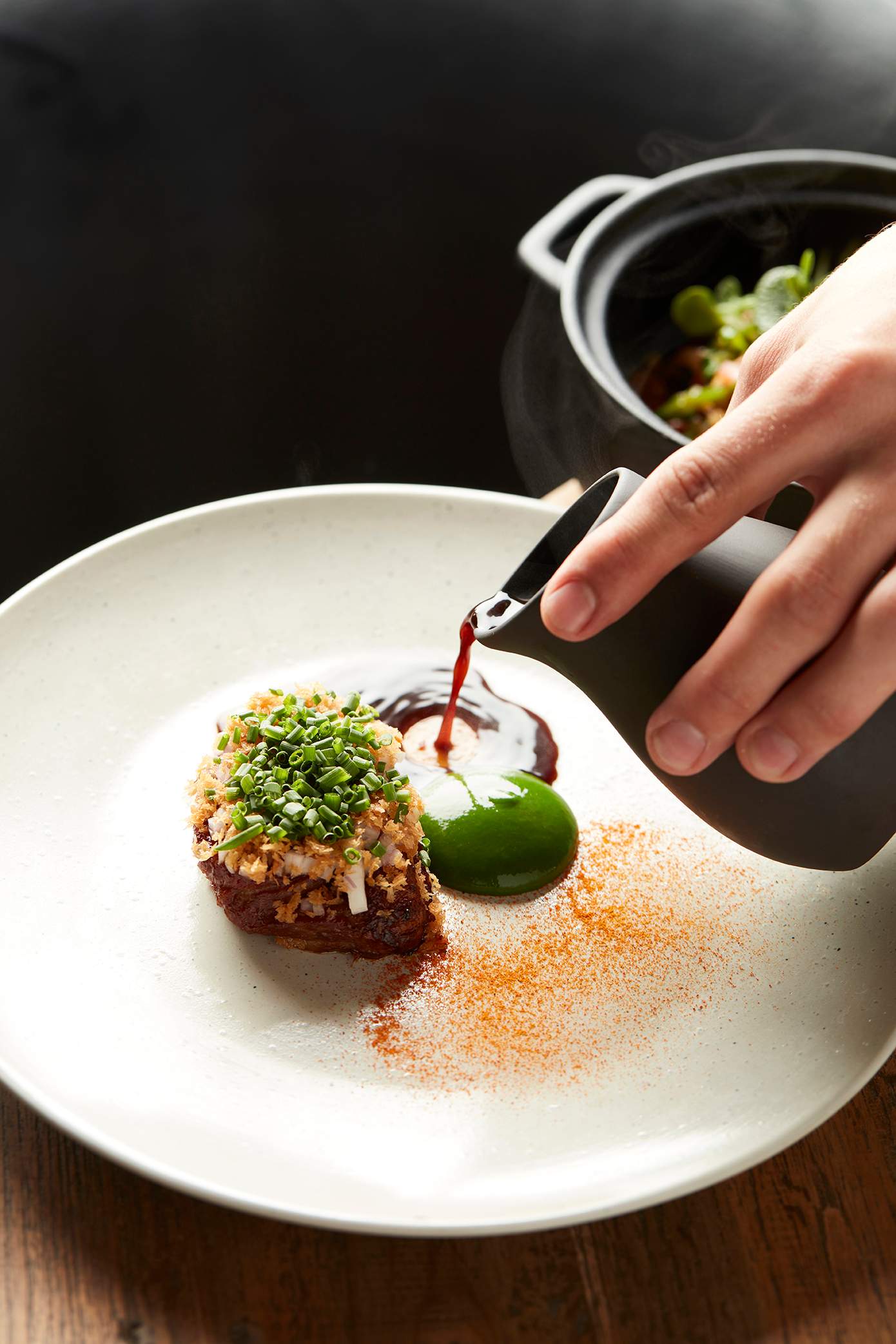 Belgian entrepreneur Arne van Wambeke and chef Karel van Oyen (pictured, Van Oyen on left) commissioned the makeover of a building from 1739 in the old Patershol neighbourhood of Ghent. While the wine bar and restaurant with courtyard and terrace have been serving an extensive brunch menu and light, modern food and wine since February, the Nonam Hotel's 10 rooms and suites opened this summer. The setting is quaint and medieval, but the tone is timeless inside, with brass and marble finishing in the bedrooms, which makes for an elegant blend with the old wooden staircase, ceramic tiles and attractive whitewashed, lime-daubed façade. 
nonamhotel.be
---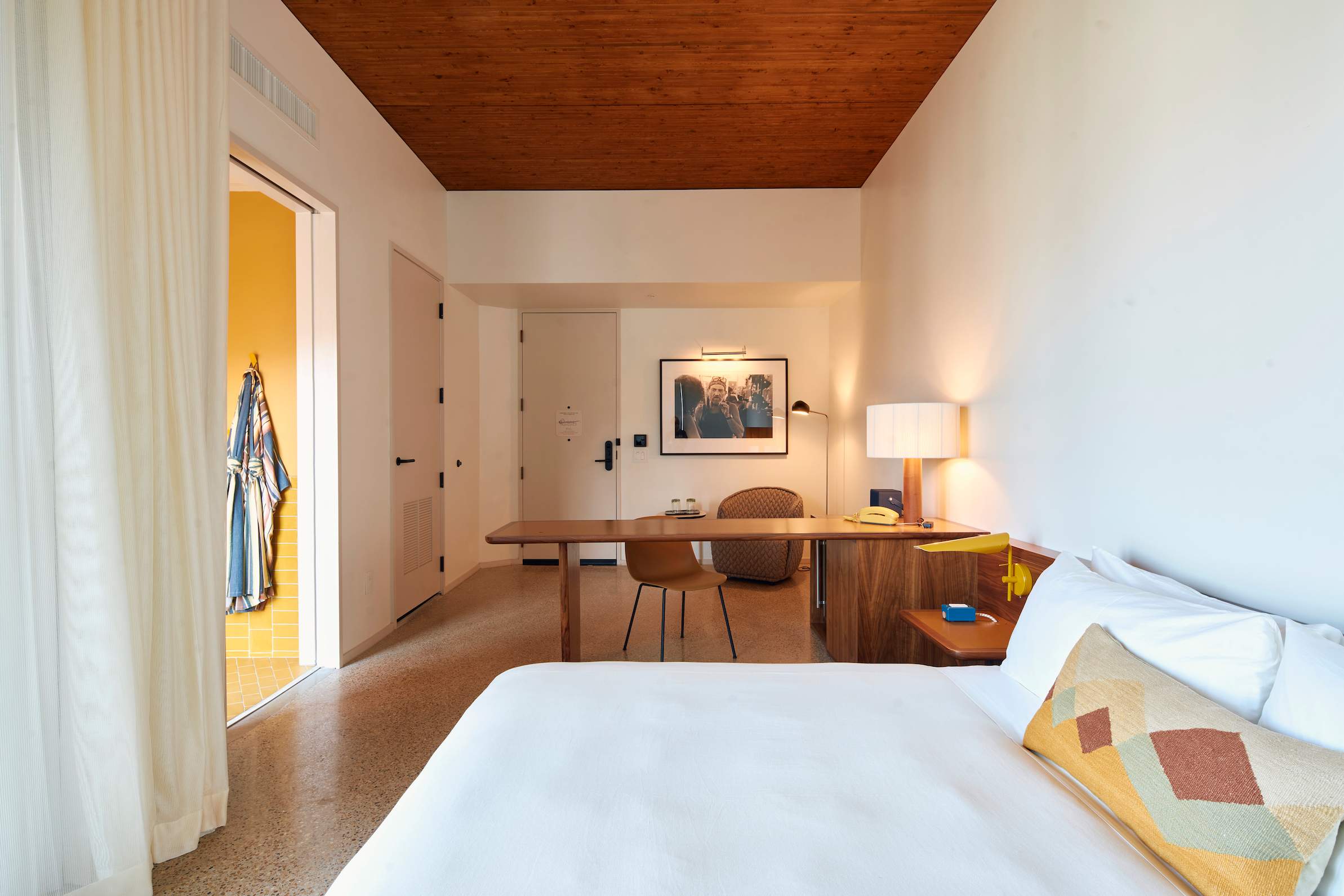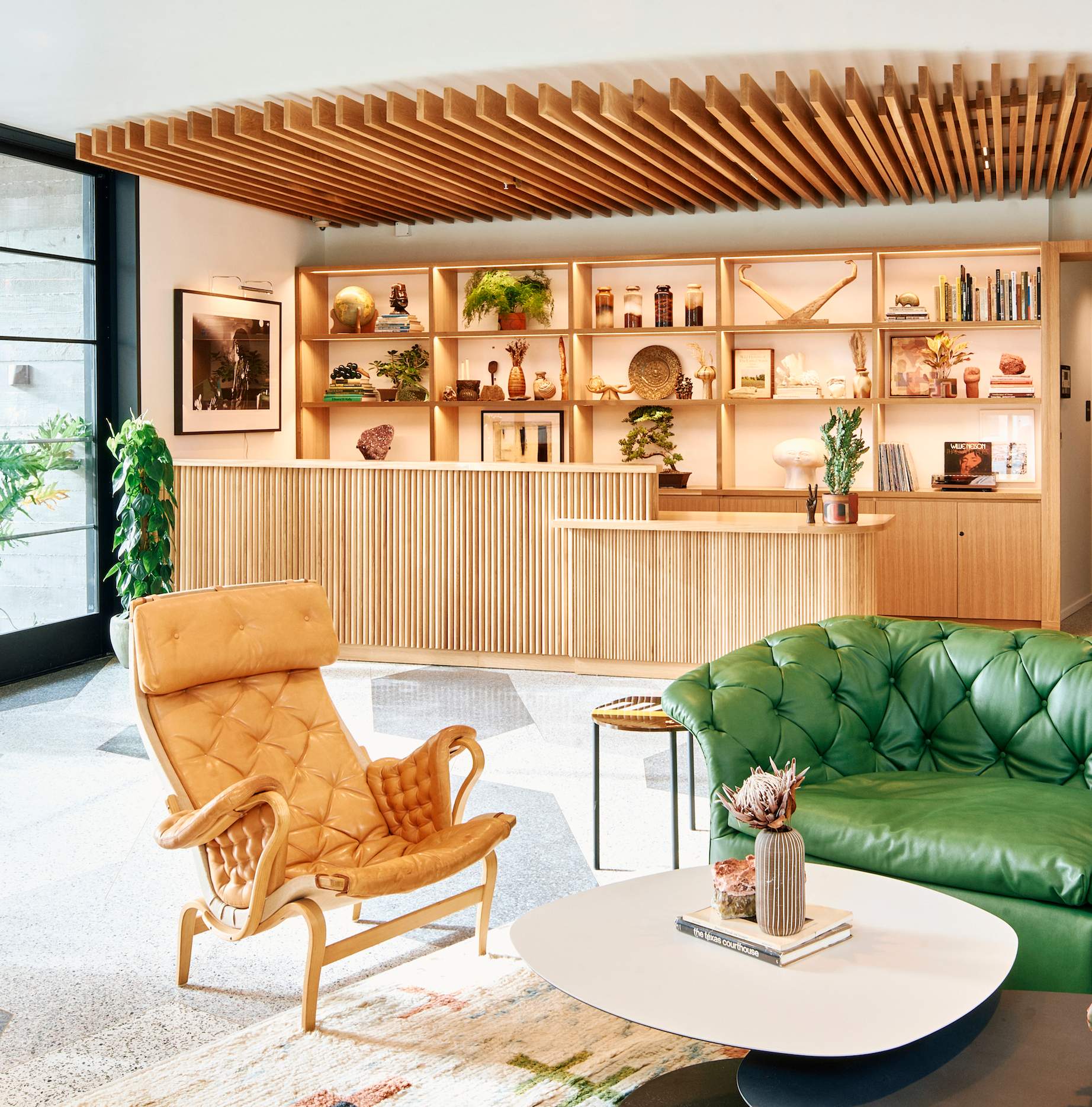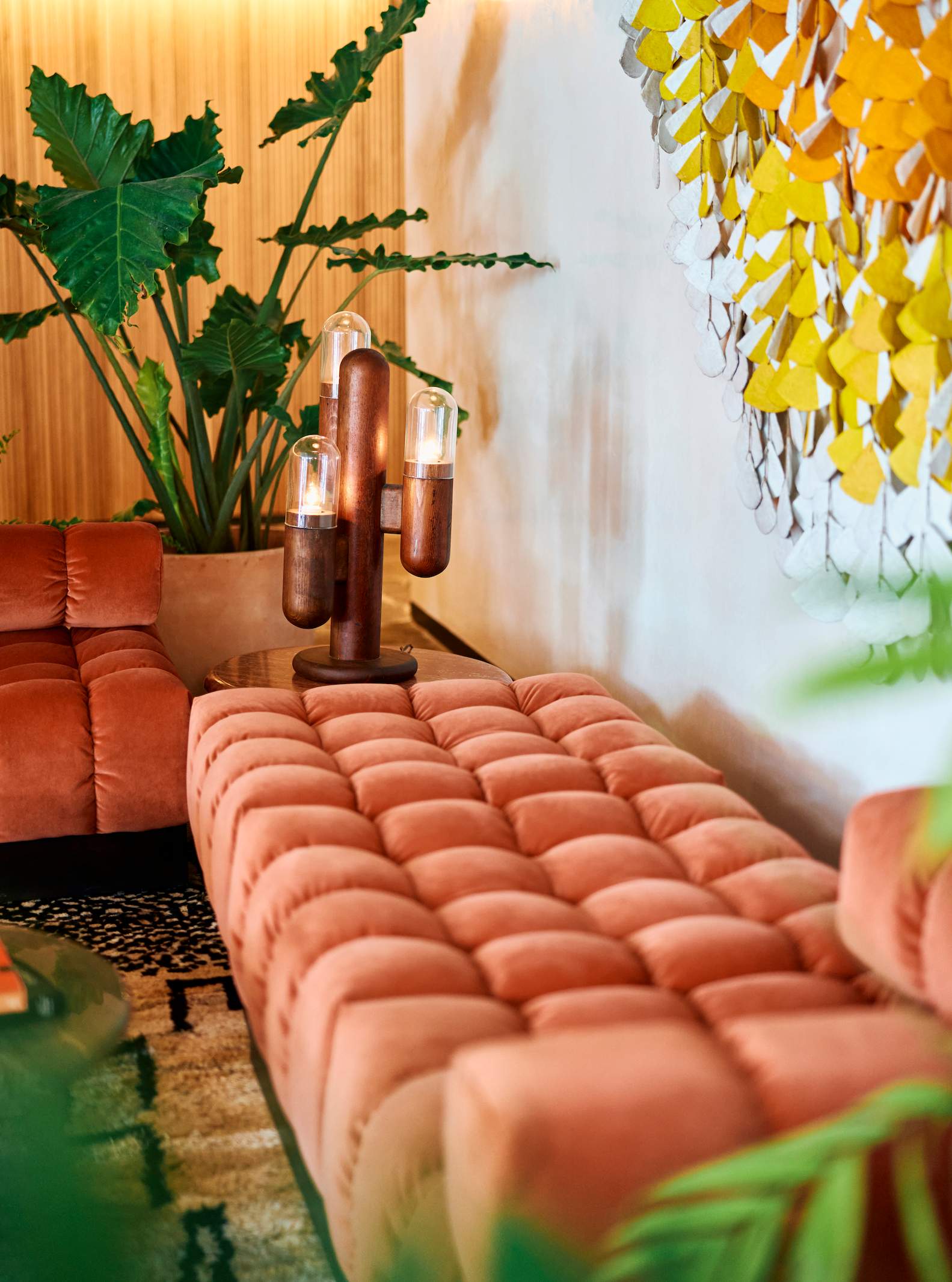 Taking design cues from 1970s lake life in Austin and Barton Springs, this new property from Bunkhouse Group is made primarily from timber. The buildings are connected by walkways across a lush landscape. There's a terracotta and terrazzo bar and a vast sunken pool for hot, sticky southern afternoons. The 89 bright, breezy rooms have concrete floors, built-in walnut beds and colourful Spanish tiles. The restaurant, Summer House on Music Lane, emphasises smoke and grilling, Texan style. Hotel guests are encouraged to take part in nature walks. 
hotelmagdalena.com
---
Ellery Beach House
stockholm
ceo of Gothenburg-based ess Group Jonas Stenberg has several successful hotels and restaurants under his belt. Now he's brought Stockholm its first beach club: Ellery Beach House. "Stockholm doesn't have a product like this and there are plenty of people who are not currently travelling and want to spend money at destinations at home," he says.
Launched in September, Ellery Beach House is already close to fully booked to the end of the year. Guests come as much to stay overnight – the property has 122 rooms – as for the relaxed atmosphere and activities, including paddle-boarding and boules. "Ellery is all about sharing," says Stenberg. "We hope that families with small children, as well as 75-year-olds will come to stay with us."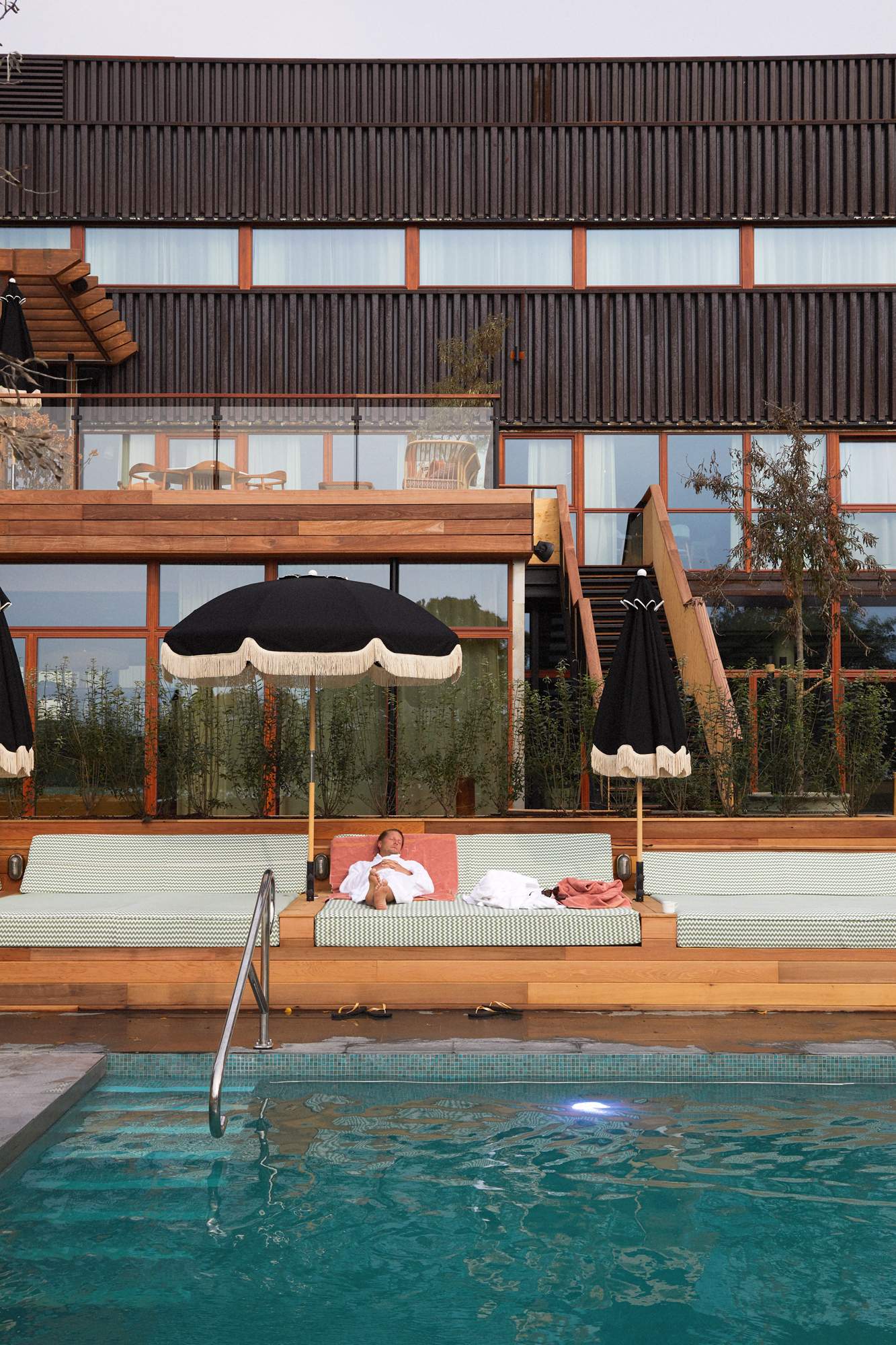 Visitors are encouraged to saunter in robes between the seaside sauna, the three pools (there are indoor and outdoor options) and the gym, and on from those to one of the bars or restaurants. "You can come here to work, play or relax but it's not all wholesomeness," says Stenberg. "You can have treatments here but this is not a spa. We want this place to be fun and alive; you can party and you can recharge too."
The design reflects that ethos. Playful interiors by Swedish Spik Studios have a 1960s and 1970s Palm Springs feel. But the entire complex (part of which is a former ibm regional office, shaped like a microchip) has an elegant, serious look.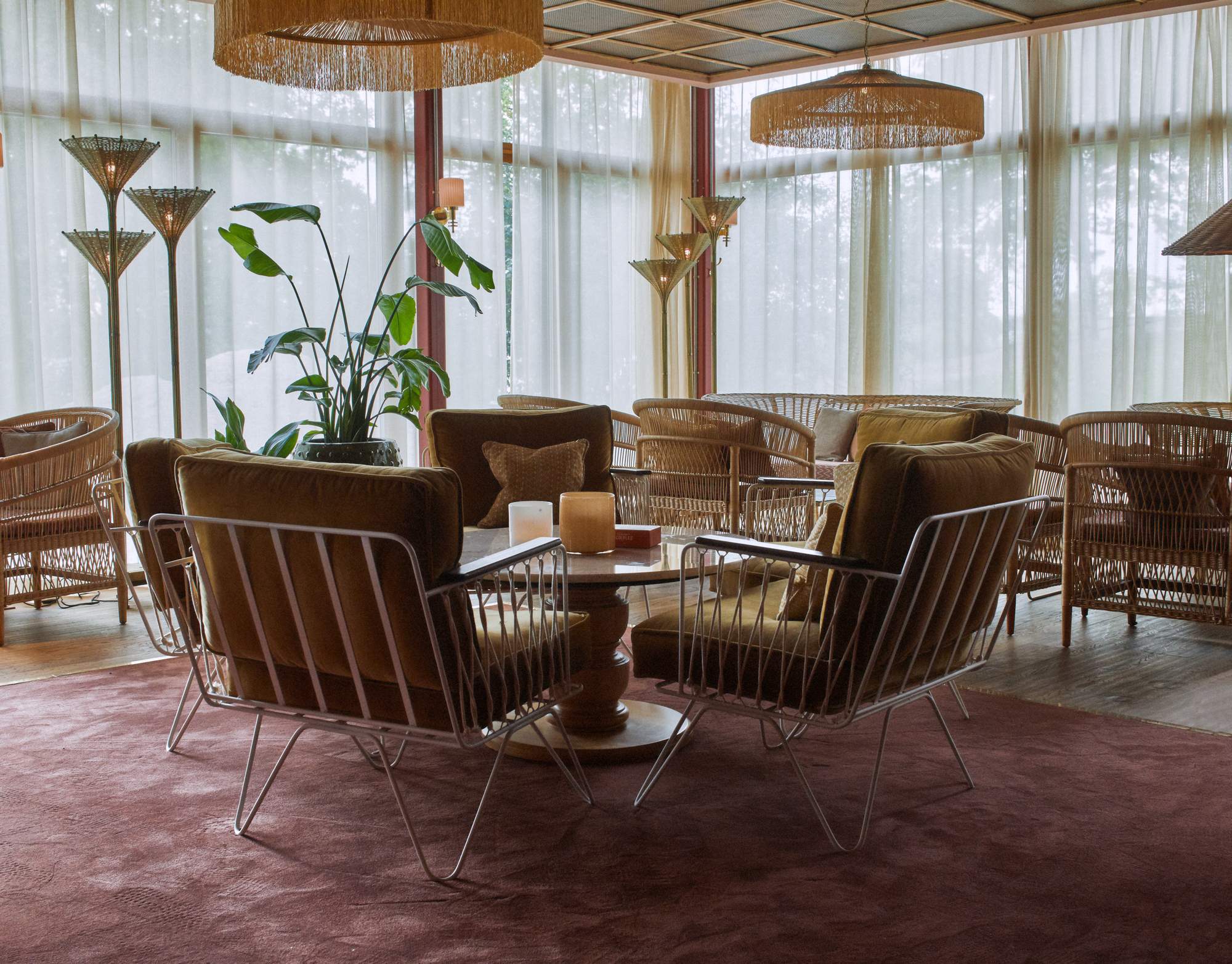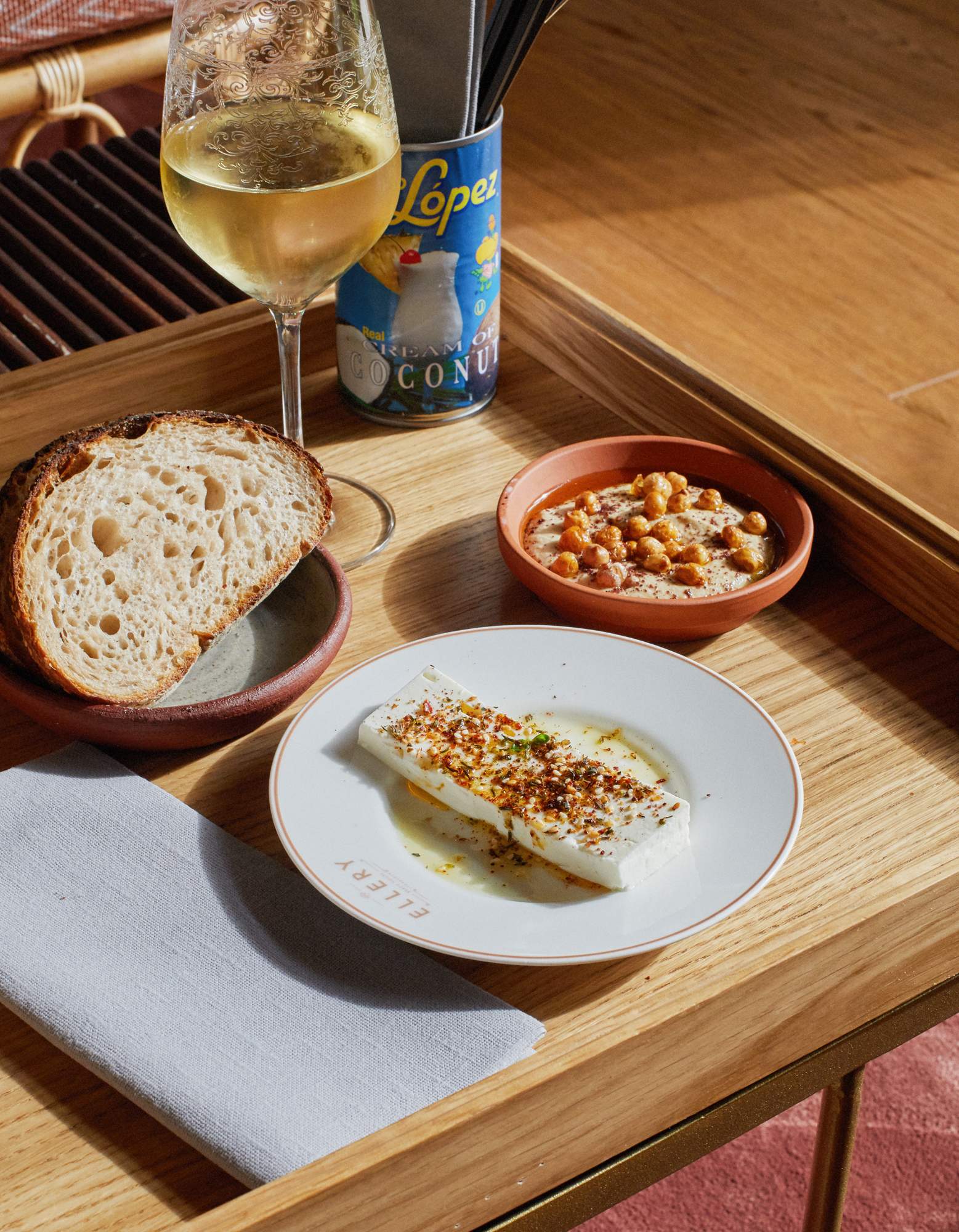 Add to that the superb location by the Baltic Sea on Lidingö, one of the islands that make up the Swedish capital proper. It's a beautiful part of the Stockholm archipelago that's a 20-minute drive by car from the city centre. The western half of Lidingö is more built-up. In addition to some high-end housing and a museum, it's also home to several embassies including those of Afghanistan, Eritrea, Sudan and North Korea. The eastern end of the island has farmland, forest and beaches – and now Ellery Beach House. 
ellerybeachhouse.com
---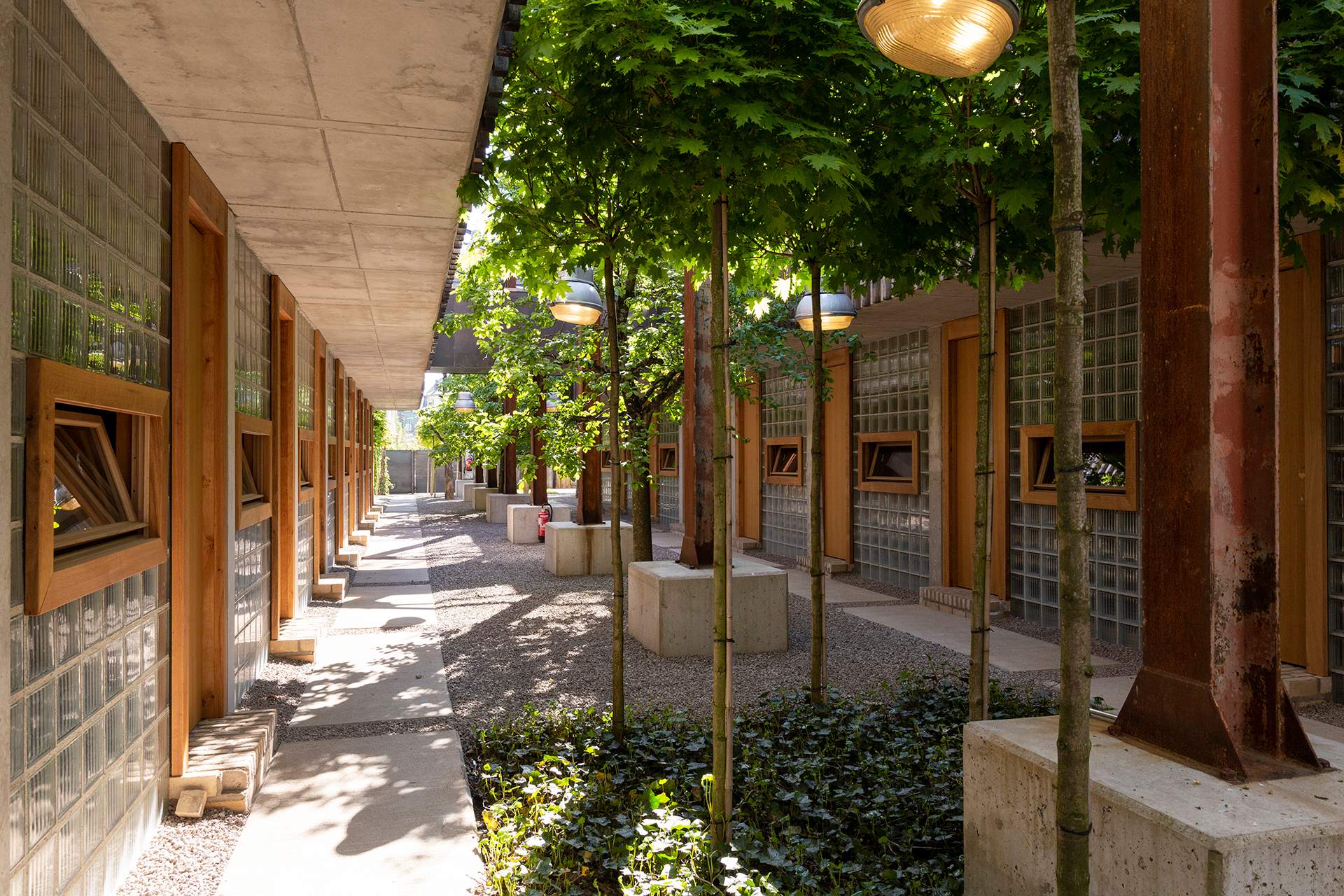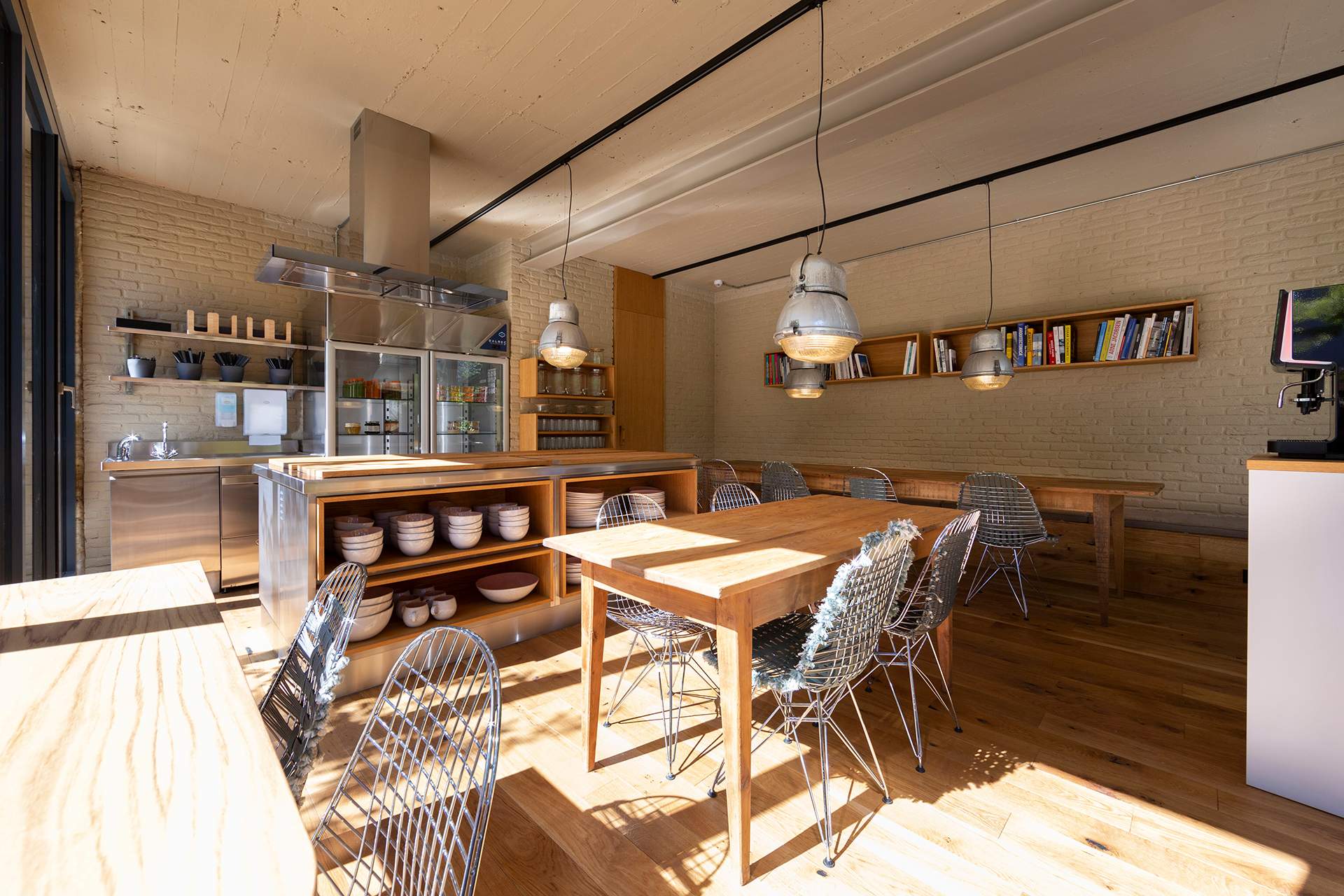 Steve Krack bought this 1950s metalworking shop in 2012 and started renovations in 2017. The result is a blend of stripped-back, contemporary design and historic flourishes – factory-style suspension lights, brick walls and exposed piping. The 28 guest bedrooms are clad in oak and textiles in warm brown hues. The ice buckets on the private terraces with bottles of Moselle wine are a nice touch.
graacehotel.com
Photographers: Marco Arguello, Dan Wilton, Simon Bajada. Images: Luis Ferraz, Nick Simonite