Bedside tables / Global
Standing by
There is one place that is always and entirely yours: your bedside table. And it is also the area where fine takes on useful wares should be within easy reach.
Indulging in screen-free time and winding down properly after a long day at work is an art. Here are some ideas to help set you up for a good night's sleep.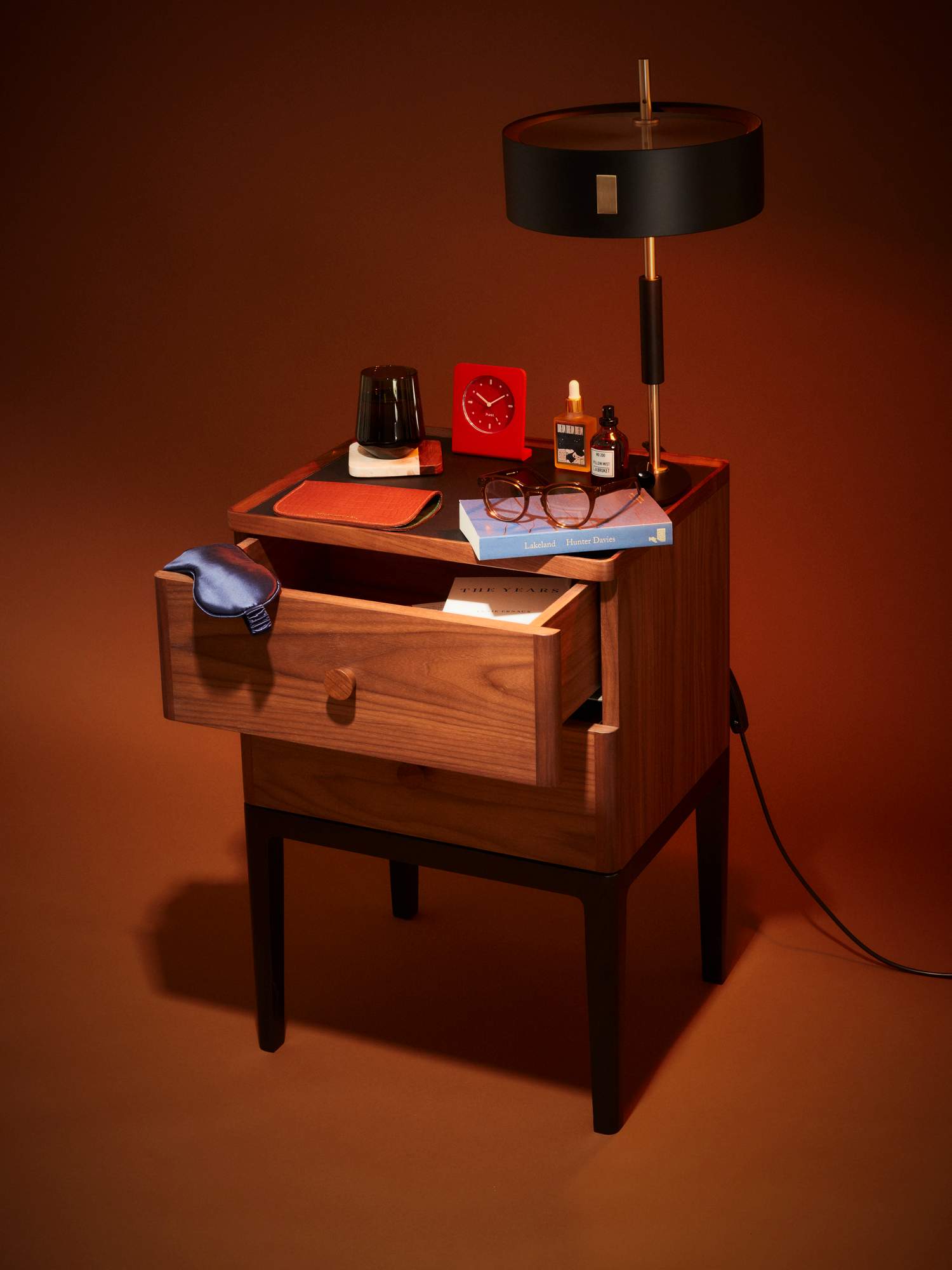 It is a truth universally acknowledged that weekend mornings are best spent in bed. So pour yourself a coffee, reach for a good book and plump up those pillows.