Briefing / Global
The lives of others
Briefing
From art thievery to murderous intentions, warzones to Japanese suburbs, we highlight the latest releases on screen, page and stereo that will keep you diverted and delighted as winter draws near. There's plenty to keep you dancing too, courtesy of Kylie.
1.
heart of darkness
Shirley
Josephine Decker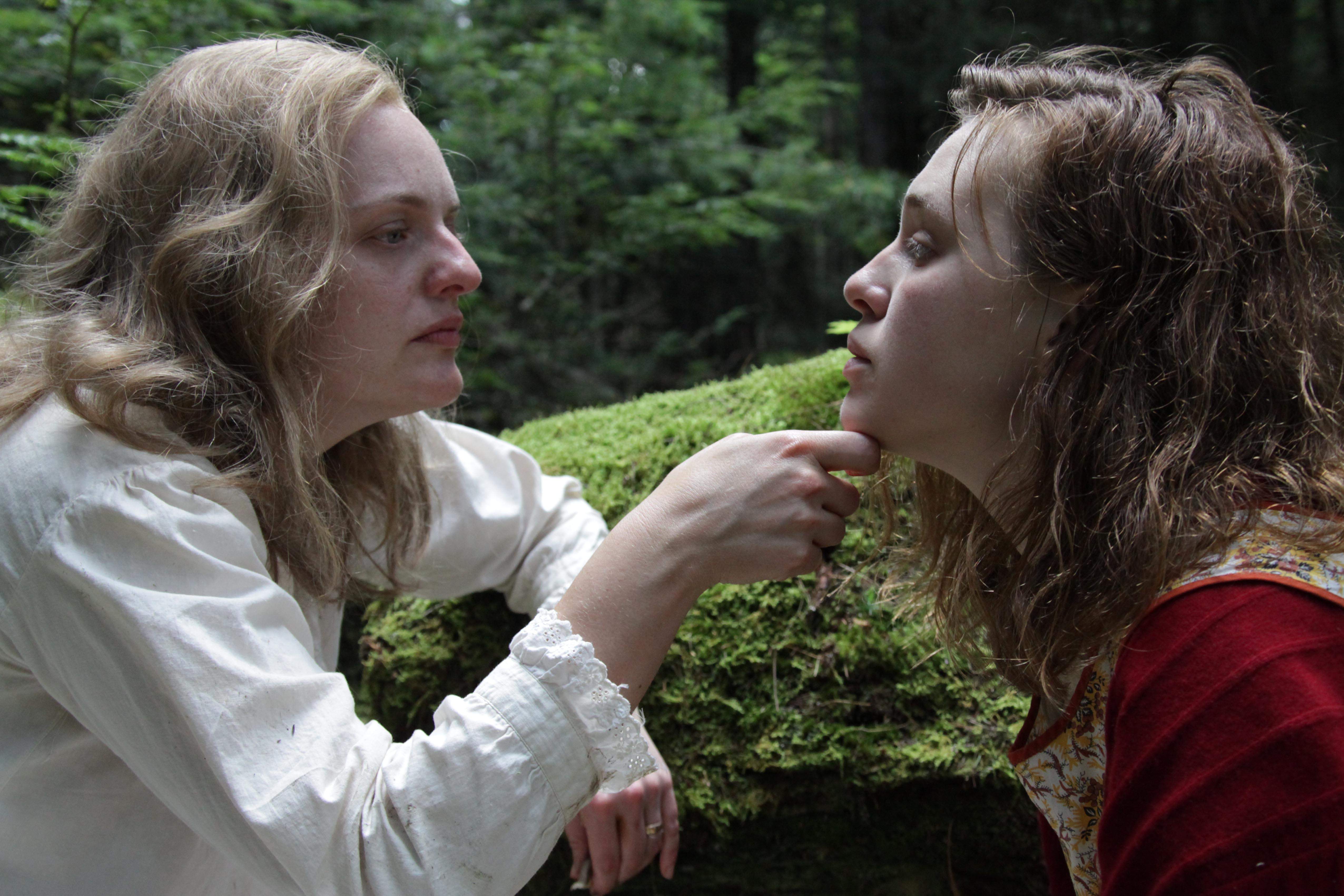 Decker's Shirley approaches its real-life subject, author Shirley Jackson, with an impressionistic touch. Here we follow the reclusive writer as she labours over her 1951 book Hangsaman. Taking after Jackson's penchant for darkness, Decker suffuses her story with unyielding tension, making it more of a horror movie than a biopic. 
'Shirley' is released on 30 October
---
2.
stranger than fiction
The Painter and the Thief 
Benjamin Ree
Although this film was conceived as a short about the friendship between Czech artist Barbora Kysilkova and the man who stole her paintings, director Benjamin Ree realised that there was more to the story. It is a remarkably moving portrait. 
'The Painter and the Thief' is released on 30 October
---
3.
'til death do us part
Someone Has to Die
Netflix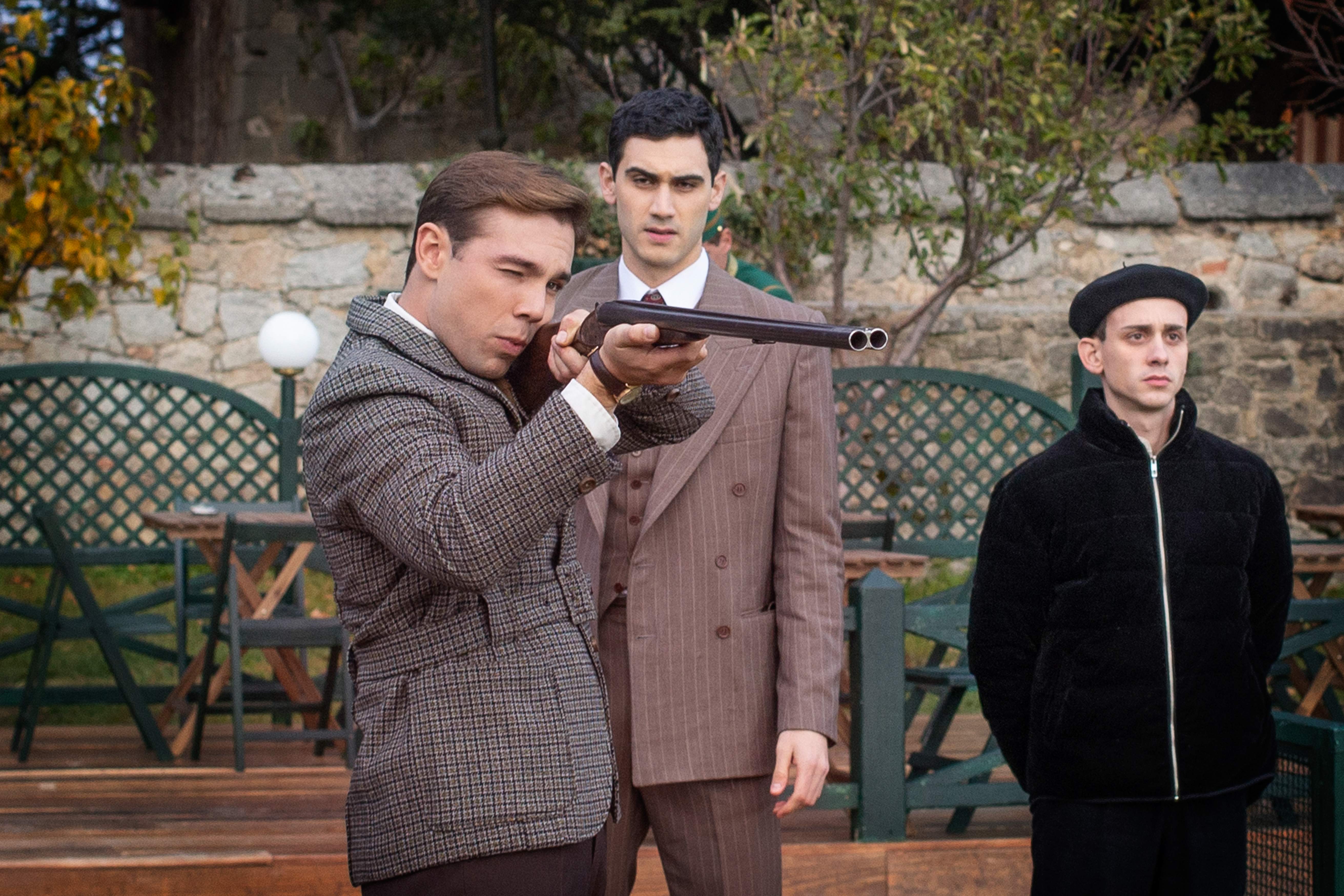 Fans of Mexican comedy-drama Le Casa de las Flores will be glad to hear that creator Manolo Caro has worked his magic on this new thriller. A man returns to Spain after his family finds him someone to marry – only to reveal that he has brought something else with him.
'Someone Has to Die' is out now
---
4.
fighting for survival
No Man's Land
Hulu
This gripping drama is based on the true story of a man who heads to Syria believing that he saw his sister in a news report. There he accompanies female Kurdish fighters as they travel through Isis-occupied land: the militia's role is to intimidate Isis troops, who believe they will go to heaven if they die in battle – unless they are killed by a woman.
'No Man's Land' is out on 18 November
---
5.
checkmate
The Queen's Gambit
Netflix
Sometimes great suspense can be achieved through silence. And there is plenty of it in this drama, based on a novel about competitive chess. Anya Taylor-Joy stars as Beth Harmon, an orphan who rises through this male-dominated world.
'The Queen's Gambit' is released on 23 October
---
1.
sing it like it is
Apart
Léon
For epic string sections laid over nostalgic heartache, look no further than the new record from Léon. The Swedish singer made Apart during semi-lockdown; its brutal honesty reflects a turbulent year. 
'Apart' is released on 30 October
---
2.
sonic twists 
Dark Hearts
Annie
Norwegian singer Annie is back after an 11-year break. In Dark Hearts, she applies her beautiful, icy vocals to some incisive lyrics. This is her first collaboration with Swedish producer Stefan Storm of electro duo The Sound of Arrows. The pair recorded the album in an (allegedly) haunted country house, which suits the record's atmosphere perfectly. 
'Dark Hearts' is out now
---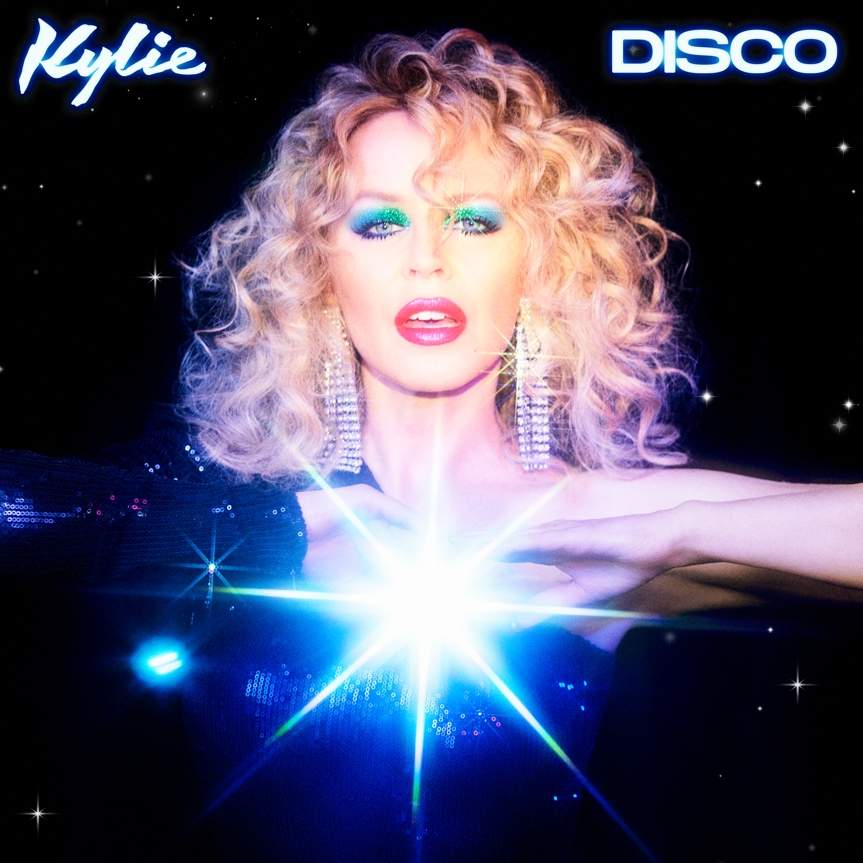 3.
back to the dancefloor
Disco
Kylie Minogue
Disco is back! (But did it ever go away?) Kylie's 15th studio album revives the great leveller of music genres and she's gone all out. Expect gloriously camp, uplifting tunes to blow the cobwebs away and have you spinning around in no time. 
'Disco' is released on 6 November
---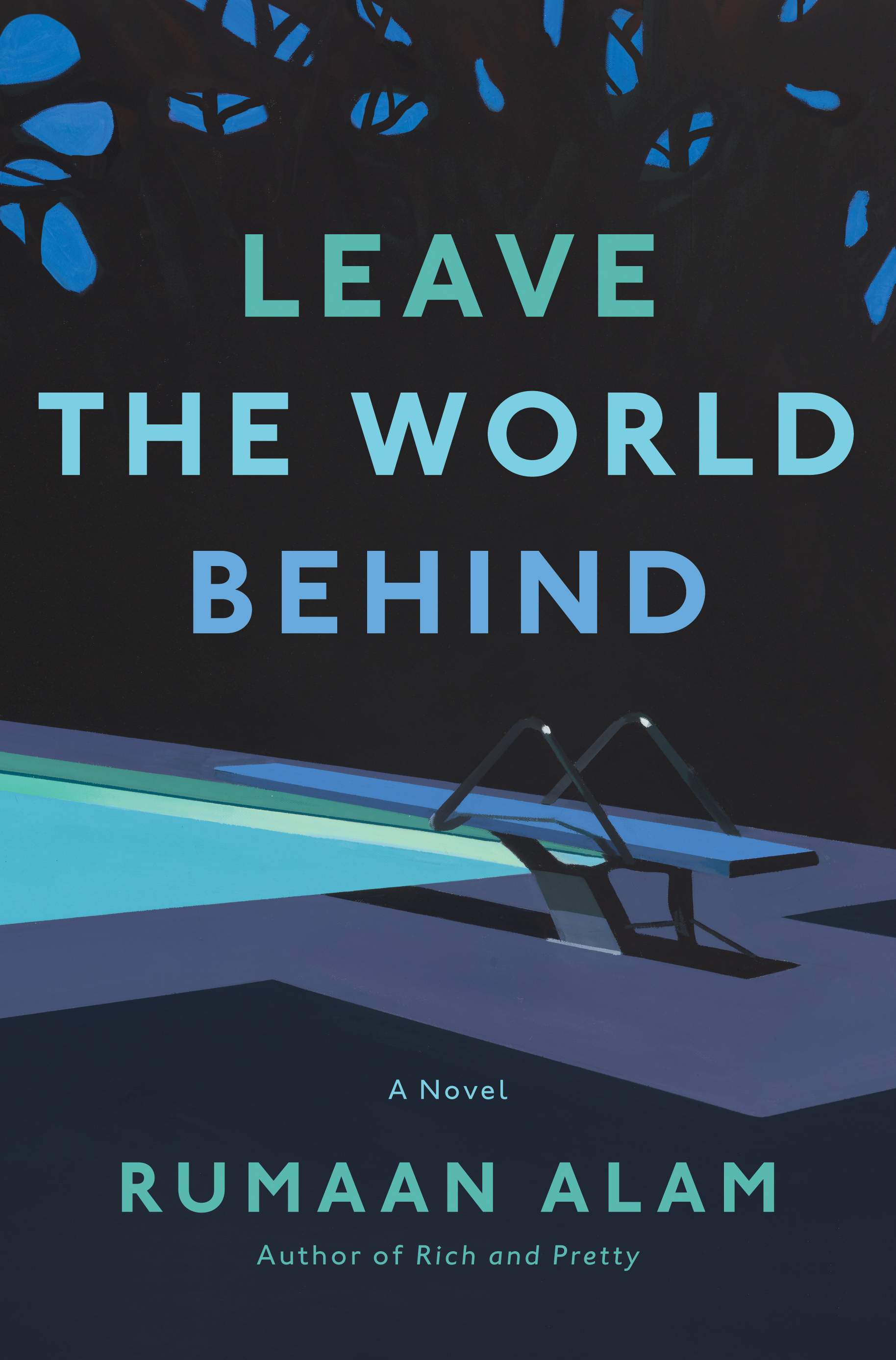 1.
strangers in the night
Leave the World Behind
Rumaan Alam
A white couple from Brooklyn head to a luxury rental on Long Island with their teenage children. On the second night, the wealthy black owners of the house unexpectedly turn up. The whole of the East Coast has suffered a blackout, they say, and Manhattan is in chaos. What begins as a comedy of manners spirals into a chilling apocalyptic nightmare.
'Leave the World Behind' is released on 12 November
---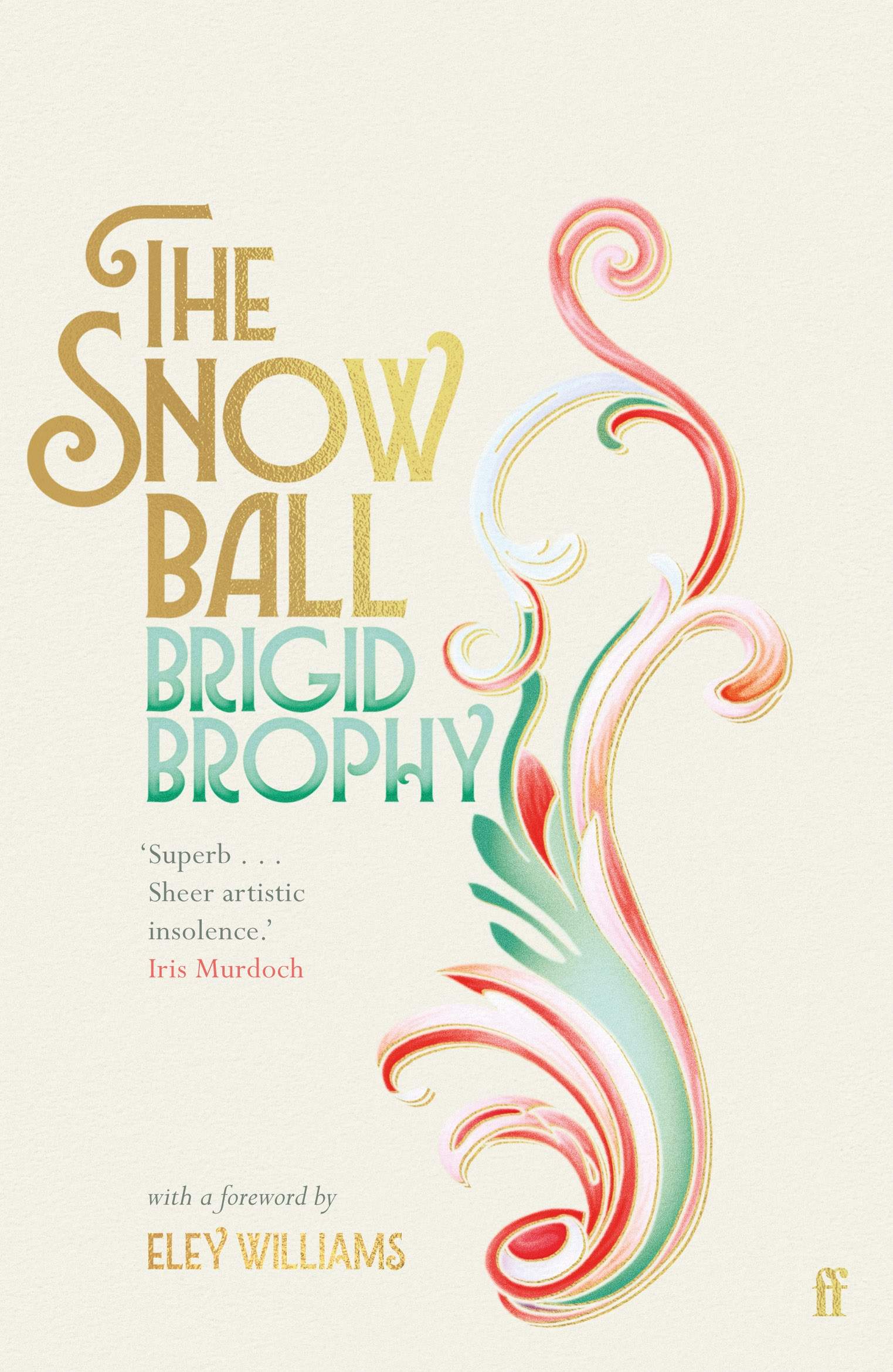 2.
kiss and tell
The Snow Ball
Brigid Brophy
A sensation when it was published in 1964, Brophy's novel (newly re-released) follows the assignations of three couples during a decadent New Year's Eve masquerade ball in an opulent mansion. There's the hosts, who slip away from their guests; two teenagers eager to lose their virginity; and Anna, who falls for the mysterious and masked Don Giovanni. There's seduction at midnight and death in the morning; an ornate and operatic masterpiece. 
'The Snow Ball' is out on 5 November
---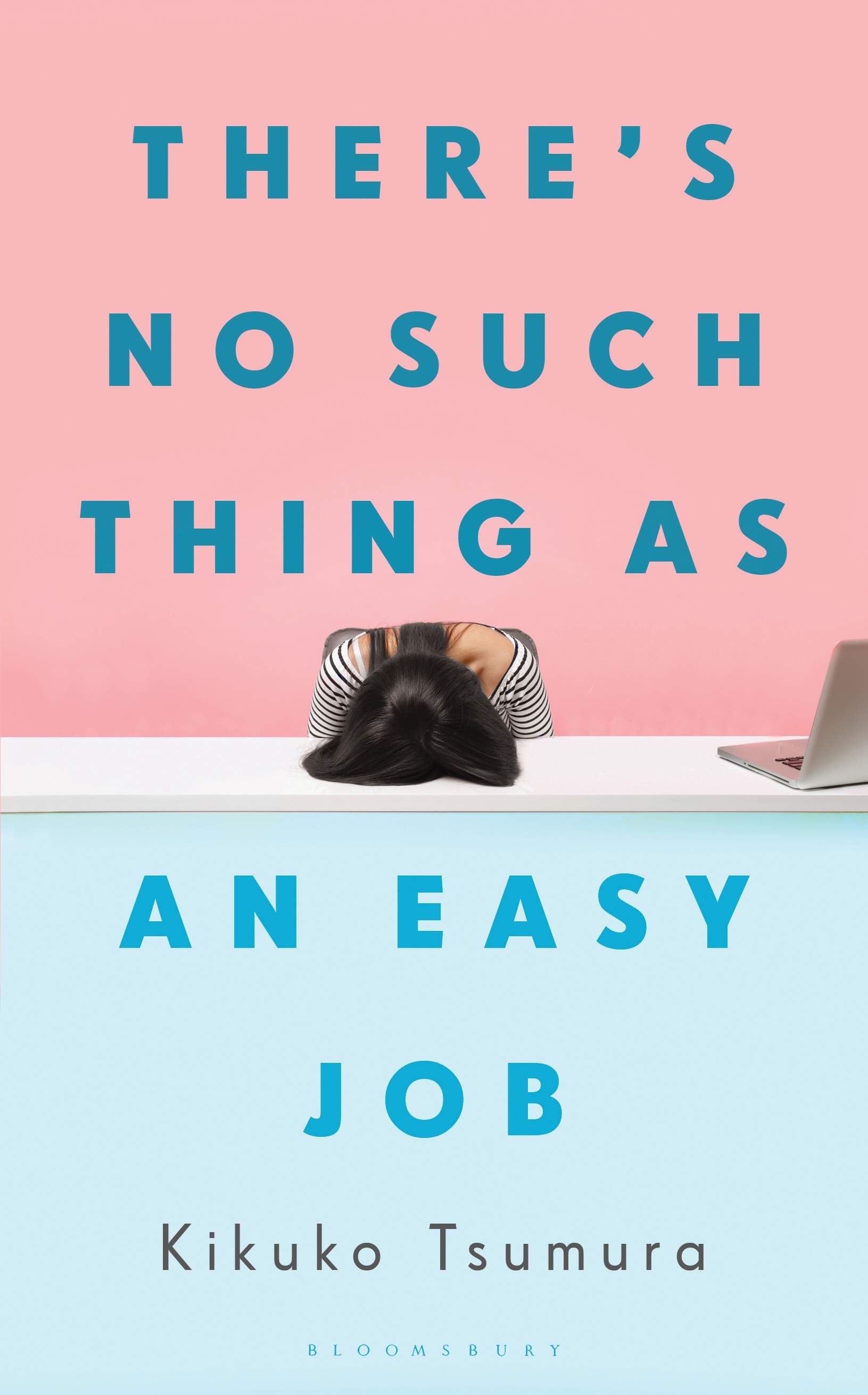 3.
the daily grind
There's No Such Thing as an Easy Job
Kikuko Tsumura
A surreal employment odyssey during which a young woman discovers that easy employment is a myth. Recommended for anyone missing time in the office.
'There's no Such Thingas an Easy Job' is released on 26 November
---
4.
paws for thought
Lost Cat
Mary Gaitskill
This short, sharp memoir is a shattering exploration of loss – of Gaitskill's adopted tabby cat, her father and the two inner-city children she and her husband hosted for holidays in their house in upstate New York. 
'Lost Cat' is released on 5 November
---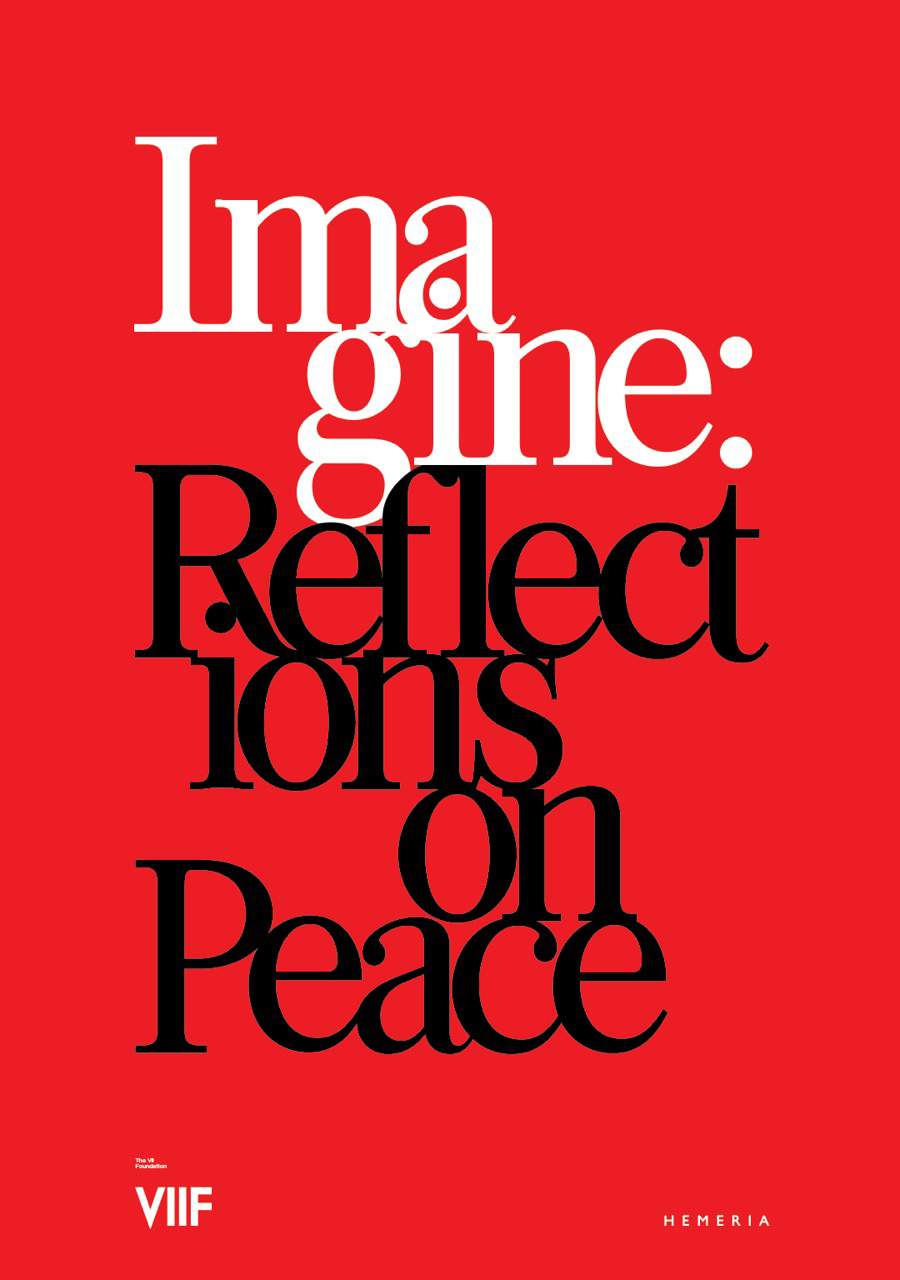 5.
war and peace 
Imagine: Reflections on Peace
The VII Foundation
The VII Foundation, a non-profit dedicated to addressing complex issues through documentary storytelling, sent veteran journalists to revisit former war zones that they covered during violent conflicts. The result is thoughtful reportage and striking images that dig beneath the surface of the normality achieved by peace accords in Colombia, Northern Ireland, Bosnia, Lebanon, Rwanda and Cambodia. It's a fascinating read full of unexpected lessons.
'Imagine' is out now
Images: Bloomsbury, BMG Rights Management, Daunt Books, Ecco, Faber, Hemeria Publishing, Neon, Netflix