It might seem as though the world has slowed down but new ideas and changes to make the world a better place are being pursued every day, from a Peru-based app designed to combat dangerous driving to a roadside journalism school in Colombia. For those wanting to start small, there's always etiquette lessons in Paris or the meditative power of regular sketching.
Pandemic park life
Green to me
On a warm afternoon in late September, a bustle is unfolding in the leafy landscape of Toronto's Trinity Bellwoods Park. The hubbub comes courtesy of a group of toddlers gathered there for Songs With Nash, an informal series of singalong classes for children that have been taking place in parks across the city.
As school class sizes remain limited due to the coronavirus pandemic, and as some daycare centres remain closed, Toronto's network of 1,500 public green spaces have increasingly become stand-in outdoor classrooms – and not just for children. Parks across the city have also hosted yoga classes, meditation groups, life-drawing sessions, violin tutorials and even choir practices.
These places are important to others too. Though tented encampments for people experiencing homelessness during the pandemic initially met resistance from some residents and the city government, they are now a fixture of the urban landscape.
Toronto's parks have long been a pillar of the city's sense of self. They are even more so now and have proved that, in a crisis, they are an essential living space, no matter if it's a toddlers singalong or a more existential experience that brought you across their green thresholds.
---
Brand new threads
Uniform approach
You're not the only one refreshing your wardrobe for autumn. When our regular Yamato delivery man recently arrived at monocle's Tokyo bureau to collect the latest issue for subscribers, we spotted him wearing some new threads. Turns out the rest of the parcel-delivery giant's 60,000-strong distribution crew are too.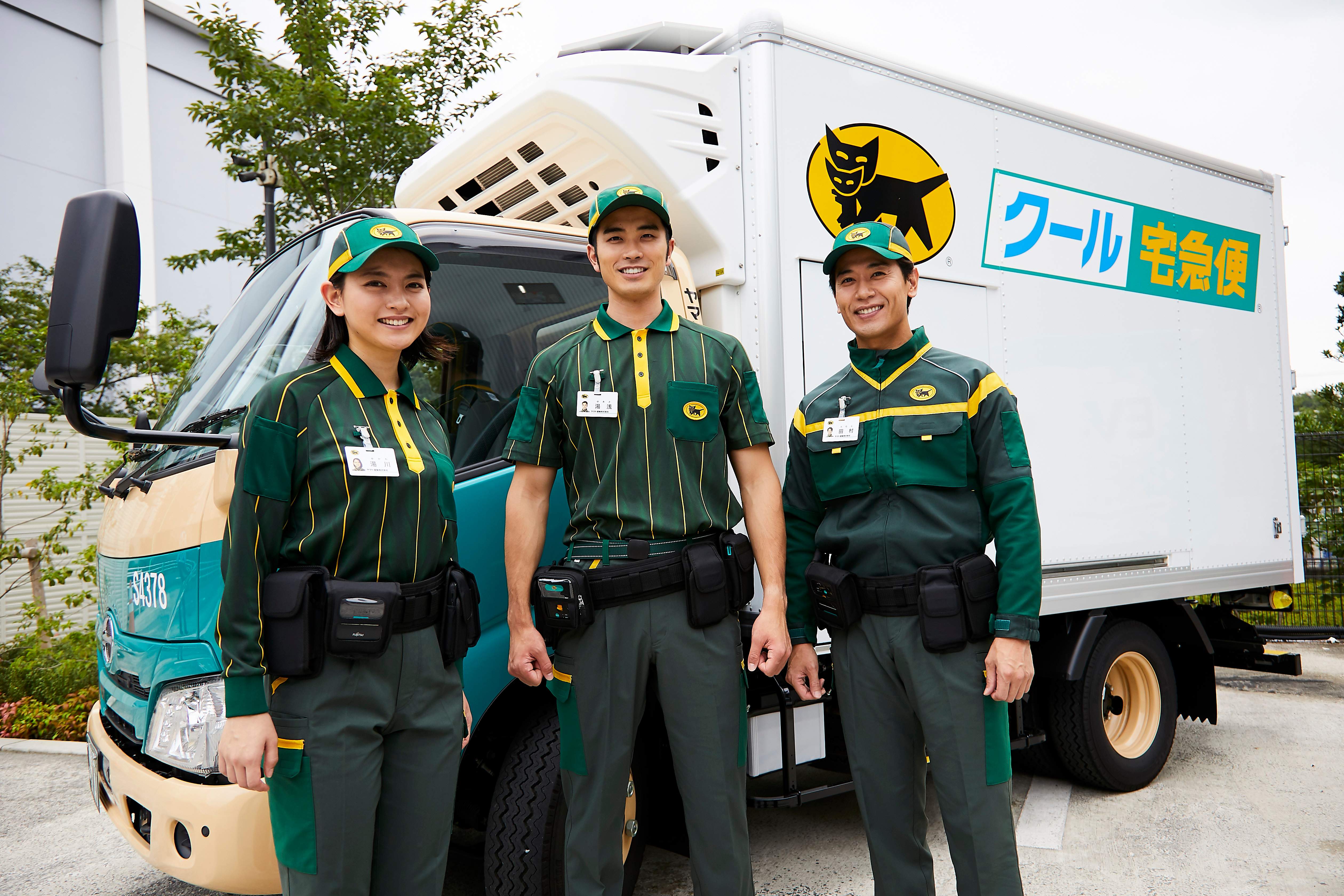 Designed by Yosuke Aizawa, the founder and designer behind popular Japanese label White Mountaineering, Yamato's new uniform is both functional and sustainable. It's made from stretchy and durable fabrics, developed by Toray and Teijin Frontier, that are built from plant-based byproducts, meaning that uniforms can be recycled when they've served their duties. The attention to detail is remarkable too, from reflective detailing to a cap brim that's slightly shorter than usual so as not to impede vision while driving a delivery van.
The uniform redesign is a smart branding exercise for the company, which celebrated its centenary last year. Combined with a traditional Japanese yagasuri pattern, the eye-catching uniform's ambition is to become something of a visual icon for Yamato – much like its iconic black cat logo, which is well-known to citizens throughout Japan.
---
School is in session
by Louis Harnett O'Meara
How do you create a healthy media ecosystem when there are no journalists to teach you? It's a question that's been occupying the team at Colombia's Foundation for Press Freedom (flip). After concluding that more than half of the country's municipalities had no local news sources, flip devised a plan to combat the problem.
Cue Ruedas creando redes ("Wheels Creating Networks"): shipping containers that are packed with tables, chairs, canny reporters and all the audio-visual equipment a journalist might ever need inside. Upon arriving at a location underserved by the media, the containers fold their sides down and set up, ready for class. "Our presence in these places has had a huge impact," says Carolina Arteta Caballero, director of the foundation's journalism laboratory, noting that the scheme has trained more than 100 journalists.
Launched in February last year, the scheme has been temporarily stymied by the pandemic, but the flip team has made do through online courses and have plans to get back into the field as soon as circumstances allow. "People need us to be there with them," says Caballero. "We'll be back on the road again soon."
Images: Yamato Transport Co., Ltd., Shutterstock, Fundación para la Libertad de Prensa