business / Switzerland
Hot desks
As the world of work becomes more fluid, flexible office space will be in demand. Investor Philippe Peress is betting on a Geneva site that allows firms to scale up or down. Take a seat.

If times are tough for shared workspaces, nobody told Philippe Peress. Alongside Swiss private banking partner J Safra Group, P Peress Group bought the franchise for the Swiss arm of iwg for a cash payment of chf120m (€112m) in 2019. A provider of serviced offices since 1989, iwg needed a refresh – and Peress is now providing just that at 48 locations around Switzerland. And he isn't lacking prestigious sites, such as the recently opened Quartier des Banques in Geneva. Here, Peress has launched a high-end shared working space designed by architect Patrice Reynaud, in collaboration with Deborah Peress.
monocle speaks to the investor about his plans to reinvigorate the business, including existing locations next to airports, as well as in commuter towns and rural settings.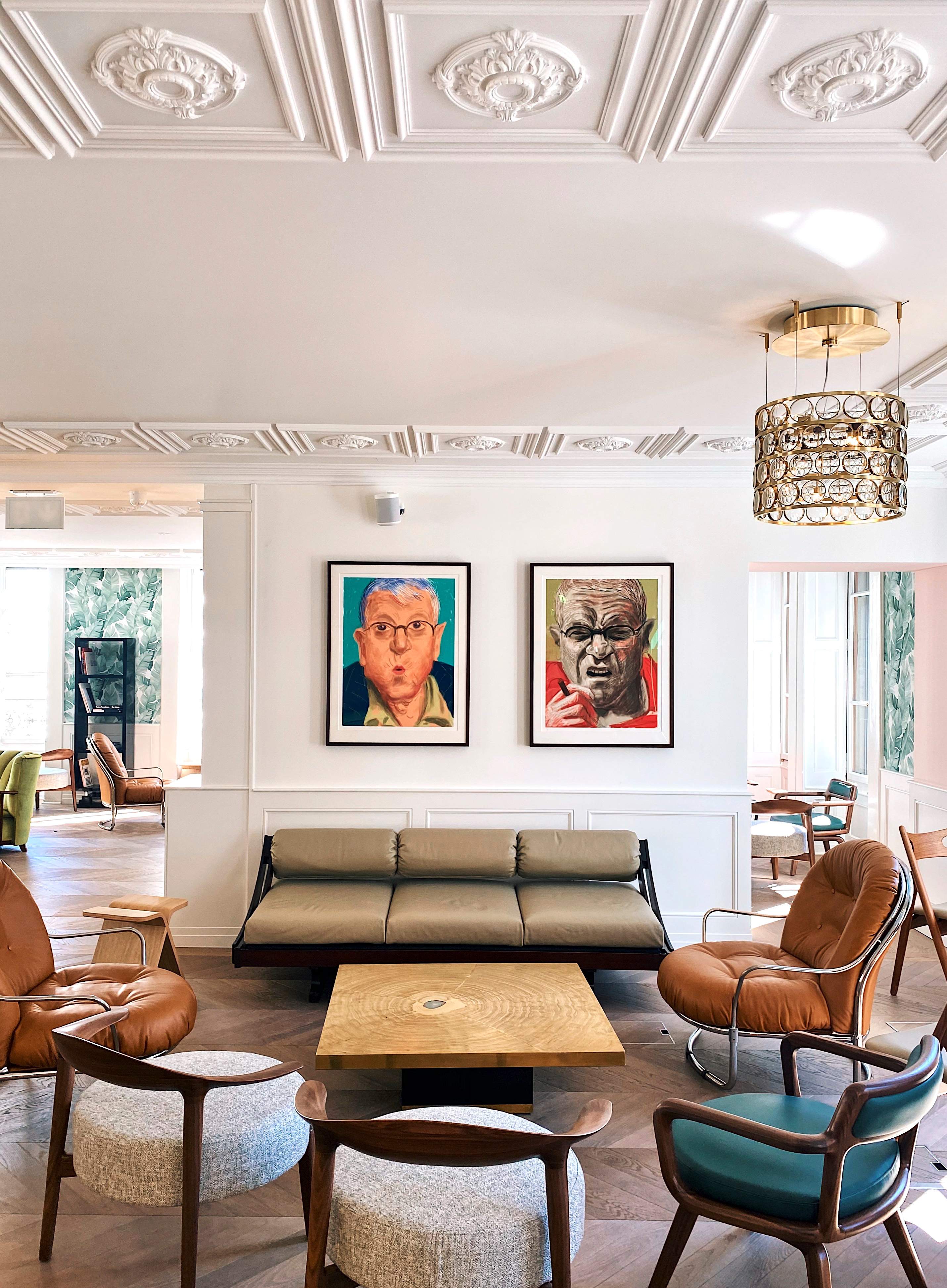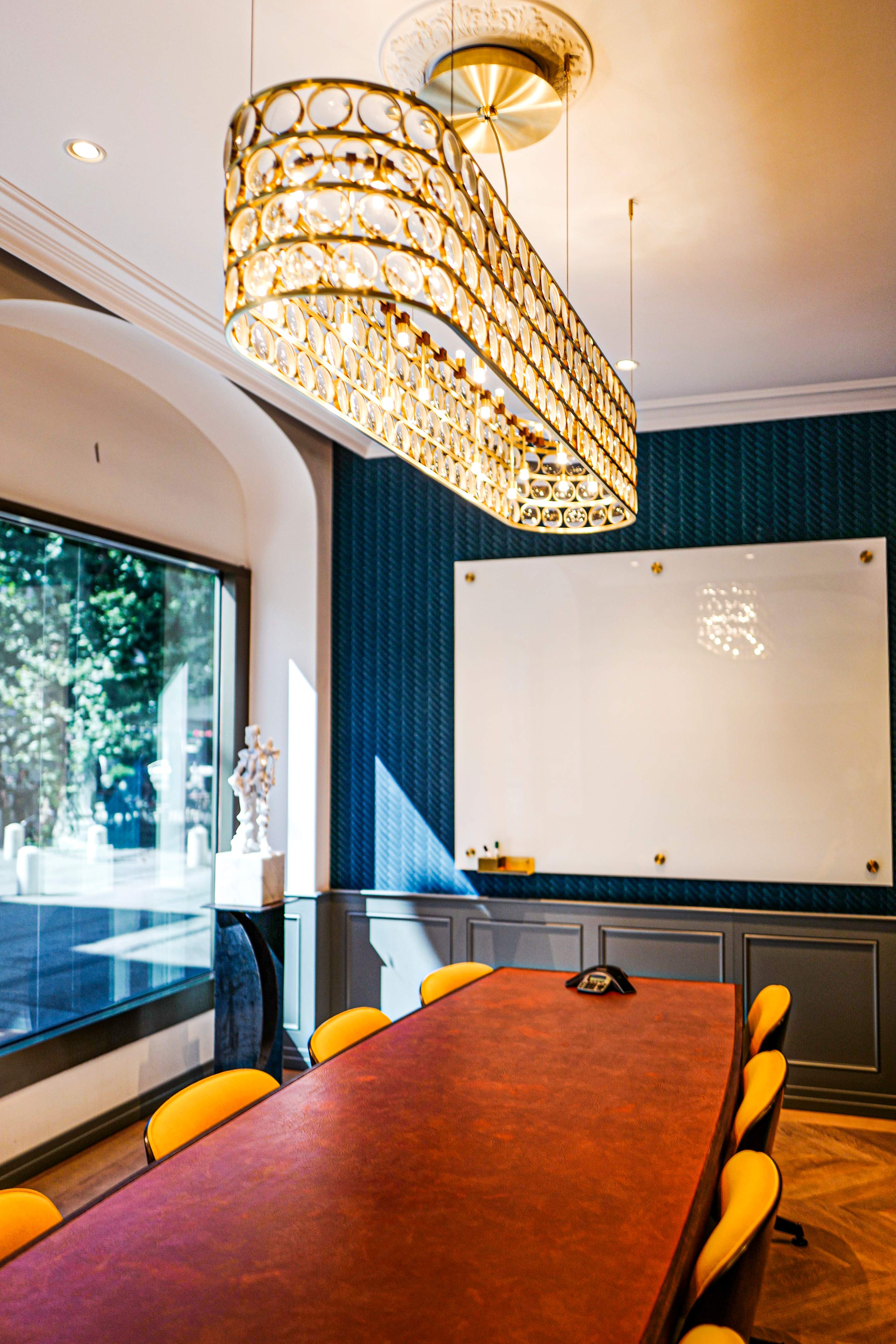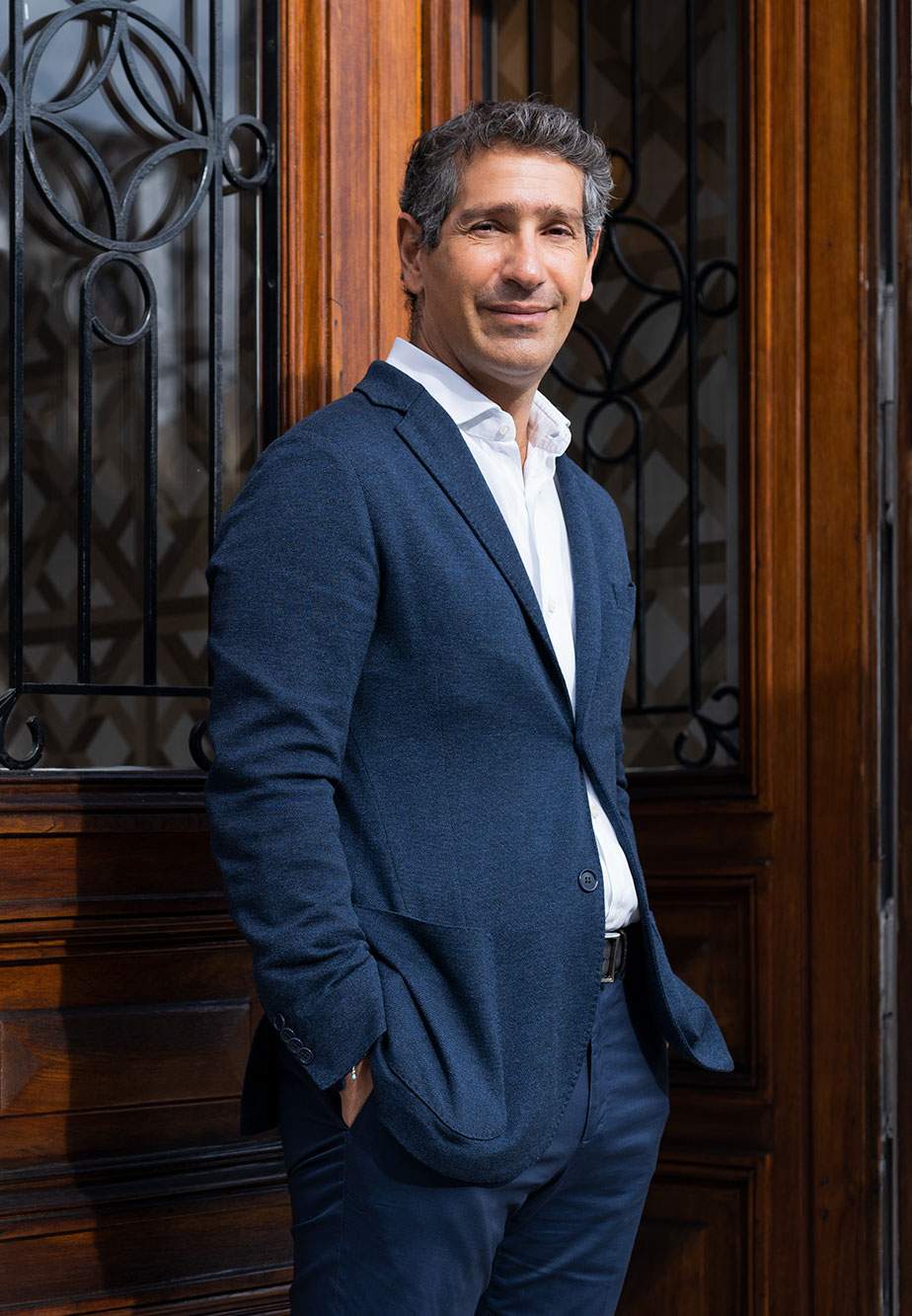 The way we work is changing and some people are reluctant to return to traditional office environments. How are you dealing with this?
People talk about this word "hybrid" – but what does it really mean? Most companies have realised that some of their workforce will become remote. This might mean a couple of days at home [and] a couple of days in a dedicated office. There they will be working on projects where they need dedicated space and conference rooms. And then you will still have the traditional office user, who still wants their dedicated four walls, as well as their own desk and environment. What we have to do is cater to all of them – [we're] no longer talking about physical space but providing services.
A service provider working around the repercussions of a pandemic and using a hybrid work style. Has this changed your approach?
The coronavirus pandemic is just an accelerator for what was already happening. It's an accelerator for landlords to realise that actually they soon won't be in the powerful position that they used to be in. A client doesn't want to sign a three, five or 10-year lease. To address this, we focus on two key points, which are "de-risking" and flexibility. We provide an environment where the client can de-risk: if they're adding five people next month, they can take a bigger office; if they're letting go of a couple of people, they can take a smaller one.
You're following a successful flexible shared-workspace approach. What will make yours different?
It's an operational business, so you need to have the right systems in place and the right dna among your staff. We're recruiting from hospitality schools because the graduates understand the industry, even if they're new to our business. There have been failures and a spike in real estate prices and rent levels because of demand created by other players. We explain to the landlords we work with that if they want us to succeed, they have to be a partner for the long term and help us succeed. A lot of the large companies who are renting their own space say, "Because more of our staff will work remotely, we have 5,000 sq m we don't know what to do with. Can you operate it for us?" We're now doing more management agreements.
iwgplc.com