Gift guide / Global
Let's party
Buy once and well, that's our motto. Here are a few picks for the season.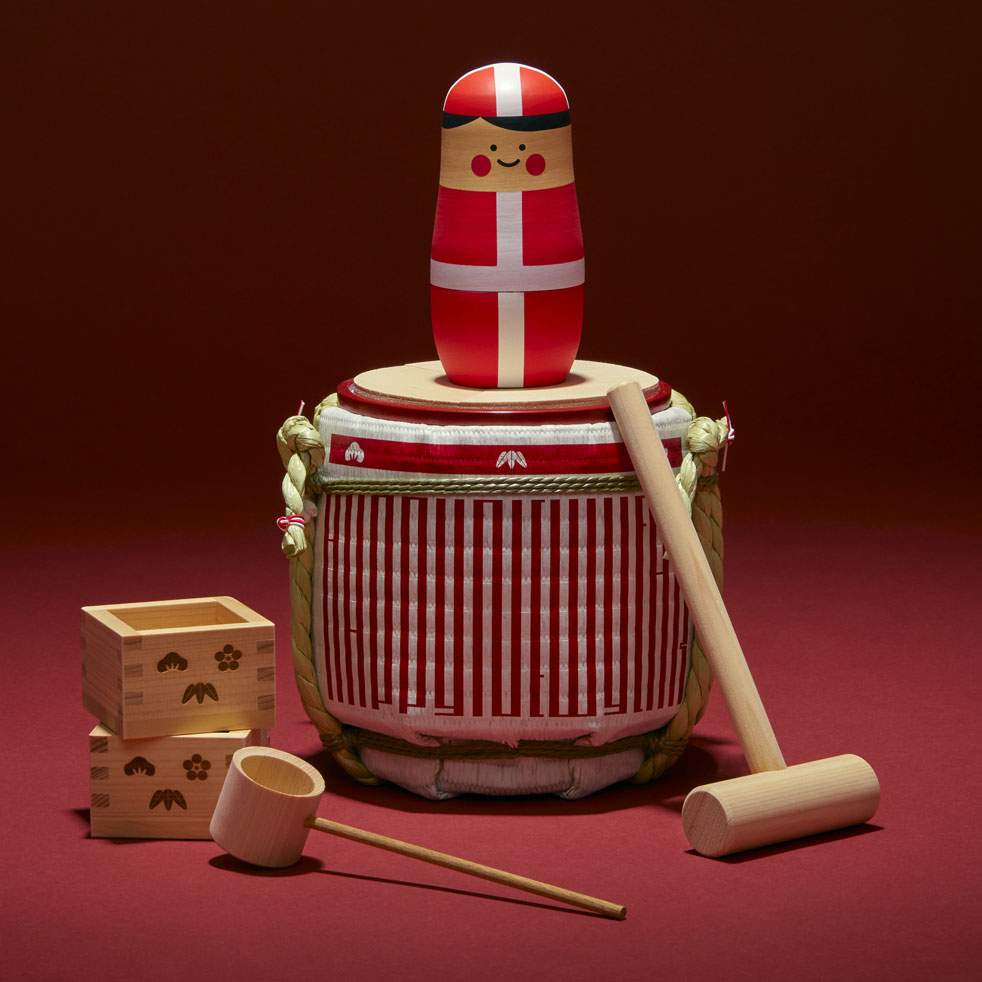 Christmas is best enjoyed through a child's eyes but doting godparents and indulgent aunts and uncles should think carefully about whether it's more screen time that the tots really need. What about a toy that's well made and fires their imagination? Better yet, what about something that encourages them to use their hands, wits and creativity? It's why this year we've focused on figures: a small (and not very fearsome) army of animals, softies, dolls and dragons. Maybe the Joneses bought little Dexter another games console but there's plenty of time to discover backlit screens – children have their entire life to catch up on that. It's game time – just play nicely.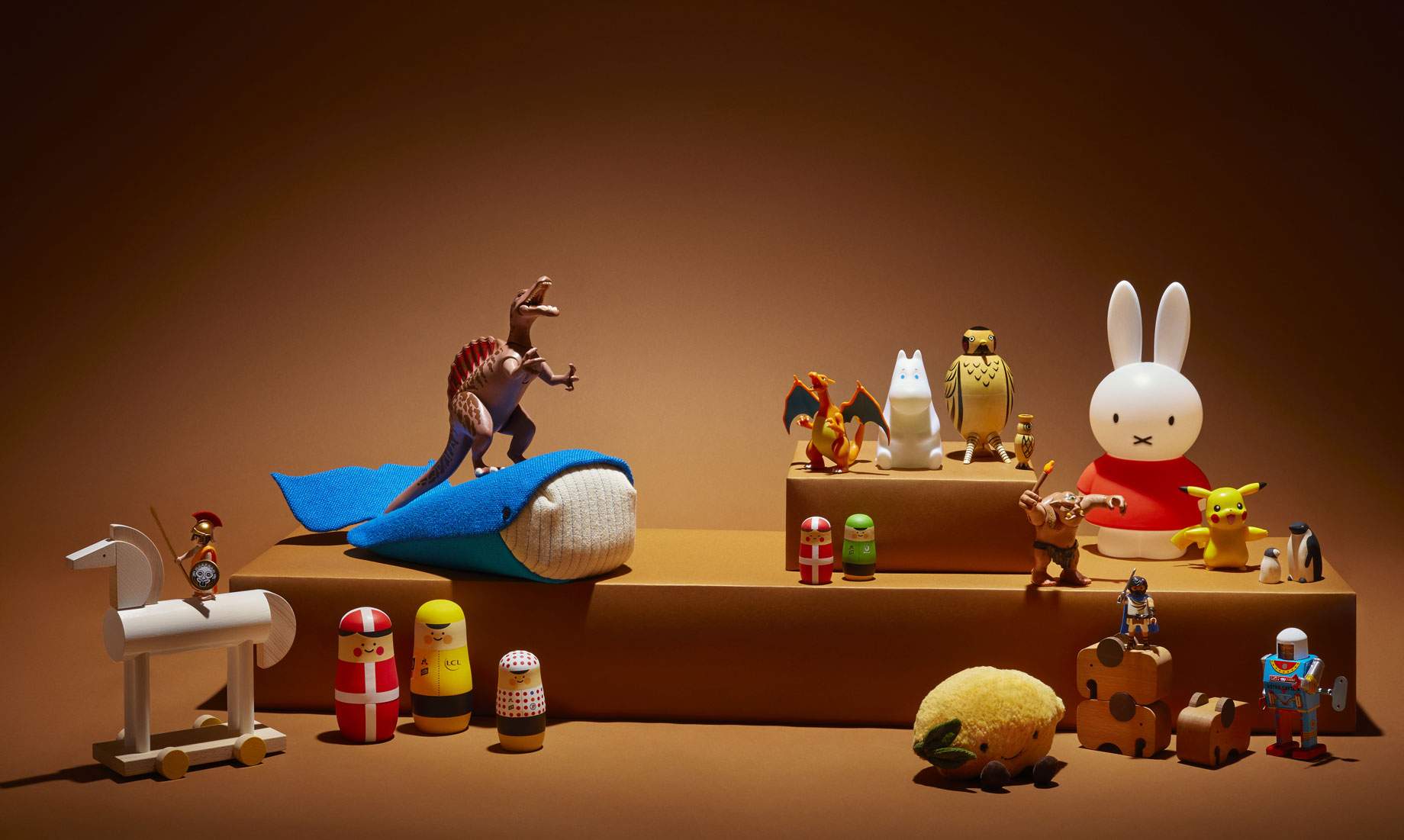 The kitchen is the heart of the home and if you're resolved to cook more and better then investing in some handsome and hardwearing kit is the first step. We've whipped up a comely selection of graters, trivets, cocottes and pans to make gifts for even the fussiest home chef. It could also come in handy if you're thinking of treating yourself to some new knives or that rice cooker you've been hankering after.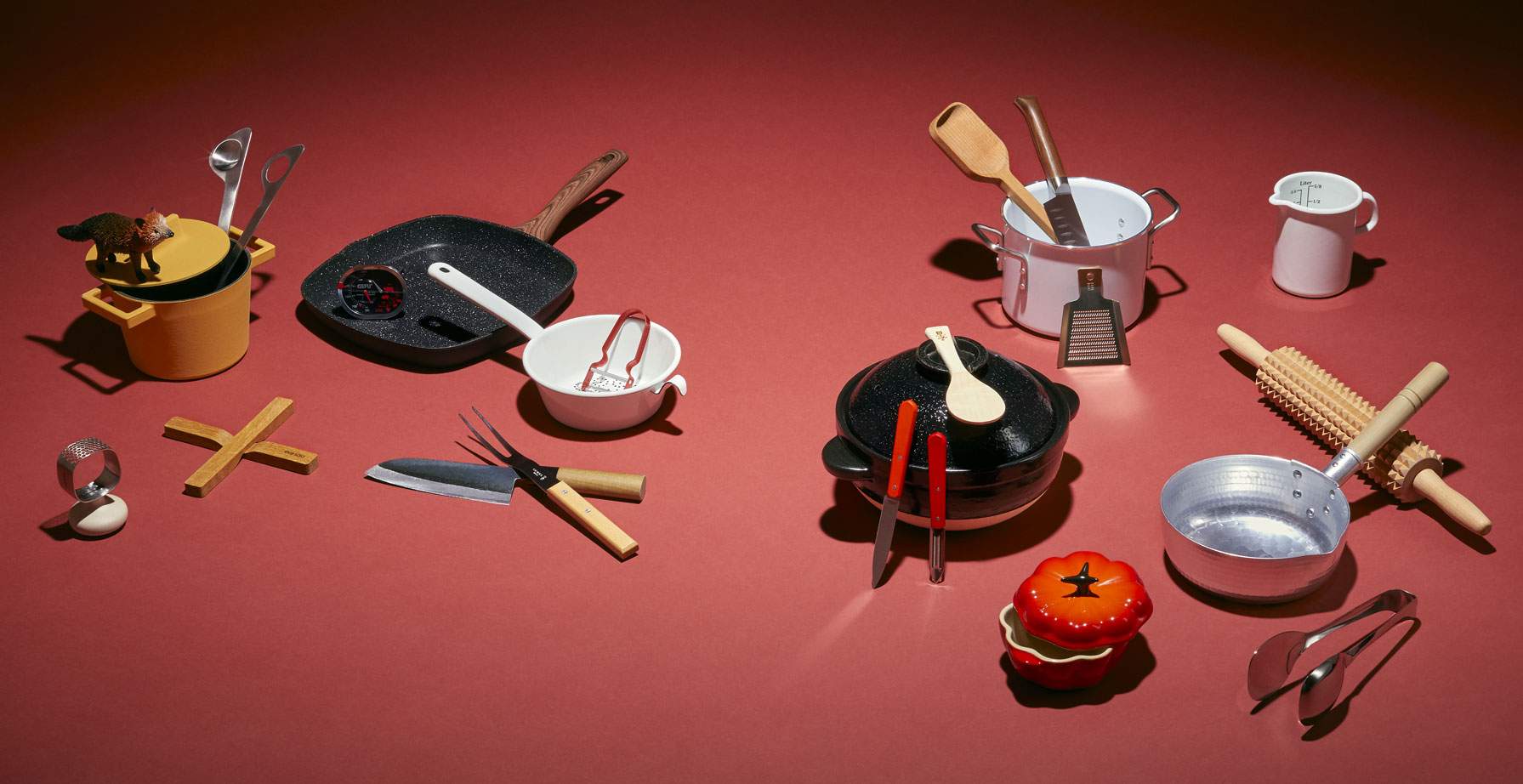 Anyone who's hosted Christmas knows that someone will ask for the one ingredient you couldn't find. This is where a well-stocked pantry comes into its own. Whether it's something quick and hassle-free for the kids, a condiment to liven up leftovers or an ace-in-the-hole pandoro, we've scoured the best delis and speciality shops for the ingredients worth having to hand.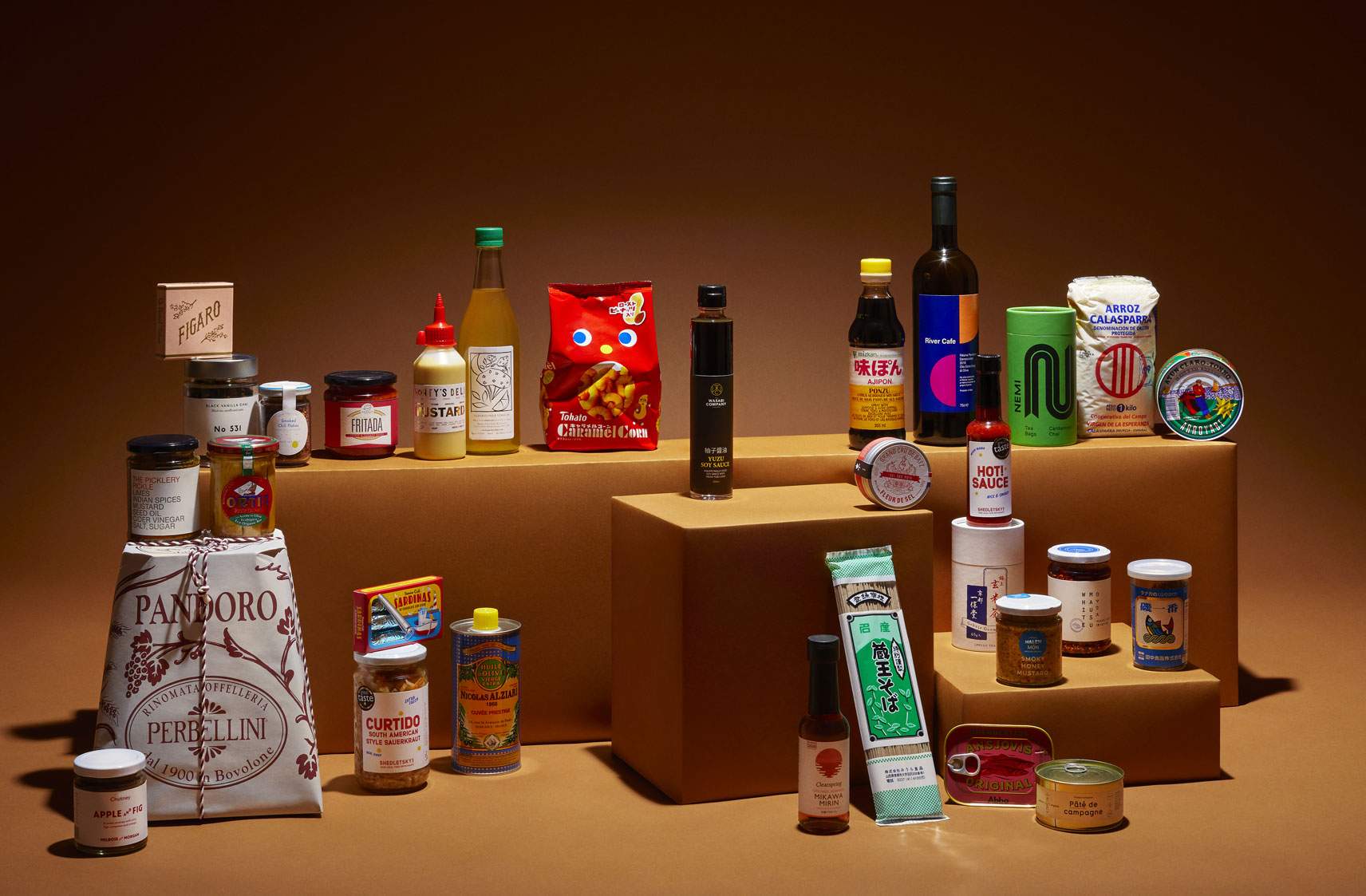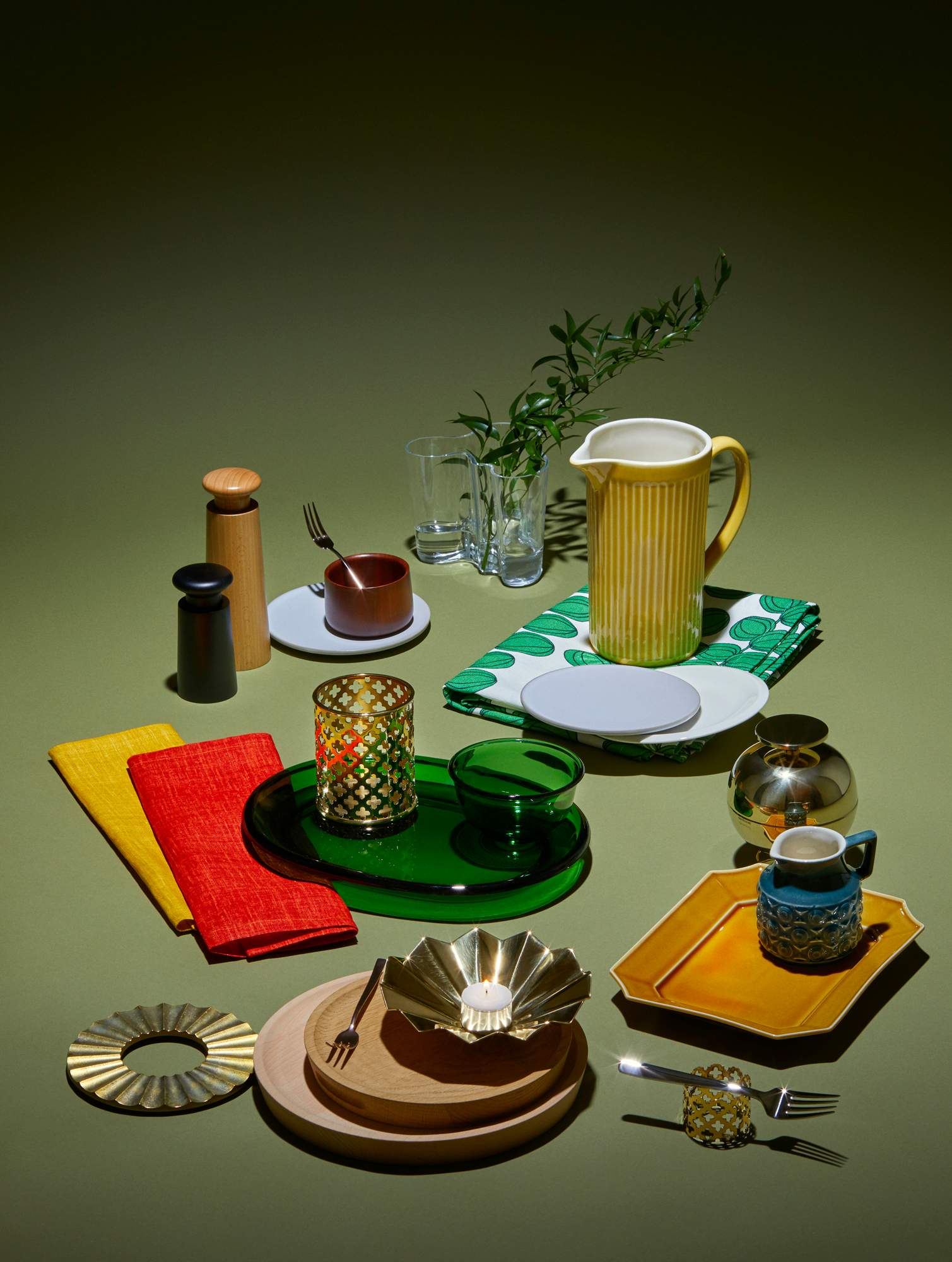 Whatever you've set your heart on for mains, don't overlook the canapés. These deceptively easy-to-make mouthfuls are essentially edible adult Lego sets to be piled up and enjoyed with a liberal glug of something fizzy come Christmas morning – and into the new year. Our ideas include mini cheese straws, duck röstis, salmon blinis and bite-sized prawn cocktails. If you're hungry for more sign up to the Monocle Weekend Editions – there's a fuss-free recipe every Sunday – at monocle.com/minute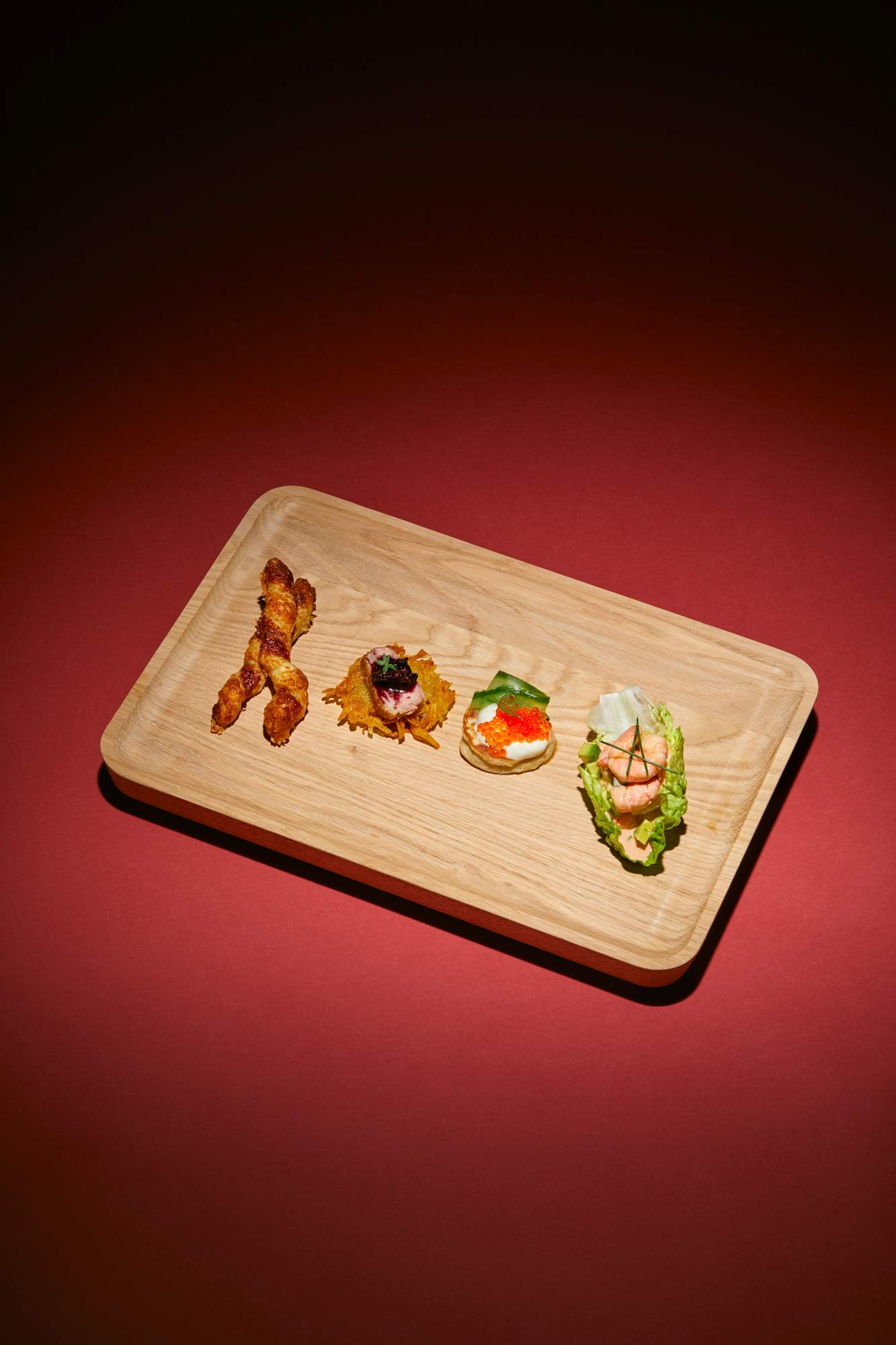 Try flavouring your batch with lemon zest and cayenne pepper or Marmite.
Top with duck breast and a dark cherry, red wine and peppercorn sauce.
Pile on salmon caviar, pickled cucumber, sour cream and a sprig of dill.
Use baby gem lettuce as a base for marie rose sauce, avocado cubes and prawns.
---
The world is too full of abrasive leds that make the people beneath them look more like Halloween ghouls than Santa's little helpers – we take a dim view. It's why we've made a selection of lamps that cast a flattering and festive glow to help your home feel all the cosier.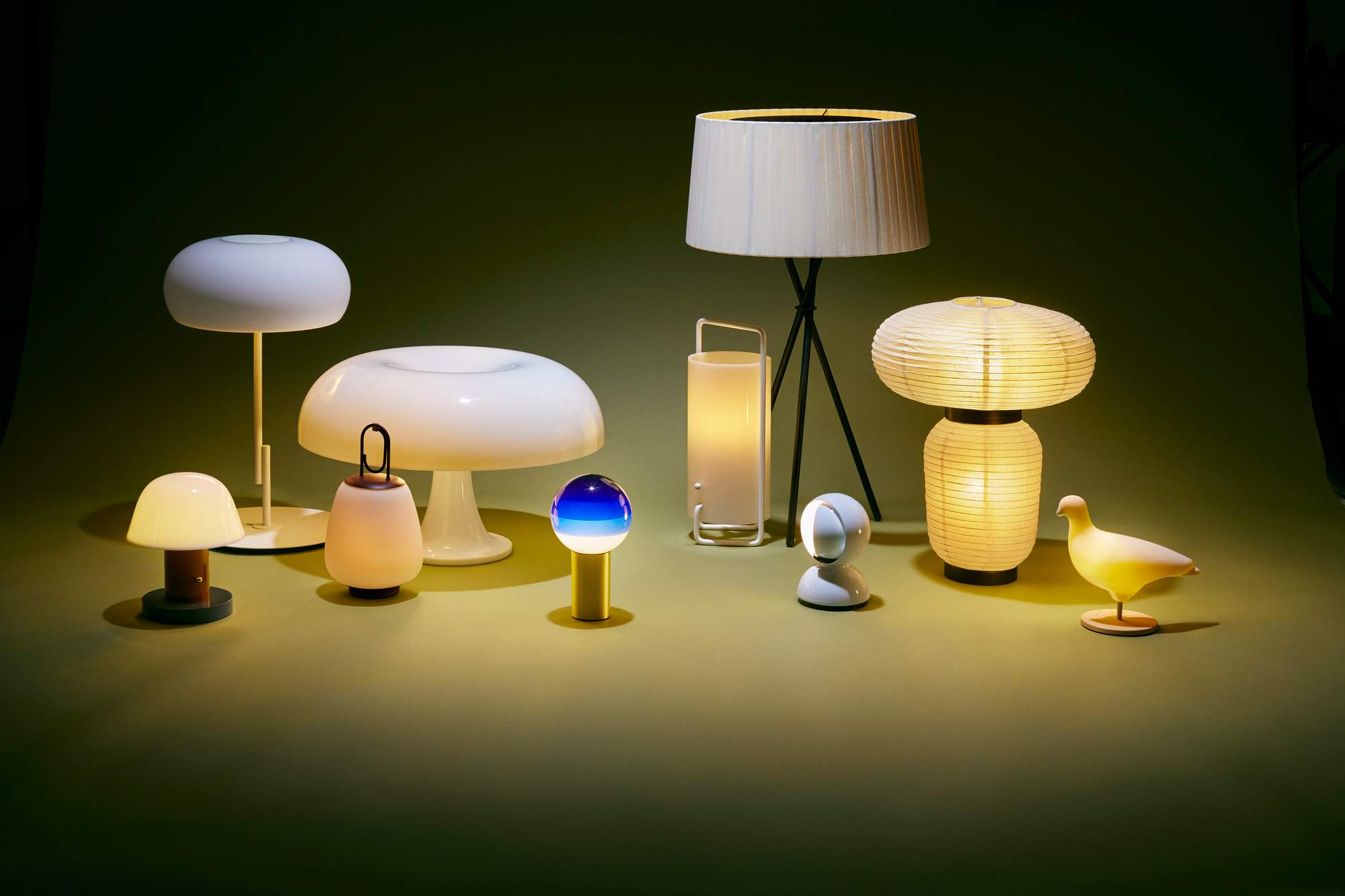 Most of monocle's New Year's resolutions involve wriggling out of our technology dependencies yet there's still room in our stocking for things that improve our lives. From headphones to cameras, we suggest hardware that's lo-fi and lovely to behold.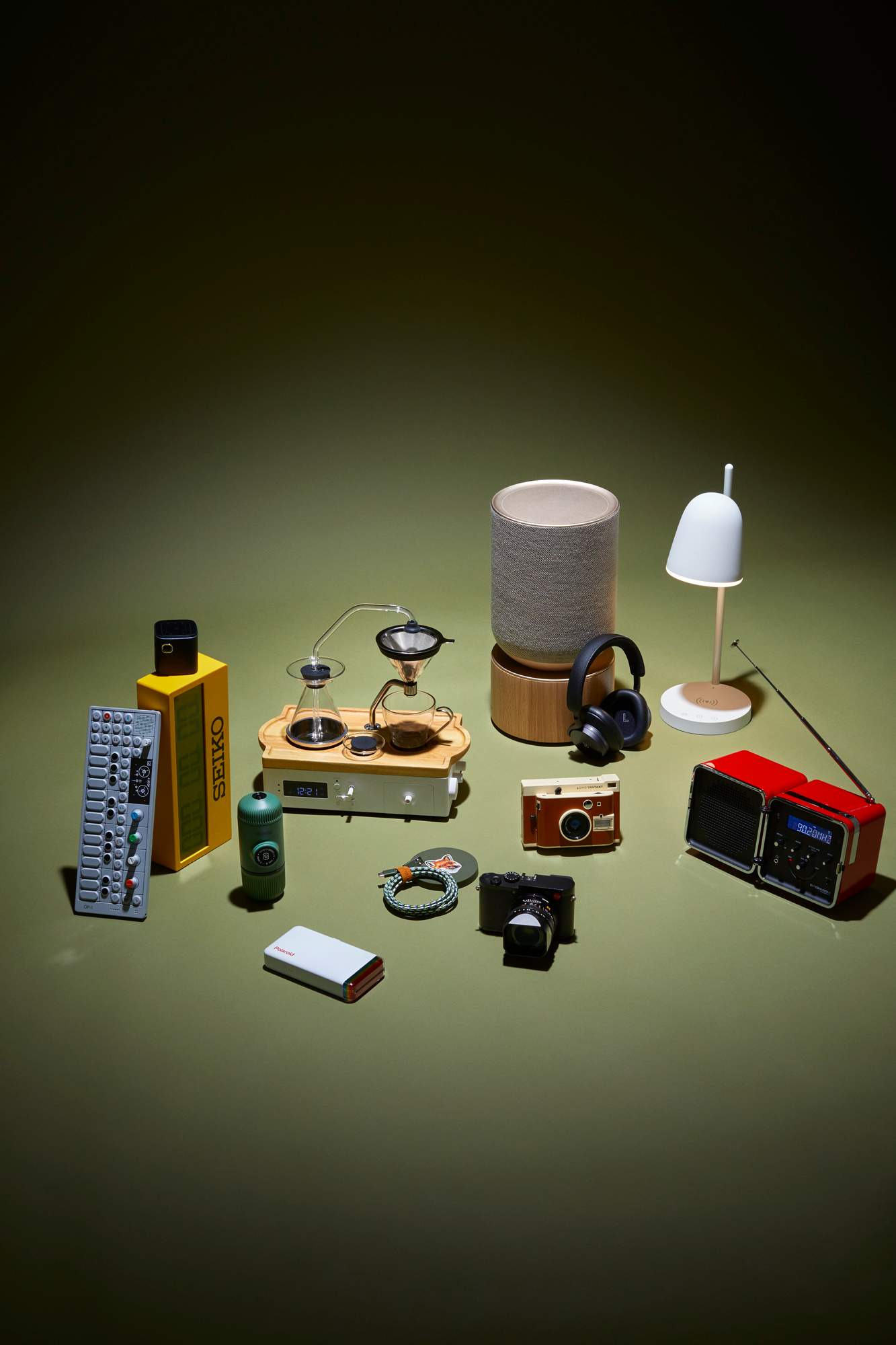 You know the drill. Fix your guests a cocktail, show them where the spirits are kept, pour wine when at the table and stay one drink behind them so you're not the most muddled. The rest is entirely up to you.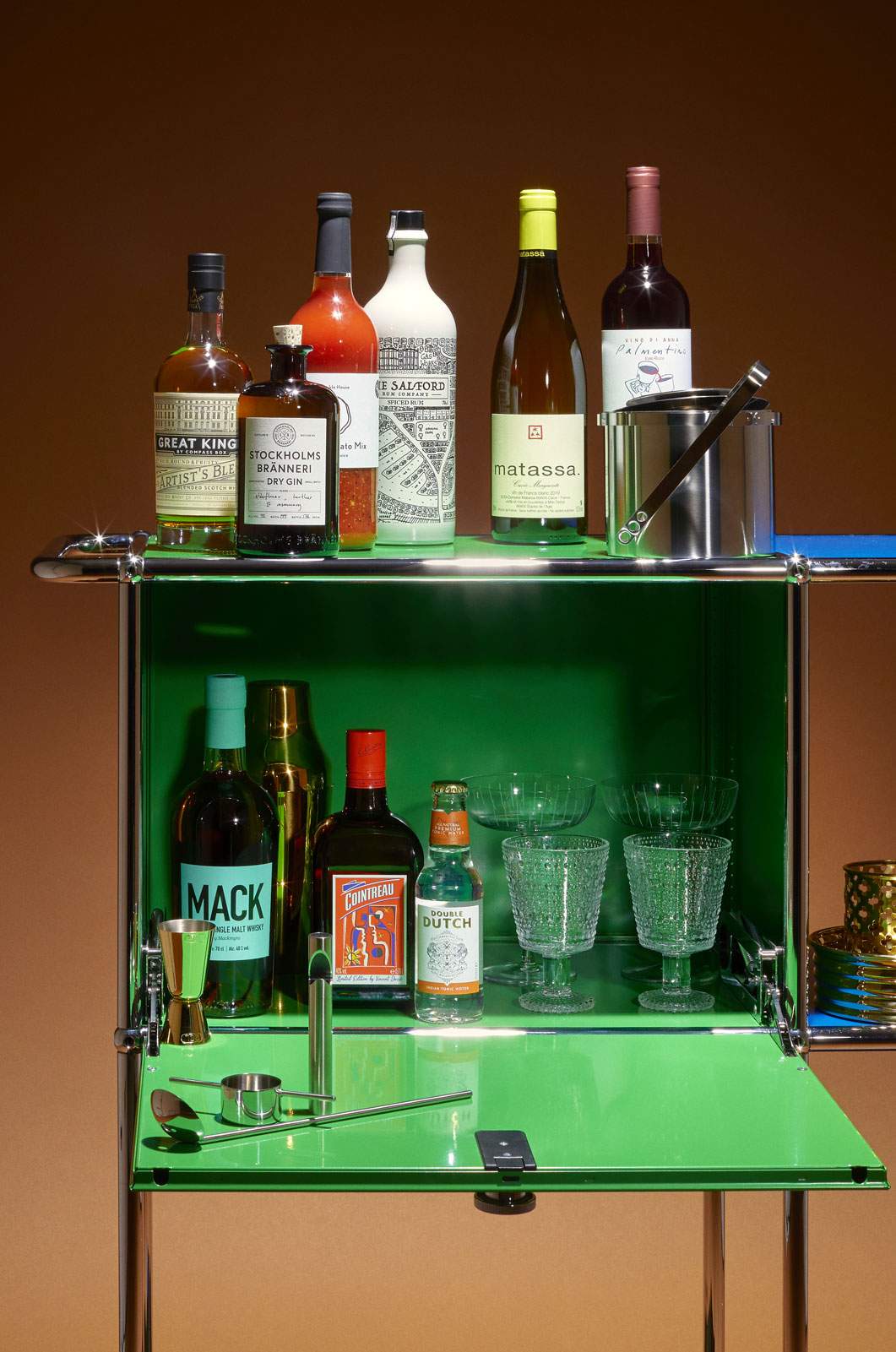 How you give a gift matters (almost) as much as what's inside. A carefully cocooned present shows that you care about the recipient, that you take pride in giving and get the idea that the ritual of wrapping matters. Whether you're doling out a present to a toddler (who, let's face it, isn't in it for the paper) or gifting granny that hat she's been hinting at, take care to really take care. A little crisp paper, twine and sharp scissors can go a long way.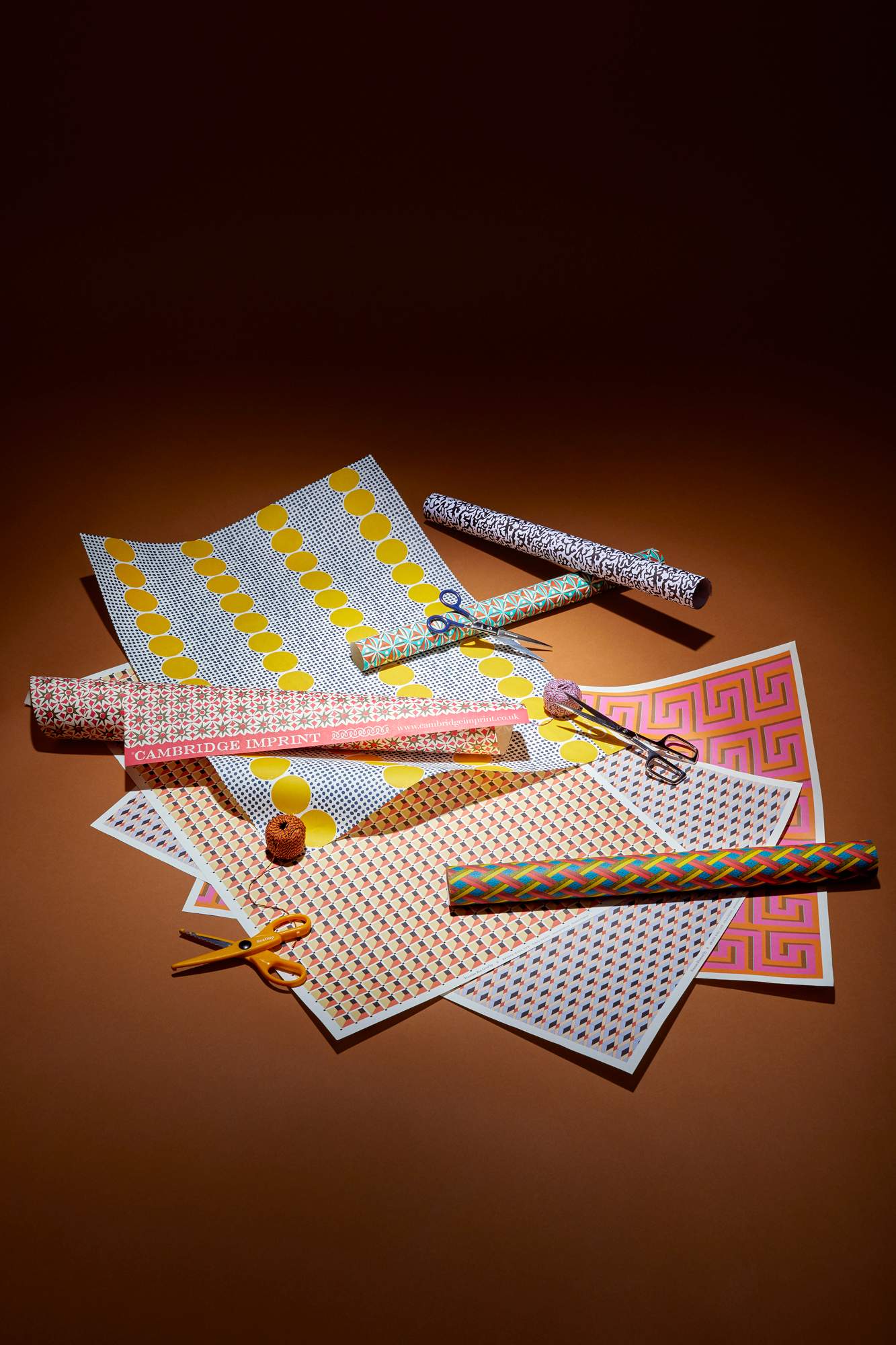 Say it. Everyone knows that. But mean it: whether or not you really wanted the leather jacket or just grinned through the opening for Aunt Greta's sake. If 2020 taught us anything it's that time together matters much more than gifts or gaudy celebrations. A simple "thank you" for all of the things that went our way (and the gifts we received, in whatever form) is a powerful message to take from this messy year into the next – with a little hope and humility. Speaking of which, thank you for reading.