mobility / Global
Power trip
There's a once-in-a-lifetime urban-mobility revolution ahead. Honda is betting on a car made for nippy trips and tight streets. Hop in.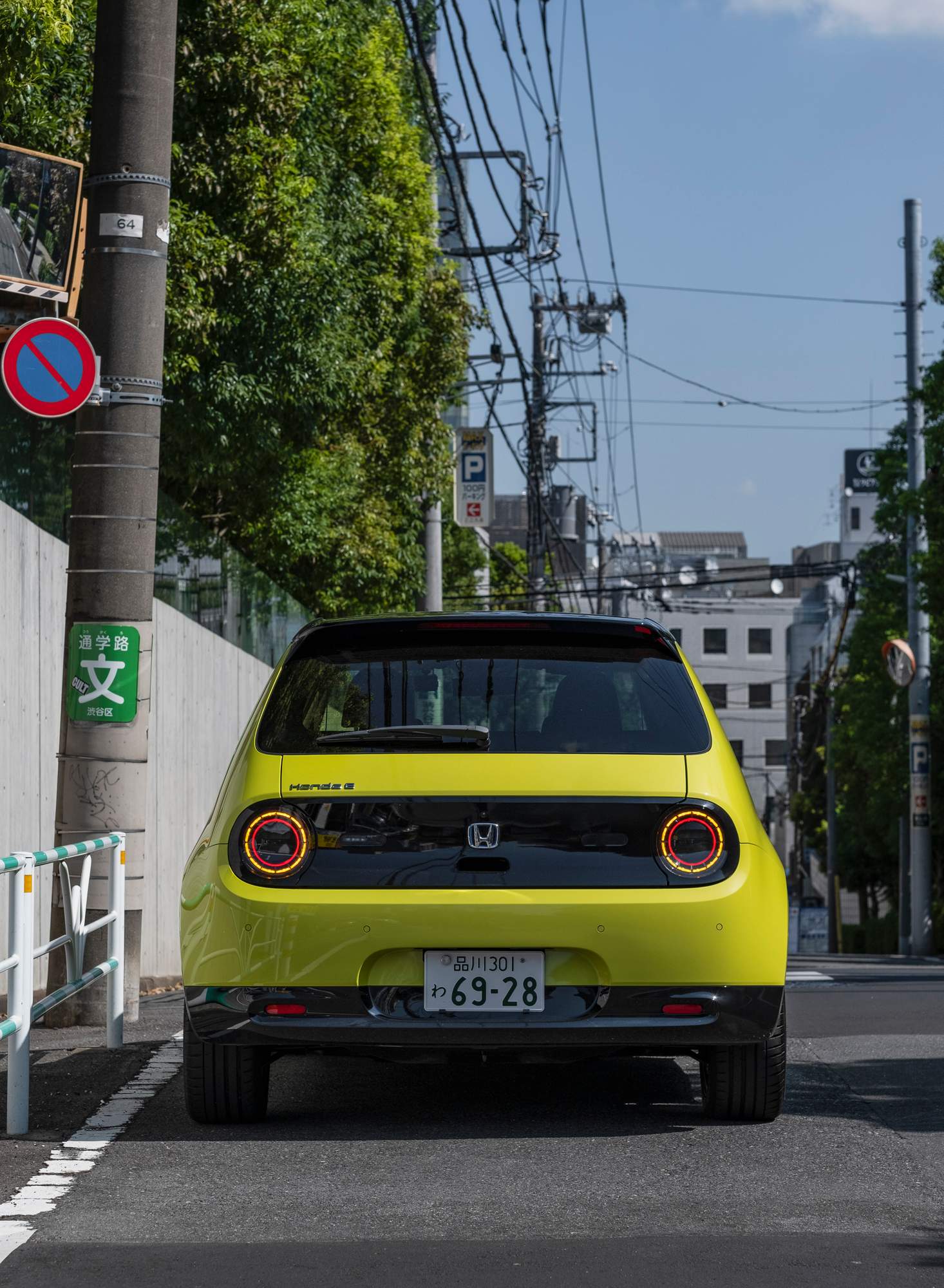 On a glorious autumn day, Monocle is catching the eye of every passerby on the road and pavement in Tokyo's fashion district of Aoyama. But it's not us getting all the attention; it's the new Honda E that we are zipping around in.
The car is Honda's latest urban electric vehicle, which has been acclaimed by the industry since its release in Europe in August. Yes, it delivers a reliable performance that one would expect from a top Japanese auto-maker: it's safe, compact and quick. But it is what this vehicle says about how we will move around our cities in the future that shapes its ambition. "The car industry is facing a once-in-a-century transformational period," says Tomofumi Ichinose, Honda E's chief engineer, whose vision goes beyond car engineering and into the realm of urban planning. "This was our investment in the future, to tackle the environmental issues we're facing in cities."
Ichinose and Honda's approach to this has been linear and simple, looking at the psychology of car-makers and motorists, and trying to change their thought patterns. "Electric vehicles have been under the spell of a gasoline car complex, trying to imitate what traditional cars can do," says Ichinose, noting that the range of some Teslas is about 500km on a full charge, which makes little sense for most city drivers. "This car is not designed to travel such a long distance and that is what sets us apart from the competitors. Some questioned this vehicle's 283km range but who drives 500km every day within a city? Ninety kilometres is usually enough.
Ichinose also questions how cities will be able to build charging points to cater to larger electric vehicles, which fail to tackle the environmental problem because they guzzle more energy – and so rely on more powerful ports. "Our concept is 'small is smart'," he says, noting the ease of which the Honda E can be charged overnight at an owner's home, like a smartphone.
The Honda E makes a confident Japanese play in defining our urban futures. The design addresses the demand for cars built purely for driving within city limits and highlights the need for our urban infrastructure to cater to this. While futurists forecast flying cars, Honda's more down-to-earth approach is the right one for now, particularly as commuters view packed public transport more warily than in the past.
Despite its practicality in nimbly getting around our cities – the realm Honda is very much focused on – nobody would be buying the Honda E if it didn't also look good. The Japanese auto giant rarely drops the ball in the design department and while this vehicle is certainly futuristic, its form feels immediately familiar. "We designed it to be in harmony with the cityscape and people – it's modern, universal and free from trends," says Ichinose. The car's cosy interior features grey couch-like seats and wooden panels, while its clever exterior conceals all the technical details such as Honda's side-camera mirror system. Behind the wheel the ride feels smooth and dynamic. "With Honda E we wanted to showcase Japanese creativity and sensitivity," says Ichinose. "The feel of the car is bright, soft and warm – and that's the kind of future we want to design."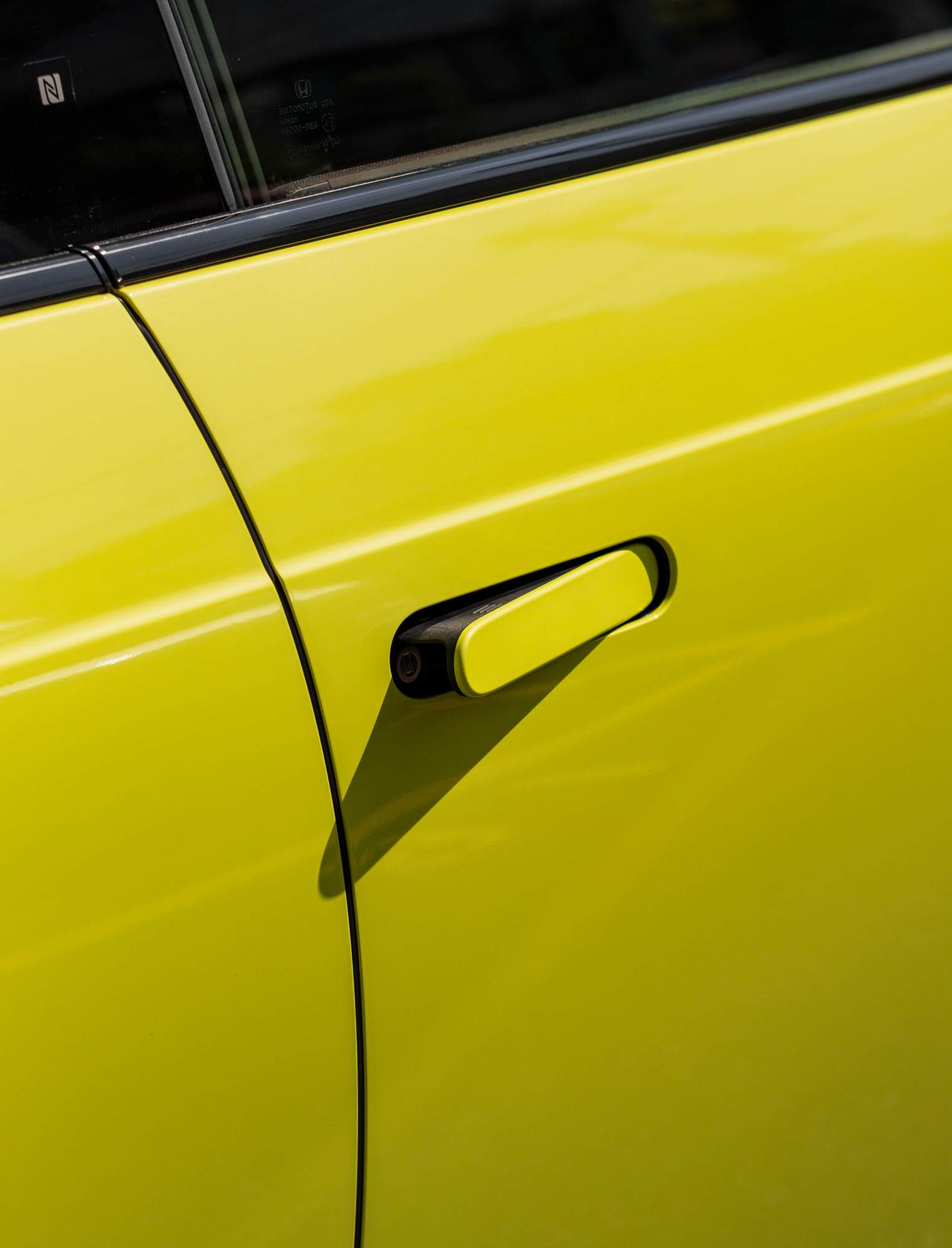 ---
Switzerland gets you where you want to go
Switzerland, a country renowned for its rich engineering heritage, is making moves in the urban-mobility sphere. Here are three pioneering brands that are helping urban dwellers to navigate the nation's cities in smarter ways and reshaping the metropolitan environment in the process.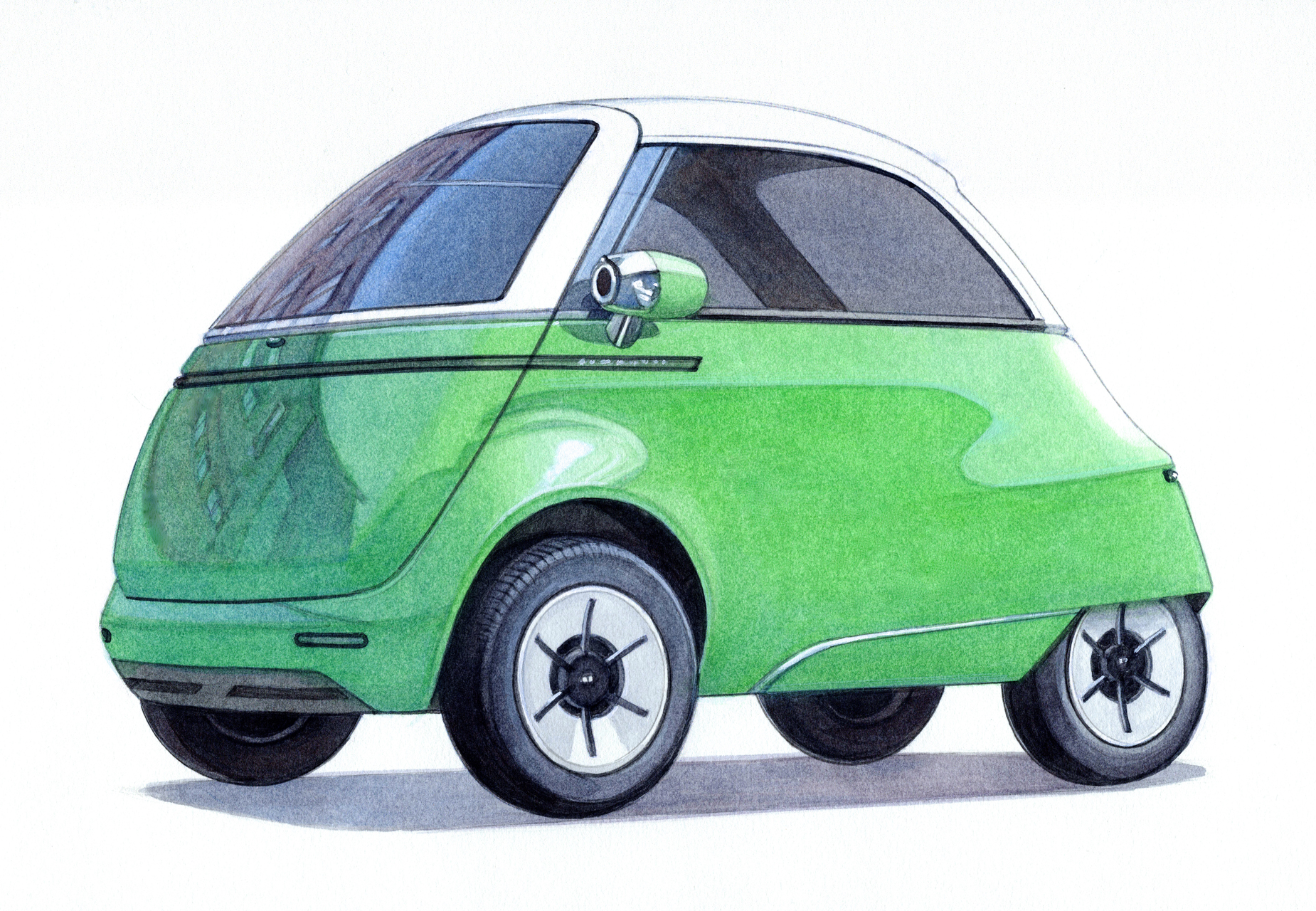 Closest to the Honda E in ambition is the Microlino, a nifty e-mobility vehicle from the Zürich-based family behind the Micro Kickscooter. After learning that an average car tends to be driven just 35km per day, Wim Ouboter and sons Merlin and Oliver sought to simplify the concept of a car to cover the most essential needs of an urban driver. "At every stage of design and production we asked, 'Is it really necessary for the customer?'" says Merlin. "We stripped it down to the basics."
The Ouboters looked back in order to move forward, drawing inspiration from the BMW Isetta, the beloved bubble car of the 1950s, to create the retro-looking Microlino in 2015.
A second model is due for release in early 2021. With more than 19,000 reservations made so far, the already popular Microlino 2.0 comes with a more efficient electric motor and a redesigned interior. It fits two adults, can be fully charged at home in four hours and needs only a third of the parking space of a normal car.
---
2.
Komma 
Smaller footprint
Swiss technology start-up Komma is hoping to shape a new approach to city travel. Its ultra-narrow Urban Mobility Vehicle, which combines the agility of a motorbike with the safety and comfort of a car (featuring a roof to keep the rain off), is due to be on Swiss roads by 2022. Running on electricity, this funky little vehicle aims to reduce the footprint of private mobility, both in terms of size and carbon emissions.
---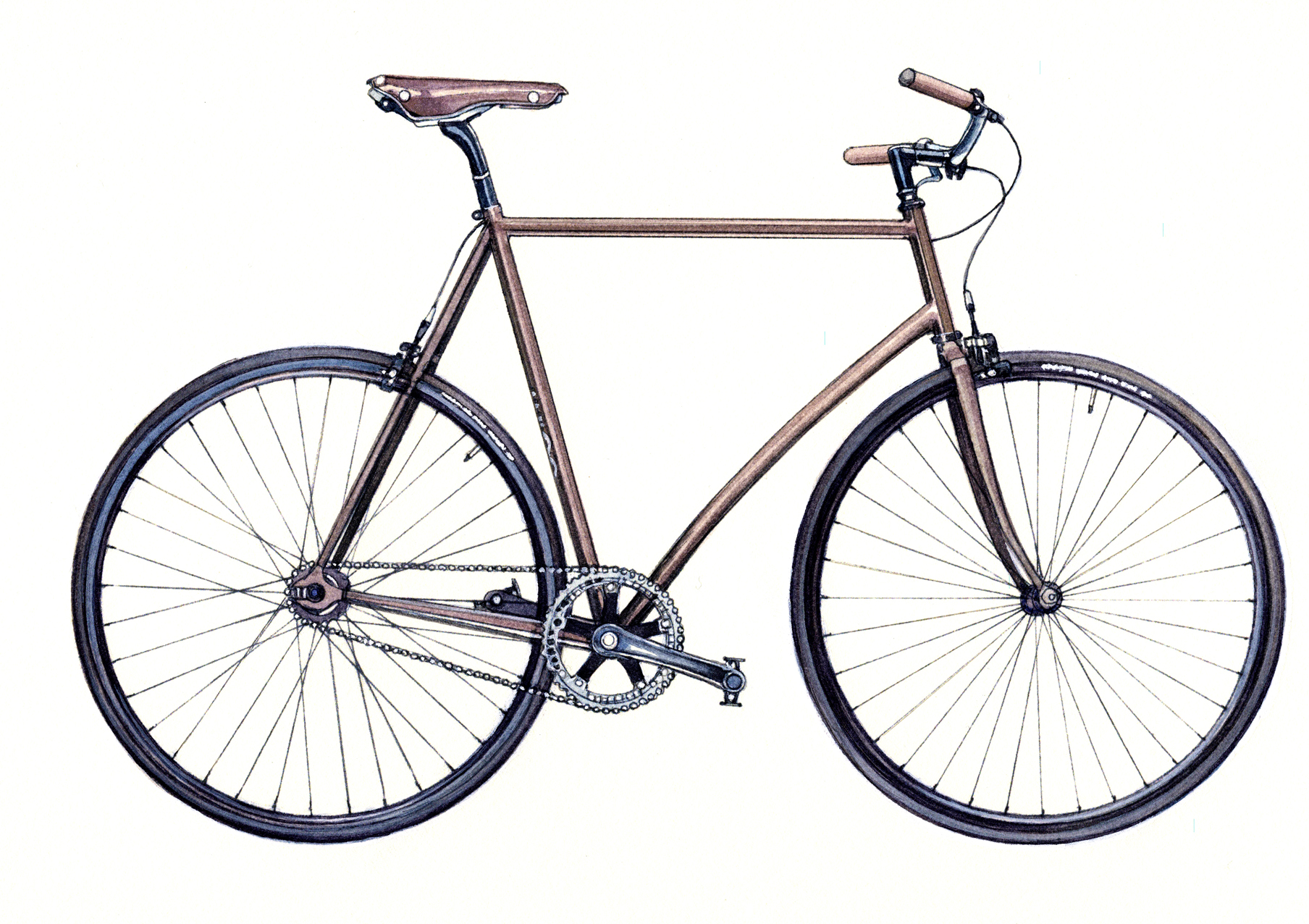 Innovation in urban mobility owes a debt to the humble bicycle, which is becoming increasingly hi-tech. Gorilla, the luxury cycling company that blends Swiss quality with Italian craftsmanship, offers sleek solutions for flitting through the streets. Its high-end frames with advanced accessories are designed for minimal maintenance.
Illustrator: Masao Yamazaki