Culture / Global
Culture
Briefing
This month's latest art, music, book and film releases.
She & Him
Volume One
Channelling the spirit of the Carpenters is probably the least cool thing a musician can do without being Gary Glitter, but Zooey Deschanel and M Ward know there's gold in girl-fronted, jangly-guitared, three-minute slices of FM-tastic country pop and produce a gold mine of it on their debut. Off-duty actress Deschanel provides a feisty vocal foil for Ward's arrangements; doo-wop choruses and Patsy Cline impersonations are used sparingly despite the obvious temptation.

Fleet Foxes
Fleet Foxes
This new five-piece are from Seattle and they wear plaid, but look like they wash their hair, too. Better still, their self-titled debut is a harmonic thrill, a multi-layered acoustic jam session molded into a baroque, chorus-laden, classic rock record. Like a not-so-unlikely marriage between 1970s Genesis and the Beach Boys performed by Led Zeppelin, Fleet Foxes hint at Arcadia in California, of Indian summers and of long-haired silhouettes at sunset – and they do it beautifully. Don't hit the "Kill all Hippies" button, Fleet Foxes are a real find.

Martha Wainwright
I Know You're Married But I've got Feelings Too
Wainwright's 2005 debut seemed to come from nowhere to chip in to her family's august musicality (father Loudon, brother Rufus, mother Kate McGarrigle etc). This follow-up crawls the same walls with as much wit as the former: friends, fathers and lovers are offered withering contempt and unconditional love against a backdrop of hooky guitars and a muscular rhythm section. If her confessionals are true, Martha's taken one or two for the team. Listeners can only hope the team retain their fall guy.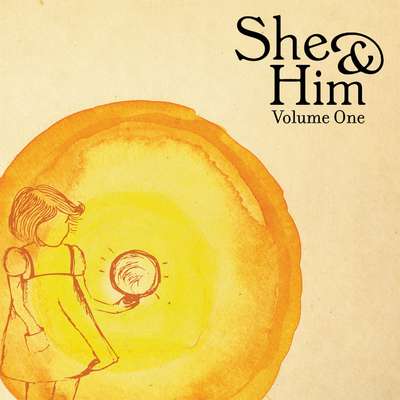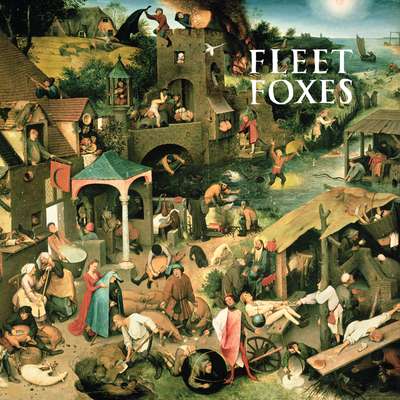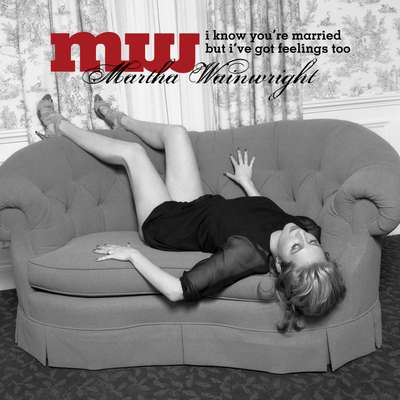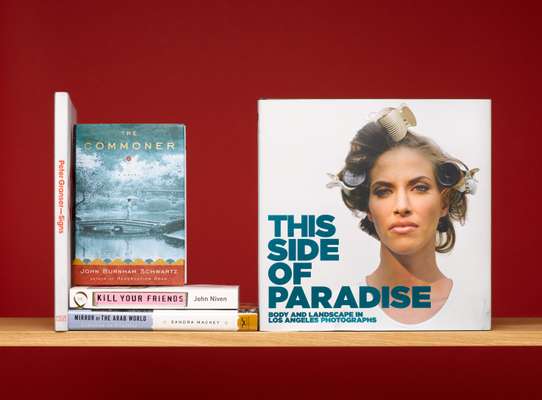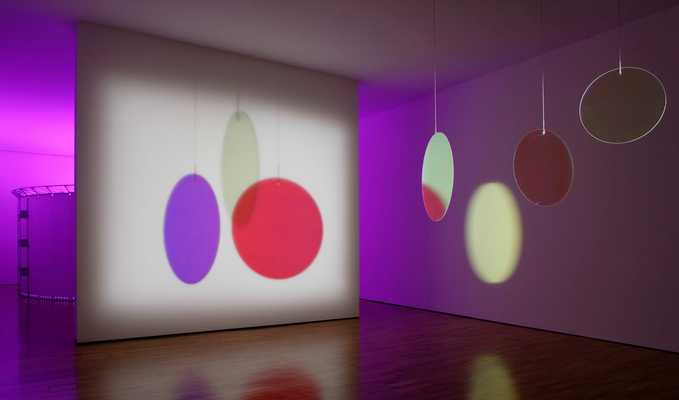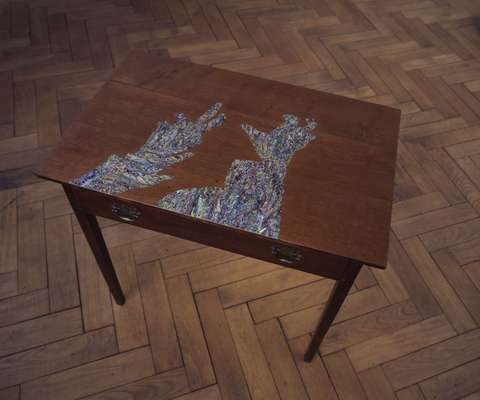 Monocle movies
Film directions
The Universe of Keith Haring (DVD)
Directed by Christina Clausen
First-time director Christina Clausen chronicles the life and untimely death of Keith Haring in this affectionate documentary about the artist (below). Testimonies from friends and family are interspersed with interviews with the artist and his peers, including Andy Warhol, Yoko Ono, Jean-Michel Basquiat and a very young Madonna. More than a simple biopic, the film doubles as a snapshot of New York City and the art scene of the early 1980s, replete with sex, drugs and clubs, soon to be overshadowed by the encroaching AIDS epidemic that claimed the artist's life at 31.

In Search of a Midnight Kiss (Film)
Directed by Alex Holdridge
Heartbroken slacker Wilson embarks on a New Year's Eve date with relentlessly focused Vivian in this charming, understated affair. The lovelorn duo's trek around a beautifully captured LA feels like Richard Linklater tackling Swingers, with Holdridge's script hurtling between brutal humour and devastating emotion. Although the film's examination of metropolitan love is strictly in vogue, the photography gives it a timeless aura. A few amateurish slips fail to spoil an accomplished indie epic.

My Winnipeg (Film) Directed by Guy Maddin
Guy Maddin's documentary explores the strange sleepiness of his, and our editor-in-chief's, home town. Maddin claims it to be the coldest and most somnambulent capital in the world. In an attempt to understand what has kept him there all his life, Maddin interweaves fact and fiction. As real becomes surreal, Maddin shows that we can never really leave the past behind.
Monocle art
Shows out for summer
Edinburgh: Lucy Skaer – The Beck's Futures nominee, who jointly represented Scotland at last year's Venice Biennale, produces mysterious drawings that contain found imagery from press and ethnological artefacts – as well as film and installation.
Fruitmarket Gallery, until 9 July
Los Angeles: August Sander's People of the 20th Century – These timeless portraits of Weimar German society are as hauntingly beautiful as they are important social historical snapshots.
The Getty Center, until 14 September
Barcelona: Olafur Eliasson – With shows in NYC and Frankfurt, this is the year of the Icelandic "weather man". Having won the Joan Miró Prize, he will create site-specific work inspired by Miró's use of light and colour.
Fundació Miró, 20 June-28 September
Basel: Art 39 Basel/Liste Base - The art Olympics rolls back into town for five days of 300 galleries and 2,000 artists. Satellite show Liste shows top new galleries and artists. Messe Basel, 4-8 June/Burgweg 15, 3-8 June
Monocle books
Brain pleasers
Signs
Peter Granser
Austrian photographer Peter Granser spent much of 2006 and 2007 travelling around a region where a nice civilised European should spend little time – the Republican suburbs of Texas. In his fourth photographic publication his eye for a witty composition is tempered by a knack of succinctly depicting the graver elements of American life.

The Commoner
John Burnham Schwartz
US writer Schwartz's fourth novel is a fascinating insight into the claustrophobic world of the ancient Japanese imperial family. Central character Haruko is loosely based on the current Empress Michiko, the first non-aristocrat to ascend the Chrysanthemum Throne. The intricately researched book gives the sacrificial but resilient Haruko a strong and lyrical voice, bringing both the elegance and the desperation of court vividly to life.

Kill Your Friends
John Niven
John Niven's debut novel makes and mends what he knows: the author was an indie guitarist, then a talent-scouting A&R man in London during the late 1990s. Steven Stelfox is a 27-year-old music exec with an eye-watering expense account, a dedicated booze, drug and hooker habit and a healthy hatred of pop music. Niven's brilliance with a scathing line makes for a mean, lean romp.

Mirror of the Arab World: Lebanon in Conflict
Sandra Mackey
With a broad brush, Mackey paints the origins of Islam through to the Ottoman Empire and touches upon contemporary conflicts. Despite Mackey's slightly Orientalist outlook – tribal groupings are seen as traditionalists fearful of western secularism – this is an accessible primer for interested amateurs.

This Side of Paradise: Body and Landscape in Los Angeles Photographs
Jennifer A Watts et al
This full-throttled ride though America's second city opens with CC Pierce's photos of empty Steinbeckian pastures in the 1900s, before cutting to Ansel Adams's images of dystopian spaghetti highways. The old-versus-new theme continues as Richard Avedon, Catherine Opie and Herb Ritts embark on stirring trips through the bawdy, beautiful and, naturally, the busty.