Fashion / Global
Fashion
Briefing
In our Workhorse series we profile Scotland's premier cashmere company, Johnstons. Plus, a Q&A with the new owners of Bally, and wardrobe wants from Tomorrowland and Robinson les Bains.
Parka life
Permanently wearable rain jackets
As sunshine is never guaranteed, it might be worth investing in this latest waterproof from Aspesi for summer storms. It maintains the practicality expected from Aspesi, whose concept, by founder Alberto, is to avoid becoming a fashion label: "I only want to pursue quality and classic design." With his own, cute faccine (little face) illustration on the chest, he is taking Aspesi parkas to the mountain resort of Courmayeur, and Madrid this autumn.
Short change
Taking the plunge
Going from selling Dior Homme wholesale to swimwear design is a leap Chris-tophe Vérot made this year. Deciding that most swimwear was too sporty or too designer, his Robinson les Bains label aims to send men "to a different destination" each season – but don't think these tartan shorts are for a Highlands jaunt.
robinsonlesbains.com
Polo champion
Tomorrowland's gold standard
The quest for the ultimate polo shirt found us in Tomorrowland eyeing up these slim-fit numbers from the store's permanent collection. They are made from Suvin Gold Cotton (a high-quality cloth from India created in the 1970s, mixing Sujahta and Sea Island cottons). Available in a range of colour combinations, we dare you to buy fewer than three.
tomorrowland.co.jp
Sneaker peak
Logo-free trainers
"When we started, we got emails congratulating us for designing the perfect sneaker," says Prathan Poopat, who co-founded Common Projects four years ago with Flavio Girolami. High praise for the classic and minimalist trainers such as the simple tennis shoe and a sporty version of the desert boot. Made in Italy with premium leather and no logo, each pair combines sharp elegance and utilitarian design.
commonprojects.com
Soft touch
A tour de force in cashmere care
Lucien Pellat-Finet has released this Cashmere Shampoo to treat your Johnstons sweaters (see right) to a freshen-up before you close your winter wardrobe. Produced by The Laundress of New York (whose owners had experience at Chanel and Ralph Lauren before opening their fabric care line in 2004), the sulphate-free recipe restores the natural lanolin in cashmere that dry-cleaning strips away.
lucienpellat-finet.com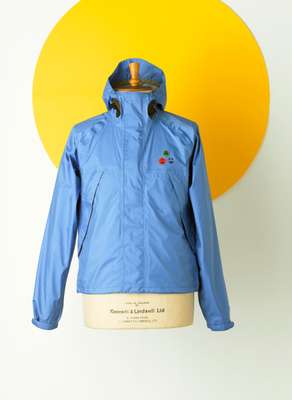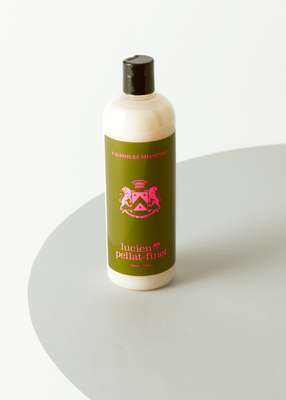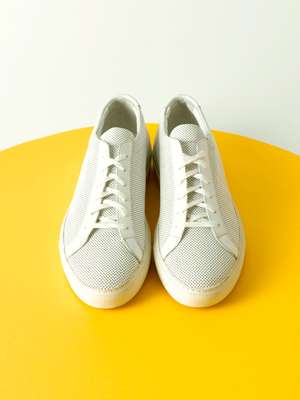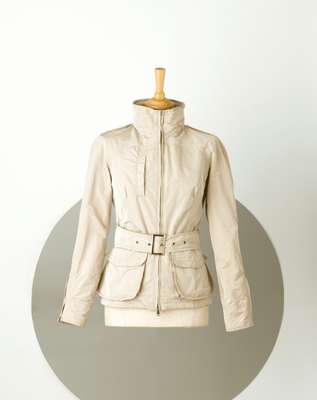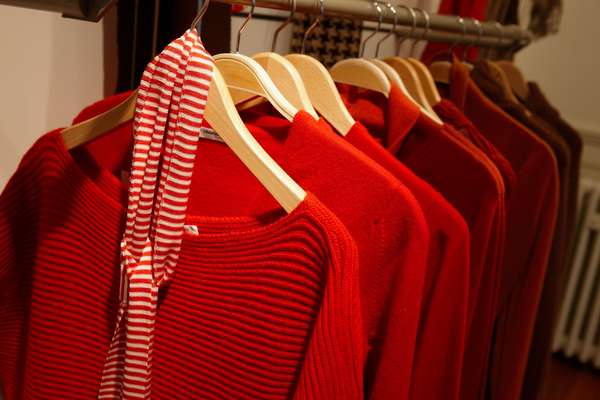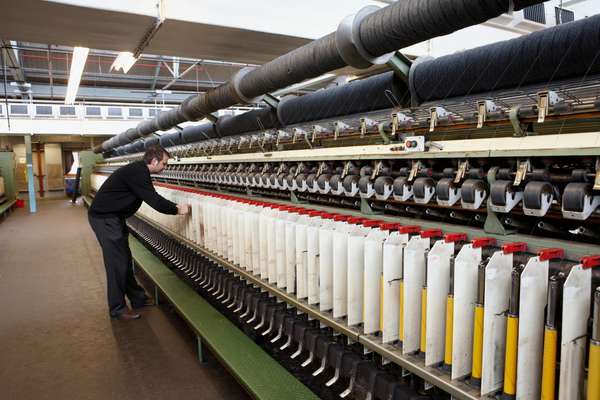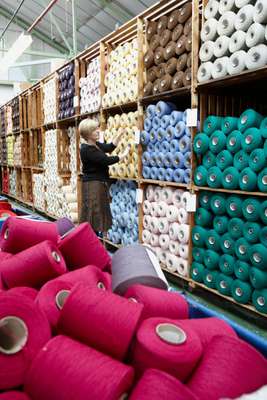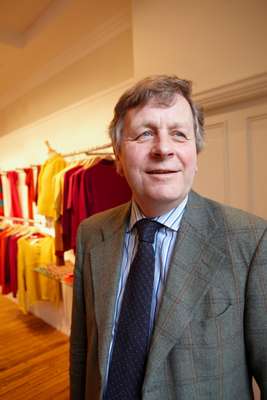 Q&A - Berndt Hauptkorn
CEO of Labelux, Vienna
In April, Swiss brand Bally International was bought for a rumoured €380m by Labelux, based in Milan and Vienna. Monocle asks Labelux CEO Berndt Hauptkorn how he will build the brand.
What is Labelux's initial plan for Bally?
To make sure Brian [Atwood, creative director at Bally] has the most productive environment to work in.
A good time to buy?
Despite financial markets taking a downturn, we consider this a great time to buy. We have no pressure from any shareholders, and the economic downturn gives us a very long perspective with Bally.
Previous owner TPG shut factories and stores to stem losses. What's your plan?
We are all very keen now on re-orientating the brand back towards the key markets. At this point, a good strategic investor is the best thing that Bally can have.
Trench revolution
A classic revisited
Between its two daughter companies, Aquarama and B. Bianco, Assisi-based brand Toma's produces 20,000 garments annually, though it's the latter sibling that has us most excited. Touted as "unisex city-sportswear", Aquarama looked to the classic 1950s trenches of Burberry, reworked with nylons by Limonta.
tomascollection.it
Magic numbers
Beams' new partnership
The latest collaboration by Japanese select shop Beams is with 7-Eleven, producing a stationery collection that includes pens, sketchbooks and sticky notes. Many of the the products are re-editions of classic Japanese designs. This Mackee permanent marker, for example, is a classic staple, that will now sport a "Super Lucky 7" logo. The range is stocked in 12,000 7-Eleven shops in Japan, so there is no excuse for unattractive office utensils.
beams.co.jp
Elgin marvel
In the third installment of our series is a heritage Scottish cashmere firm
For the past 211 years, Johnstons has operated from the Scottish Highland town of Elgin. The factory has gone from dabbling in tobacco, oatmeal, linen and flax to pioneering cashmere weaving in Scotland in 1851, to making fabrics for luxury brands such as Kiton, Hermès, and Burberry. Although Elgin is closer to Reykjavík than to Johnstons' biggest markets in Europe and the US, it refuses to relocate from its site, a cluster of yellow-grey sandstone buildings opposite Elgin's medieval cathedral. It doesn't want to move away from the soft waters of the River Lossie – key for cashmere finishing – and thinks it's important to preserve its heritage.
"Our story is unique. It's a story of independence. It's a story of Scotland – the best of Scotland," says managing director James Sugden, talking in Johnstons' pine-floored showroom. Sugden is dressed in a 15-year-old blue-green Johnstons cashmere estate tweed jacket, the elbows patched with leather by his wife. He is the quintessential Johnstons man; confident, friendly, eloquent.
To get "the best", Sugden is sent to China and Inner Mongolia twice a year to buy 300 tonnes of the highest quality 0.0015mm white cashmere goat hair at €60 a kilo de-haired. (On rare occasions, Johnstons also gets its mittens on Peruvian vicuña hair, of which only five tonnes is produced annually and sells for €1,600 a kilo.) It takes cashmere from two goats to make a woman's sweater, and 25 goats for a man's coat.
But before anything is manufactured, the cashmere goes through a three-month transformation from raw fibre to fabric – it is de-haired, washed, coloured from a mix of Johnstons' 6,250 shades, dried, carded and teased in a British 1950s blender that mixes up to one tonne of cashmere in one go.
Then it's wound on German Schlafhorst machines and woven on Dornier looms before the final wet-finish (in the soft Scottish water, of course) and combed with teasels, the only "equipment" that raises the cashmere hair to Johnstons' standards. The company makes 150,000 cashmere sweaters and two million scarves this way every year.
"The essence of the perfect cashmere is a beautiful glow, an allure, a touch that is immediately soft but has a sturdiness of properly made fibre and fabric. It has to be beautifully coloured and executed," Sugden says.
johnstonscashmere.com